Jeremy Ainley hadn't been born the last time the Lions were in this position. On Tuesday, Clear Lake's boys basketball team will play in the Iowa High School Basketball Tournament for the first time since 1979. Ainley was born in 1980.
"It's been great for the city of Clear Lake," Ainley said. "This is a town that really embraces their athletics and the kids of this town … All those guys that came before us that got to the substate final and just couldn't get over the hump the last 40 years, it means a lot for all them."
Their previous admittance ended quickly, as the Lions were trounced by Storm Lake 69-49 in the quarterfinals.
Clinching a berth in the state tournament is an impressive feat. Doing so without losing a game is even more remarkable.
The Lions, seeded fourth in the Class 3A bracket, bring a 23-0 record into Tuesday's quarterfinal matchup against No. 5 West Delaware (16-7), which begins at 1 p.m. in Wells Fargo Arena. 
To keep that success alive, the Lions are tasked with stopping, or at least containing, West Delaware's 6-foot-7 Derek Krogmann, who's 30th in the state with an average of 21.8 points per game. He also leads the state in rebounds, averaging 14 per contest.
"He's a load," Ainley said. "He's a big body that presents a challenge. Not only scoring, but on the offensive glass. They've got a couple other pieces who can score the ball."
You have free articles remaining.
The undefeated season has come as a surprise to some, especially after Clear Lake graduated four seniors. One of those seniors was Zach Lester, who led the team in points, rebounds, assists and steals. Last year's Lions averaged 68 points per game. Lester averaged 30.2.
Ainley's squad has combated that departure with a more balanced attack. Lester was the only player to average more than 11 points per game last season. Now, three players average at least 11, led by Drew Enke's 13.1.
"When you're in a consistent program, you know you're gonna have to replace good players each year," Ainley said. "And you just have to have guys who are willing to step up and make the next step."
Enke, Tate Storbeck and Carson Toebe have led the Lions' scoring charge this season, as Enke and Storbeck are averaging a combined 8.4 more points than they did last year. Toebe, a freshman, scores 11.2 points per game and already has more assists than Lester did as a senior. Andrew Formanek and Jaylen DeVries have increased their scoring averages by a combined 9.9 points, as well.
"We knew that we would be a pretty good team this year," Ainley said. "A lot of people did doubt us, but we knew internally that we had the pieces to make a run. Did anybody predict 23-0? Probably not. But we knew we had the pieces to be successful this year and give ourselves a chance in the conference, and obviously go further. We had to replace a great player, but yet we knew we had a bunch of guys that were willing to do it."
Photos: Clear Lake boys basketball defeats Charles City in substate final
BBball Clear Lake vs. Charles City 1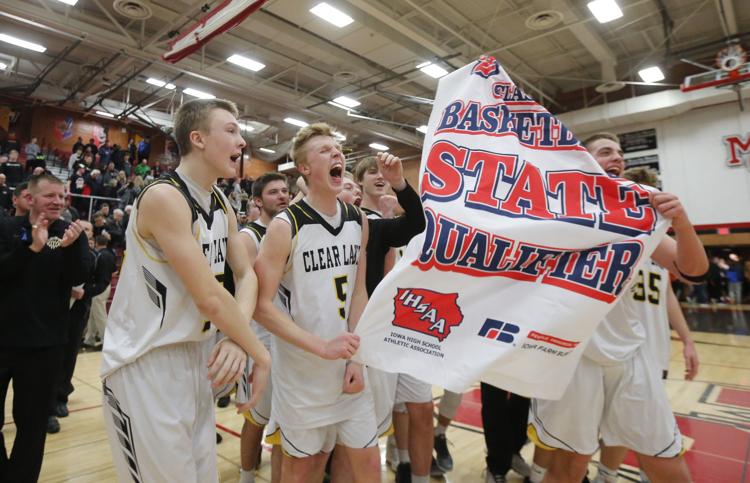 BBball Clear Lake vs. Charles City 2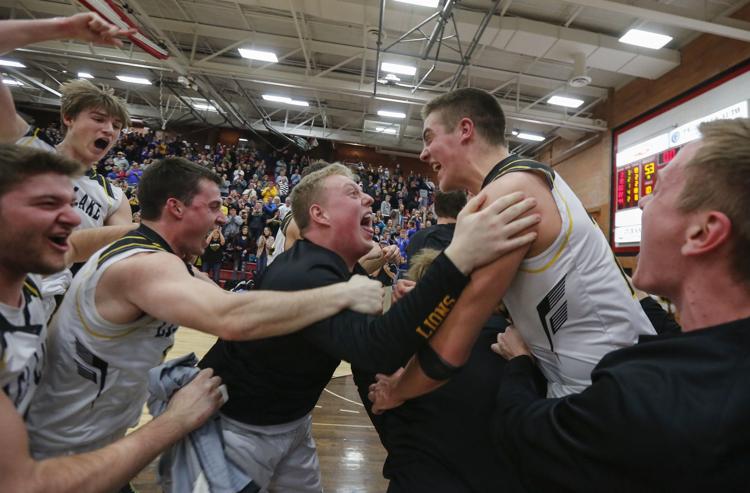 BBball Clear Lake vs. Charles City 3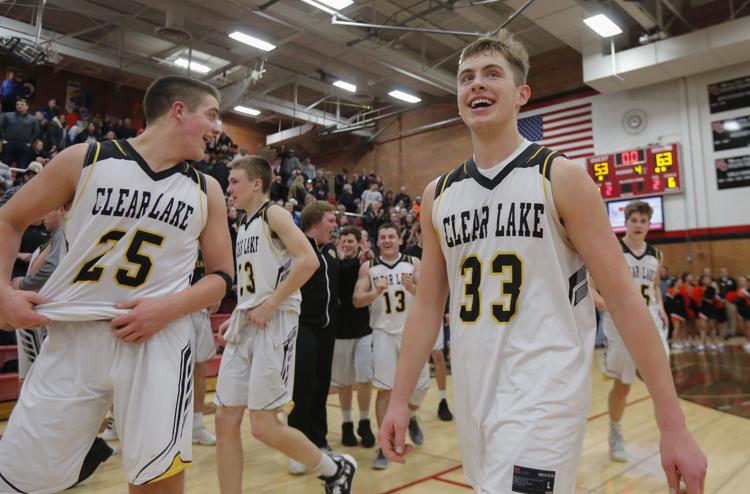 BBball Clear Lake vs. Charles City 4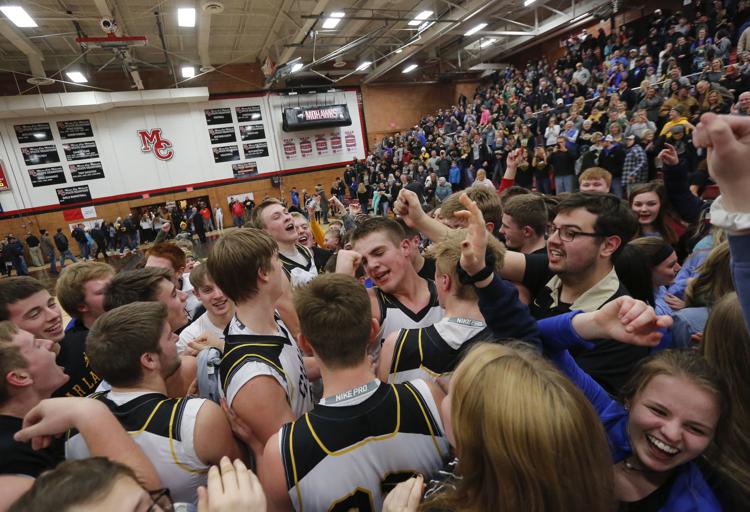 BBball Clear Lake vs. Charles City 5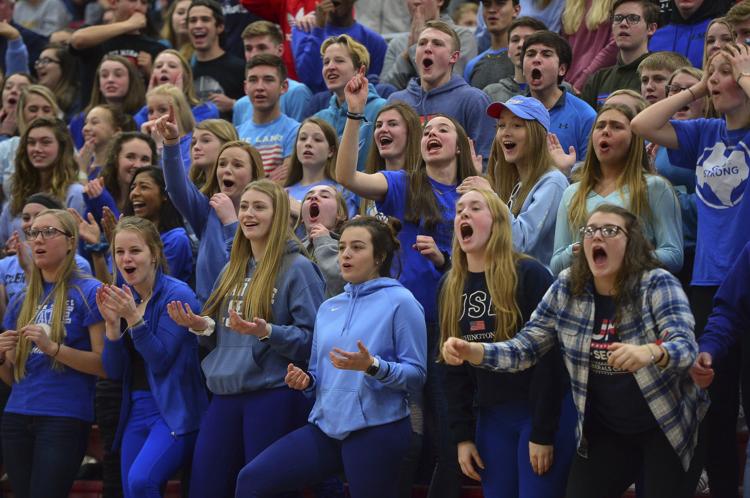 BBball Clear Lake vs. Charles City 6
BBball Clear Lake vs. Charles City 7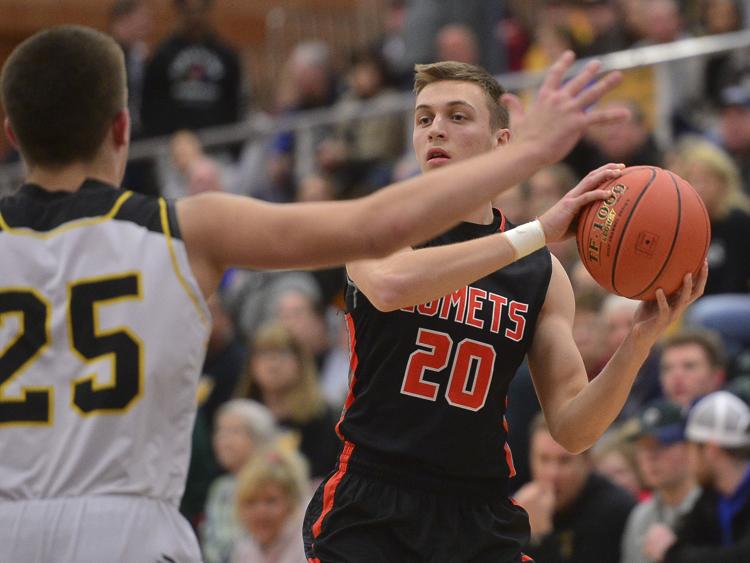 BBball Clear Lake vs. Charles City 8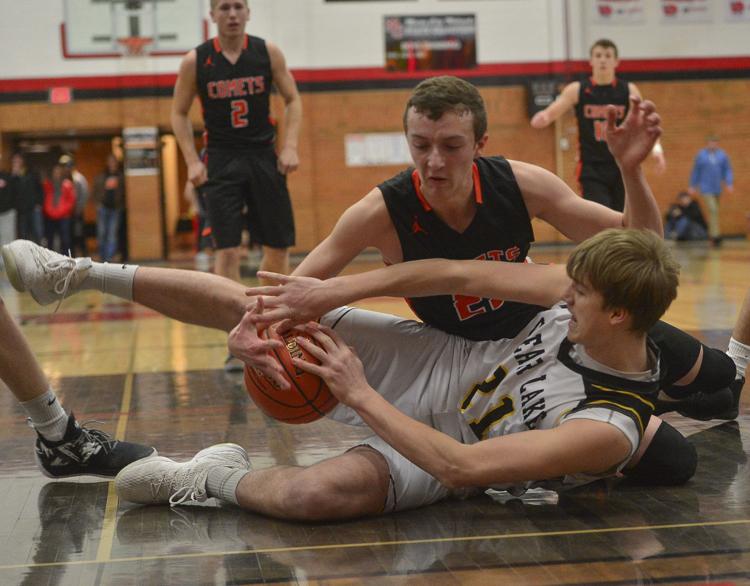 BBball Clear Lake vs. Charles City 9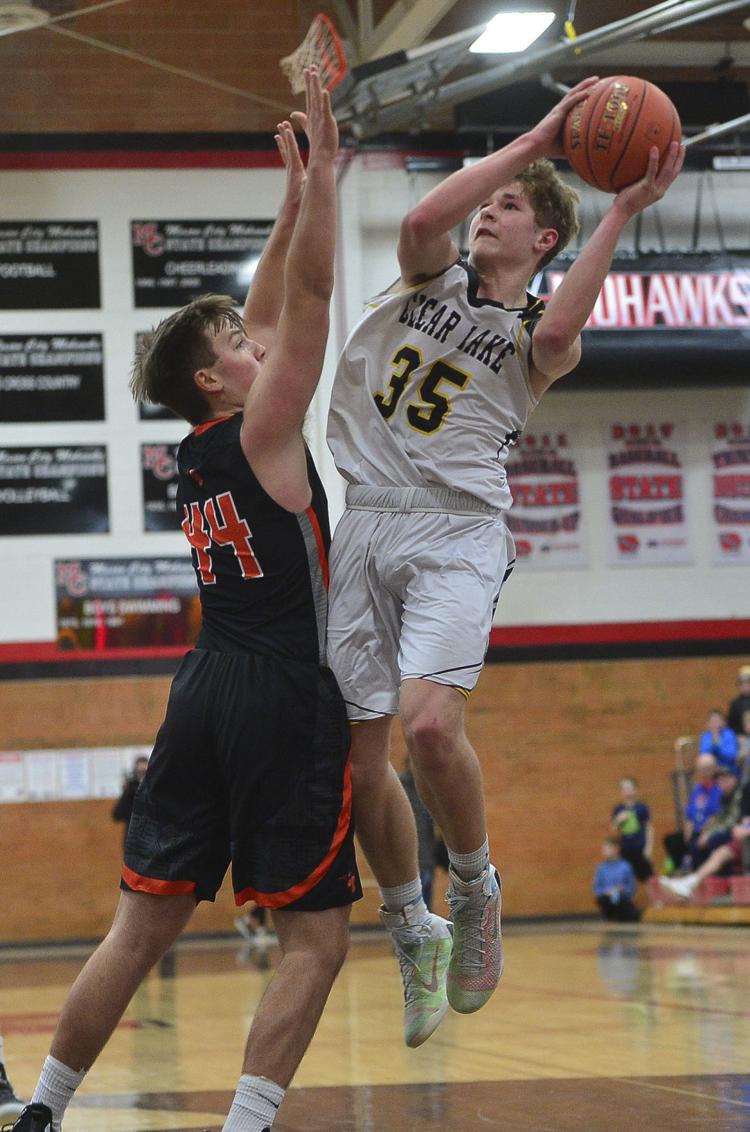 BBball Clear Lake vs. Charles City 10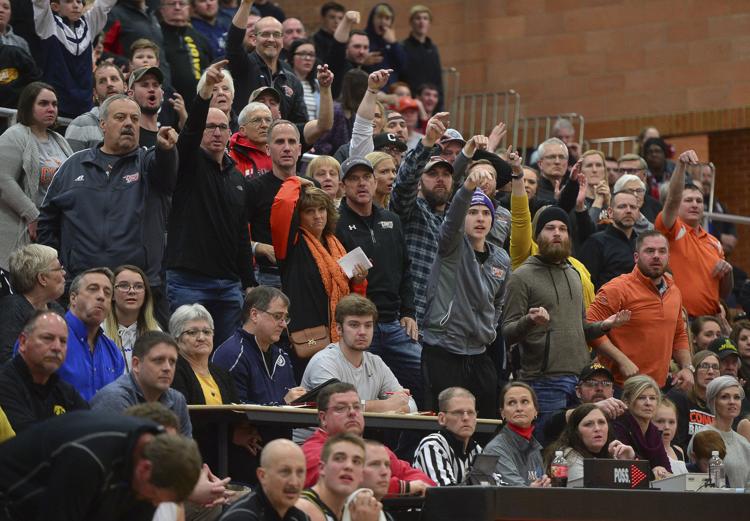 BBball Clear Lake vs. Charles City 11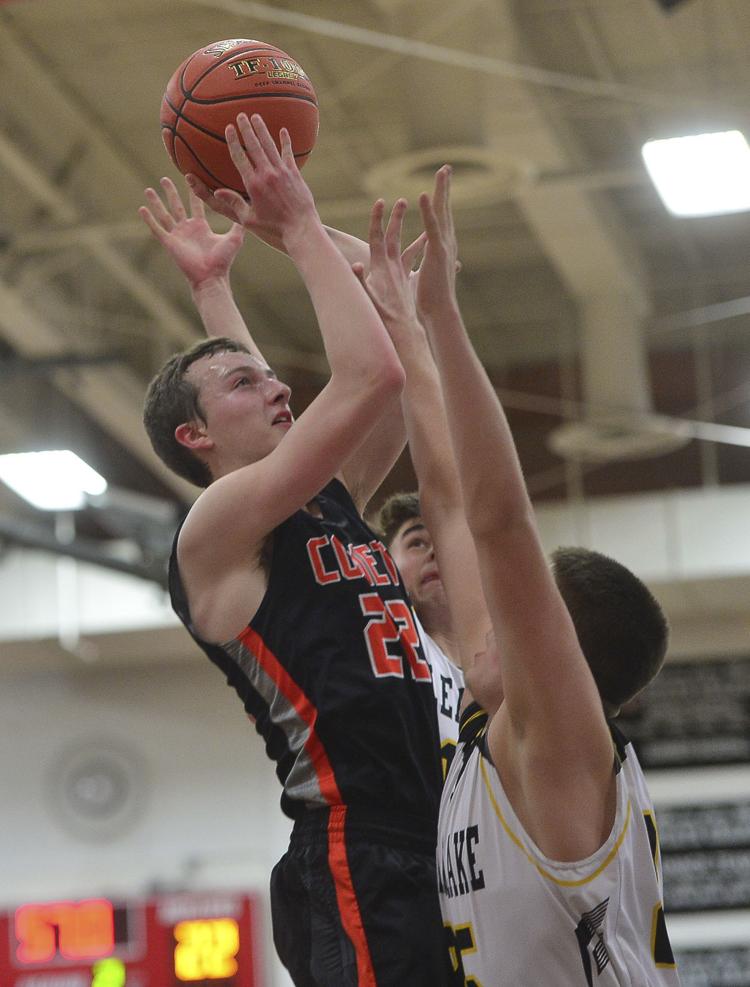 BBball Clear Lake vs. Charles City 12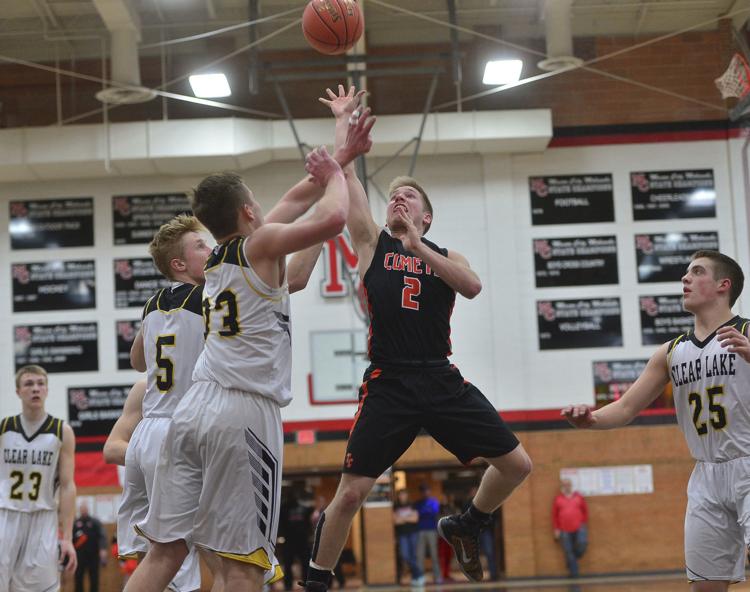 BBball Clear Lake vs. Charles City 13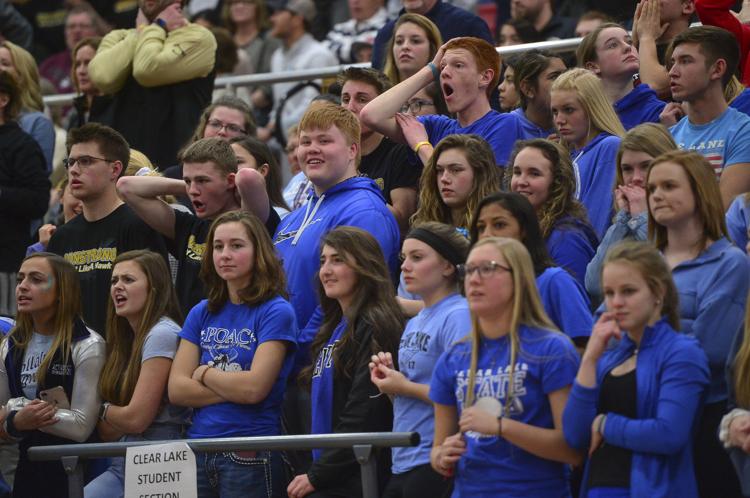 BBball Clear Lake vs. Charles City 14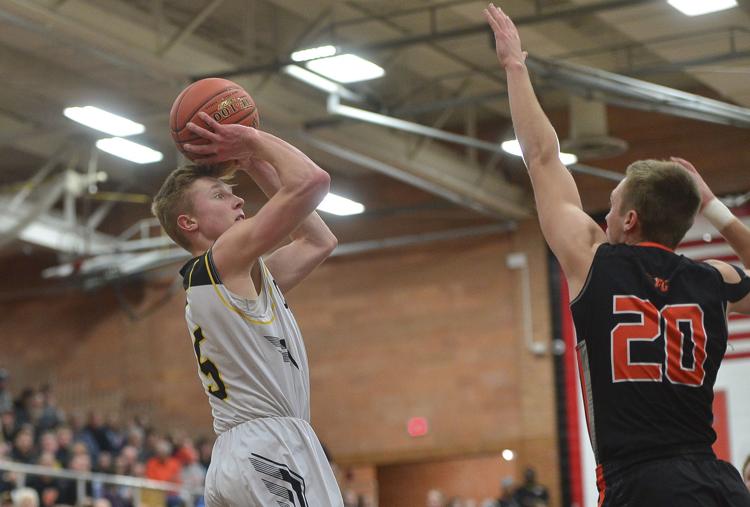 BBball Clear Lake vs. Charles City 15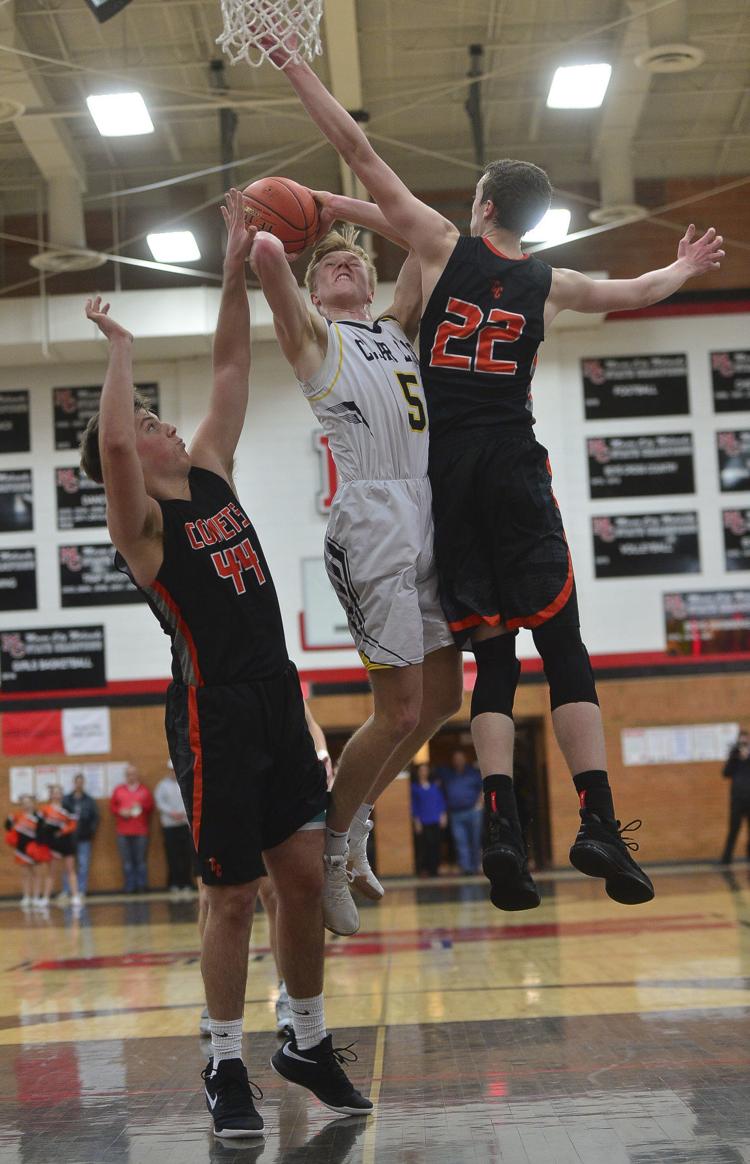 BBball Clear Lake vs. Charles City 16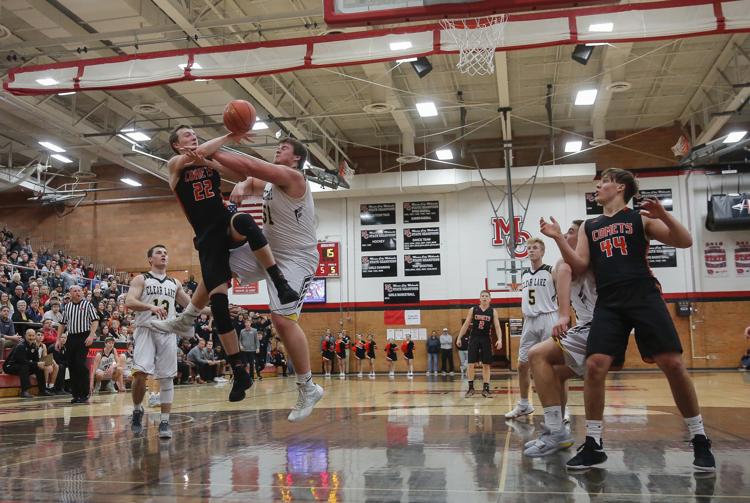 BBball Clear Lake vs. Charles City 17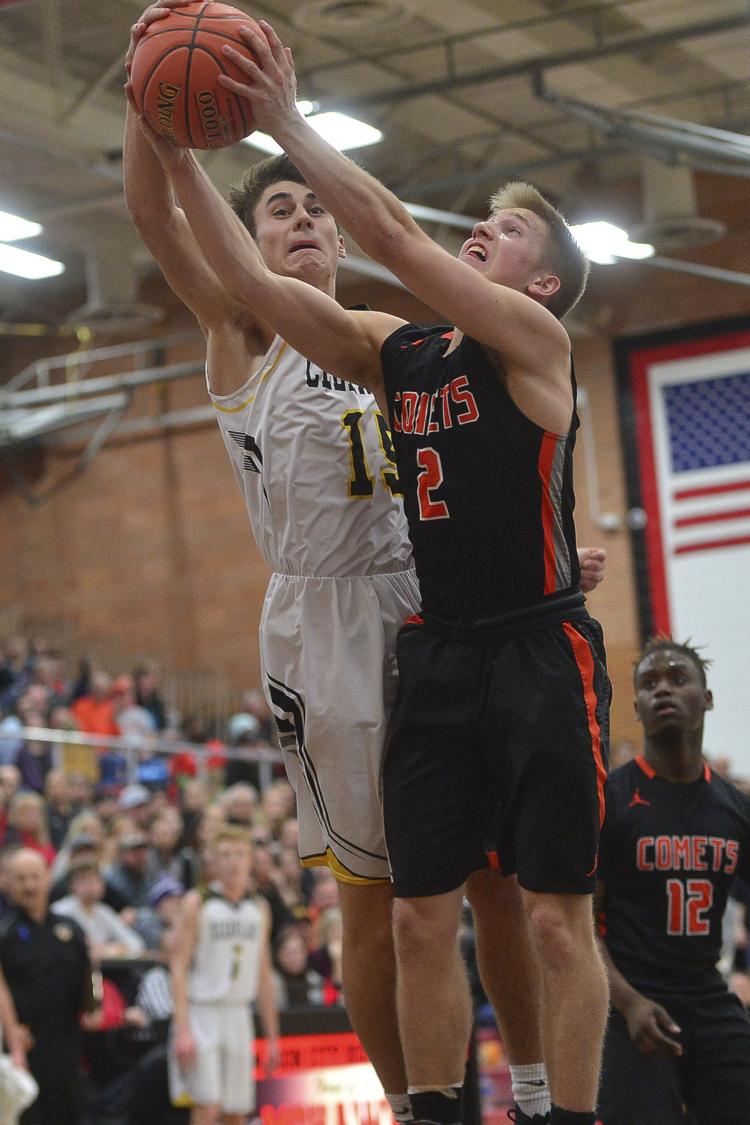 BBball Clear Lake vs. Charles City 18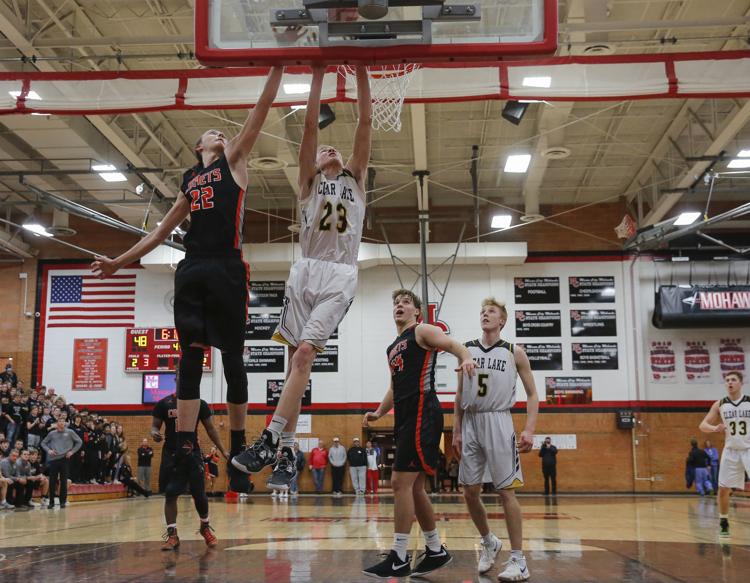 BBball Clear Lake vs. Charles City 19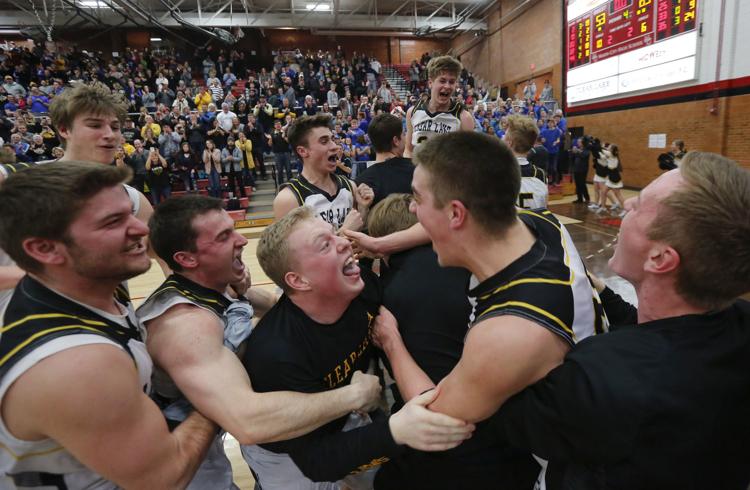 BBball Clear Lake vs. Charles City 20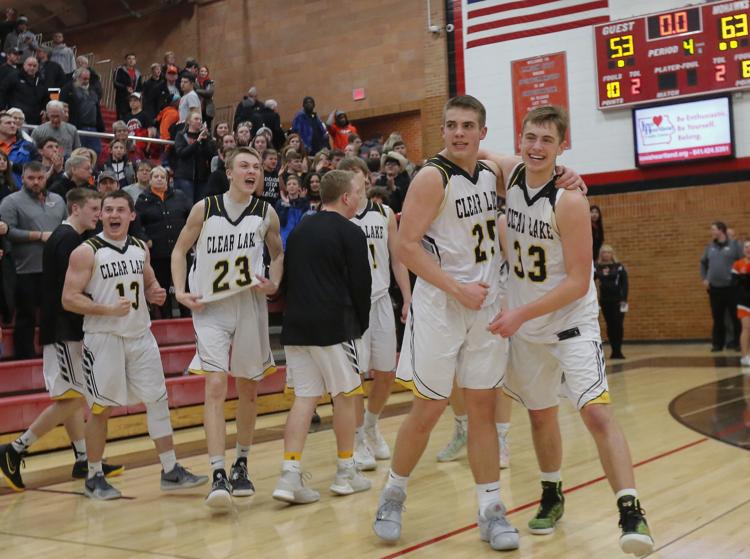 BBball Clear Lake vs. Charles City 21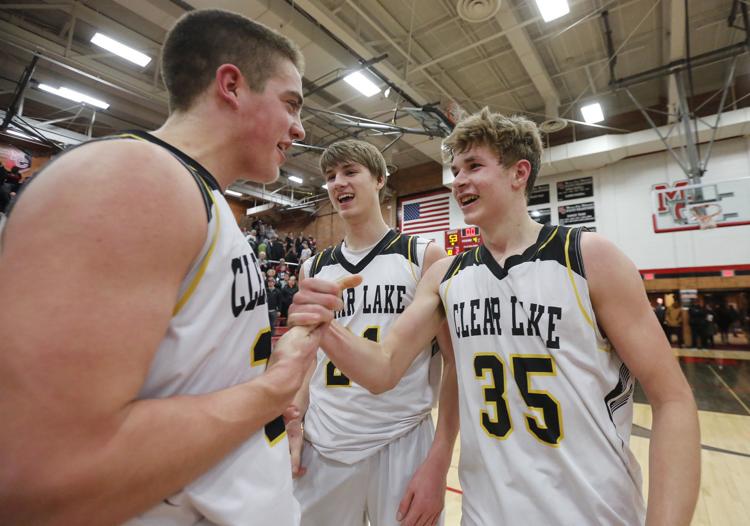 BBball Clear Lake vs. Charles City 22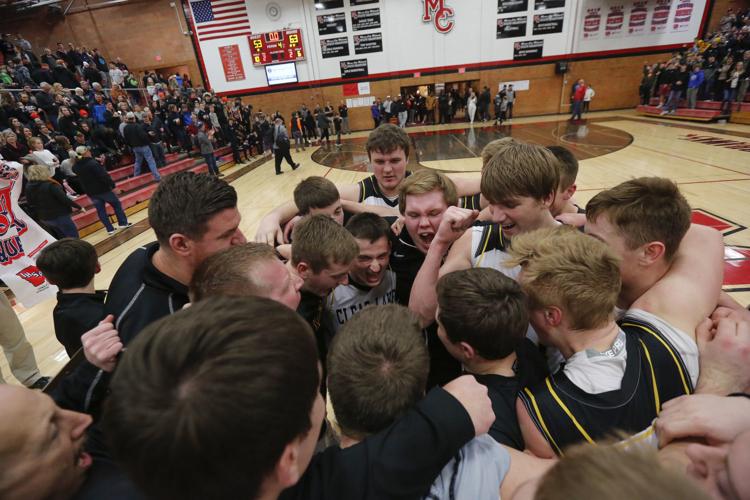 BBball Clear Lake vs. Charles City 23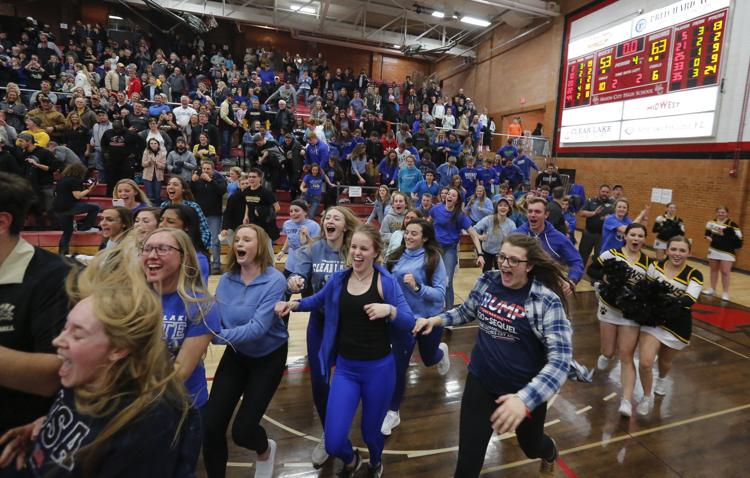 BBball Clear Lake vs. Charles City 24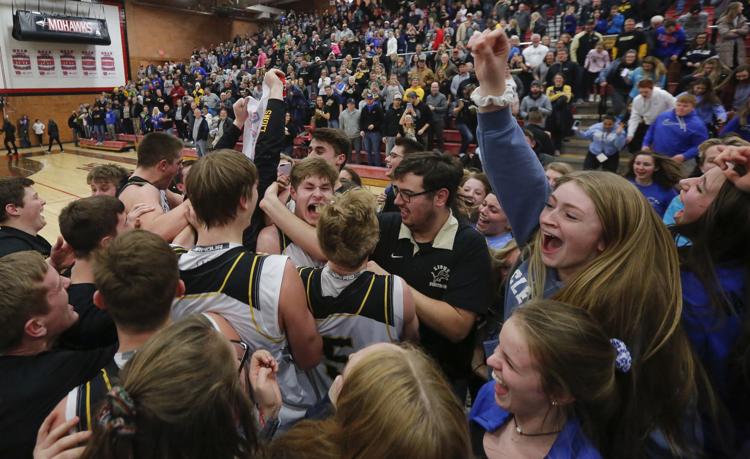 BBball Clear Lake vs. Charles City 25