MASON CITY – The Clear Lake boys basketball team methodically worked its way through the regular season and emerged with an unblemished record.
Veteran Lions coach Jeremy Ainley knows the regular season success means only that playoff opponents will give the Lions their best shots.
Clear Lake, though, continued its run Tuesday with a 63-53 win over Charles City in Class 3A substate final action in a win that propels the Lions into next week's state tournament.
"There has been great leadership on this team," Ainley said. "They stick to the plans, have great attitudes and bring it every day."
On this day, Clear Lake definitely needed its best game against a spirited Charles City team that was looking for a measure of revenge against a Lions team that defeated it by 27 earlier in the season.
The Comets had a strong defensive effort in the first half and went to the locker room with a 26-22 advantage.
The Lions, though, had been ice-cold from the field during the first 16 minutes, and Ainley had faith his team would respond.
A Drew Enke layup got Clear Lake going in the third quarter, and from there, freshman Carson Toebe found the range from beyond the three-point line.
Toebe was 5-for-5 on threes in the third quarter and scored 17 of his team-high 24 in a span that put the Lions ahead by seven.
You have free articles remaining.
Clear Lake then took over at the defensive end of the court as it limited the Comets to just 23.5 percent shooting over the final eight minutes.
Enke, a three-year starter for the Lions, finished with 15 while Tate Storbeck and Jaylen DeVries had nine apiece.
Jack Molstead finished with 19 for Charles City and ended a storied career that saw him become the school's all-time leading scorer.
Bradley Andrews added 18 for the Comets.
"We played every game as hard as we could," Enke said. "We just took it week by week and game by game."
The Lions (23-0) advance to the Class 3A state tournament as the only unbeaten team in the class and one of just two remaining in the state in any class.
They are the fourth-seeded team in Class 3A. Clear Lake will face fifth-seeded West Delaware, Manchester (17-6) at 1 p.m. Tuesday.
Photos: Clear Lake boys basketball defeats Charles City in substate final
BBball Clear Lake vs. Charles City 1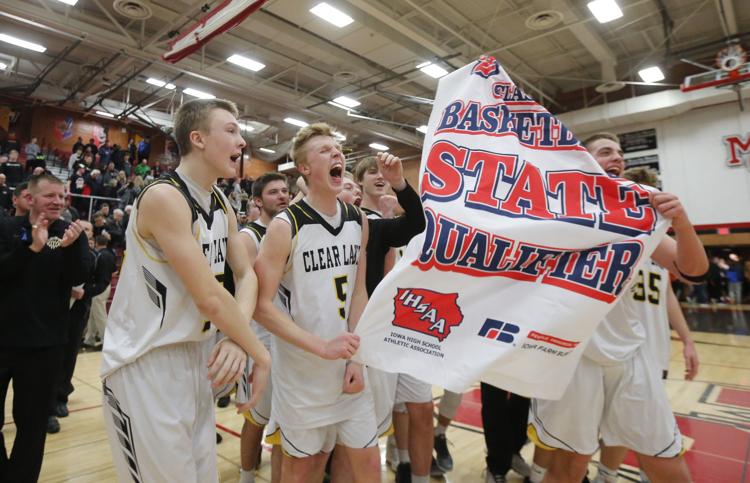 BBball Clear Lake vs. Charles City 2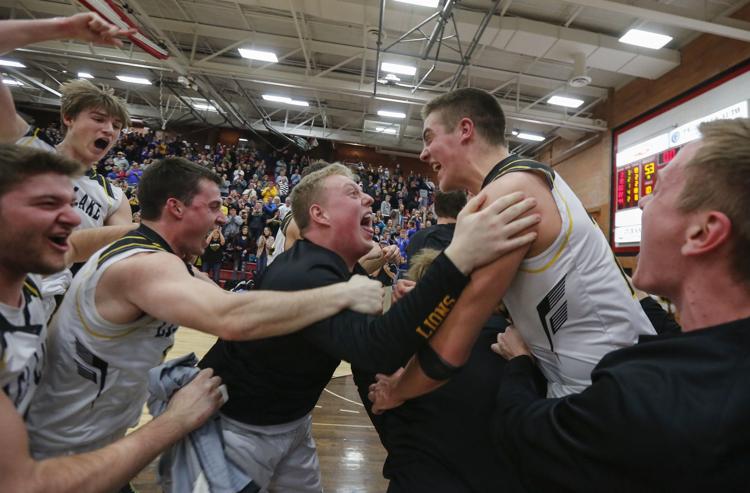 BBball Clear Lake vs. Charles City 3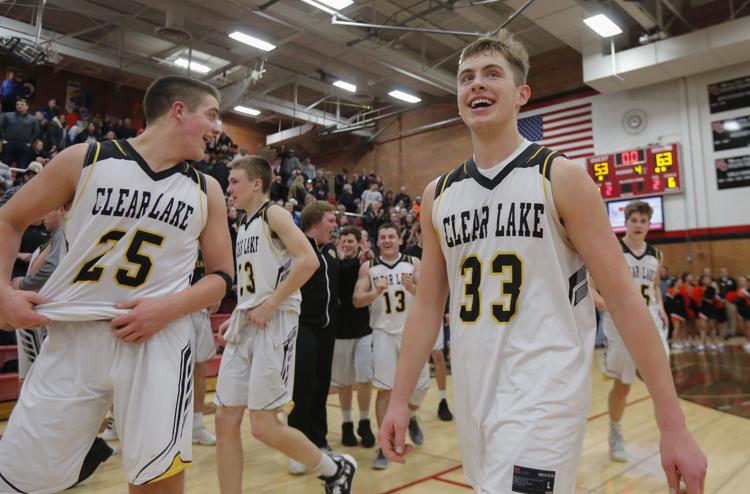 BBball Clear Lake vs. Charles City 4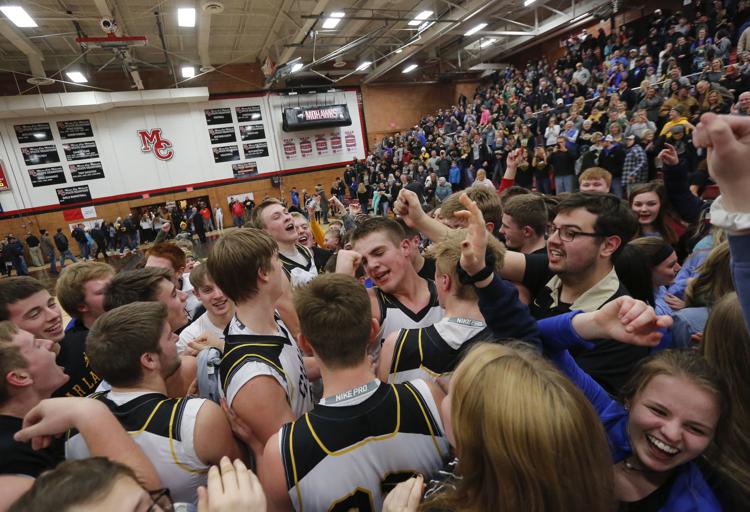 BBball Clear Lake vs. Charles City 5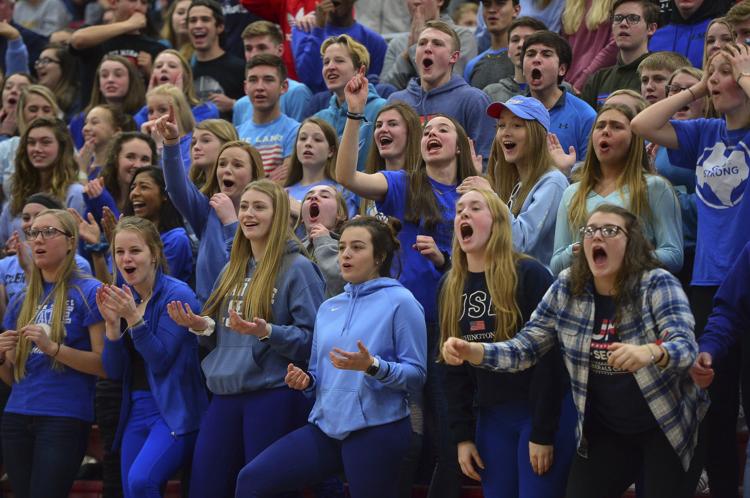 BBball Clear Lake vs. Charles City 6
BBball Clear Lake vs. Charles City 7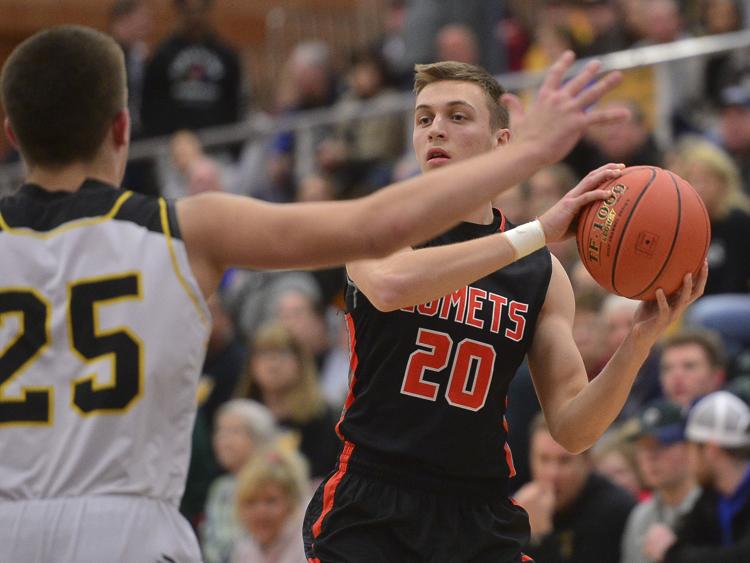 BBball Clear Lake vs. Charles City 8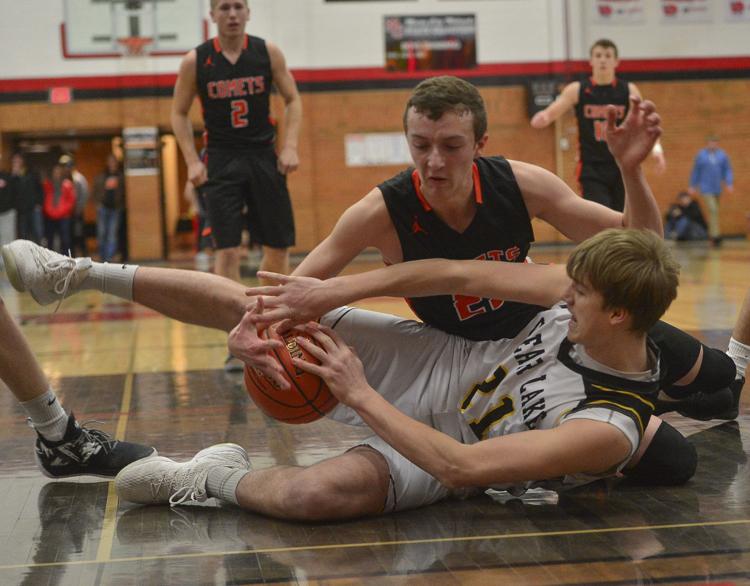 BBball Clear Lake vs. Charles City 9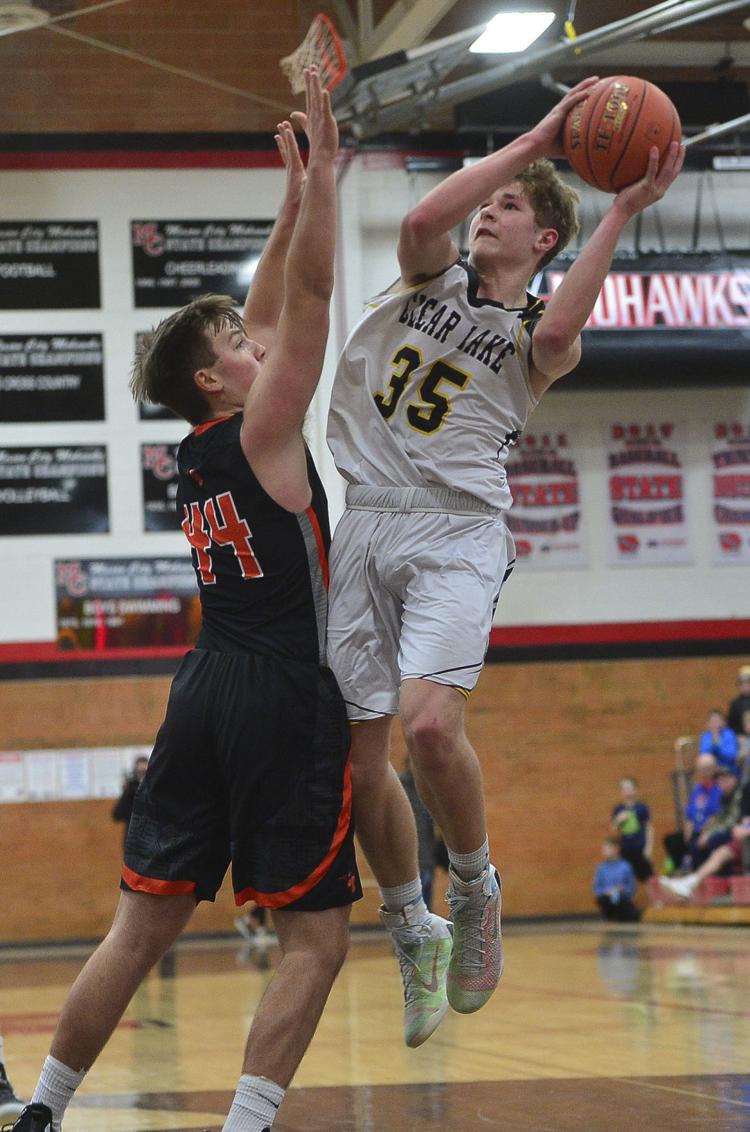 BBball Clear Lake vs. Charles City 10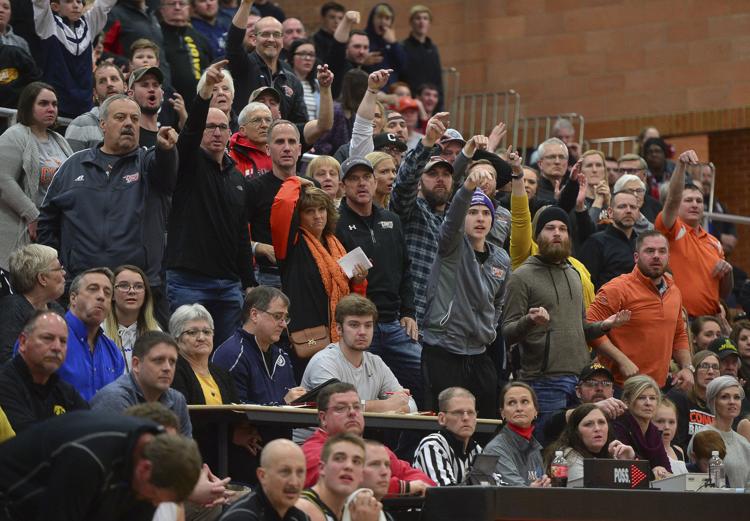 BBball Clear Lake vs. Charles City 11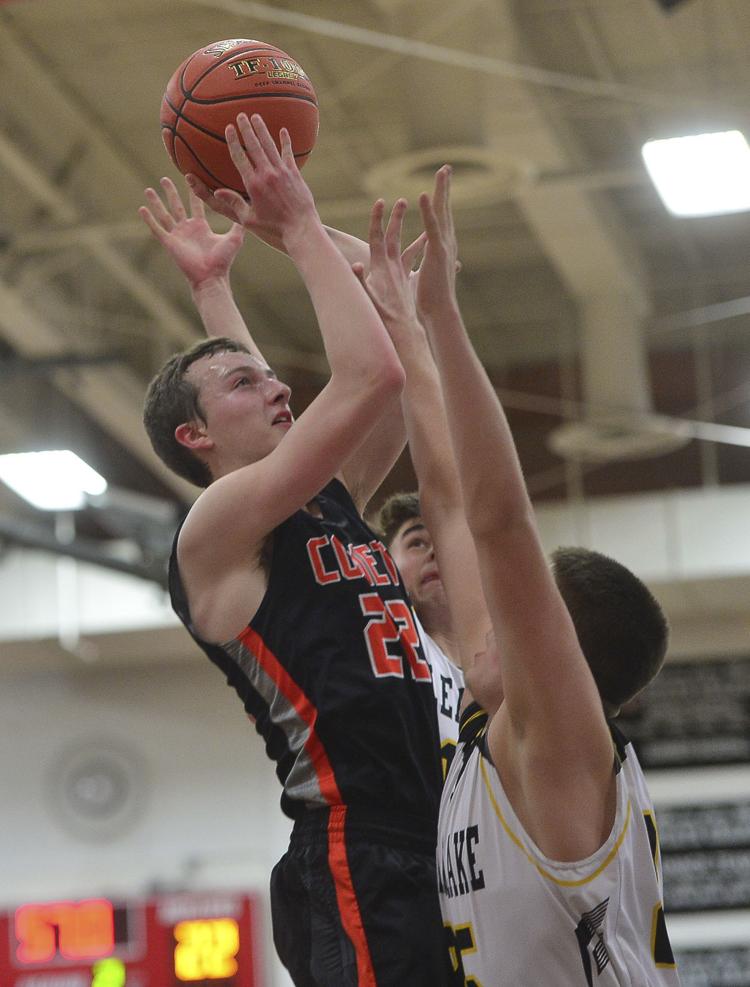 BBball Clear Lake vs. Charles City 12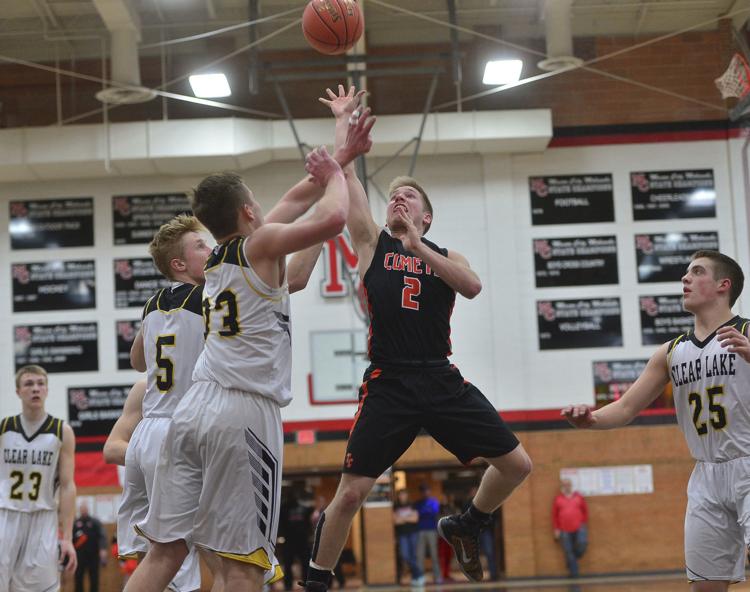 BBball Clear Lake vs. Charles City 13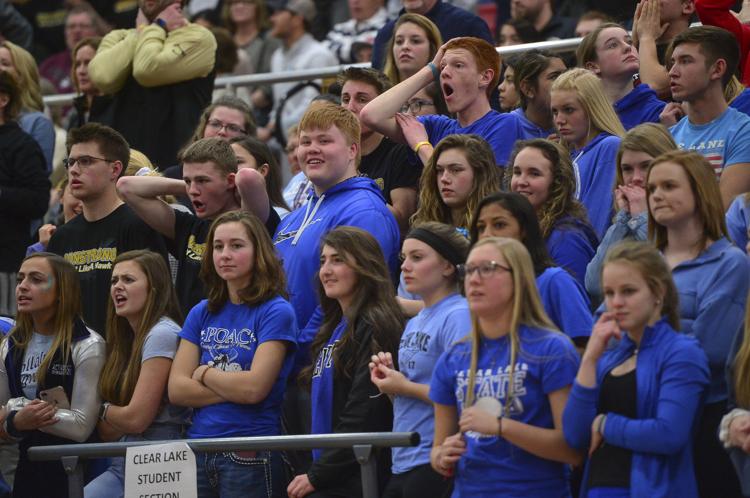 BBball Clear Lake vs. Charles City 14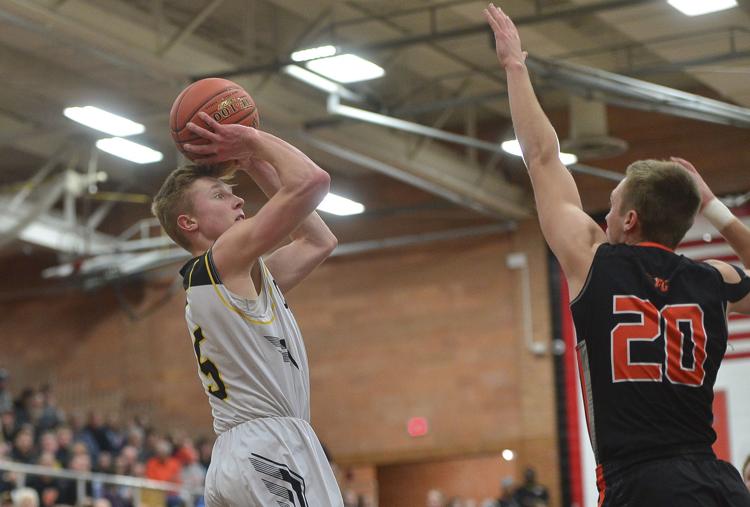 BBball Clear Lake vs. Charles City 15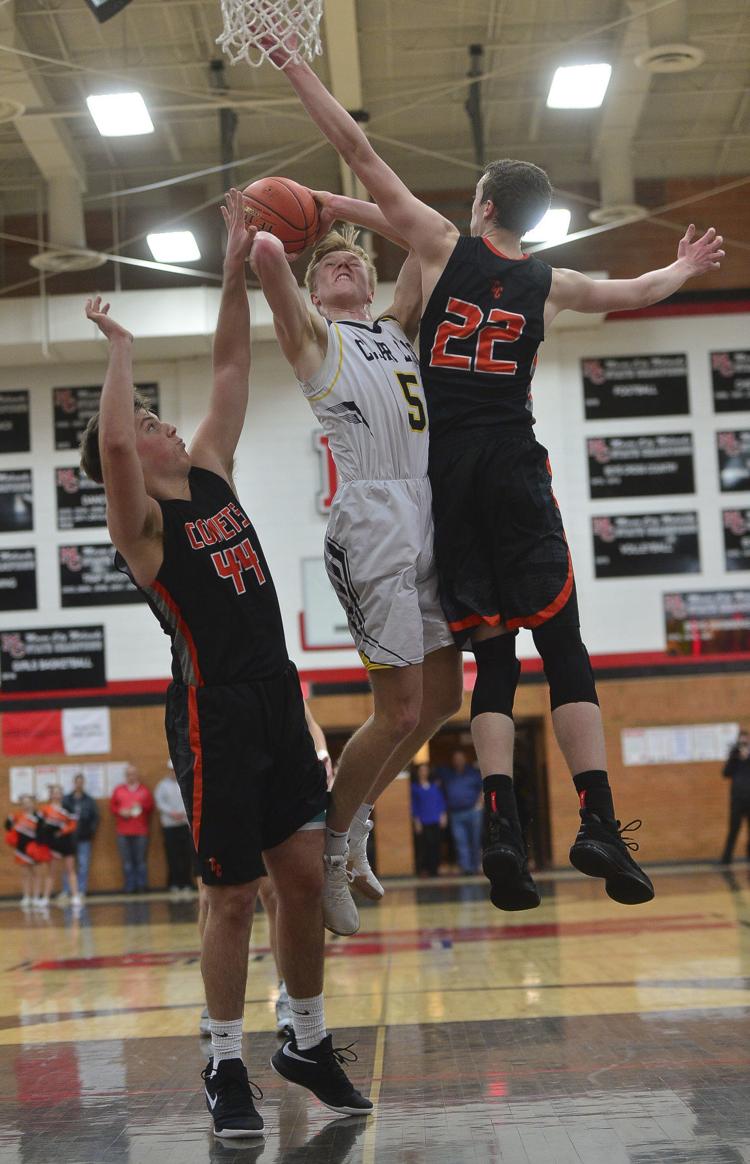 BBball Clear Lake vs. Charles City 16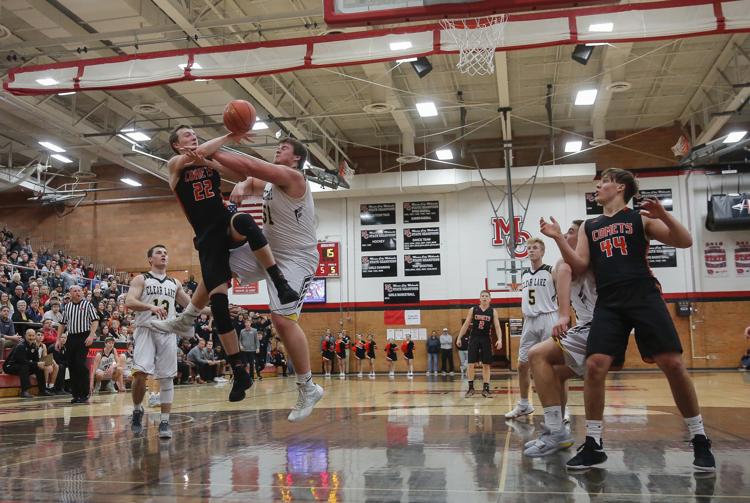 BBball Clear Lake vs. Charles City 17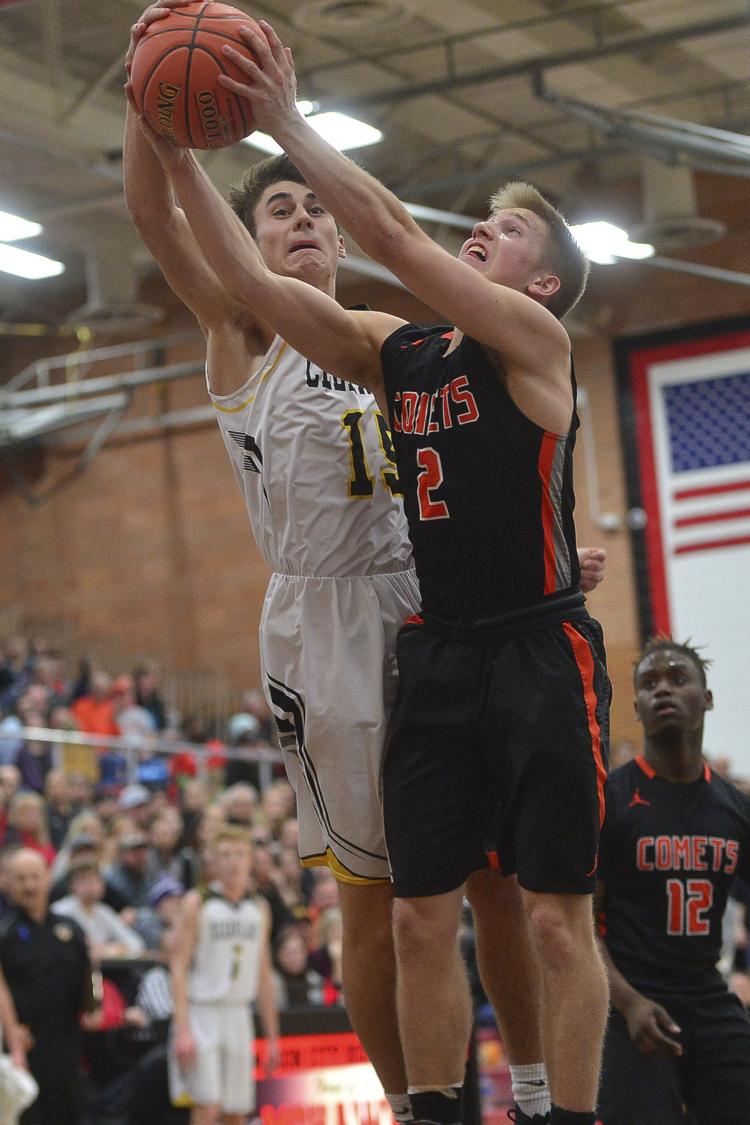 BBball Clear Lake vs. Charles City 18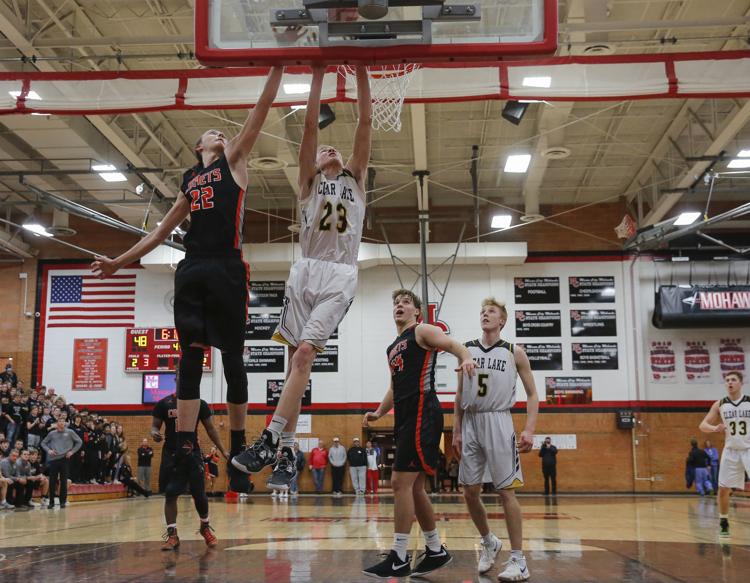 BBball Clear Lake vs. Charles City 19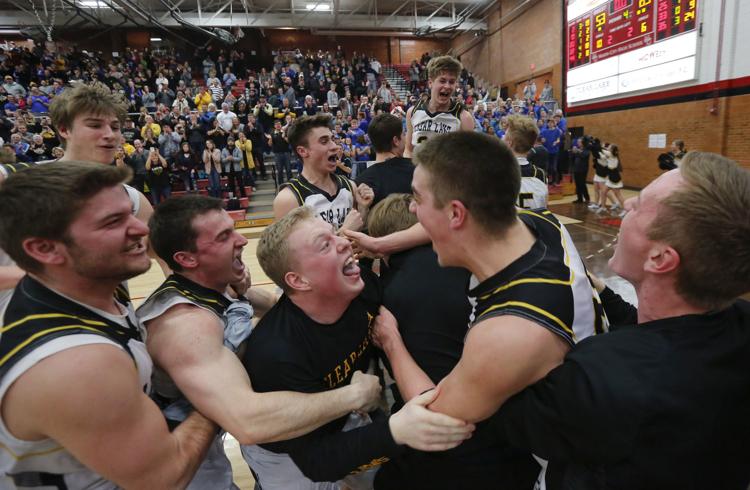 BBball Clear Lake vs. Charles City 20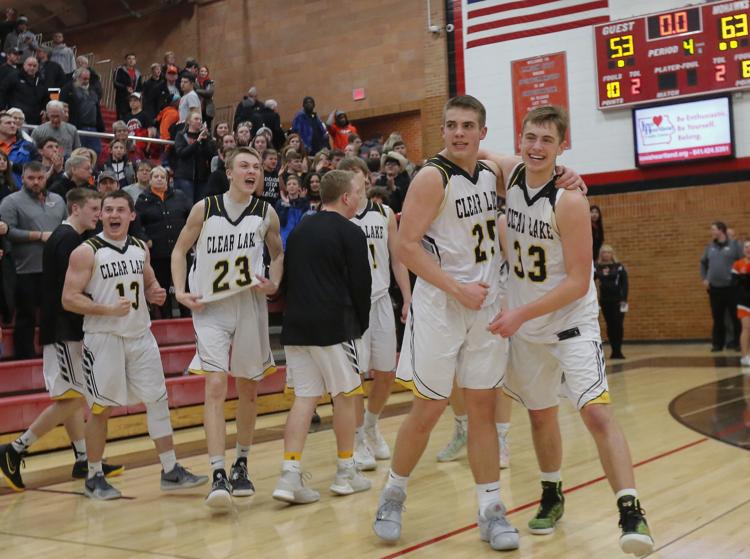 BBball Clear Lake vs. Charles City 21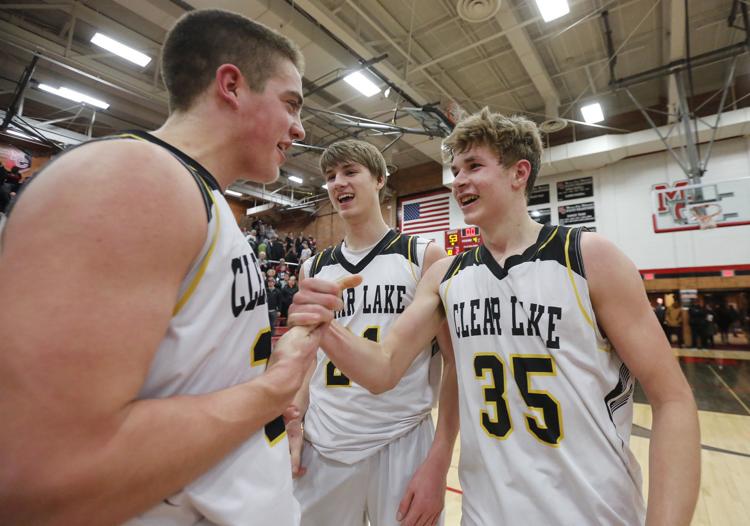 BBball Clear Lake vs. Charles City 22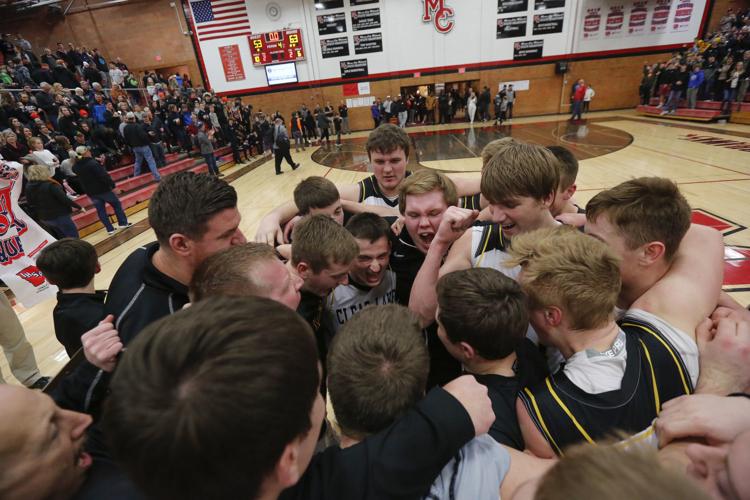 BBball Clear Lake vs. Charles City 23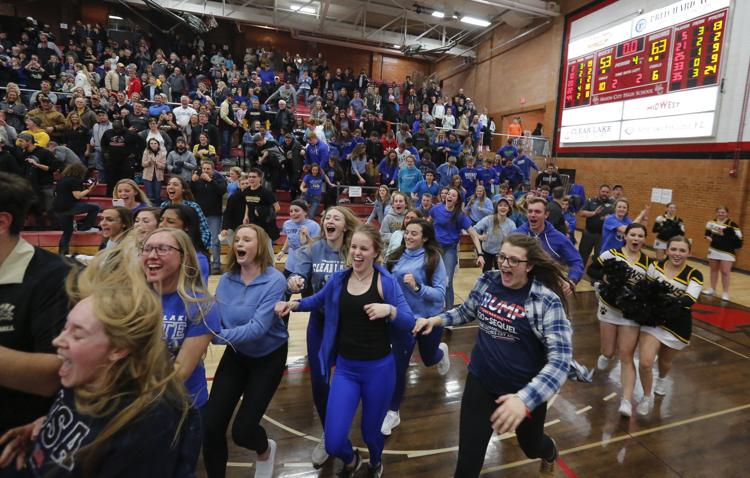 BBball Clear Lake vs. Charles City 24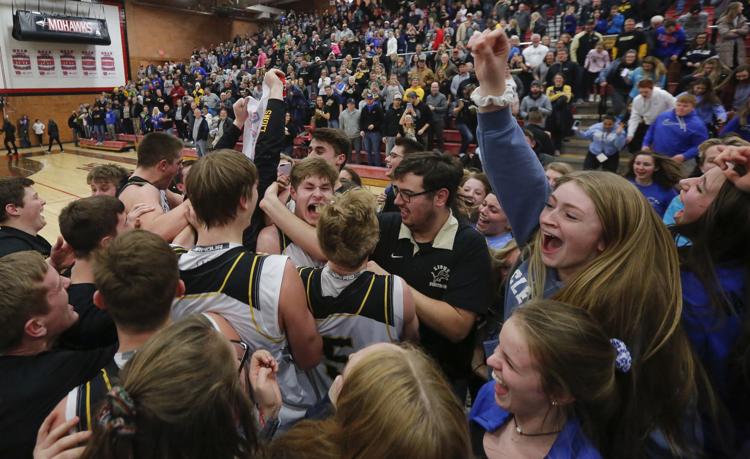 BBball Clear Lake vs. Charles City 25