It's hard to beat the same team three times in one season. At least, that's how the saying goes.
The Class 3A, No. 9 Clear Lake boys basketball team experienced that challenge on Monday night in the first round of substate action in Clear Lake.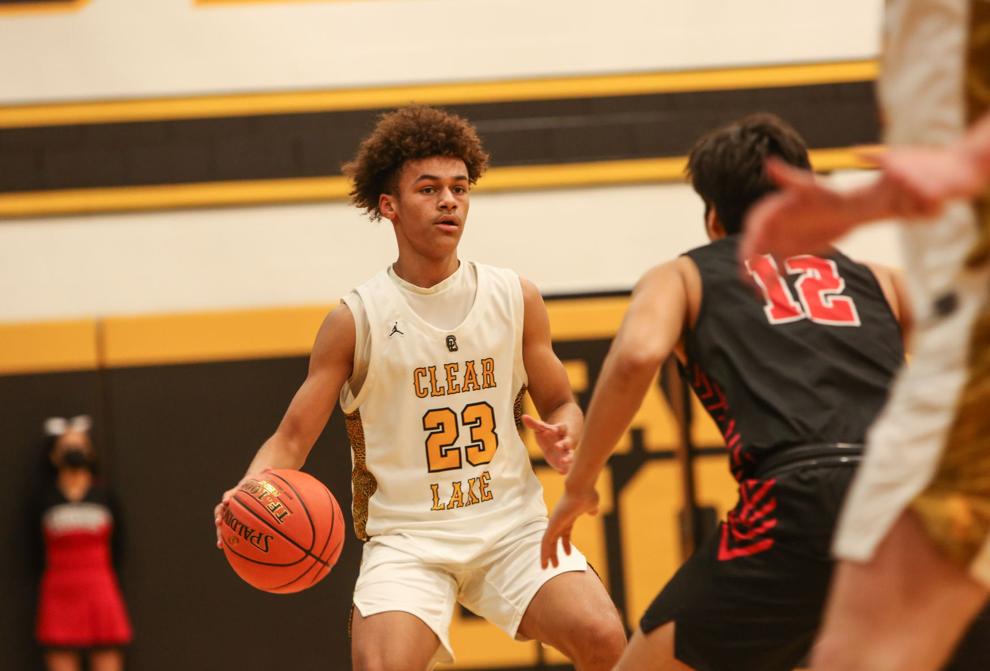 The Hampton-Dumont-CAL (HDC) Bulldogs had the Lions on the ropes with with a couple minutes left in the game. But Clear Lake was able to prevail by getting key defensive stops and making seven clutch free throws to earn a 57-49 win.
"Those guys don't want their seasons and their careers to end, so they're going to give you everything they got, and they did," Clear Lake head coach Jeremey Ainley said. "Wake-up call, a reminder, whatever you want to call it. We'll use it to our advantage."
The start of the game looked like the Lions were going to run away with it. Clear Lake got out to a 12-2 lead early, but the Bulldogs fought back to make the score, 17-12, at the end of the first quarter.
Midway through the second quarter, Clear Lake leading scorer junior Carson Toebe received his fourth foul of the game and was forced to sit on the bench. Although the Lions led, 30-21, at the half, a second half without their leading scorer would be a challenge.
The Lions kept a seven-point lead heading into the fourth quarter, but the Bulldogs made things interesting. With four minutes left in the game, HDC trailed by just two points.
"You get into a game like tonight, where a little adversity strikes with some foul trouble," Ainley said. "You've got to know that you've got to continue to play as hard as you can and continue to go."
The Lions led, 50-49, with a minute-and-a-half remaining. A couple defensive stands and seven made free-throws put the game away.
HDC head coach Matt Lokenvitz was proud of his team for giving the ranked Lions a scare.
"We knew we could compete with them, and it helps when Toebe is out of the game," Lokenvitz said. "But the kids understand that they're not going to back down from a big moment. They played extremely hard."
Senior Andrew Formanek led with 25 points for the Lions. Junior Payton McNealy finished with 10 points for the Bulldogs.
The Bulldogs finished with an overall record of 4-19. The Lions improved to 20-2 on the year and will play at 7 p.m. on Thursday in the second round at Clear Lake. 
I'm proud of the award-winning work of the staff of The Courier, and I'm eager to share it with you.
Clear Lake boys basketball vs H-D-C 02-22-21 -1.jpg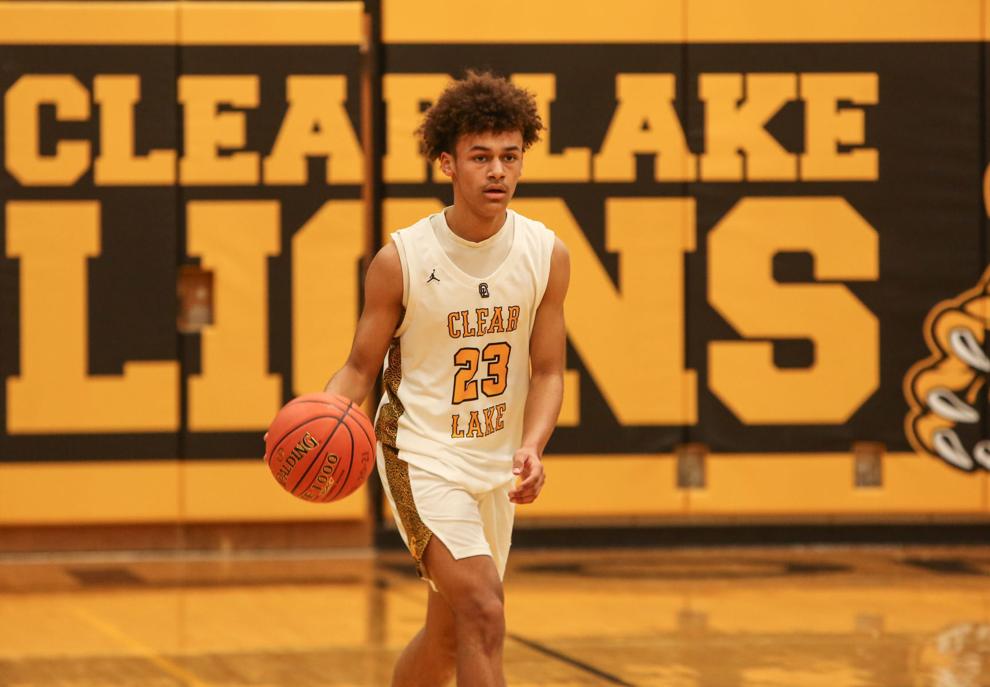 Clear Lake boys basketball vs H-D-C 02-22-21 -2.jpg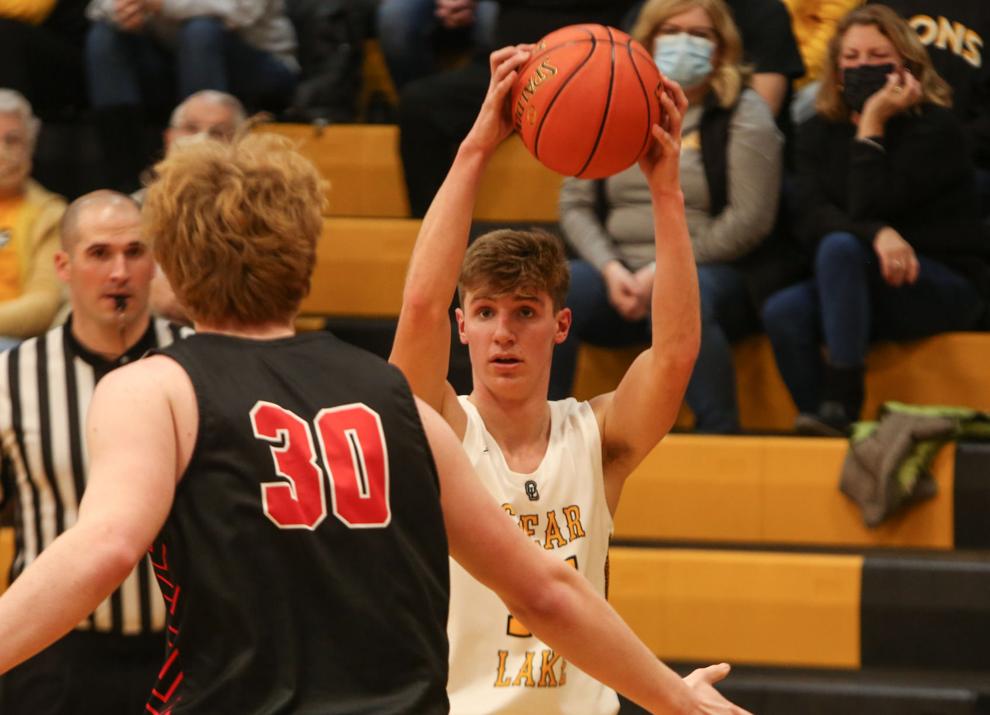 Clear Lake boys basketball vs H-D-C 02-22-21 -3.jpg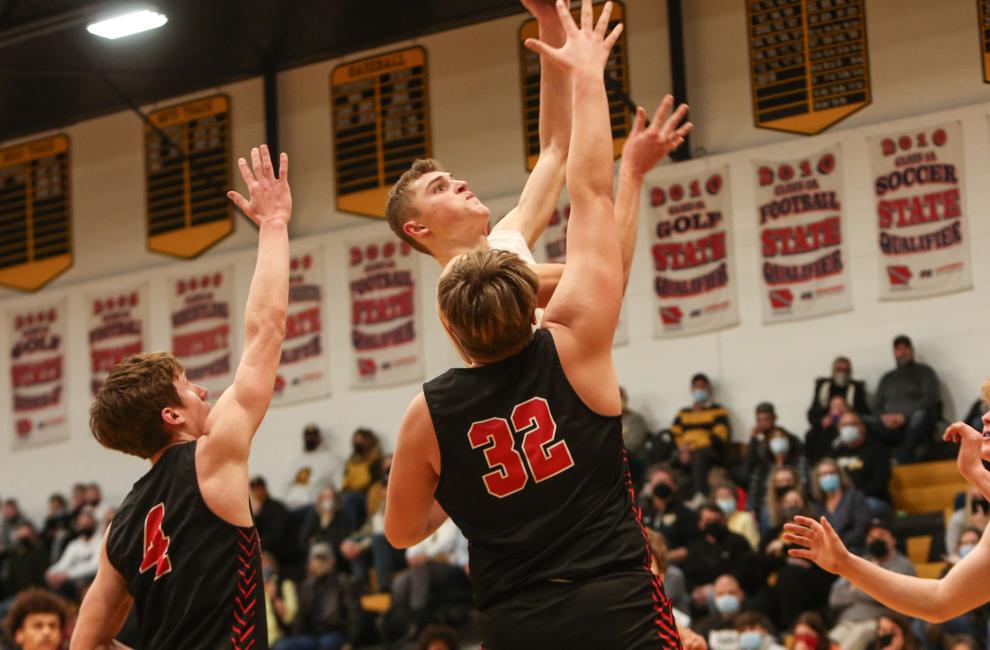 Clear Lake boys basketball vs H-D-C 02-22-21 -4.jpg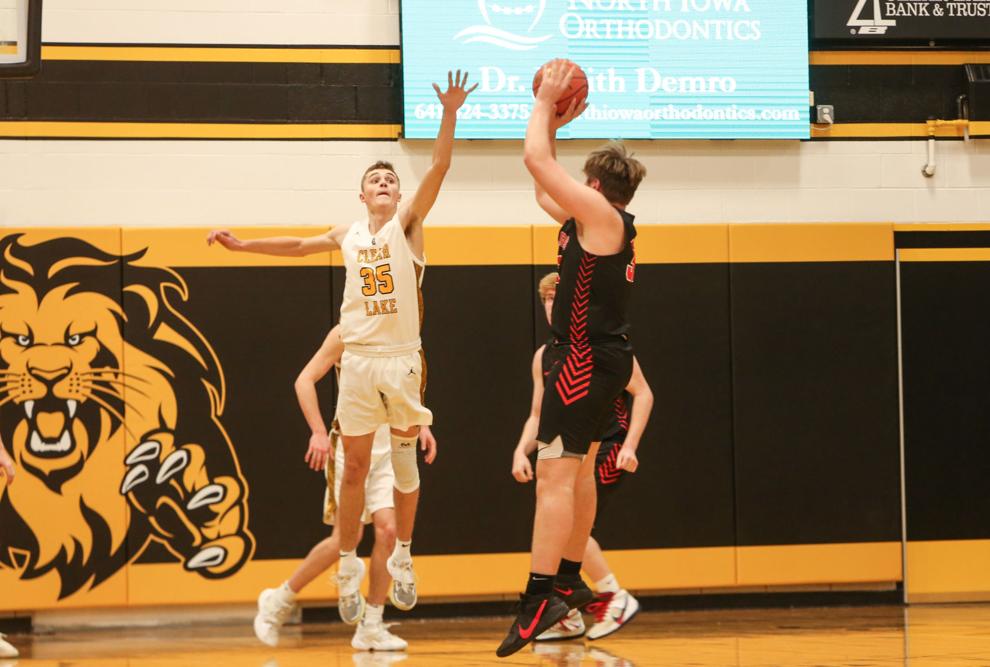 Clear Lake boys basketball vs H-D-C 02-22-21 -5.jpg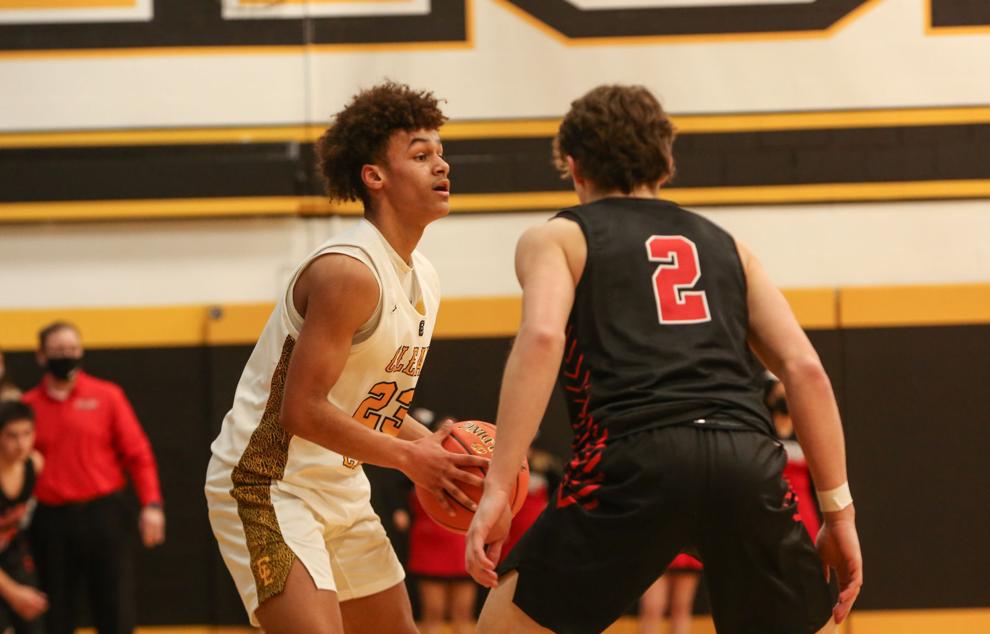 Clear Lake boys basketball vs H-D-C 02-22-21 -6.jpg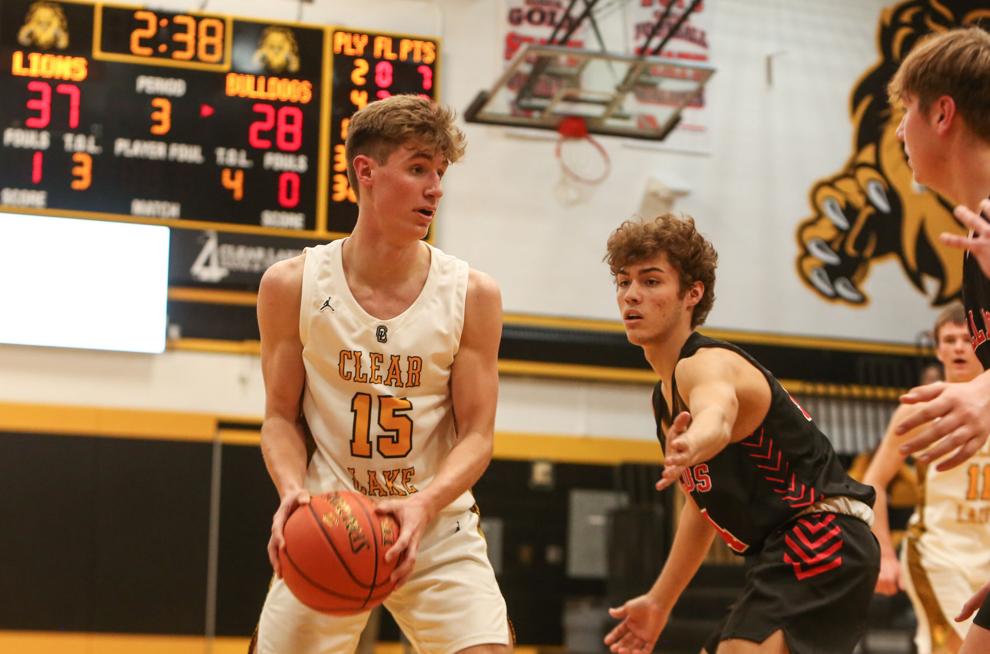 Clear Lake boys basketball vs H-D-C 02-22-21 -7.jpg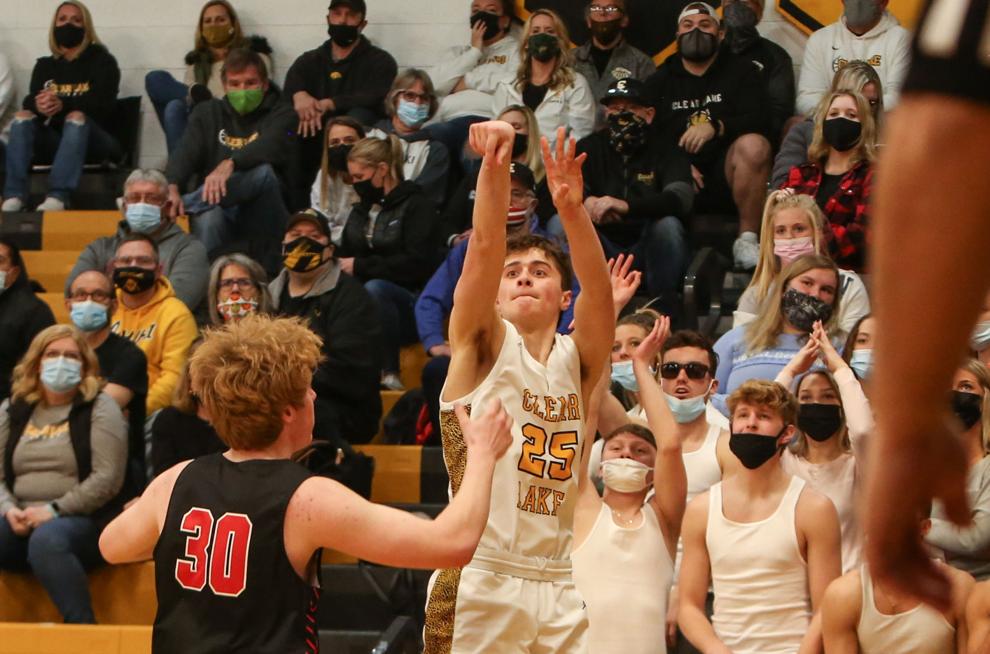 Clear Lake boys basketball vs H-D-C -02-22-21- Luyobya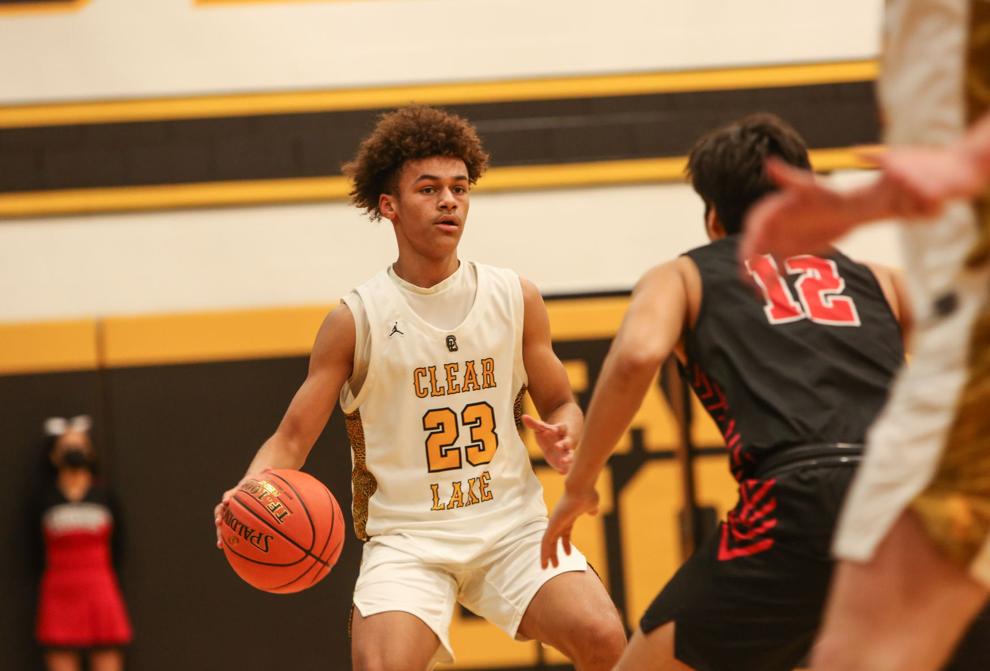 Clear Lake boys basketball vs H-D-C 02-22-21 -9.jpg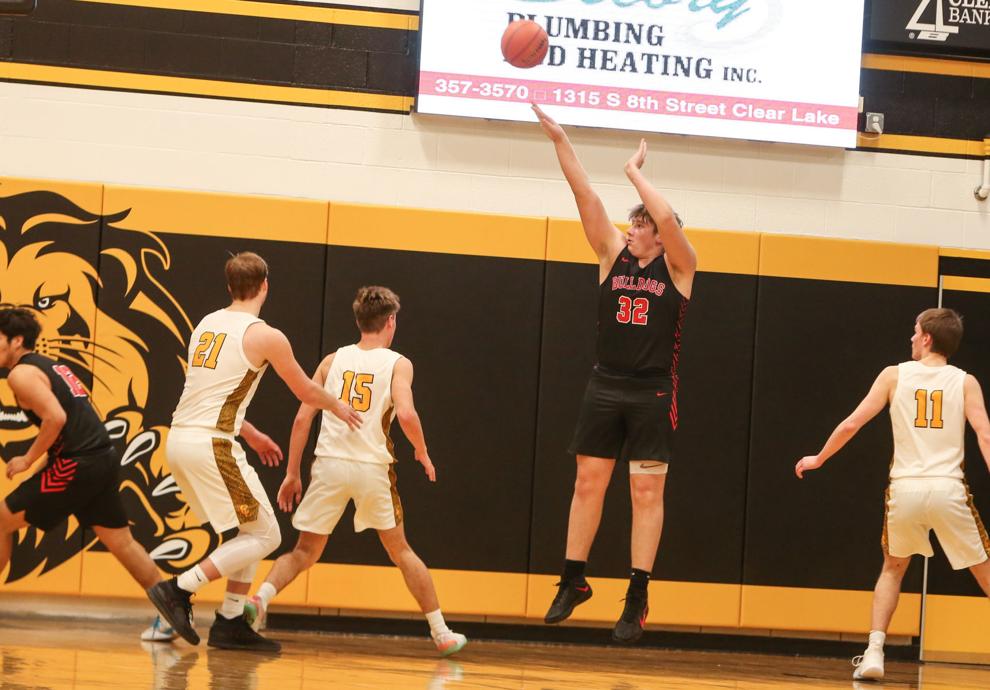 Clear Lake boys basketball vs H-D-C 02-22-21 -10.jpg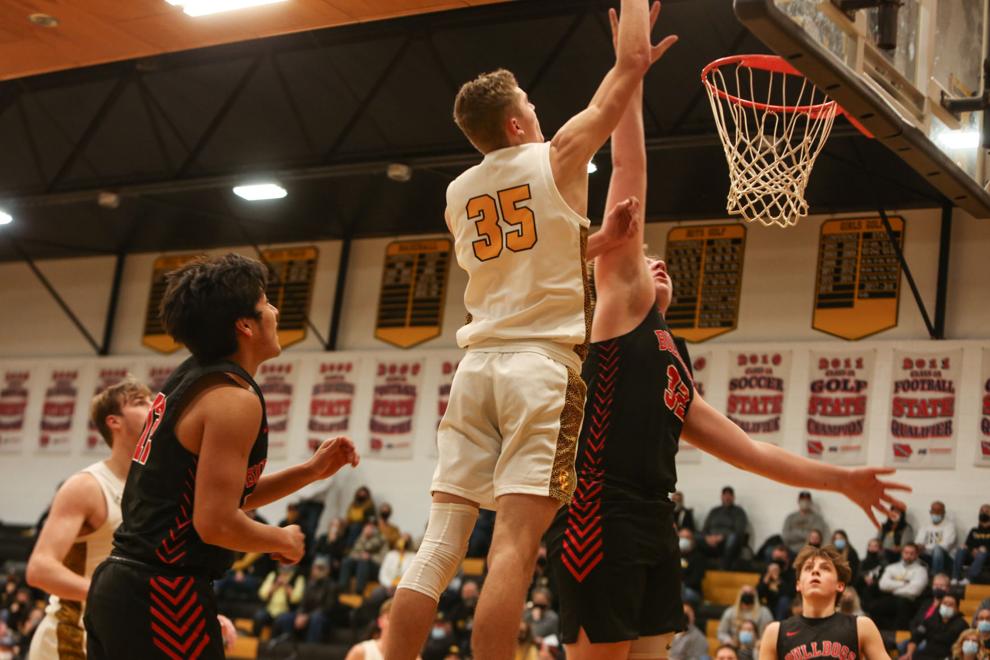 Clear Lake boys basketball vs H-D-C 02-22-21 -11.jpg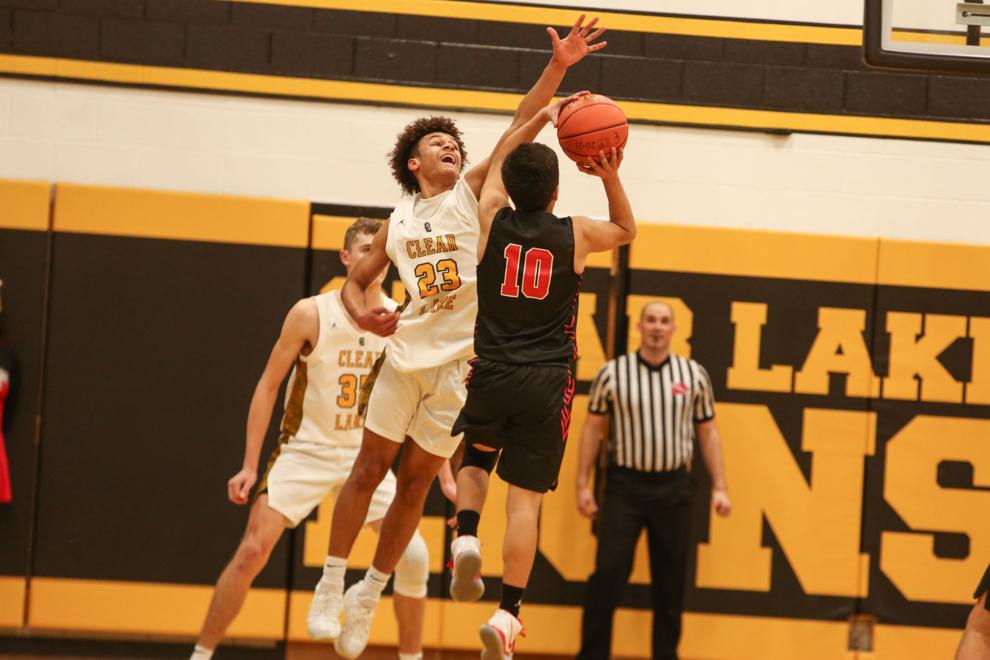 Clear Lake boys basketball vs H-D-C 02-22-21 -12.jpg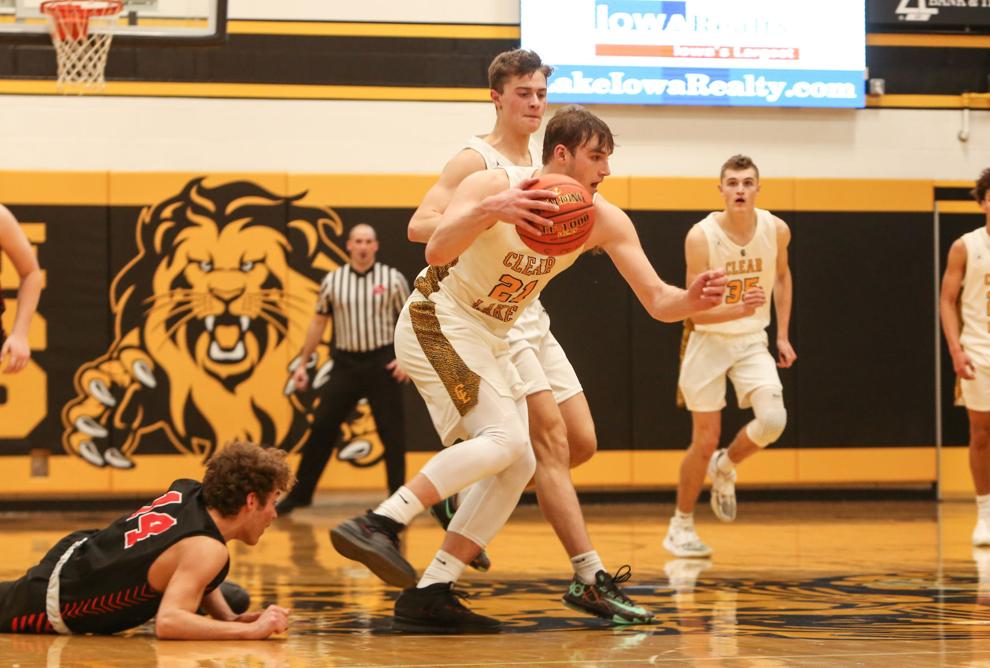 Clear Lake boys basketball vs H-D-C 02-22-21 -13.jpg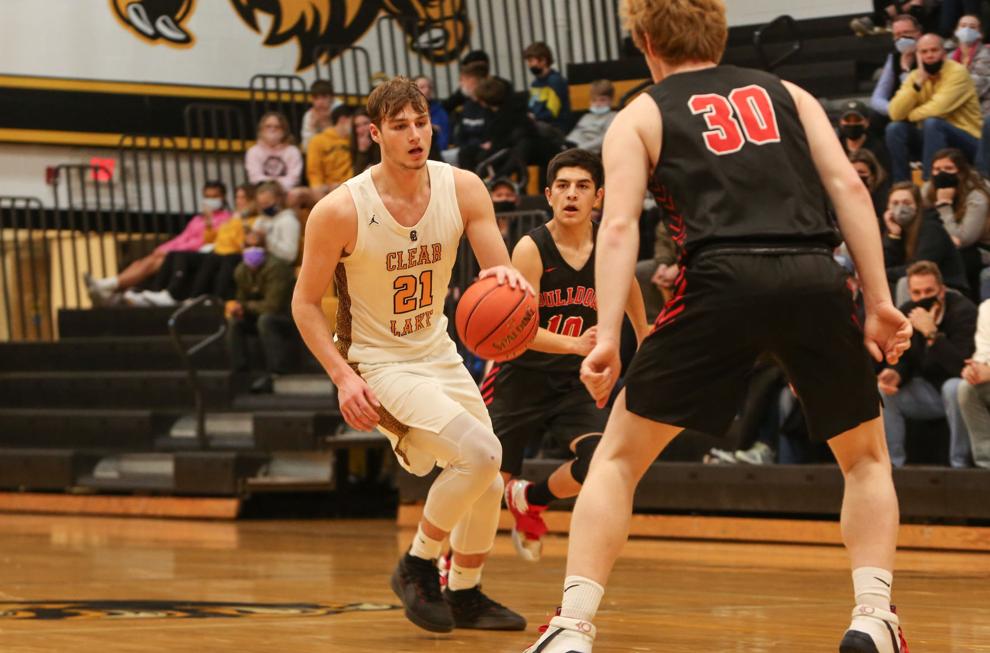 Clear Lake boys basketball vs H-D-C 02-22-21 -14.jpg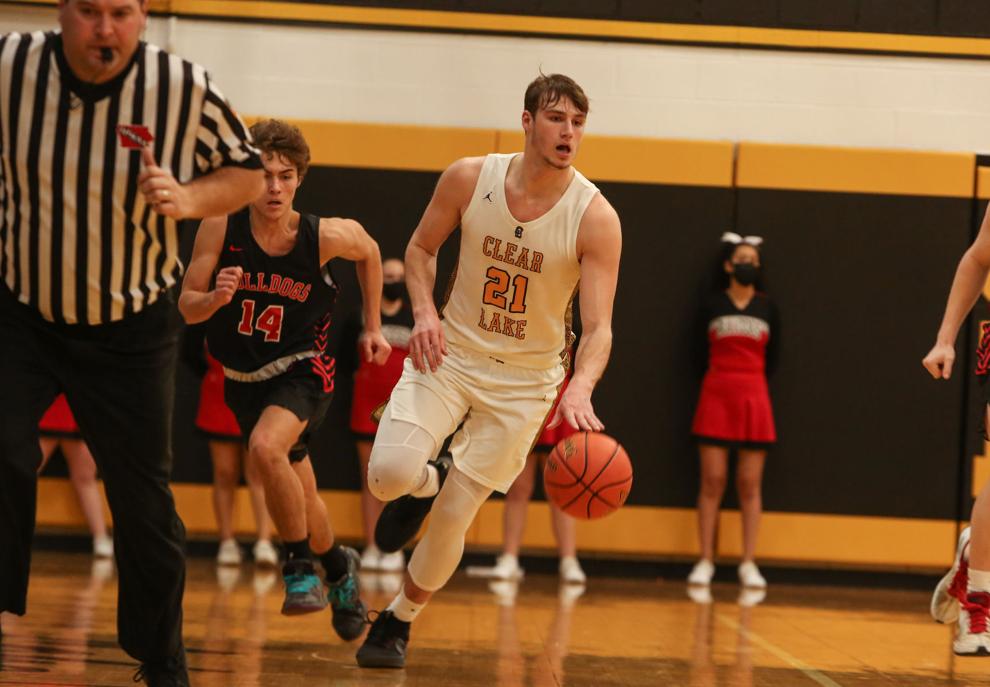 Clear Lake boys basketball vs H-D-C 02-22-21 -15.jpg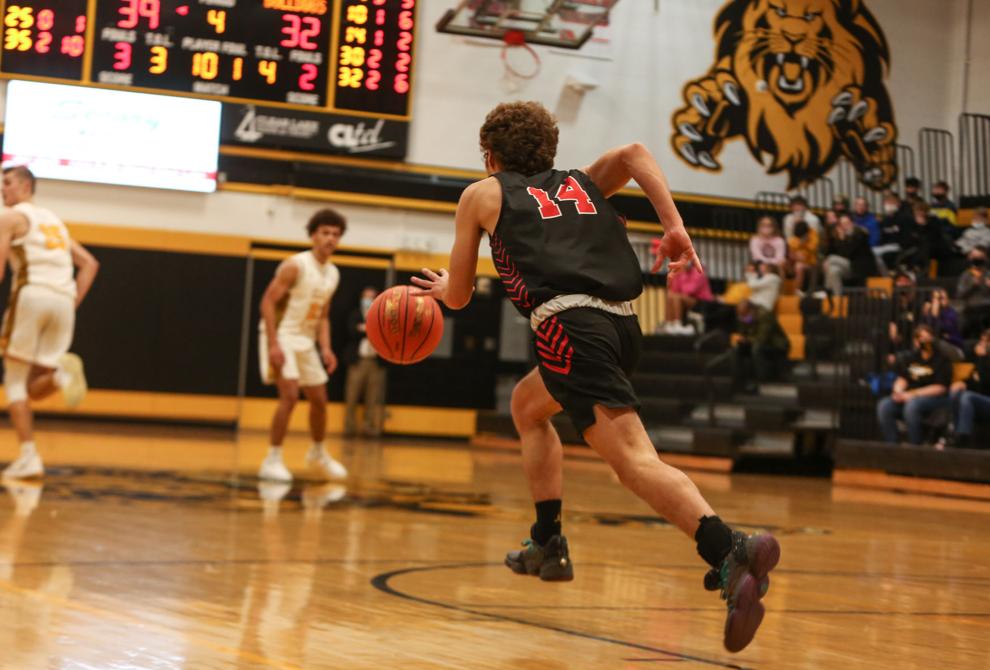 Clear Lake boys basketball vs H-D-C 02-22-21 -16.jpg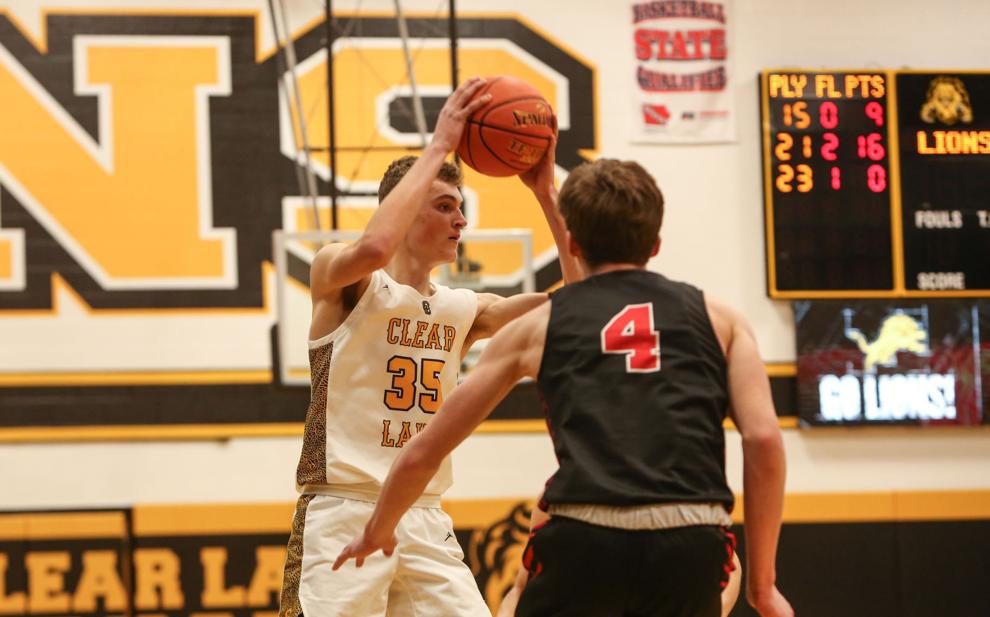 Clear Lake boys basketball vs H-D-C 02-22-21 - Schmitt
Clear Lake boys basketball vs H-D-C 02-22-21 -18.jpg
Clear Lake boys basketball vs H-D-C 02-22-21 -19.jpg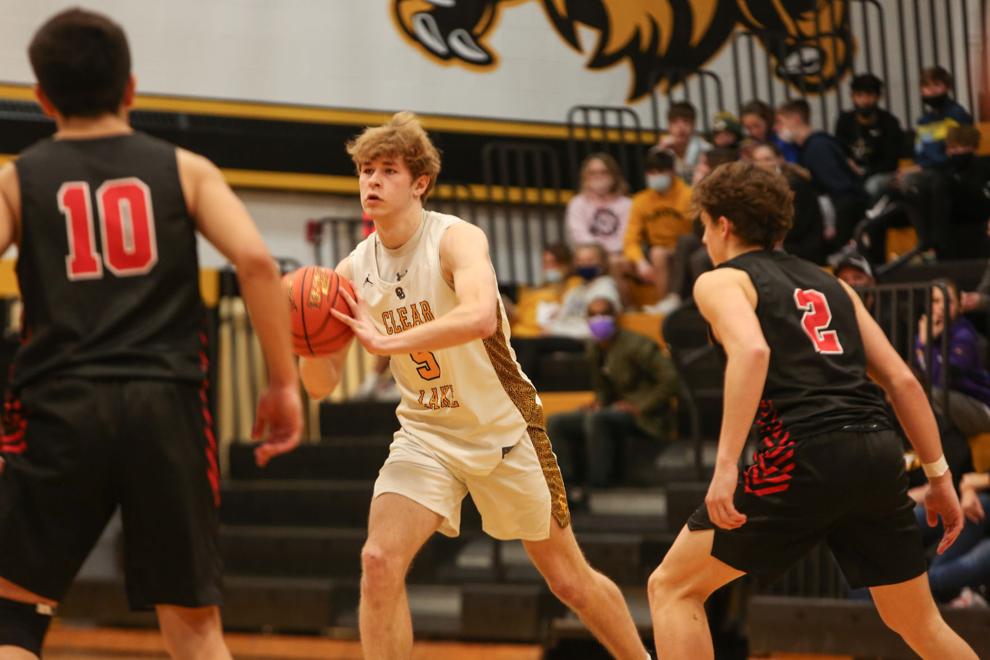 Clear Lake boys basketball vs H-D-C 02-22-21 -20.jpg
Clear Lake boys basketball vs H-D-C 02-22-21 -21.jpg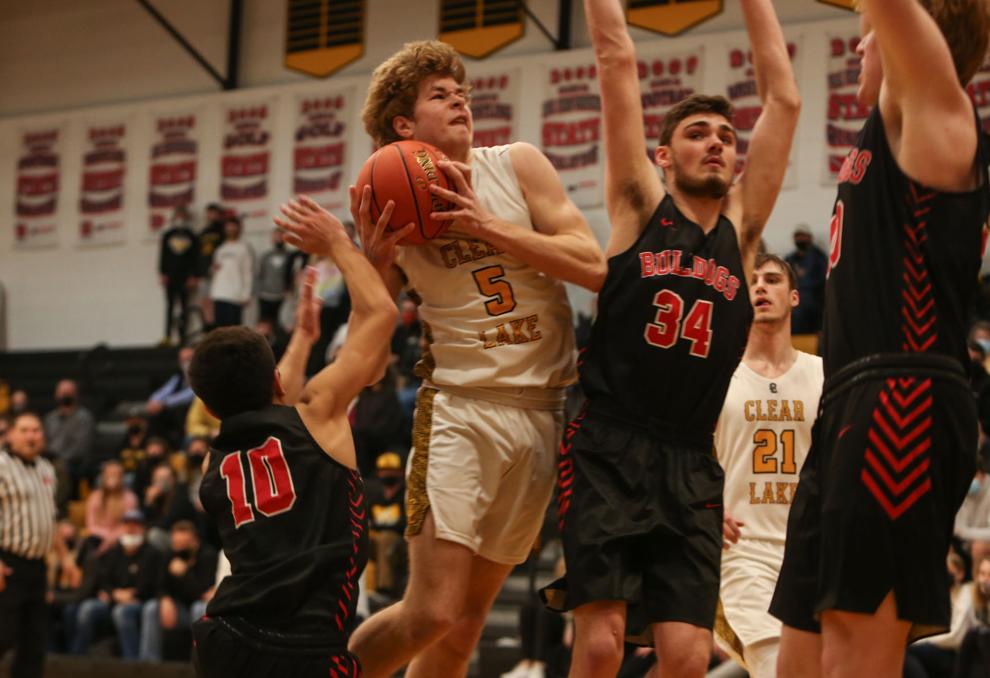 Clear Lake boys basketball vs H-D-C 02-22-21 -Formanek
Clear Lake boys basketball vs H-D-C 02-22-21 -23.jpg