History will be made for four high school teams this weekend. On championship Saturday at Principal Park in Des Moines, one team in each division will get to raise the trophy.
At 11 a.m. Saturday, the Newman Catholic Knights will be taking on Alburnett – which comes in with a 34-5 record and a seven-game winning streak – in the Class 1A title game.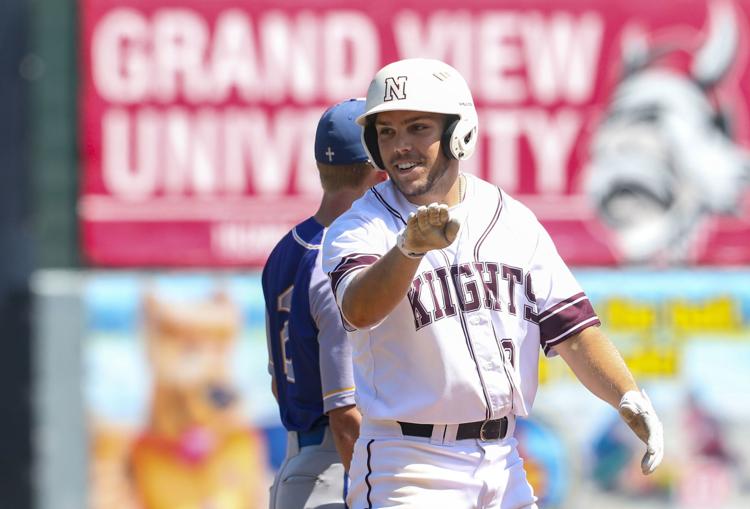 The Knights will be playing for their third straight state title – and eighth in program history – while the Pirates are playing for their first ever championship.
Newman Catholic downed Don Bosco 10-0 in five innings in Thursday's 1A semifinal, while Alburnett made it to the championship game with a 4-3 victory over Saint Mary's, Remsen on a walk-off squeeze bunt. 
The Pirates are led on offense by sophomore Reed Stallman, who paces the team with a .462 batting average, a .603 on base percentage, and a .721 slugging percentage.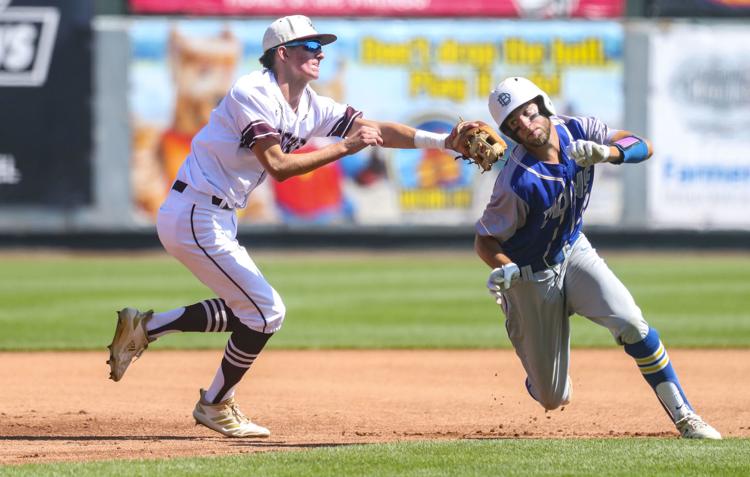 Alburnett does not win games through power at the plate. Stallman and senior Keaton Parker are tied for the team lead with two home runs apiece, and the team has only seven home runs on the season.
You have free articles remaining.
Instead, they rely on speed on the base paths. This season, the Pirates have 143 stolen bases on 161 attempts, for a success rate of 88.9 percent. 
Newman Catholic has successfully swiped 94 bases this year, on 96 attempts. The Knights though, bring big-time power and shut-down pitching to the table. As a team, Newman Catholic has hit 41 home runs this season and has a team slugging percentage of .586 to go along with 337 RBI. 
On the pitching side, the two teams are a bit more evenly matched. Parker leads the Pirates with 82 ⅓ innings pitched, a 1.53 ERA, 118 strikeouts, and an opponent batting average of .164.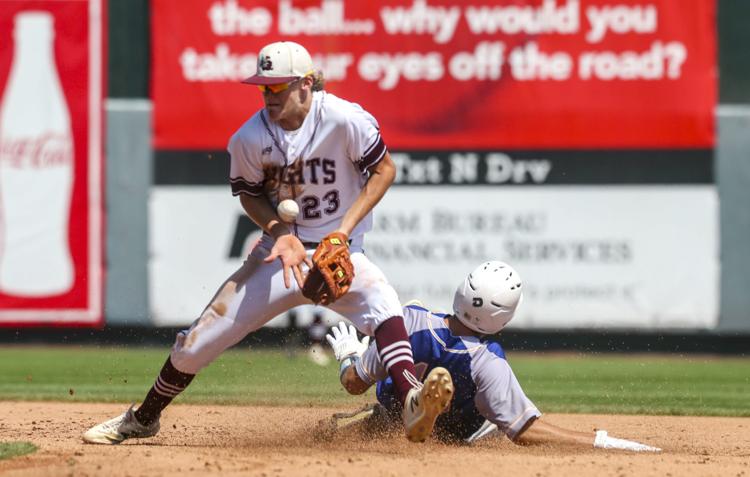 Sophomore Cade Evans has also put up good numbers this year, compiling a 7-0 record, with an opponent batting average of .157.  As a team, the Pirates have put up a 2.41 ERA, and have an opponent average of .199.
The Knights are led by their two main starters, senior Evan Paulus and eighth-grader Doug Taylor. In addition to Paulus' prowess at the plate, he leads the team with 58 ⅔ innings on the mound, a 1.67 ERA, with a strikeout to walk ratio of 76 to 15. Taylor holds a 7-0 record, with a 1.72 ERA and an opponent average of .198. 
State baseball semifinal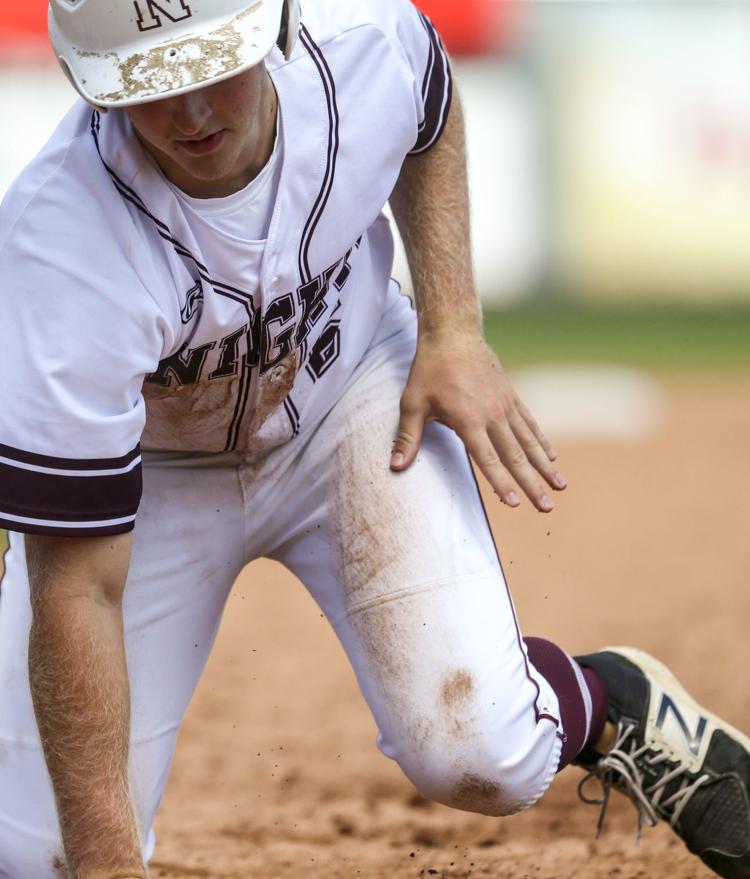 State baseball semifinal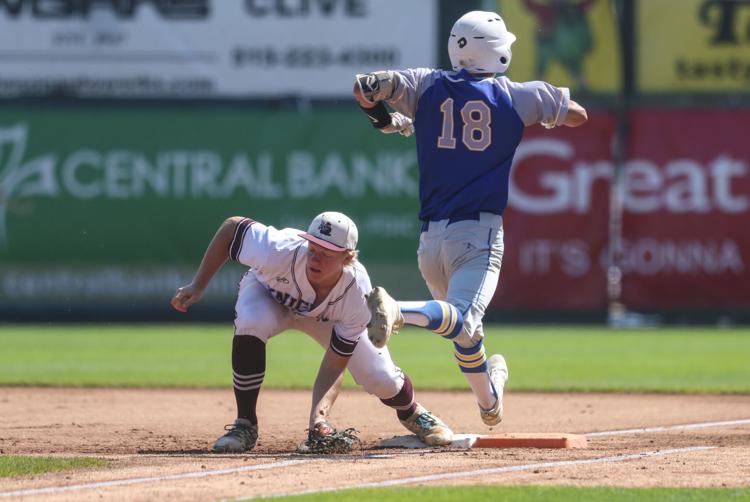 State baseball semifinal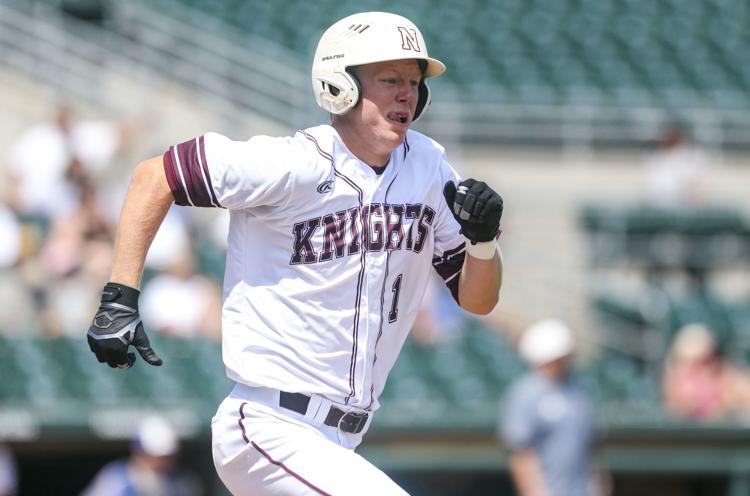 State baseball semifinal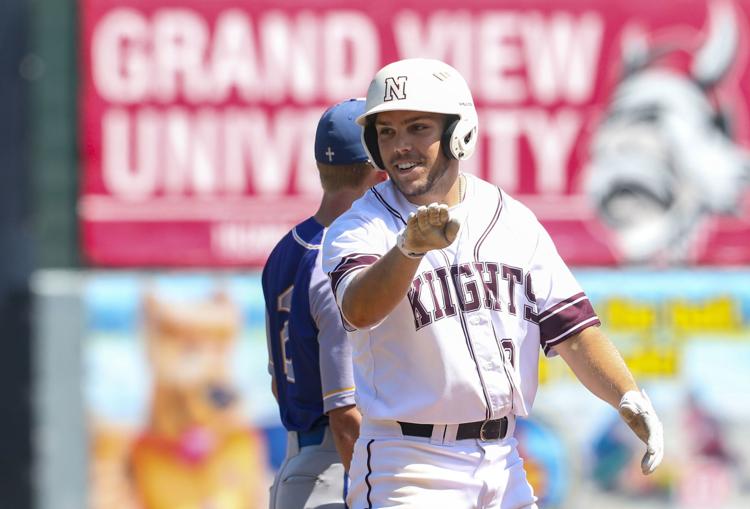 State baseball semifinal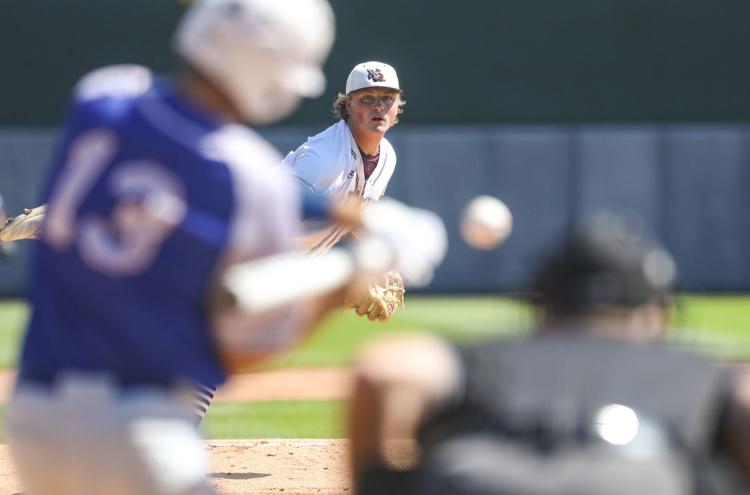 State baseball semifinal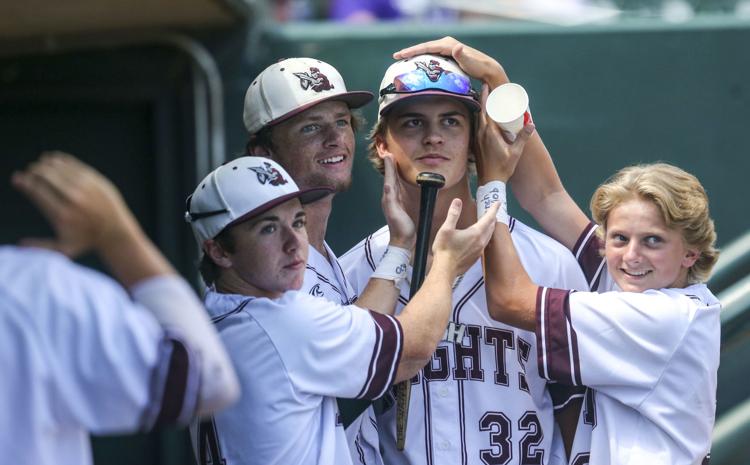 State baseball semifinal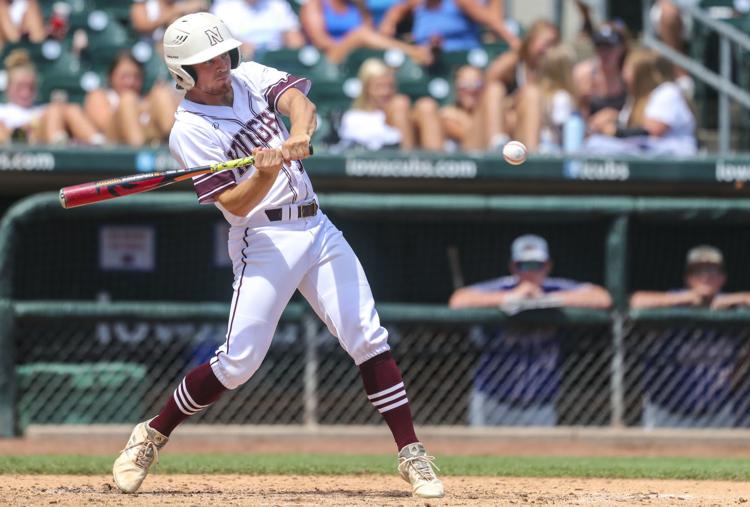 State baseball semifinal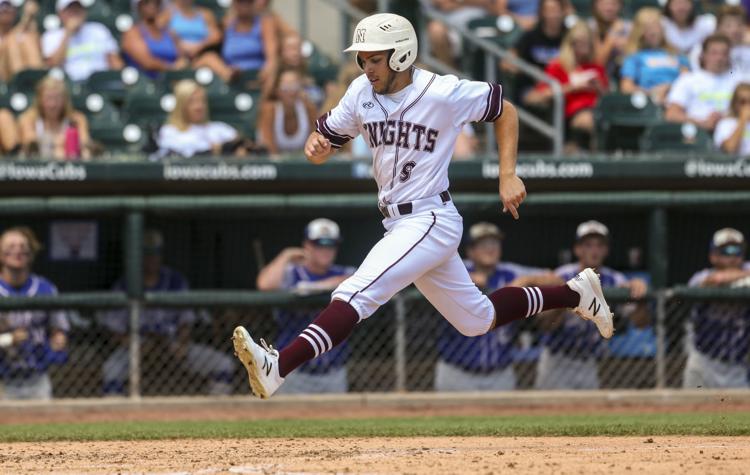 State baseball semifinal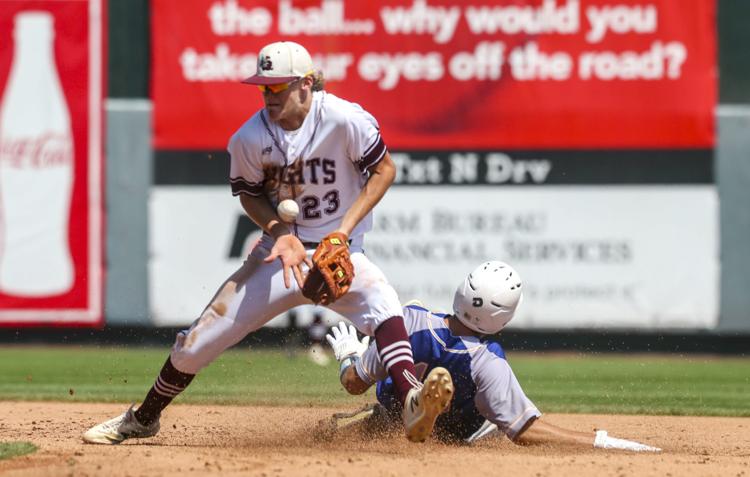 State baseball semifinal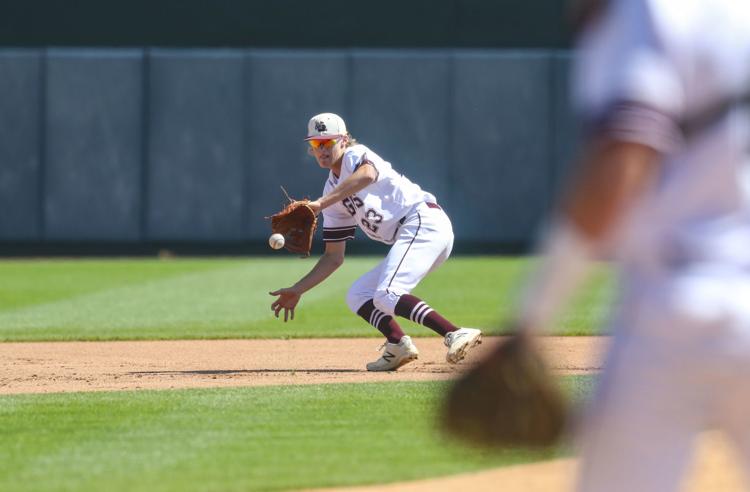 State baseball semifinal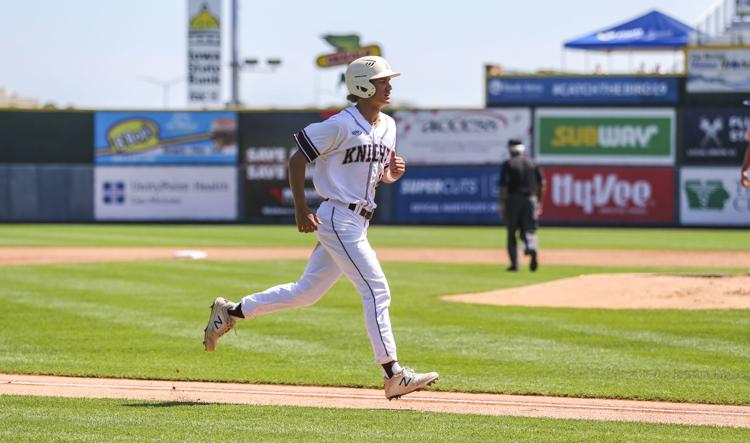 State baseball semifinal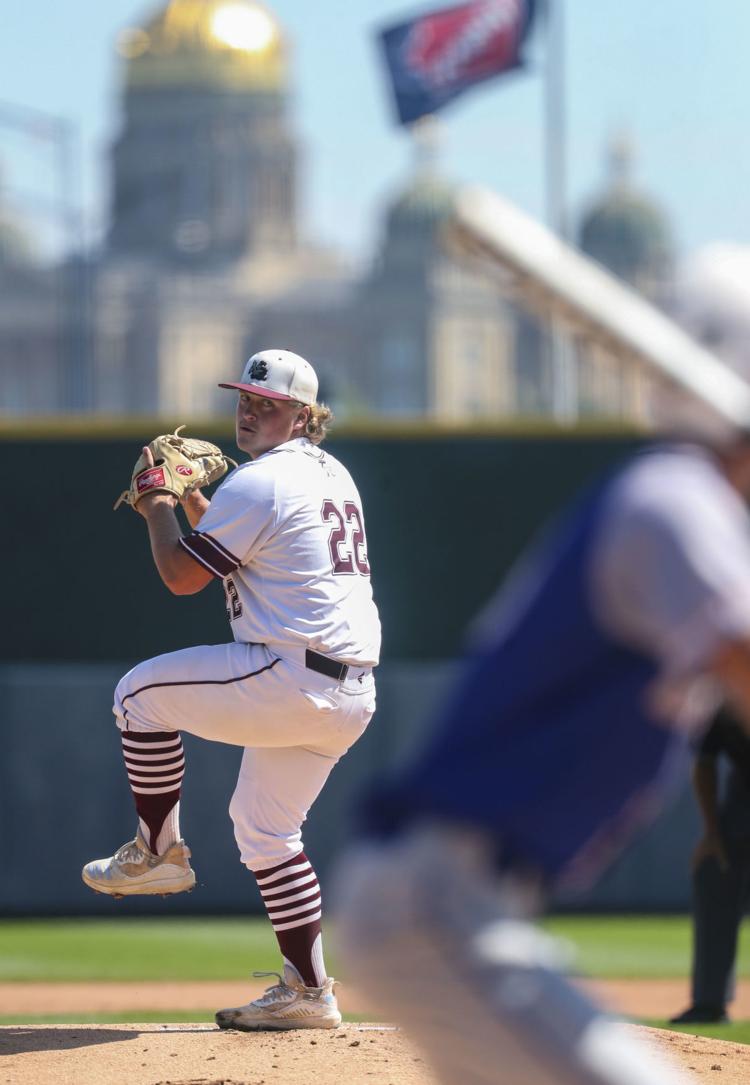 State baseball semifinal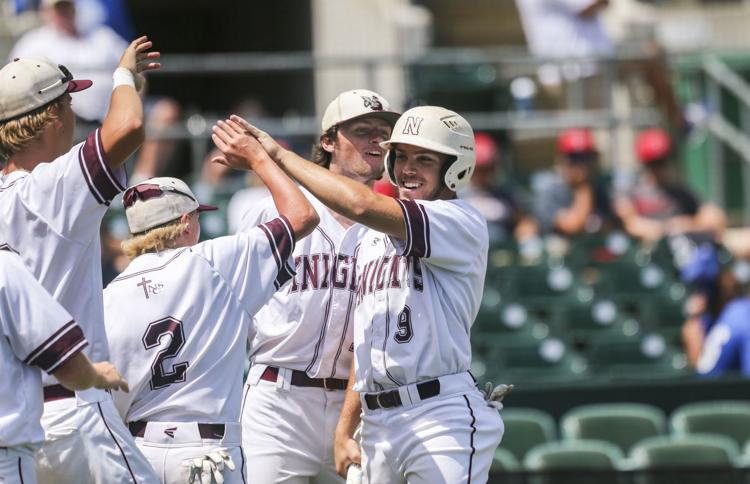 State baseball semifinal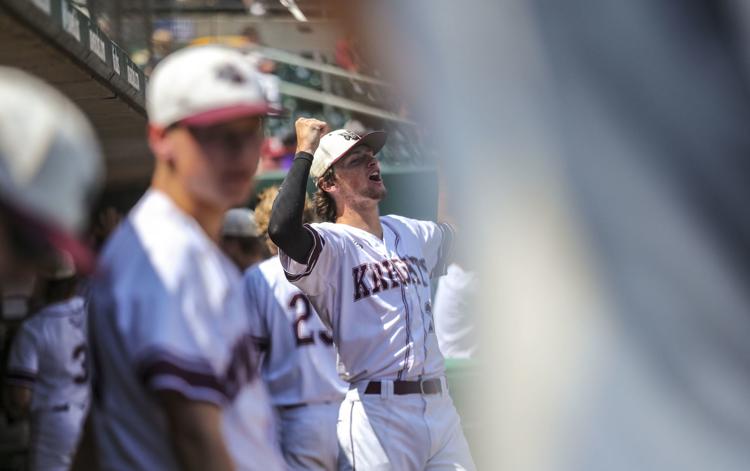 State baseball semifinal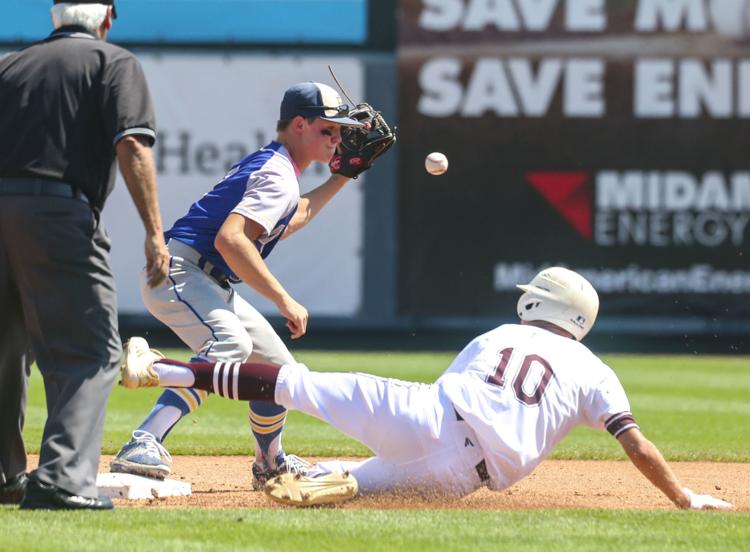 State baseball semifinal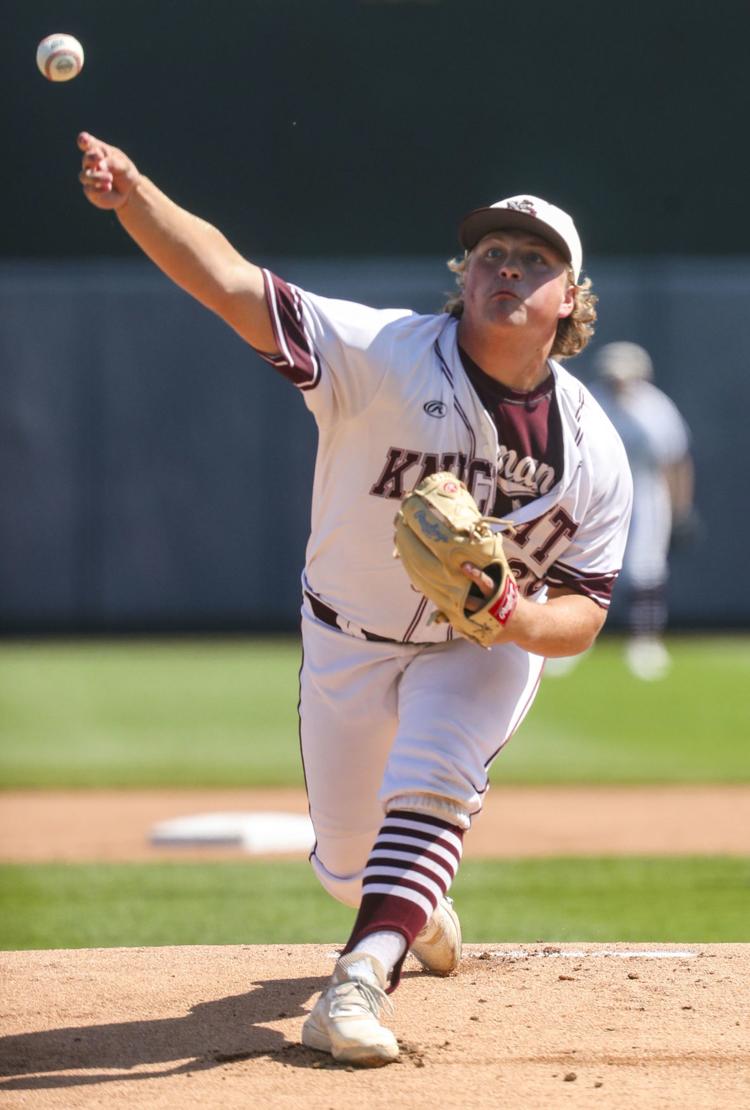 State baseball semifinal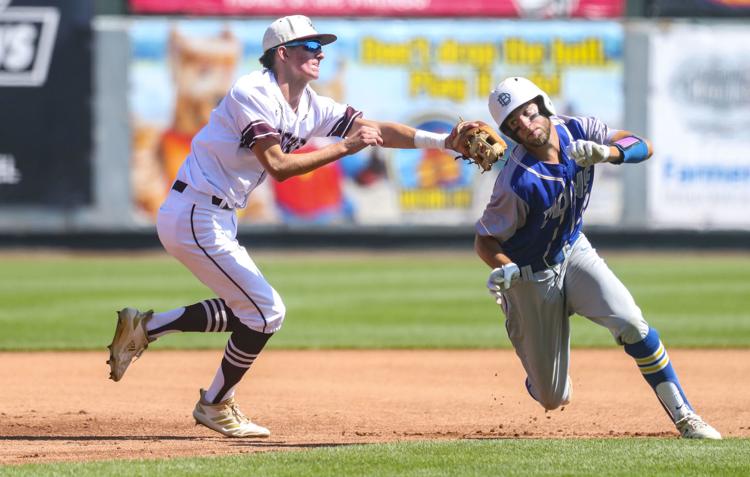 State baseball semifinal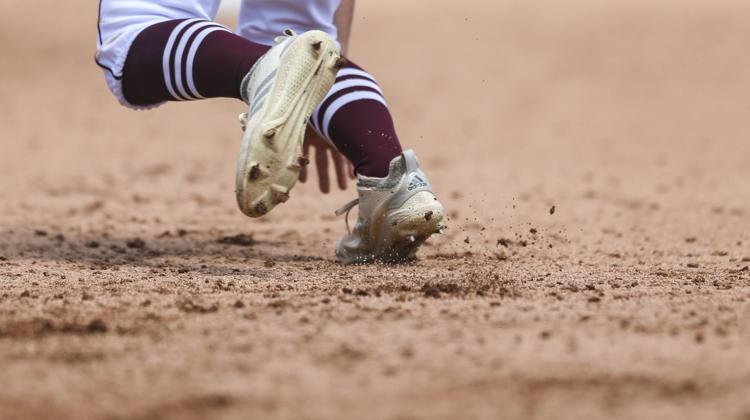 State baseball semifinal