According to Lake Mills head baseball coach Chris Throne, when his boys pitch well and play good defense, the Bulldogs are tough to beat.
That's exactly what powered them to a win on Monday night against Osage.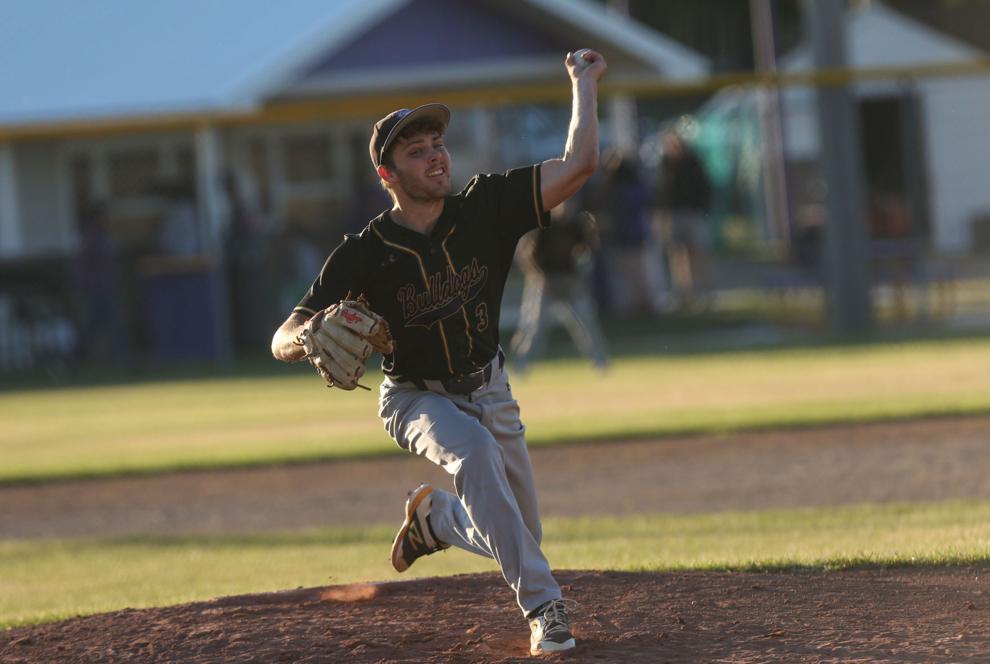 The Bulldogs rode solid pitching from junior lefty A.J. Ramaker, and good defense in the field, to a 3-1 win over Osage in Top of Iowa East vs. West play in Lake Mills.
"Our starting pitcher A.J. Ramaker pitched a great game," Throne said. "The defense backed him up all night and the offense just did enough to scratch a few across."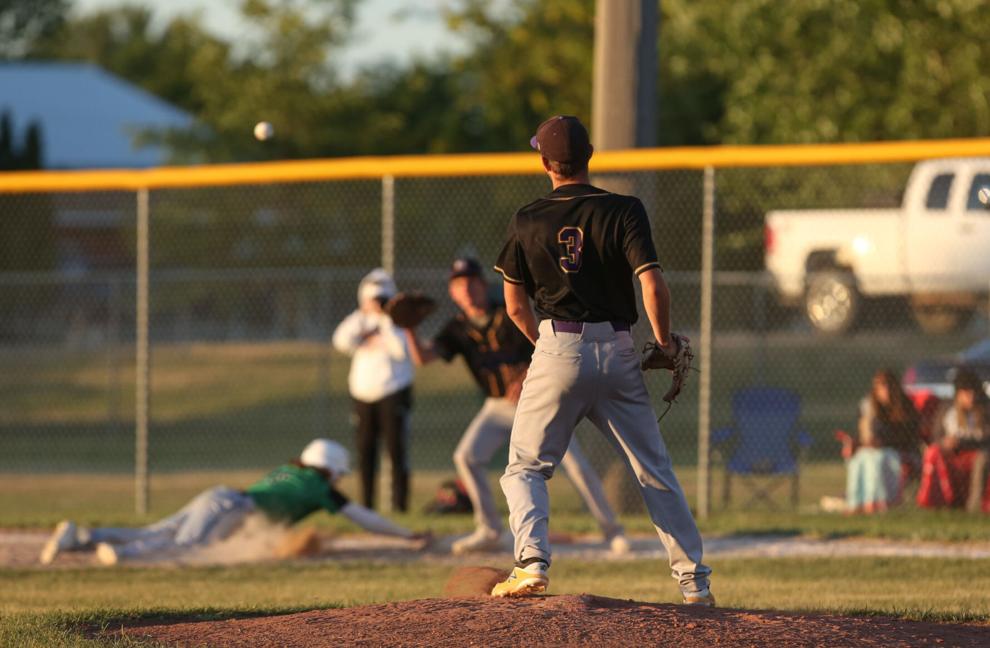 Although Ramaker went all seven innings and gave up just one run, that first run came in the first inning, when the Green Devils squared up a couple balls and put runners on base early.
Senior Spencer Krabbe drove in a runner on an RBI double with one out and Osage managed to load up the bases right after. However, the Bulldogs were able to earn two outs in a row and get out of the inning trailing, 1-0.
"At first in the first inning where they scored that first run and had a couple hits off me, I thought it was going to be a rough game," Ramaker said. "But after the first couple innings, I started to get the hang of it. My infielders started making plays and it was pretty good after that."
Ramaker and his defense managed to shut out the Green Devils for the next six innings. The Green Devils went three up, three down in four of those six frames.
"I think that's just kind of baseball," Osage head coach Mike Henson said. "We were hitting it, just not quite square. We squared it up in the first inning, but it wasn't quite there after."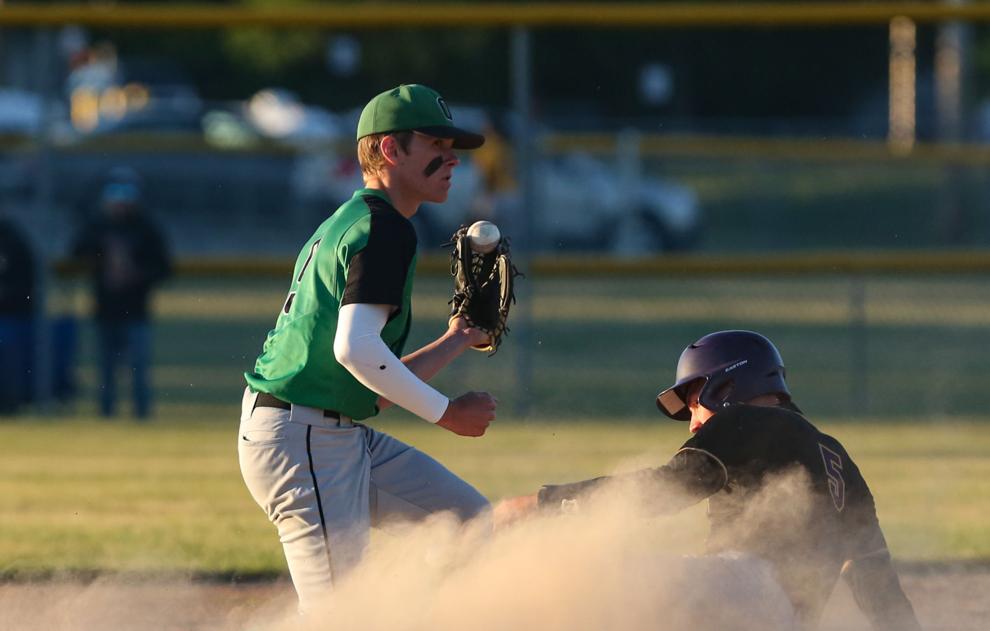 The difference for the Bulldogs was a third inning in which the the squad scored all three of its runs on the night. In that inning, Lake Mills earned just one hit, but a couple errors in the field by Osage proved to be costly.
The win improved Lake Mills to 7-7 on the season. Osage dropped to 7-8.
PHOTOS: Lake Mills hosts Osage baseball - 06-21-21
Lake Mills baseball vs Osage - Krabbe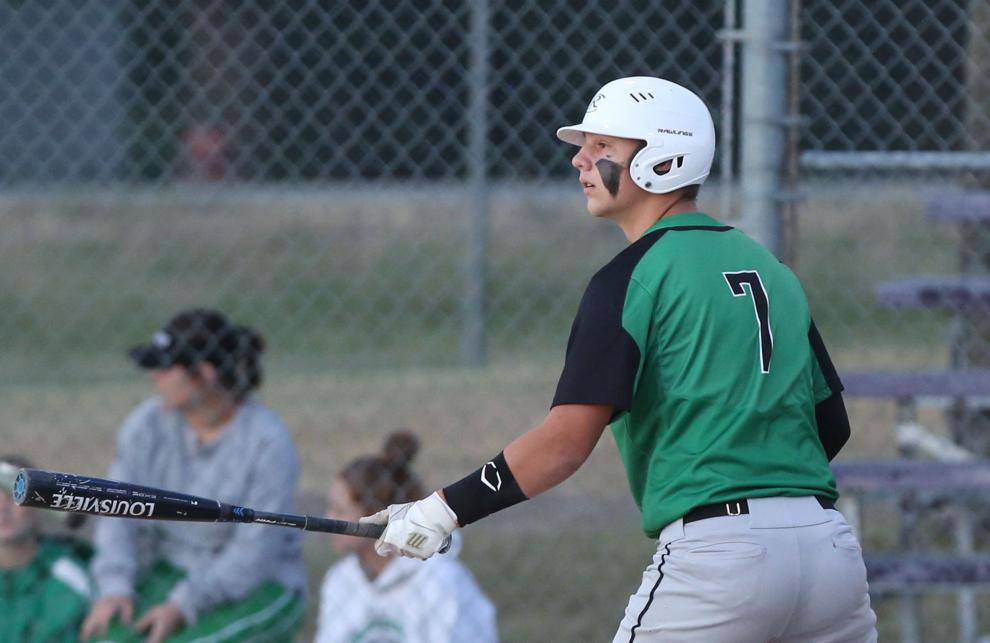 Lake Mills vs Osage baseball - Oberfoell
Lake Mills baseball vs Osage - Ramaker pitch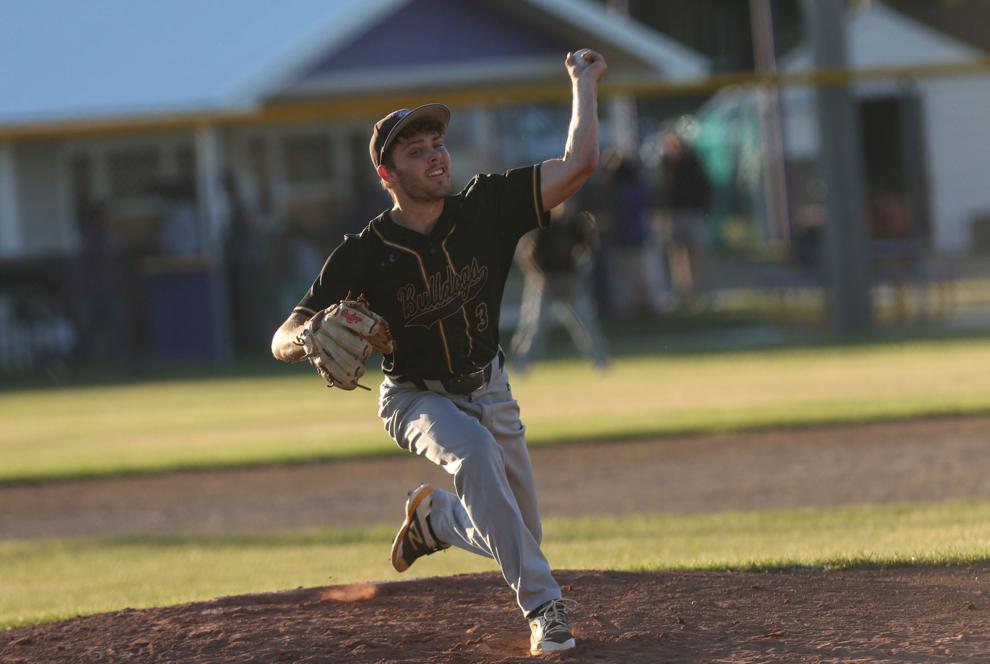 Lake Mills vs Osage baseball - Ramaker 2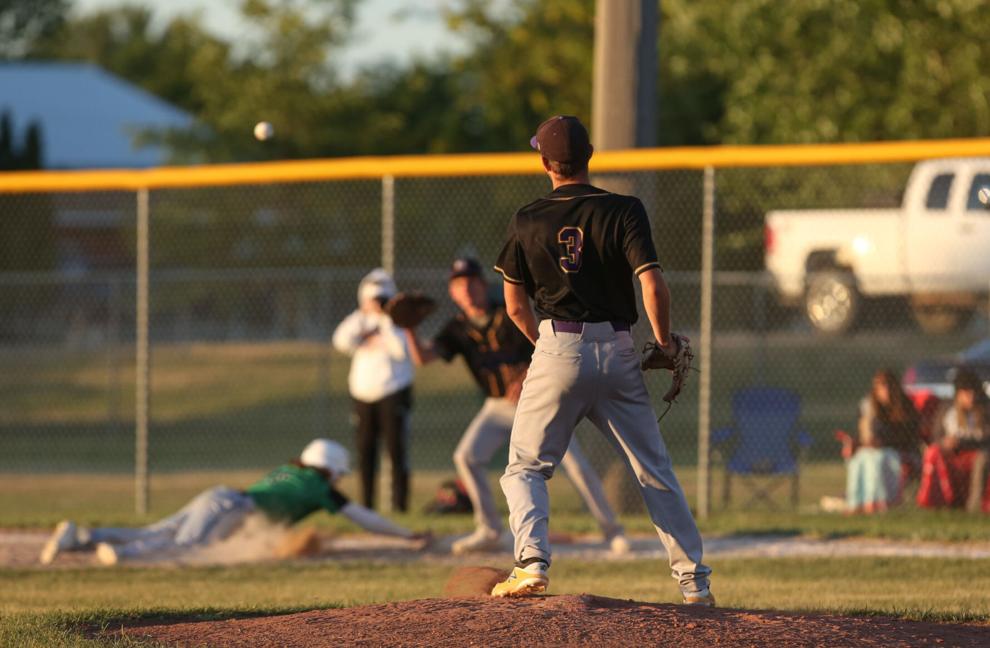 Lake Mills vs Osage baseball 06.21.21-2.jpg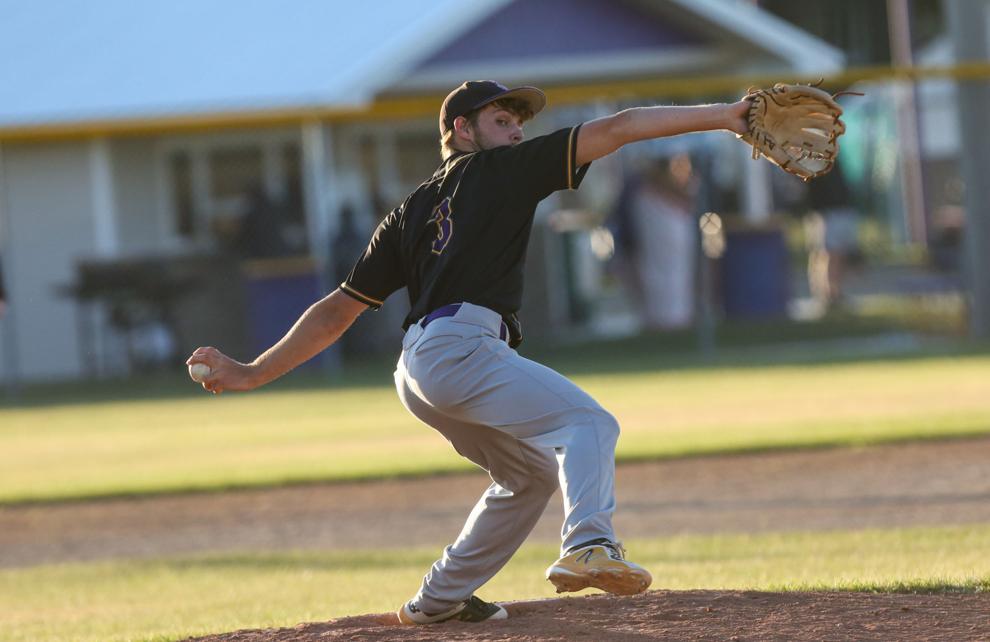 Lake Mills vs Osage baseball 06.21.21-3.jpg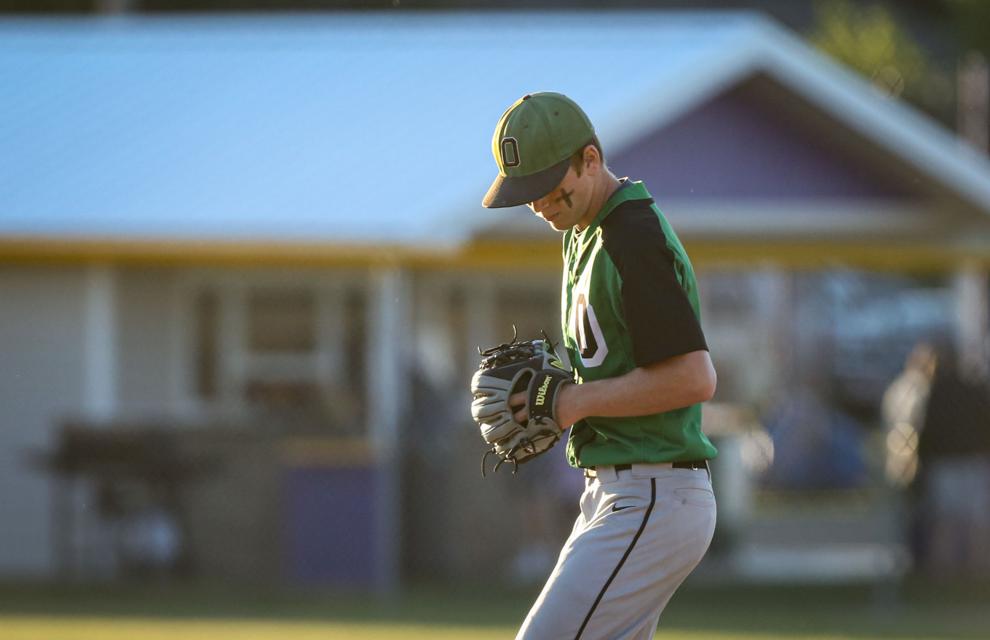 Lake Mills vs Osage baseball 06.21.21-4.jpg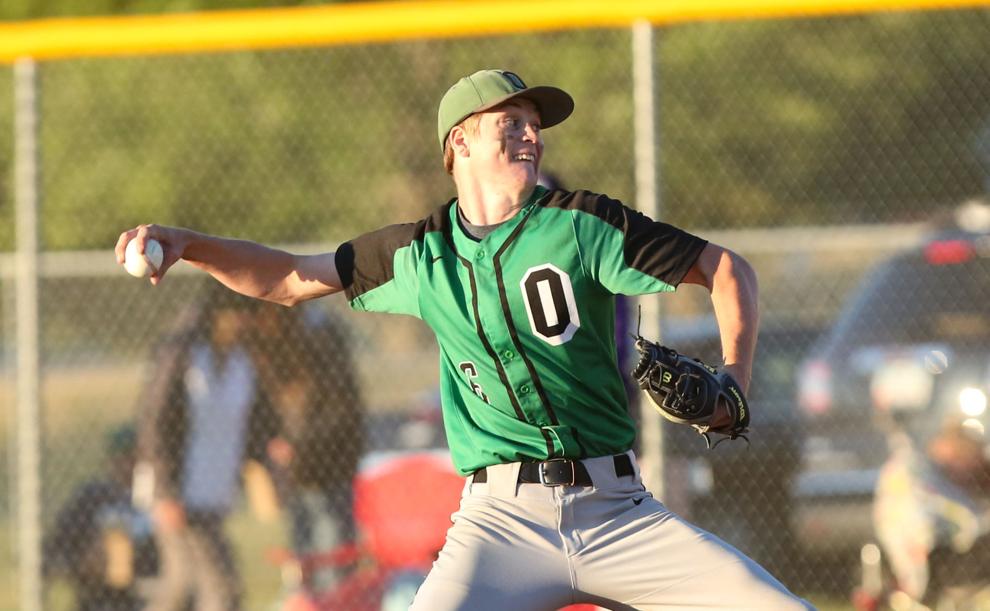 Lake Mills vs Osage baseball 06.21.21-5.jpg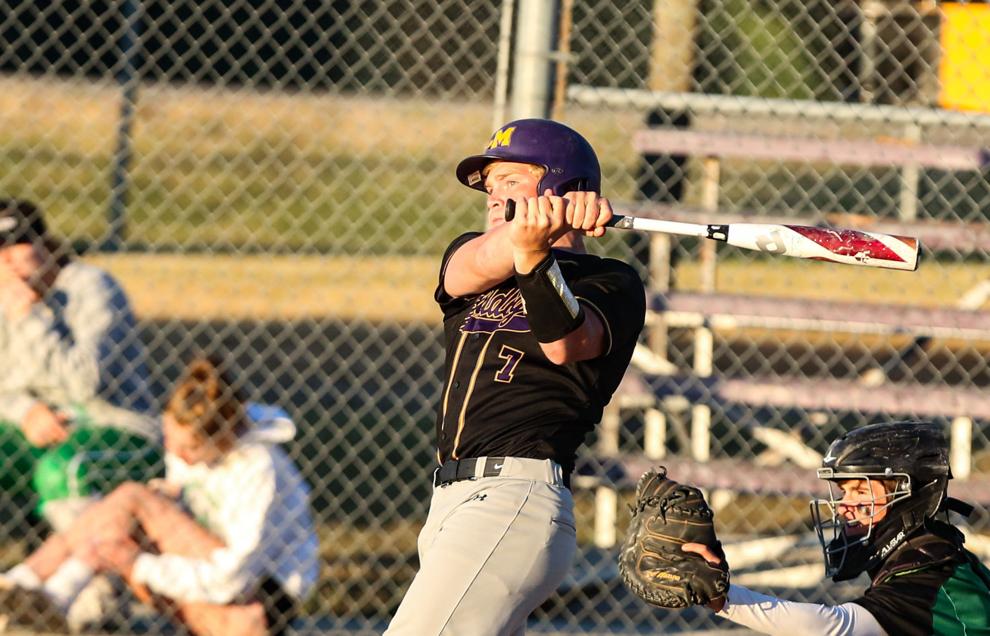 Lake Mills vs Osage baseball 06.21.21-6.jpg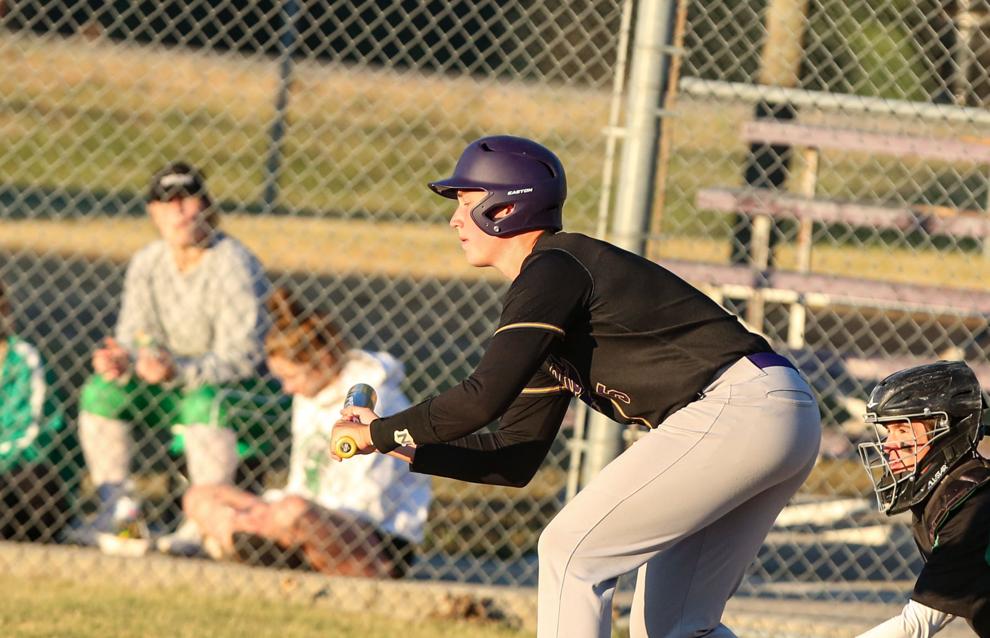 Lake Mills vs Osage baseball 06.21.21-7.jpg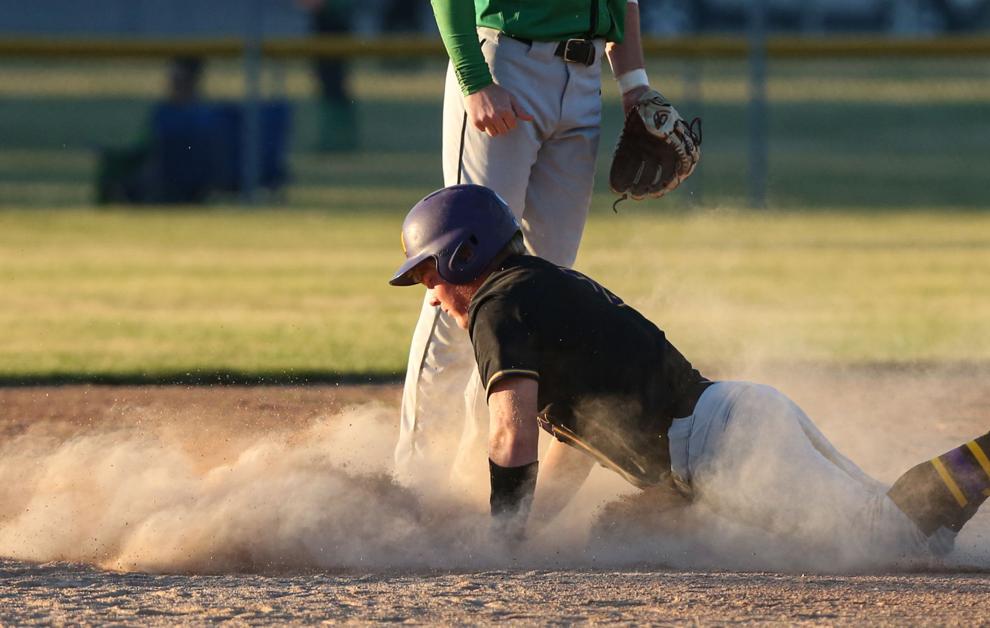 Lake Mills vs Osage baseball 06.21.21-8.jpg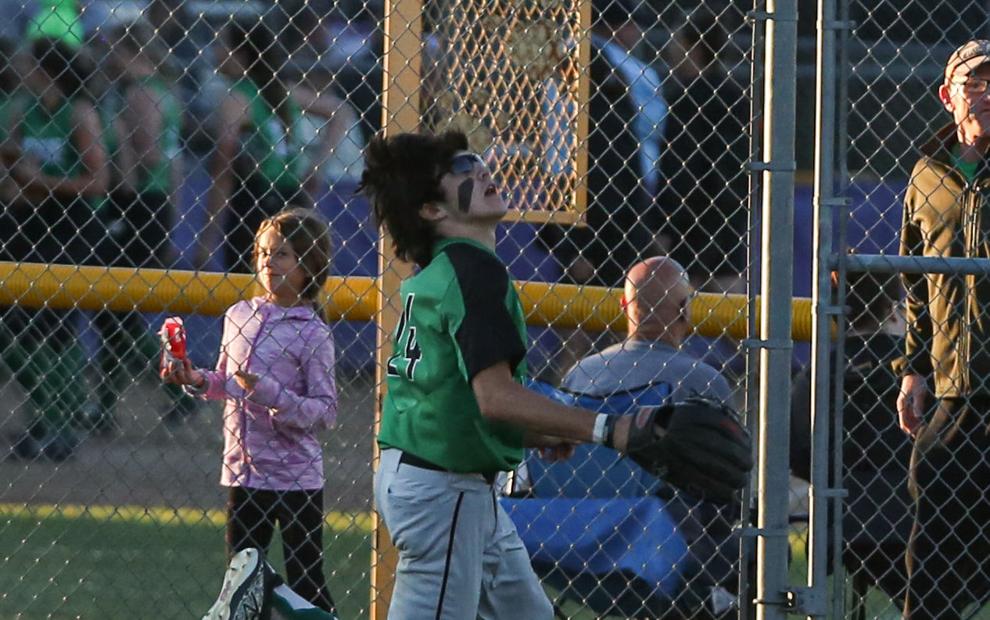 Lake Mills vs Osage baseball 06.21.21-10.jpg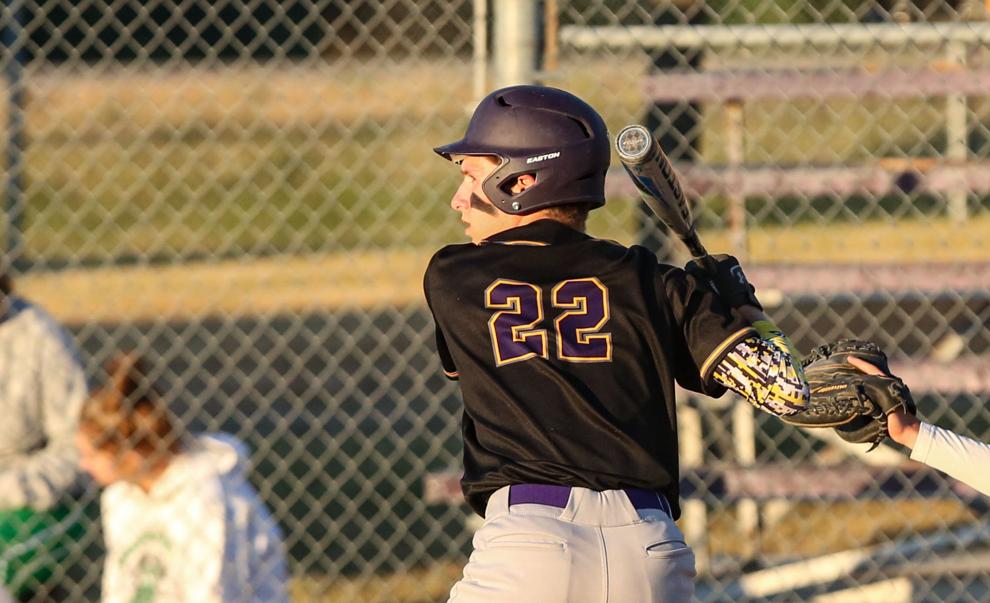 Lake Mills vs Osage baseball 06.21.21-11.jpg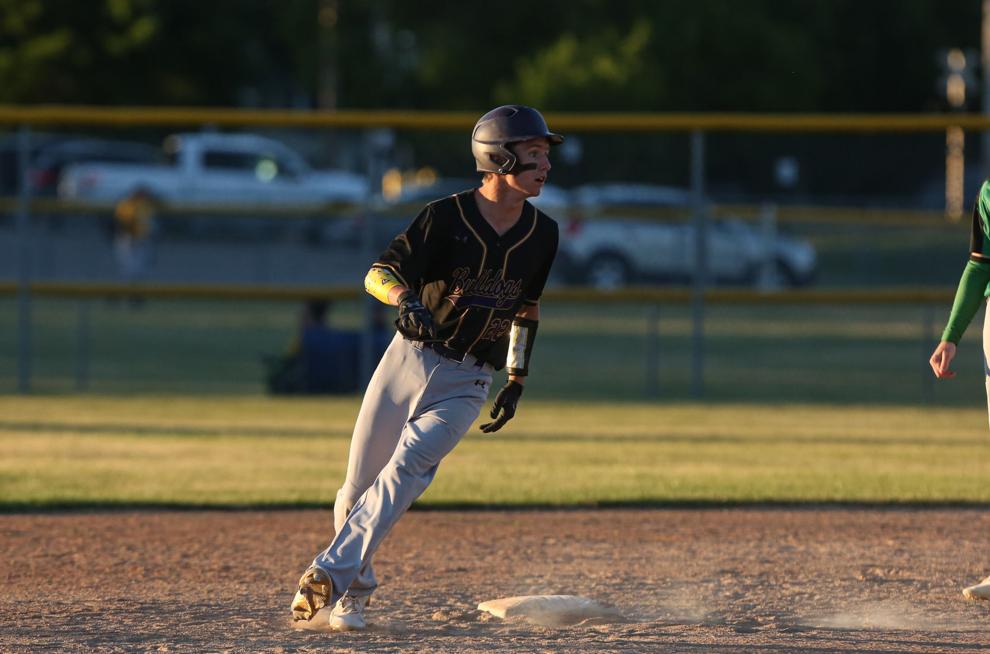 Lake Mills vs Osage baseball 06.21.21-12.jpg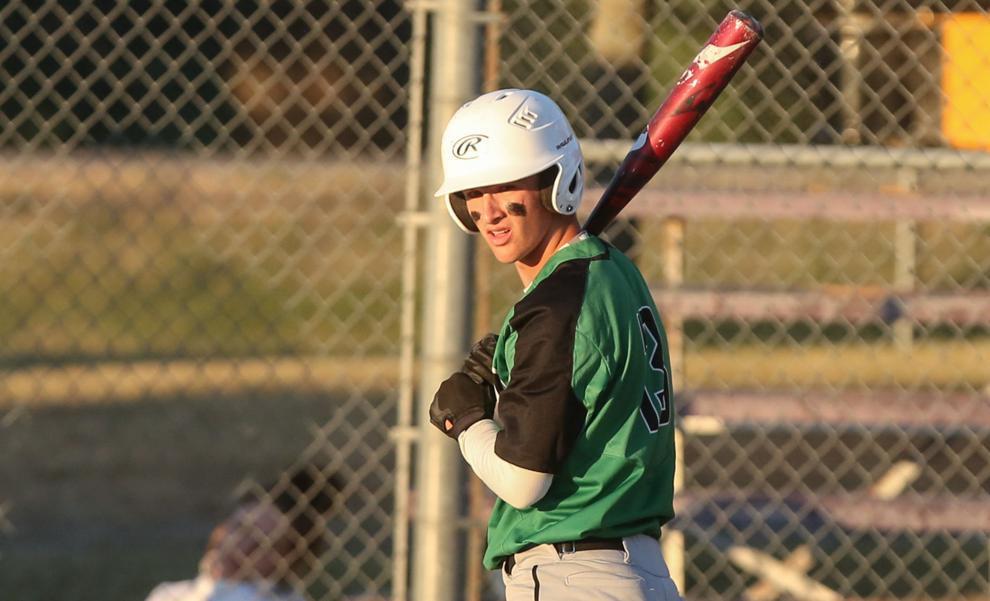 Lake Mills vs Osage baseball 06.21.21-13.jpg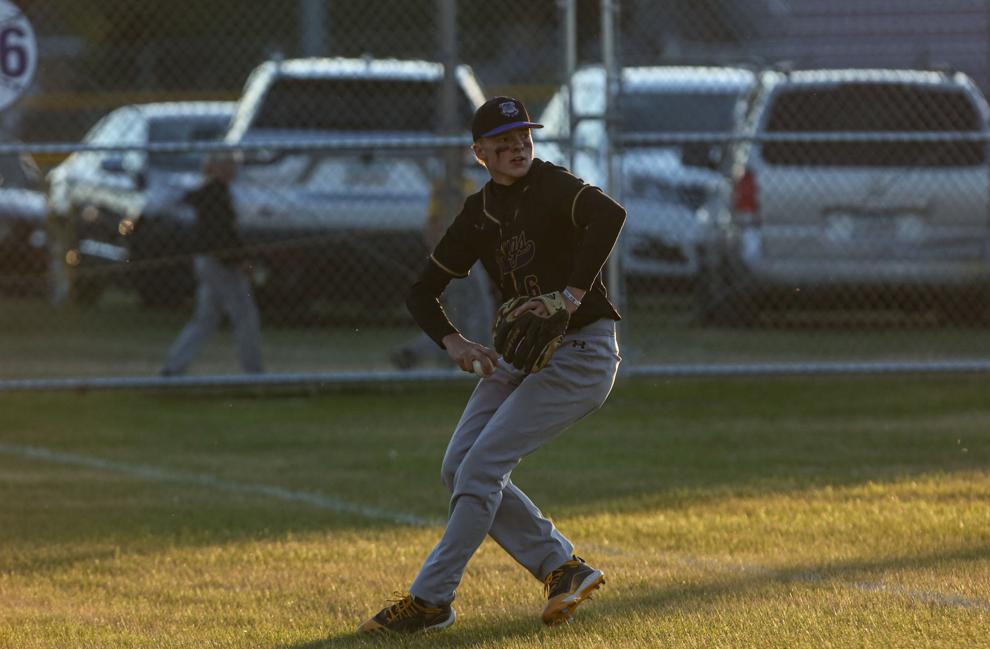 Lake Mills vs Osage baseball 06.21.21-15.jpg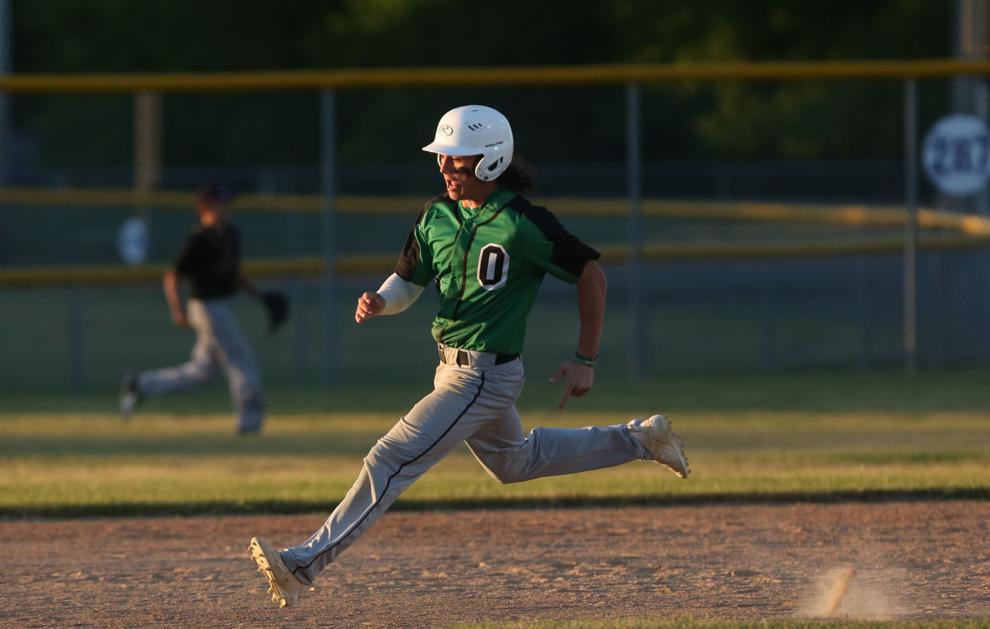 Lake Mills vs Osage baseball 06.21.21-16.jpg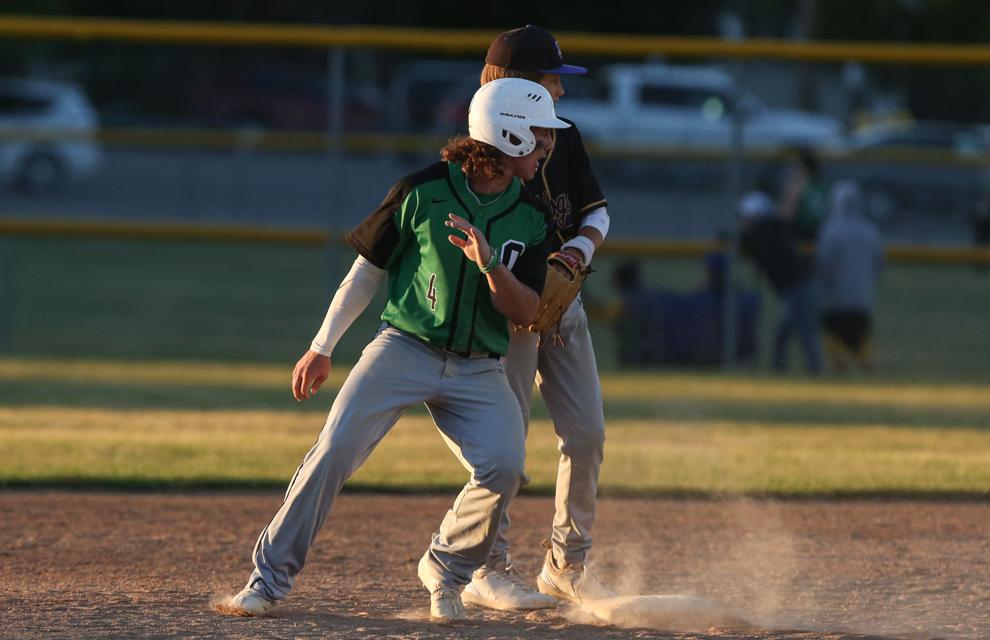 Lake Mills vs Osage baseball 06.21.21-17.jpg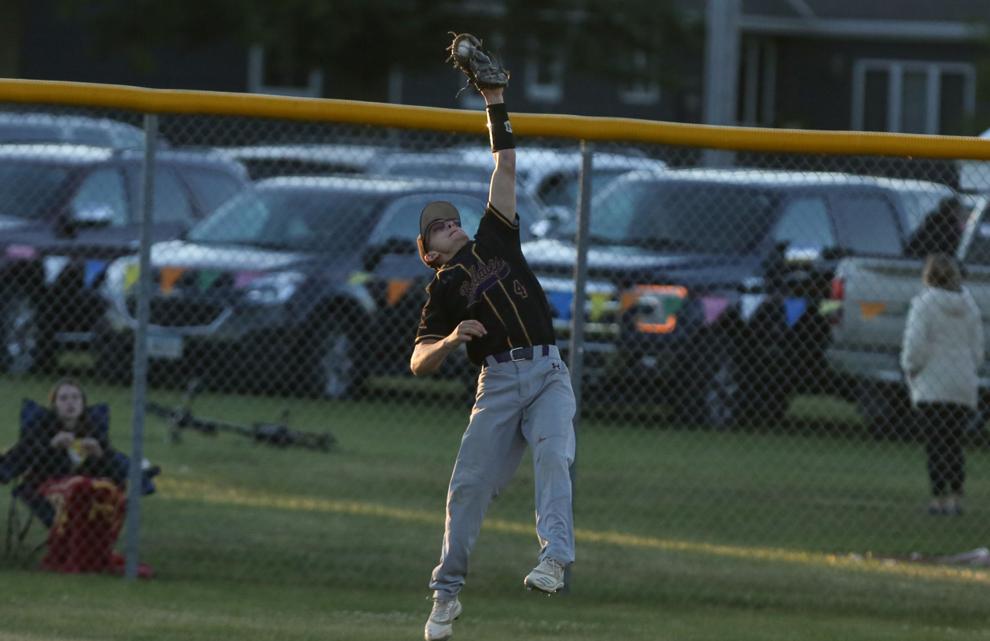 Lake Mills vs Osage baseball 06.21.21-18.jpg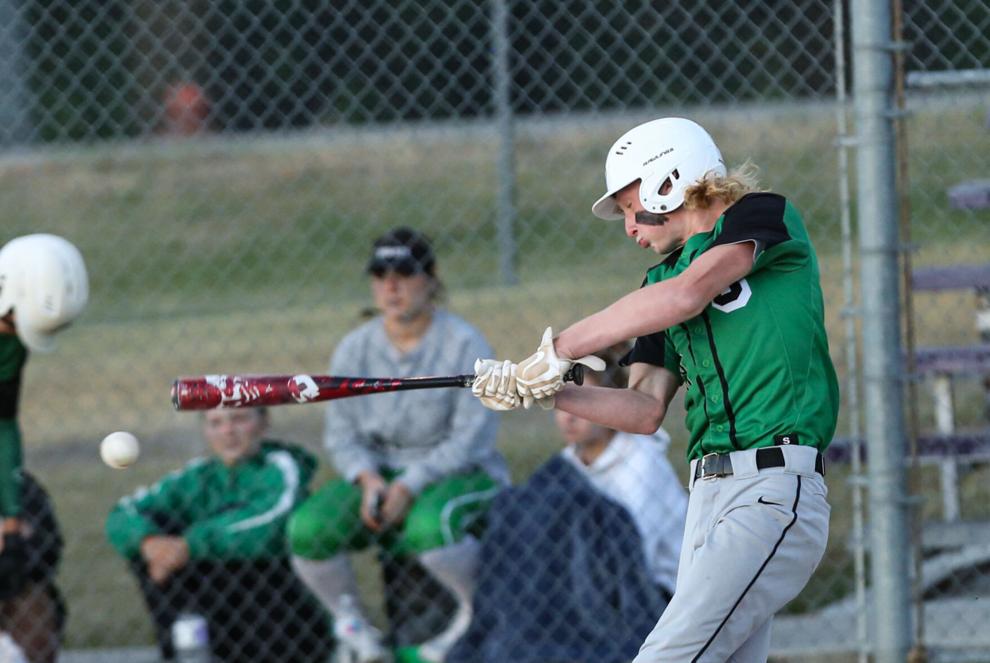 Lake Mills vs Osage baseball 06.21.21-19.jpg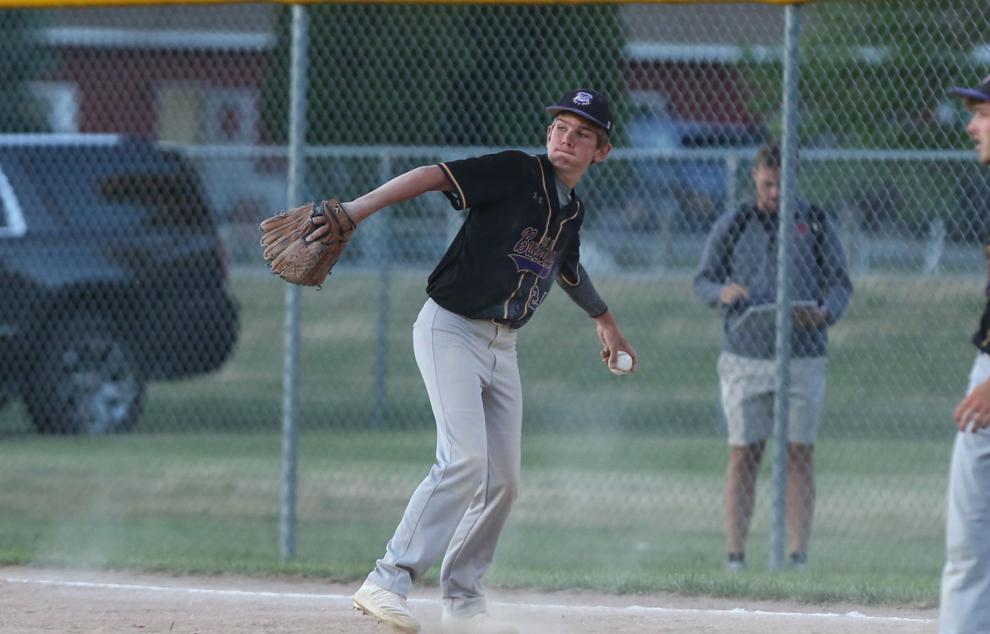 Lake Mills vs Osage baseball 06.21.21-20.jpg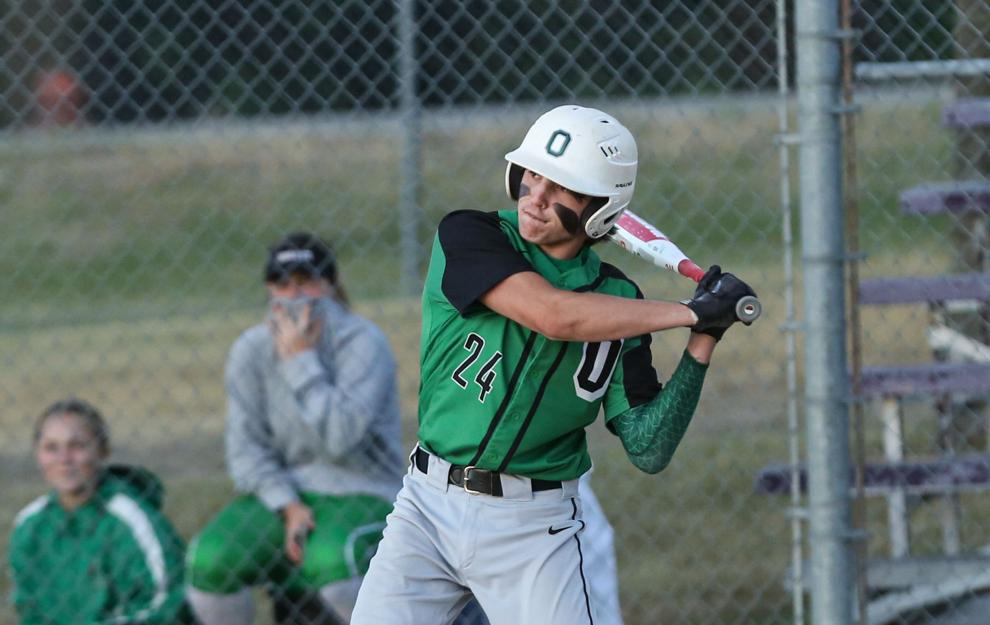 Lake Mills vs Osage baseball 06.21.21-21.jpg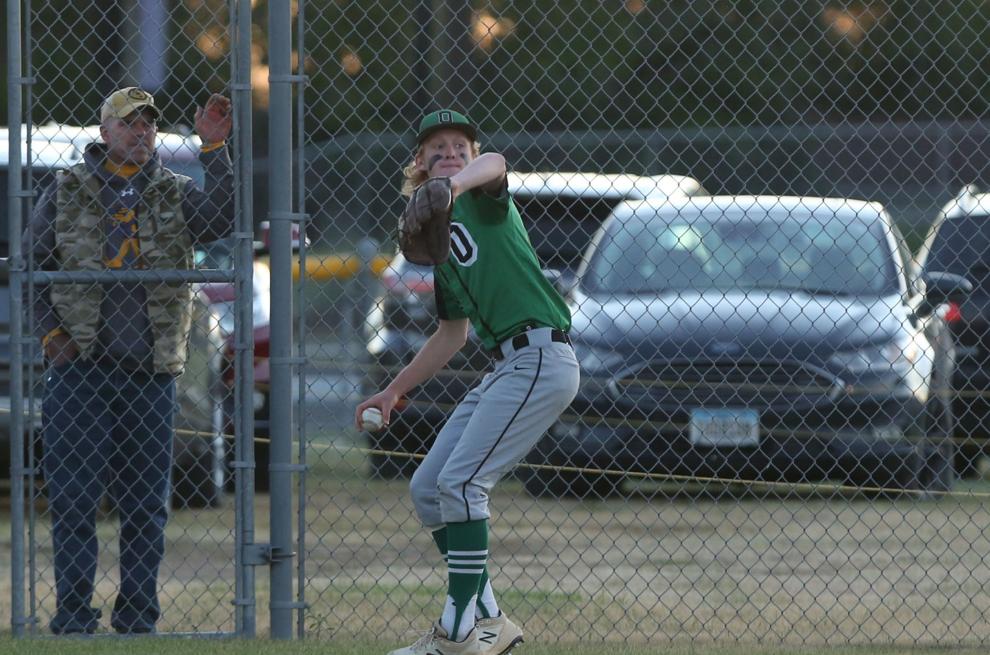 Lake Mills vs Osage baseball 06.21.21-22.jpg
Lake Mills vs Osage baseball 06.21.21-23.jpg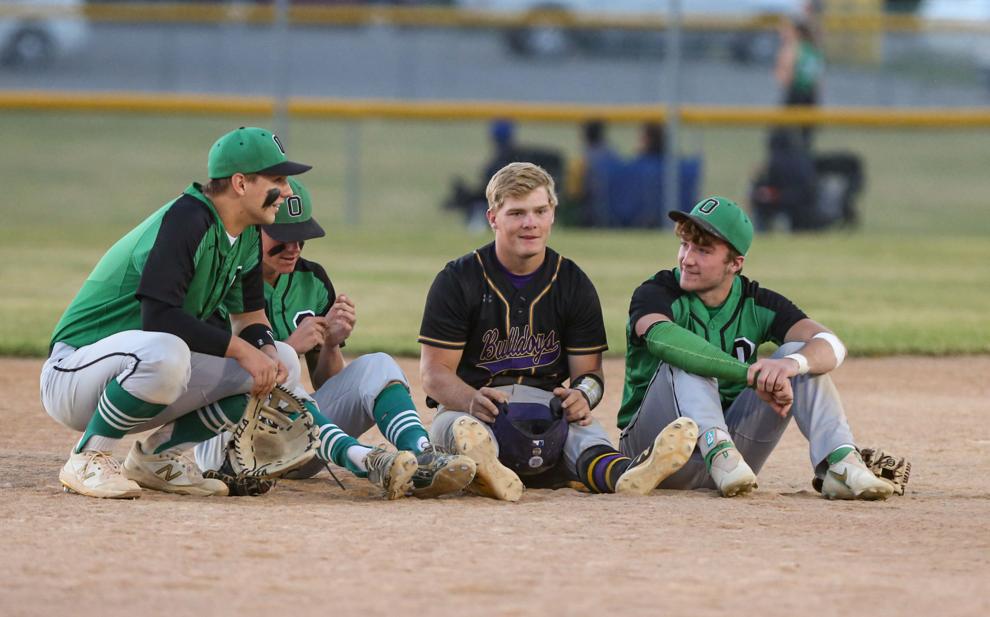 Lake Mills vs Osage baseball 06.21.21-24.jpg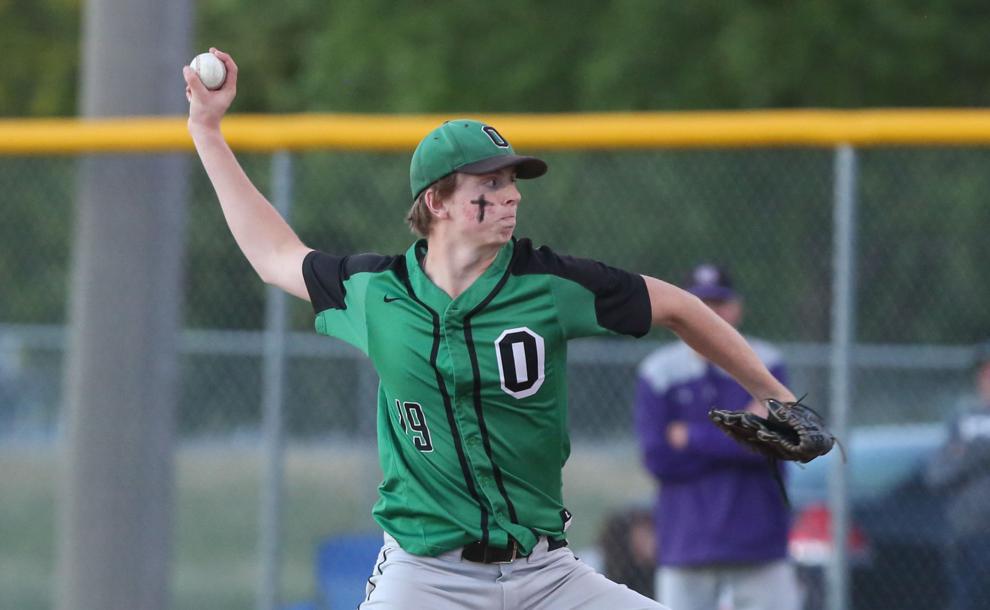 Lake Mills vs Osage baseball 06.21.21-25.jpg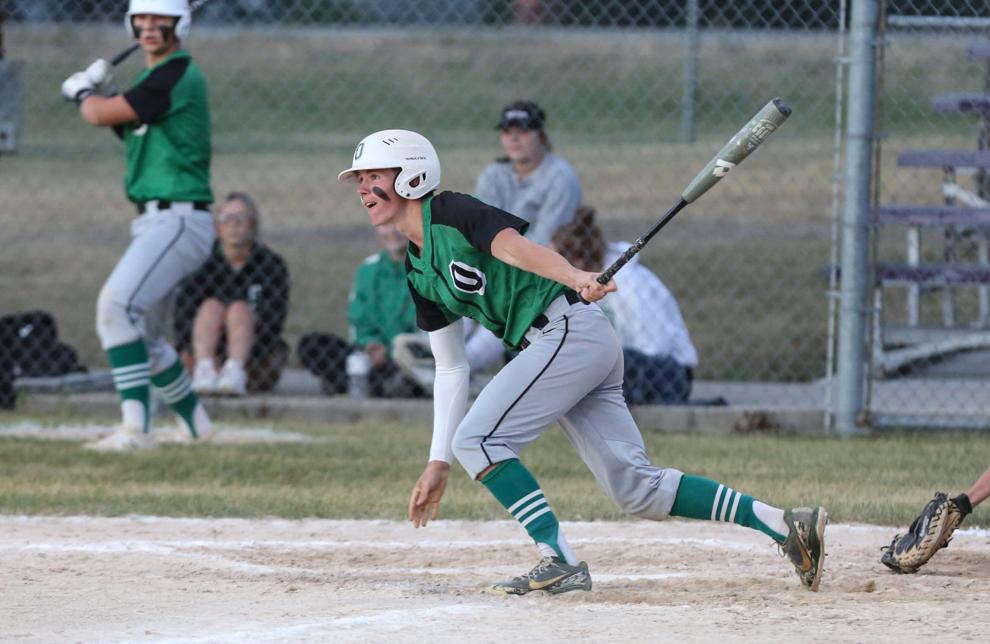 Lake Mills vs Osage baseball 06.21.21-27.jpg