Troy Rood has been coaching baseball at Mason City for two decades.
He calls Monday night's come-from-behind road win over Southeast Polk (SEP) in the Class 4A, Substate 2 second round one of the best he's ever been a part of.
Down 5-0 heading into the top of the sixth inning, the Mohawks rallied and scored seven straight runs to take the lead and ultimately earn a 7-5 win over the Rams.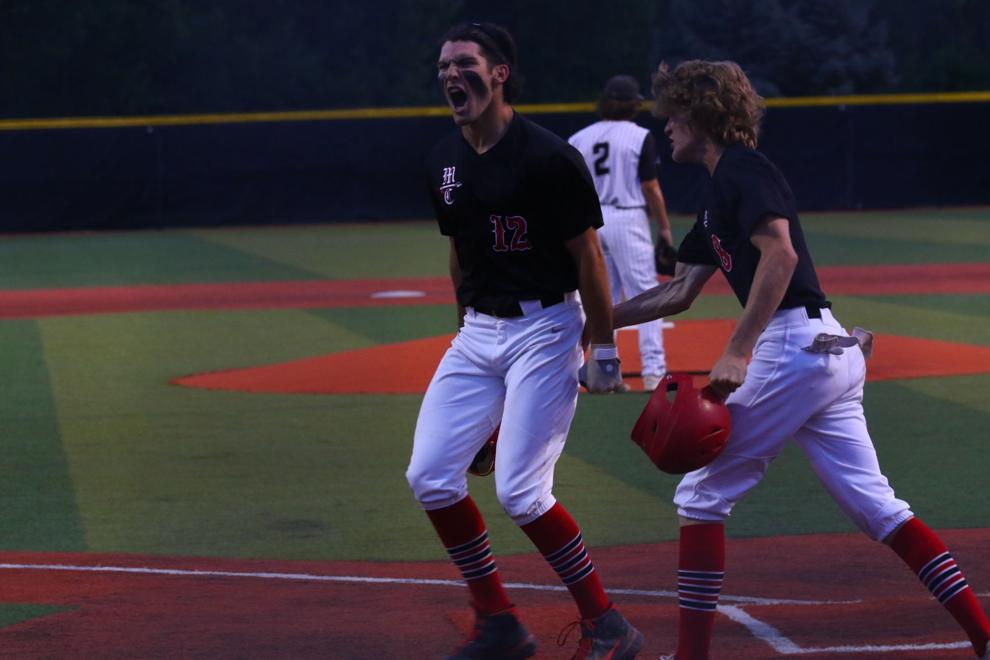 "I've done this for a long time. With a pressure type win, that was as gutsy of a performance as I've seen," Rood said. "Your backs against the wall, the season's about to be over. For our seniors, their careers are about to be over. For them to respond the way they did is as good as I've seen in that situation."
But the energy wasn't always there in the early part of the game for the Mohawks. SEP senior Dawson Naeve hit an RBI single off Mohawk starting pitcher junior Carter Thomas, and then scored off a passed ball to make the score 2-0 after two innings.
After the Rams managed to load up the bases in the third inning, Thomas balked in a runner and Naeve delivered an RBI single again before the Mason City coaching staff decided to bring in sophomore Ethen Roberts in relief. The Rams managed to plate one more runner on a fielder's choice before the inning was over. After three innings, the Mohawks trailed, 5-0.
"I've been put in a lot of situations, but not a situation like that," Roberts said. "I was a little nervous, but not too nervous. I was trying to keep it cool."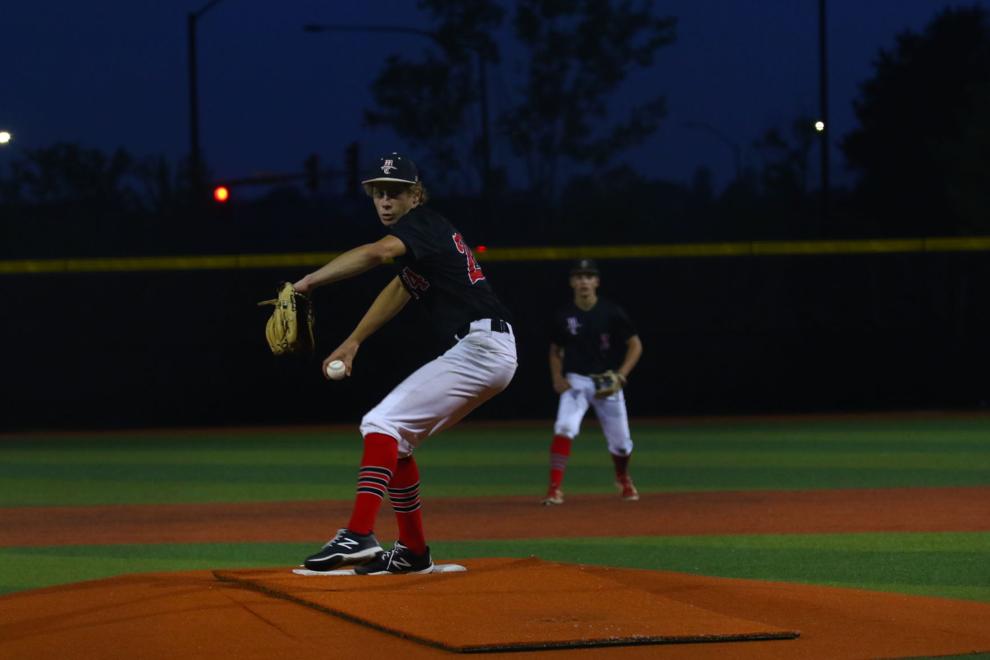 The Mohawks started off both the fourth and the fifth innings with two singles to put two runners on base, but didn't manage to convert in either of them.
However, Mason City made up for both those innings with a sixth inning for the books.
With two runners on and two outs, sophomore Kaden Tyler smacked a two RBI single to make the score 5-2 and swing momentum.
"Kaden Tyler had the best at-bat of his career so far," Rood said. "Just an absolutely huge hit into left center field. Then you could just see that ignite us."
Roberts singled and sophomore James Fingalsen was walked right after. With bases-loaded, Thomas earned an infield hit that ended up scoring two runners to put the Mohawks within one run, 5-4.
With two runners on, senior Alex Gold smashed a three-run home run over the right field fence to give the Mohawks a 7-5 lead.
"Honestly that pitch location, that down and in, is a place where I've kind of struggled over the season, putting that solid into play," Gold said. "But I've really been working the spots and I got behind that ball better than I usually do. I put a good barrel on it."
After five low-energy innings, suddenly, the Mohawks had the lead -- and all the momentum.
"When Alex hit that home run, I don't know. Lot's of things happened in my body," Thomas said. "I was jumping around. That was awesome."
Roberts managed to hold the Rams scoreless in the sixth inning. The Mohawks couldn't plate a runner either in the top of the seventh.
Roberts managed to force a pop-fly against his first batter, but walked the next batter and hit the following one. That was when Rood and his staff made the decision to go back to Thomas, despite a less-than-stellar outing by Thomas' own admittance.
After Thomas hit his first batter he faced, which loaded the bases up with one out, he struck out the final two batters.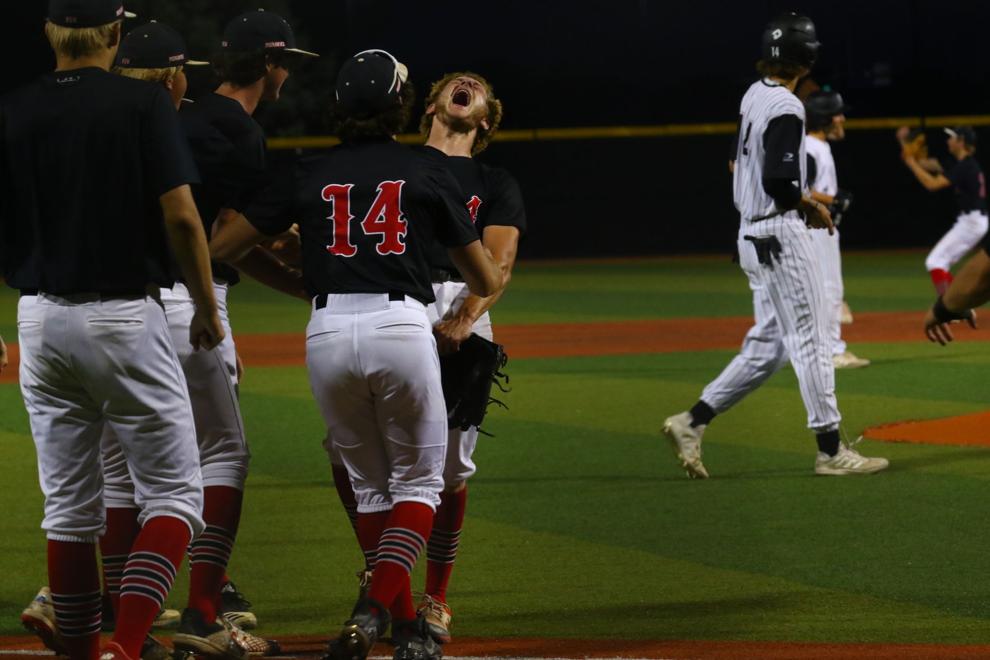 "Ethen had my back and put up four scoreless innings," Thomas said. "But then he was in a little trouble, so I had his back again. It's just great that we can have that trust."
The Mohawks moved to 24-16 overall this season and will play Dowling Catholic at 7 p.m. on Wednesday in Des Moines.
PHOTOS: Mason City baseball vs. Southeast Polk
MC vs. SEP 1.JPG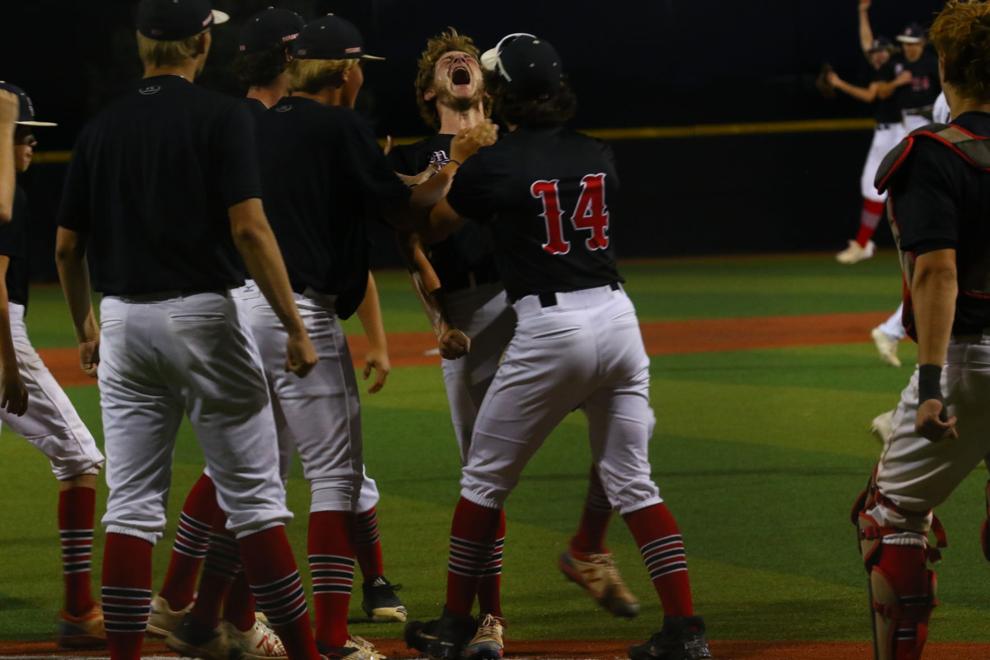 MC vs. SEP 2.JPG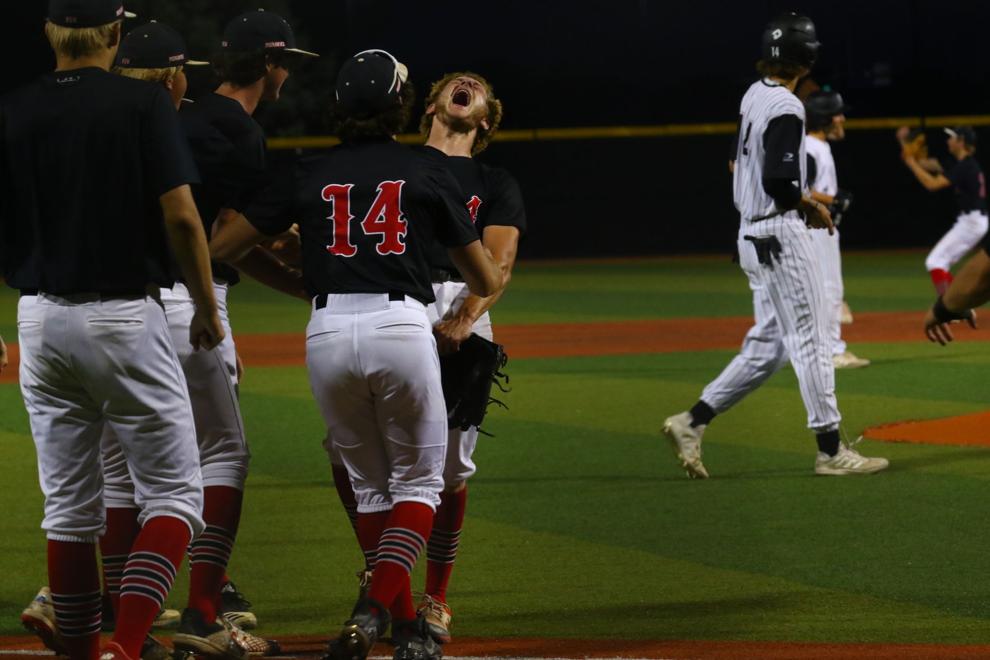 MC vs. SEP 3.JPG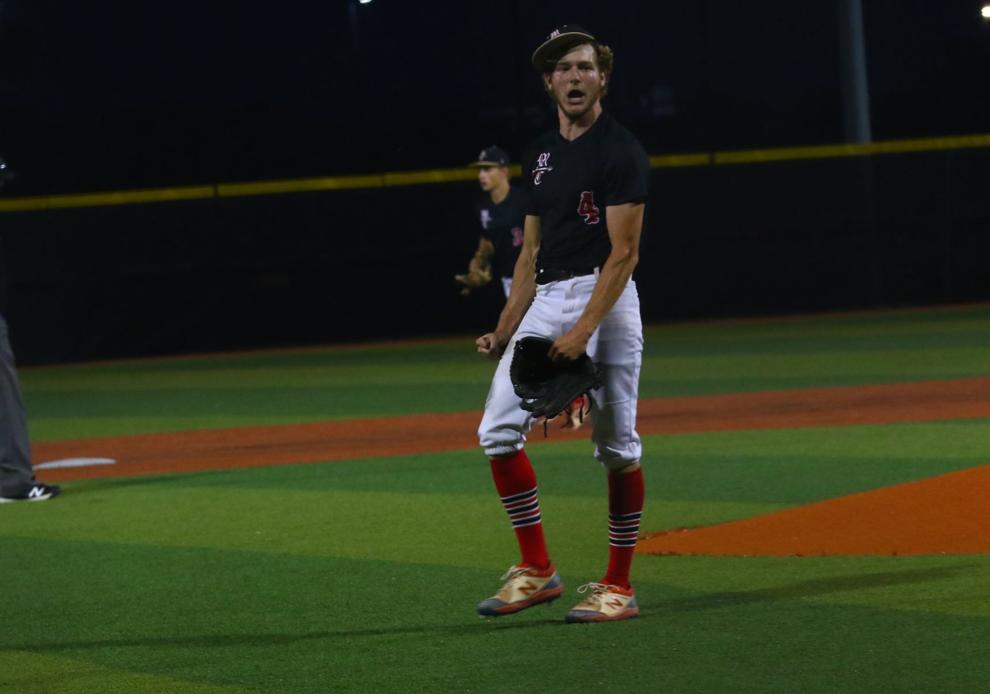 MC vs. SEP 4.JPG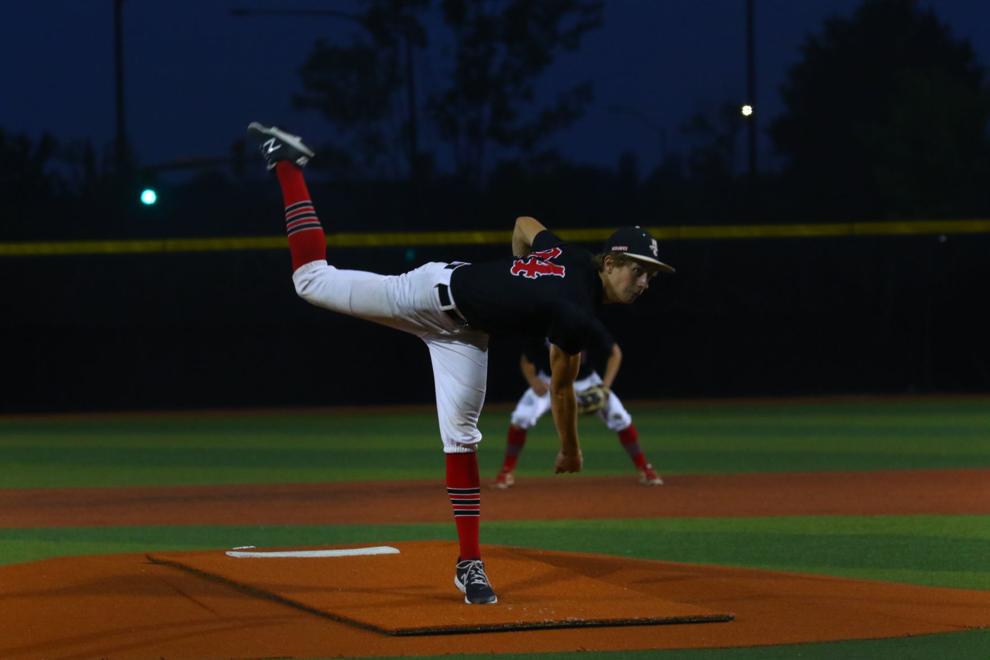 MC vs. SEP 5.JPG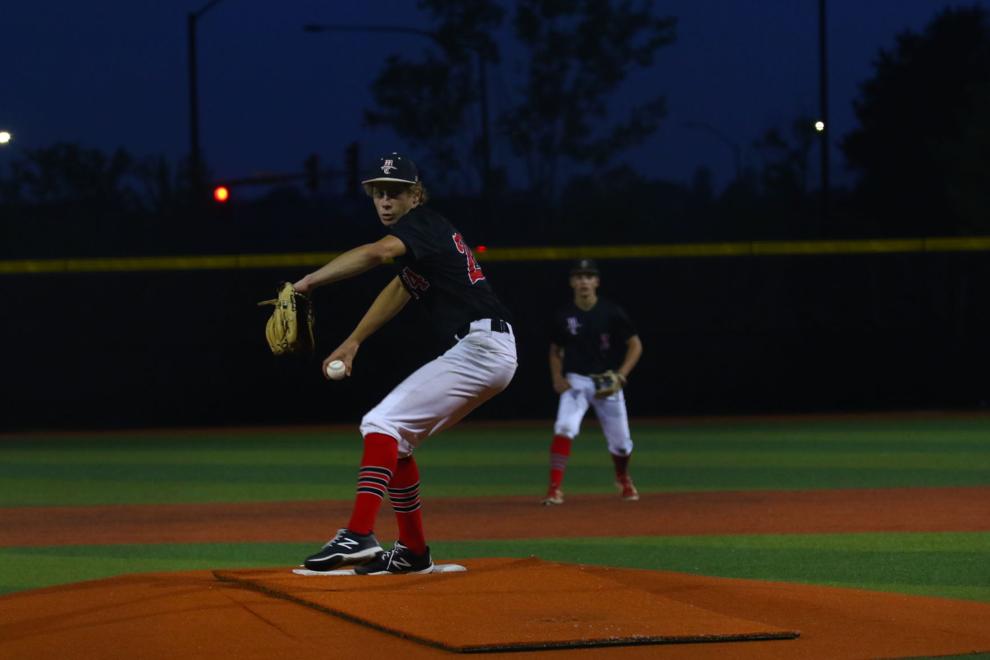 MC vs. SEP 6.JPG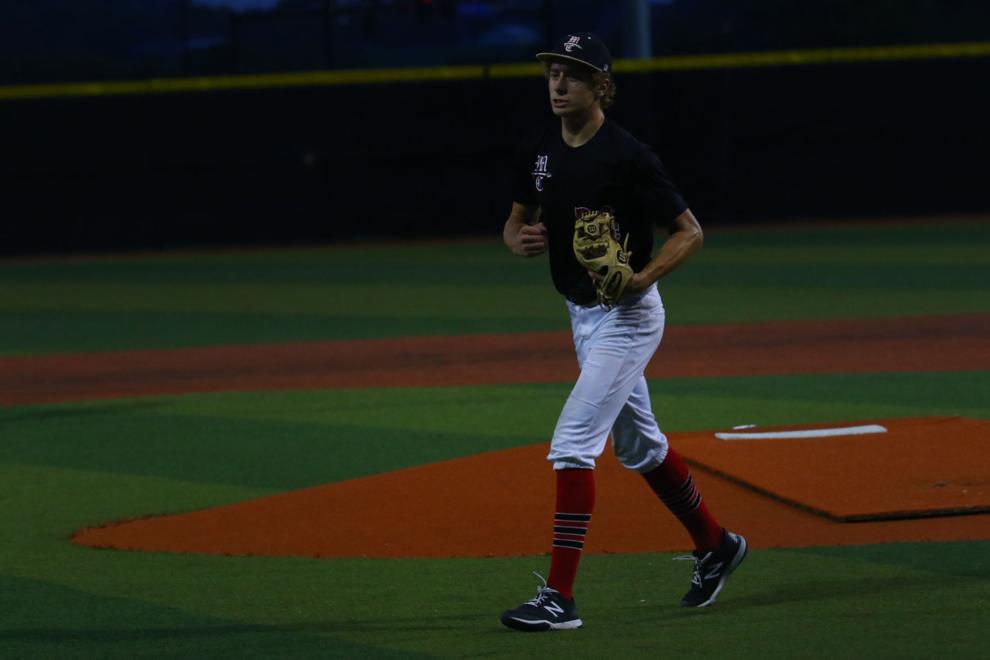 MC vs. SEP 7.JPG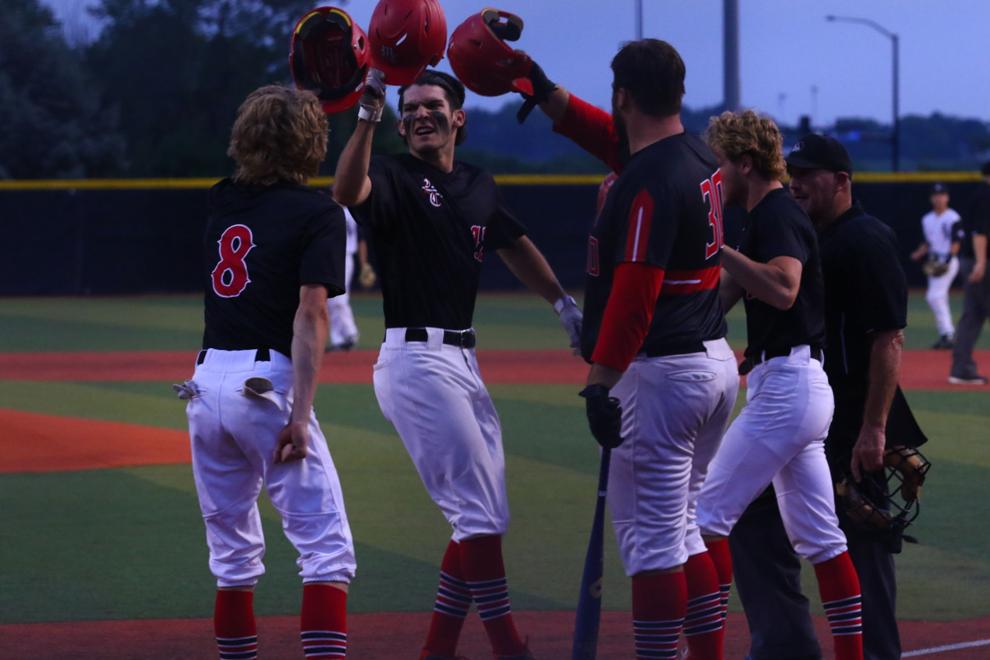 MC vs. SEP 8.JPG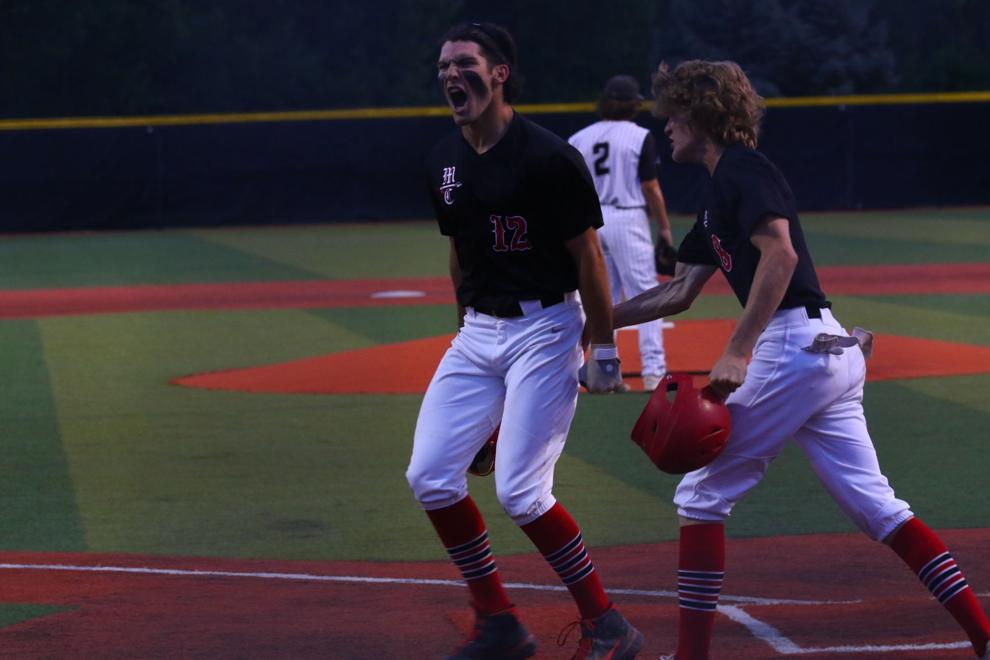 MC vs. SEP 9.JPG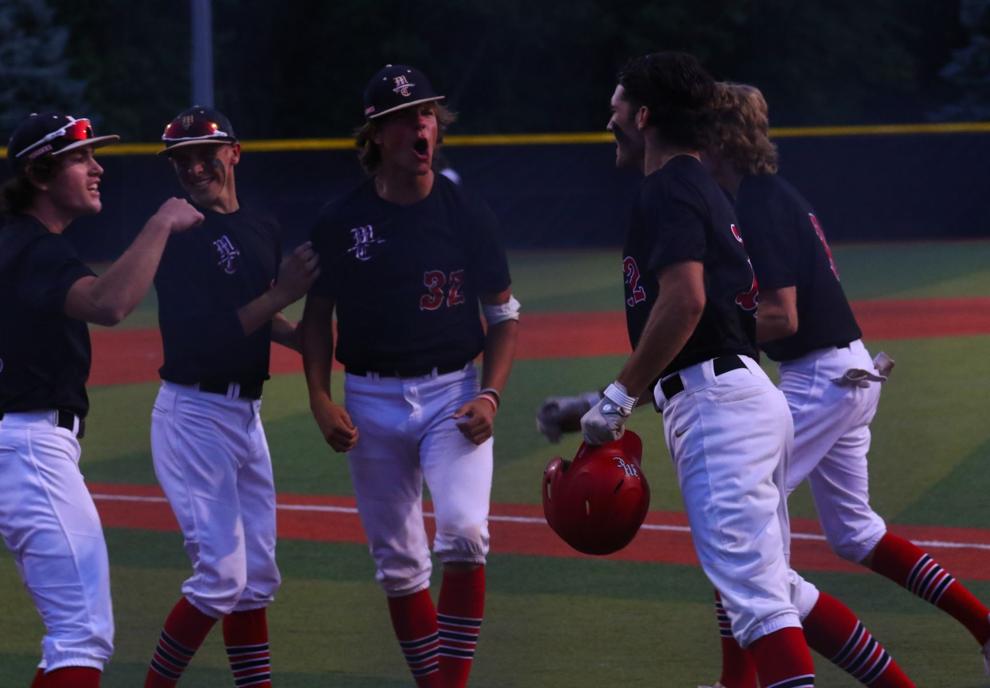 MC vs. SEP 10.JPG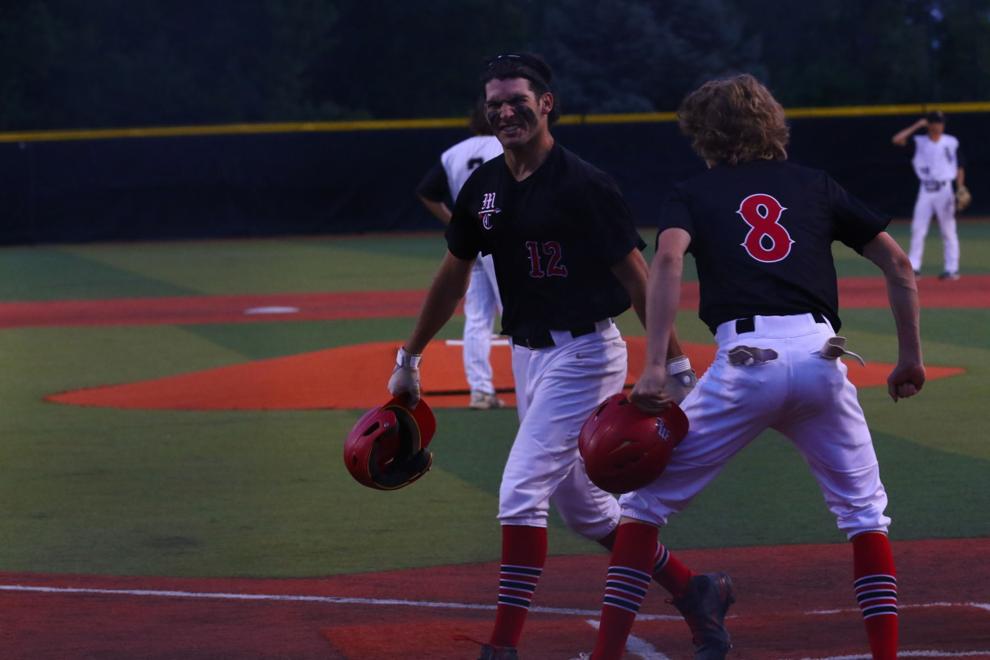 MC vs. SEP 11.JPG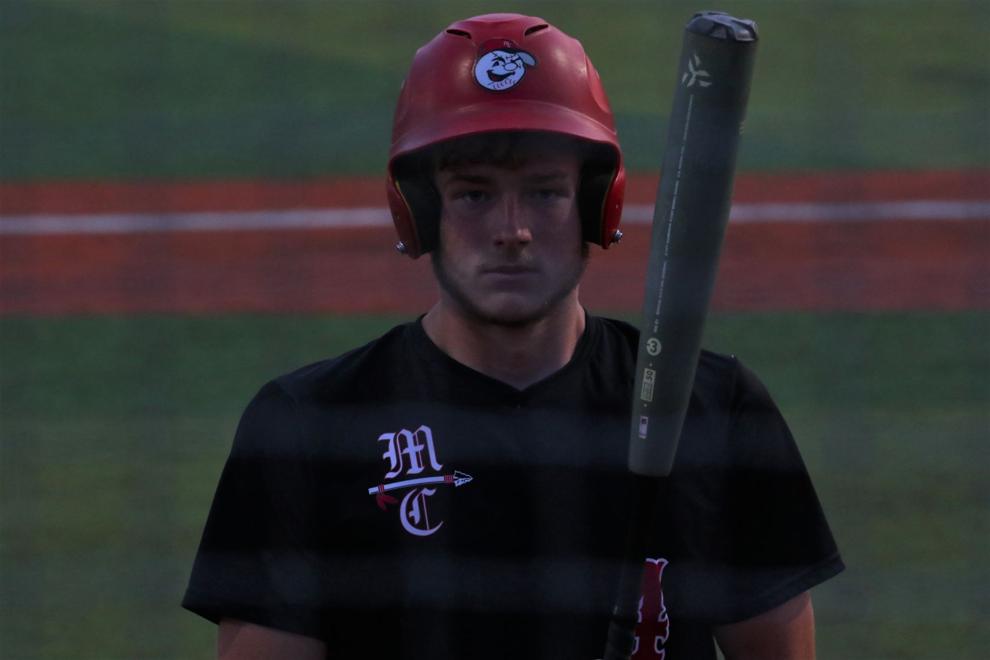 MC vs. SEP 12.JPG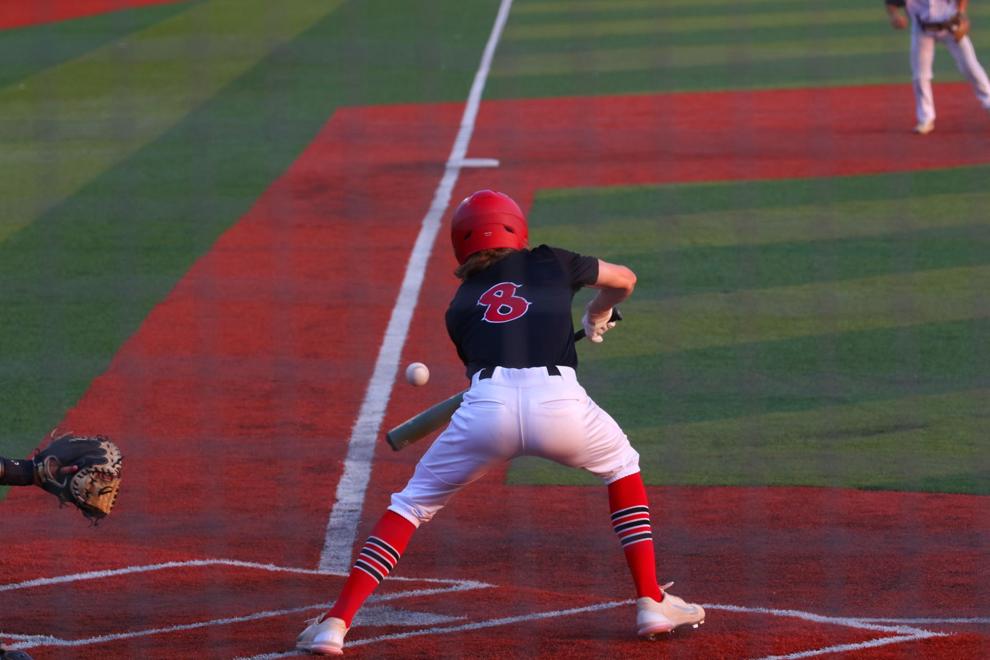 MC vs. SEP 13.JPG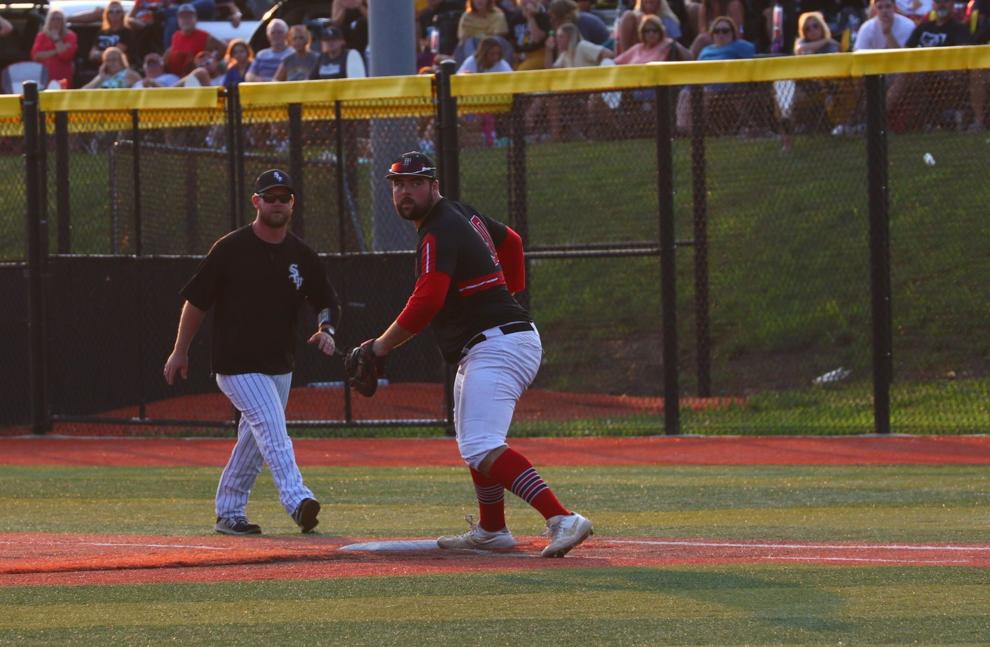 MC vs. SEP 14.JPG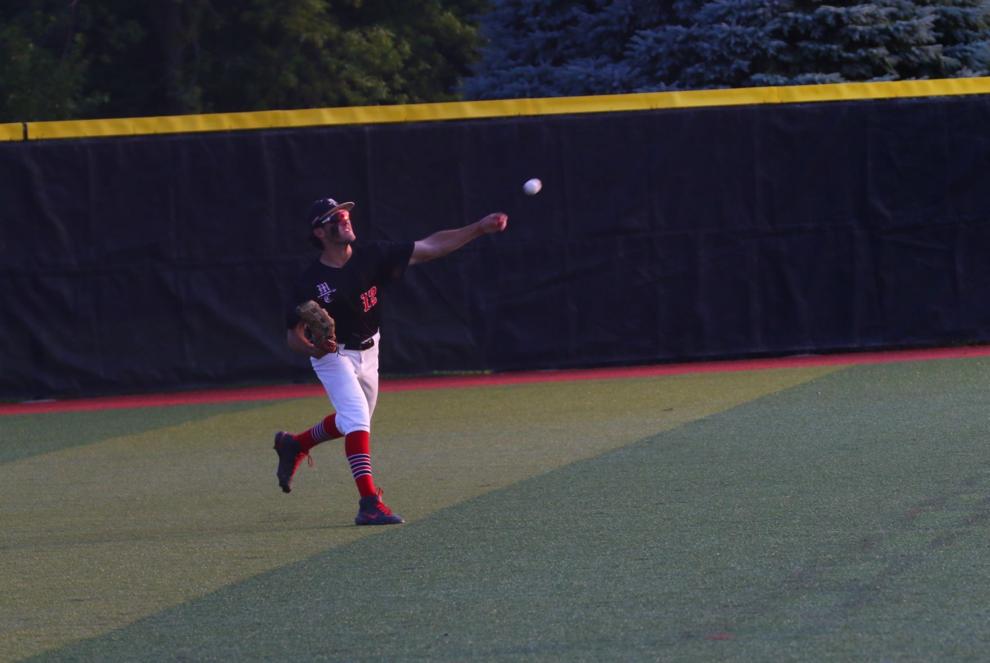 MC vs. SEP 15.JPG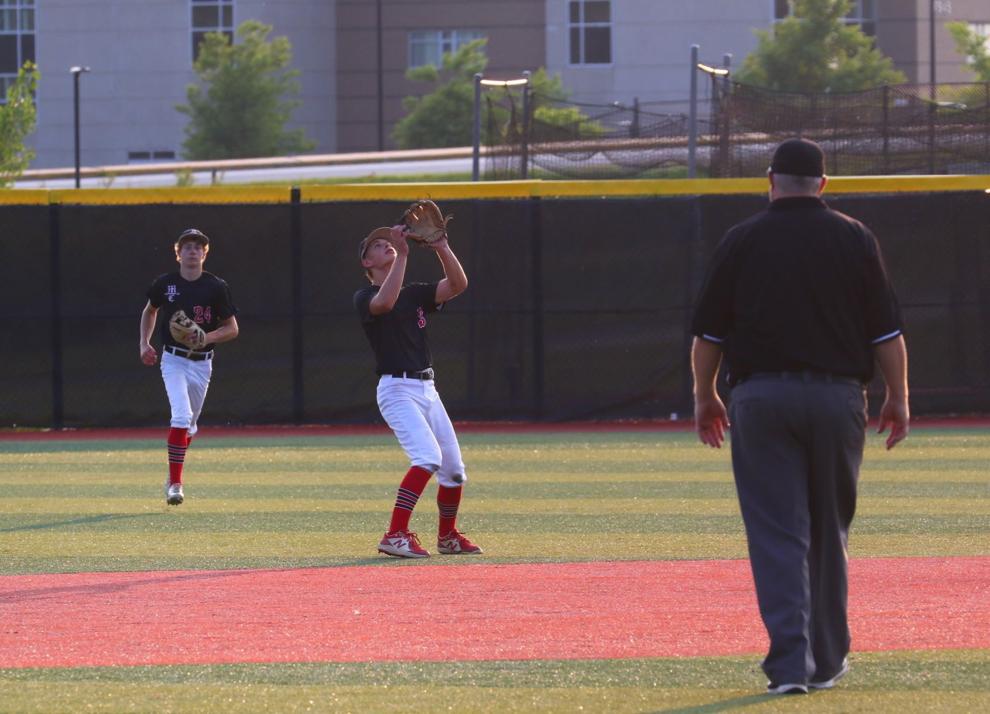 MC vs. SEP 16.JPG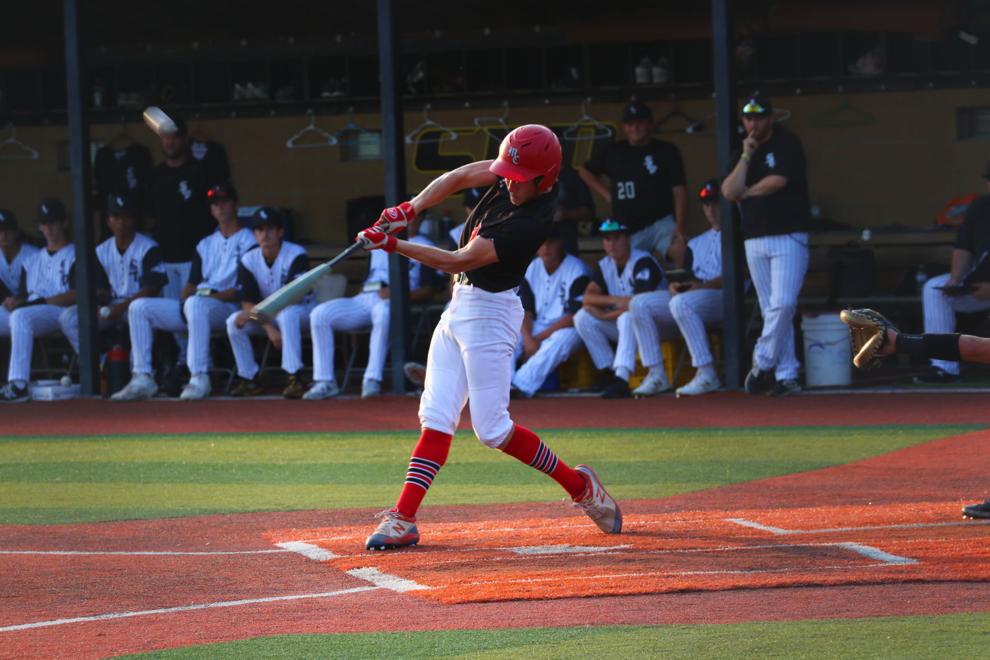 MC vs. SEP 17.JPG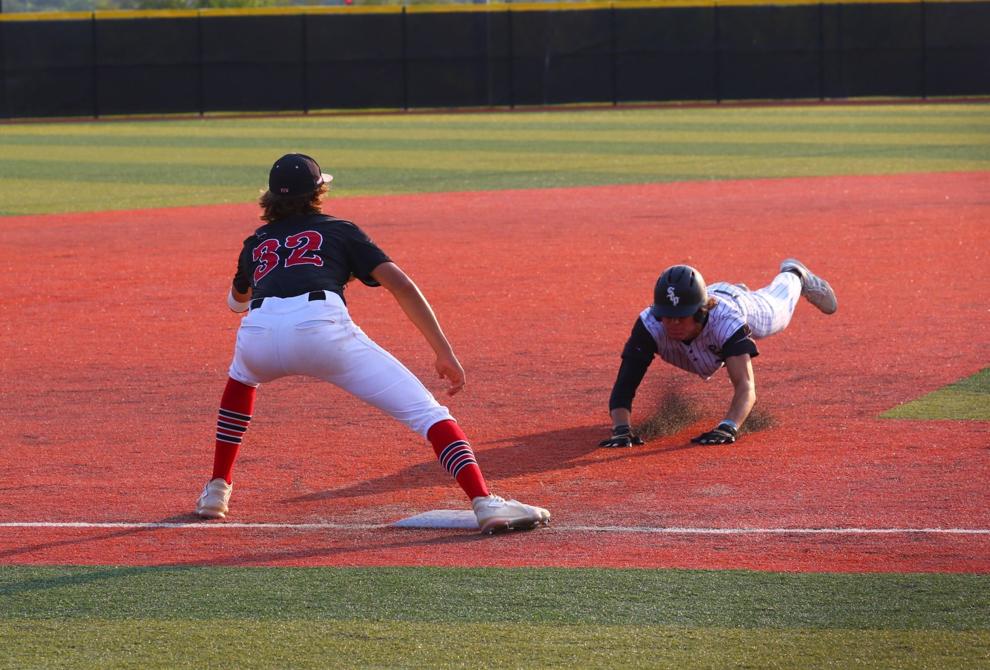 MC vs. SEP 18.JPG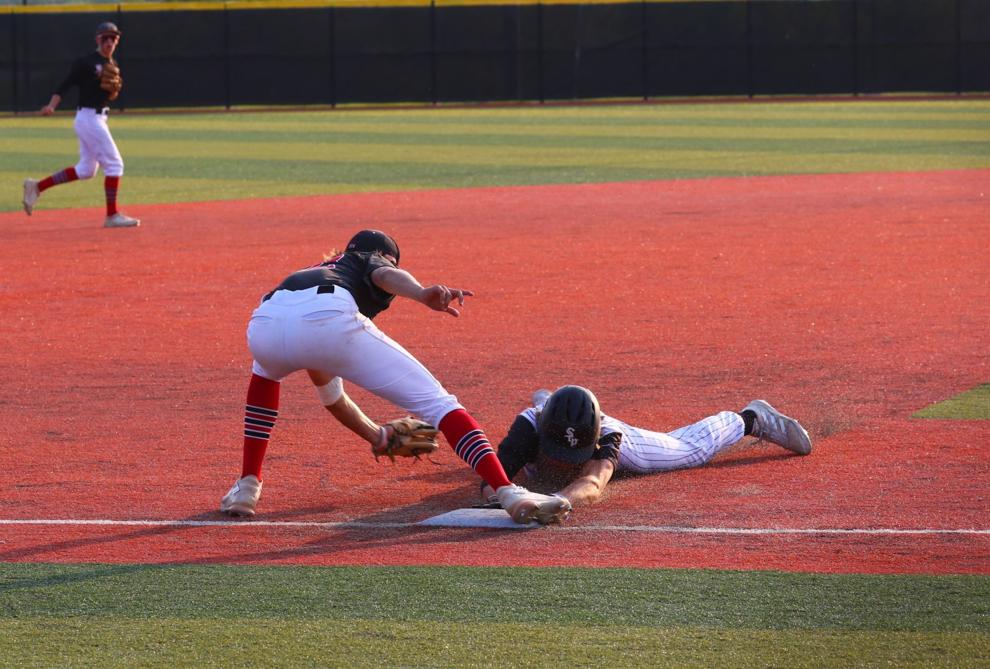 MC vs. SEP 19.JPG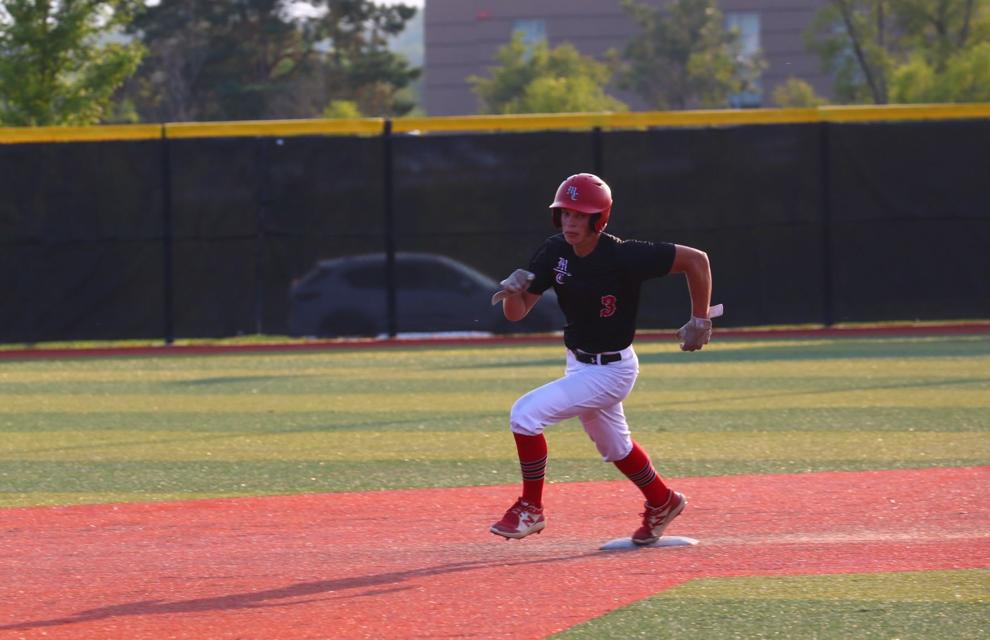 MC vs. SEP 20.JPG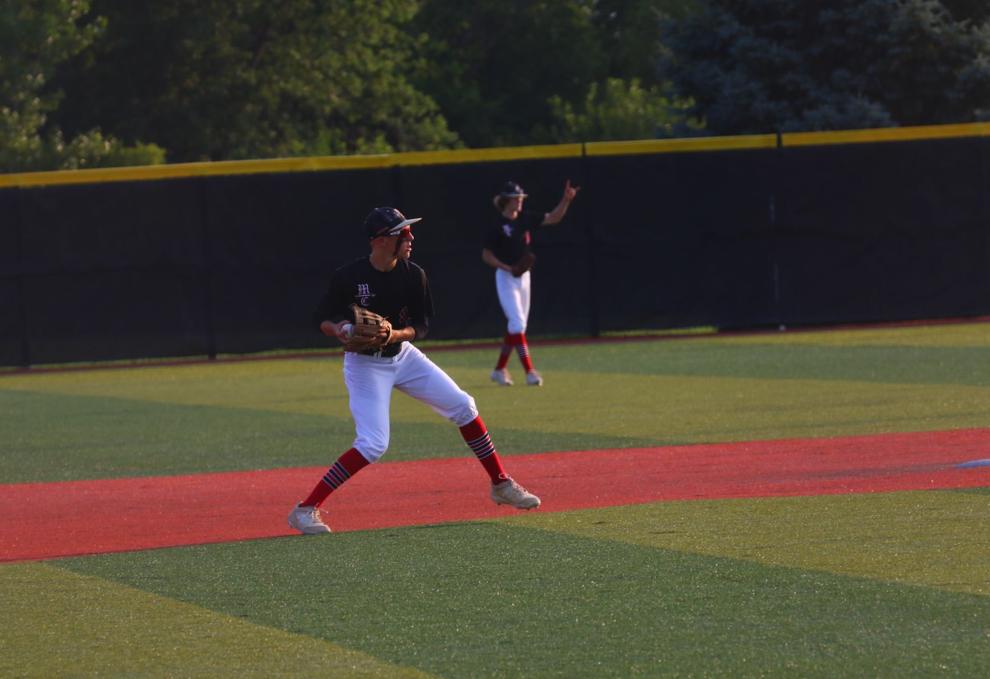 MC vs. SEP 21.JPG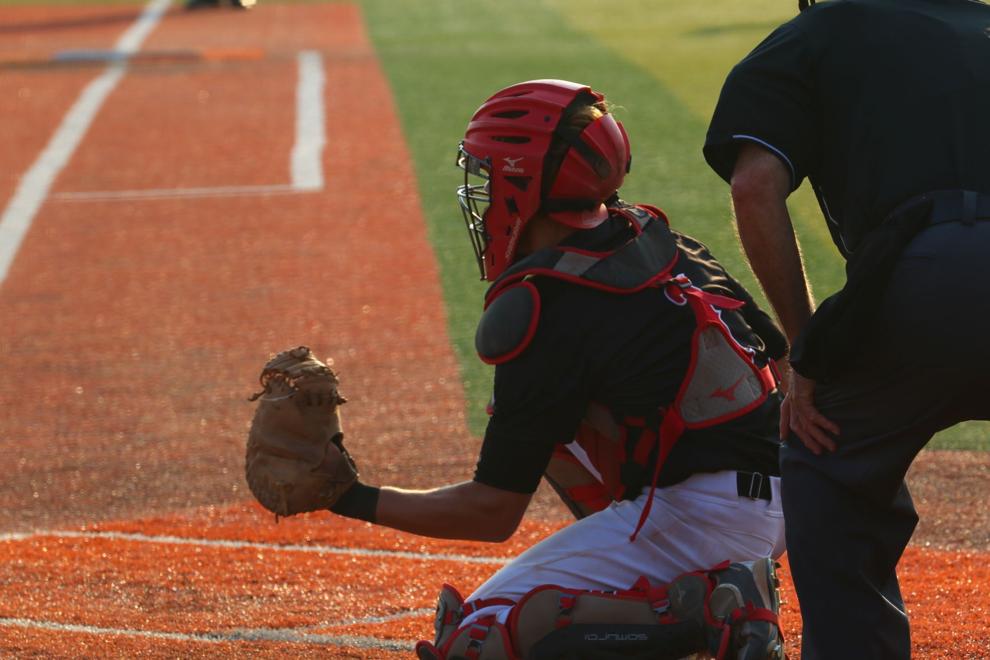 MC vs. SEP 22.JPG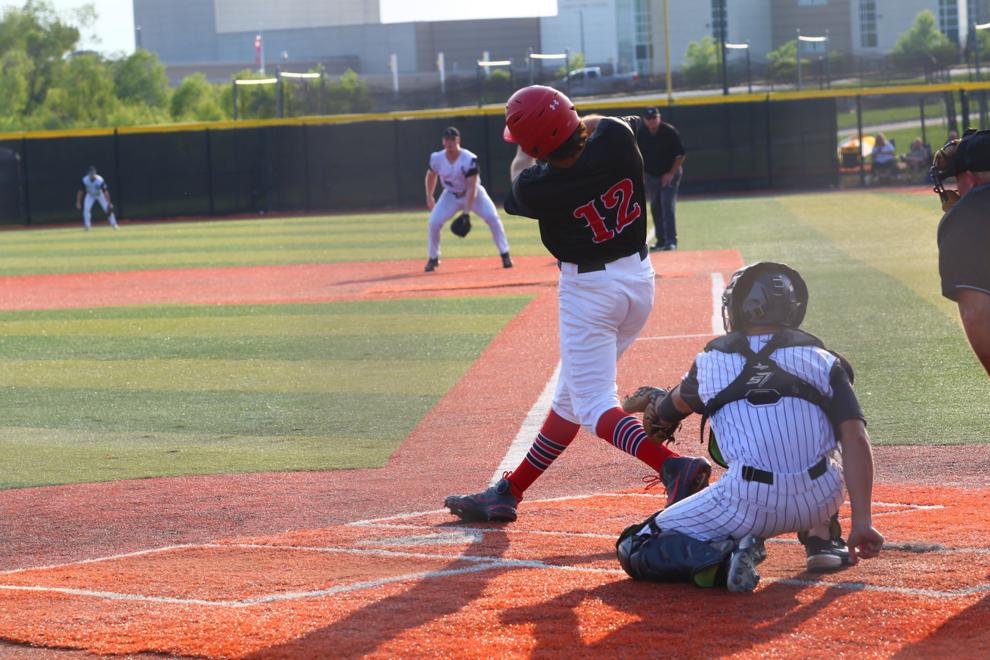 MC vs. SEP 23.JPG
MC vs. SEP 24.JPG