LAKE MILLS – Surprises are usually something a baseball manager likes to avoid. In a game that is played every day, most managers like to have their rotation, their lineup and their bullpen set in stone.
But sometimes a group of players comes together and compliments each other in a way that no one could've predicted. 
One of the biggest surprises of the North Iowa baseball season so far has been the breakout of the Lake Mills pitching staff. Its success has been surprising even for coach Chris Throne.
Before Wednesday's game against Newman Catholic, the Bulldogs' pitching staff of senior Cael Boehmer, sophomore Casey Hanson, and junior Mason Fritz had combined to allow just seven earned runs in 71 innings of work.
The nickname "The Big 3" was taken long ago by the pitching staff of the Oakland Athletics, but it could easily apply to this season's Bulldogs.
"As a starting rotation, we are really confident with each other," Boehmer said. "We talk all the time about how when one of us is on the mound, in the field we feel that we can trust them. The way we are pitching, we're going to be able to play well behind them. Having trust between these guys is really nice."
For Throne, the depth of his rotation makes his job a lot easier. Boehmer is the leader of the group, and as the lone senior in the rotation, the go-to guy. Should he falter, or need a rest, Lake Mills does not lack for pitching options.
"Boehmer is our lone senior. He sits probably low -80's with his fastball, he's got a good curve and he's added a split finger this year. If we need a win, I put him on the mound," Throne said.
Next on the depth chart is sophomore Casey Hanson, followed by junior Mason Fritz. Hanson is a bit of a shiny new piece for the Bulldogs. He did not pitch on varsity last season until Lake Mills' first postseason game against Garner-Hayfield-Ventura. In that game, Hanson threw 6⅓ innings, allowing three hits and one unearned run.
Before Hanson made his mark, the team already had two very good starters, in Boehmer and Fritz. But the addition of a third shutdown arm took pressure off of not only the rest of the pitching staff, but also the offense. It gives the team a bit of breathing room, should the hitters struggle.
You have free articles remaining.
"Once I figured out how good he was, it made this year, starting depth-wise for pitching, insanely good," Throne said. "Especially when we are facing our class, or a lot of other teams in our conference. It's nice on days when your offense isn't hitting, or you're just not hitting the holes."
Fritz is the change of pace guy, whose fastball might not be the fastest on the staff, but he can keep hitters off-balance with some impressive breaking pitches.
"He is the one who is kind of a change-of-speed guy for us," Throne said. "He throws mid-70's, does not walk a whole lot of people at all, (and has a) good curveball. His fastball tails a little bit too. In terms of our top three guys, this is the most depth we've had in a long time."
Boehmer said that the team has grown close this season, and that the friendly competition between the pitchers keeps them on their toes.
"We like to poke fun at each other," he said. "It pushes us too, because no one wants to be the game that gets made fun of on the team. We like to have fun, and we are all really close with each other."
Wednesday night wasn't the most enjoyable game for the Bulldogs, as they allowed 11 runs in a blowout loss to Newman Catholic. But prior to that game, the pitching staff had been dominant. Boehmer still has a 0.84 ERA, Hanson has an opposing batting average of .157, and Fritz has allowed just eight walks.
"It's great, being able to get fresh arms in, and we have guys that can go the full distance of a game," Boehmer said. "Having guys who can throw seven innings, or get six innings in, makes it a lot easier on everybody else, especially with the restrictive pitch count numbers."
As the elder statesman, Boehmer tries to set an example of enjoying himself during games. After all, baseball should be enjoyed by those playing it, as well as those in the stands.
"Baseball is a fun sport and you should have fun playing it," Boehmer said. "It always makes the games a lot more fun. If you're having fun, you're going to have a lot more fun winning too. "
Newman Catholic vs Lake Mills 06-12-2019 (1).jpg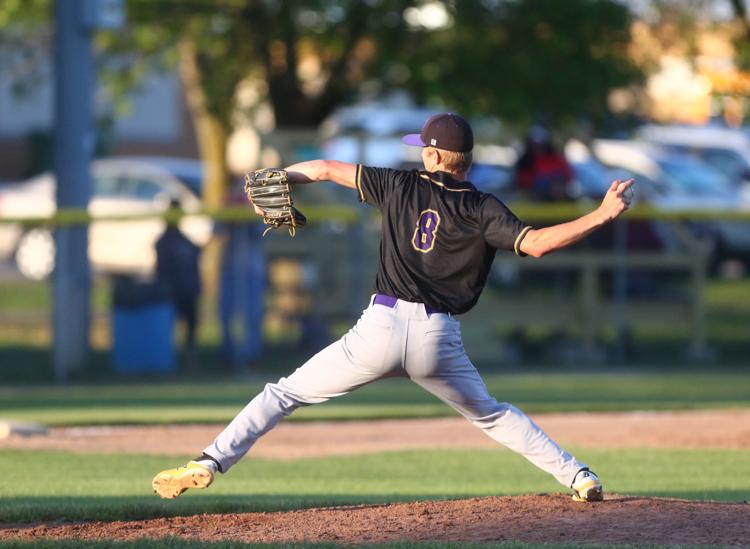 Newman Catholic vs Lake Mills 06-12-2019 (2).jpg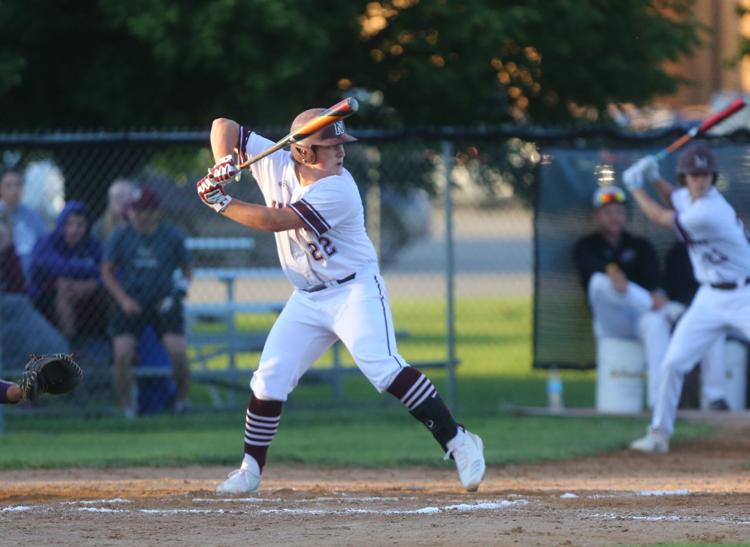 Newman Catholic vs Lake Mills 06-12-2019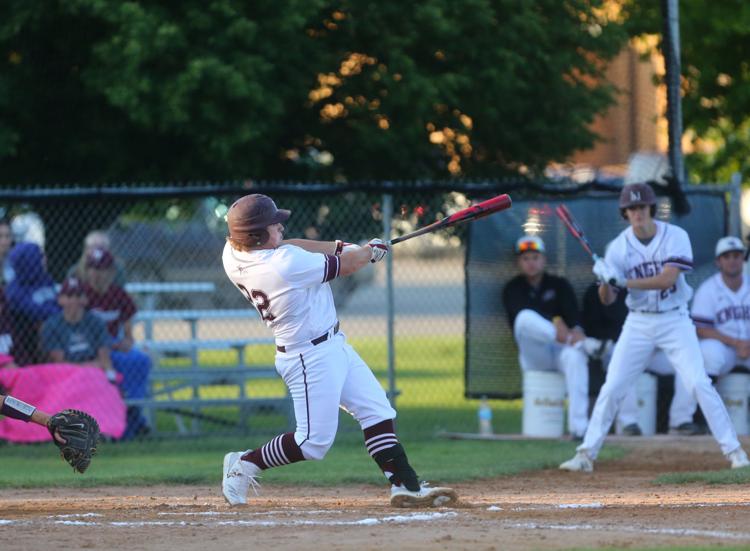 Newman Catholic vs Lake Mills 06-12-2019 (4).jpg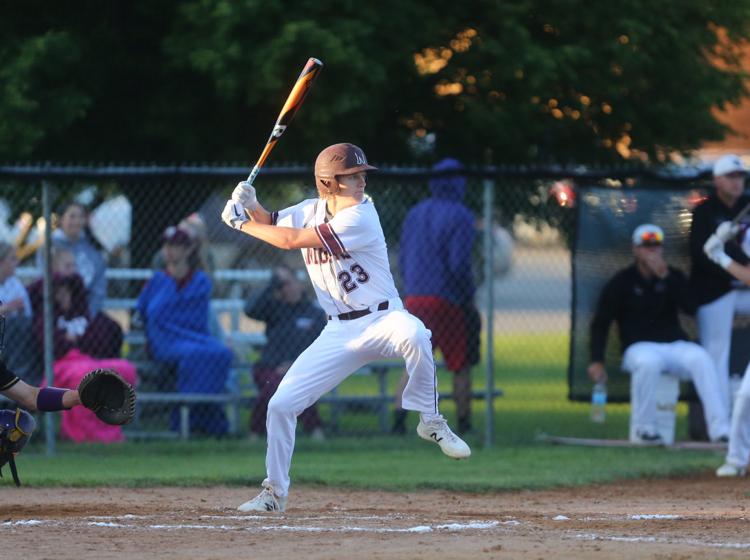 Newman Catholic vs Lake Mills 06-12-2019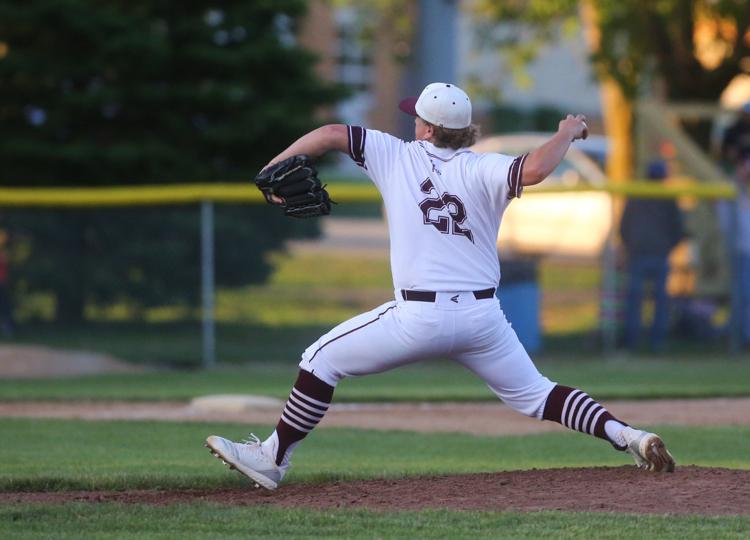 Newman Catholic vs Lake Mills 06-12-2019 (5).jpg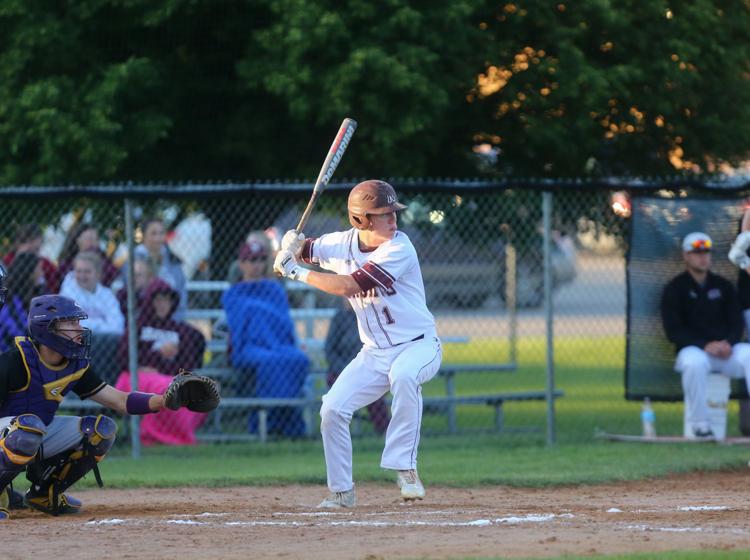 Newman Catholic vs Lake Mills 06-12-2019 (6).jpg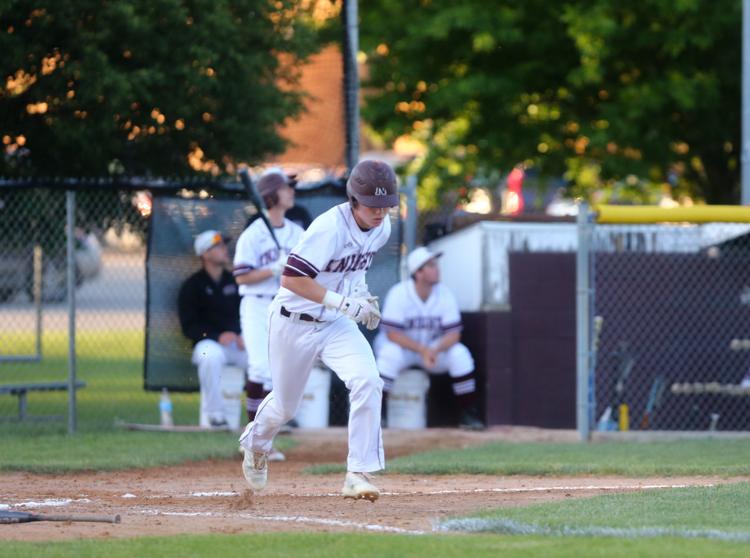 Newman Catholic vs Lake Mills 06-12-2019 (7).jpg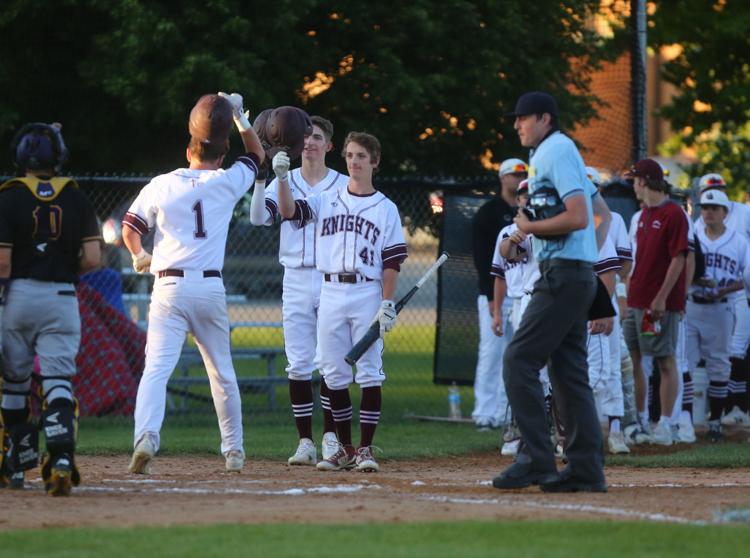 Newman Catholic vs Lake Mills 06-12-2019 (8).jpg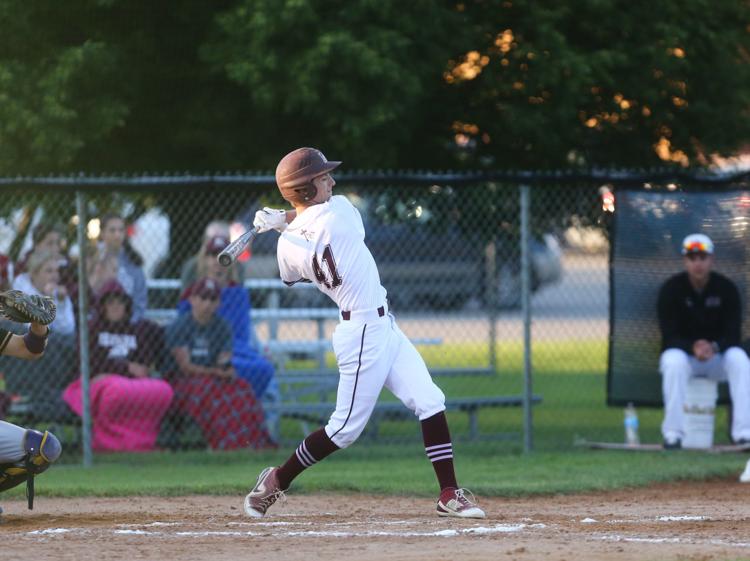 Newman Catholic vs Lake Mills 06-12-2019 (9).jpg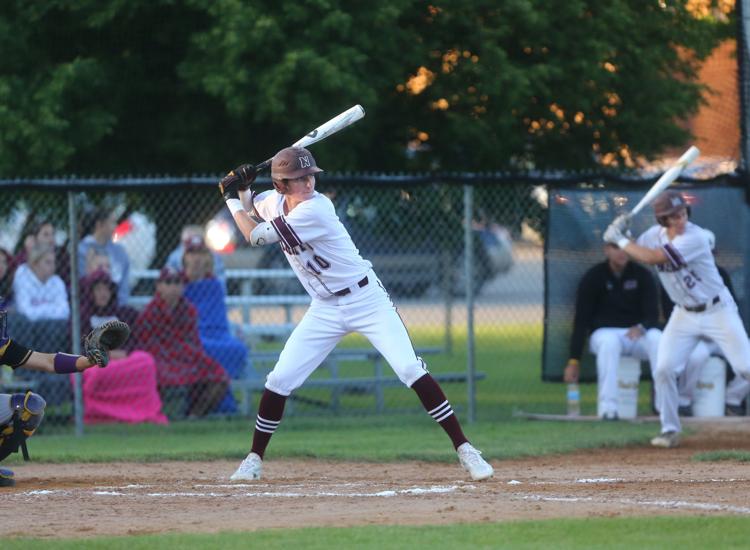 Newman Catholic vs Lake Mills 06-12-2019 (10).jpg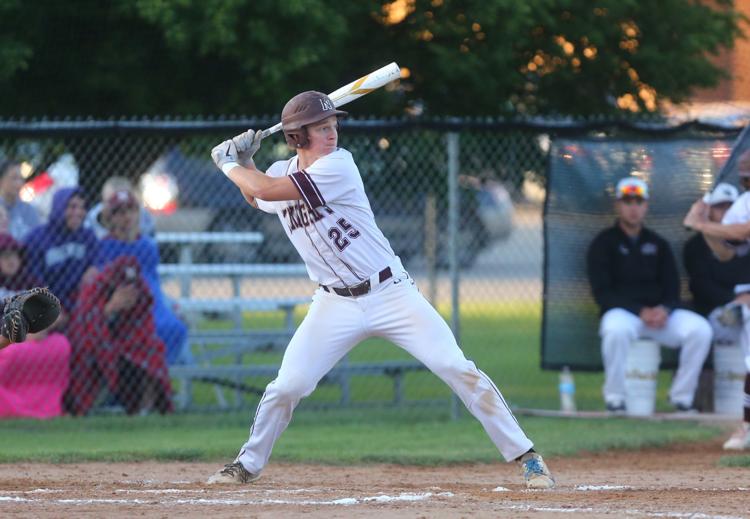 Newman Catholic vs Lake Mills 06-12-2019 (11).jpg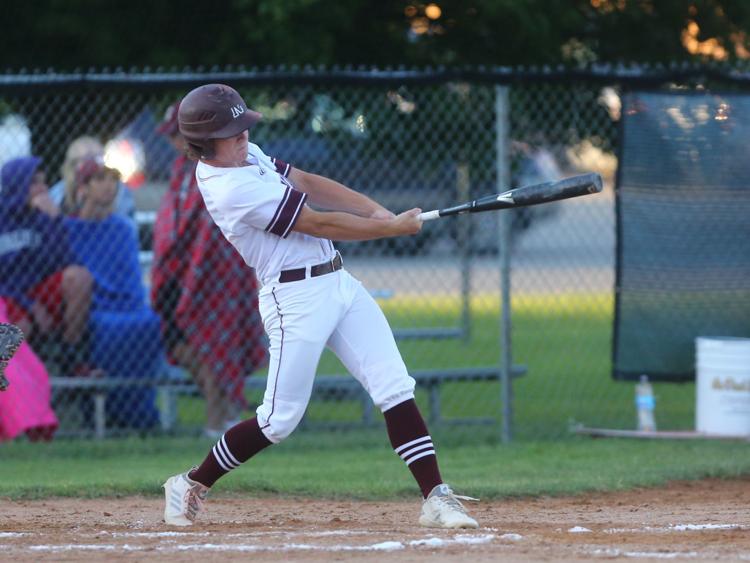 Newman Catholic vs Lake Mills 06-12-2019 (12).jpg
Newman Catholic vs Lake Mills 06-12-2019 (14).jpg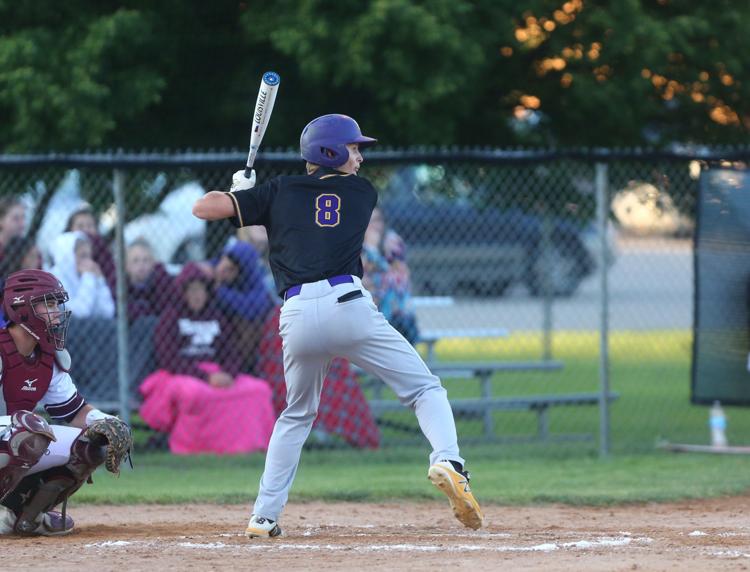 Newman Catholic vs Lake Mills 06-12-2019 (15).jpg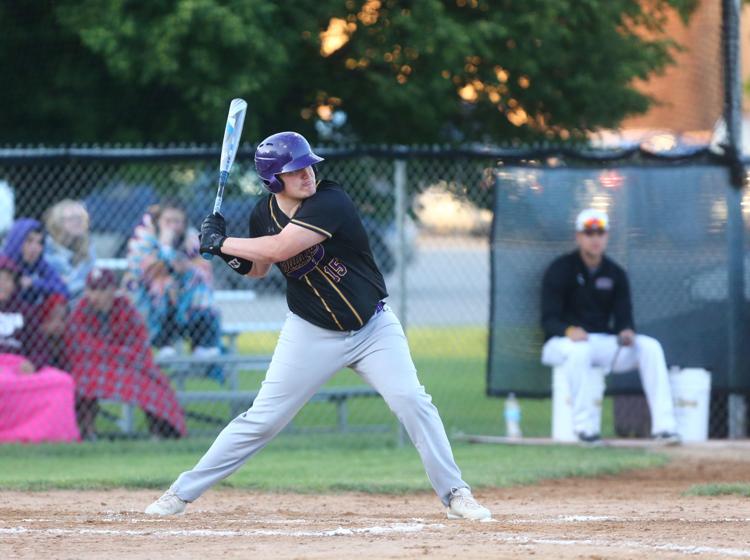 Newman Catholic vs Lake Mills 06-12-2019 (16).jpg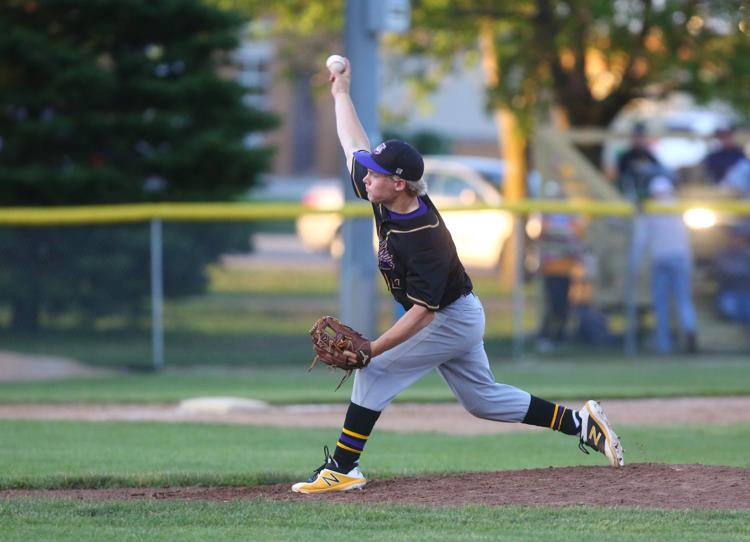 Newman Catholic vs Lake Mills 06-12-2019 (17).jpg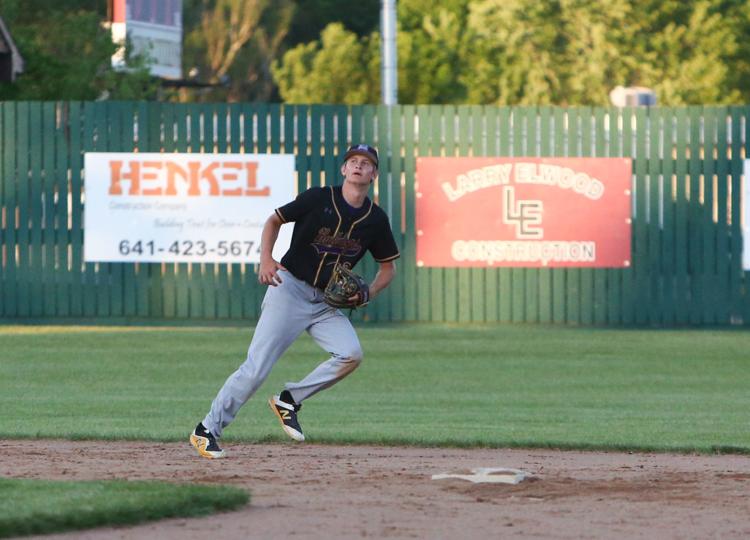 Newman Catholic vs Lake Mills 06-12-2019 (18).jpg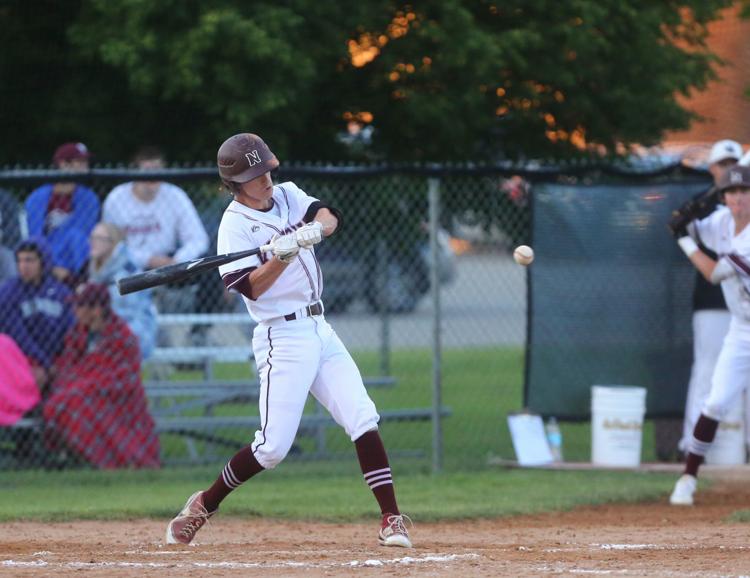 Newman Catholic vs Lake Mills 06-12-2019