For the Osage baseball team, a change to a familiar face has given the team a huge boost. 
After the Green Devils finished last season with a 10-14 record, head coach Trevor Molitor left the program. The team didn't look far for his replacement, as Osage athletic director Mike Henson took the reins. 
In Henson's first year at the helm, Osage has rebounded, slugging their way to a 16-6 record and a first round bye in the Class 2A, District 3 tournament. 
The Green Devils' turnaround can be seen on the stat sheet. Last season, the team hit .226, had a team on-base percentage of .347, and a team slugging percentage of .270. This year, the team is hitting .272/.384/.350. Junior Zach Williams is leading the way, with a .418 batting average.
Perhaps the most dramatic turnaround at the plate has come from senior Brett Bobinet. Last season, Bobinet hit just .185/.293/.246, and is currently hitting .350/.395/.425, with 16 RBIs on the season. 
Bobinet gives credit for the bounce-back year to the new coach and the team culture he set right away. Leadership is key for this Green Devils' squad, he said.
"He really focused on getting us in and working in the offseason," Bobinet said. "That made a huge difference. You can honestly tell on the field too. We're hitting the ball and fielding it 10 times better than in the past three or four years."
While Henson has been thrilled with the results his team has found so far this season, he is hesitant to take too much credit for the Green Devils' resurgence. 
"I walked into a good situation here," Henson said. "We had some good kids who were playing hard and we've just got another year of maturity.
"We only graduated two seniors from last year, so our seniors and juniors this year stepped up. They've really come through for us."
Henson also gives credit to the school's booster club.
In the offseason, he went to the group and asked it they would be willing to help the Green Devils pay for some facilities improvements and they enthusiastically said "yes."
"We have a brand new batting cage now and the kids want to go in and hit," Henson said. "Before, it was kind of a grass facility. By the middle of the season, there were big divots, and it was hard to even want to go in and hit. Now, they're anxious to get in there."
Henson came into the coaching role with a good reputation among the players already in place, so the adjustment period wasn't too much of a hassle for the team's veterans.
He'd been the athletic director at Osage for a couple of years and the players seemed to trust him.
"It was a really easy transition," junior Gavin Schaefer said. "Everybody already liked Henson before he was the baseball coach. He came in and knew what he was talking about. We all respected him and it all went over very smoothly. I personally feel like he cares more than some of us even do."
You have free articles remaining.
Both Bobinet and Schaefer praised Henson's coaching style. Both said they felt they have worked harder this season than in years past. They've had more time in the cage, more time on the field, and thus, more wins. 
With the wins comes team chemistry. On Friday, between games of a double-header, the team could be seen goofing around on the field, making each other laugh and keeping things light. 
"This year's team, everyone is working together," Schaefer said. "We're like a family, all working towards one goal. Last year, it was kind of everyone was working on their own personal goals. No one really cared that much. The senior leadership we've got this year has been incredible."
As two of the Green Devil's leaders, Bobinet and Schaefer have both been a big part of the success.
On the mound last year, the Green Devils' pitchers had a staff ERA of 2.75, an opponent batting average of .140, with a strikeout to walk ratio of 116/108. In 2019, the Green Devils have walked 79 batters, and struck out 163. 
Bobinet has a 4-2 record, with 50 strikeouts, 20 walks, and an opponent batting average of .130. Schaefer has proven himself to be a staff ace, with a 6-0 record, a 1.69 ERA with 67 strikeouts, 23 walks, and opponent average of .138. 
Henson said he could remember the moment earlier this year where he believed his team realized how they could be successful. It all came down to locating their pitches and avoiding free passes.
"On the pitching side, we cut down the walks," Henson said. "It clicked for the kids about halfway through the season. Tyler Oberfoell, a freshman, came in and threw a great game for us at Charles City. The kids noticed he hardly struck anybody out but he didn't walk anybody. We just kept putting the ball in play.
"We started to believe that our defense would make plays for us and they did."
With a first round district bye already in the books, the Green Devils are certain they can make a deep run in the postseason.
Their trust in each other and in their coach has them in a good spot for continued success.
"With our record right now, we feel pretty confident we can compete with any team with our first two pitchers," Bobinet said. "Our pitching has been a huge change from last year. We have four solid pitchers we can keep in rotation. It's been really big for us in winning games this year. We feel really confident going into the postseason."
Henson is excited for his team to experience the postseason and he hopes they all feel as confident as he does.
"Baseball is a game of momentum," Henson said. "This is a perfect example of it. They start feeling some success and things going well for them and it kind of builds. I give these guys all the credit in the world. They put in the time in the offseason and they believe in how we approach things"
As with anything successful endeavor, the key is maintaining that momentum.
"I just hope we can keep it moving for a couple more weeks," Henson said. "Three more weeks would be awesome."
07.05.2019 Osage vs North Fayette Valley (1).jpg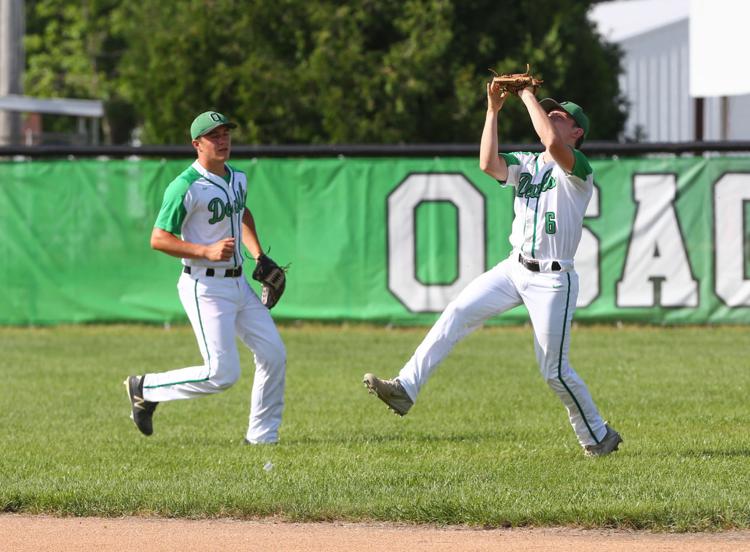 07.05.2019 Osage vs North Fayette Valley (2).jpg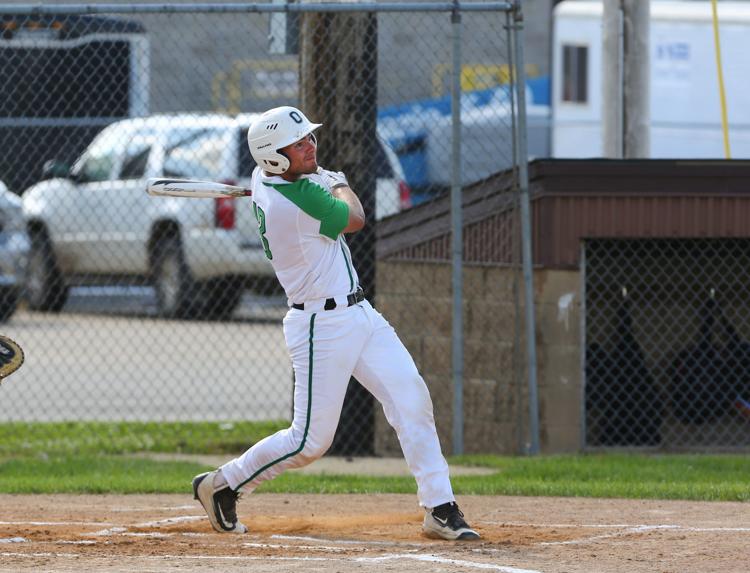 07.05.2019 Osage vs North Fayette Valley (3).jpg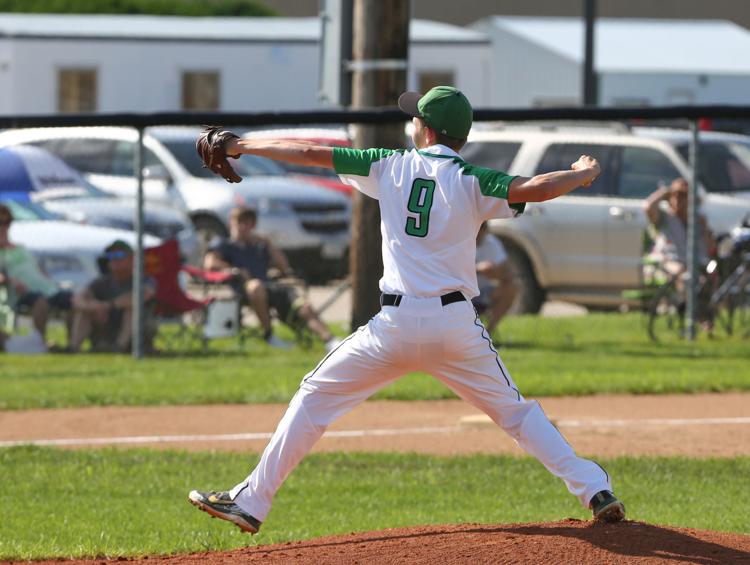 07.05.2019 Osage vs North Fayette Valley (4).jpg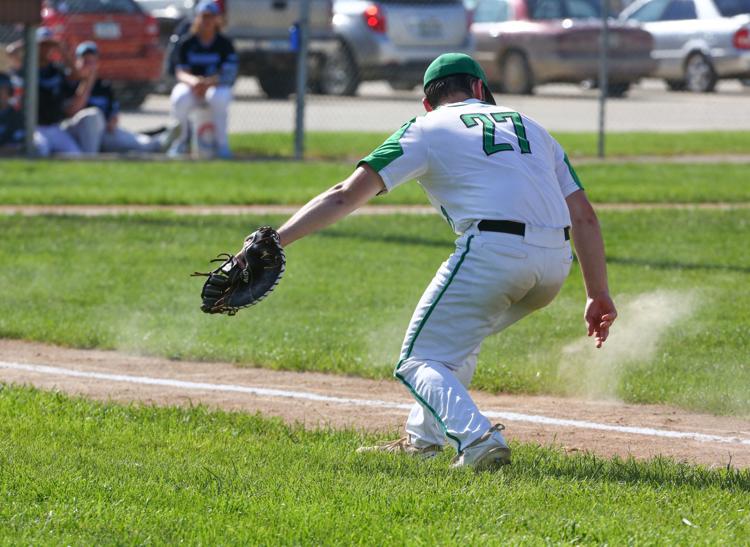 07.05.2019 Osage vs North Fayette Valley (5).jpg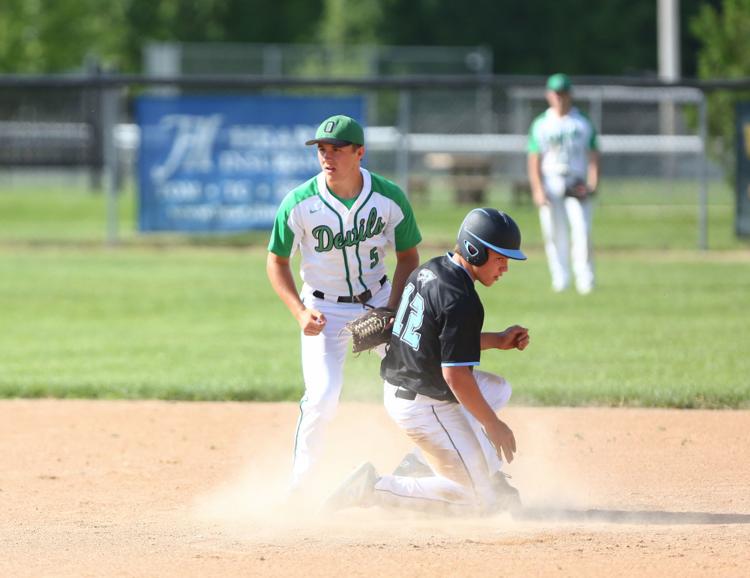 07.05.2019 Osage vs North Fayette Valley (6).jpg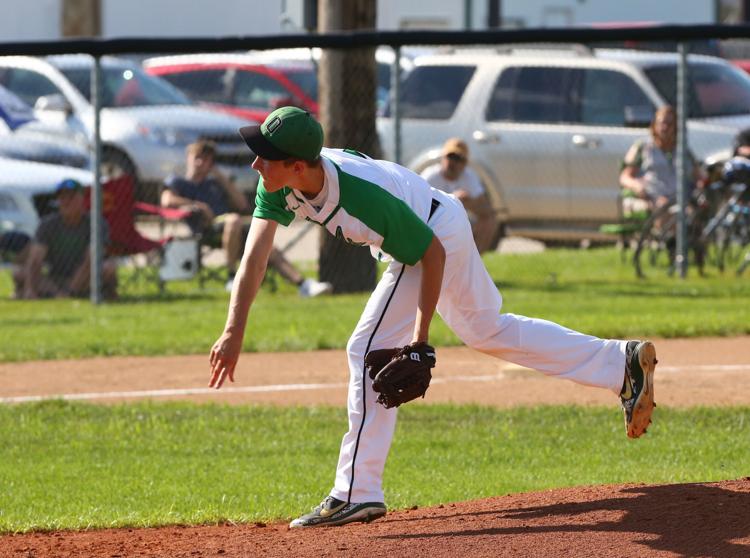 07.05.2019 Osage vs North Fayette Valley (7).jpg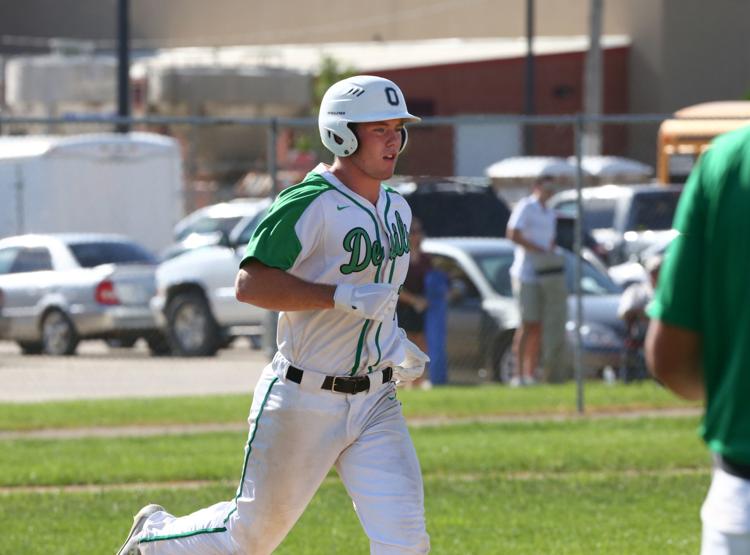 07.05.2019 Osage vs North Fayette Valley (8).jpg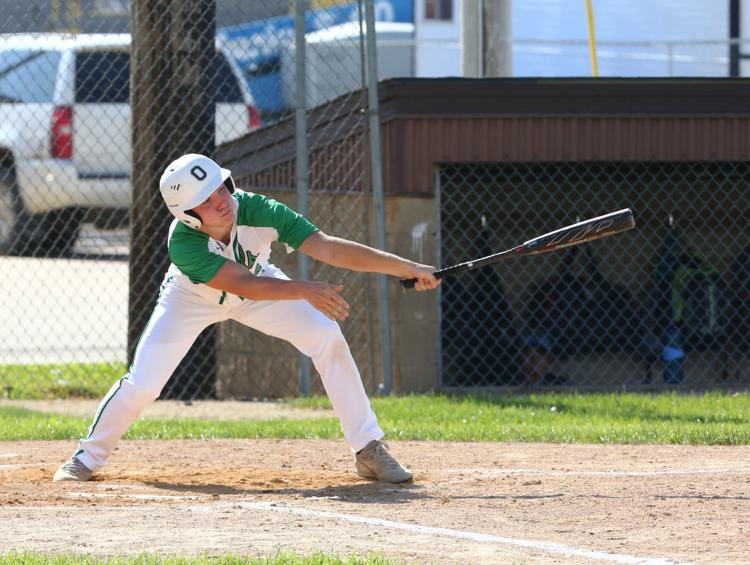 07.05.2019 Osage vs North Fayette Valley (9).jpg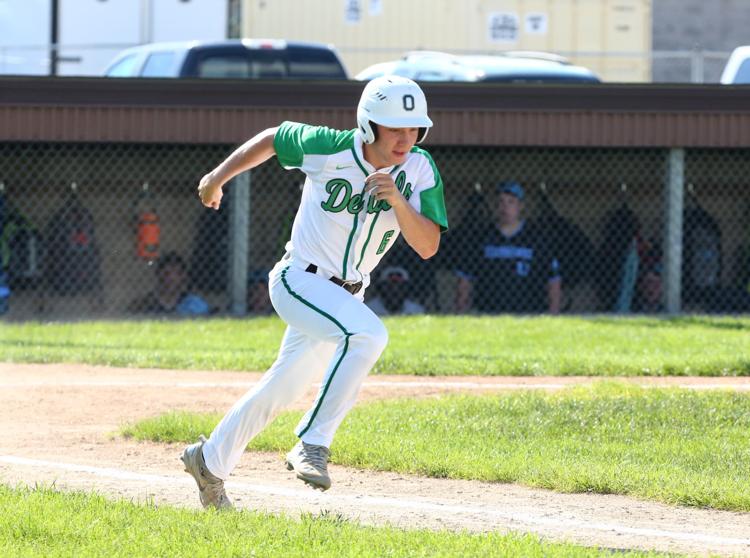 07.05.2019 Osage vs North Fayette Valley (10).jpg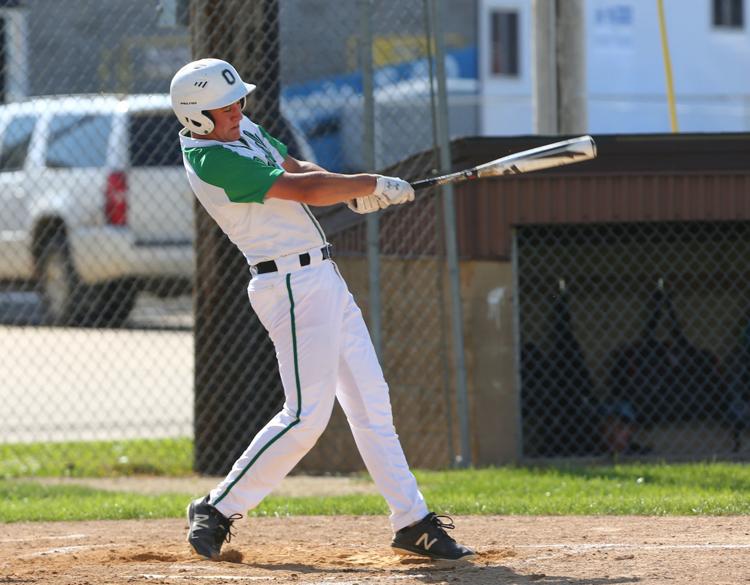 07.05.2019 Osage vs North Fayette Valley (11).jpg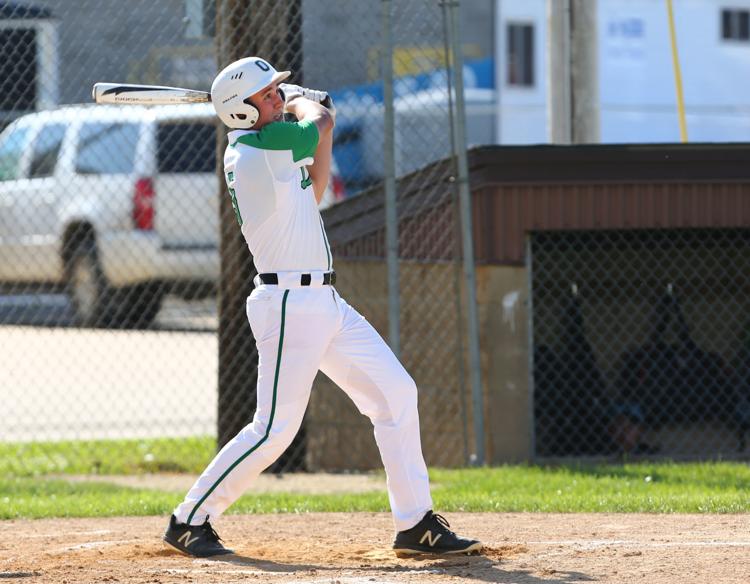 07.05.2019 Osage vs North Fayette Valley (12).jpg
07.05.2019 Osage vs North Fayette Valley (13).jpg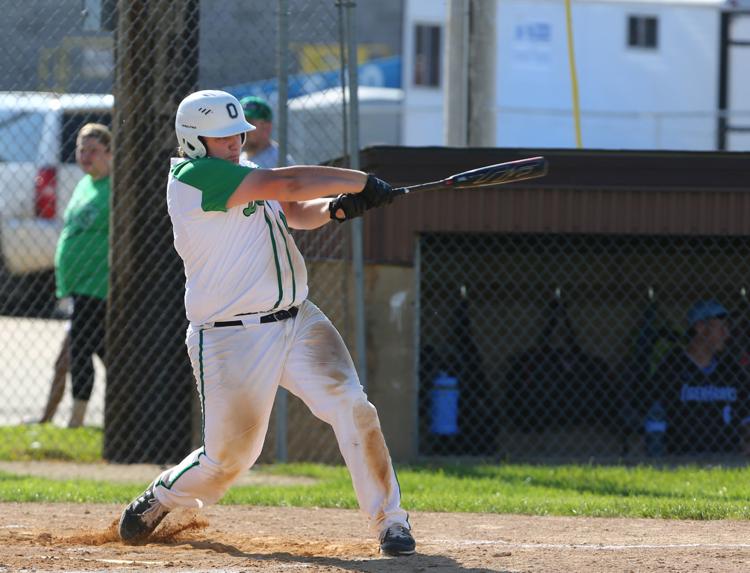 07.05.2019 Osage vs North Fayette Valley (14).jpg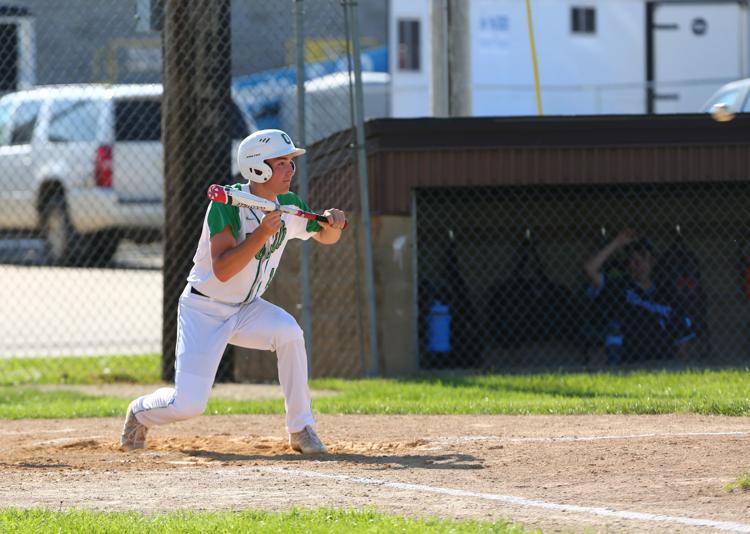 07.05.2019 Osage vs North Fayette Valley (15).jpg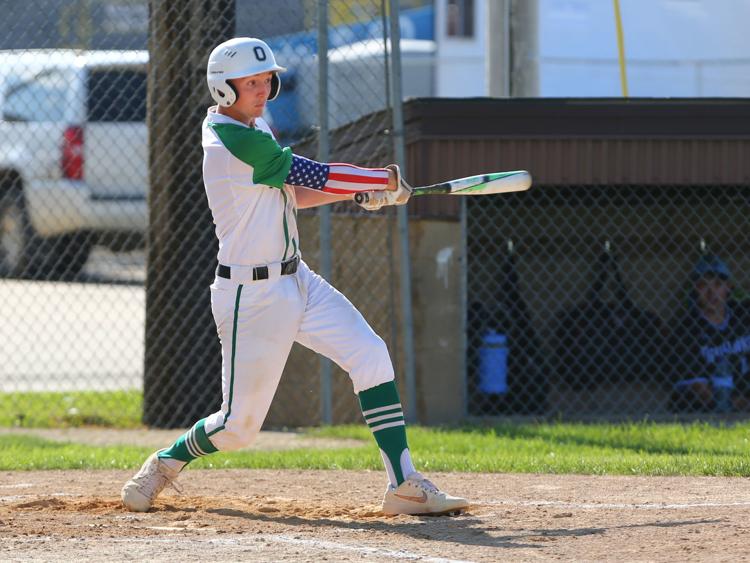 07.05.2019 Osage vs North Fayette Valley (16).jpg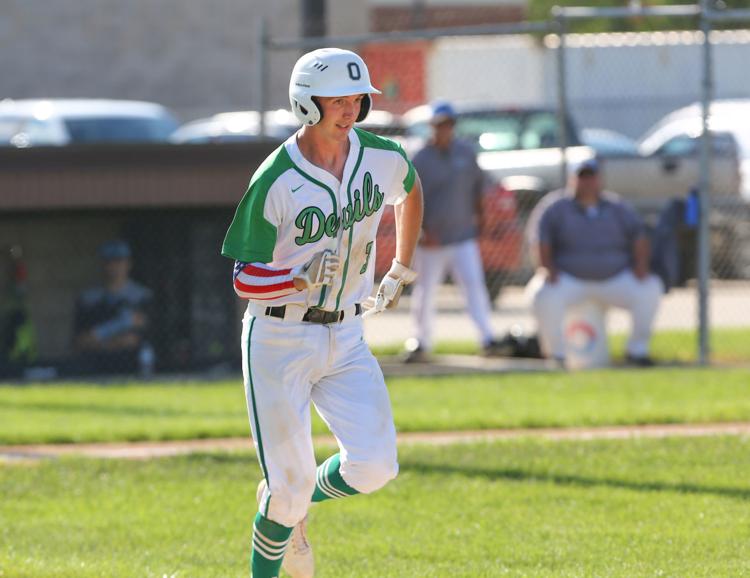 07.05.2019 Osage vs North Fayette Valley (17).jpg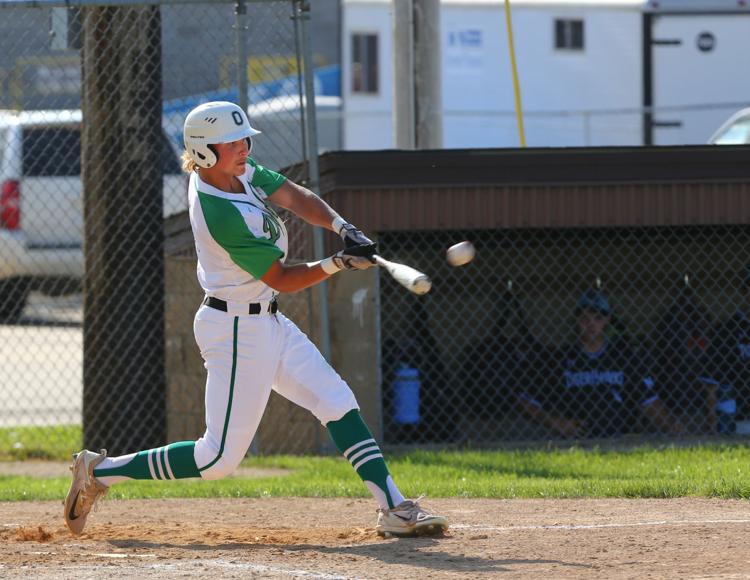 07.05.2019 Osage vs North Fayette Valley (18).jpg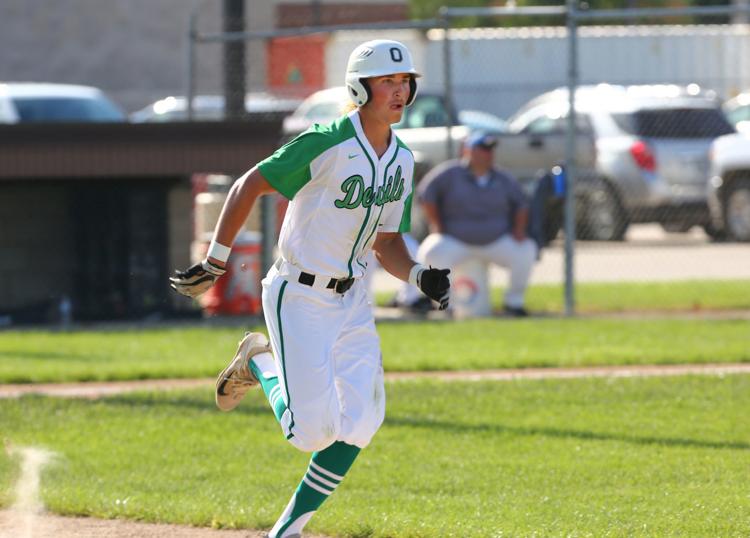 07.05.2019 Osage vs North Fayette Valley (19).jpg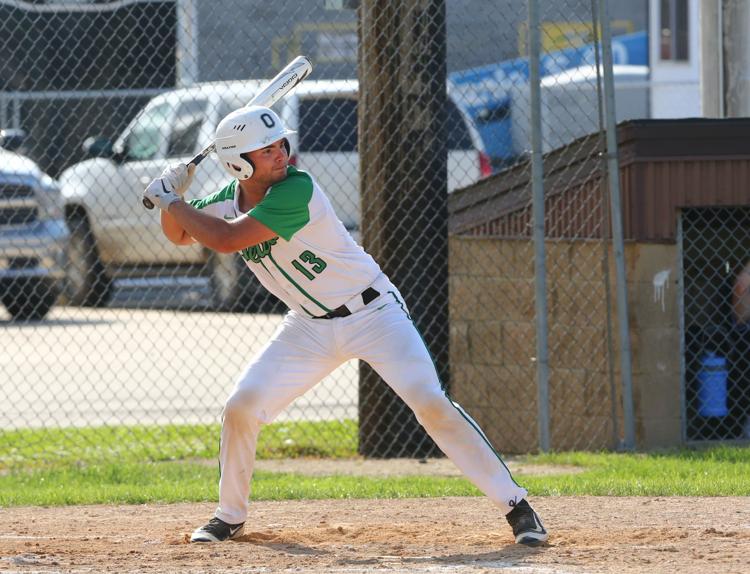 07.05.2019 Osage vs North Fayette Valley (20).jpg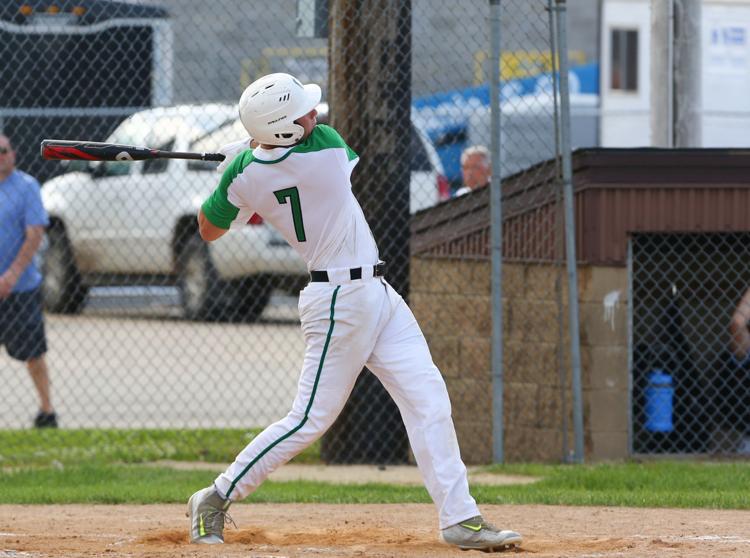 07.05.2019 Osage vs North Fayette Valley (21).jpg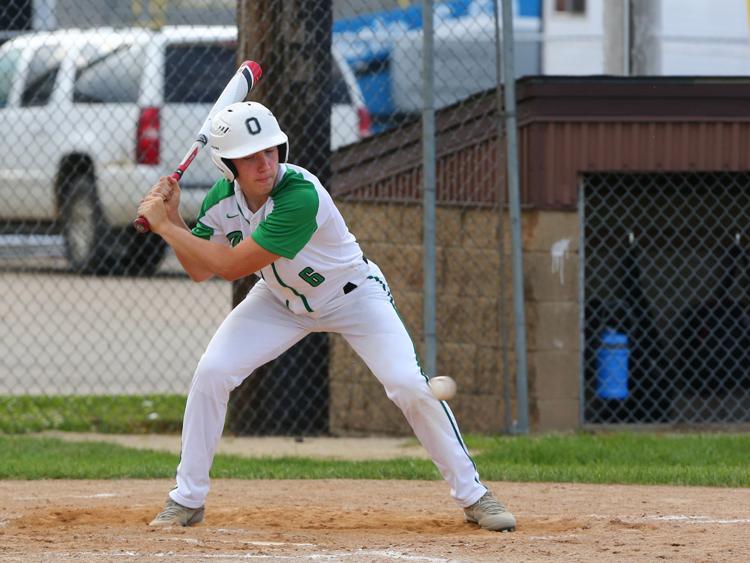 07.05.2019 Osage vs North Fayette Valley (22).jpg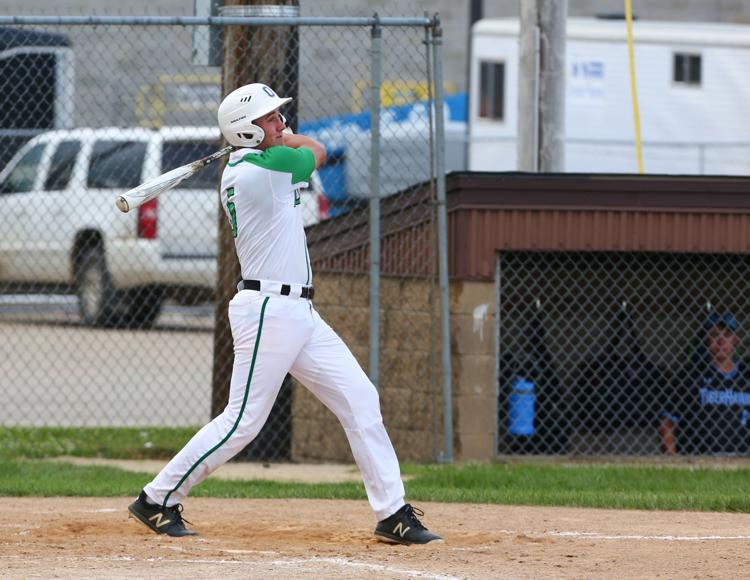 07.05.2019 Osage vs North Fayette Valley (23).jpg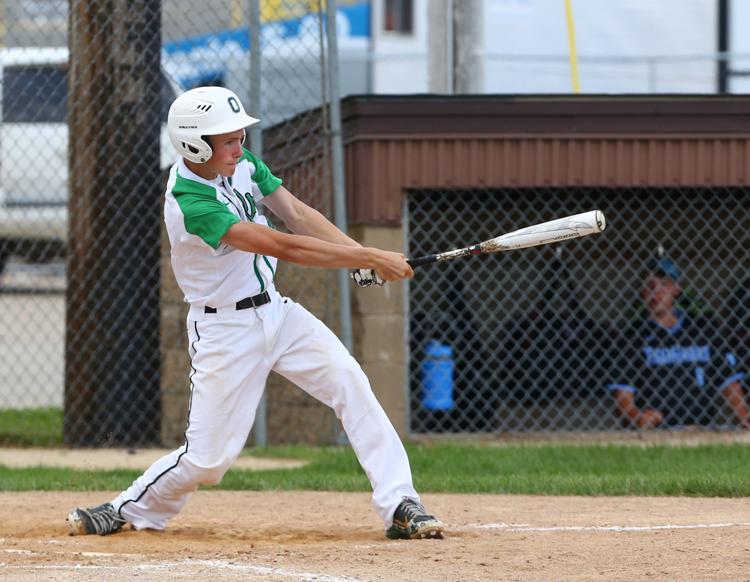 07.05.2019 Osage vs North Fayette Valley (24).jpg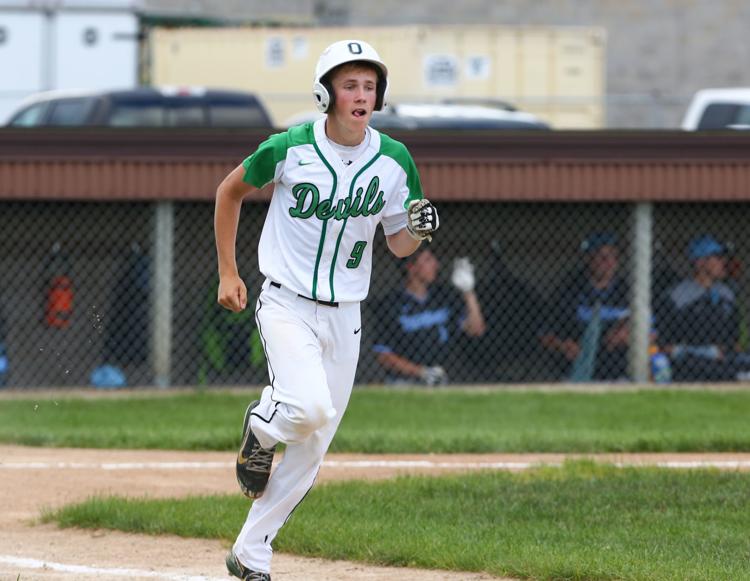 07.05.2019 Osage vs North Fayette Valley (25).jpg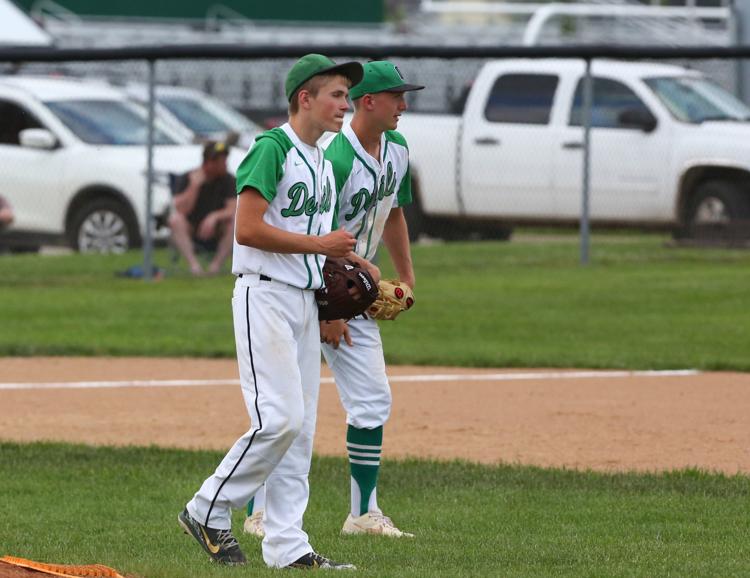 07.05.2019 Osage vs North Fayette Valley (26).jpg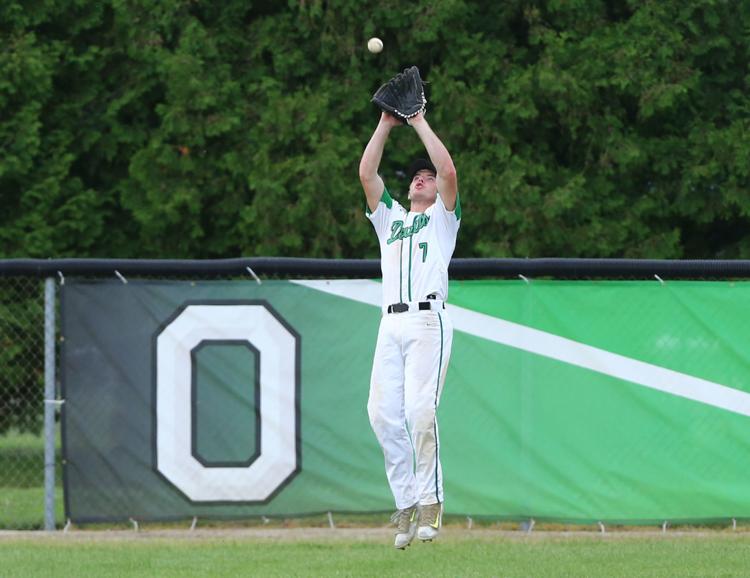 07.05.2019 Osage vs North Fayette Valley (27).jpg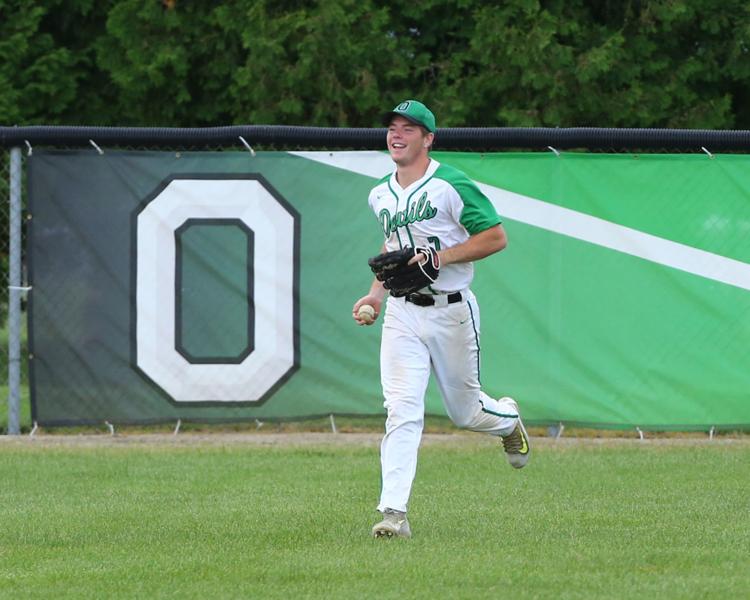 07.05.2019 Osage vs North Fayette Valley (28).jpg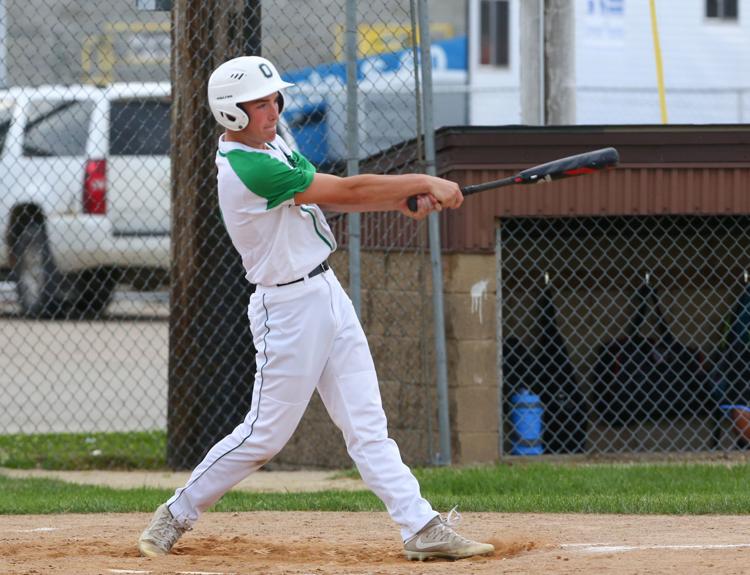 07.05.2019 Osage vs North Fayette Valley (29).jpg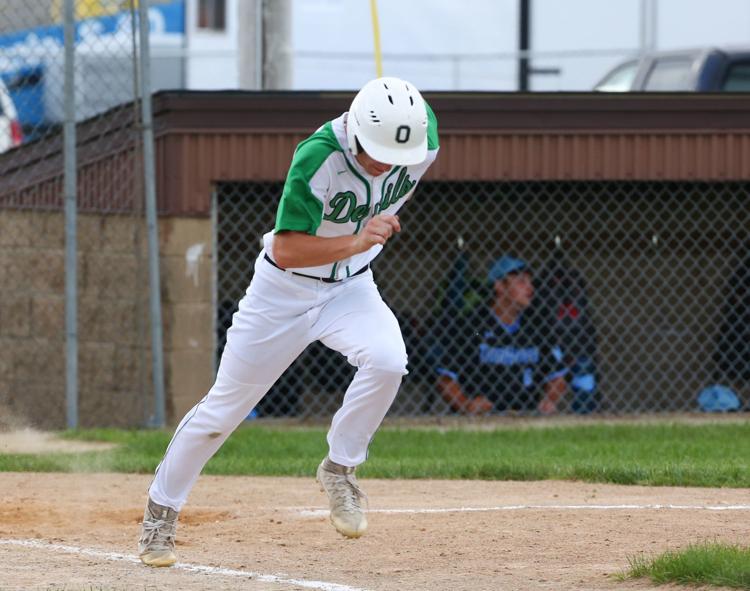 07.05.2019 Osage vs North Fayette Valley (31).jpg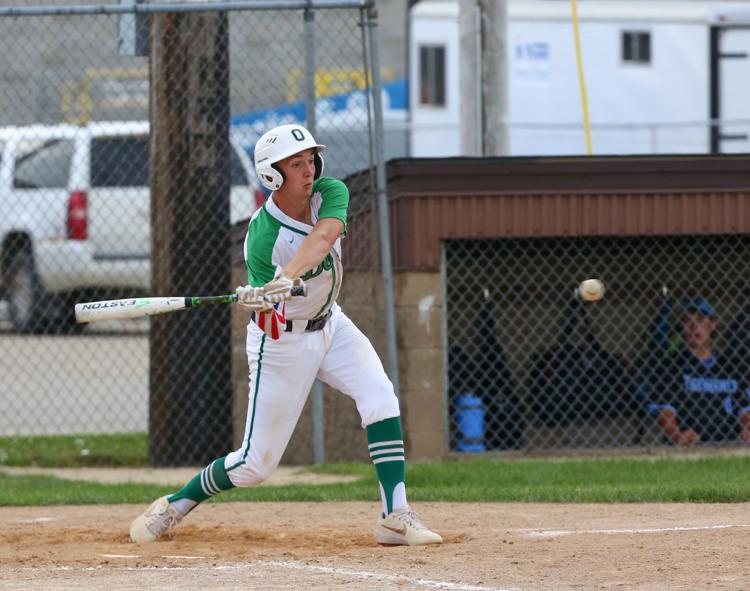 07.05.2019 Osage vs North Fayette Valley (32).jpg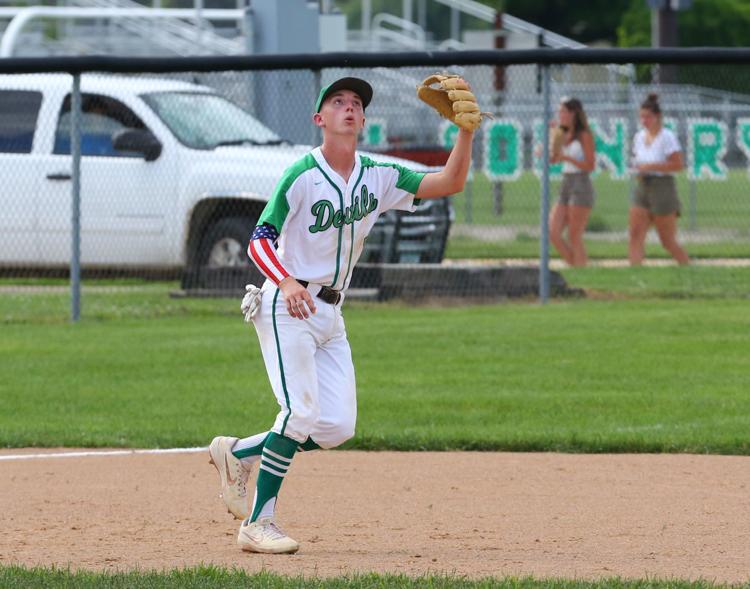 07.05.2019 Osage vs North Fayette Valley (33).jpg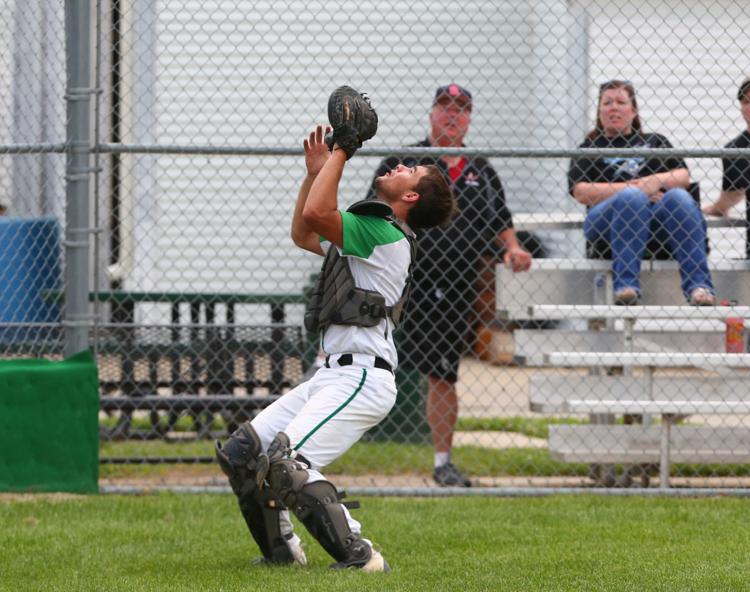 07.05.2019 Osage vs North Fayette Valley (34).jpg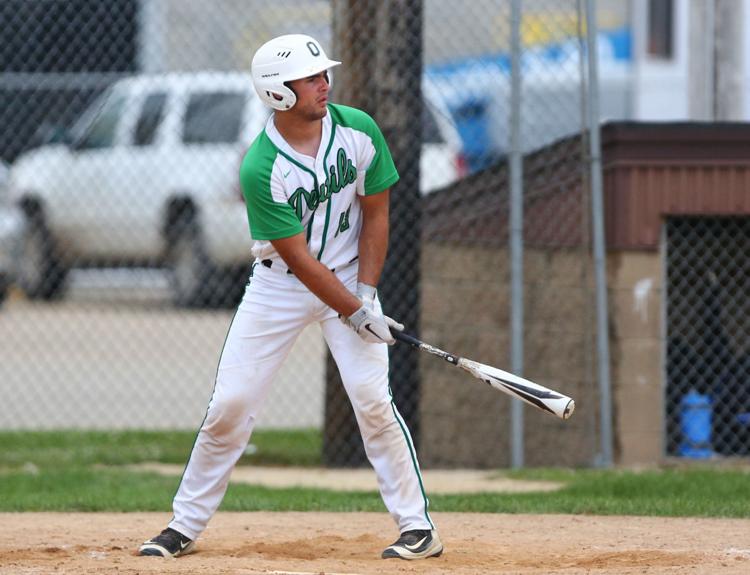 07.05.2019 Osage vs North Fayette Valley (35).jpg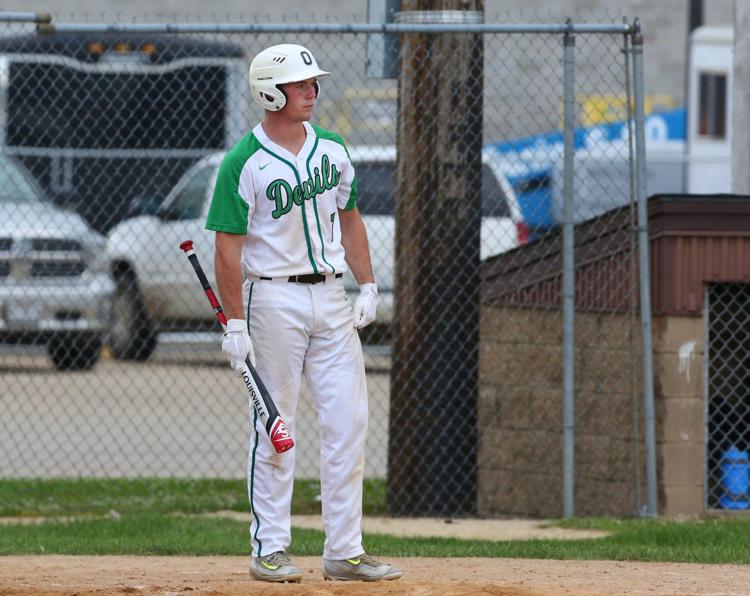 07.05.2019 Osage vs North Fayette Valley (36).jpg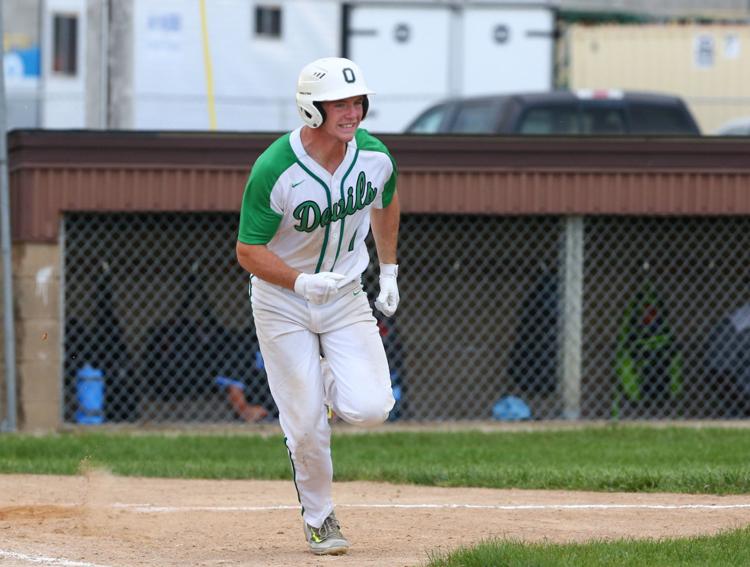 07.05.2019 Osage vs North Fayette Valley (37).jpg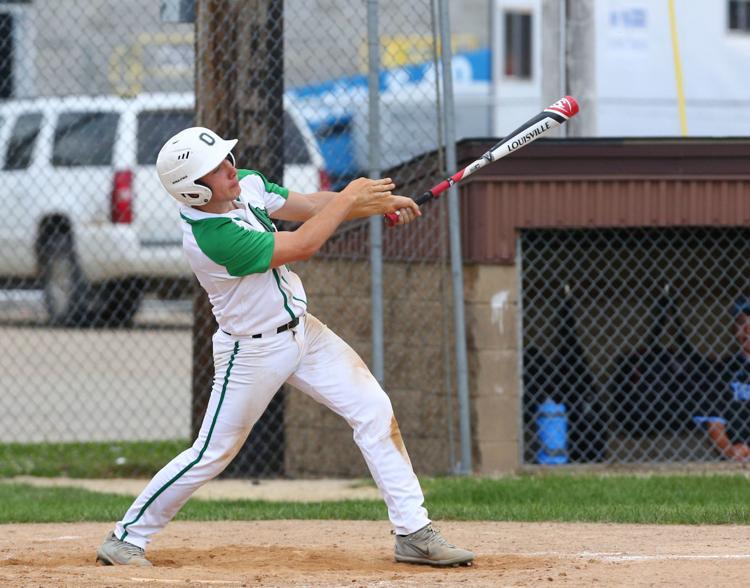 07.05.2019 Osage vs North Fayette Valley (38).jpg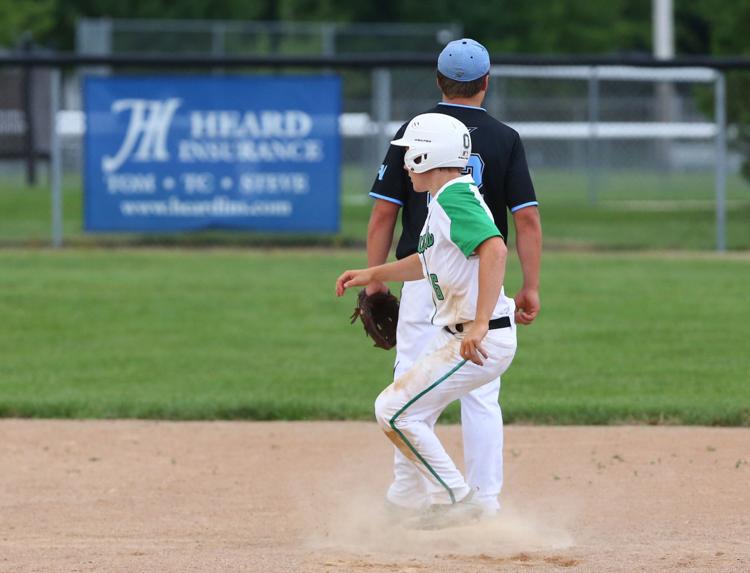 07.05.2019 Osage vs North Fayette Valley (39).jpg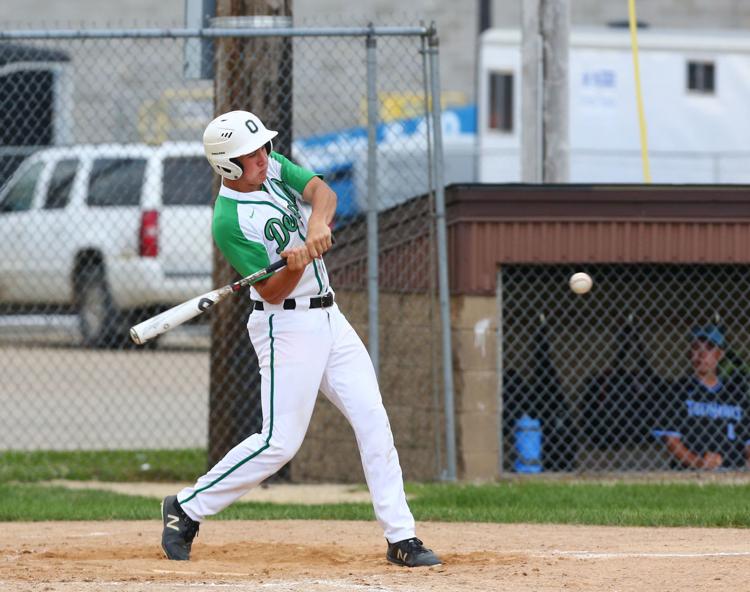 07.05.2019 Osage vs North Fayette Valley (40).jpg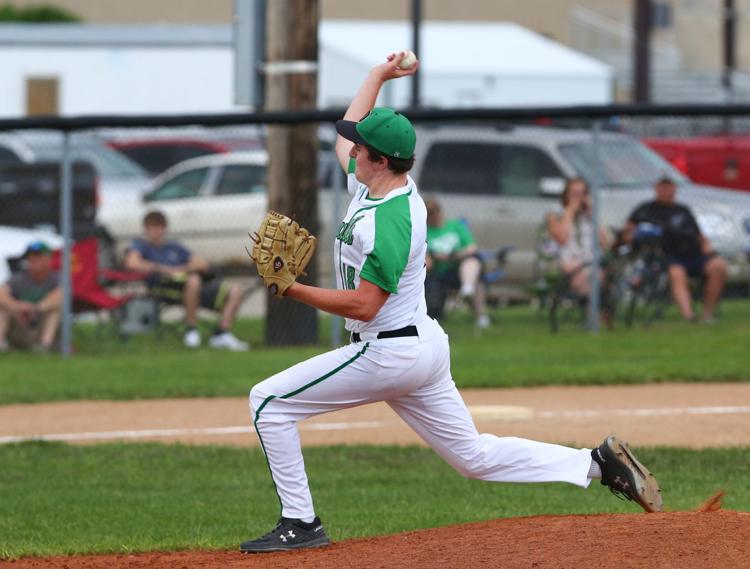 07.05.2019 Osage vs North Fayette Valley (41).jpg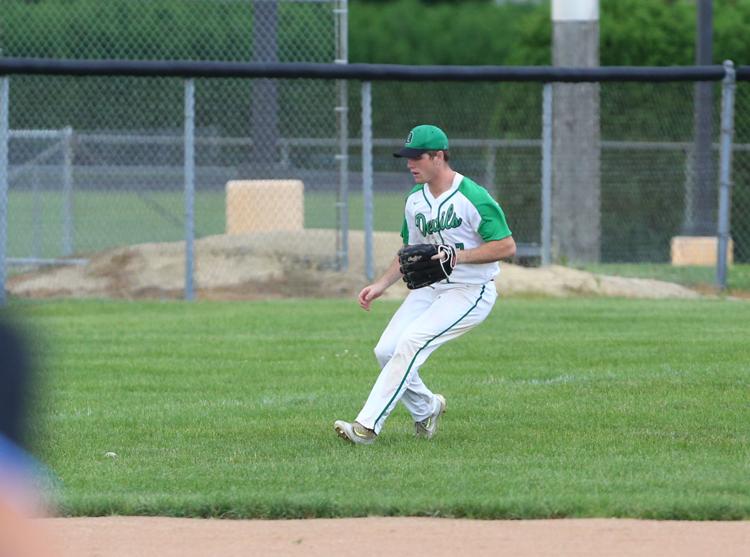 07.05.2019 Osage vs North Fayette Valley (42).jpg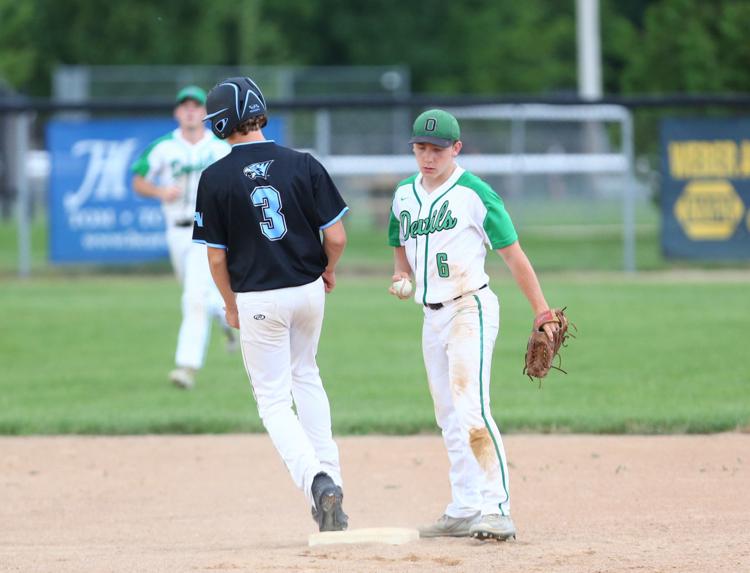 07.05.2019 Osage vs North Fayette Valley (43).jpg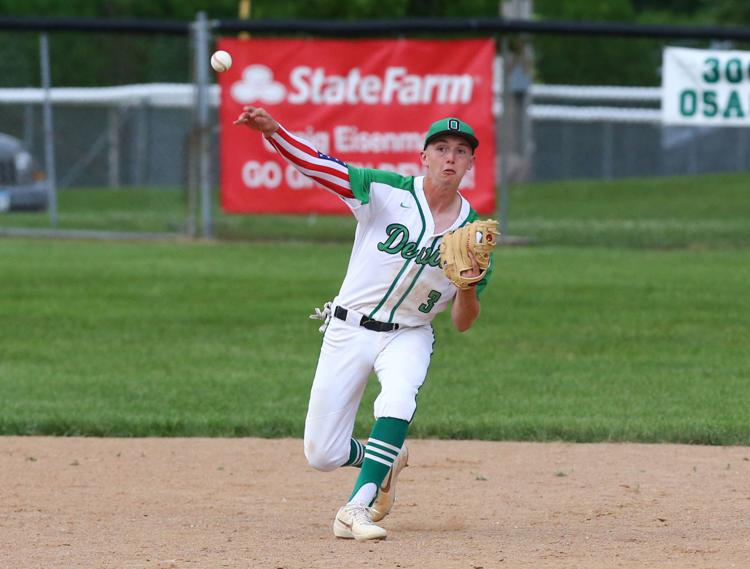 07.05.2019 Osage vs North Fayette Valley (44).jpg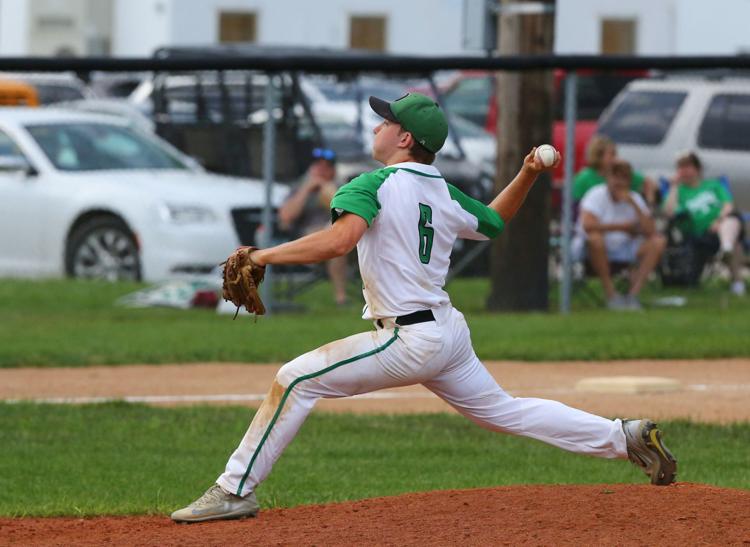 07.05.2019 Osage vs North Fayette Valley (45).jpg