The Newman Catholic baseball team got a big win over Lake Mills on Wednesday, beating the Bulldogs 11-0, behind two home runs and a stellar pitching performance from senior Evan Paulus.
Paulus came to the plate three times, and hit the ball hard in all of his at-bats. In the first inning, he hit a hard line drive to center field for a flyout. In the third, Paulus hit a three-run bomb that hit the building out beyond the left-field fence, which gave the Knights a 4-0 lead in an inning where they eventually wound up with seven runs.
In the fourth inning, Paulus came to the plate again with two runners aboard. This time, he hit a shot to  right center field, which cleared the fence, and put the Knights up by 10 runs. Paulus now has a seven-game hitting streak, and is batting .529 for the season.
"You try to forget yesterday, and move on to the next one," Paulus said. "This game can make you feel really good about yourself, and you can also go into slumps, where you go 0-10. When you go on huge hitting streaks like this, you just try to repeat that swing as much as possible. Right now, it's feeling really good for me."
Paulus also allowed just one base hit in his four innings of pitching work. Leadoff hitter Mason Fritz hit a single in the first inning, the only hit of the night for Lake Mills.
"I started off in the first inning on the mound, just trying to attack the zone," Paulus said. "I knew they weren't going to strike out much, I wanted to throw to contact and let my defense do the work behind me."
With their 11 run performance on Wednesday, the Knights have now scored nine runs in each of their past five wins.
You have free articles remaining.
"I liked out approach at the plate," coach Alex Bohl said. "I was very pleased with our all-around effort tonight, … if we play like we did tonight, I like our chances."
Bohl was pleased with effort he saw from his team, and talked about wanting them to make a couple of offensive changes, even considering that they have just two losses on the season, and all of their wins have been by at least six runs.
"We had a little talk with the team about our offensive approach before the game, and it showed that they all listened," Bohl said. "Even our outs were pretty hard hit. (Evan) has the power to take it to all fields, and he put that power on display today."
Newman Catholic will play on Thursday night at home, against Garner-Hayfield-Ventura. Lake Mills will also play Thursday, at home against Clarion-Goldfield-Dows.
Newman Catholic vs Lake Mills 06-12-2019 (1).jpg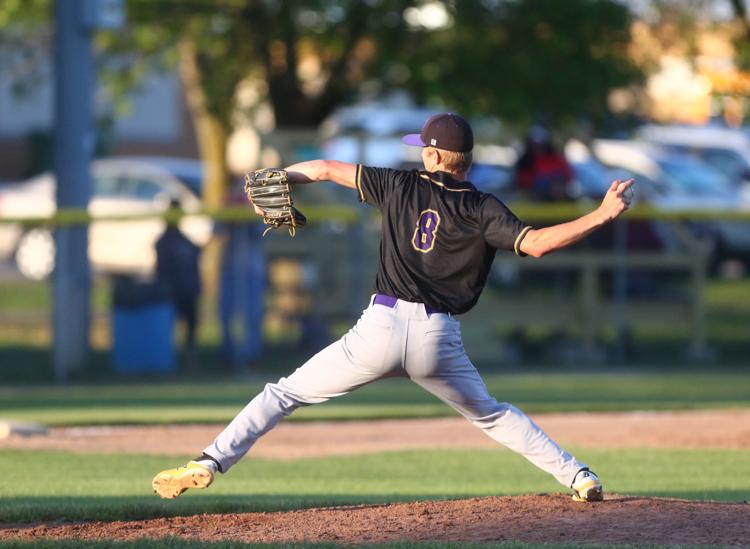 Newman Catholic vs Lake Mills 06-12-2019 (2).jpg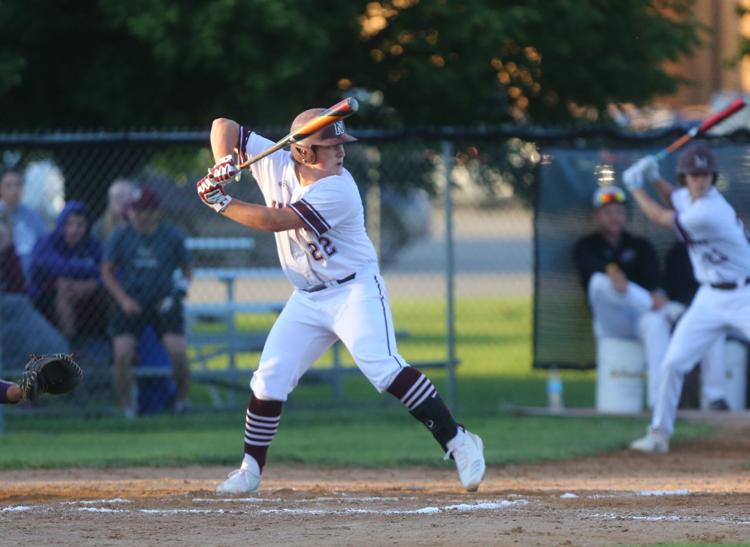 Newman Catholic vs Lake Mills 06-12-2019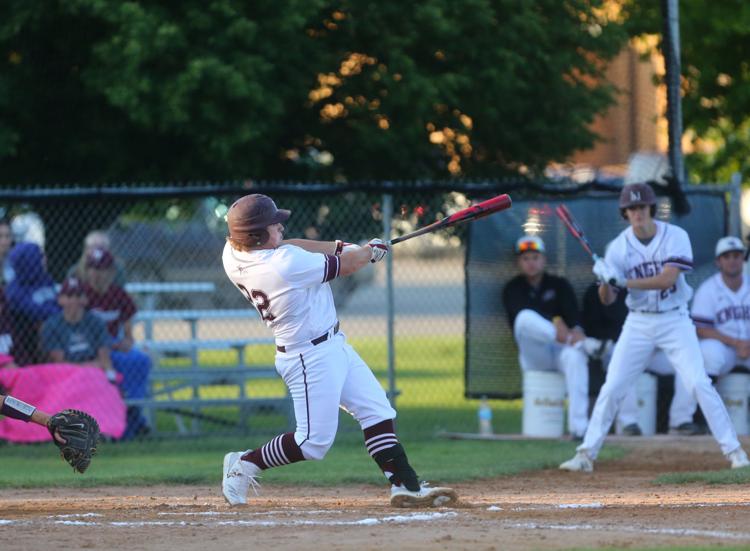 Newman Catholic vs Lake Mills 06-12-2019 (4).jpg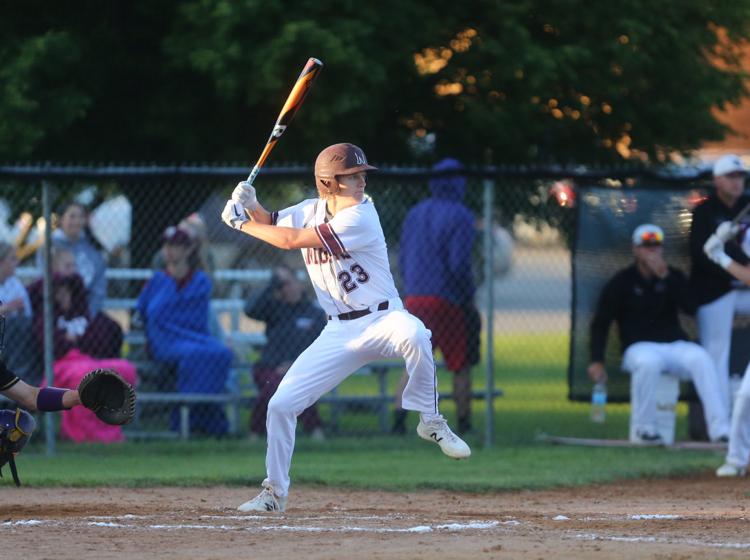 Newman Catholic vs Lake Mills 06-12-2019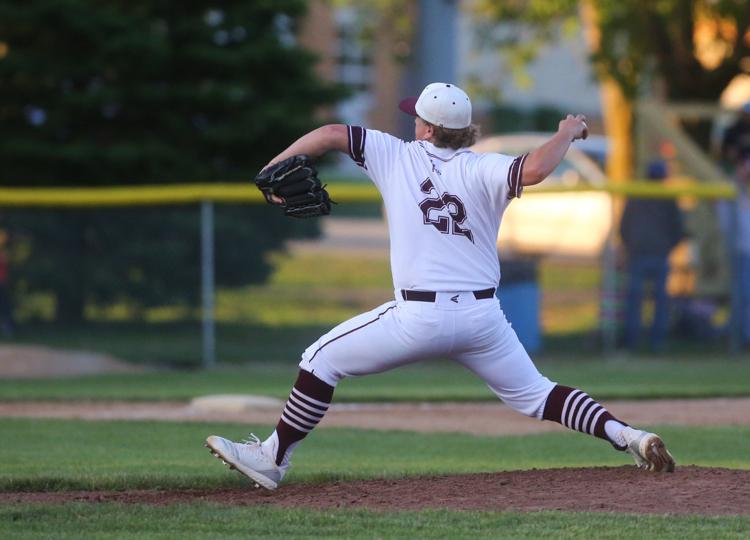 Newman Catholic vs Lake Mills 06-12-2019 (5).jpg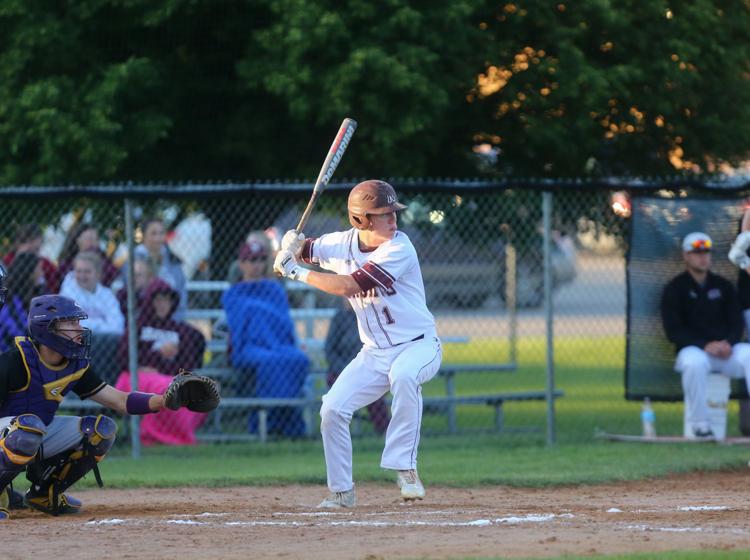 Newman Catholic vs Lake Mills 06-12-2019 (6).jpg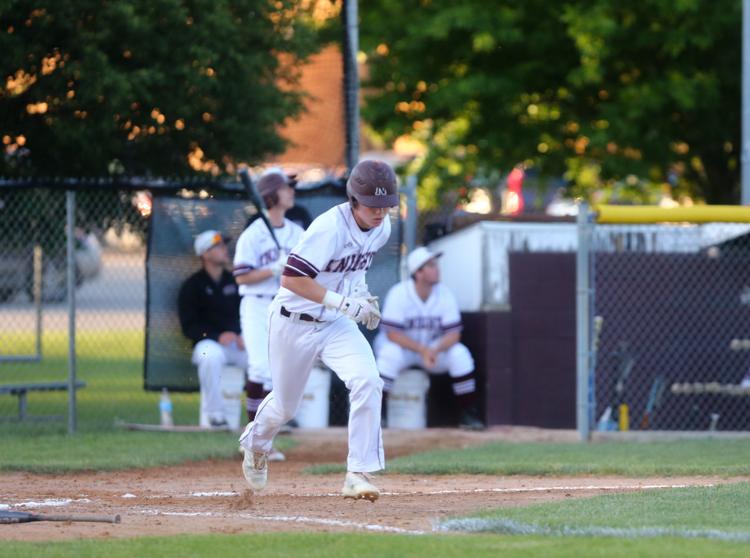 Newman Catholic vs Lake Mills 06-12-2019 (7).jpg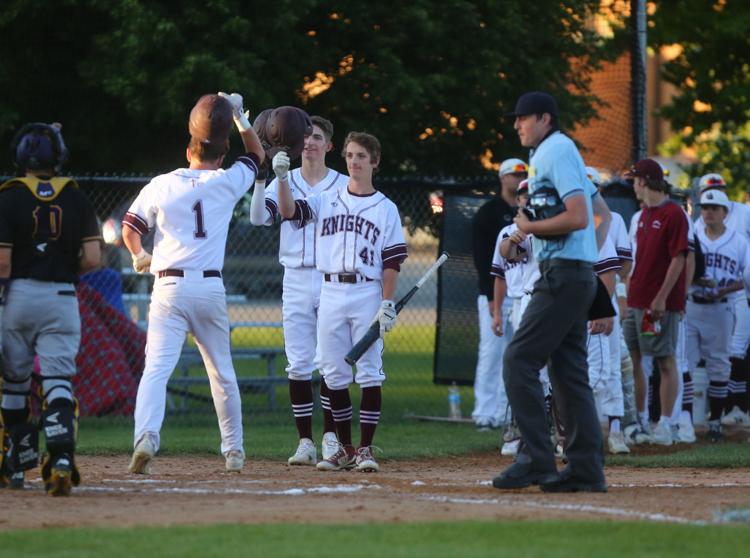 Newman Catholic vs Lake Mills 06-12-2019 (8).jpg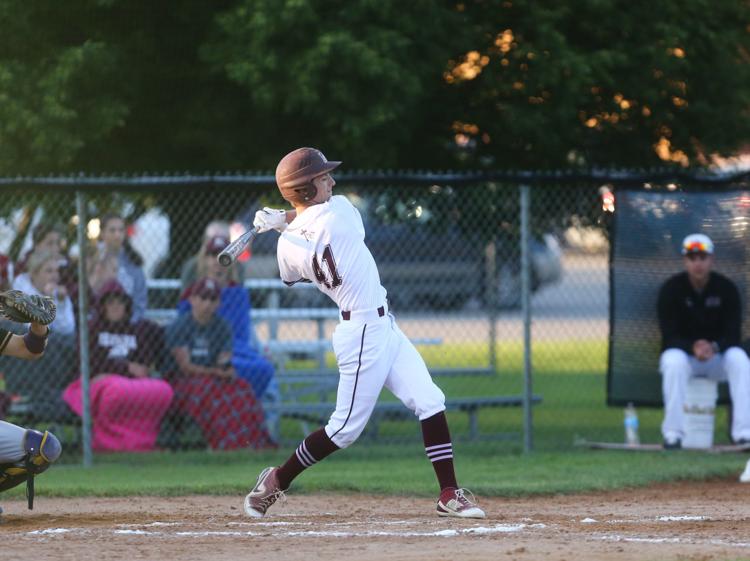 Newman Catholic vs Lake Mills 06-12-2019 (9).jpg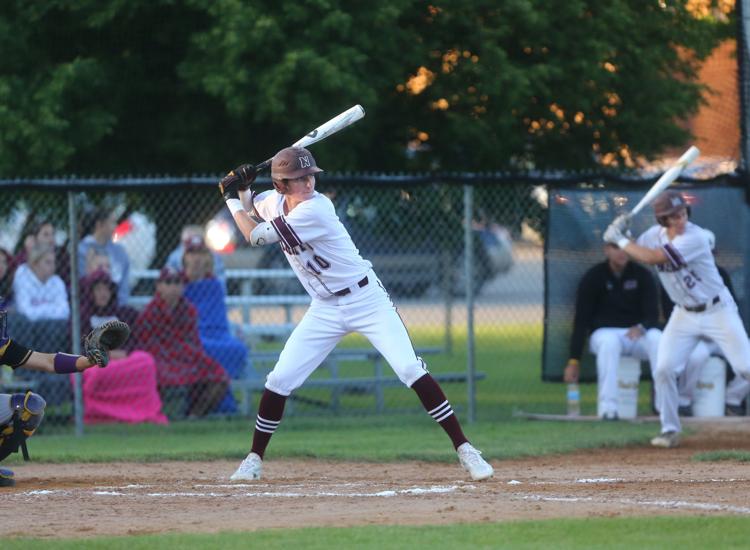 Newman Catholic vs Lake Mills 06-12-2019 (10).jpg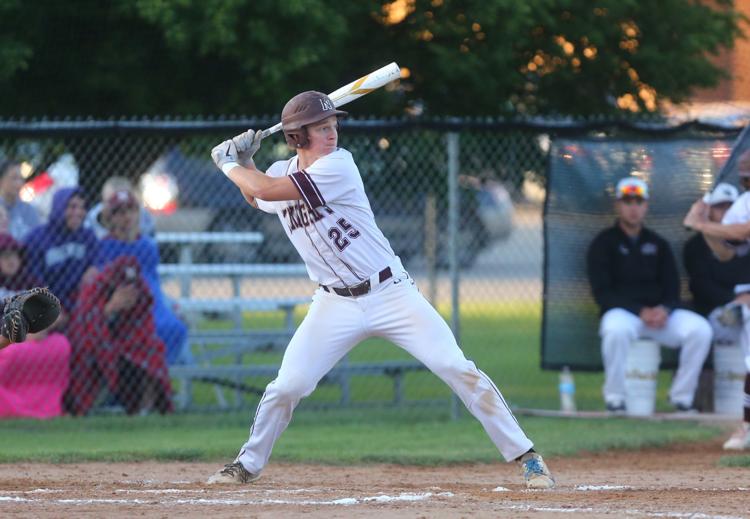 Newman Catholic vs Lake Mills 06-12-2019 (11).jpg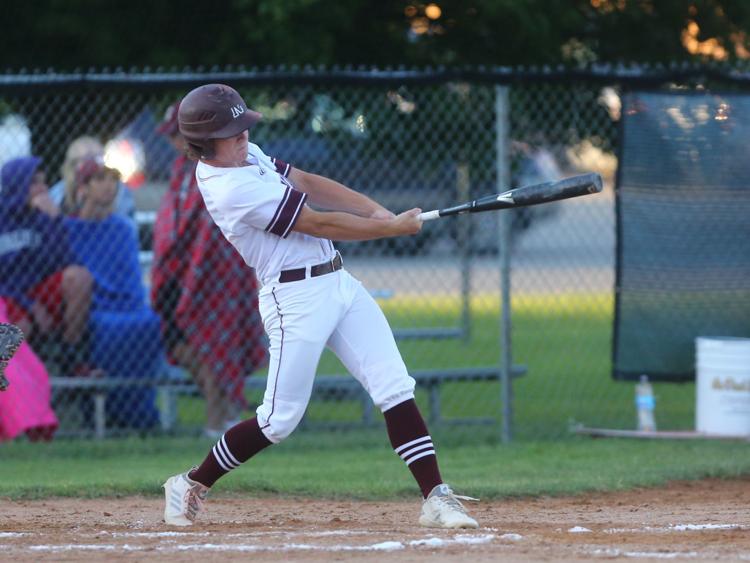 Newman Catholic vs Lake Mills 06-12-2019 (12).jpg
Newman Catholic vs Lake Mills 06-12-2019 (14).jpg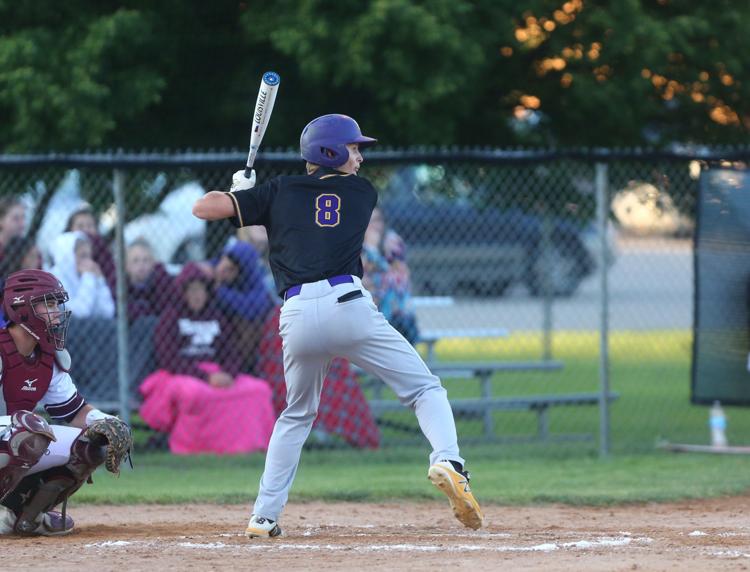 Newman Catholic vs Lake Mills 06-12-2019 (15).jpg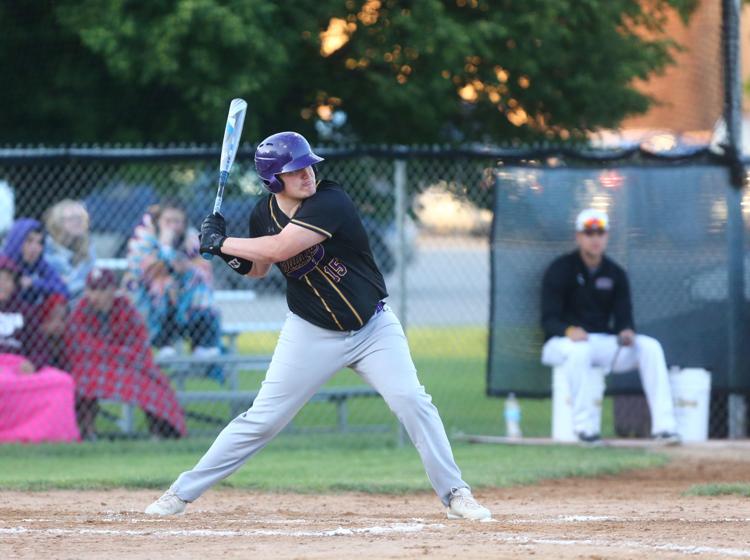 Newman Catholic vs Lake Mills 06-12-2019 (16).jpg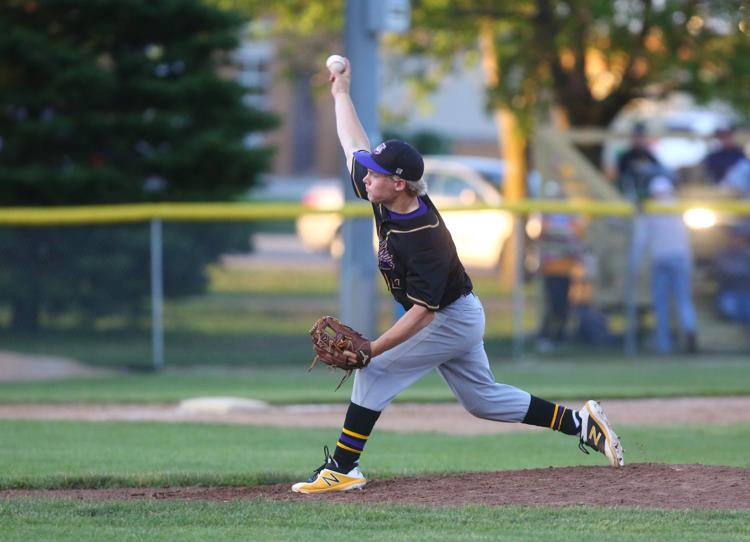 Newman Catholic vs Lake Mills 06-12-2019 (17).jpg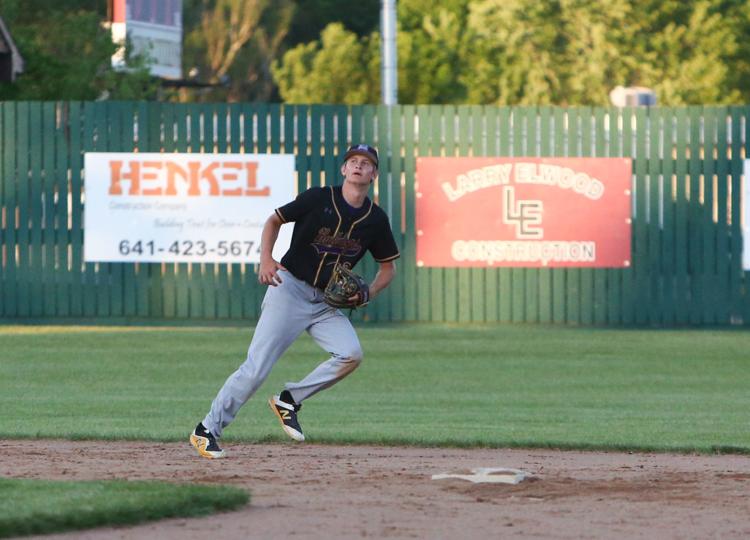 Newman Catholic vs Lake Mills 06-12-2019 (18).jpg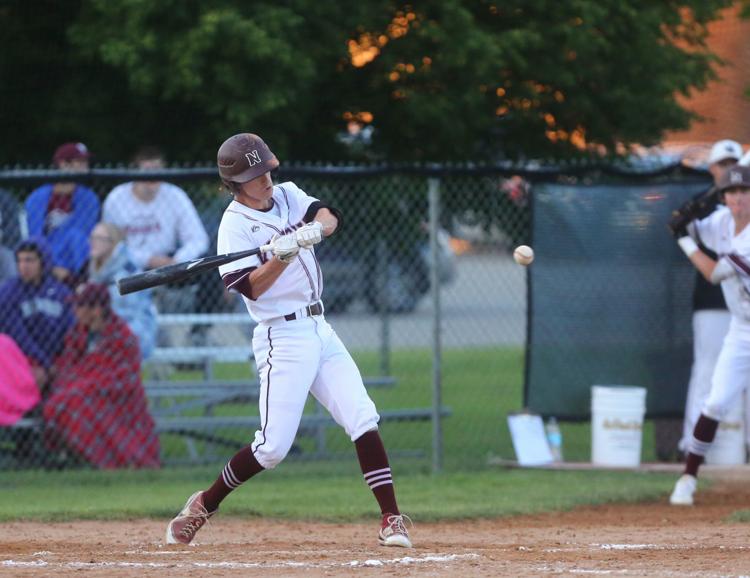 Newman Catholic vs Lake Mills 06-12-2019