CLEAR LAKE | The Clear Lake baseball team extended its winning streak to four games with a dominating 15-0 victory over Clarion-Goldfield-Dows on Monday. The game lasted only four innings, as the Lions scored four runs in the bottom half of the inning, ending the game on a three-run bases clearing double from senior Chase Stuver.
Since coming  off of a five-game losing streak early in the season, the Lions have been on an offensive tear. The team has scored at least 12 runs in three of its past four games, with victories over Central Springs, and Algona by respective scores of 14-2, and 12-4.
"That's baseball sometimes, things just happen in streaks," Clear Lake coach Seth Thompson said. "We saw some things we need to work on, and I think every game we're going in the right direction. We're not perfect yet, but we're getting there."
Sophomore Andrew Formanek pitched a solid game, going four innings, allowing only one hit, and striking out nine Cowboys hitters. He allowed a hit to leadoff hitter Tyler Stein in the first inning, and then did not allow a baserunner the rest of the game.
You have free articles remaining.
"I had fun," Formanek said. "Having fun with the team is really what makes you win games. I was changing up things, to keep them off balance, and that's how I was getting strikeouts."
The Lions will play on Wednesday, against St. Edmond. With the victory, the Lions improved to 5-5 on the season, while the Cowboys lost their eight straight game. Clarion-Goldfield-Dows will play on Tuesday, against Rockford.
Clear Lake Lions vs Clarion-Goldfield-Dows Cowboys, 6-10-2019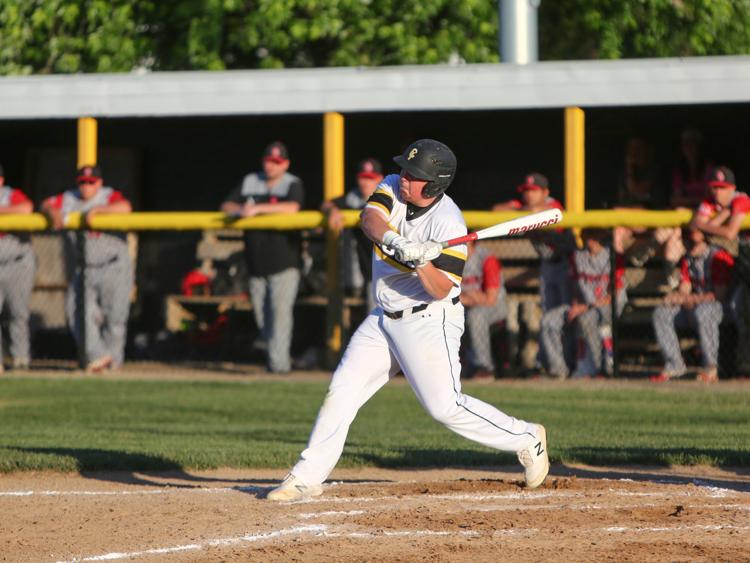 3E3A2543.jpg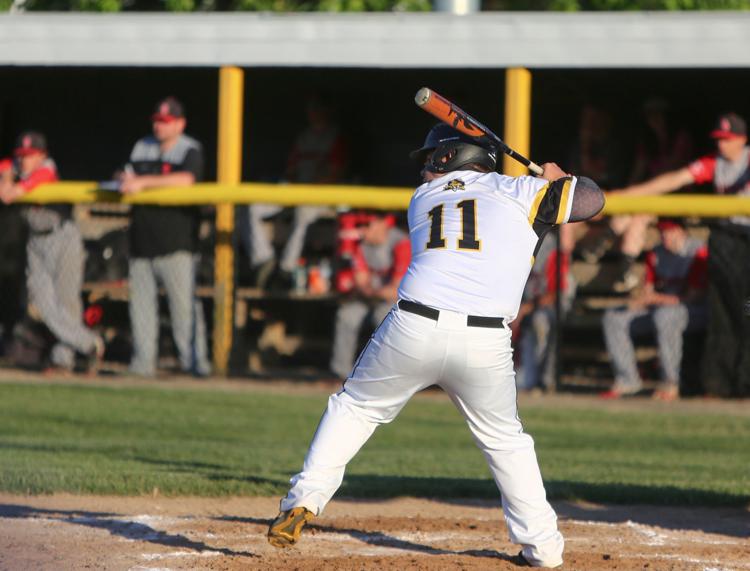 3E3A2549.jpg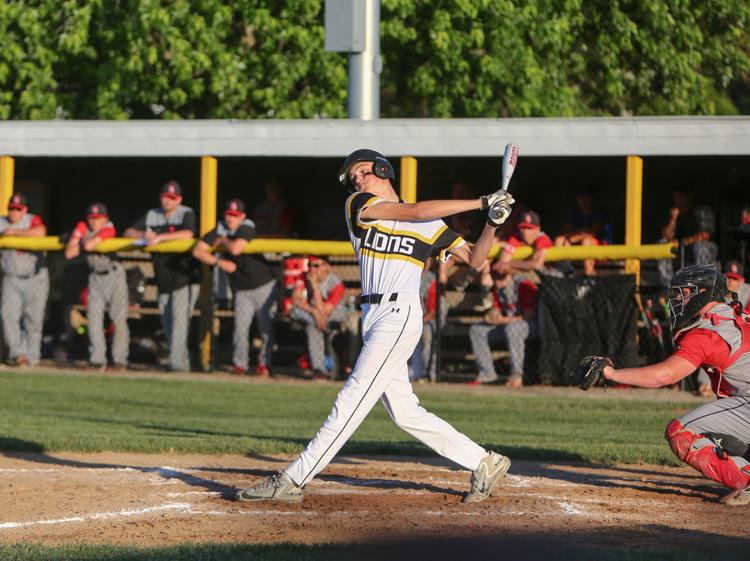 3E3A2570.jpg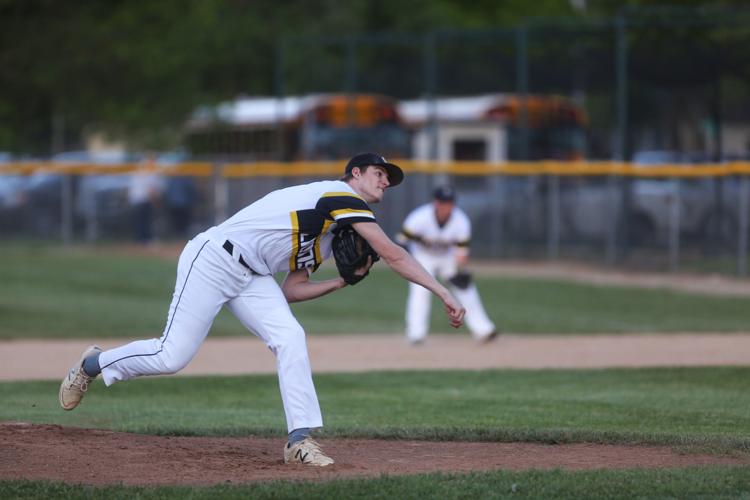 3E3A2590.jpg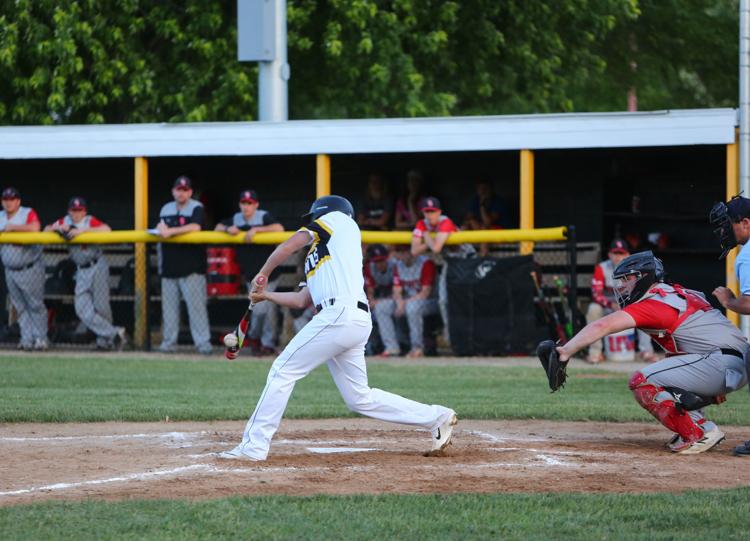 3E3A2609.jpg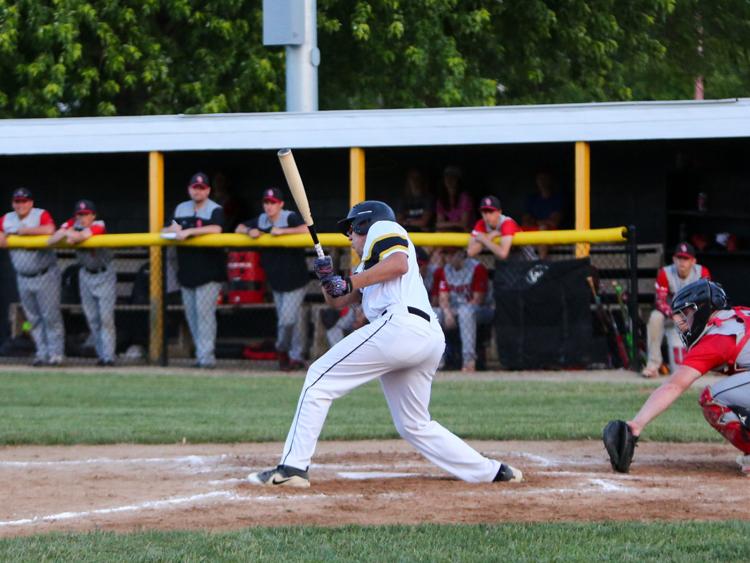 3E3A2621.jpg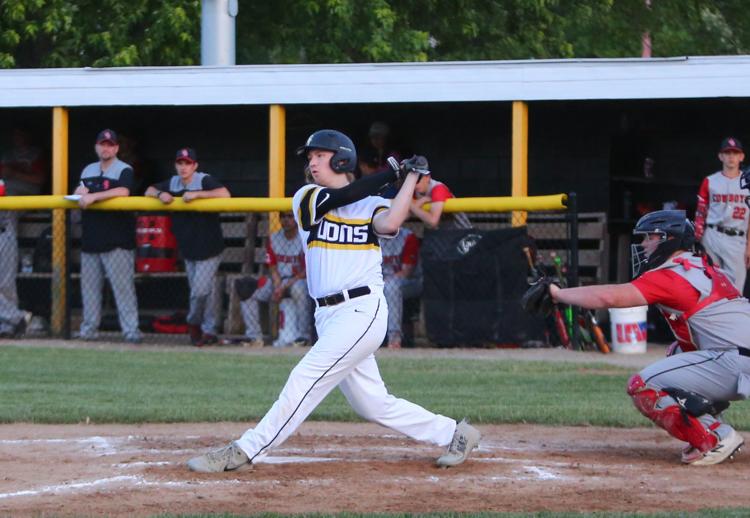 3E3A2626.jpg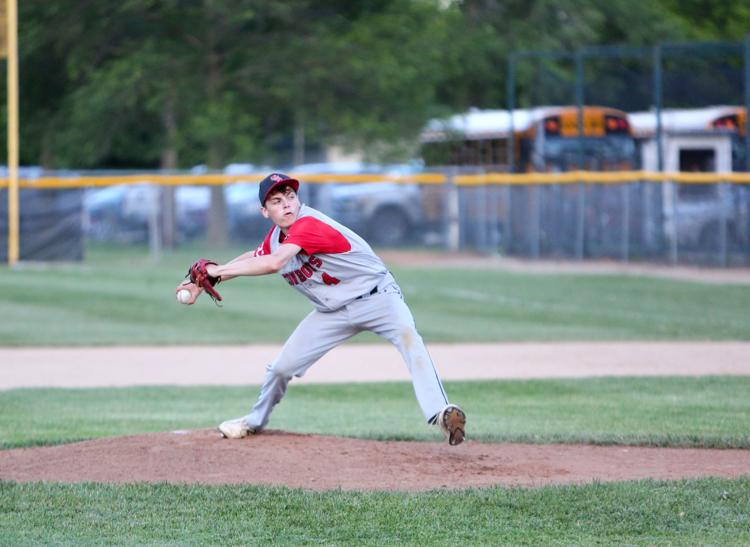 3E3A2652.jpg
3E3A2666.jpg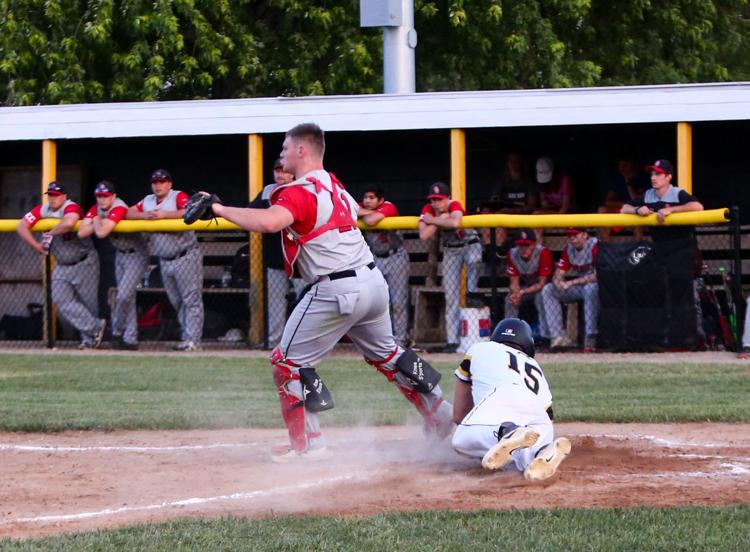 3E3A2671.jpg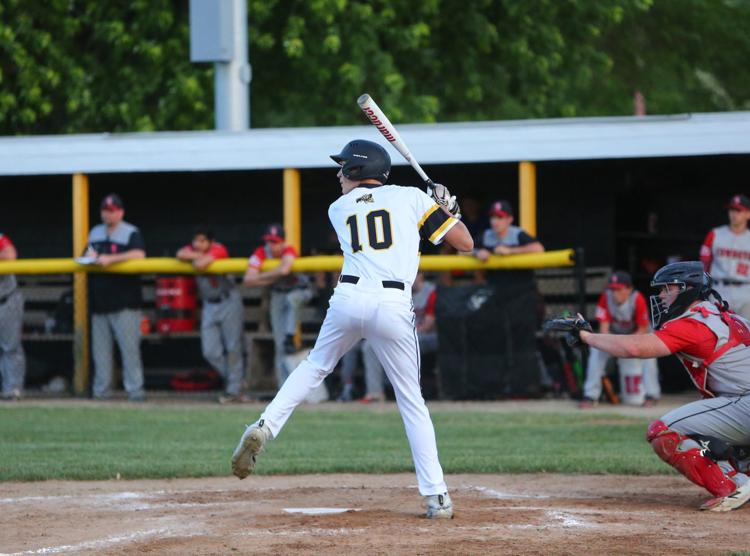 3E3A2681.jpg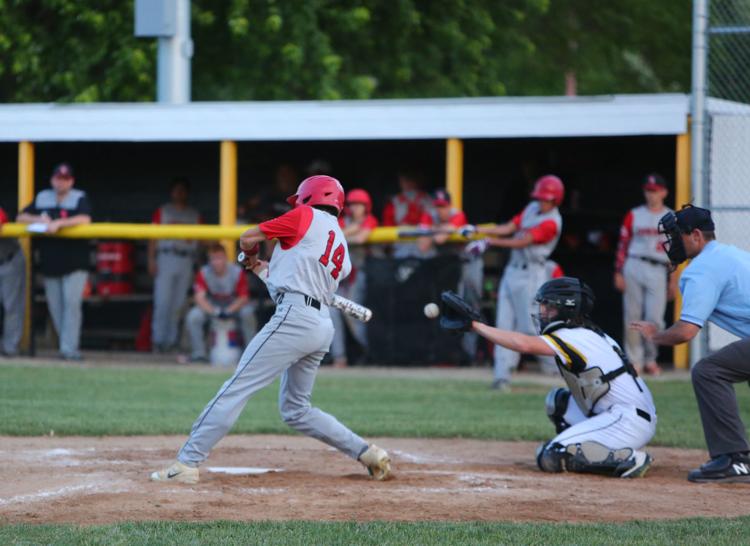 3E3A2697.jpg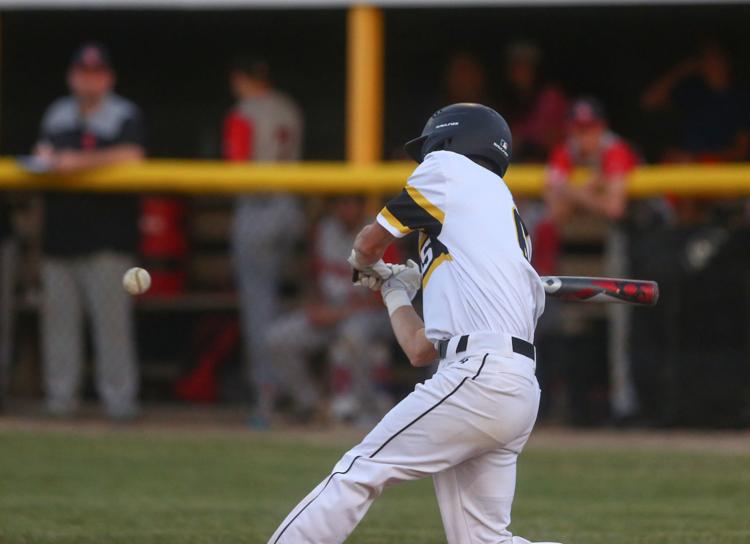 3E3A2710.jpg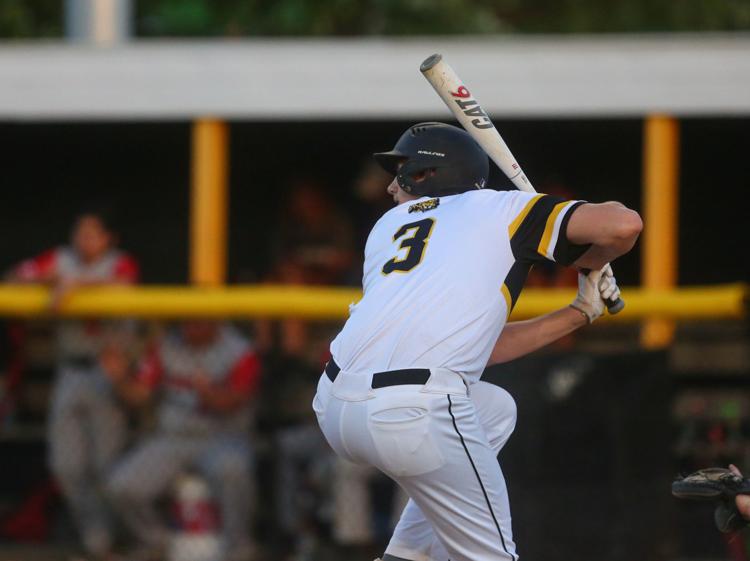 3E3A2719.jpg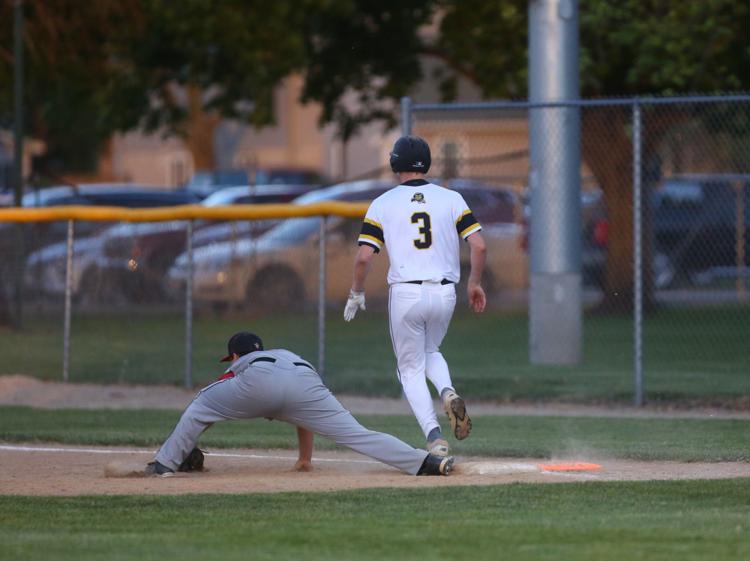 3E3A2724.jpg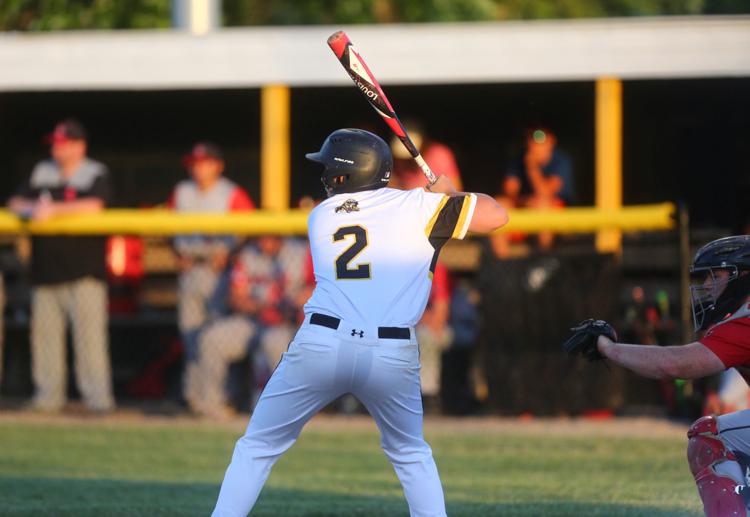 3E3A2737.jpg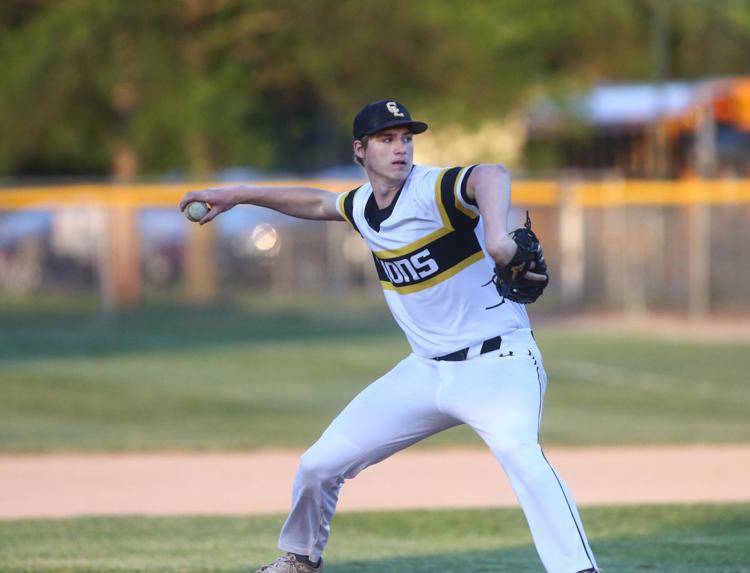 3E3A2741.jpg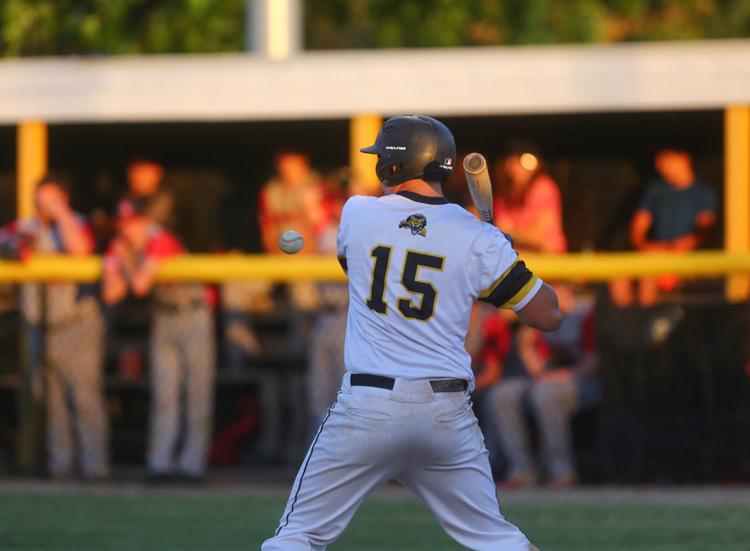 3E3A2746.jpg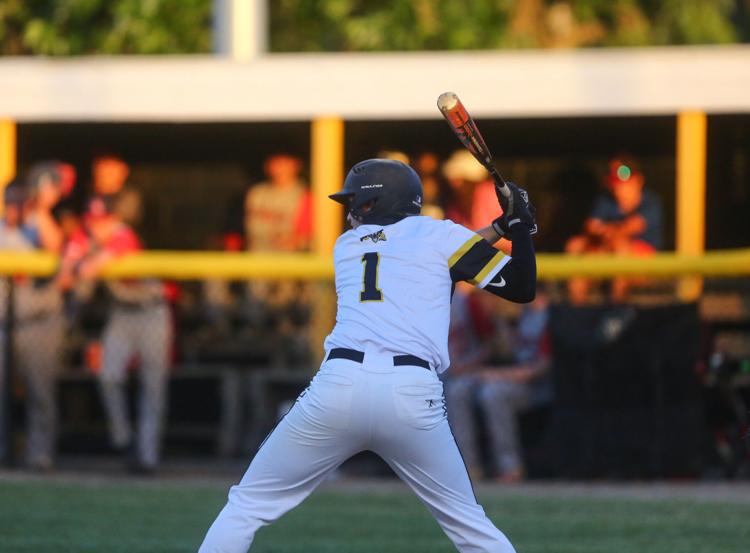 3E3A2758.jpg
3E3A2762.jpg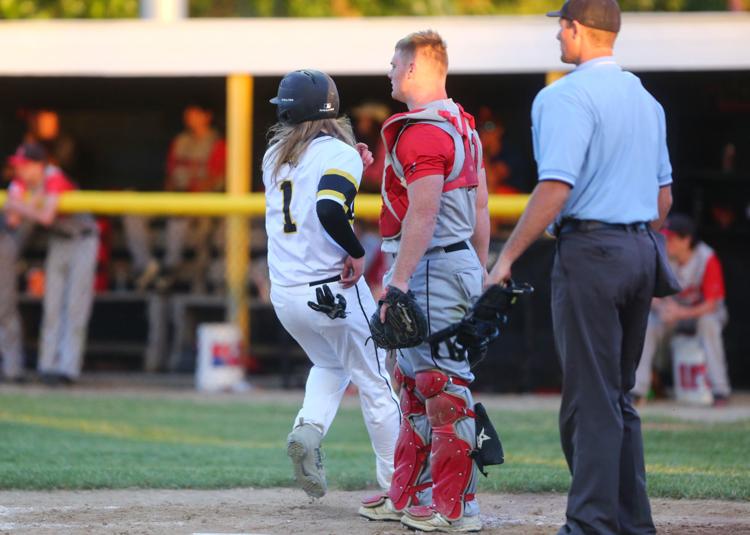 3E3A2766.jpg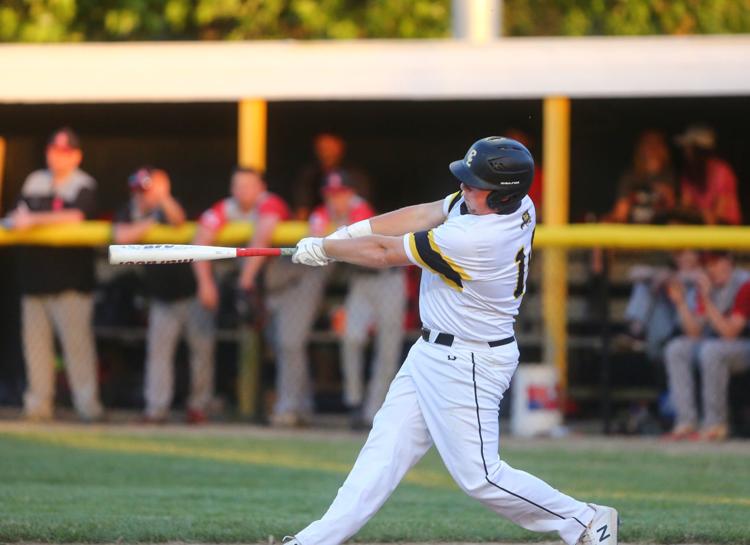 3E3A2796.jpg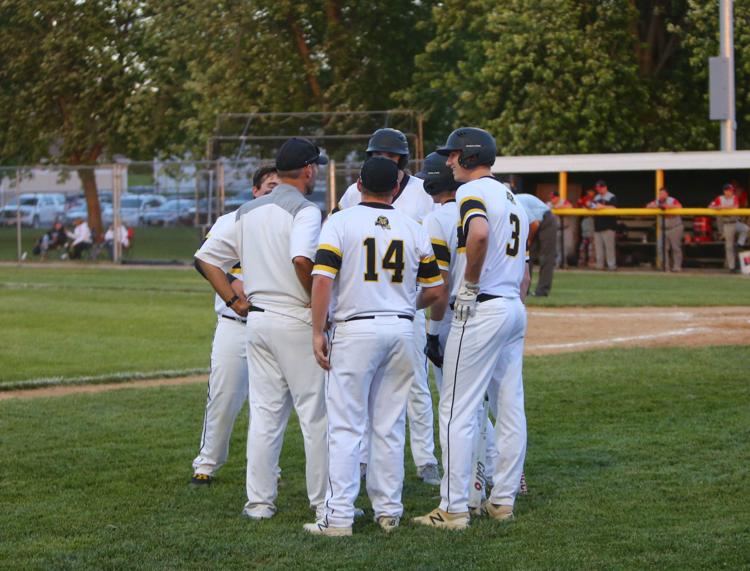 3E3A2804.jpg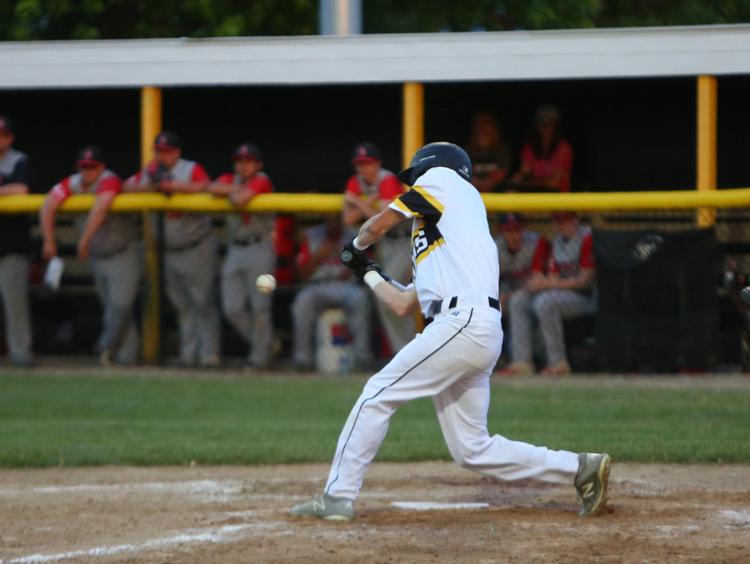 3E3A2814.jpg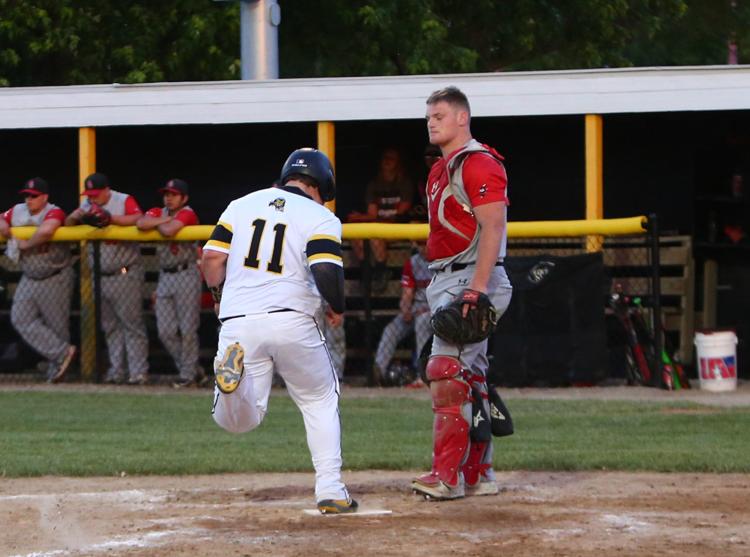 3E3A2822.jpg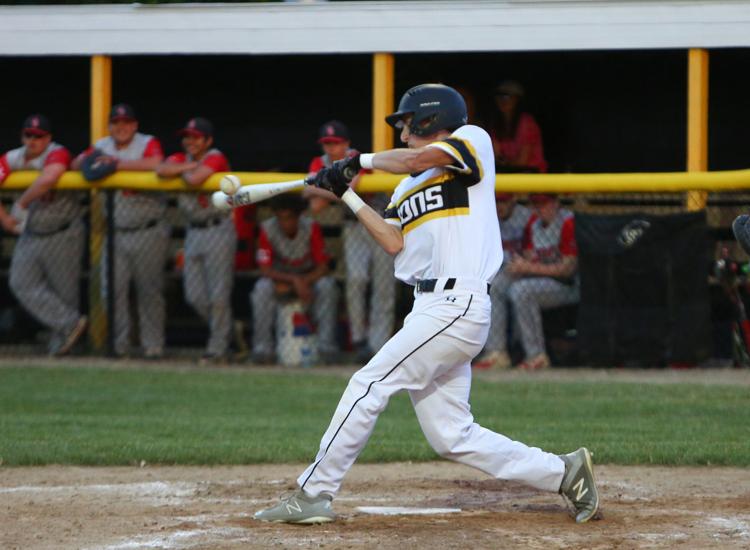 3E3A2831.jpg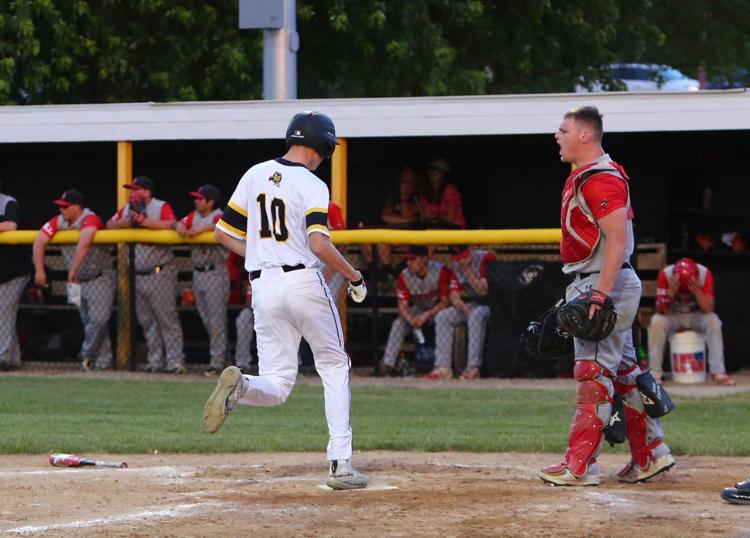 3E3A2836.jpg