CLEAR LAKE – Superstition is an important part of life for a baseball team. If things are going poorly, players will do nearly anything to get their mojo back. When things are going well, players will oftentimes make sure that they do everything exactly the same.
For the Clear Lake baseball team, whatever it has been doing the past week has been working.
Clear Lake Lions vs Clarion-Goldfield-Dows Cowboys, 6-10-2019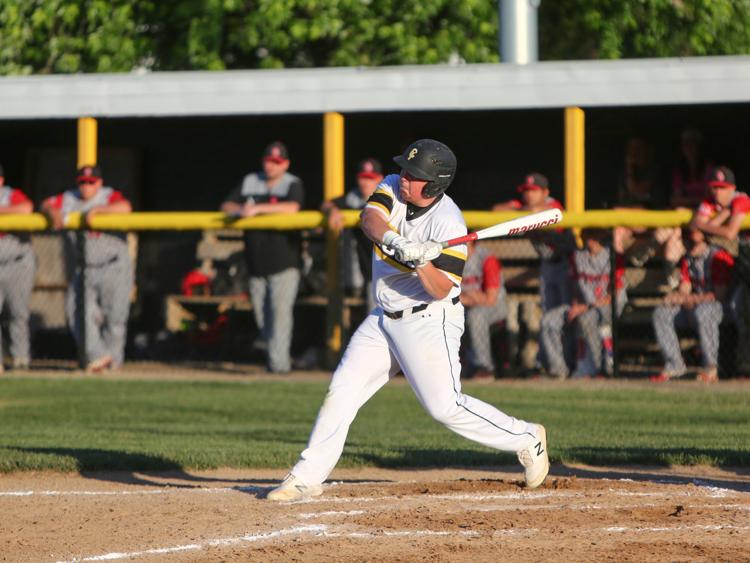 3E3A2543.jpg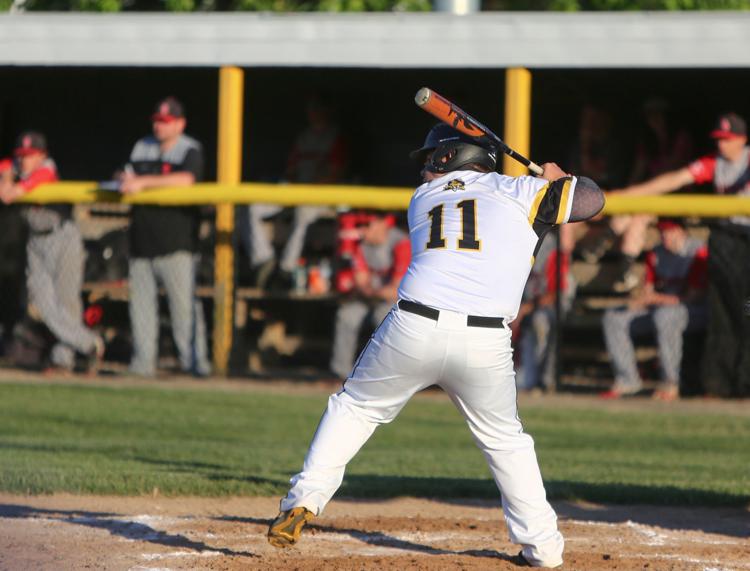 3E3A2549.jpg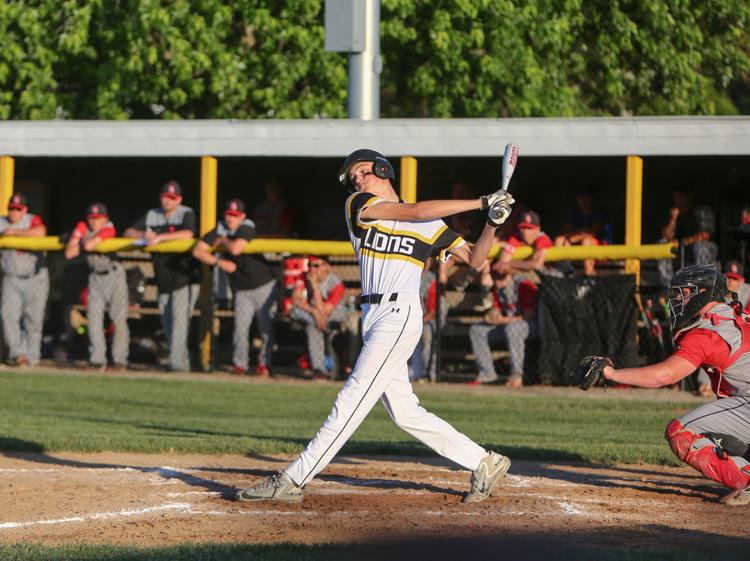 3E3A2570.jpg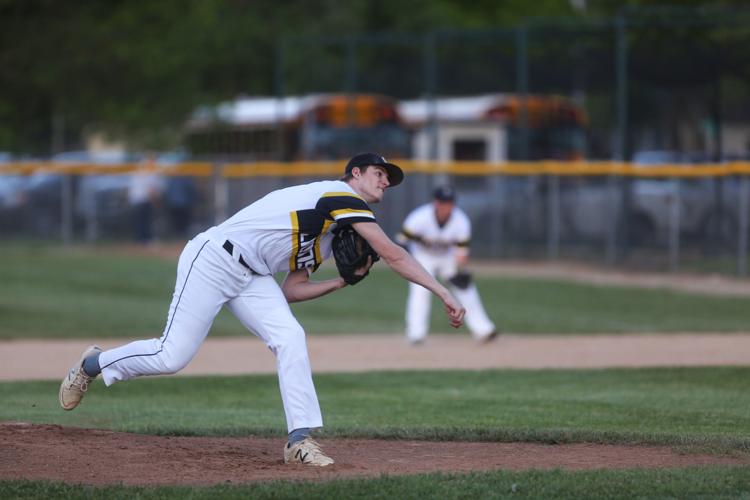 3E3A2590.jpg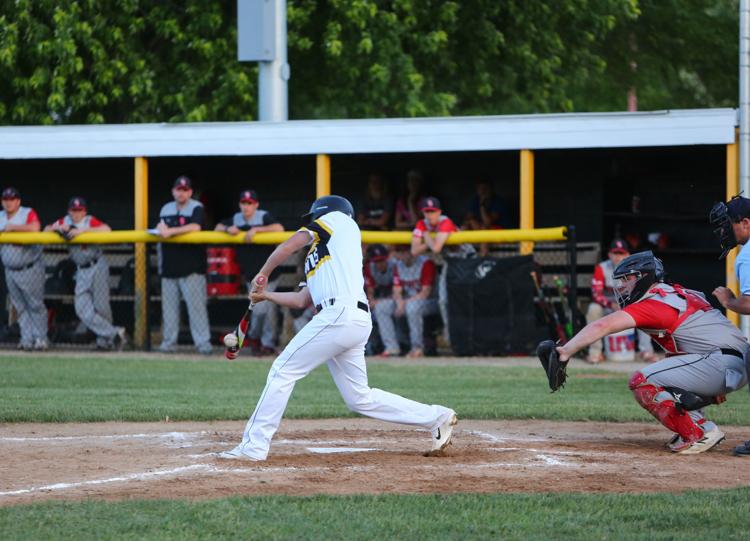 3E3A2609.jpg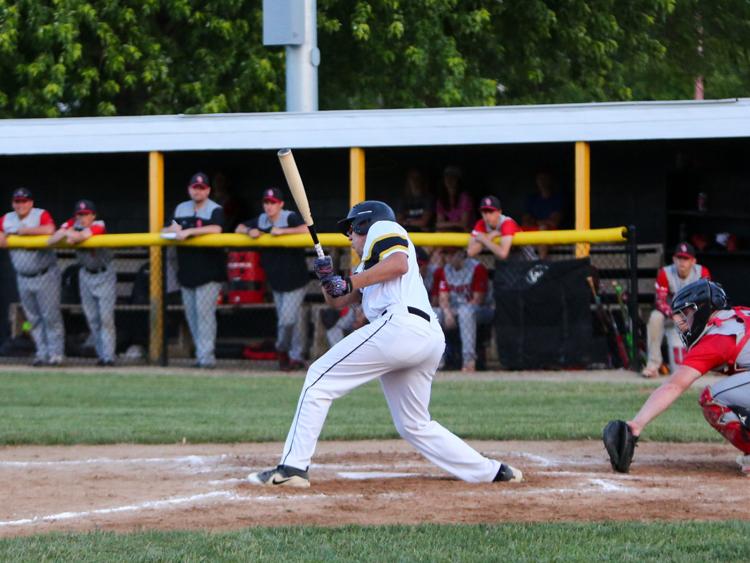 3E3A2621.jpg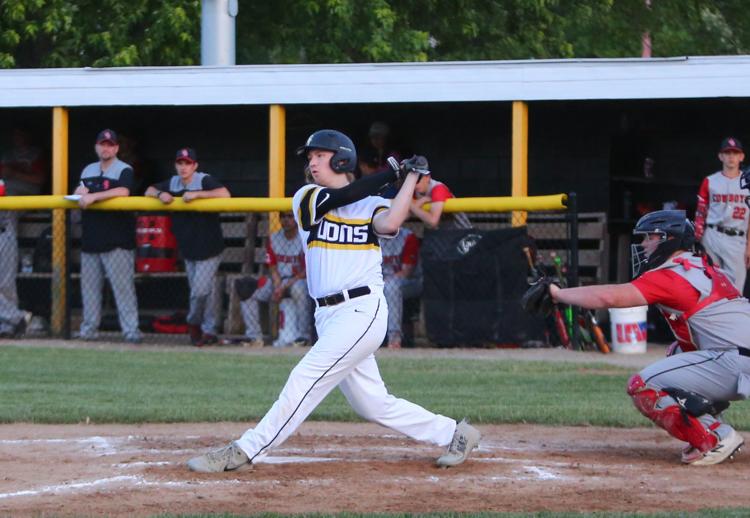 3E3A2626.jpg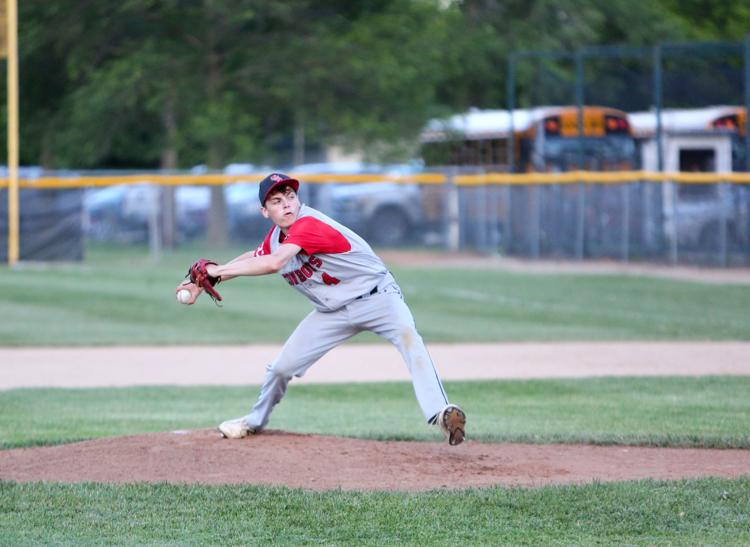 3E3A2652.jpg
3E3A2666.jpg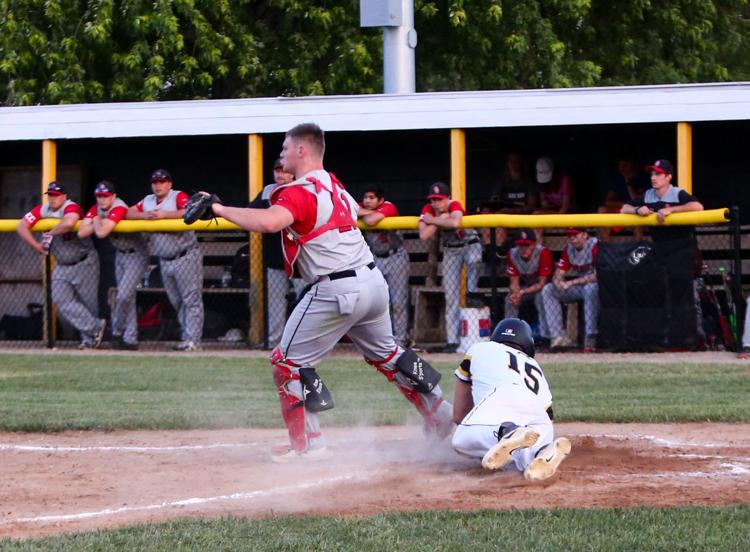 3E3A2671.jpg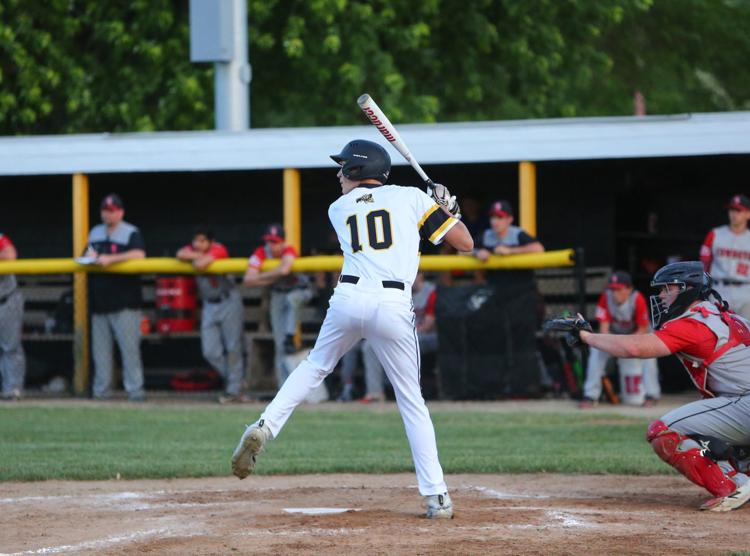 3E3A2681.jpg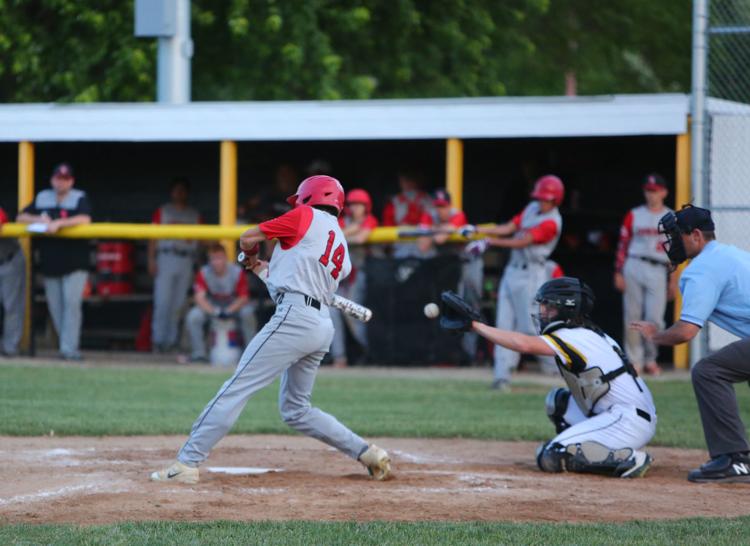 3E3A2697.jpg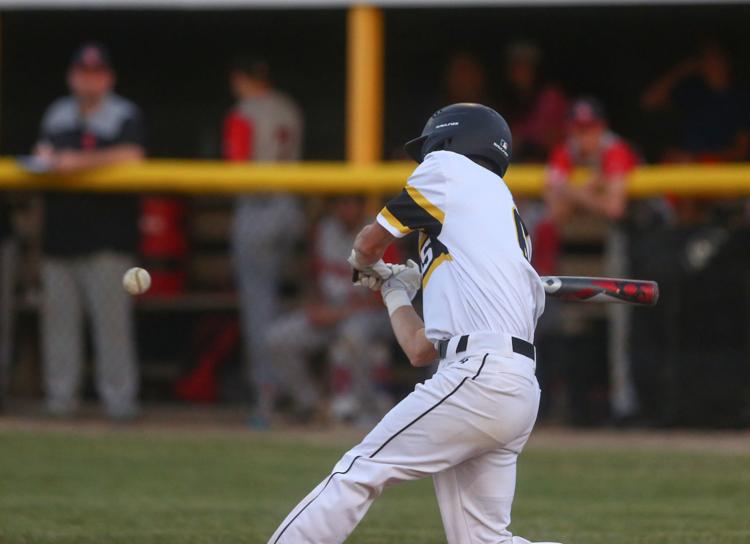 3E3A2710.jpg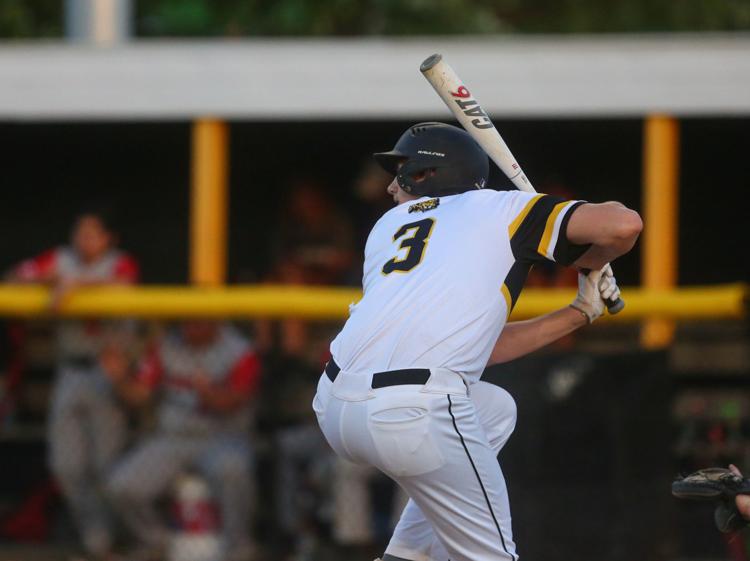 3E3A2719.jpg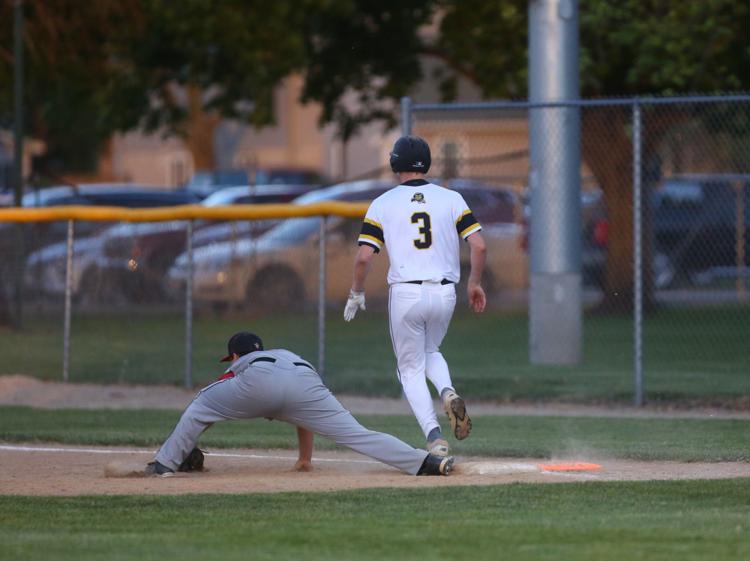 3E3A2724.jpg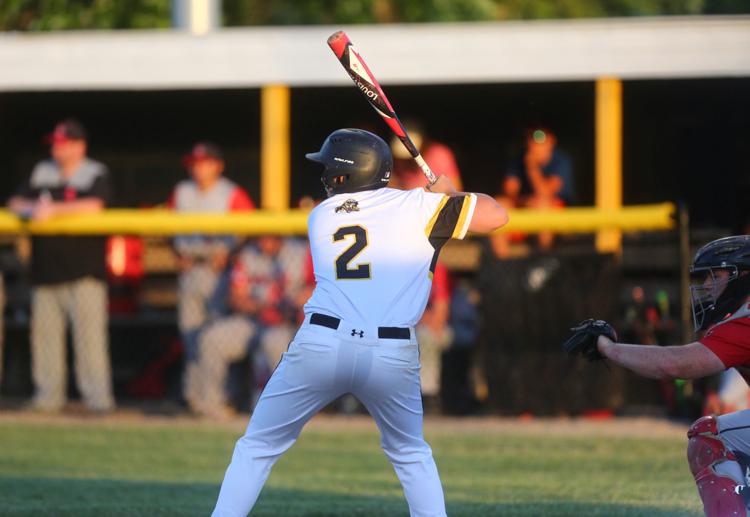 3E3A2737.jpg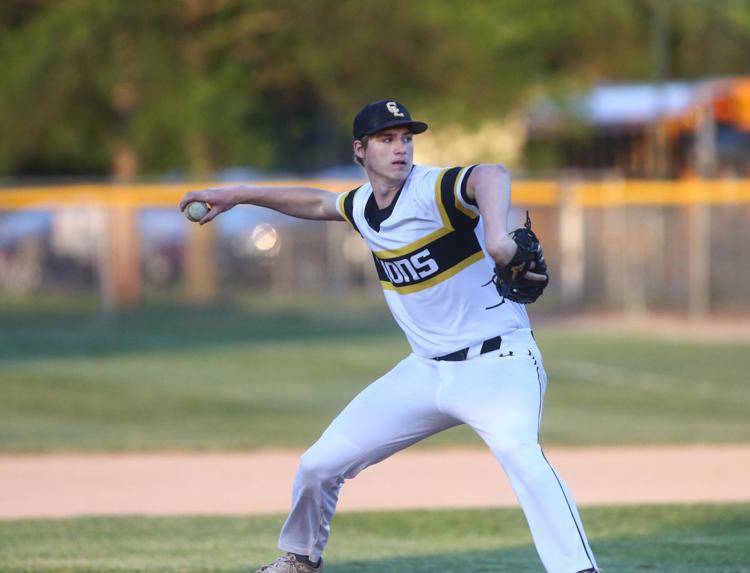 3E3A2741.jpg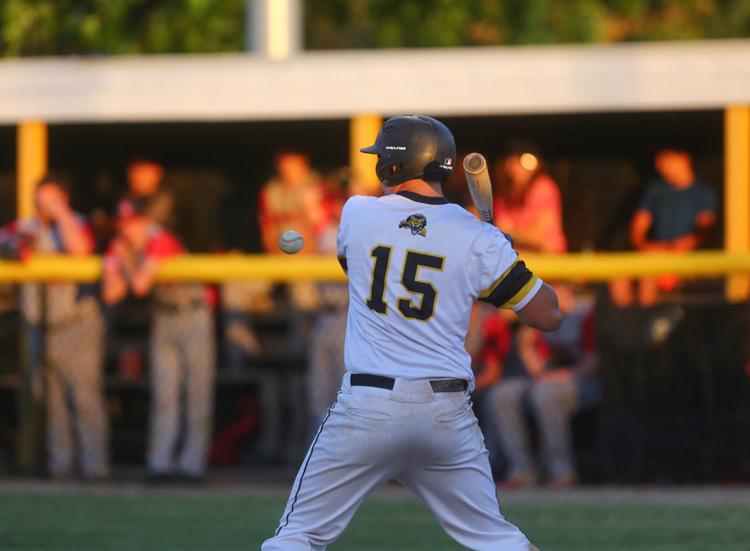 3E3A2746.jpg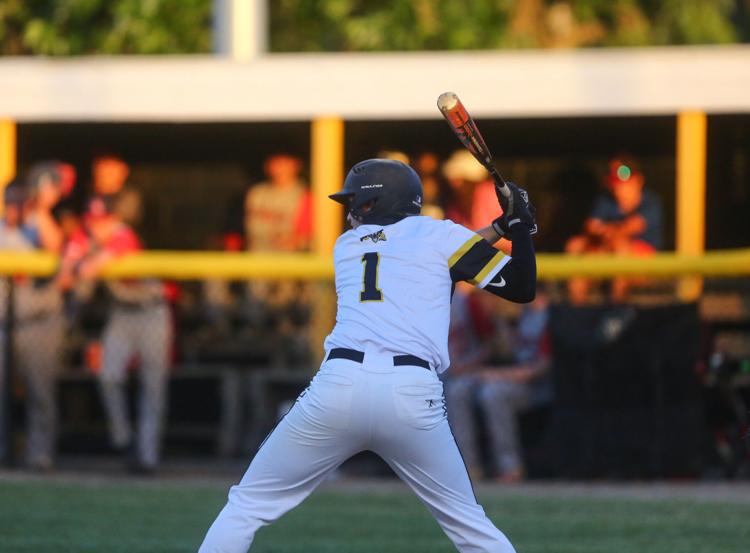 3E3A2758.jpg
3E3A2762.jpg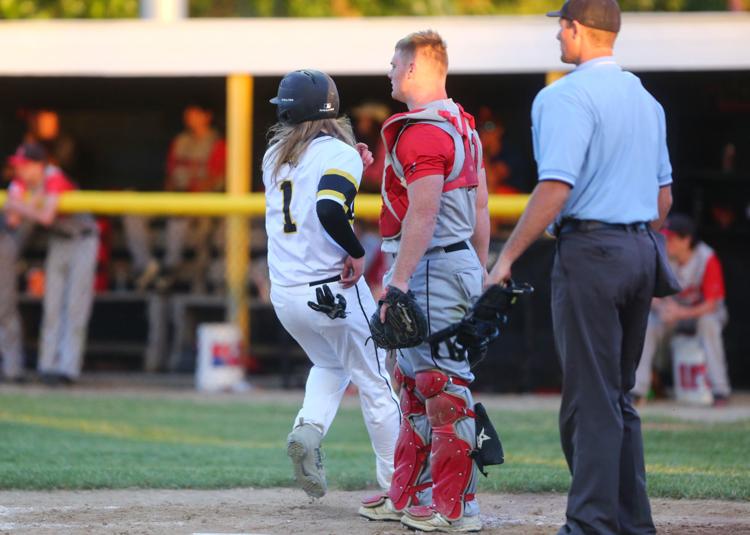 3E3A2766.jpg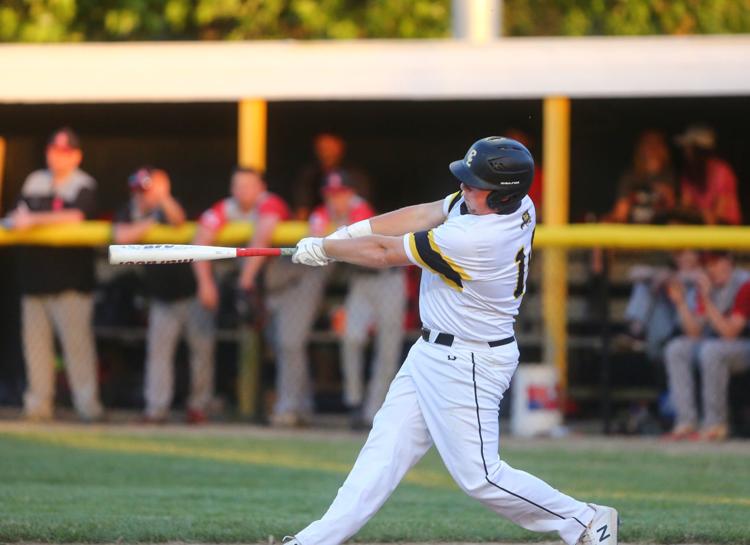 3E3A2796.jpg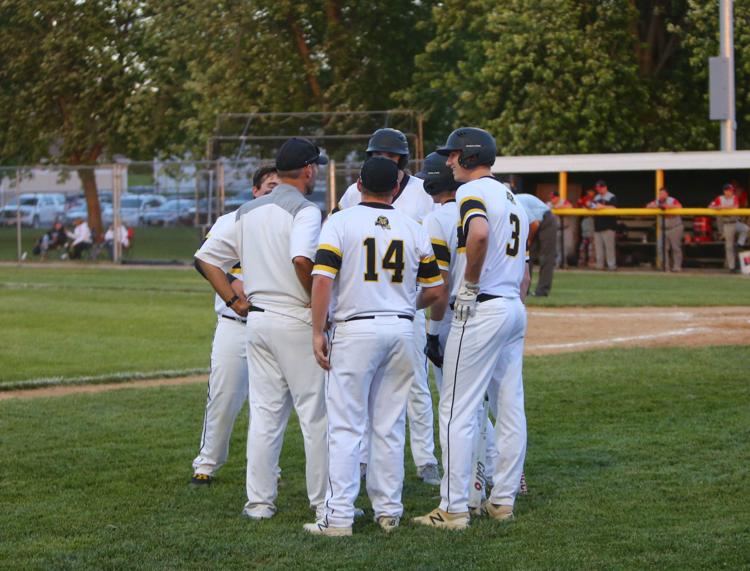 3E3A2804.jpg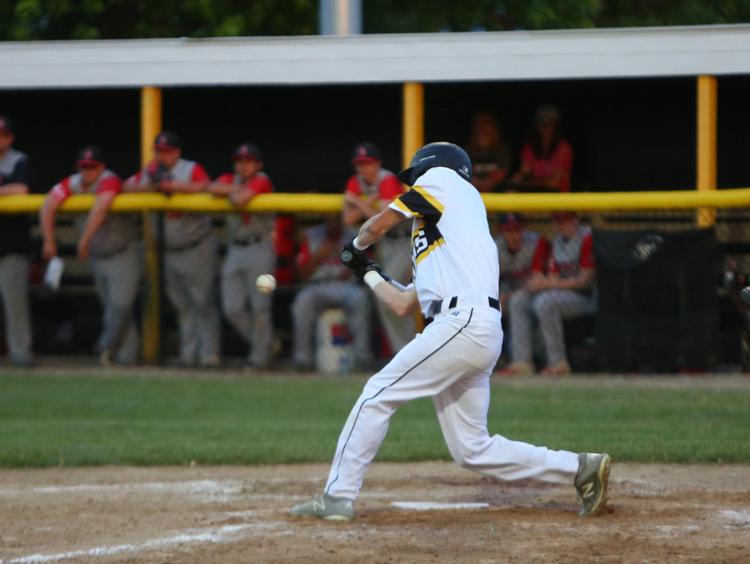 3E3A2814.jpg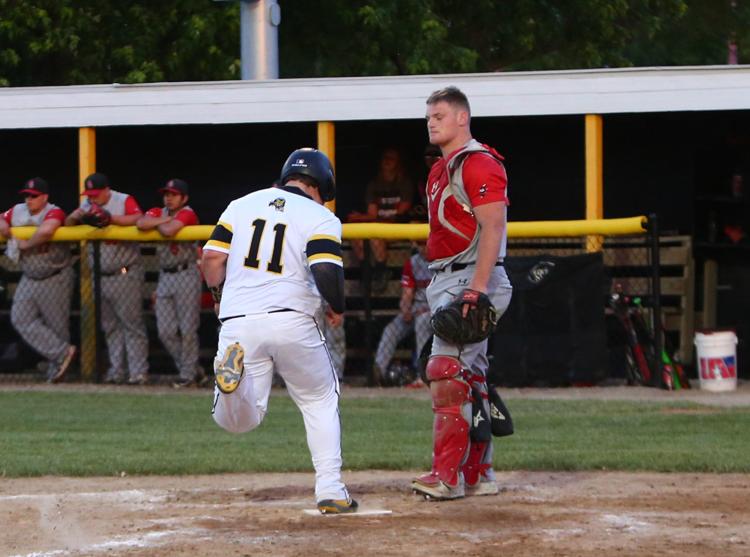 3E3A2822.jpg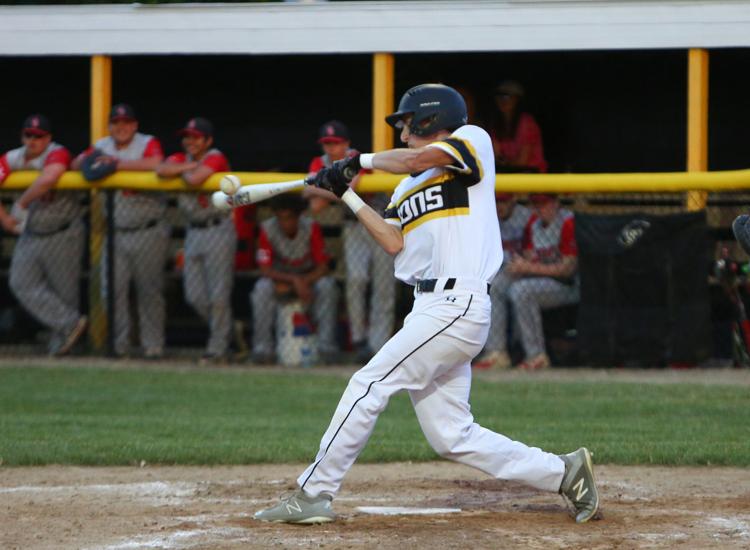 3E3A2831.jpg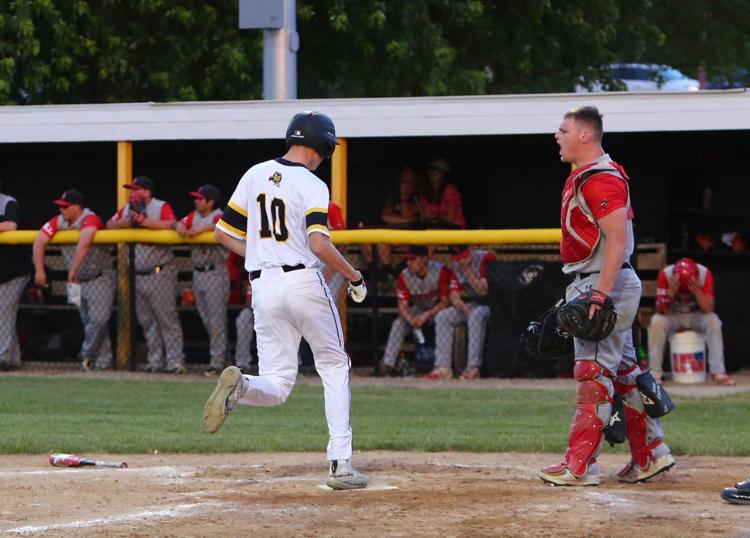 3E3A2836.jpg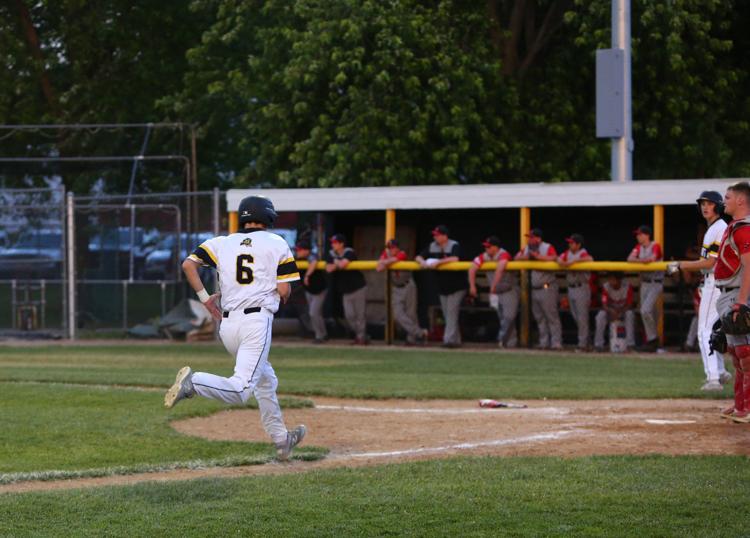 With their 15-0 victory over Clarion-Goldfield-Dows, the Lions have now won four straight games, coming on the heels of a five-game losing streak that included three straight contests where the opposing team scored 10 or more runs.
But on Monday, the dugout was loose, the attitude was upbeat. The bats have been working, too. In the past four games, the Lions have scored 12 runs or more, three times.
"It helps when your offense starts putting up runs," Clear Lake coach Seth Thompson said. "That helps a ton."
Clear Lake's pitching has also been impressive of late. In Monday's game, sophomore Andrew Formanek pitched four innings, giving up only one hit and striking out nine Cowboys batters.
Formanek wastes no time on the mound between pitches, which seemed to make a big difference in keeping the Clarion-Goldfield-Dows hitter off-balance. Formanek is now tied with Mac Adams for the team strikeouts lead.
"I like to work fast, especially when I get going," Formanek said. "I stay in my rhythm and work my off=speeds."
Formanek towers over his teammates, standing 6-foot, 5-inches, and is a formidable figure out on the mound for opposing batters. He struck out seven batters in his last outing, where he pitched four innings of relief in a 14-2 win over Central Springs.
You have free articles remaining.
While tall pitchers usually try to overpower opposing hitters with their power, Formanek likes to use his breaking pitches to keep hitters off-balance.
"I like to throw hard and they get used to that," Formanek said. "And then I freeze them with my curveball."
During the team's five-game losing streak, the Lions had a team meeting, where they talked about what was going wrong, and how they could fix it.
"Obviously, we have a tough schedule," Formanek said. "At the beginning of the year, playing teams like New Hampton and Newman, we got down on ourselves and our attitudes weren't there. Now, we genuinely want to be here, and we're having fun as a team."
The coach gives credit to the team's defense for the recent upswing. It was apparent on Monday that Clear Lake was at a higher level than the Cowboys, as Clarion-Goldfield-Dows made several defensive mistakes and the pitching struggled to get the ball over the plate. 
"Defensively, we're starting to get better," Thompson said. "There is a big mental and physical part to it, we're getting better in both facets of the game. If your defense is giving up errors, that puts a lot of pressure on your pitchers."
A big part of the team's resurgence has been the transition from spring to summer sports season. At the beginning of the year, a portion of Clear Lake's starters were finishing up soccer, or participating in state track and field.
Now that summer is in full swing, the team can get back to focusing on baseball.
"That first week or two, we've never been real good," Thompson said. "We encourage all of our kids to go out for spring sports. We had a lot to do with the state thing, and its just tough to get the whole team together for a practice. Sometimes it takes until that third or fourth week back, and then everyone is on the same page."