When the Forest City and Garner-Hayfield-Ventura baseball teams matched up in the Top of Iowa West conference-opener in Forest City on May 26, both teams knew it had major implications on the final conference standings.
The two teams each had solid seasons in 2020, but came up short of the conference title.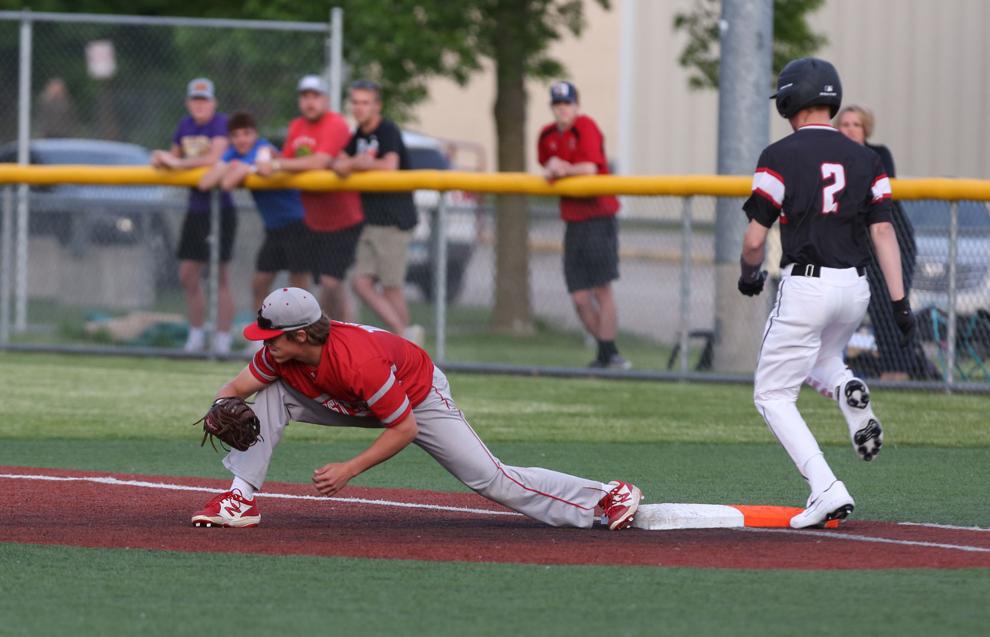 However, that 14-4 Forest City win proved to be pivotal in the conference race. GHV would win the second game, 3-2, but the season split led to each team earning a share of the Top of Iowa West conference crown.
The Indians and the Cardinals both finished with a final conference record of 12-2. Forest City clinched a share of the title with a 12-2 win over Lake Mills on Friday, while GHV clinched a share in a 6-2 win over the Bulldogs on Monday night.
"The guys were really excited about it last night," GHV head coach Ryley Kozisek said. "We knew that we were going to have a shot. It's very exciting for the program. I'm really happy for the boys, they deserve it. They worked so hard all year."
The Cardinals were solid in a COVID-19-shortened 2020 summer, but finished a few games out of the conference title hunt.
The difference this year, Kozisek says, is how his boys approached this season and how they attack every game.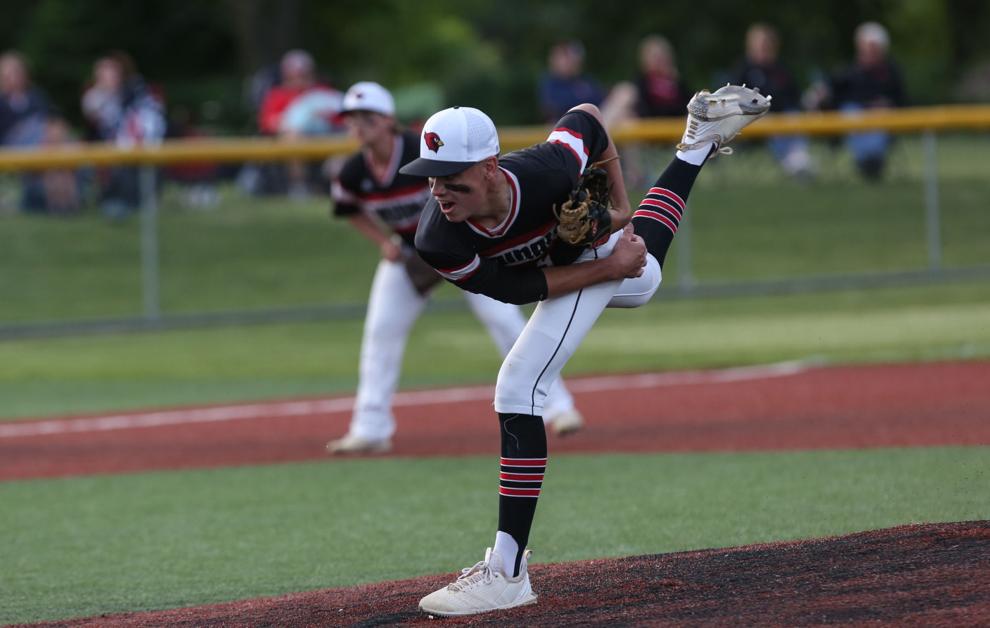 "I'd say this team is very, very hungry," Kozisek said. "They don't want to be a middle of the pack team. They wanted to win and they want to go far in the postseason. They're very driven."
Led by one of the state's best batters, senior Brody Boehnke (.606 batting average), the Cardinals have only lost three games all season and earned a first round bye in the Class 2A postseason bracket.
Forest City also earned a bye as the two-seed in the same bracket. While the Indians share the same conference record as the Cardinals, Forest City played a challenging non-conference schedule, which resulted in more losses overall.
However, Forest City head coach Jeff Jerome says playing a tougher out-of-conference schedule is a good thing for his boys.
"Our philosophy has been to try to play as tough as a non-conference schedule as we can to be able to see a variety of different pitchers throughout the year," Jerome said. "That non-conference schedule has traditionally been pretty good for us, even though it might not show it in the overall record."
The Indians had a similar chance to win a share of the conference title in the last two games of the season last year, but came up short of that goal.
"Difference between this year's team and last year's team, we've got a lot of the same guys," Jerome said. "They were able to finish in a couple of situations where maybe we didn't last year. We had some pretty good guys have some good outings on the mound."
Although both teams split the conference matchups, there's a very good chance that they could play a third time. Only this time, the loser's season would come to a close.
GHV earned the top seed in the Class 2A, District 6 bracket, while Forest City earned the two seed. If both teams win the second round games on July 13, the co-conference champs would play for a district championship on July 17.
"Any time you can play a team in your conference in the district final game, that's going to be a big deal for your conference," Jerome said. "It kind of showcases the competition you have. But there's a lot of things that need to happen before we get to that point."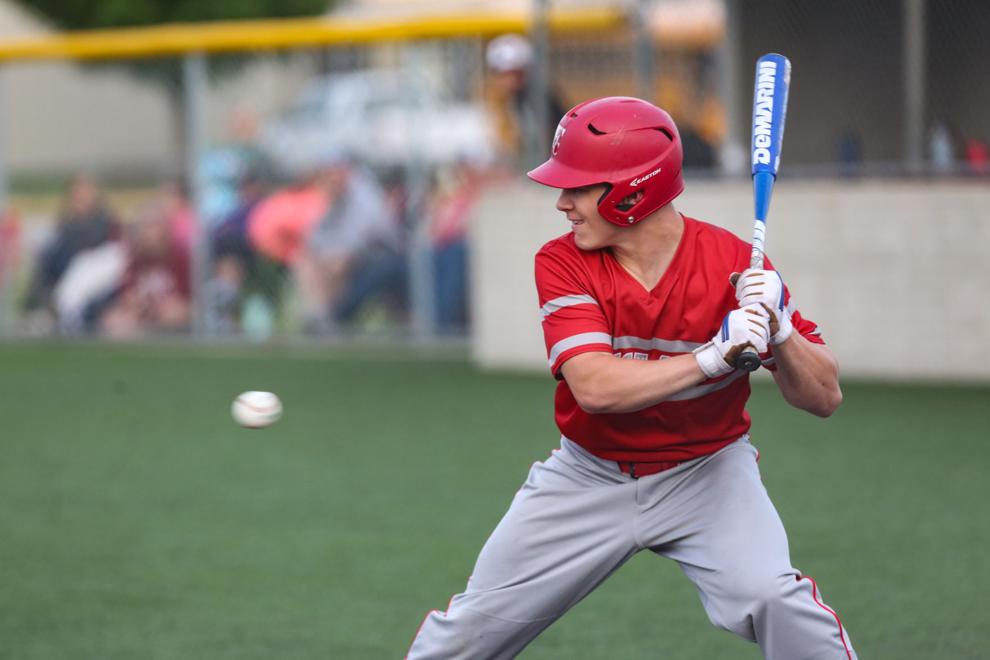 Although Kozisek agrees there's still games to be played before that potential matchup, he says his players would love the opportunity to get another shot at Forest City.
The goal for the Cardinals this postseason?
"State title," Kozisek said. "We want to make it there. Why can't we do it? It's what we've been saying all year. Why not us?"