Ben Pederson used to go to Mason City High School baseball games as a little kid and watch in awe.
When the Mohawks played Dowling Catholic at the state tournament in 2011, 8-year-old Pederson shaved his head into a Mohawk in support of his favorite team. 
"You watched those guys and it's just like, I want to be them one day," Pederson said.
Now one of the three seniors on the Mason City baseball team, Pederson has left his mark on a program that he once looked up to.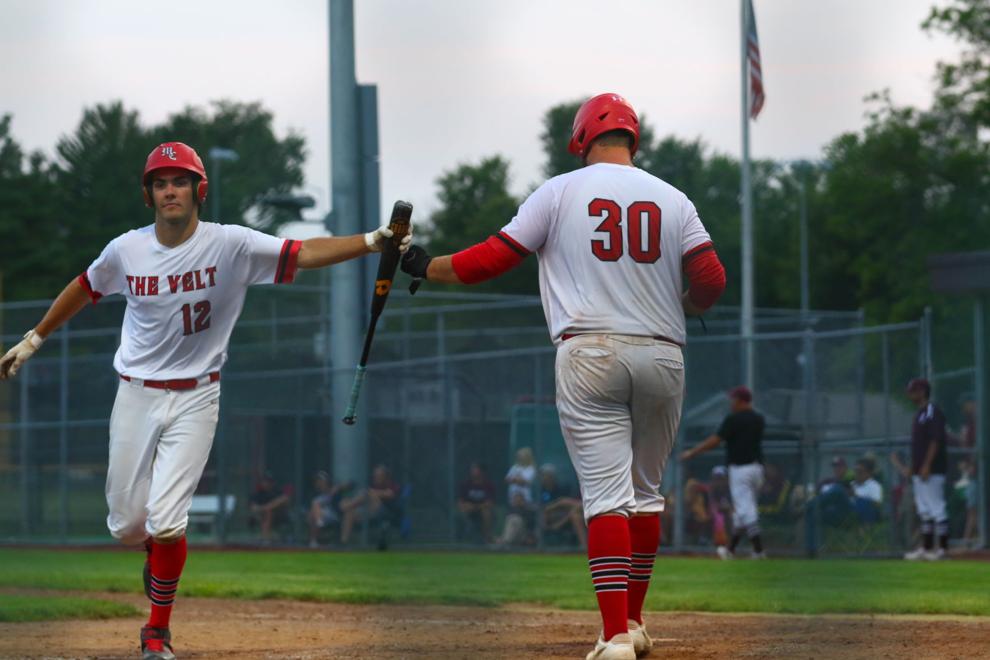 The trio of Pederson, Alex Gold and Connor Dalen competed in the final game of their careers in a Mohawk baseball uniform in a 6-2 loss to Dowling Catholic on Wednesday night in the Class 4A, Substate 2 final in Des Moines.
"I hope for some of those younger kids, not only the kids in the dugout, but some of the ones that are coming up in the Mohawk program, I hope I can be that for them," Pederson said.
Every year, it seems like the Mason City baseball team loses seniors that are almost irreplaceable to the program for the following season.
Yet, year after year, the Mohawks keep winning baseball games.
The Mohawks lost senior standouts Avery Mellman, Bradley Vaith and Connor Wiemann after a season that saw Mason City get back to the substate championship game in 2020.
Despite that, the Mohawks managed to make it back to the substate championship in 2021 and earn the program's fifth season with a winning record in six years.
But how does the program stay successful after losing players to graduation that made such an impact the season before?
"When they're tough enough to get through our program, they understand all the life lessons that came with it," Mason City head coach Troy Rood said. "How they got better as players and competitors. As a younger player, you see the senior kids do that. You see the guys that came before you."
Rood says that every year, the senior leaders on the team lay the foundation and set the example for the younger players on the team. That's why there's usually not much drop-off in level of play the following year.
This year was no different.
At the start of the season, Rood and his coaching staff knew how pivotal of a role his seniors would play in leading a team that would rely on new faces in key areas.
Although there were some rough patches, where players missed time due to injury and the Mohawks experienced tough losses, the team still managed to come one game short of its ultimate goal of a state tournament berth.
"We lost some guys midway through the season, we had some injuries from a number of our guys, but it didn't seem to matter," Gold said. "Every game we were competing. Every game we had the mentality that we were going to go out and get a sweep. That's how we played the entire season, no matter what circumstance we were in."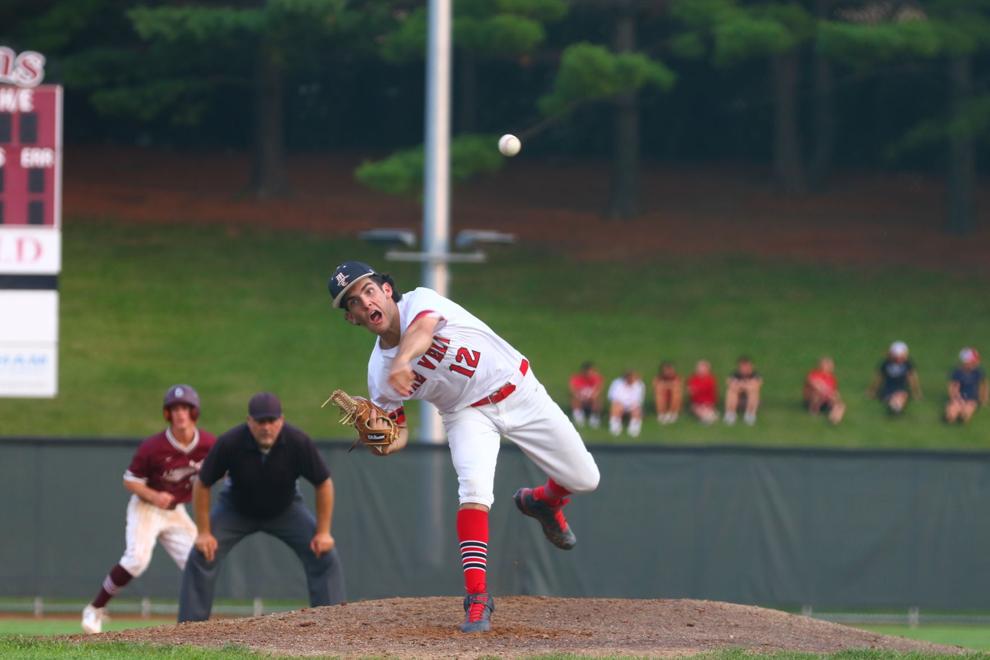 Gold has repeatedly described his team as one with 'alligator blood,' meaning the team is tough and never quits competing.
There are two examples of that just in this postseason alone. Down 5-0 against Southeast Polk in the second round of the playoffs, the Mohawks scored seven runs in the sixth inning to earn the comeback win.
In Mason City's first round win against Fort Dodge, Dalen made a diving grab in right field to get an out and potentially save a run, which proved to be crucial in the Mohawks' 3-2 win over the Dodgers.
However, Dalen suffered multiple fractures around his thumb and forearm that will likely require surgery, during the play. Yet, for close to 10 minutes, he worked with coaches and an athletic trainer to try to stay in the game.
Although Dalen didn't get to play in the following two playoff games due to a cast that covered most of his hand and forearm, Rood subbed him in as a base runner for one pitch in the bottom of the seventh inning against the Maroons so that he could get one last moment in a Mohawk uniform.
Give to the program and the program will give back to you.
"I really appreciated that moment," a teary-eyed Dalen said after the game.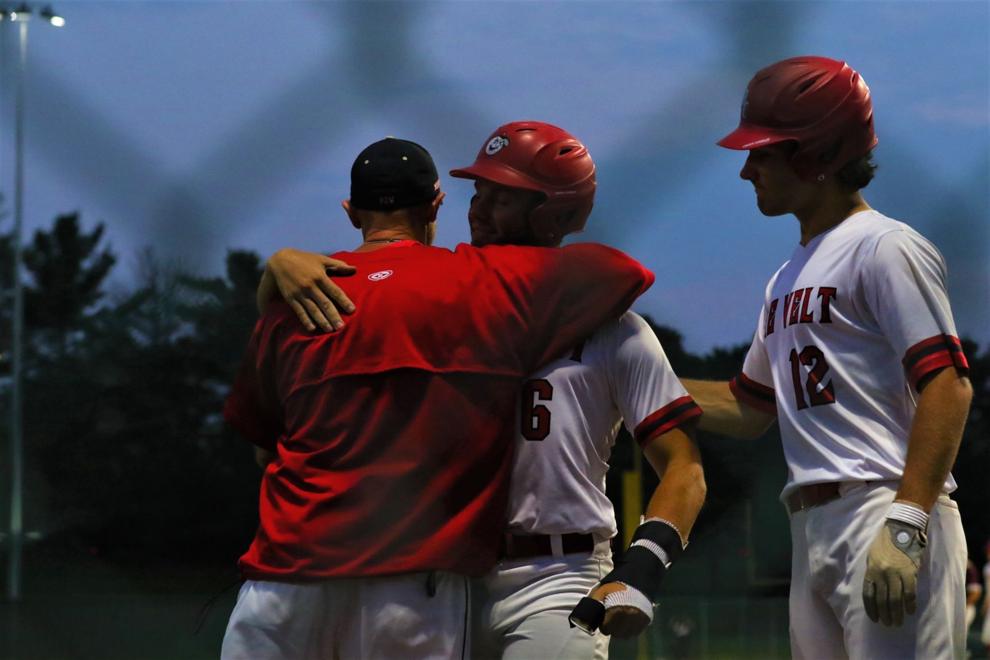 Players like Dalen, Gold and Pederson are the type of guys that Rood loves having on his team.
And the foundation they've helped lay is a reason why the Mohawks will likely pick up where they left off in 2022.
"I love these kids," Rood said. "I love being a part of this baseball program and having the opportunity to build the relationships with these kids. That's the hardest thing. When these seniors are done, they're still a part of your life, they're just not on your team. You just miss them sorely."
PHOTOS: Mason City baseball vs. Dowling Catholic
Mason City vs. Dowling Catholic 1.JPG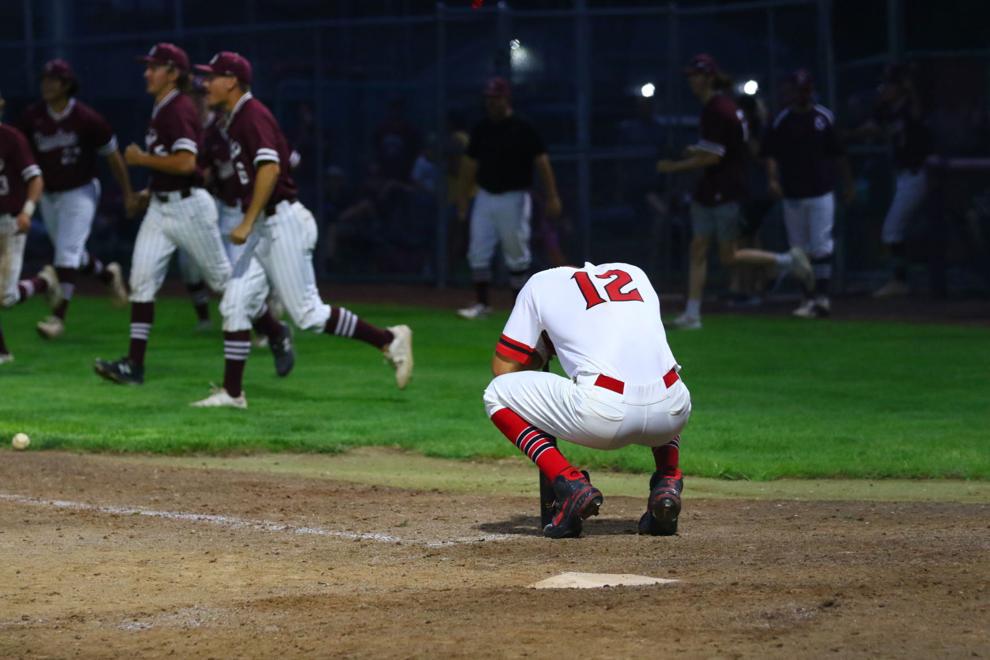 Mason City vs. Dowling Catholic 2.JPG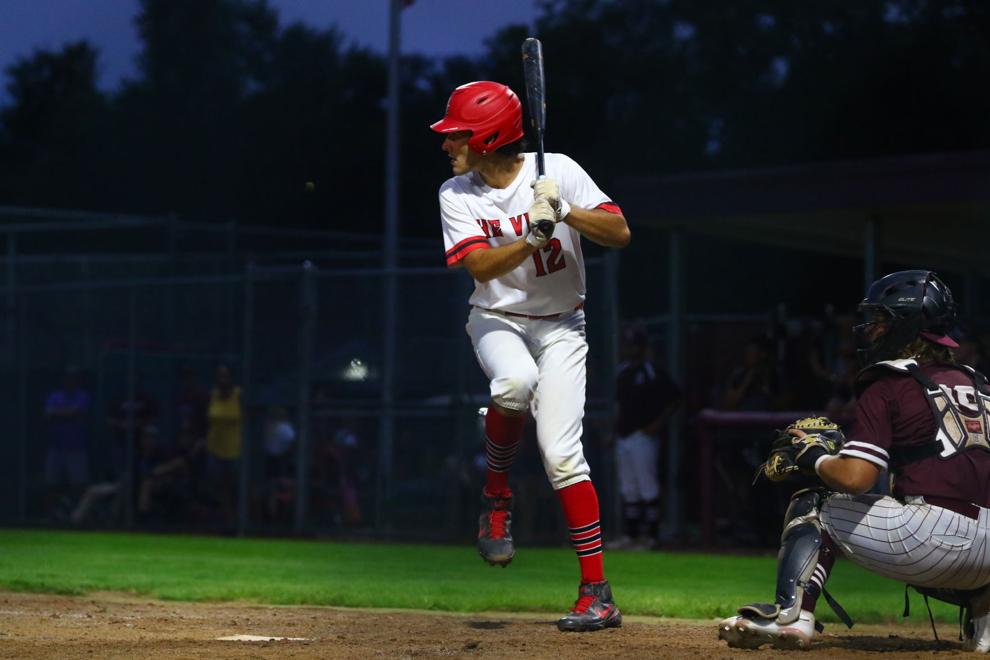 Mason City vs. Dowling Catholic 3.JPG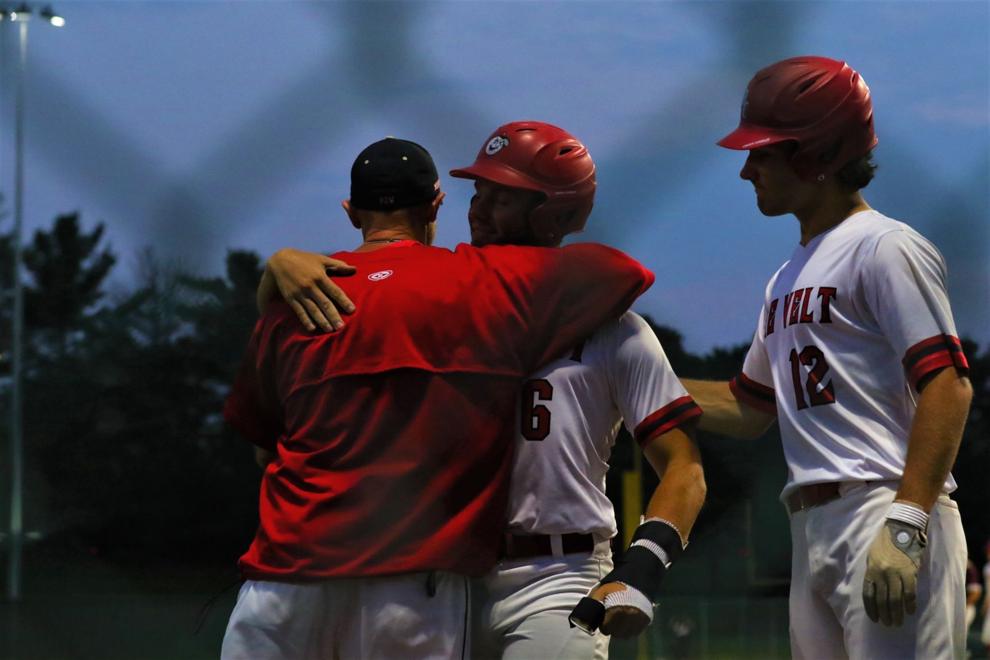 Mason City vs. Dowling Catholic 4.JPG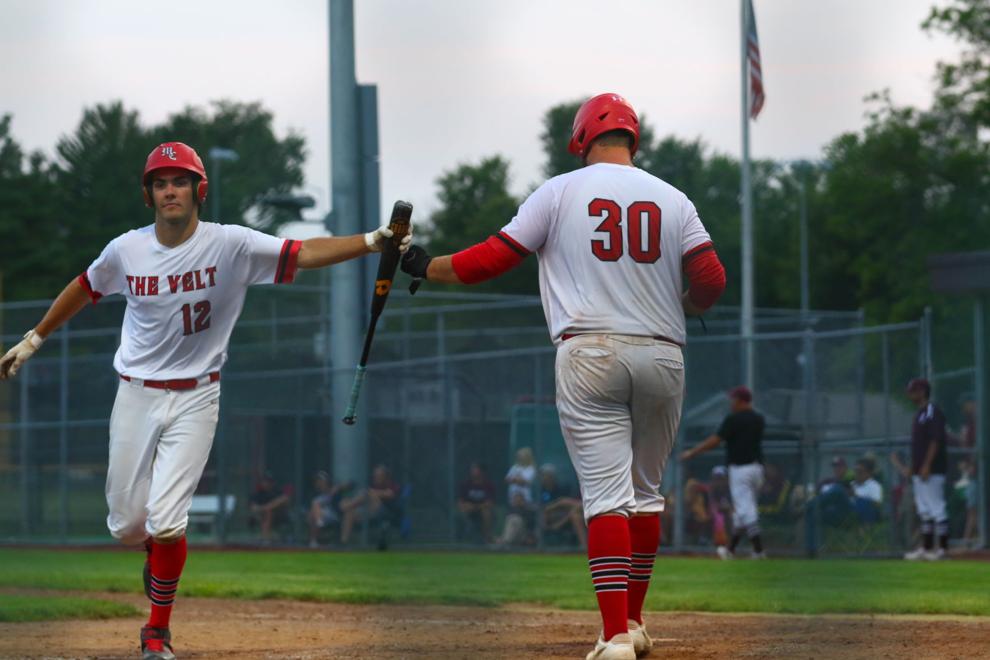 Mason City vs. Dowling Catholic 5.JPG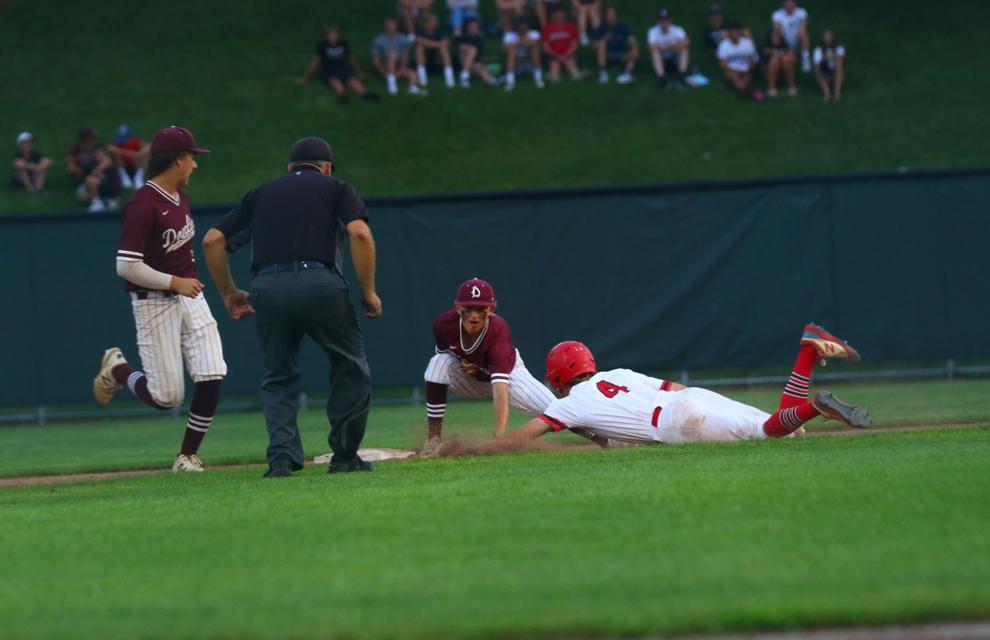 Mason City vs. Dowling Catholic 6.JPG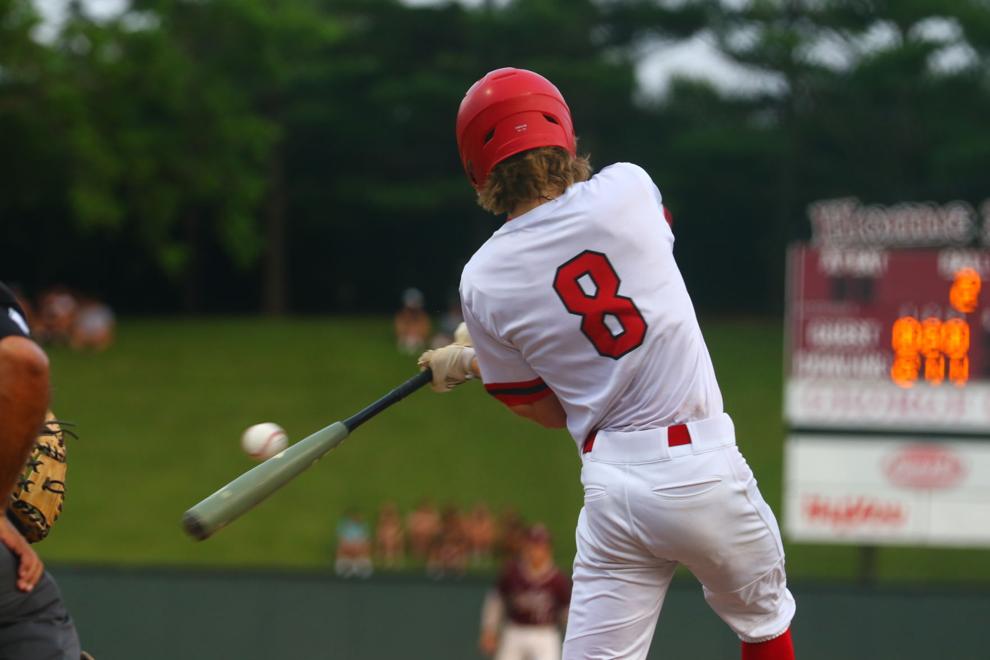 Mason City vs. Dowling Catholic 7.JPG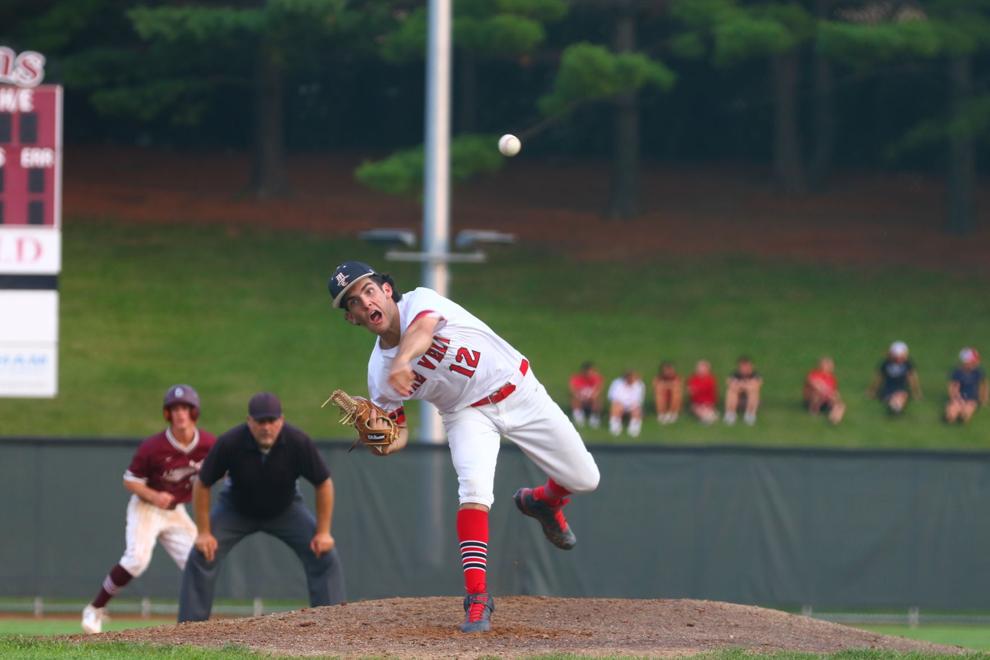 Mason City vs. Dowling Catholic 8.JPG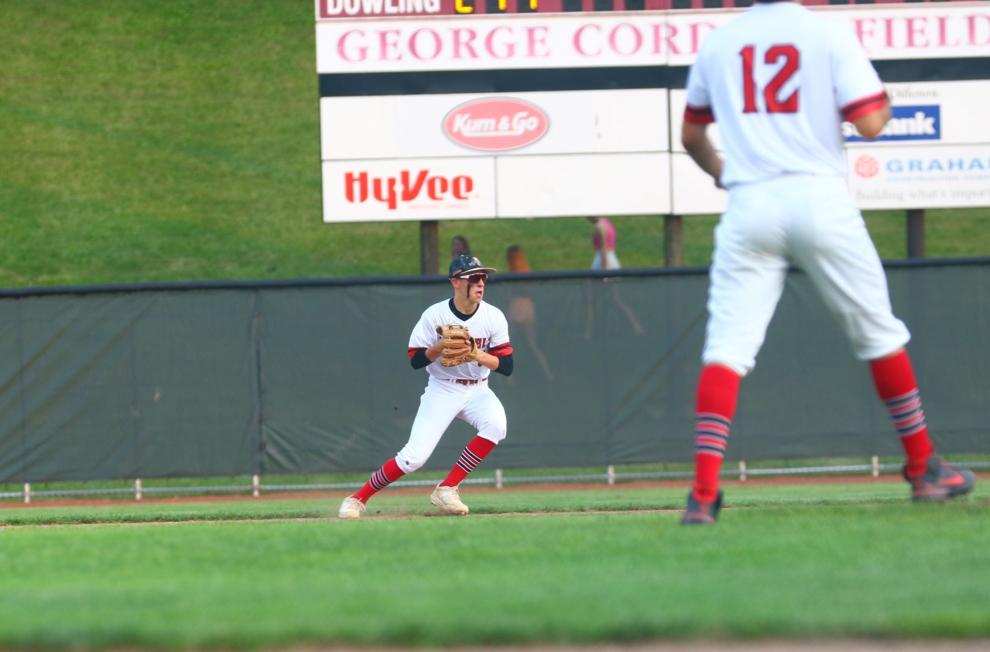 Mason City vs. Dowling Catholic 9.JPG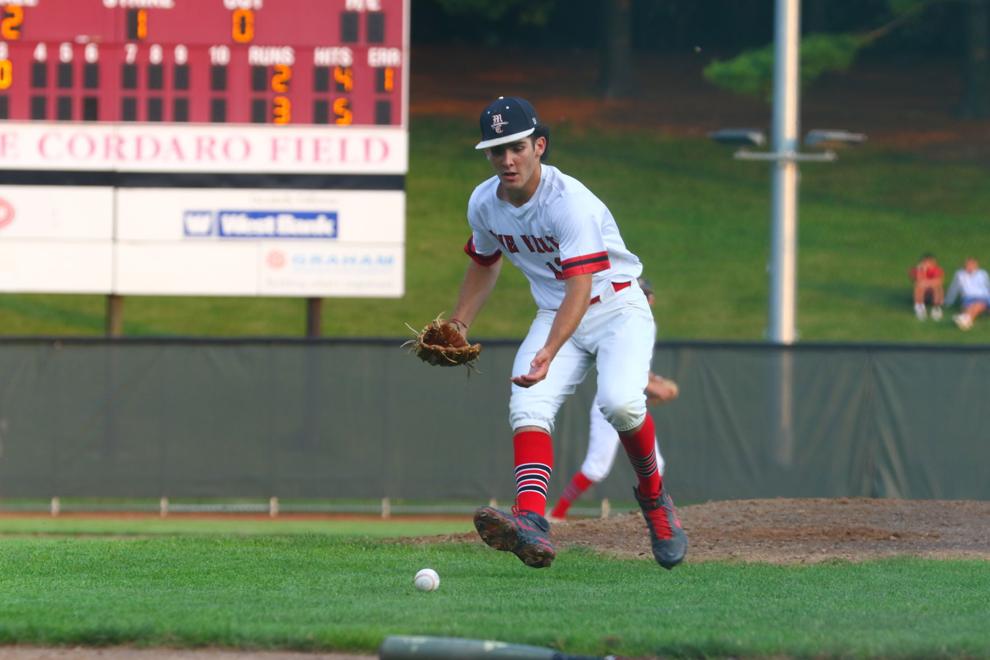 Mason City vs. Dowling Catholic 10.JPG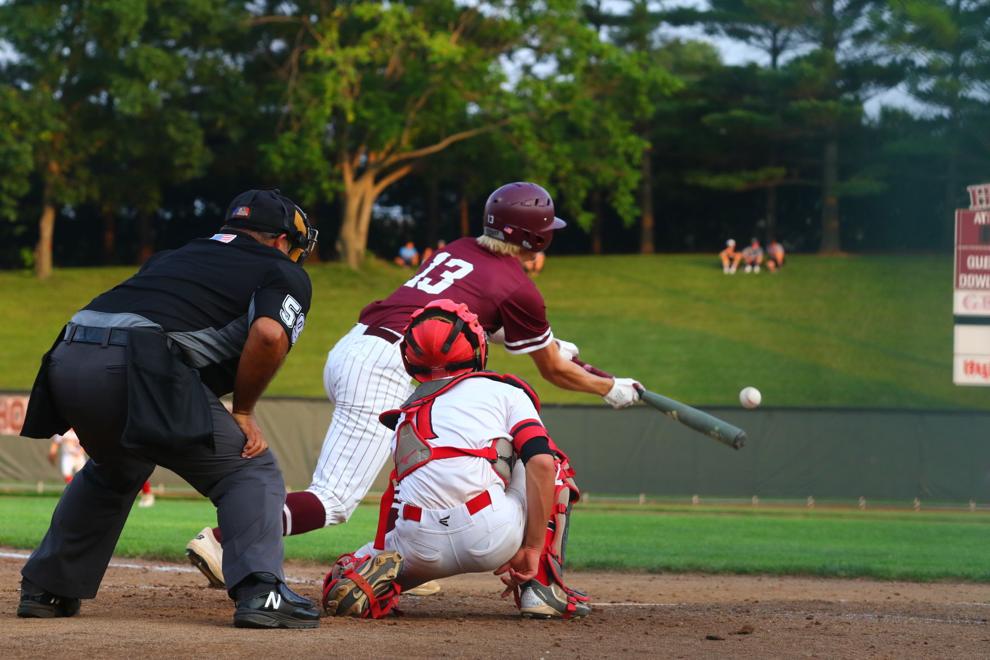 Mason City vs. Dowling Catholic 11.JPG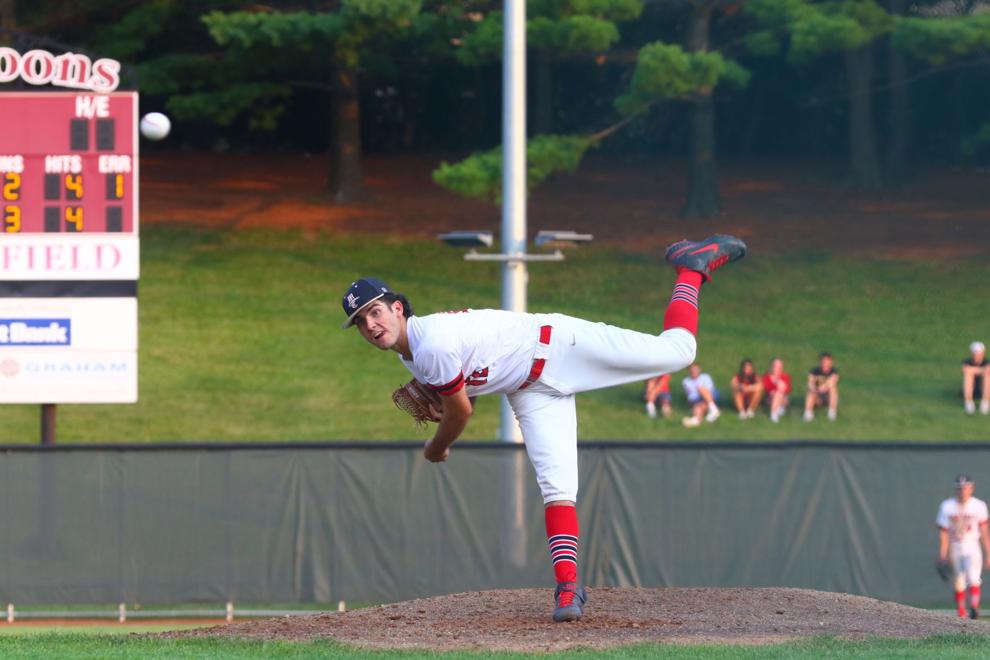 Mason City vs. Dowling Catholic 12.JPG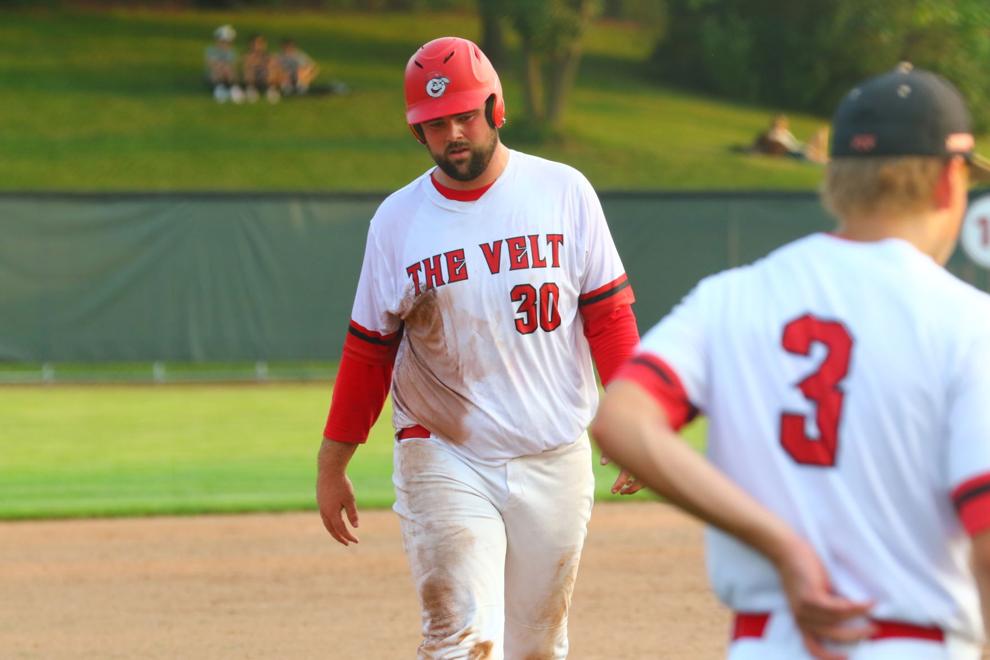 Mason City vs. Dowling Catholic 13.JPG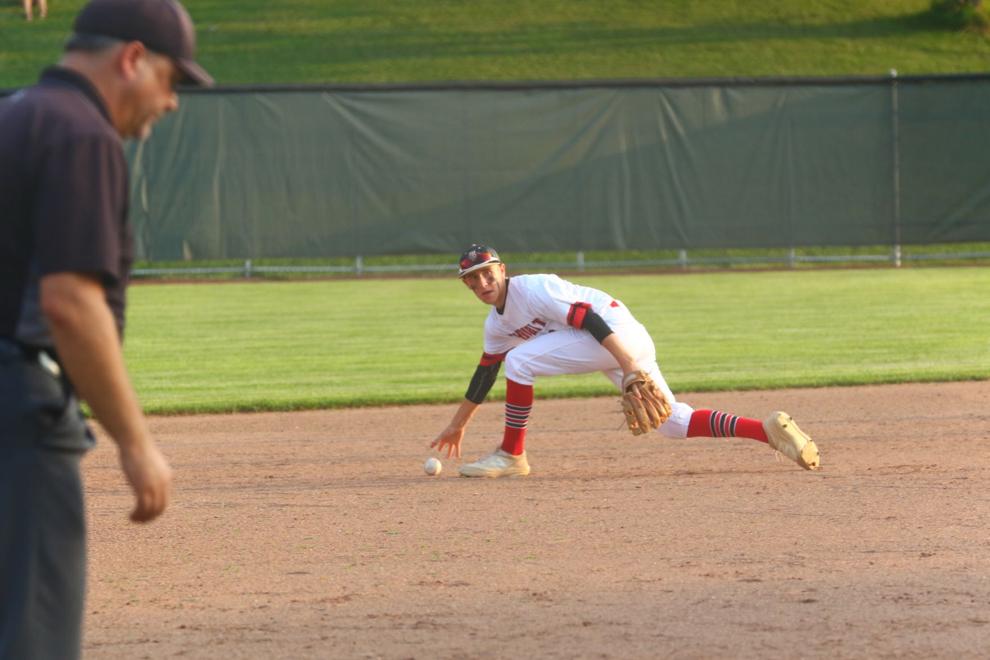 Mason City vs. Dowling Catholic 14.JPG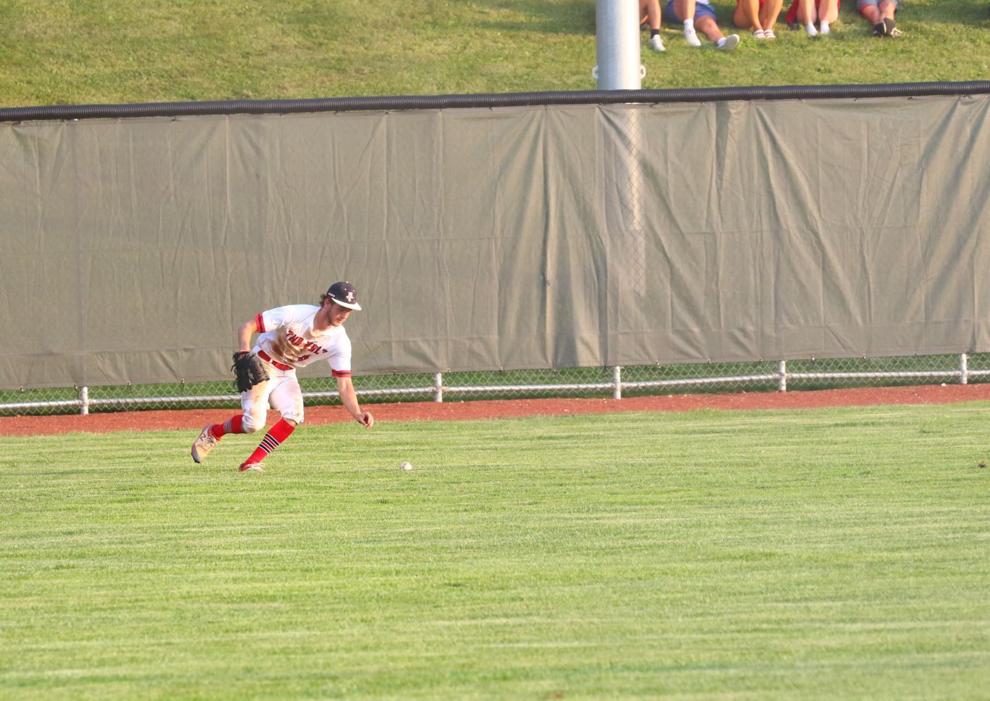 Mason City vs. Dowling Catholic 15.JPG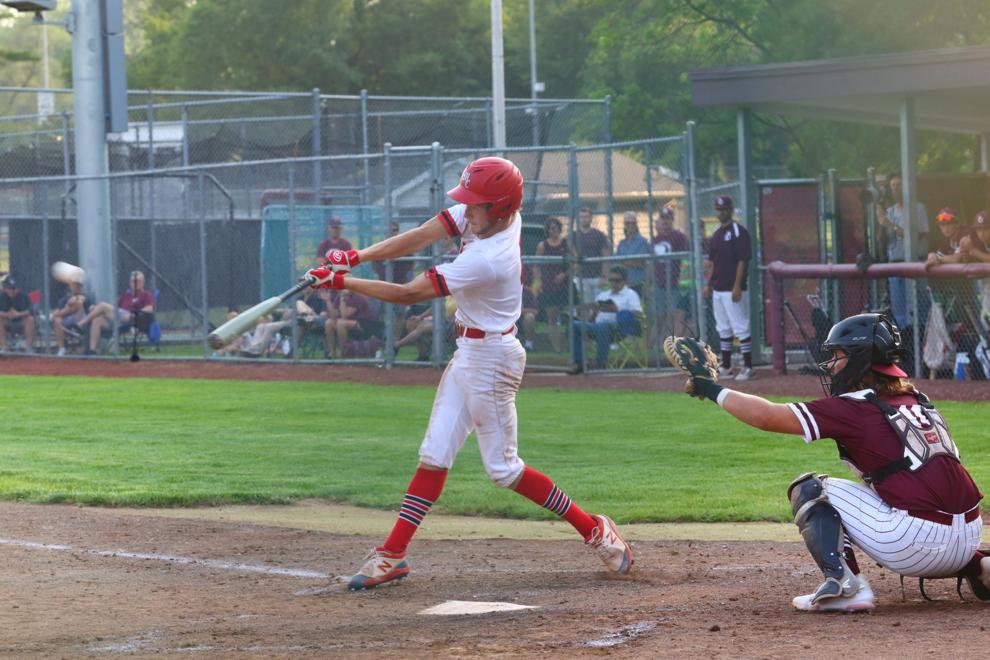 Mason City vs. Dowling Catholic 16.JPG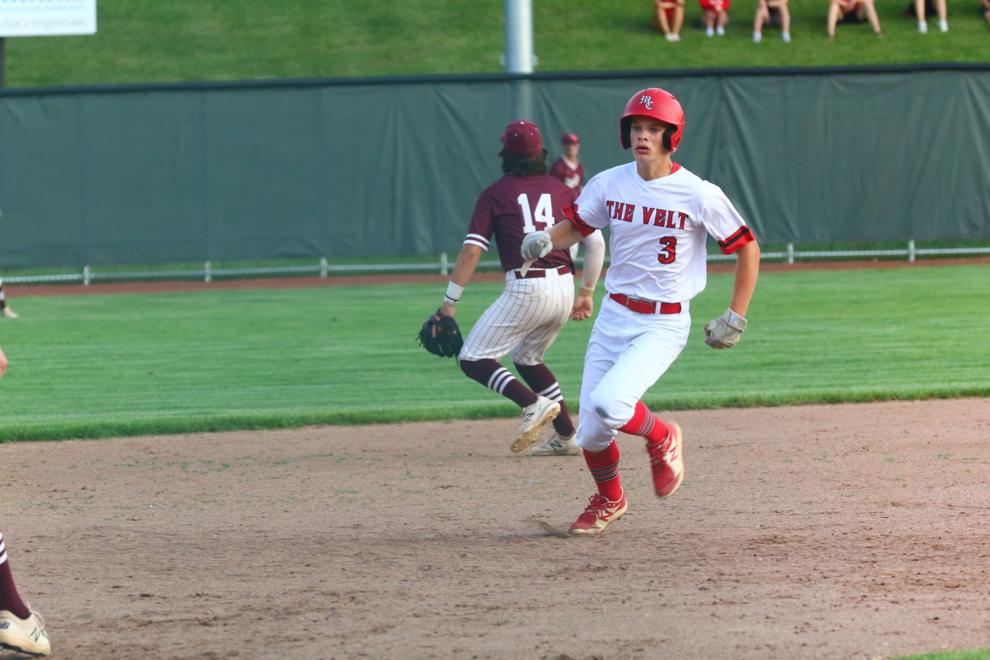 Mason City vs. Dowling Catholic 17.JPG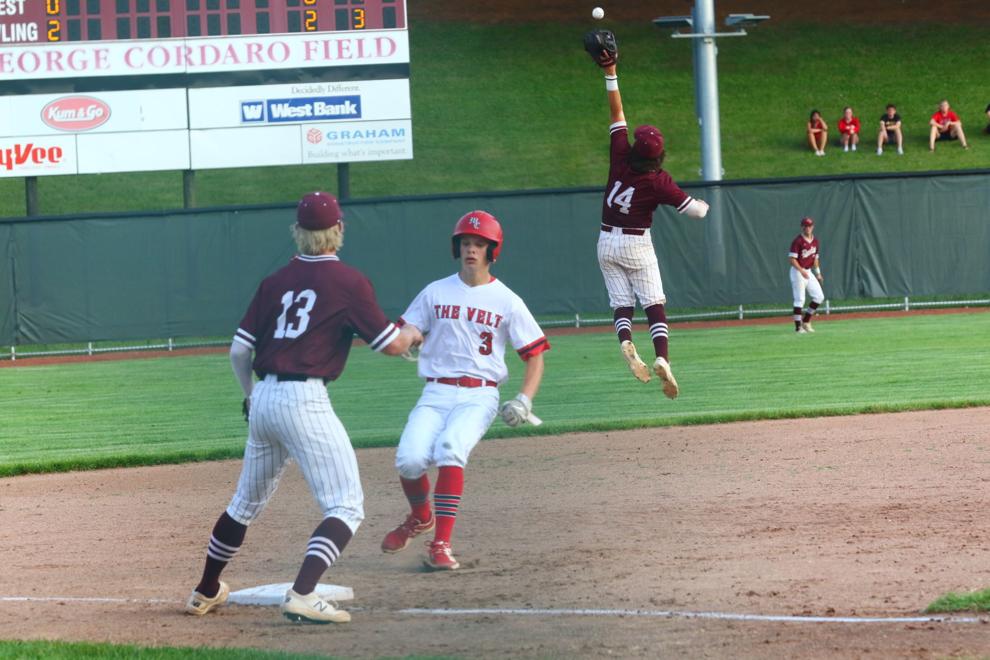 Mason City vs. Dowling Catholic 18.JPG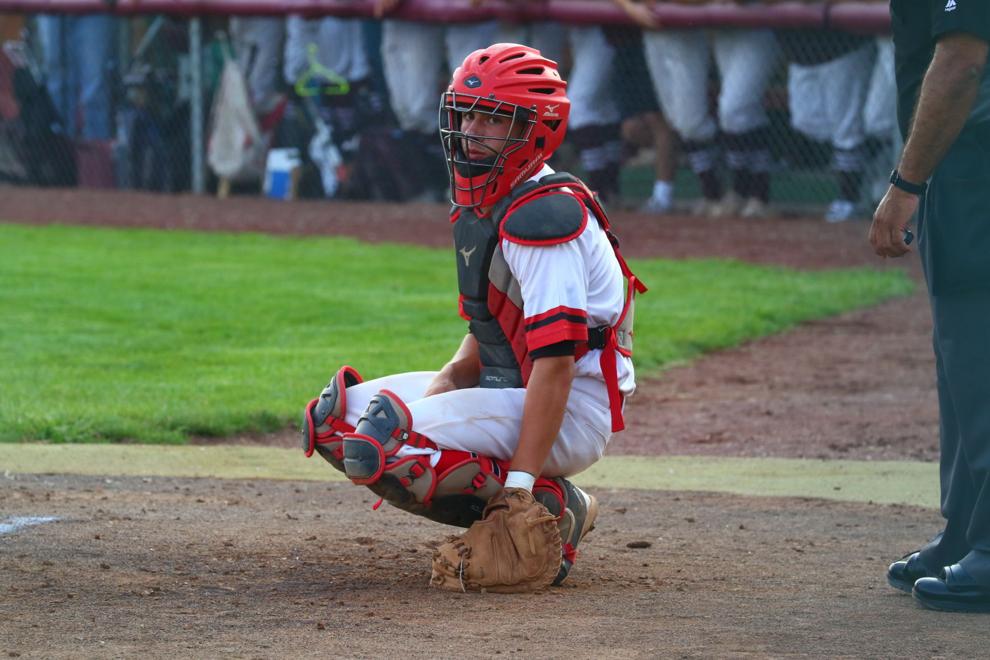 Mason City vs. Dowling Catholic 19.JPG
Mason City vs. Dowling Catholic 20.JPG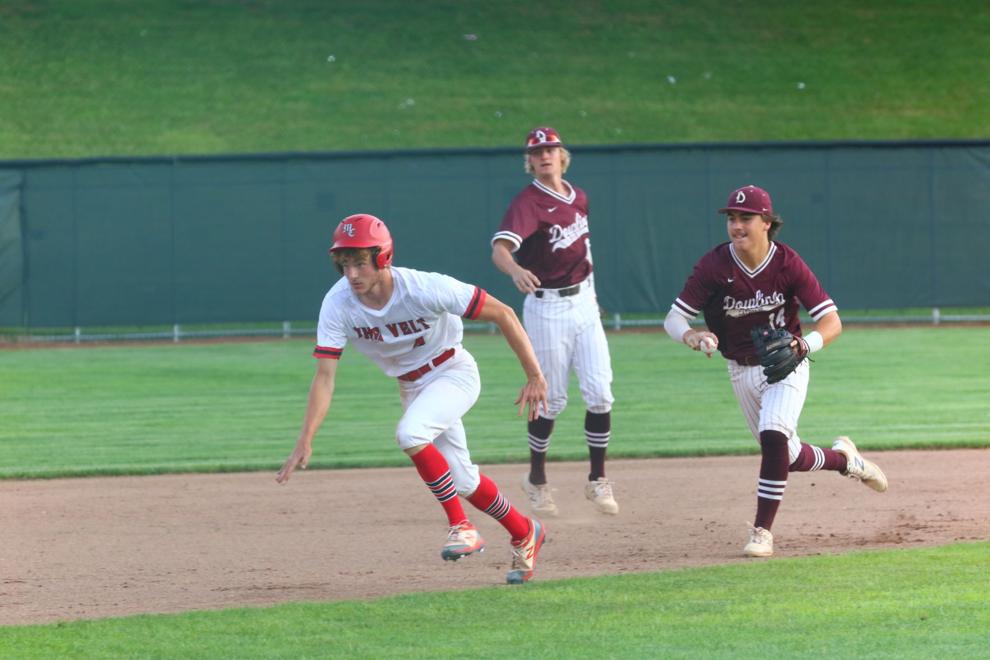 Mason City vs. Dowling Catholic 21.JPG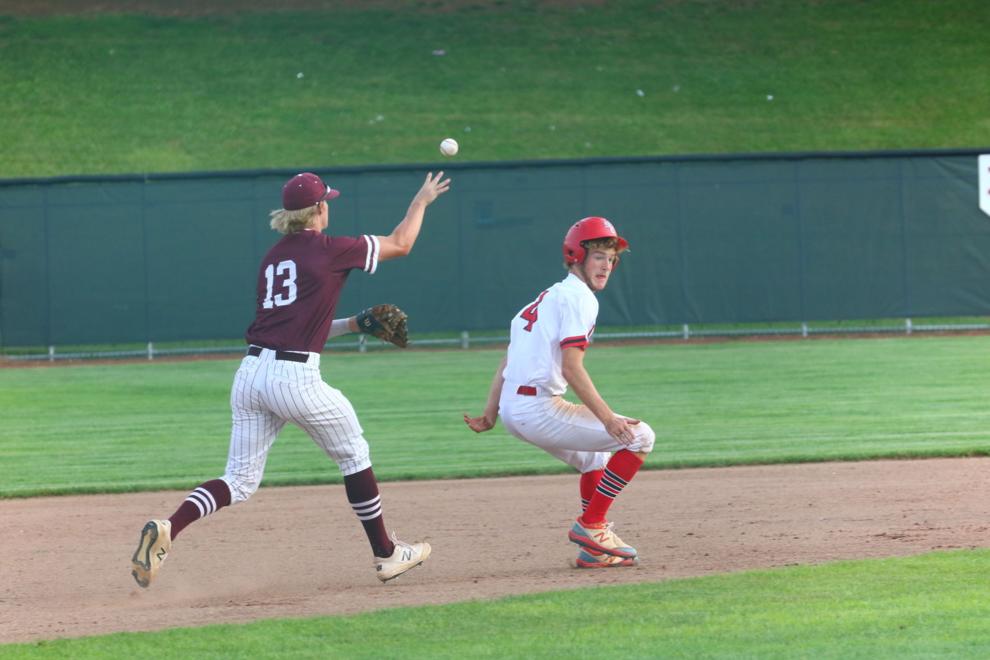 Mason City vs. Dowling Catholic 22.JPG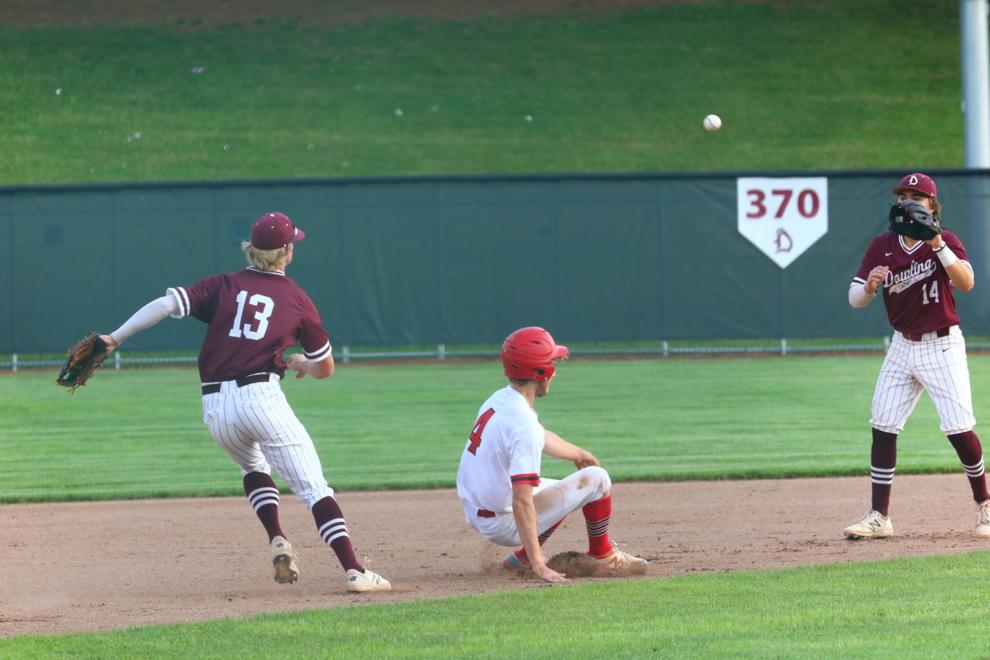 Mason City vs. Dowling Catholic 23.JPG