Wednesday night's Class 4A, Substate 2 championship game between Mason City and Dowling Catholic in Des Moines was maybe a microcosm of what the Mohawks' season was like.
There were highs and lows. Some things didn't go Mason City's way. But the tough Mohawks kept competing.
In the end, Mason City's best just wasn't enough.
Led by freshman standout Blake Larson on the mound, and a host of solid bats at the plate, the Class 4A, No. 3 Maroons earned a 6-2 win and put an end to the Mohawks' season.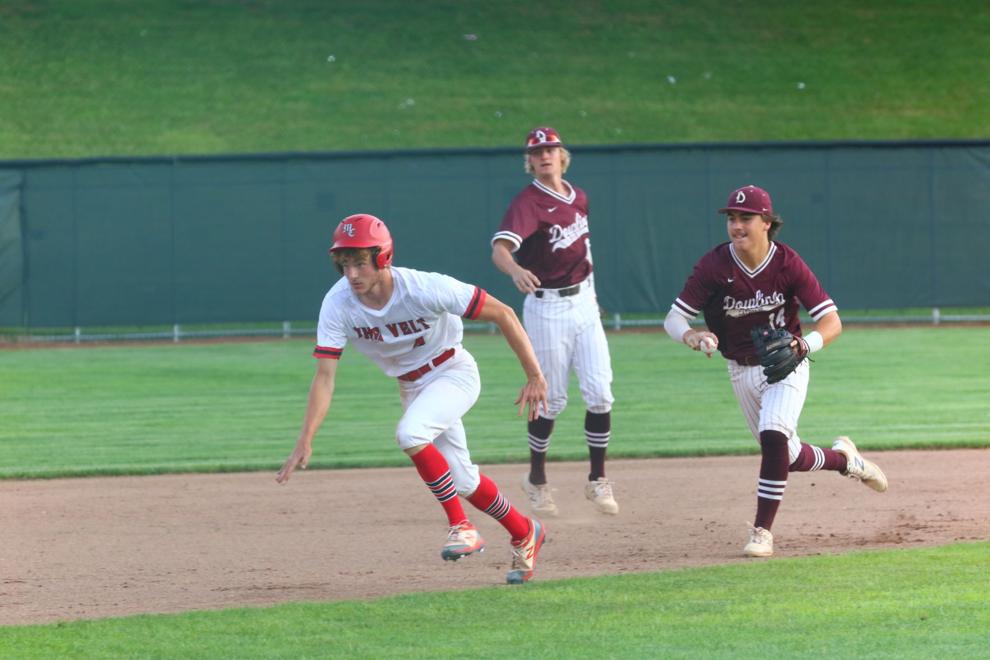 "I love that our kids competed tonight," Mason City head coach Troy Rood said.  "But I knew that Dowling had maybe the most athletic team we saw all season. They were the best defensive team we saw all season, and they don't strike out. When you have athletes that don't strike out and they play defense, they're going to be tough to beat."
The Maroons jumped out to a 2-0 lead early when Charlie Corell hit an RBI single and Jake English hit a deep sacrifice fly to center field.
But the Mohawks took advantage of Corell on the mound in the second frame. Kellar Malek was hit by a pitch, then Ethen Roberts recorded a single. The next two batters grounded out, but Malek was able to score on a passed ball at the plate. Carter Thomas followed it up with an RBI single to tie the game up, 2-2.
That's when the Maroons went to Larson on the mound. He struck out the first of what would be 12 batters on the night to get out of the jam.
"The Larson kid is going to be a special pitcher," Rood said. "He'll be the next big draft pick from Iowa at some point."
The Maroons picked up a run in the bottom of the second and one more in the third to make the score 4-2 after three innings of play.
In the bottom of the fifth inning, Larson then delivered at the plate with a two RBI single that would make the score 6-2, which proved to be the nail in the coffin for the Mohawks.
Mason City put two runners on with two outs in the seventh inning, but Larson struck out the final batter to give the Maroons the victory.
Alex Gold went all six innings on the mound in the loss. The Mohawks finished with five total hits as a team, but never let the Maroons put the game out of reach.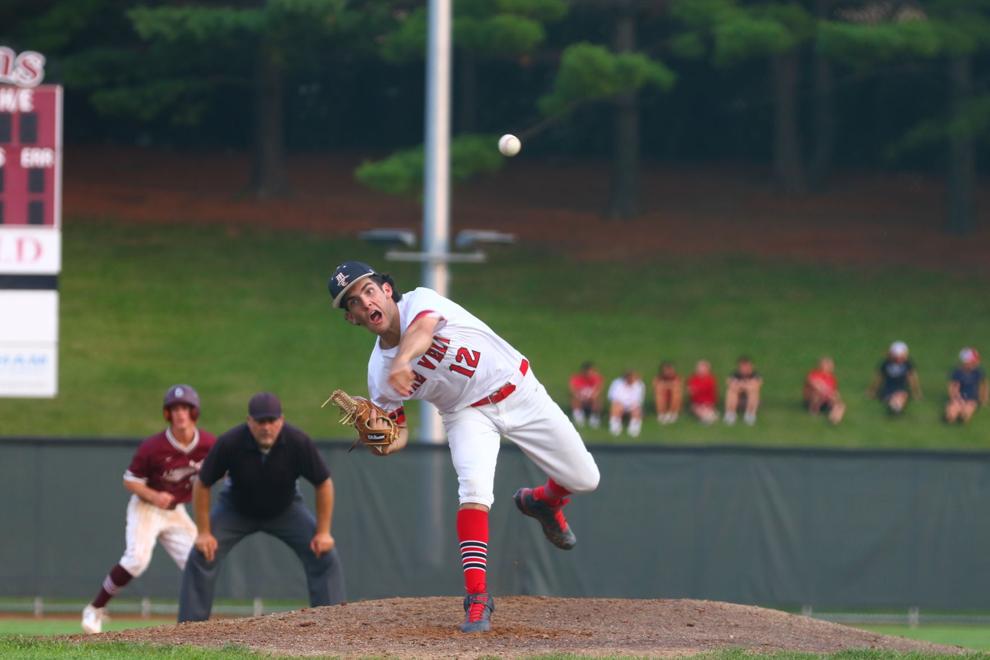 "Honestly I've got no complaints with how we competed tonight," Gold said. "We came down here earlier in the year and frankly the scores didn't look competitive. I'm so proud of how our boys competed tonight and how they battled, especially against one of the top pitchers in our state."
Mason City finished its season up with an overall record of 24-17.
PHOTOS: Mason City baseball vs. Dowling Catholic
Mason City vs. Dowling Catholic 1.JPG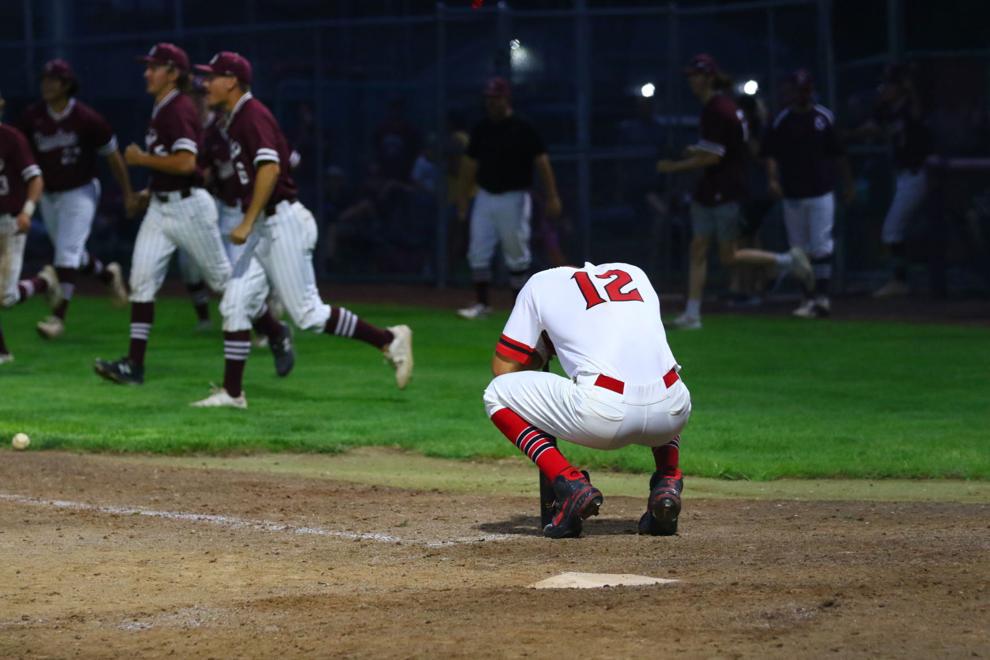 Mason City vs. Dowling Catholic 2.JPG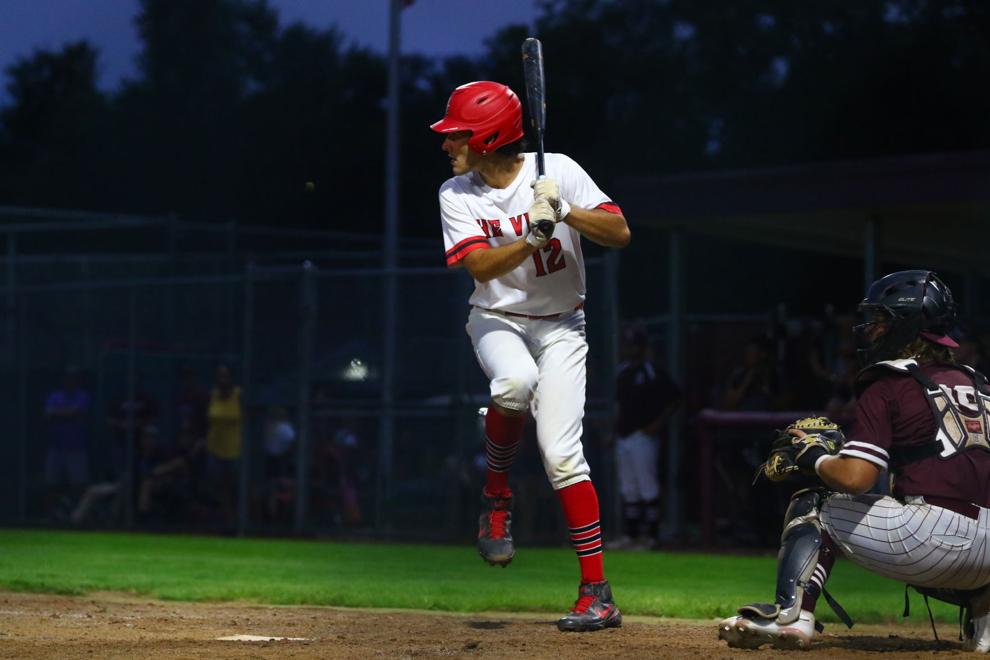 Mason City vs. Dowling Catholic 3.JPG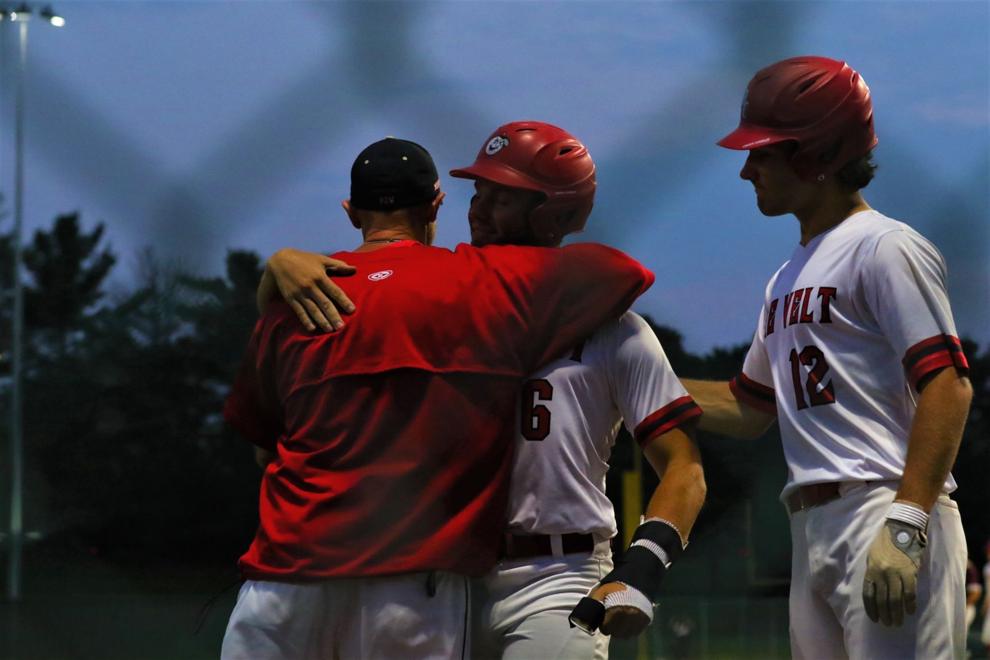 Mason City vs. Dowling Catholic 4.JPG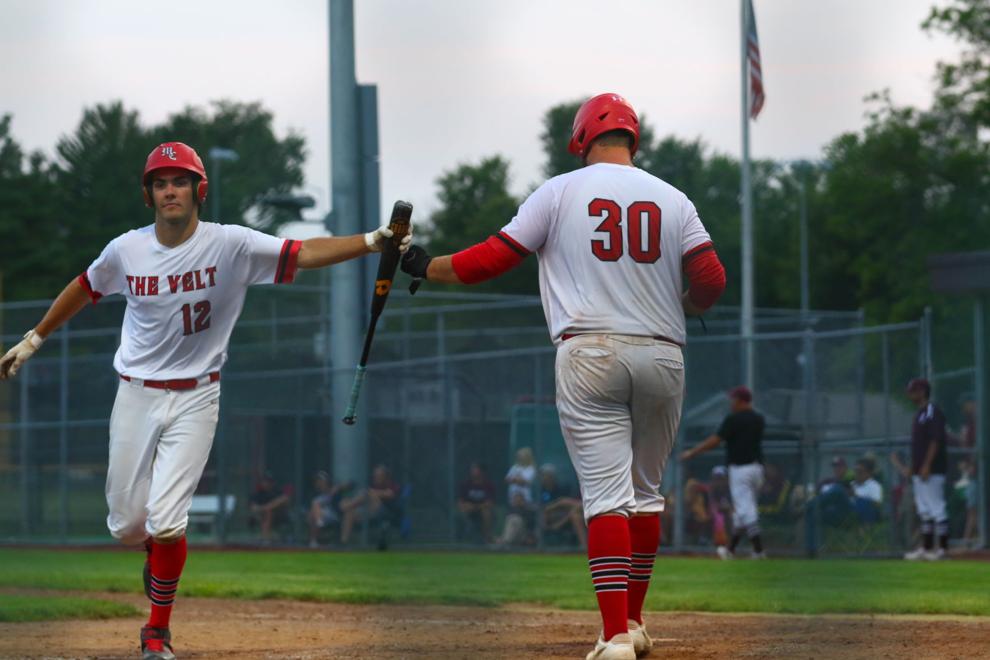 Mason City vs. Dowling Catholic 5.JPG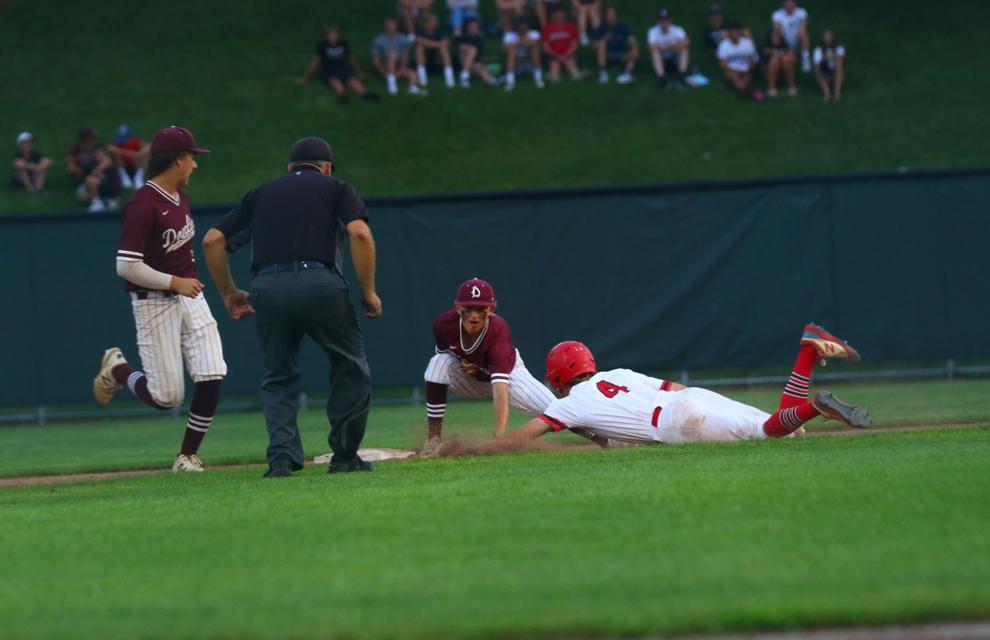 Mason City vs. Dowling Catholic 6.JPG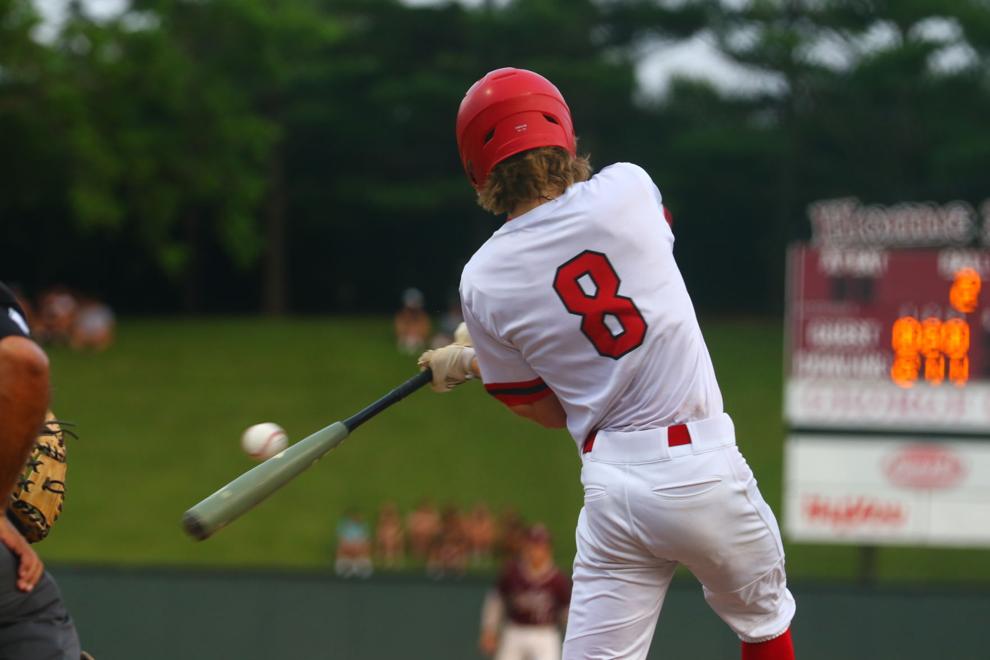 Mason City vs. Dowling Catholic 7.JPG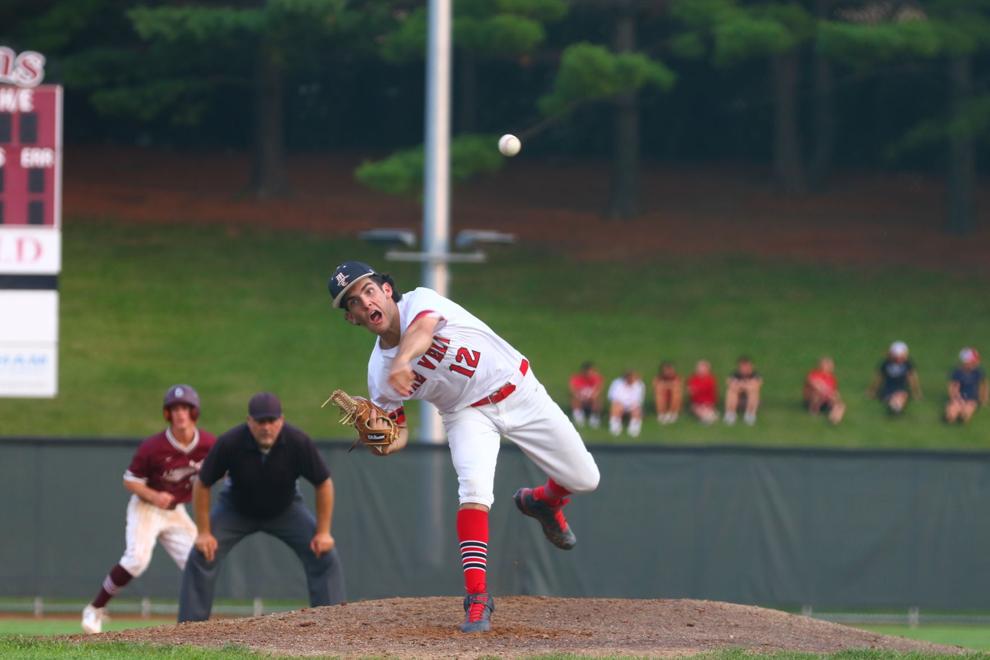 Mason City vs. Dowling Catholic 8.JPG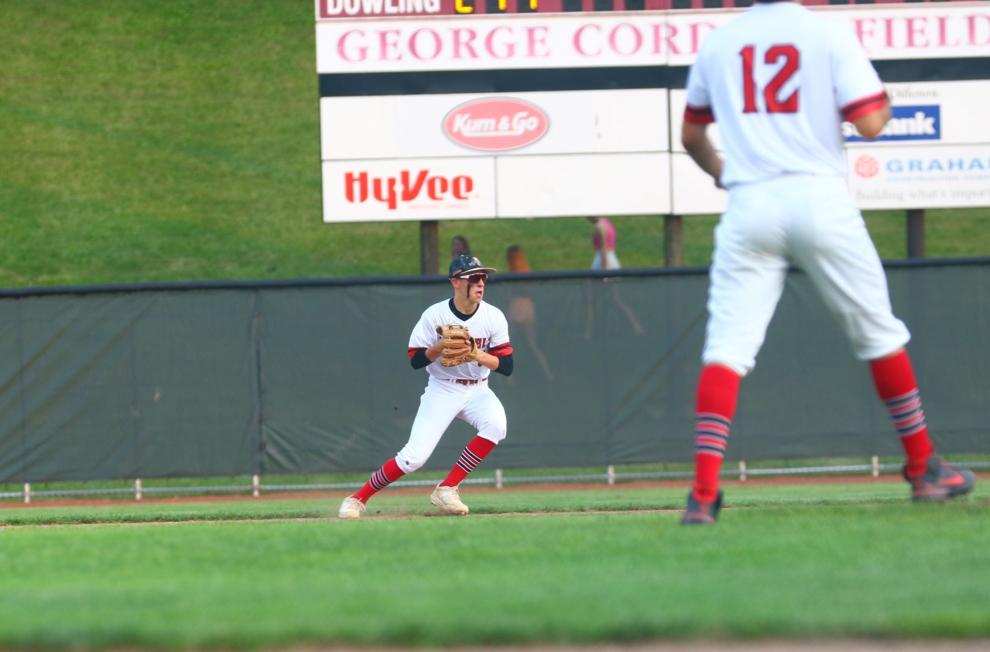 Mason City vs. Dowling Catholic 9.JPG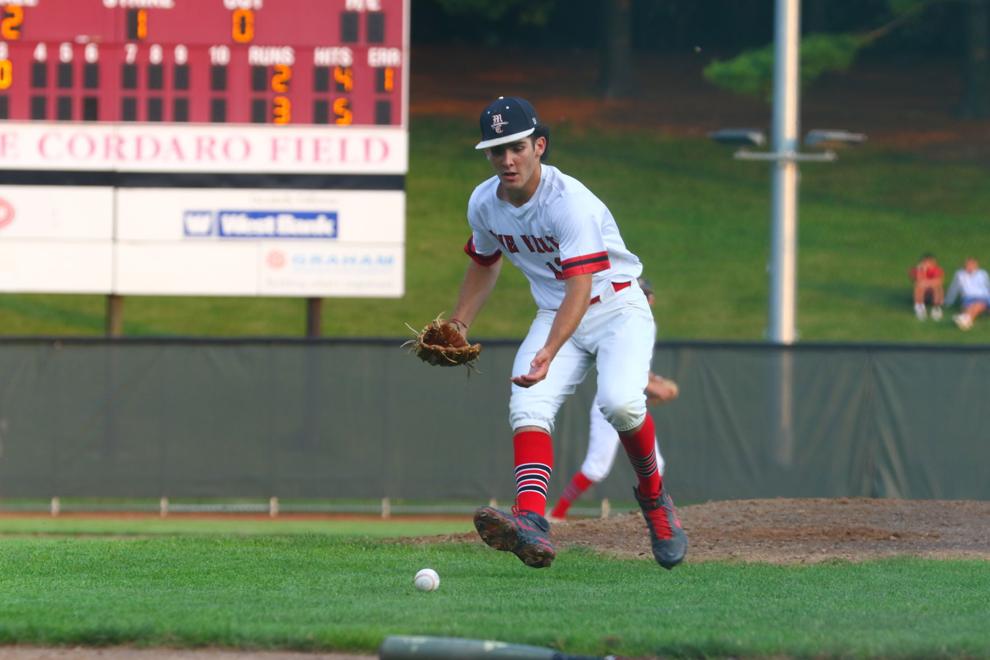 Mason City vs. Dowling Catholic 10.JPG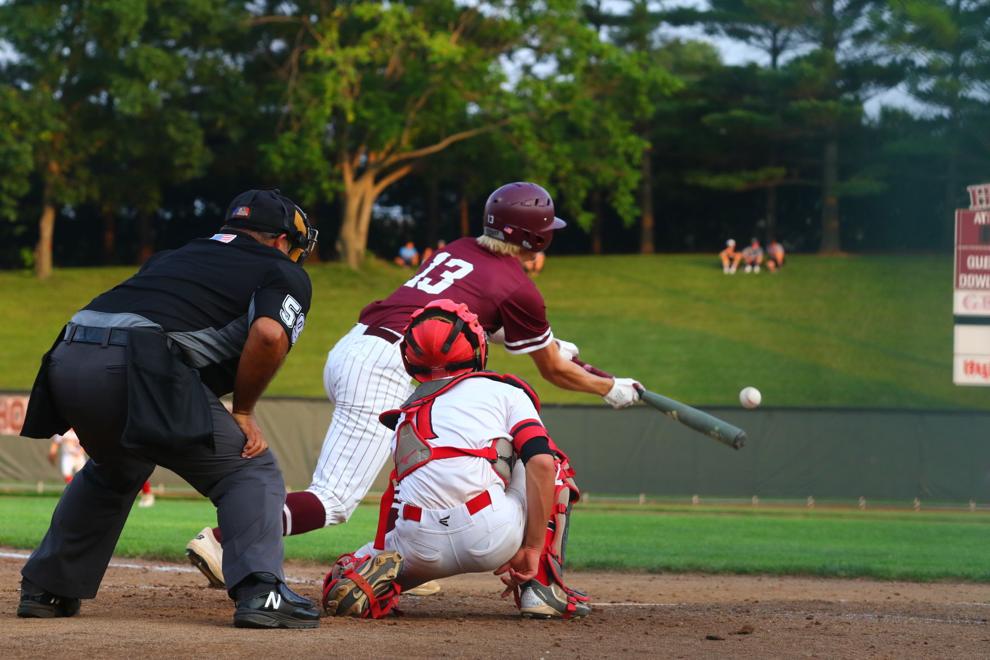 Mason City vs. Dowling Catholic 11.JPG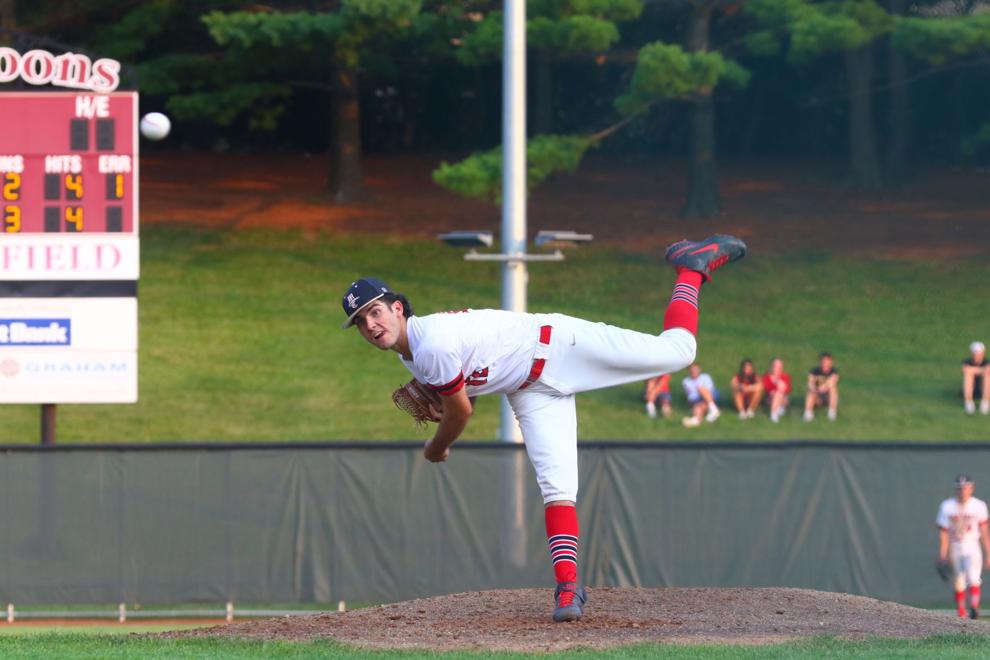 Mason City vs. Dowling Catholic 12.JPG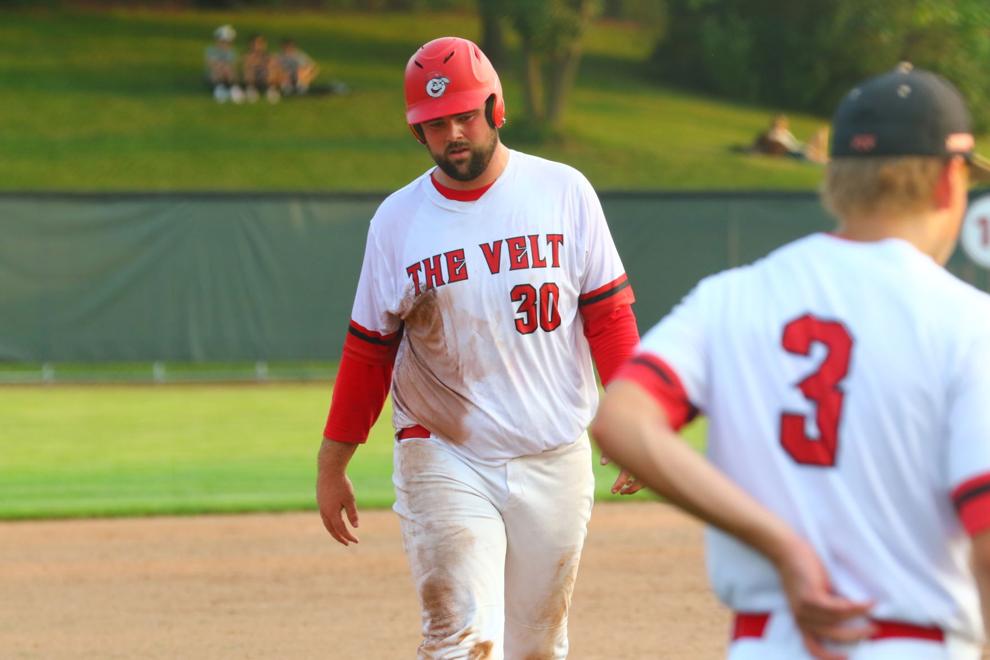 Mason City vs. Dowling Catholic 13.JPG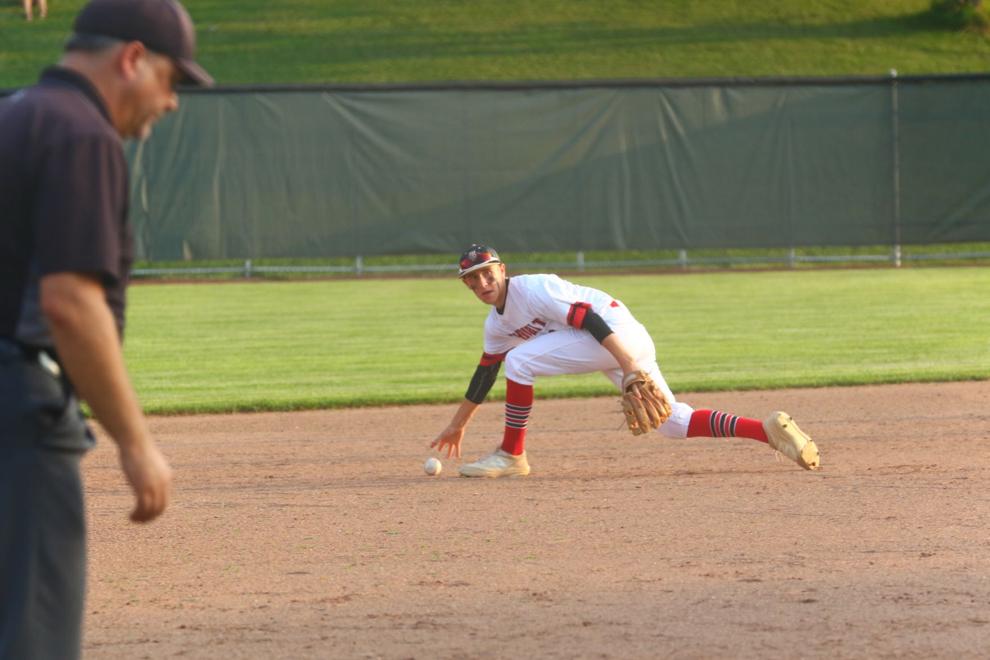 Mason City vs. Dowling Catholic 14.JPG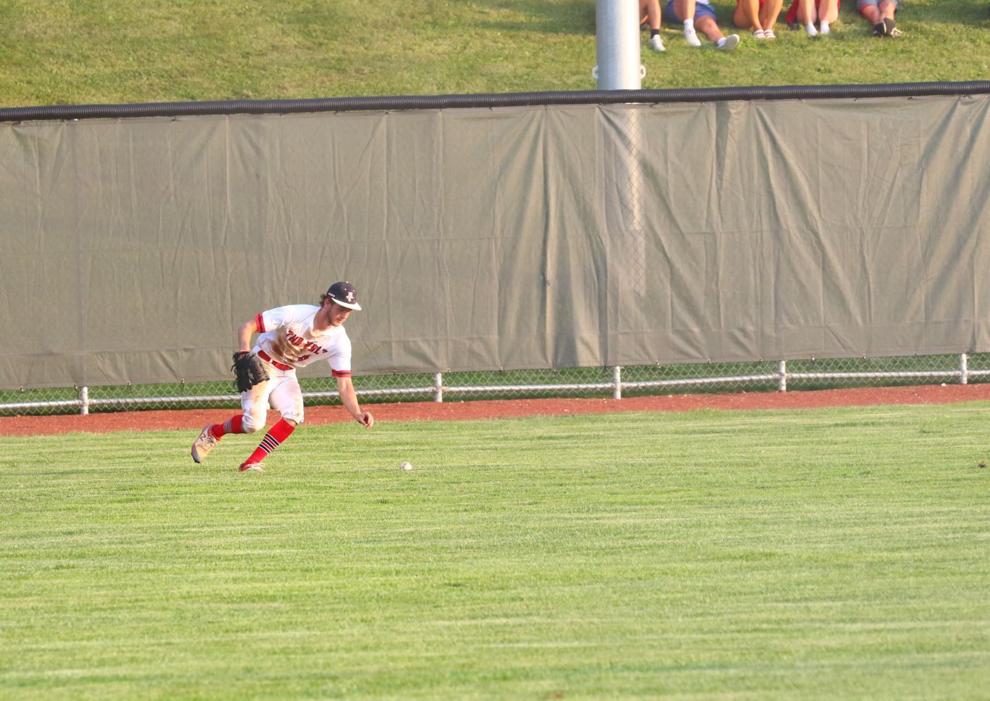 Mason City vs. Dowling Catholic 15.JPG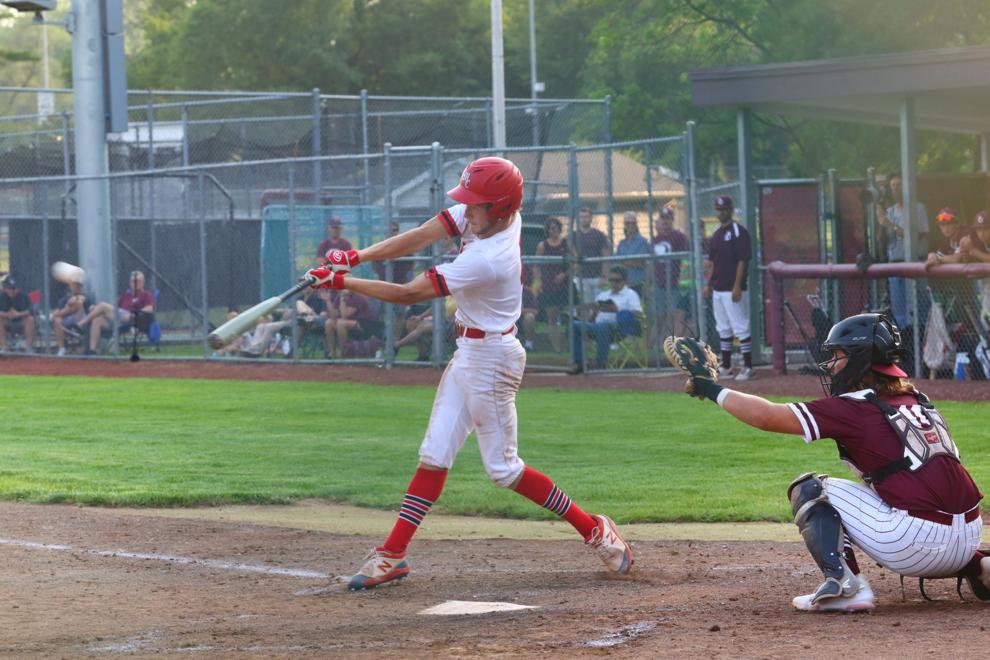 Mason City vs. Dowling Catholic 16.JPG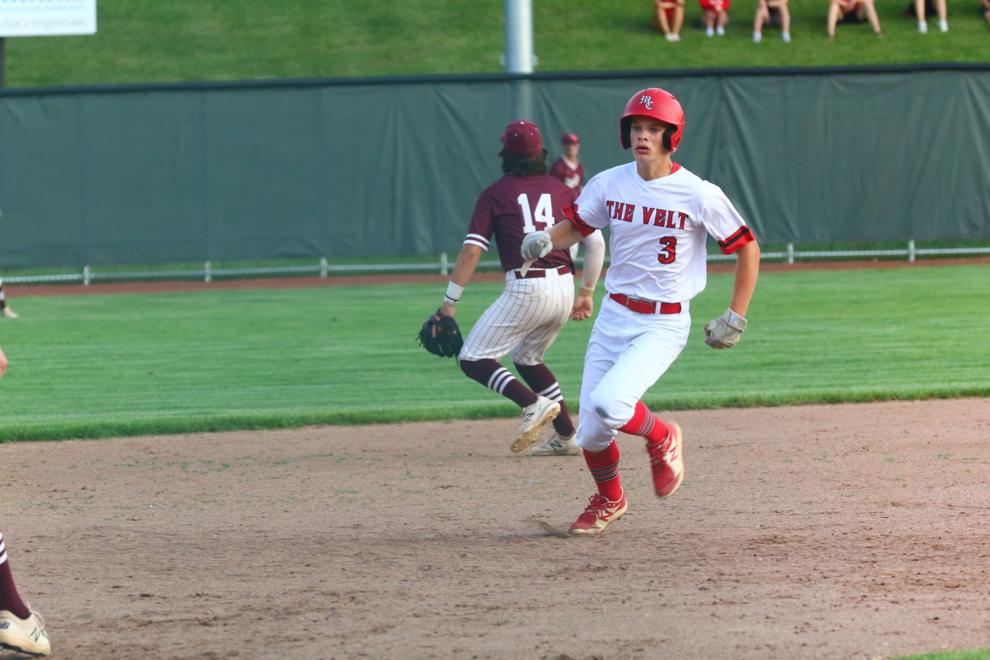 Mason City vs. Dowling Catholic 17.JPG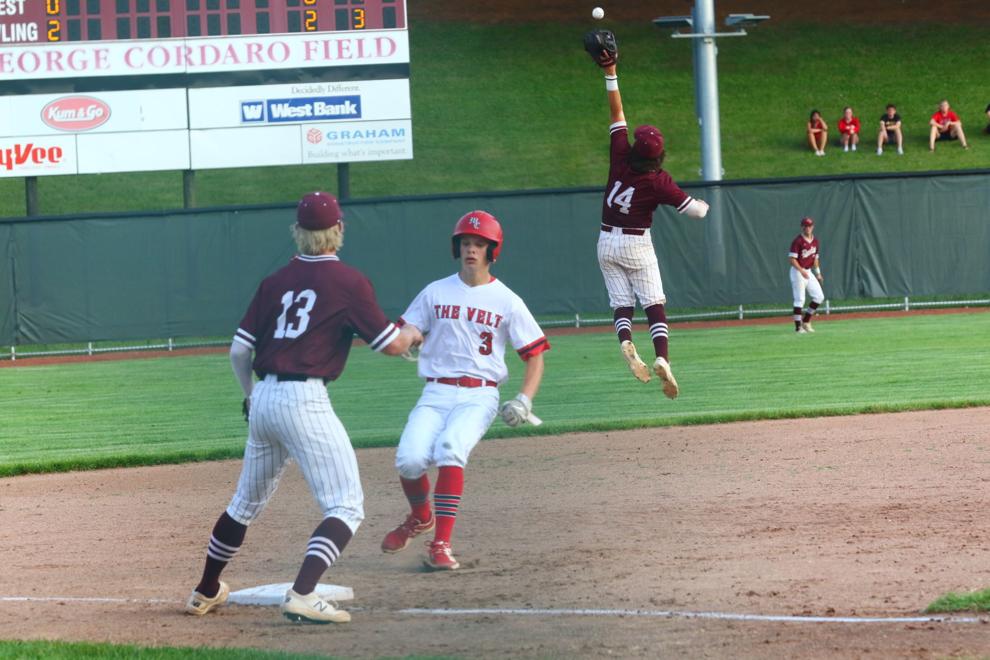 Mason City vs. Dowling Catholic 18.JPG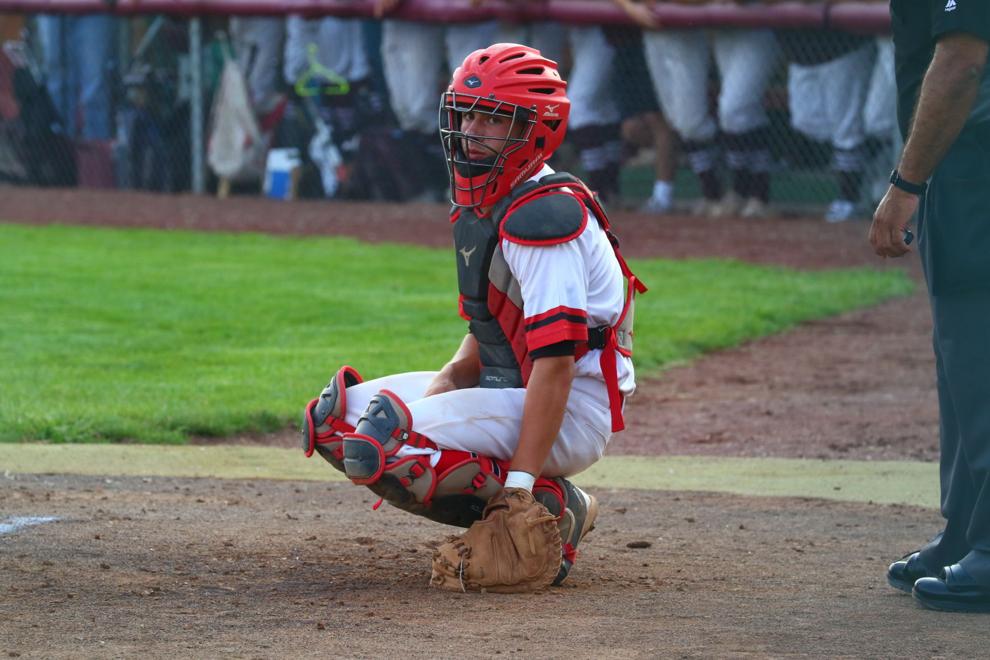 Mason City vs. Dowling Catholic 19.JPG
Mason City vs. Dowling Catholic 20.JPG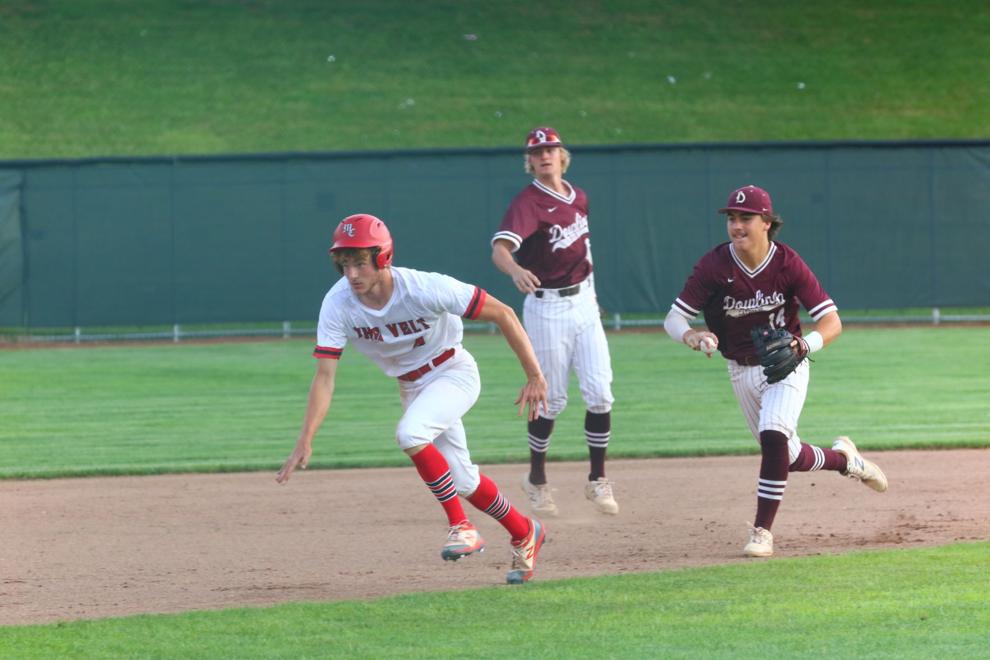 Mason City vs. Dowling Catholic 21.JPG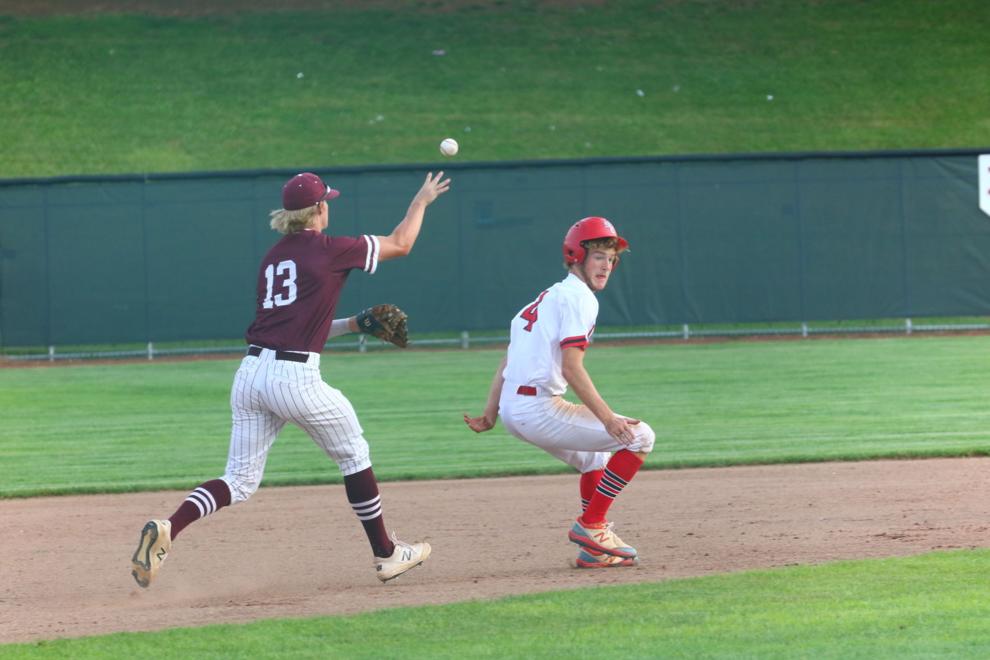 Mason City vs. Dowling Catholic 22.JPG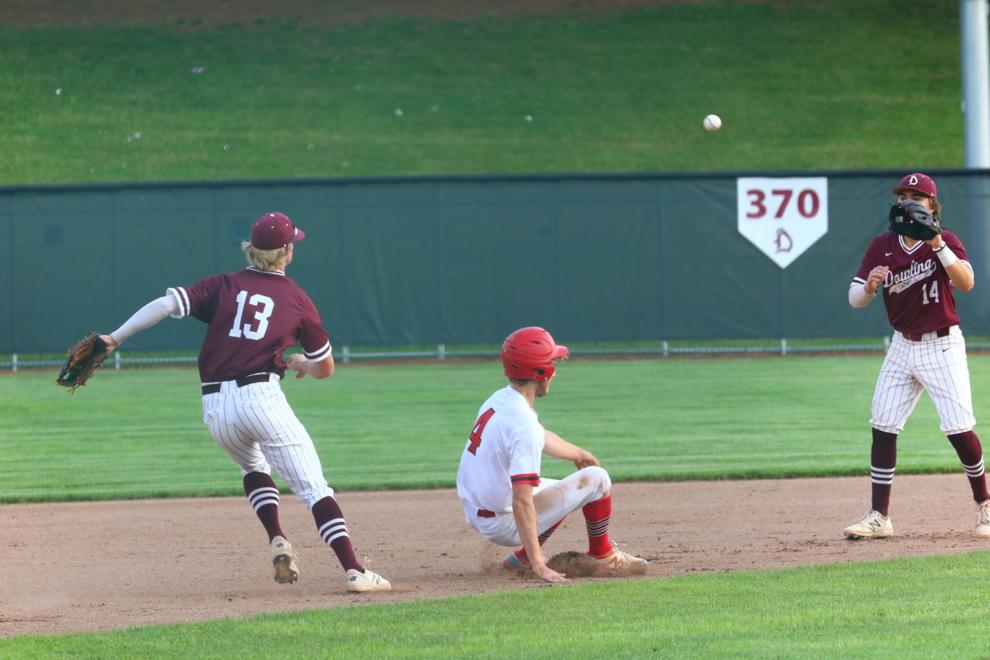 Mason City vs. Dowling Catholic 23.JPG