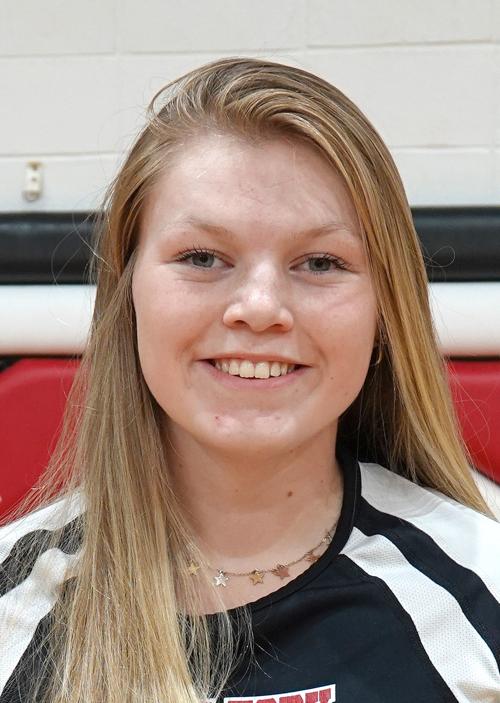 SCHOOL: West Fork Warhawks
You have free articles remaining.
POSITION: Setter/Defensive Specialist
STATS: In four matches last week – 2-0 loss against Iowa Falls-Alden, 2-1 loss against West Hancock, 2-1 win over West Hancock, and a 3-0 loss against St. Ansgar – Laudner had 34 assists, 65 digs, 3 blocks, a 96.2 percent (51 of 53) service success and 4 service aces.
FROM THE COACH: "This 2019 West Fork Warhawk volleyball team is a diverse squad with experienced seniors mixed with younger class men that have never stepped foot on the varsity floor. Kylie Laudner is a seasoned veteran who has led this Warhawk team to victories early on this season. She is our number one setter and has led the team in numerous games in both categories of assists and digs. Her attitude and encouragement toward her teammates has given her a captain status." – Warhawks head coach Abbee Dickman
NOTE: The Globe Gazette Athlete of the Week is a new Friday feature to bring our readers even more prep coverage. We are asking coaches to email nominations to sports@globegazette.com no later than Tuesday each week. Please include the student-athlete's name, year in school and sport, including position played; complete stats from the following week's game(s); and a comment about the importance of the student-athlete's efforts in the game(s).