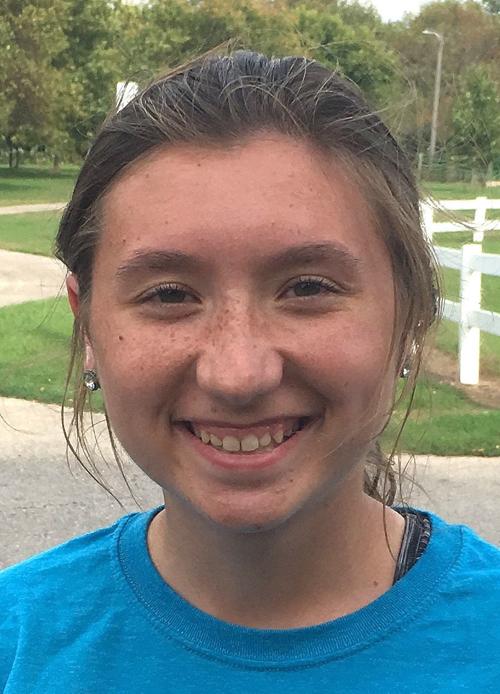 SCHOOL: Northwood-Kensett Vikings
You have free articles remaining.
POSITION: Cross Country runner
STATS: At last week's West Fork Invitational at Linn Grove Golf Course in Rockwell, Davidson ran a personal best time of 20:30 to take first place. The senior led from the start and finished about a minute ahead of her closest competitor. Then three days later, Davidson won the Central Springs invitational at the Pioneer Town and Country Golf Course in Manly with another personal best time of 20:13. She never trailed in that meet.
FROM THE COACH: "We have only had cross country here in Northwood for three years, and in each of the first two years Lindsey has qualified for the state cross country meet in Fort Dodge. This year, her goal is to not only qualify, but place in the top 15 there. She is one of the hardest working runners we have had here in Northwood. Getting in the weight room in the morning and running her workouts after school with all of her teammates. She is a tremendous leader on our team as well, helping out not only the younger girls, but all of our boys as well." – Northwood-Kensett cross country coach Troy Einertson
NOTE: The Globe Gazette Athlete of the Week is a new Friday feature to bring our readers even more prep coverage. We are asking coaches to email nominations to sports@globegazette.com no later than Tuesday each week. Please include the student-athlete's name, year in school and sport, including position played; complete stats from the following week's game(s); and a comment about the importance of the student-athlete's efforts in the game(s).