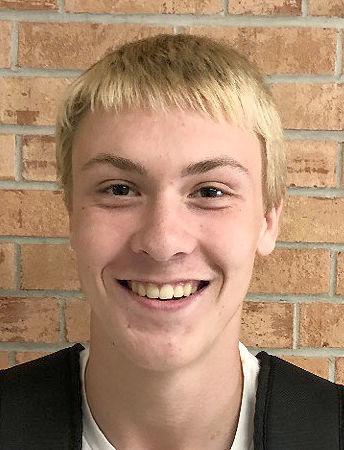 Clear Lake's Kody Kearns is the Globe Gazette's inaugural Athlete of the Week for his performance on the gridiron last week against Osage.
The senior wide receiver had three catches for 166 yards, all three going for touchdowns, in Clear Lake's (No. 2 in Class 2A) 56-12 win over No. 10 Osage (Class 1A).
You have free articles remaining.
Kearns' three first quarter touchdown receptions – 45 yards, 79 yards and 42 yards – gave the Lions a 28-0 lead they never relinquished.
"If [Kody] is open, that's who we are going to him," Clear Lake Jared DeVries.
 "We were one fire," Kearns said of the first quarter. "We have a great quarterback. Jaylen (DeVries), he's amazing. We've just been all working together."