Postseason QB power rankings: When playoffs begin, there's Tom Brady and then there's everyone else
Postseason QB power rankings: When playoffs begin, there's Tom Brady and then there's everyone else
The Lord of the (seven) Rings is back in his environment.
When the NFL wild-card weekend gets underway this weekend, Tom Brady of the Tampa Bay Buccaneers takes center stage as the greatest postseason quarterback the league has ever known. And will ever know, at least in my lifetime.
While Aaron Rodgers may have had a better regular season — Brady stands alone when legacies are made.
There are 14 quarterbacks in the playoffs. Brady has 34 playoff wins (and 11 losses). The other 13 combined have 38 wins (and 30 losses). That includes such luminaries Ben Roethlisberger (13 wins) and Rodgers (12 wins).
Brady has seven Super Bowl rings. The other 13 have four (two by Roethlisberger, one each by Rodgers and Patrick Mahomes).
Here's the measure of Brady's postseason greatness as opposed to his contemporaries — when playing against the best opposition in the playoffs, his winning percentage of .756 is only slightly less than his .769 (243-73) record in the regular season.
Rodgers, by comparison, has a .675 winning percentage in the regular season (139-66-1) that dips to .571 (12-9) in the playoffs. Roethlisberger is .668 (165-81-1) in the regular season and .591 (13-9) in the playoffs.
Peyton Manning? He was 186-79 in the regular season (.702) and 14-13 in the playoffs (.519).
It's worth noting for Joe Montana fans that the 49ers (and Chiefs) quarterback, like Brady, was nearly as good in the playoffs (16-7, .696) as the regular season (117-47, .713).
One interesting blast from the past — Hall of Fame quarterback Terry Bradshaw of the Steelers had an even better playoff percentage (14-5, .737) than regular-season percentage (107-51, .677).
Given all that, my postseason quarterback power rankings have a predictable name at the top:
1. Tom Brady, Tampa Bay (34-11, 7-3 in Super Bowl)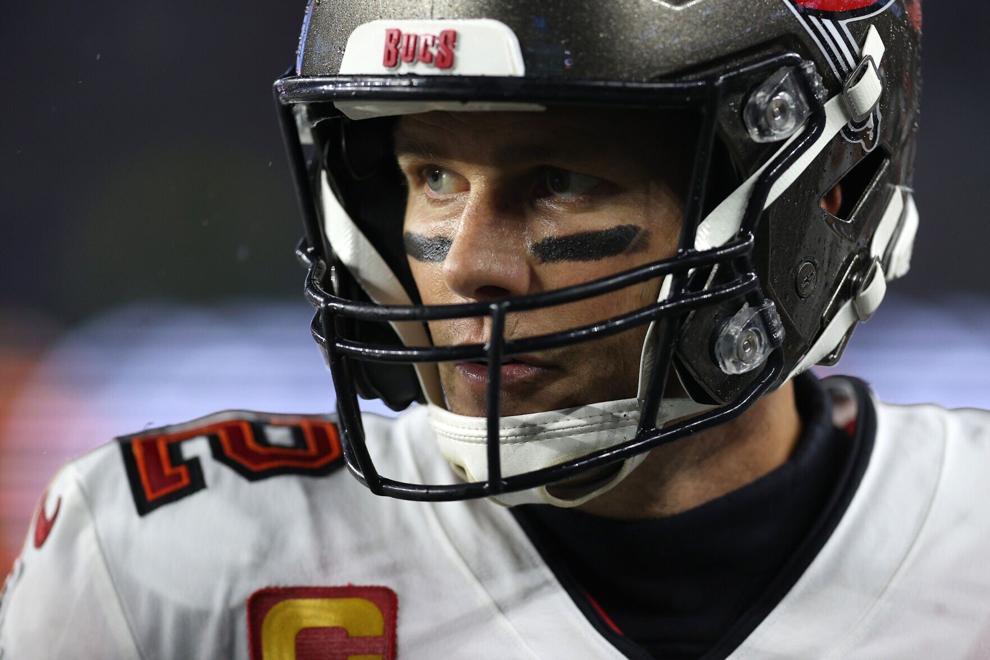 2. Aaron Rodgers, Green Bay (12-9, 1-0 in Super Bowl)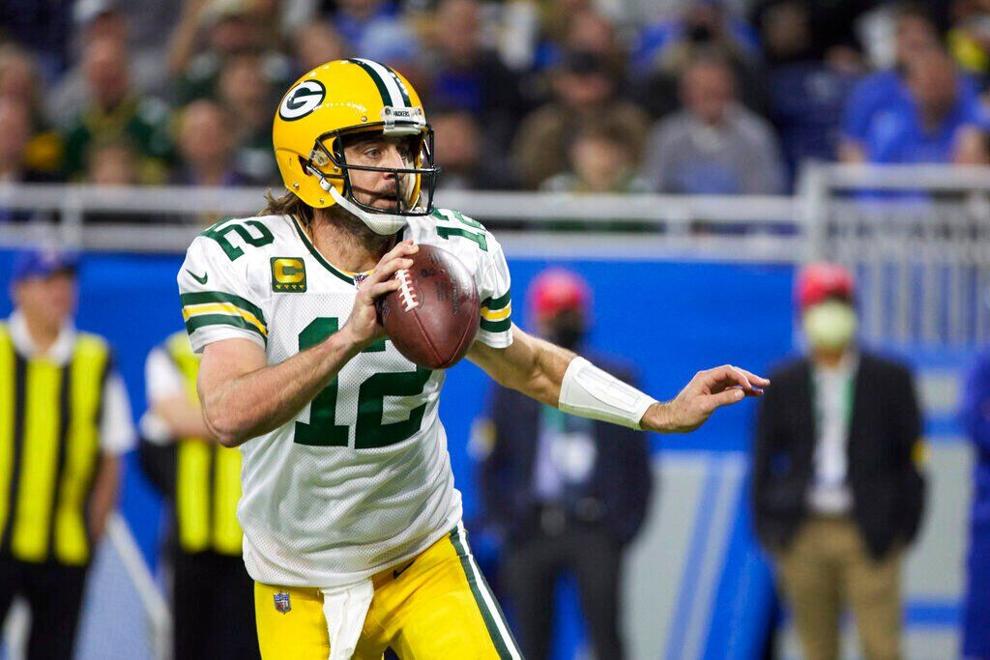 3. Patrick Mahomes Kansas City (6-2, 1-1 in Super Bowl)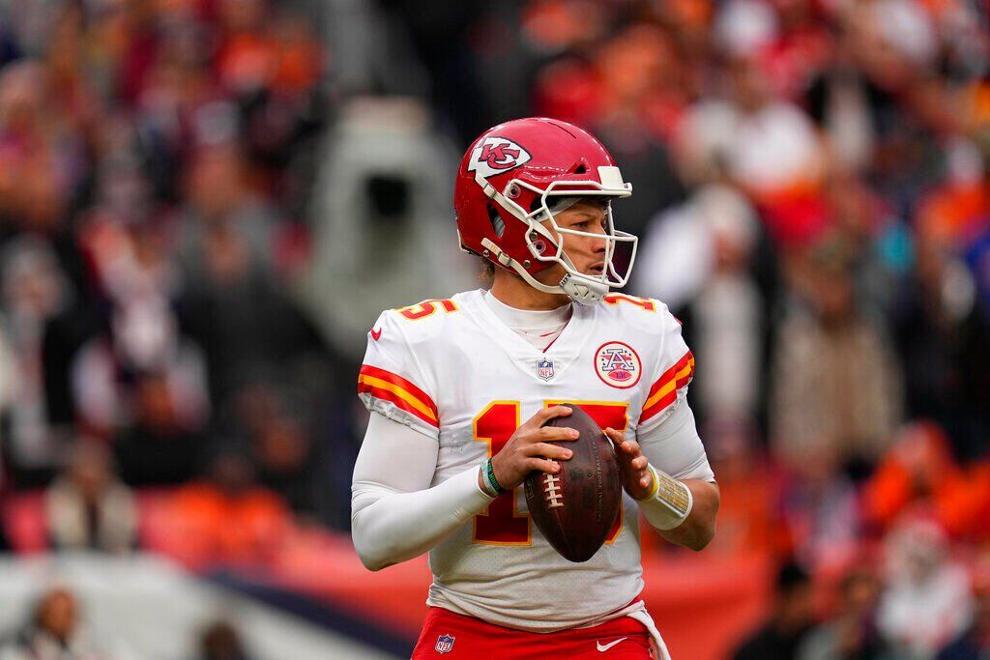 4. Josh Allen, Buffalo (2-2)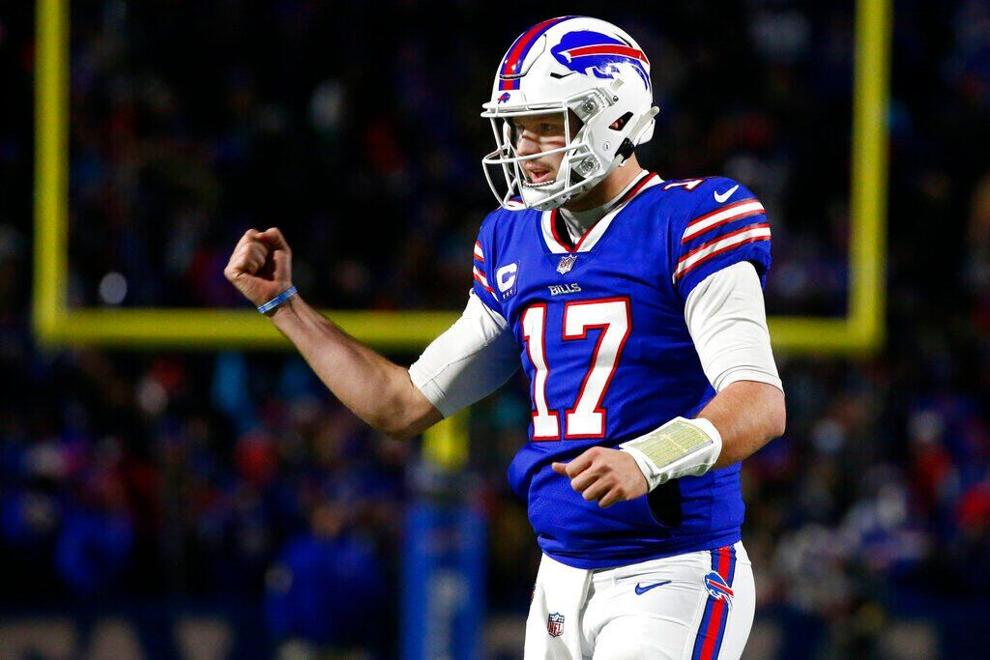 5. Dak Prescott, Dallas (1-2)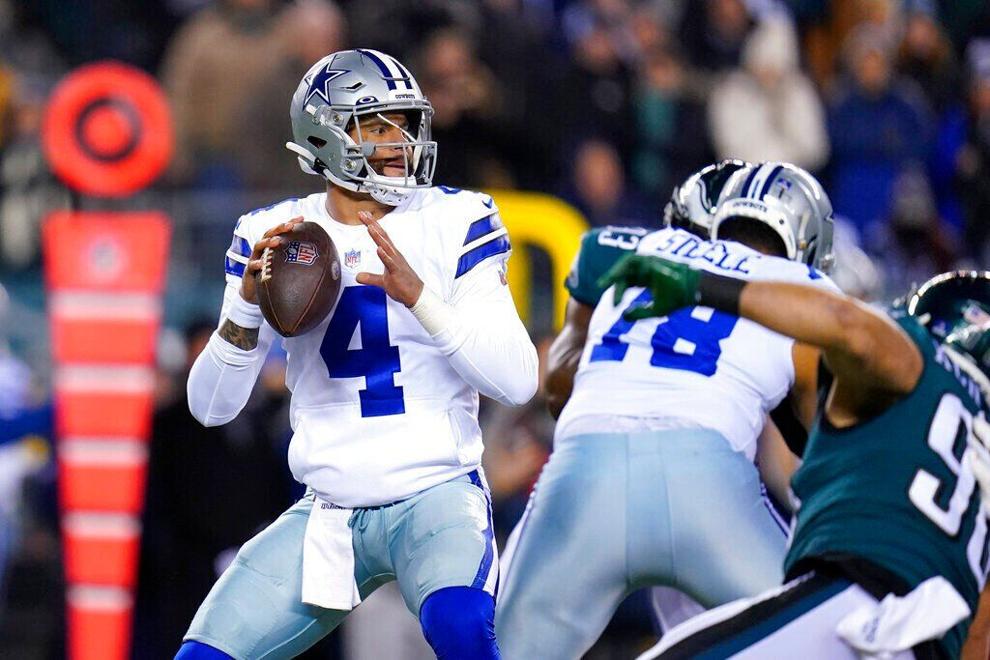 6. Derek Carr, Raiders (0-0)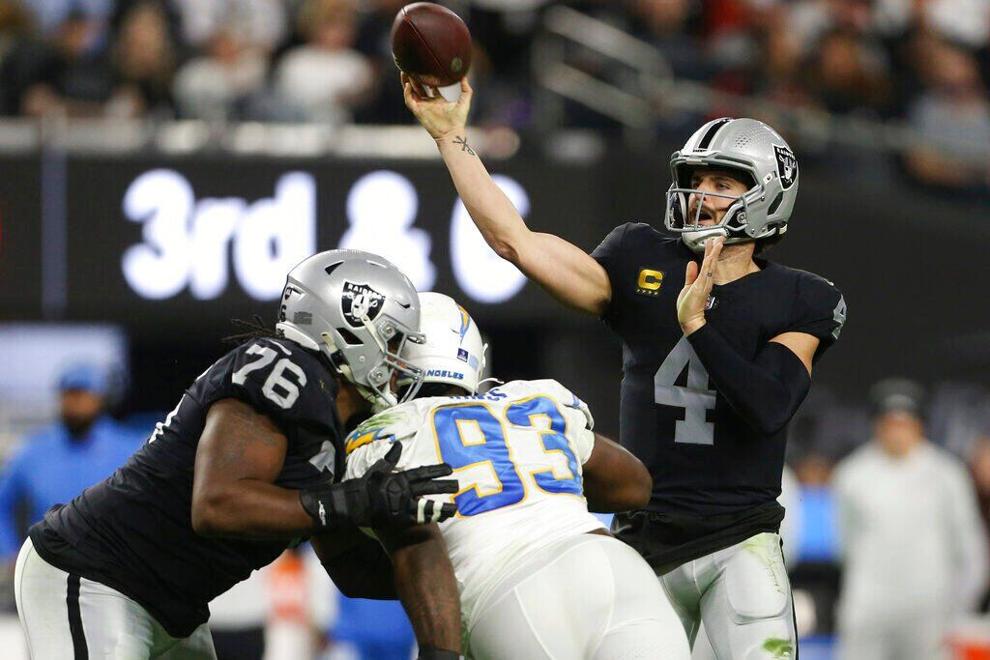 7. Joe Burrow, Cincinnati (0-0)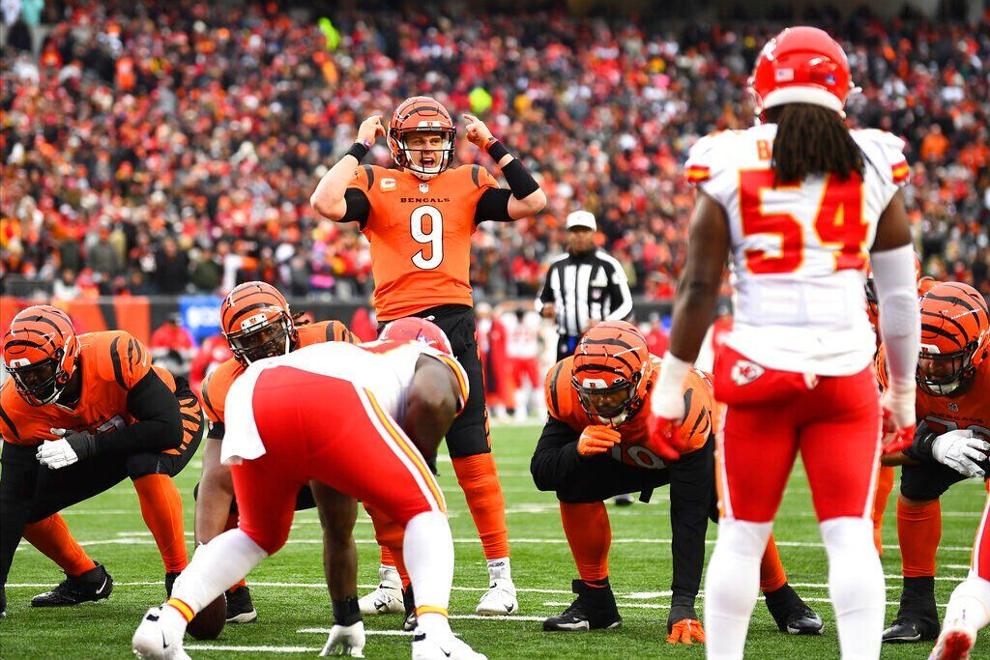 8. Kyler Murray, Arizona (0-0)
9. Jimmy Garoppolo, 49ers (2-1, 0-1 in Super Bowl)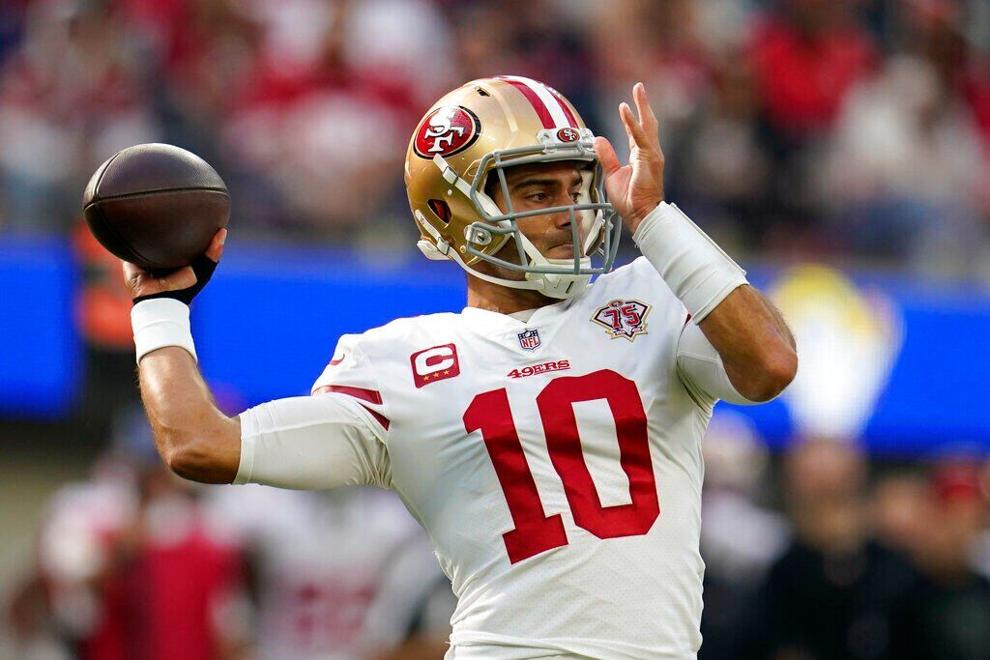 10. Matthew Stafford, L.A Rams (0-3)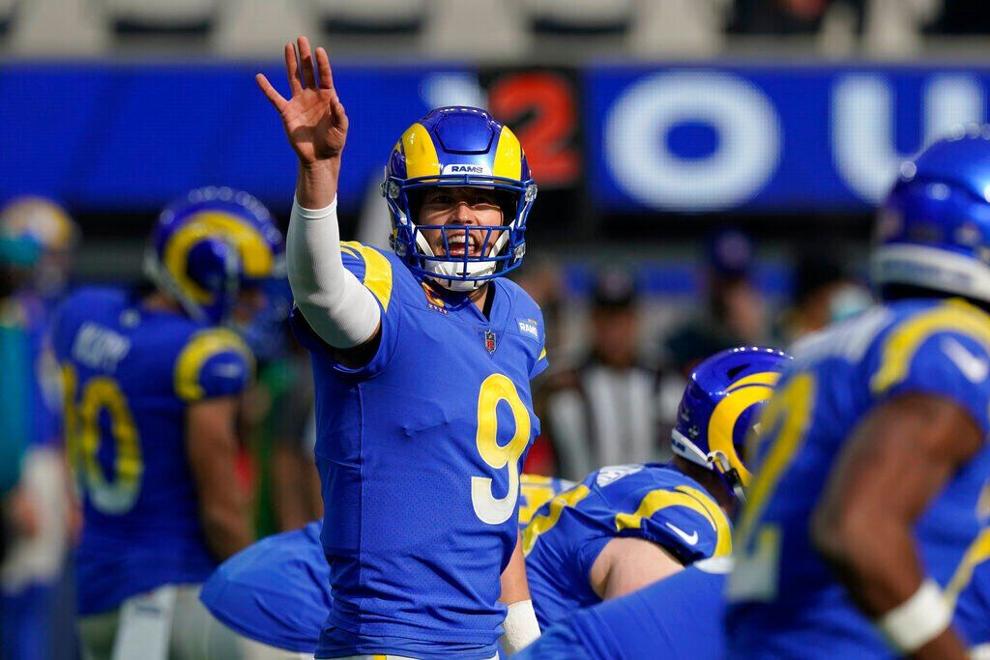 11. Ryan Tannehill, Tennessee (2-2)
12. Ben Roethlisberger, Pittsburgh (13-9, 2-1 in Super Bowl)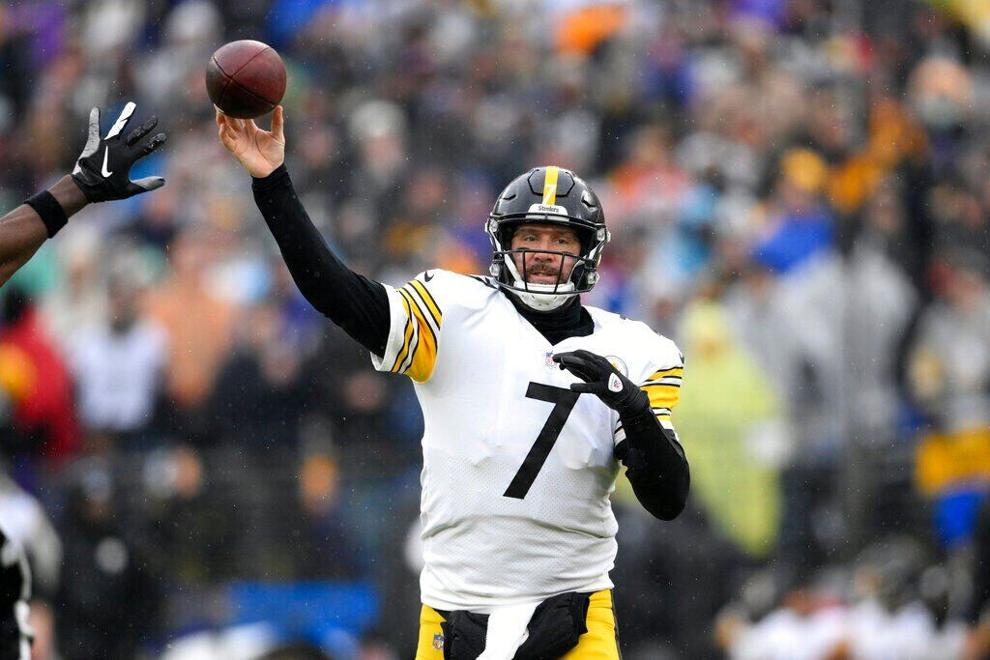 13. Mac Jones, New England (0-0)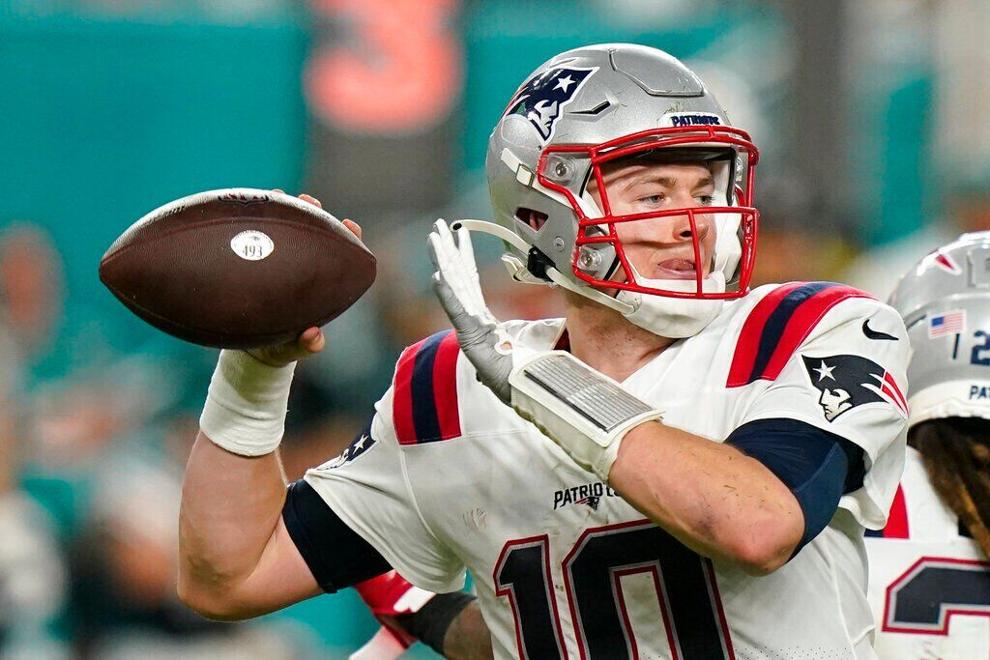 14. Jalen Hurts, Philadelphia (0-0)