In high school basketball, depth can be the difference between the playoffs, and a losing season. So far this year, depth has been a key factor in the No. 5 Clear Lake girls' dominant play.
On Tuesday night in Clear Lake, the Lions got a solid win over Algona, 56-35, and did so with a much different game plan than usual. Most of the time, the Lions play a full-court press-style defense, which leads to lots of turnovers and steals, resulting in plenty of points.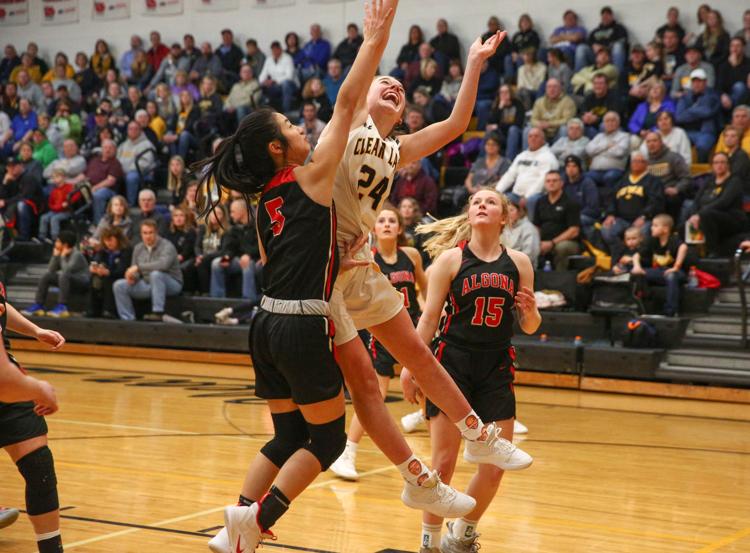 But against the Bulldogs, head coach Bart Smith changed things up. 
"We have a lot of respect for Algona and their guards," Smith said. "We just didn't think that that would be good for us to do that to them, let them get open 3s and get by us."
With four players on Algona shooting higher than 35 percent from 3-point territory, Smith's main goal was to keep those players from getting open shots from deep.
"They're very good out on the perimeter," Smith said. "We didn't want them to get any catches, we didn't want them to get any clean looks from the perimeter. Our girls did a really good job of talking, matching up and finding them."
You have free articles remaining.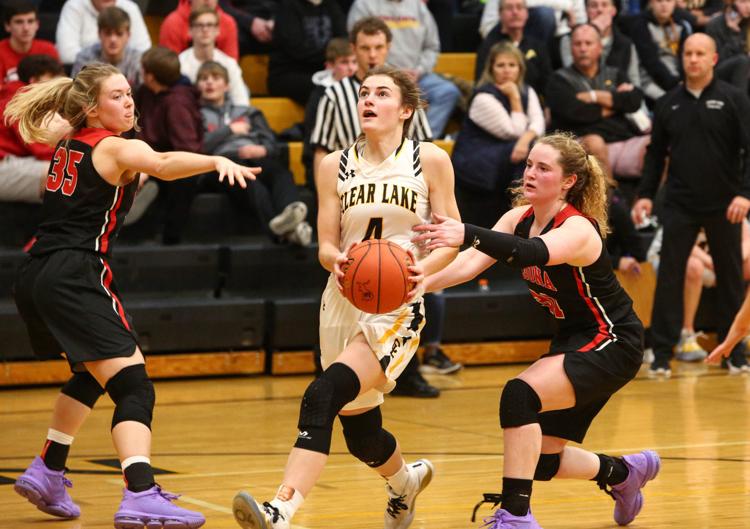 Whatever the game-plan, it seemed to work. As the Bulldogs defense focused in on the Lions' star senior Sara Faber, the task of scoring points fell to some of the Lions' other players, like Chelsey Holck and Jaden Ainley.
Clear Lake outscored the Bulldogs 31-19 in the first half, building enough of a cushion that the Bulldogs couldn't make the game close, even after outscoring the Lions 25-18 after halftime.
With so many options on offense, the Lions have so far cruised to a 10-1 record, and the No. 5 ranking in Class 3A. If they can play dominant ball after making wholesale changes to the game-plan, a path to the state tournament looks very possible.
"Tonight was different, because it was more of a half-court offense," Smith said. "Being patient, looking at stuff. We have a lot of girls that can score. Tonight, they really took Sara away with the box, and our other girls stepped up."
"We've got a lot of weapons, where if you make an adjustment, some other girls will rise to the top."
The Lions will play on Thursday, at Hampton-Dumont-CAL, while the Bulldogs will travel to Spencer.
Clear Lake girls basket ball vs Algona 01-14-2020 (1).jpg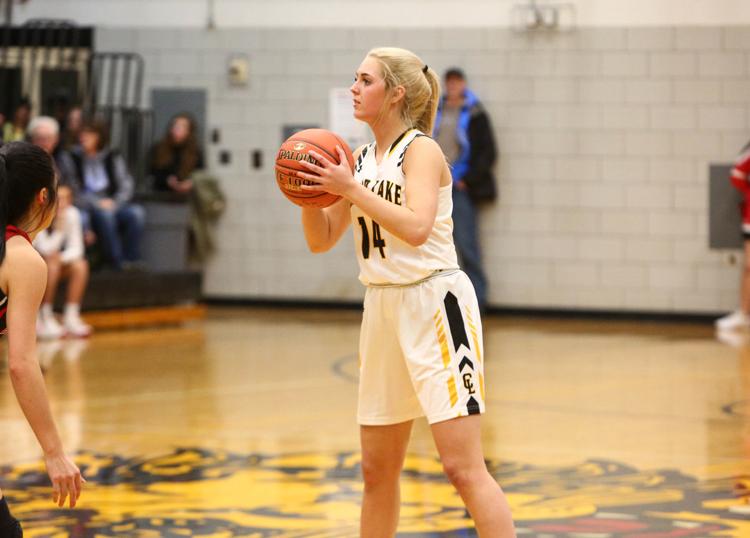 Clear Lake girls basket ball vs Algona 01-14-2020 (2).jpg
Clear Lake girls basket ball vs Algona 01-14-2020 (3).jpg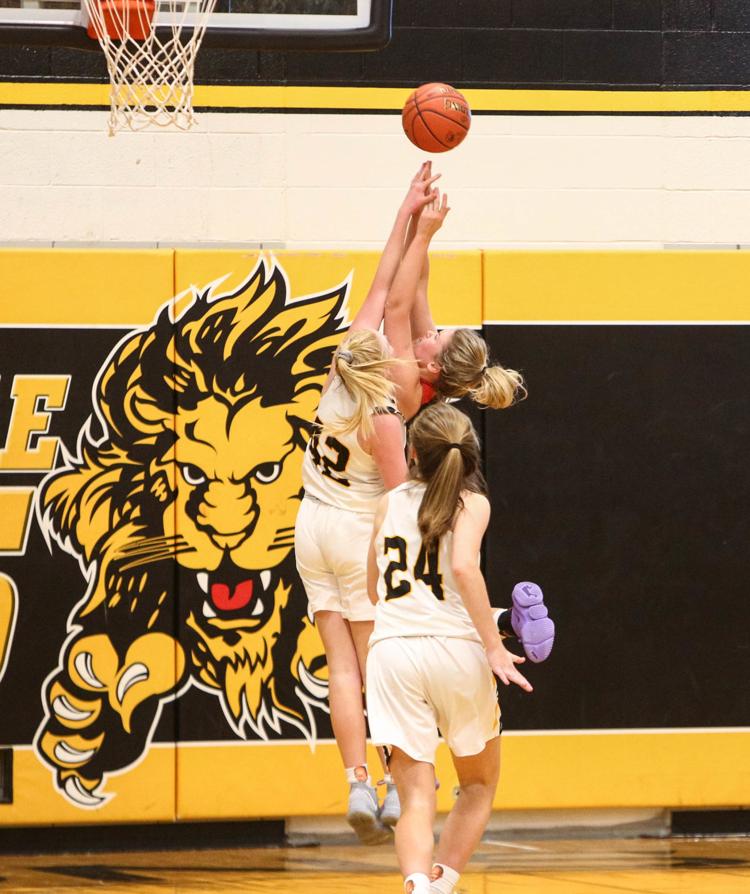 Clear Lake girls basket ball vs Algona 01-14-2020 (4).jpg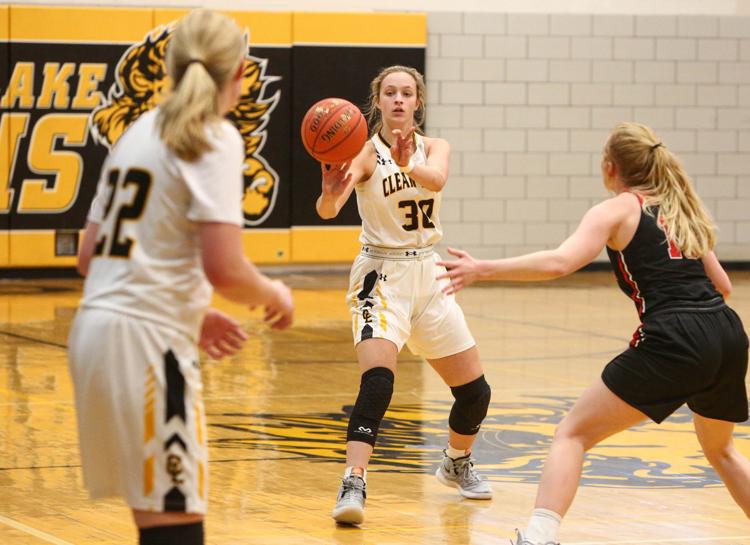 Clear Lake girls basket ball vs Algona 01-14-2020 (5).jpg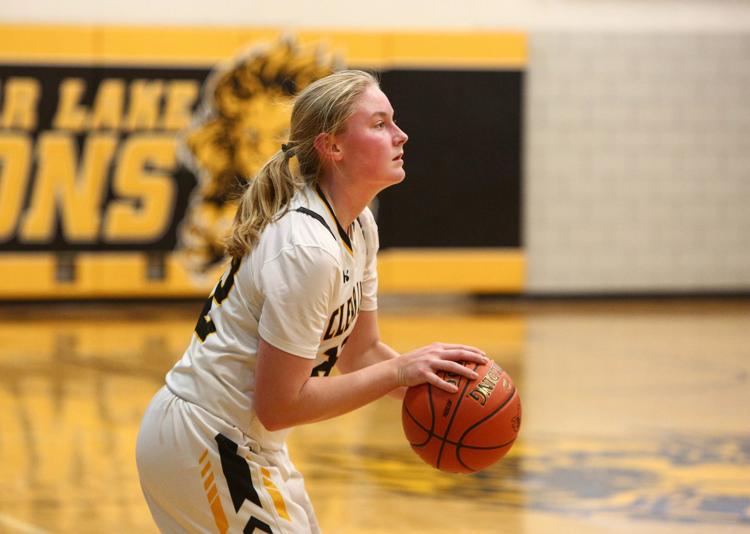 Clear Lake girls basket ball vs Algona - Ainley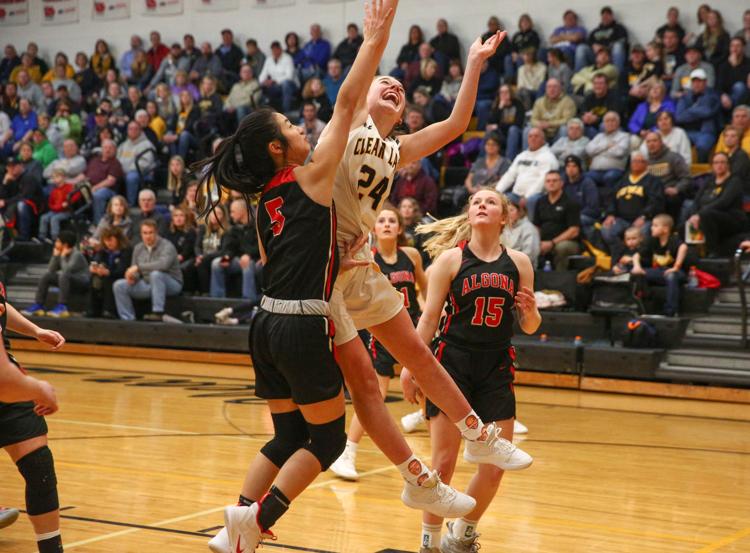 Clear Lake girls basket ball vs Algona 01-14-2020 (7).jpg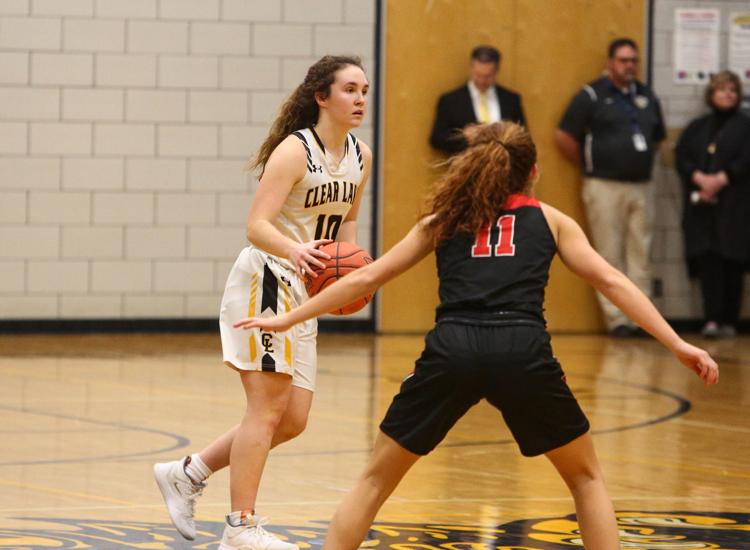 Clear Lake girls basket ball vs Algona 01-14-2020 (8).jpg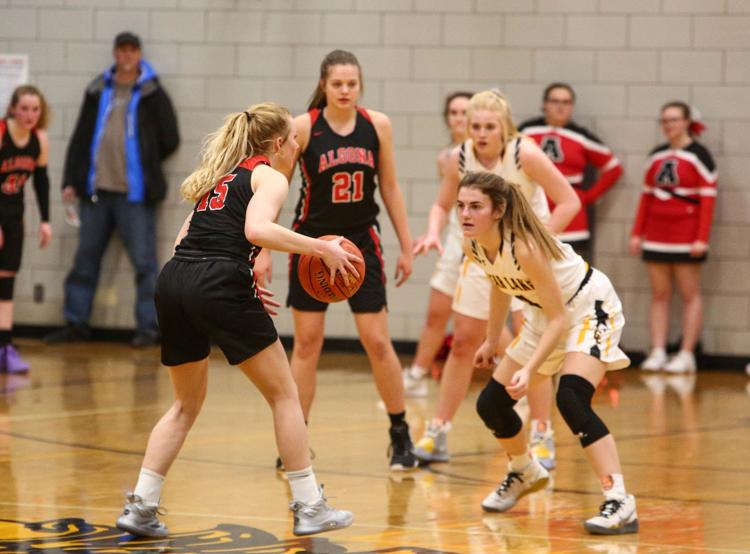 Clear Lake girls basket ball vs Algona 01-14-2020 (9).jpg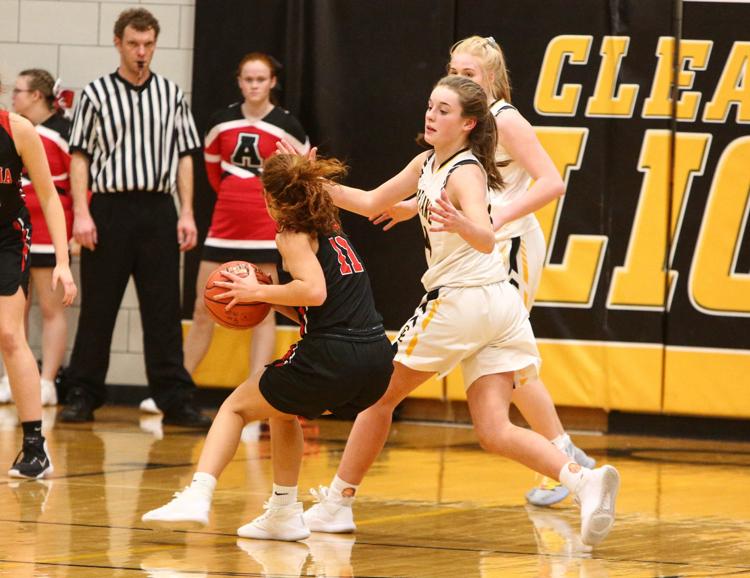 Clear Lake girls basket ball vs Algona 01-14-2020 (10).jpg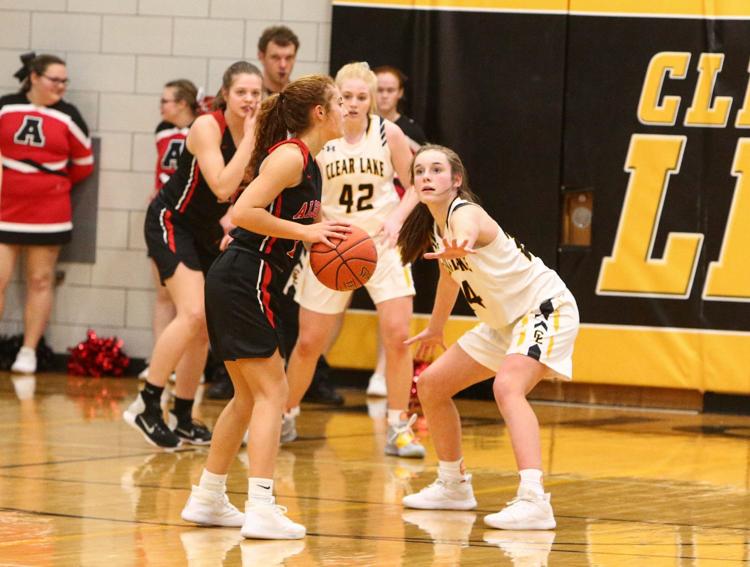 Clear Lake girls basket ball vs Algona 01-14-2020 (11).jpg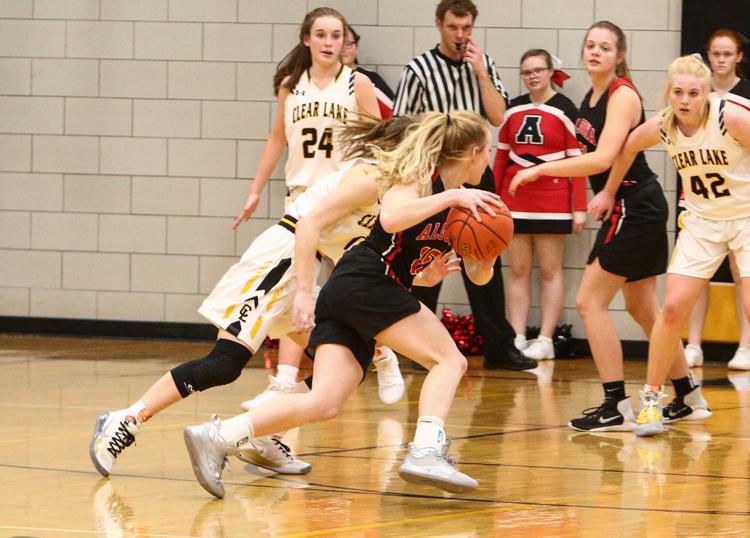 Clear Lake girls basket ball vs Algona 01-14-2020 (12).jpg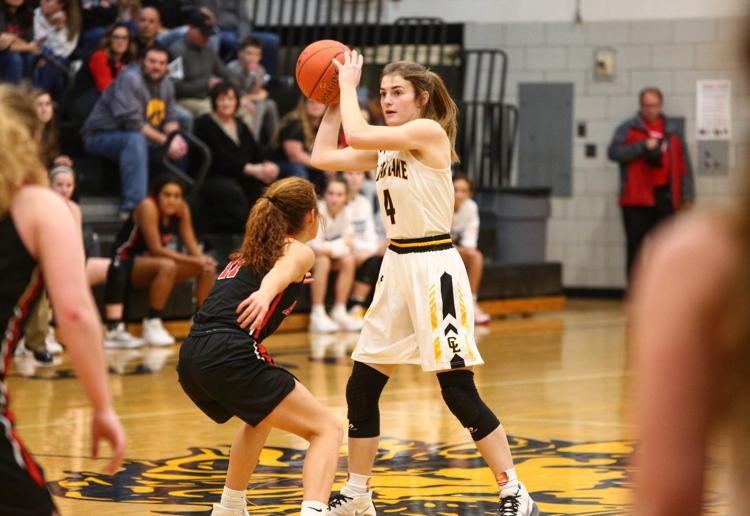 Clear Lake girls basket ball vs Algona 01-14-2020 (13).jpg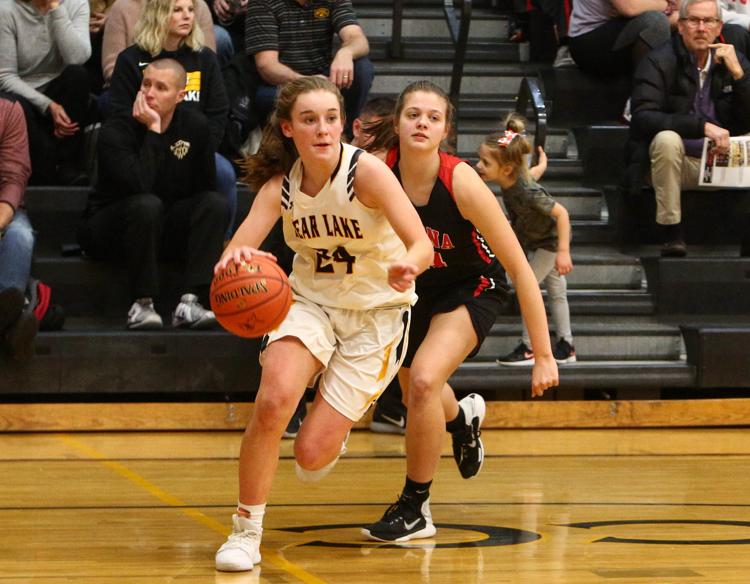 Clear Lake girls basket ball vs Algona 01-14-2020 (14).jpg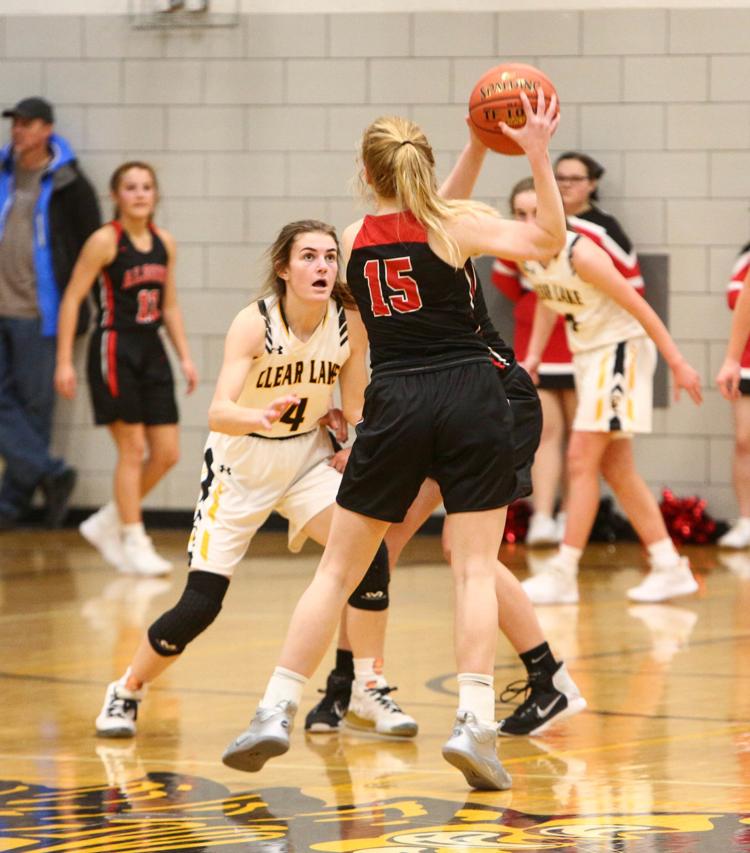 Clear Lake girls basket ball vs Algona 01-14-2020 (15).jpg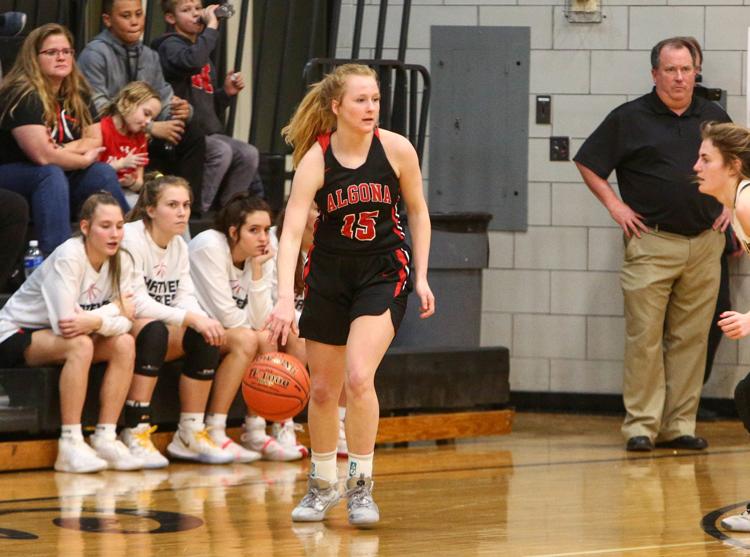 Clear Lake girls basket ball vs Algona 01-14-2020 (16).jpg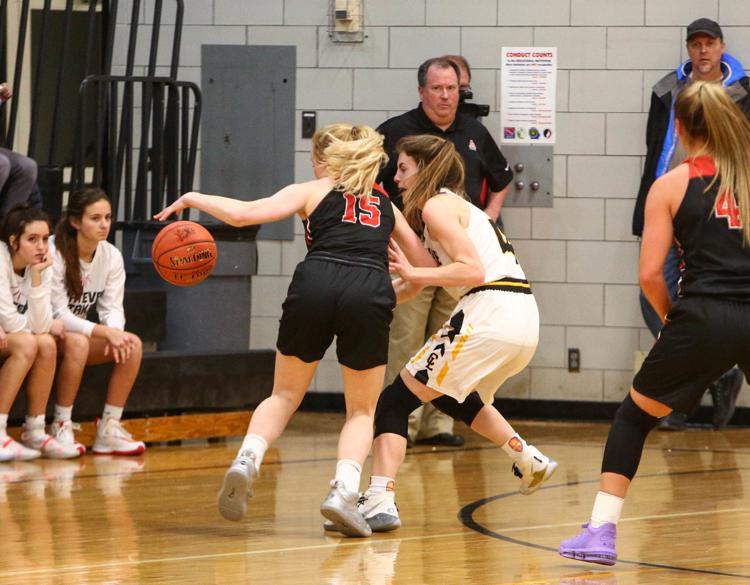 Clear Lake girls basket ball vs Algona 01-14-2020 (17).jpg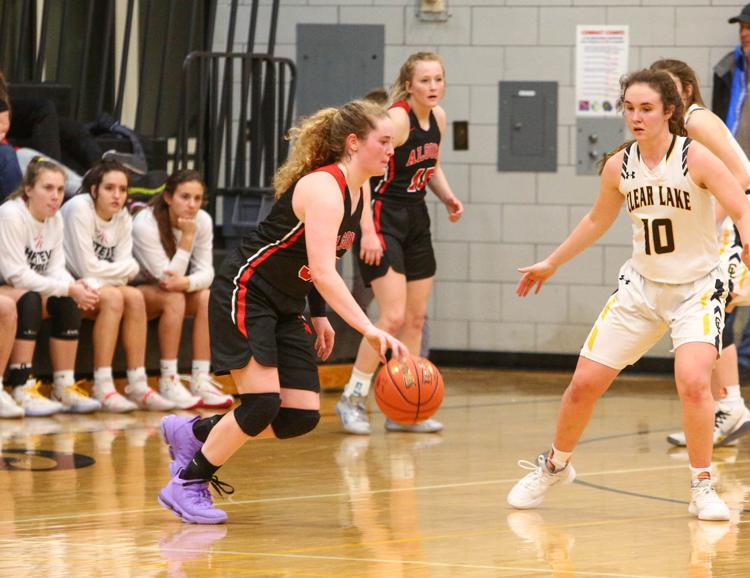 Clear Lake girls basket ball vs Algona 01-14-2020 (18).jpg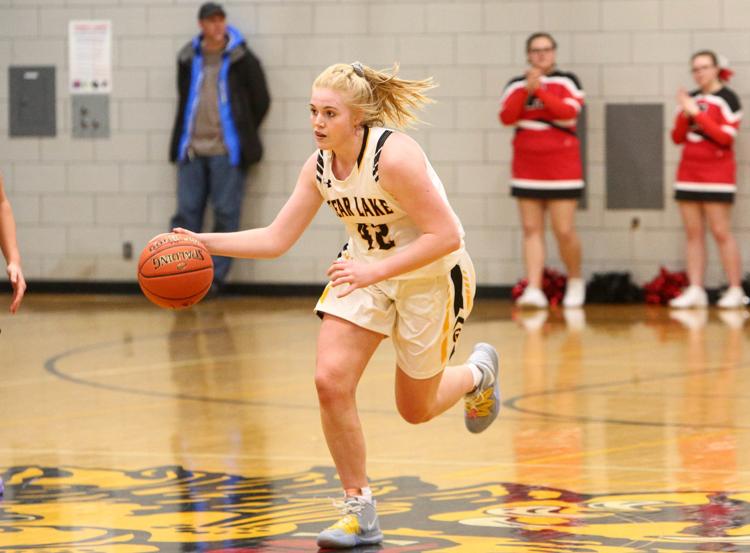 Clear Lake girls basket ball vs Algona 01-14-2020 (19).jpg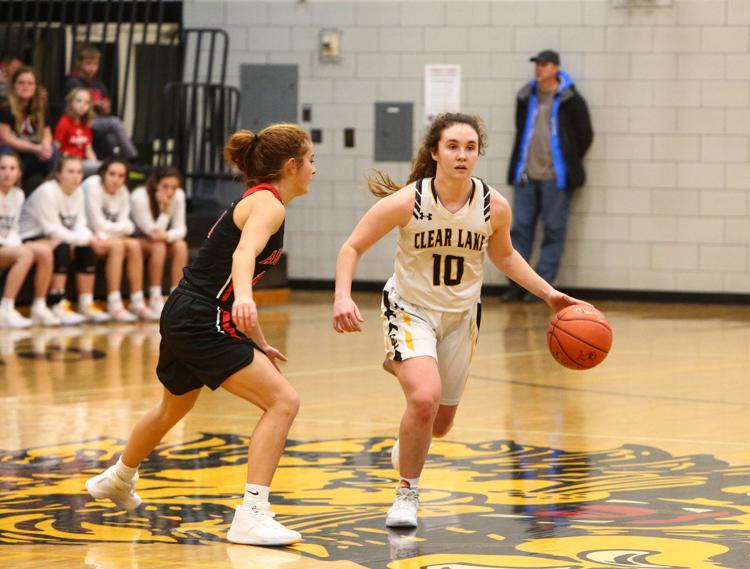 Clear Lake girls basket ball vs Algona - Faber