MASON CITY – The fourth-rated NIACC women's basketball team returned home for the first time in nearly two months Wednesday.
The Lady Trojans had a little difficulty shaking off the rust from their winter break, but when the game was on the line, the defense stepped up and carried the Lady Trojans to a 79-62 conference victory over Iowa Central.
"Defensively, we are getting better," NIACC coach Todd Ciochetto said. "I think we will be better off if we can both shoot and play defense."
At times on Tuesday, the Lady Trojans' offense seemed a bit off-kilter, but NIACC netted 15 3-point baskets, which went a long way in keeping the Tritons at bay.
NIACC seemed to be on the verge of breaking the game open after taking a double-digit lead into intermission, but Iowa Central whittled into the lead during the third quarter and trailed by only eight going into the final 10 minutes.
NIACC, though, ratcheted up the defense and limited the Tritons to just eight points in the final quarter.
Offensively, Autam Mendez had the hot hand for NIACC all night long.
The freshman from St. Paul, Minnesota, finished with 18 points in the first half alone and had 30 for the game.
"We have been working on a quick release," Mendez said.
Mendez was 8-for-13 from the three-point line and had nine rebounds.
Mandy Willems, the Lady Trojans' leading scorer on the season, finished with 17 while Jade Buford and Tahya Campbell had 13 and 12, respectively.
The Lady Trojans helped their cause with just three turnovers on the evening while forcing Iowa Central into 22.
The result was 25 more shot attempts for NIACC over the course of the contest.
NIACC (11-3, 2-0) returns to the road Saturday when it travels to Iowa Western.
Photos: NIACC men's and women's basketball vs. Iowa Central
MBBall NIACC vs. Iowa Central 01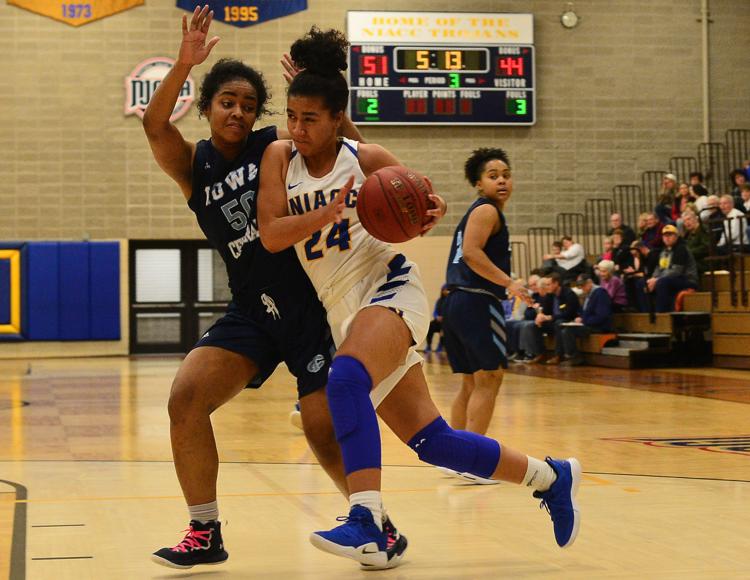 MBBall NIACC vs. Iowa Central 02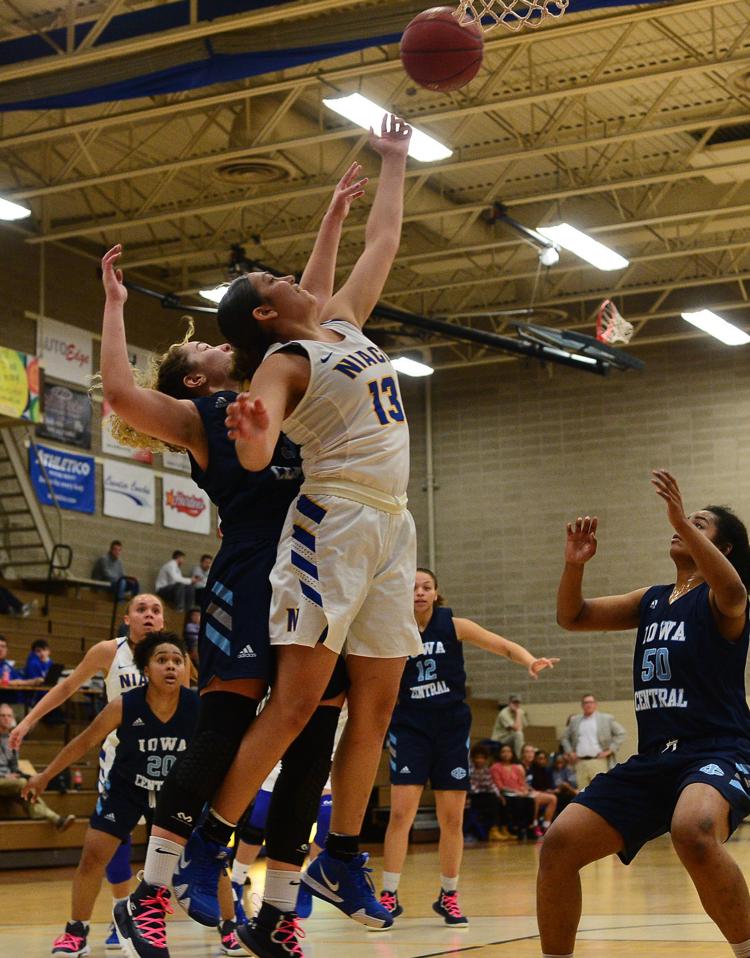 MBBall NIACC vs. Iowa Central 03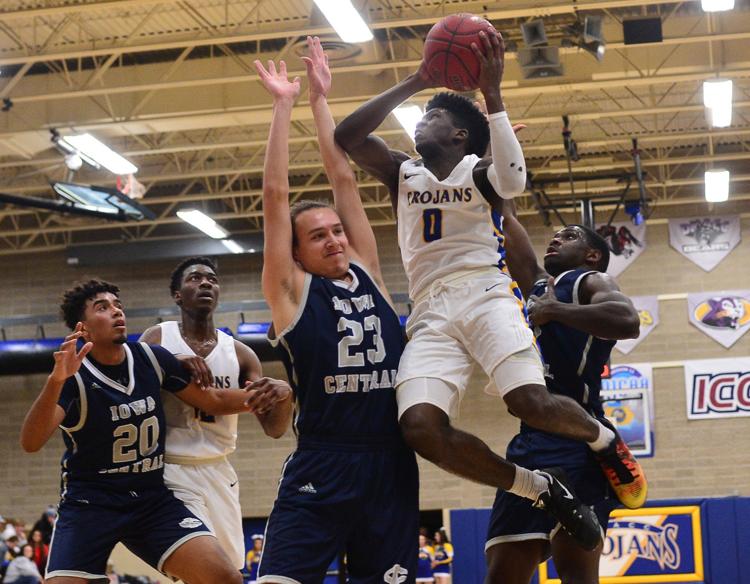 MBBall NIACC vs. Iowa Central 04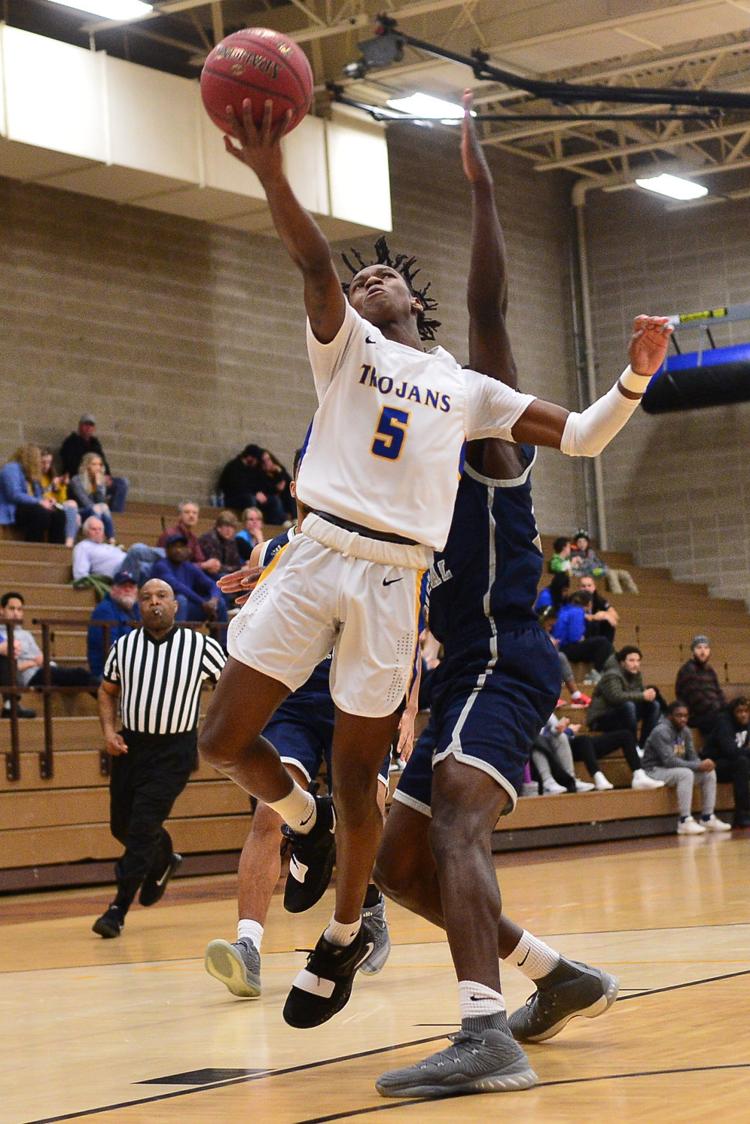 MBBall NIACC vs. Iowa Central 09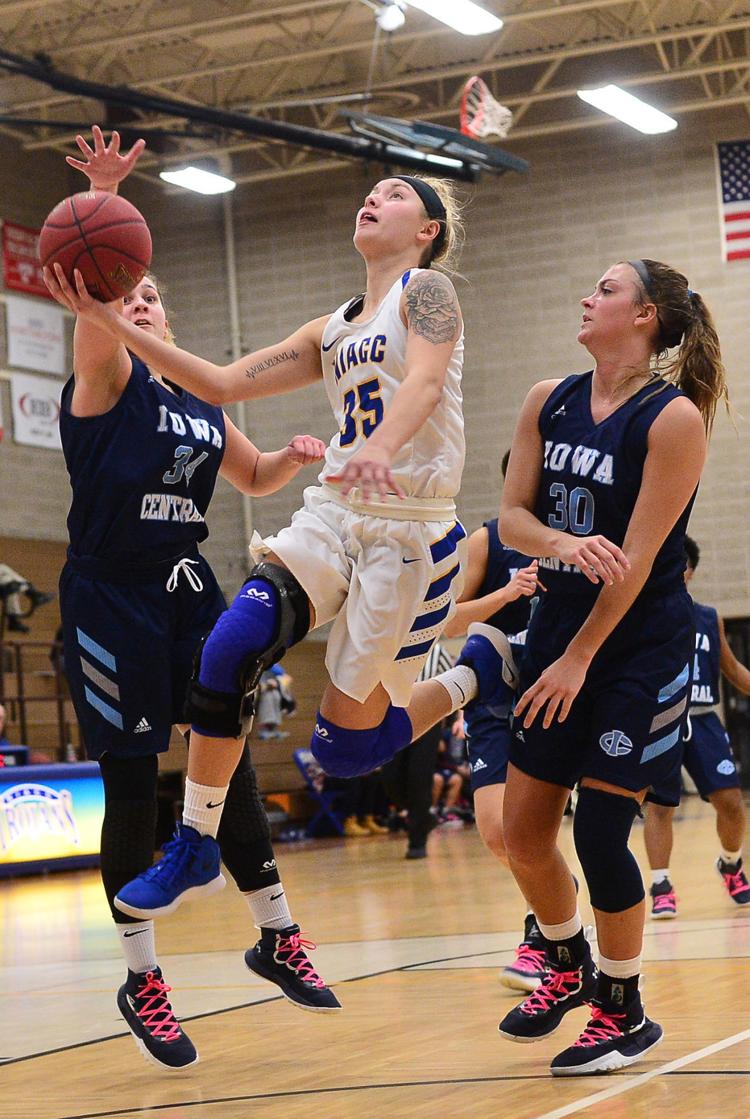 MBBall NIACC vs. Iowa Central 06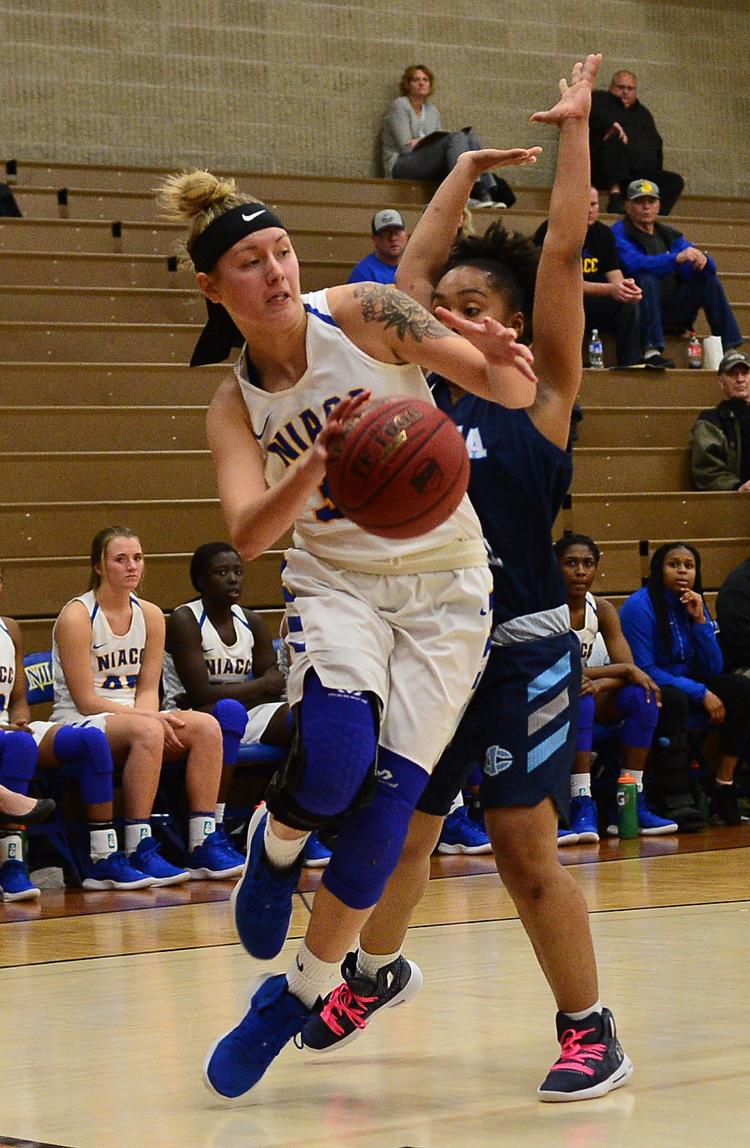 MBBall NIACC vs. Iowa Central 08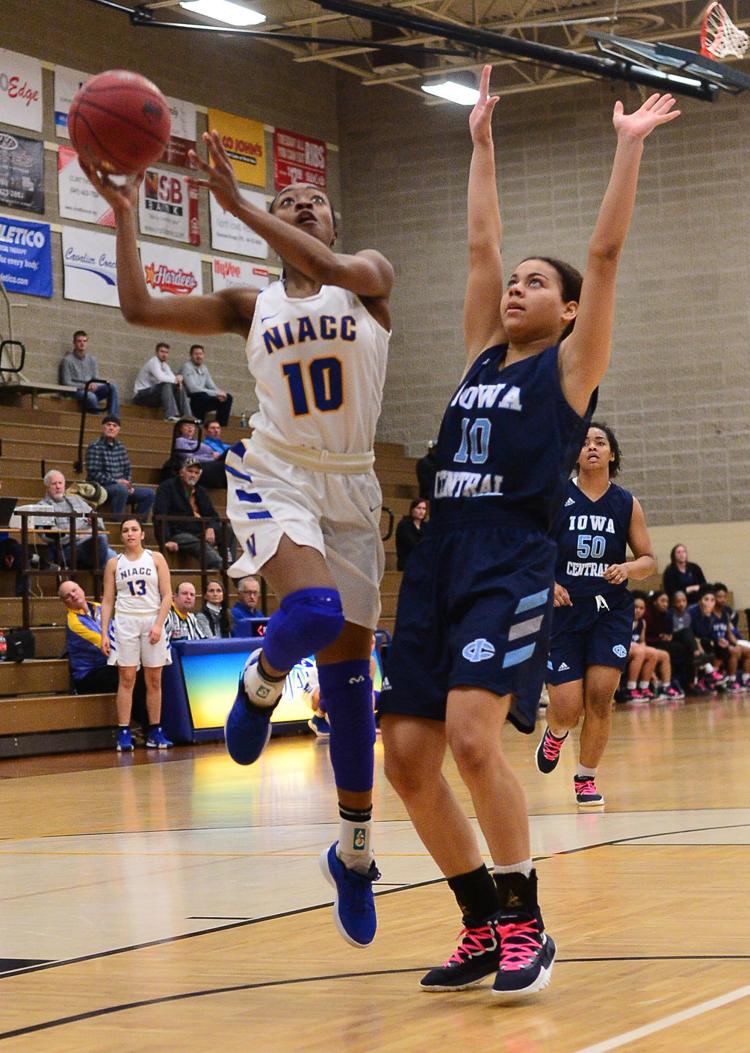 MBBall NIACC vs. Iowa Central 10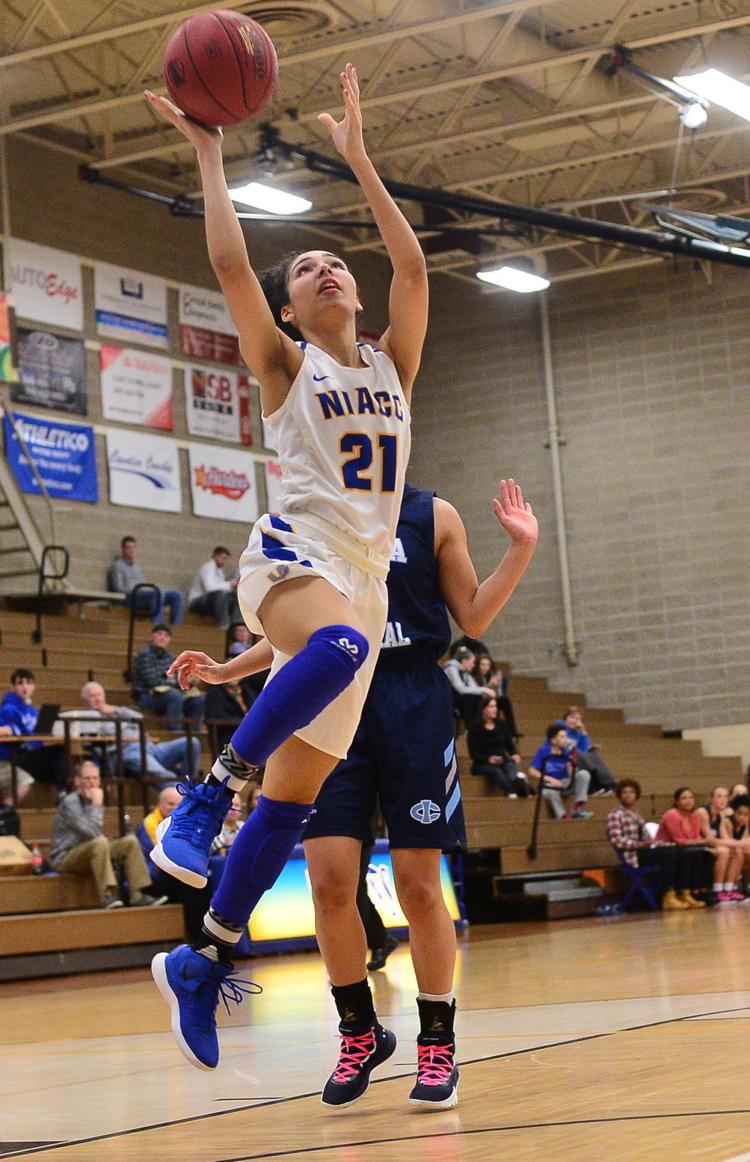 MBBall NIACC vs. Iowa Central 11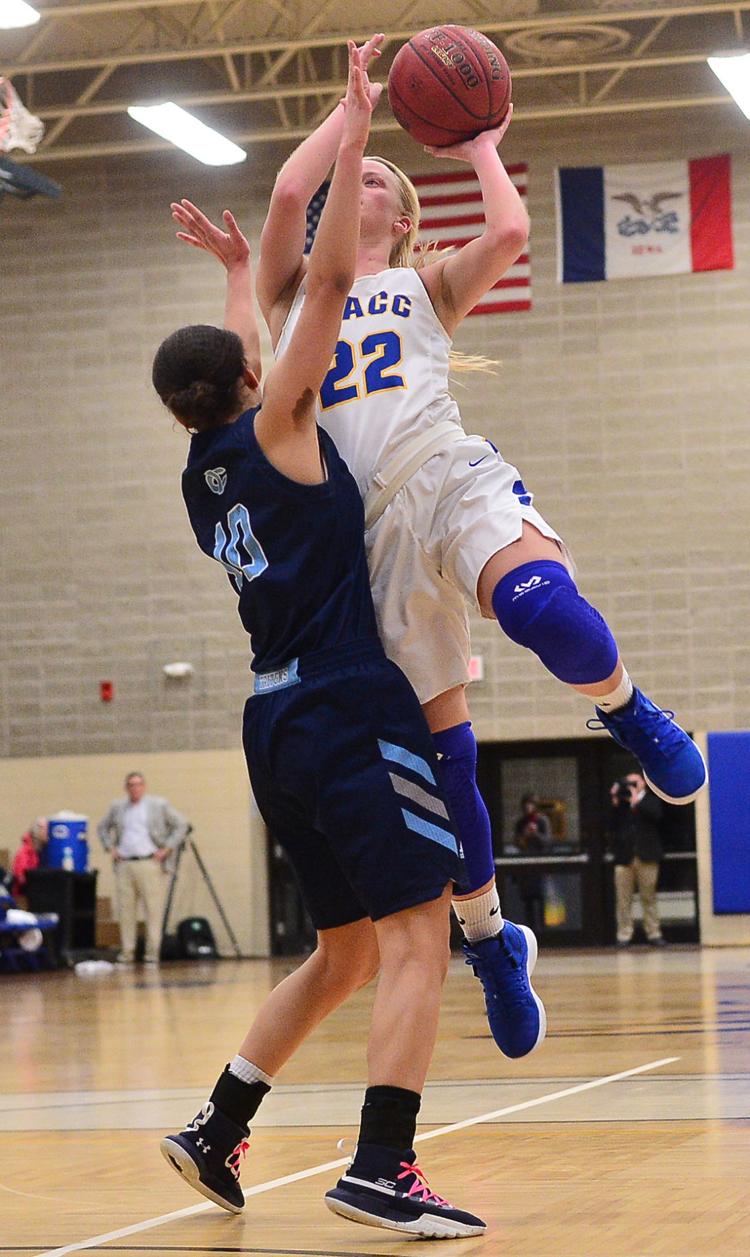 MBBall NIACC vs. Iowa Central 12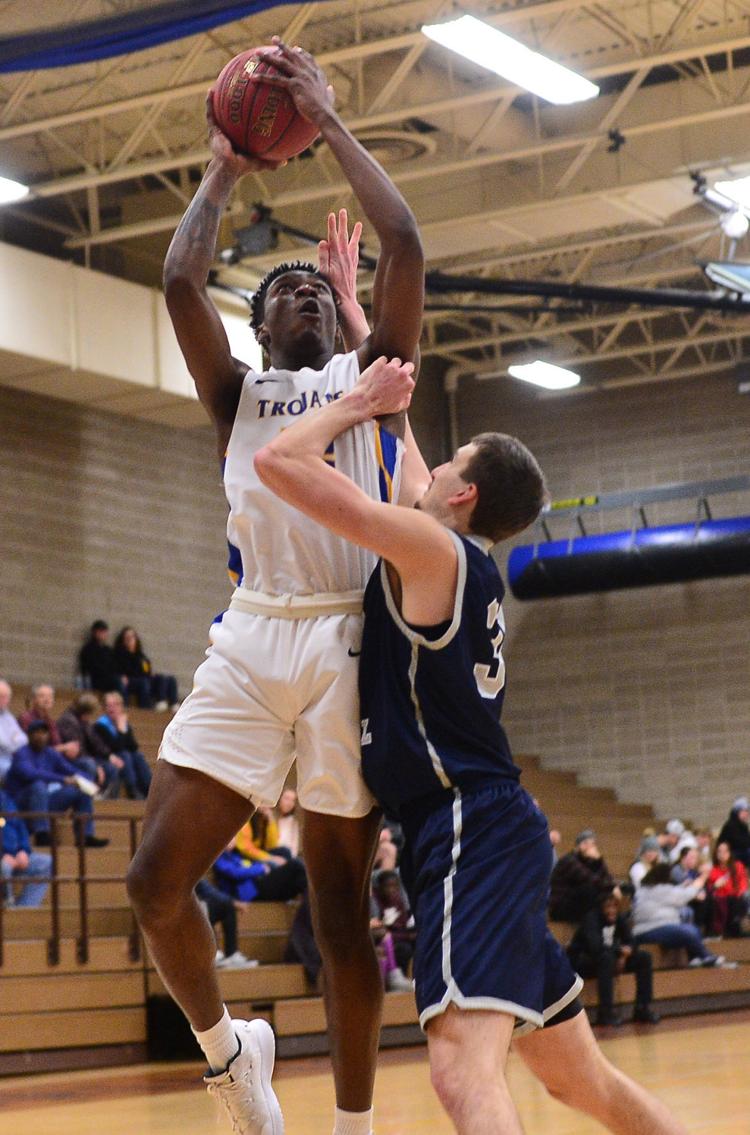 MBBall NIACC vs. Iowa Central 13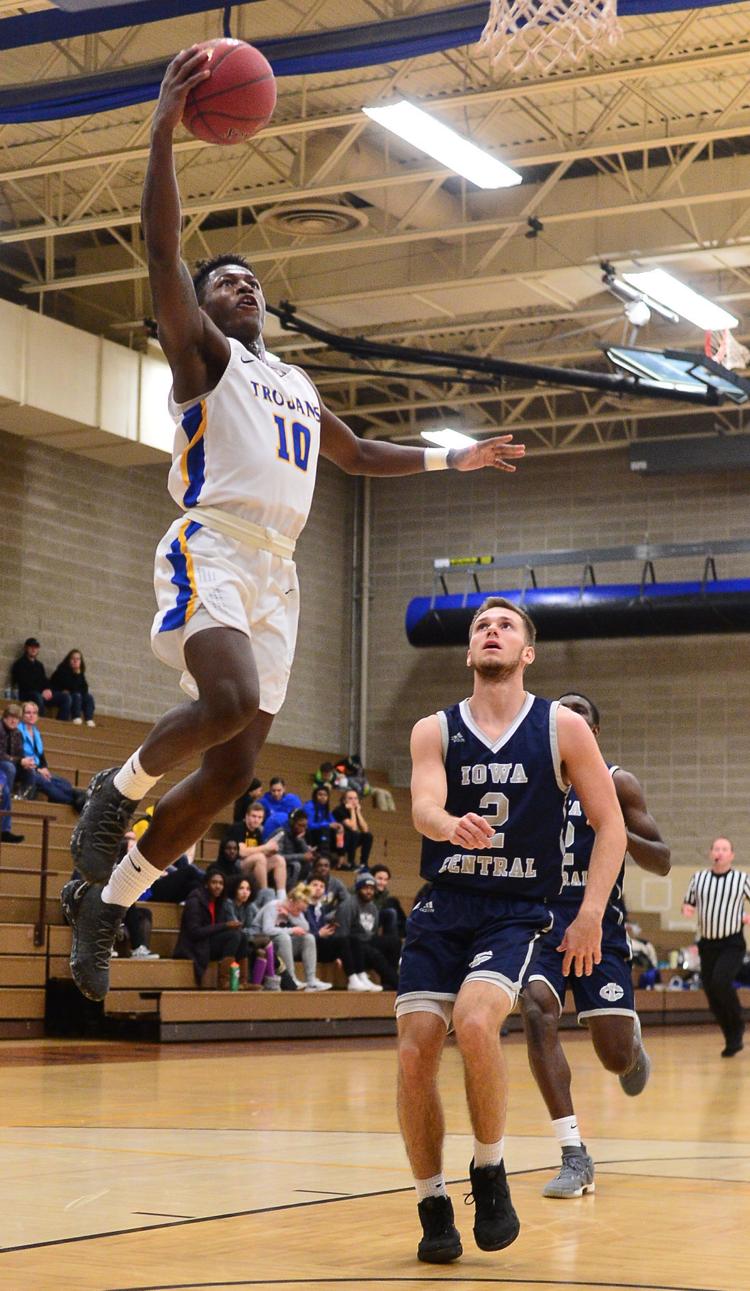 MBBall NIACC vs. Iowa Central 14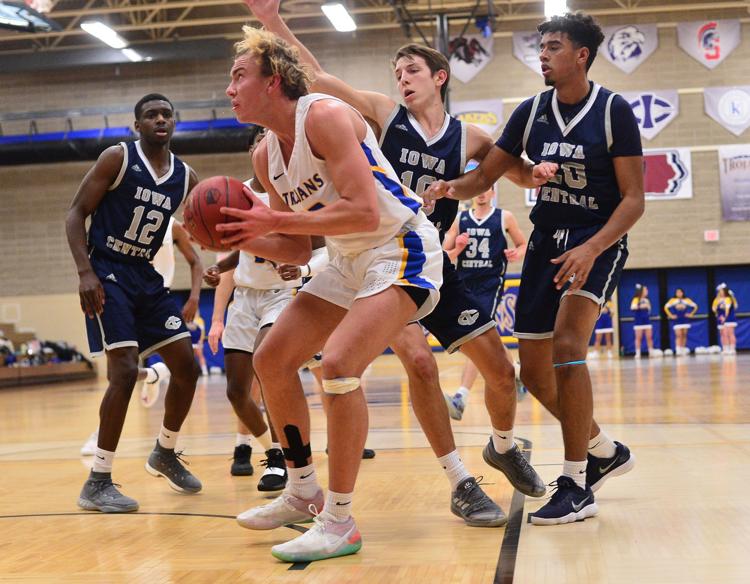 MBBall NIACC vs. Iowa Central 16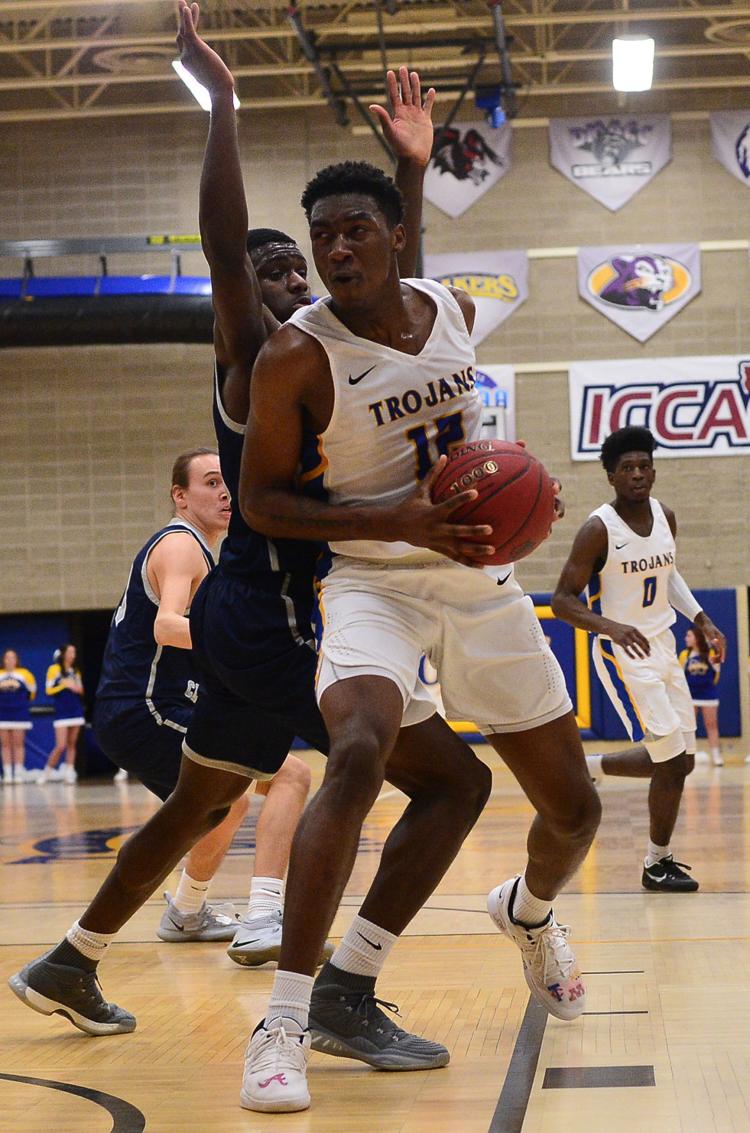 MBBall NIACC vs. Iowa Central 18