MASON CITY – The NIACC men's basketball team has shown all season that it has a potent offense.
Entering Wednesday's conference matchup against Iowa Central, the Trojans had scored 100 or more points in six consecutive games.
The NIACC offense, though, was a bit lethargic for much of the game against the Tritons, but the Trojans found a key run just when they needed it and pulled out an 86-75 win.
NIACC overcame an eight-point second-half deficit with a 25-7 run in the latter stages of the second half.
"We were having trouble getting stops on defense," Trojans coach Mark Mohl said. "Any time you can beat a time like Iowa Central, it's big."
For much of the game, it appeared like the 14th-rated Trojans might suffer their first loss since Nov. 6 before James Harris provided the spark the Trojans needed.
Harris scored seven consecutive points on four free throws and a three-pointer to start the NIACC run late in the second half.
The Trojans went on to score 13 consecutive points and wound up flipping a six-point deficit into a 13-point advantage with slightly more than a minute remaining.
NIACC shot 53.3 percent from the floor in the second half and helped itself from the free-throw line, where the Trojans converted on 25 of 32 attempts for the game.
Wendell Matthews, NIACC's leading scorer at nearly 17 points per game on the season, again led the way with 23 points on nine-of-10 shooting from the floor.
Matthews added 10 rebounds and six assists.
Quentin Hardrict, who was the main offensive spark in the first half for NIACC, finished with 19 points while Harris had 16.
Deaundra Roberson also reached double figures with 10 while former Mason City High School prep Kyle Lang overcame serious first-half foul trouble to finish with eight, all in the second half.
NIACC (11-2, 2-0) has a week off before a key conference road matchup at DMACC on Wednesday.
Photos: NIACC men's and women's basketball vs. Iowa Central
MBBall NIACC vs. Iowa Central 01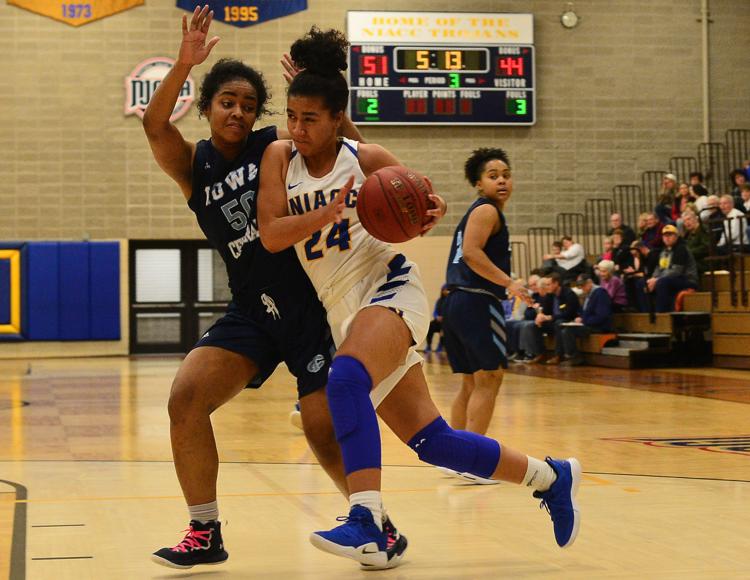 MBBall NIACC vs. Iowa Central 02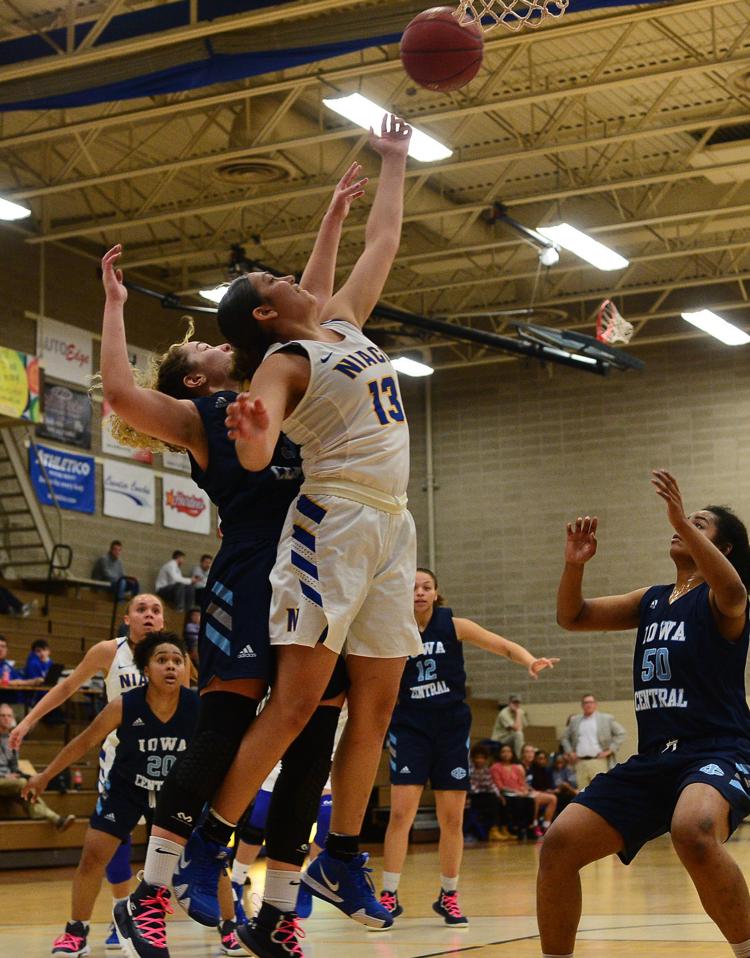 MBBall NIACC vs. Iowa Central 03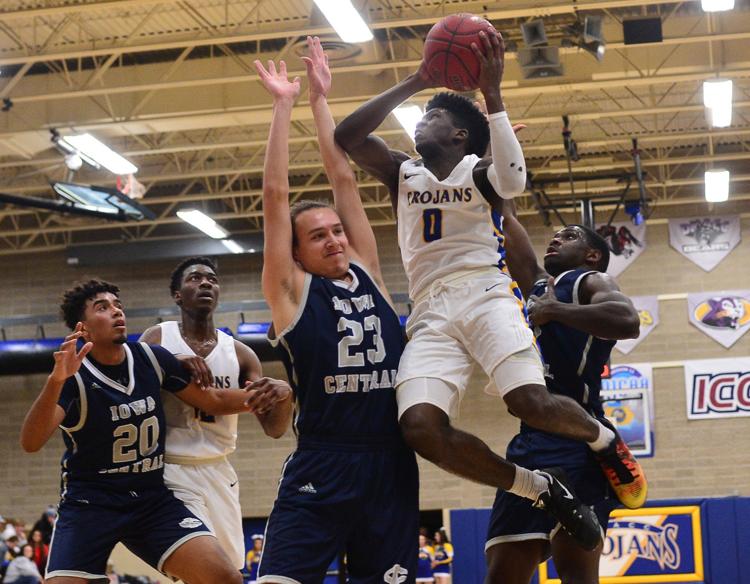 MBBall NIACC vs. Iowa Central 04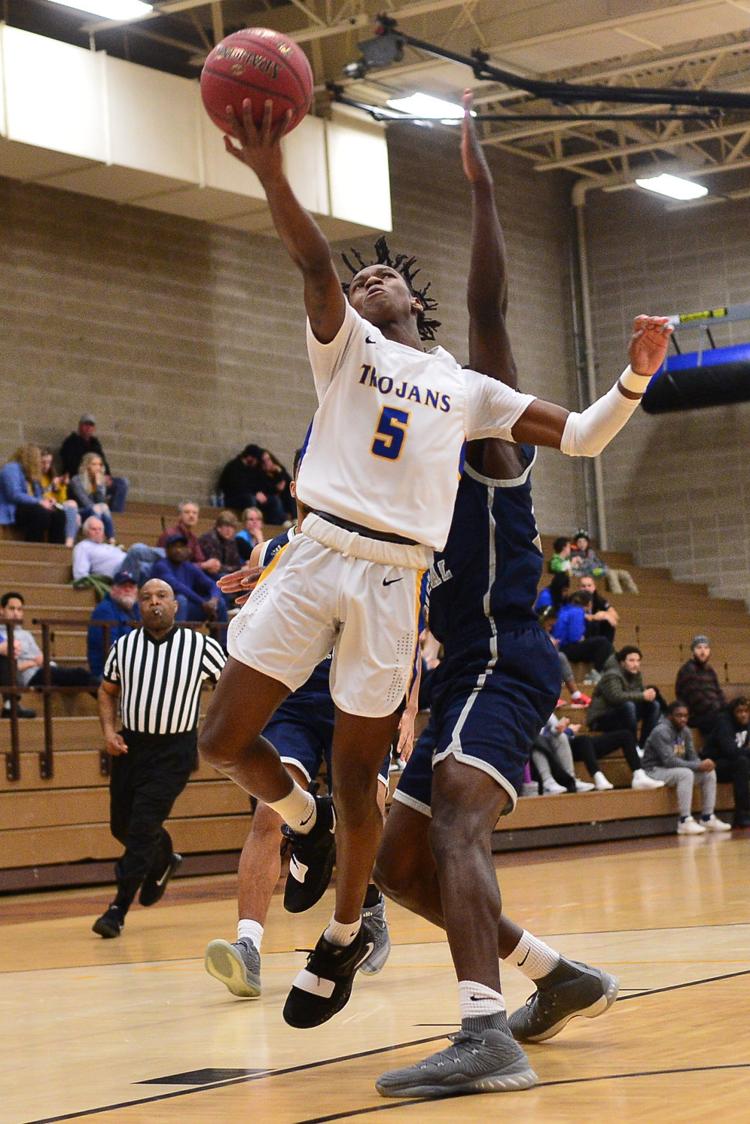 MBBall NIACC vs. Iowa Central 09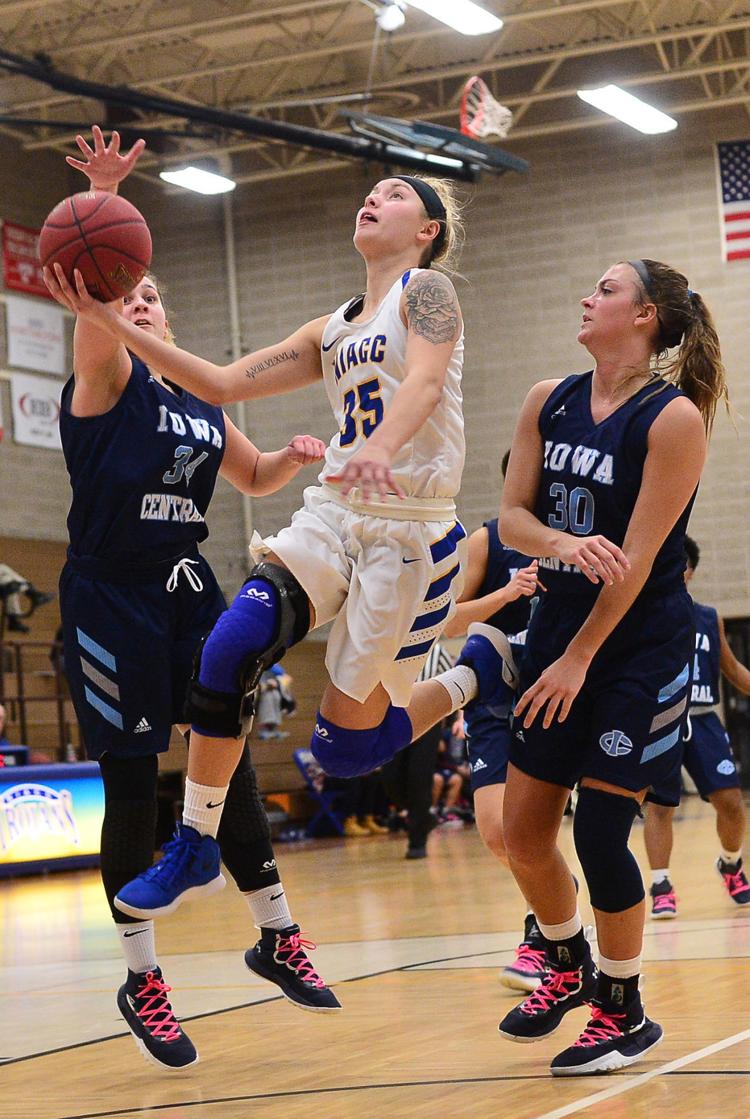 MBBall NIACC vs. Iowa Central 06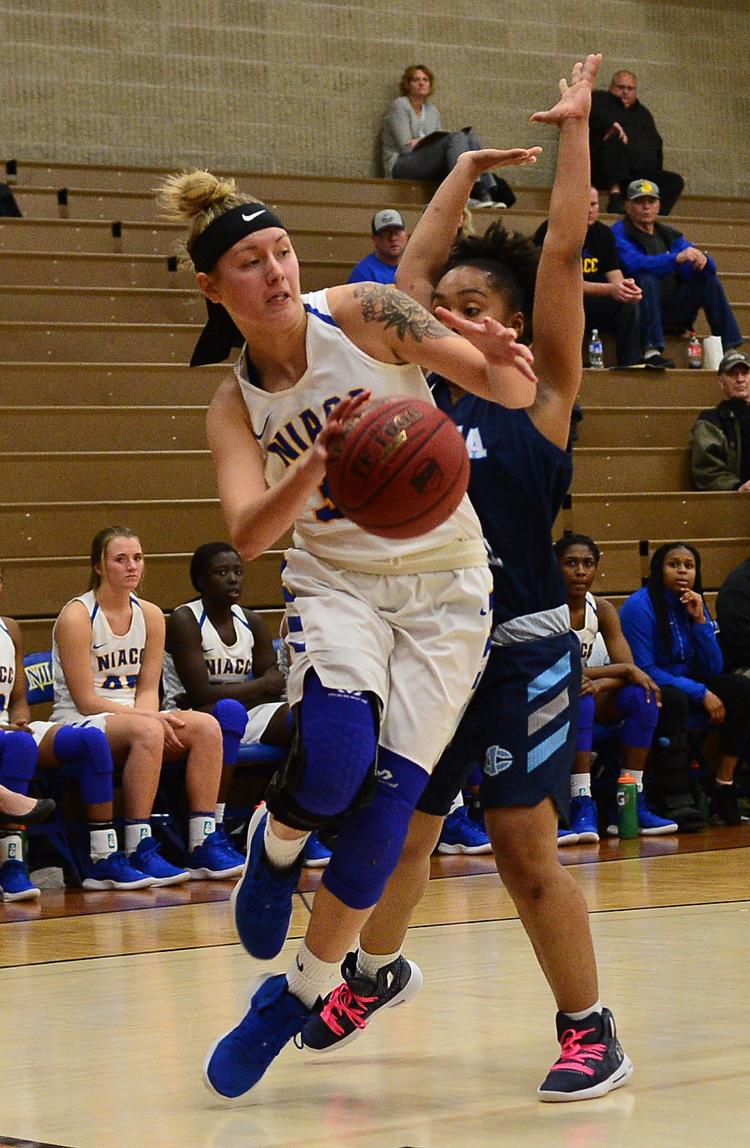 MBBall NIACC vs. Iowa Central 08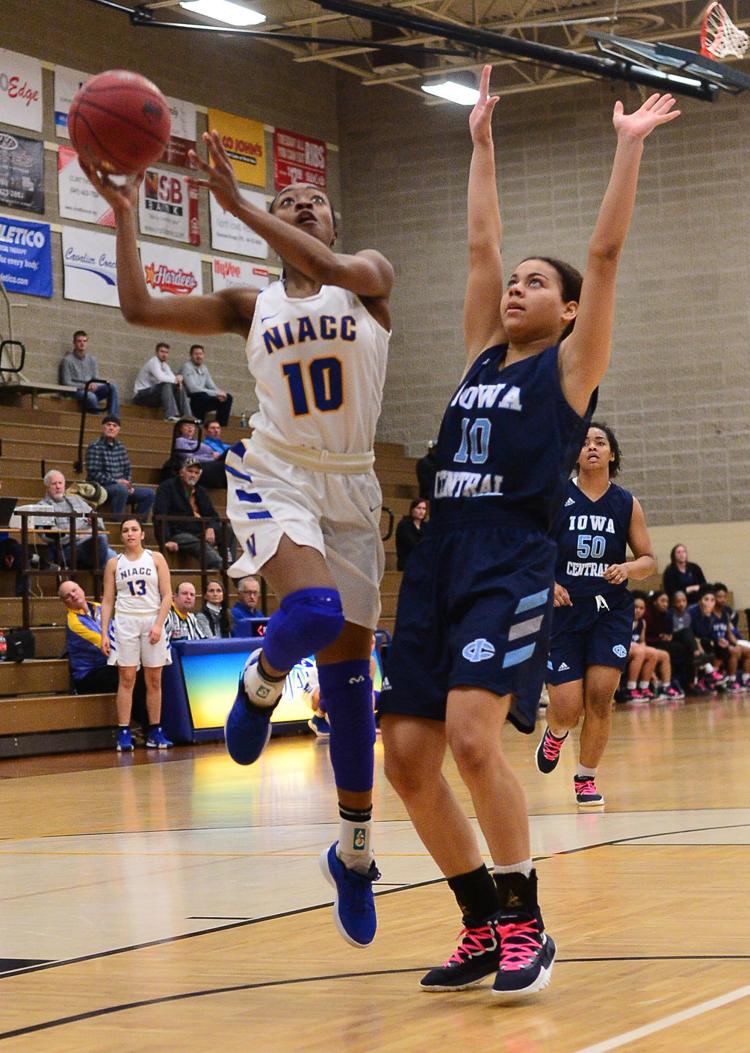 MBBall NIACC vs. Iowa Central 10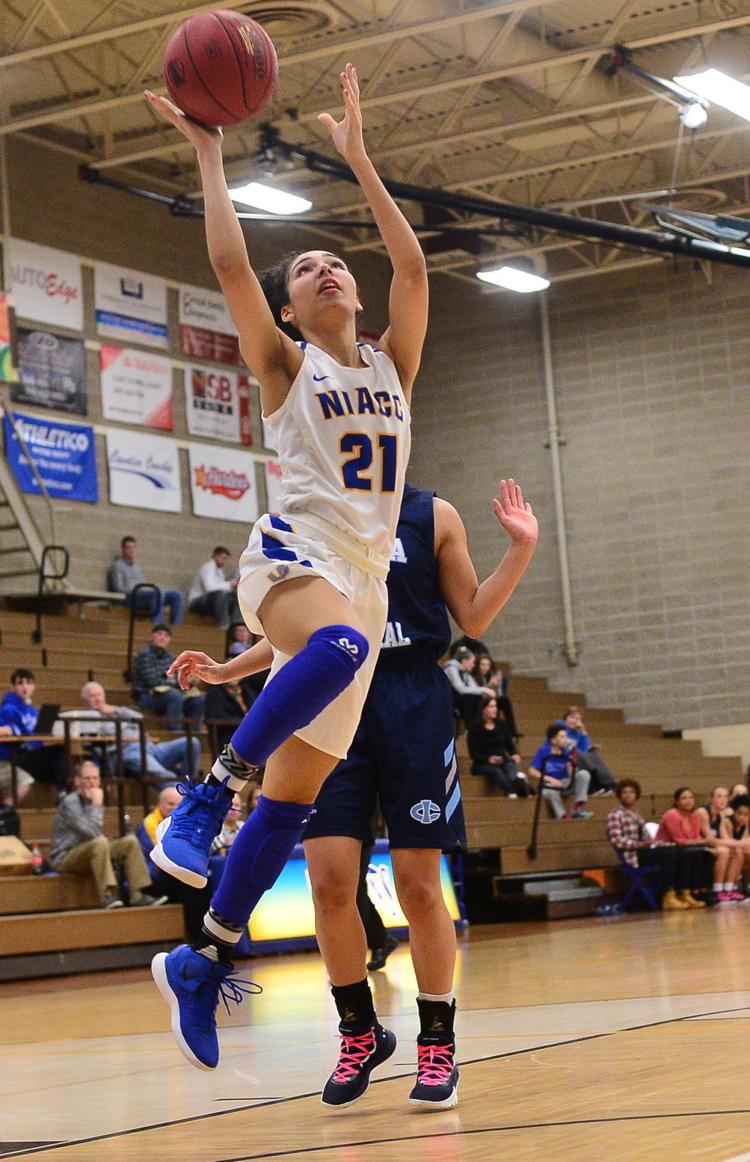 MBBall NIACC vs. Iowa Central 11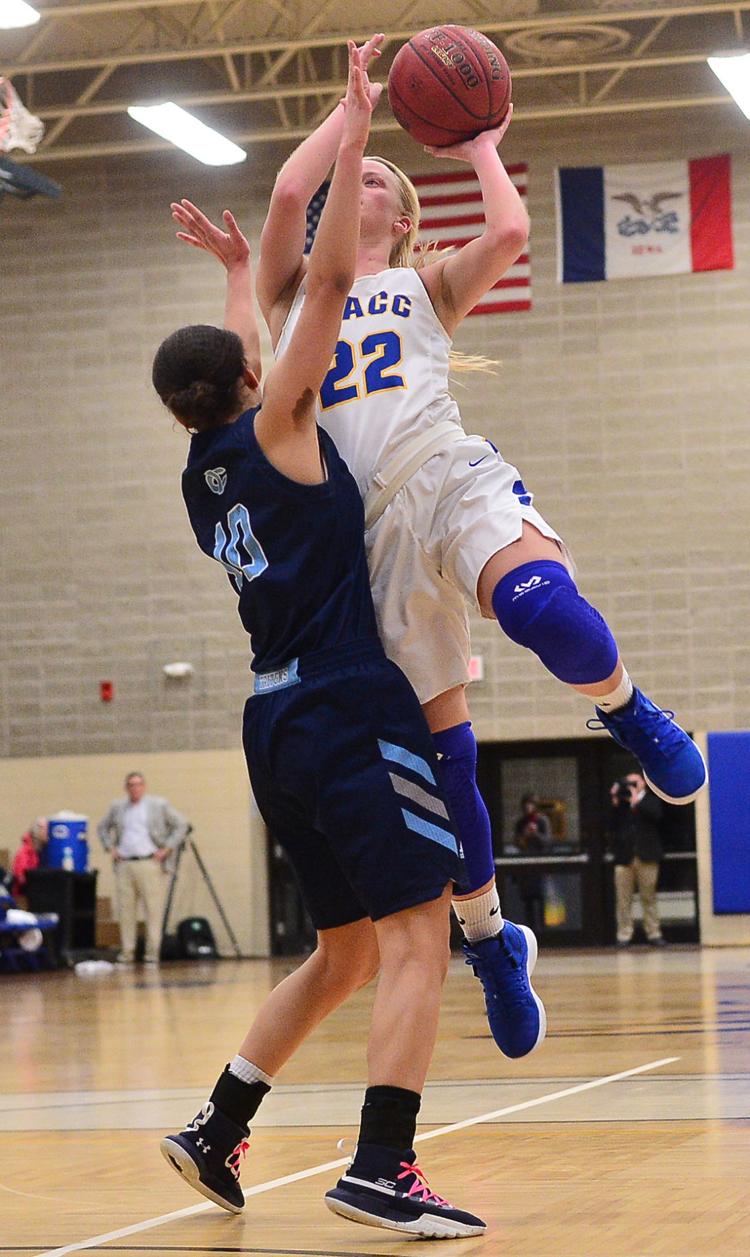 MBBall NIACC vs. Iowa Central 12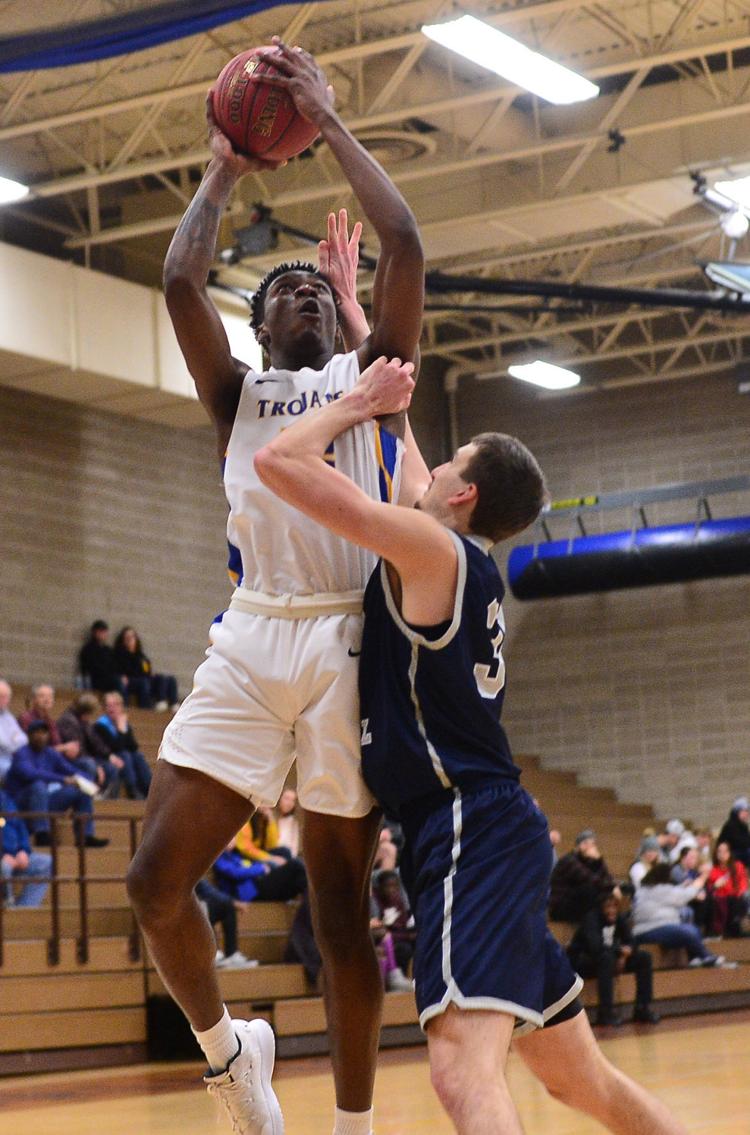 MBBall NIACC vs. Iowa Central 13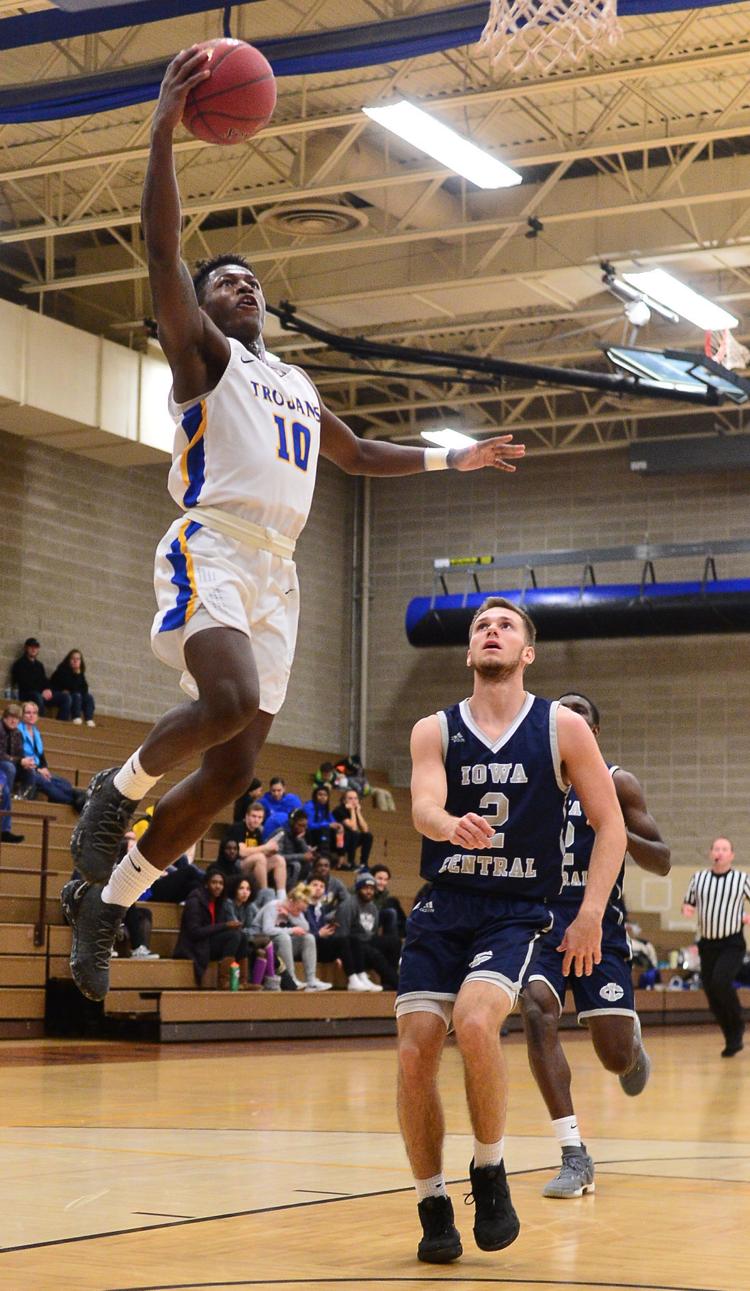 MBBall NIACC vs. Iowa Central 14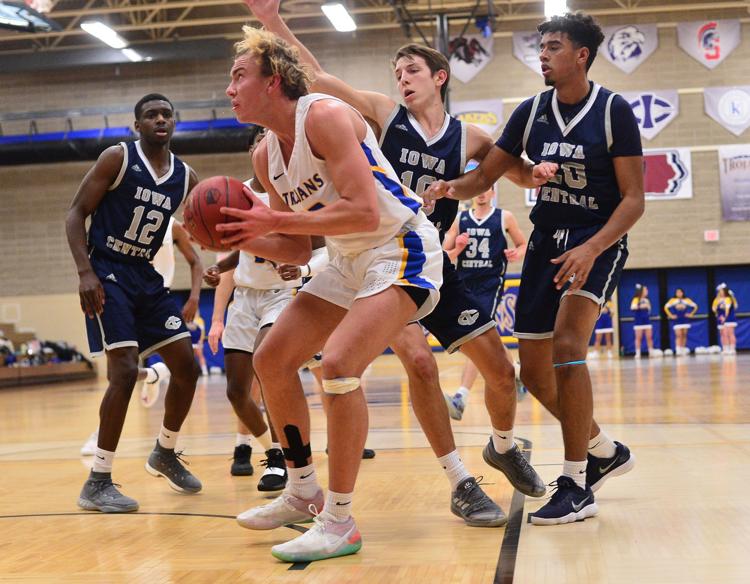 MBBall NIACC vs. Iowa Central 16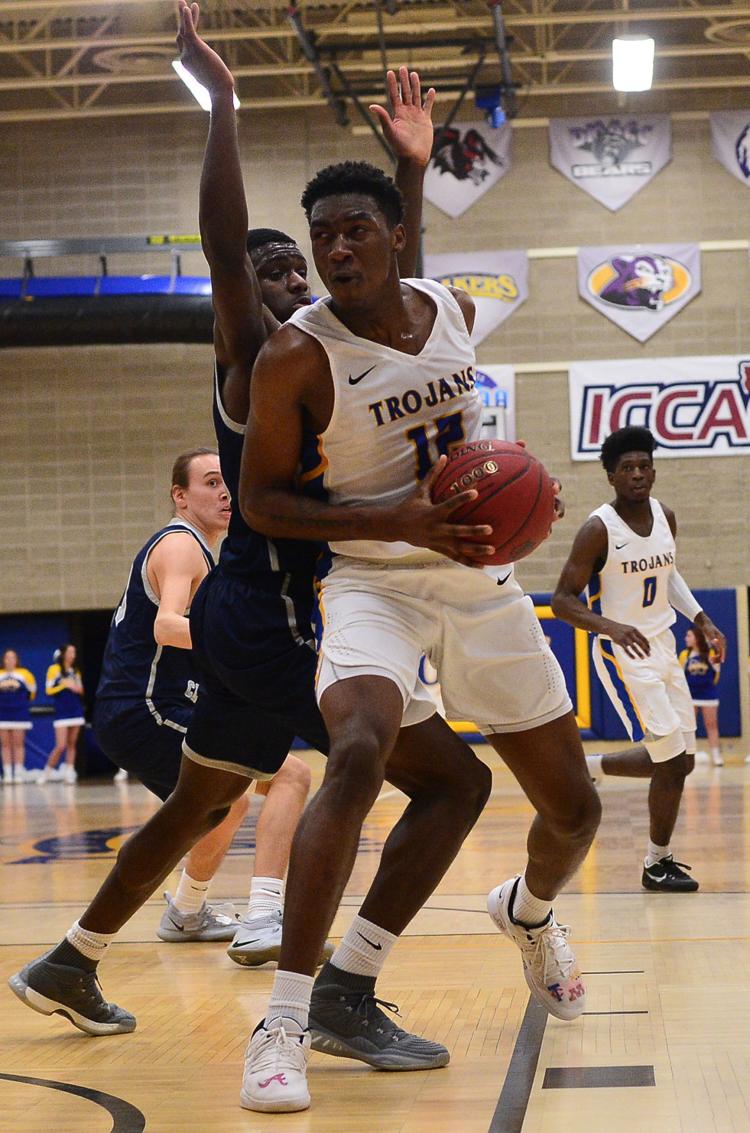 MBBall NIACC vs. Iowa Central 18