What Big Ten football game days will look like in 2020.
The sounds of horns and a squealing saxophone piped into Camp Randall Stadium at the end of the third quarter begins one of the most raucous traditions in the Big Ten.
Wisconsin's playing at every home game of "Jump Around," the 1990s hip-hop hit, inspires fans to follow instructions, hopping rhythmically and so enthusiastically on their seats that the press box sways.
This season, "Jump Around" will be played, but nobody will be there to jump.
Because of the COVID-19 pandemic and safety precautions, only a limited number of family members of players and coaches will be permitted into Big Ten stadiums this season, which was postponed after conference presidents and chancellors initially ruled it unsafe to play this fall before backtracking.
Wisconsin usually packs its 85,000-seat stadium. But with positive cases surging in the state, not even family members will be in attendance when the Badgers kick off the season against Illinois on Friday night in Madison.
"Every player wishes we could have a packed stadium," Wisconsin cornerback Caesar Williams told reporters. "I don't think anybody ever thought we'd be going into a season having no fans. Not having 'Jump Around' is going to be a little weird."
It might feel like a nightclub in which the music is pulsing but nobody is dancing.
It's just one of many Twilight Zone-like scenes to be expected in what promises to be one of the most unusual Big Ten seasons in history.
Games will feel more like glorified practices. The pageantry will feel manufactured. Home-field advantage will be nullified.
The scores will count. But everything else will feel a bit different.
"It's going to be weird all the way around," Ohio State athletic director Gene Smith said.
Here's a look at the different game-day experiences to expect this Big Ten season.
Quiet sidelines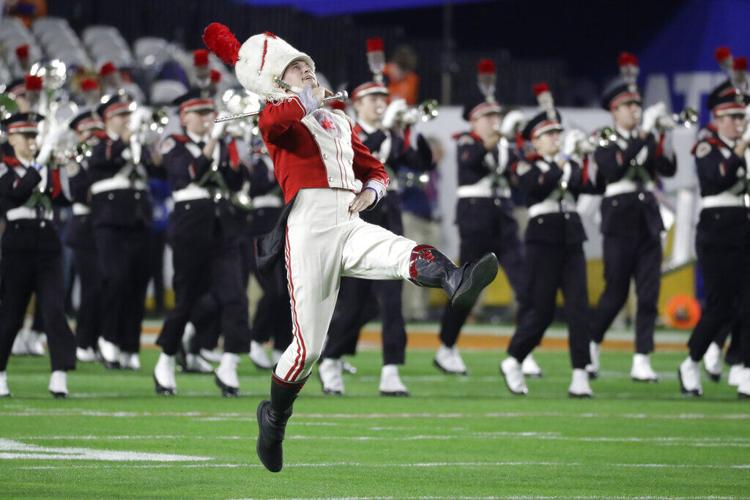 Empty stands? Not completely.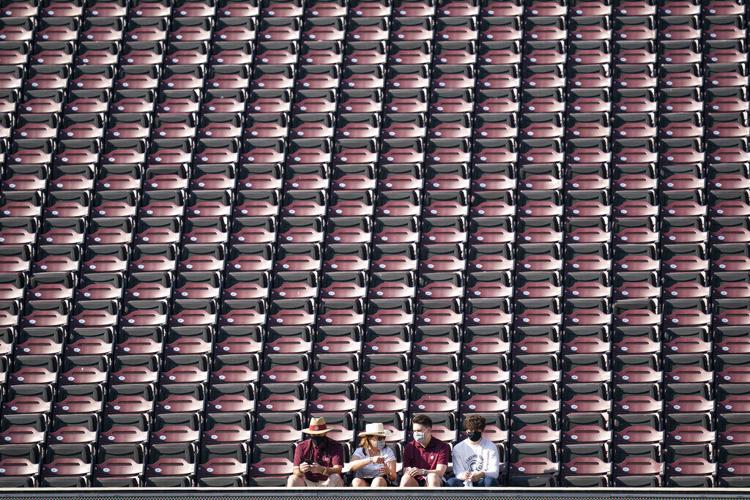 Flat Stanley fans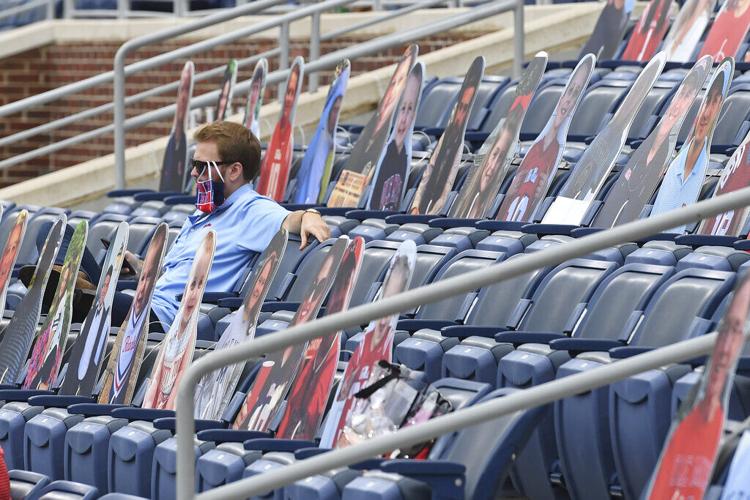 Will I hear a pin drop — or a play call?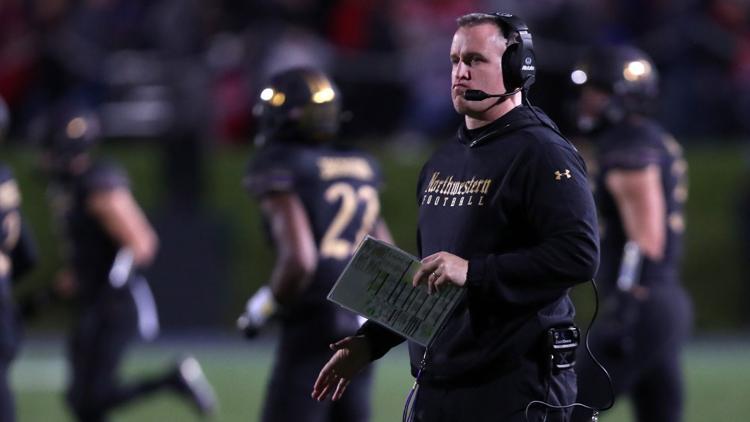 No partying allowed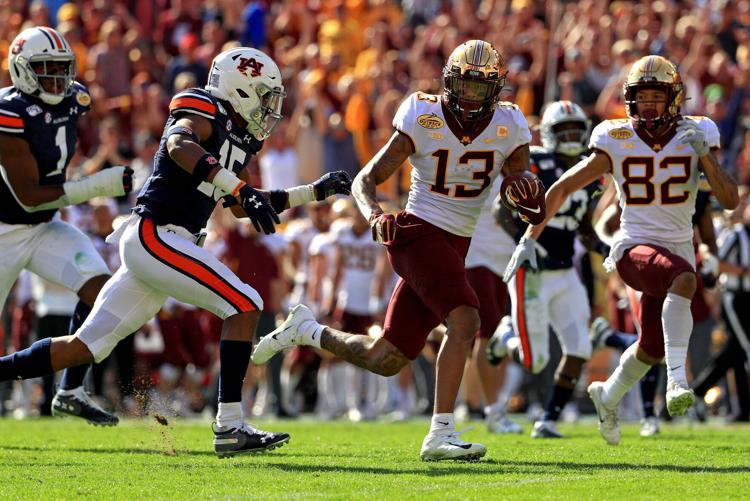 Postgame handshakes or sprint to the locker room?