Colleges are slashing athletic budgets. Is this football tradition still worth the cost?
The contract has 10 pages detailing how the Clemson football team is to be fed at the Hilton Garden Inn hotel the night before a game.
For $92.78 a person, players dine on steak, chicken, pasta and an array of sides. The hotel is told to put out light salad dressings but label them as regular.
These extravagances are a part of big-time college football, but it's the location that may be surprising. Clemson, like virtually every other FBS team, pays for players and team personnel to stay in hotel rooms the night before home games, not just road contests.
Georgia Tech pays $800 each stay to rent a projector, $25 per extension cord and power strip, and $65 for an easel, paper and markers at the Westin in Atlanta.
The Yellow Jackets spent $5,328 last year before a home game to rent equipment that the team owns at its facility, less than a mile away.
Lee Enterprises obtained hotel invoices for 28 schools, a mix of ACC, SEC and Big Ten teams as well as Virginia FBS programs. The invoices are for each team's first October home game of the 2019 season.
Coaches defend staying in a hotel before home games as a necessary expense. Football weekends are party weekends on college campuses, and well-rested players can perform better the next day.
But there seems to be little compelling reason, aside from tradition, to escape at the moment. North Carolina and Pittsburgh later this week plan to take their teams to hotels before their home openers -- this despite North Carolina operating on a mostly empty campus and before a game where fans won't be permitted.
Five-figure expenses were a cost of doing business as college programs enjoyed cash windfalls from TV contracts and ticket sales over the past few decades. But with the coronavirus pandemic ravaging budgets, home-game hotels can seem like an excessive expense when players already have dorm rooms, dining halls and meeting facilities available.
Others are hesitant to do away with anything that could put them at a potential disadvantage, either on the field or in a recruiting battle.
Old Dominion is one of 18 universities that has been forced to cut one of its varsity sports this year. The school announced April 2 that it would discontinue its wrestling program to save about $1 million annually. Big Ten member Iowa announced the elimination of four sports in August, saying the programs were set to lose $5 million during this fiscal year.
Old Dominion declined to comment for this story, but the athletic department was advised in a 15 page strategic review presented in March: "Men's and women's basketball and football cannot have a reduction in allocation of resources if they are going to continue to be competitive in the competitive world of Division I athletics."
"We are a not-for-profit,'' Iowa director of athletics Gary Barta said about his department's cuts. "I know people will roll their eyes at that, but if it was for-profit, we'd have two sports: Football and to a lesser degree, men's basketball.''
It is beneficial to players?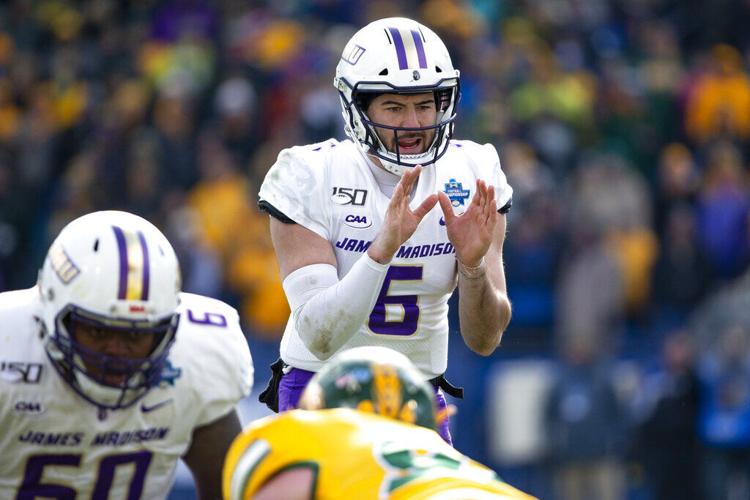 A hefty tab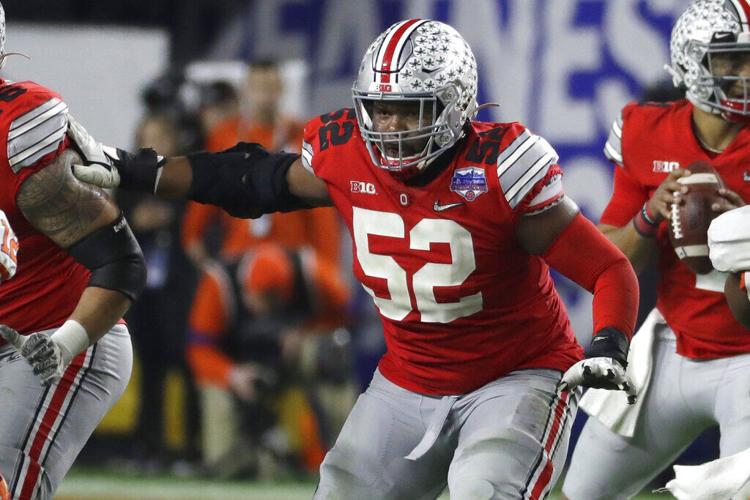 Big 10 planned hotel costs
One expensive minibar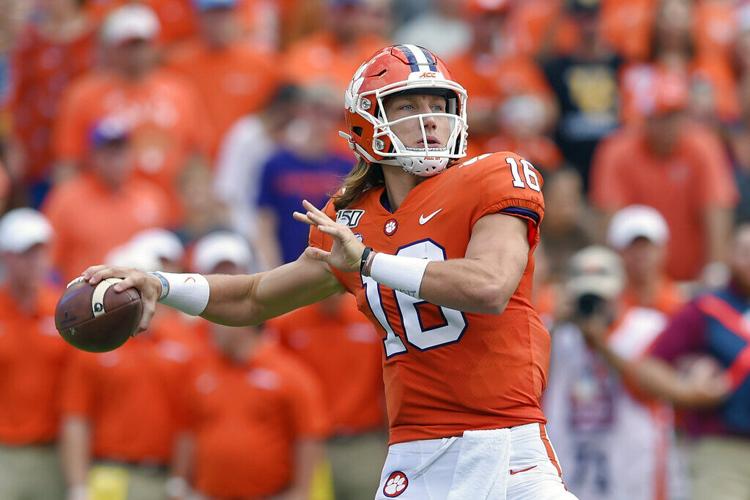 Add-ons create higher costs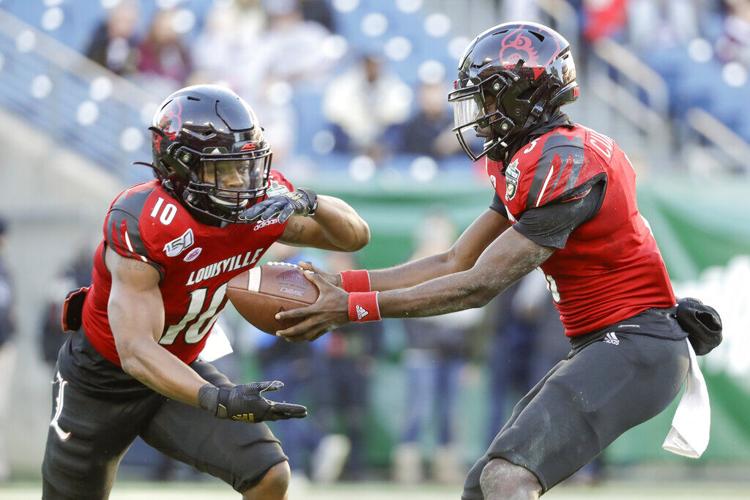 Payment varies by school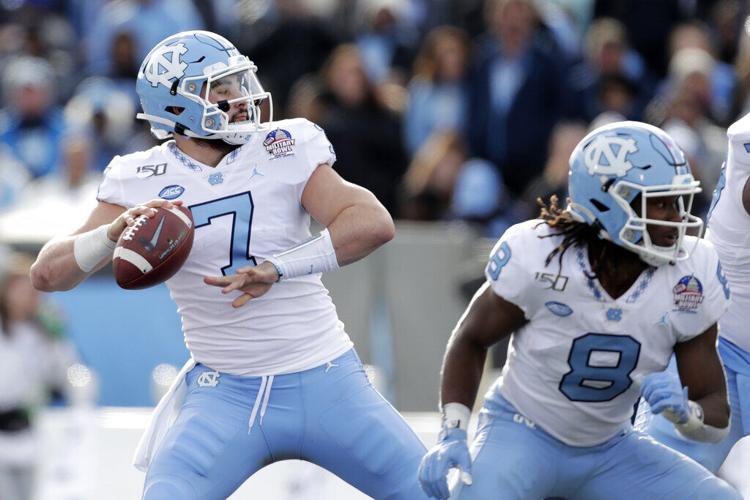 Post-coronavirus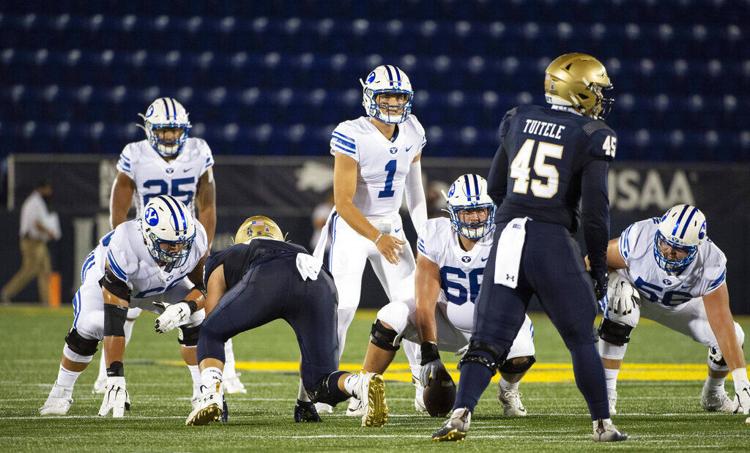 (Not) a sign of the times