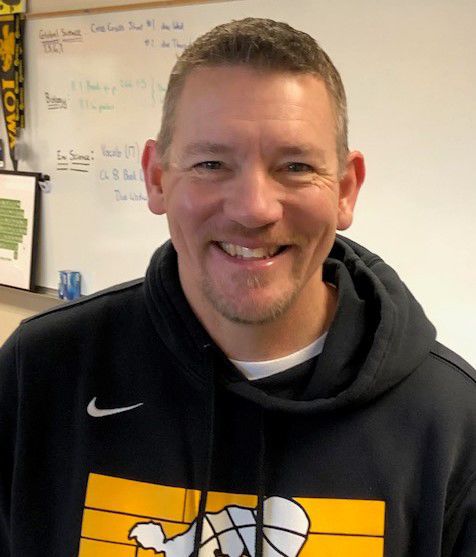 The Clear Lake baseball program will be led by a familiar face in the upcoming season. 
Earlier this week, the school announced that assistant coach A.J. Feuerbach has been promoted to the head coaching job. Feuerbach has been an assistant under former head coach Seth Thompson for the past four years, and was the head baseball coach at North Linn High School for eight years. 
""I am very excited about the opportunity and this new challenge for me," Feuerbach said after the announcement. "I have learned a lot over the years and I am ready to bring what I know and give to the kids and community."
Be the first to know
Get local news delivered to your inbox!