The West Hancock football team capped off its historic run to the Class A high school football championship Thursday with a 21-17 win over Grundy Center at the UNI-Dome in Cedar Falls.
The undefeated Eagles started the season with what would be one of their most difficult opponents, downing Garner-Hayfield-Ventura 48-26 on the road.
Ranked No. 1 the entire season, West Hancock made quick work of its opponents in the regular season and continued to roll all the way to the Class A title game.
Here is a look at West Hancock's road to the championship:
West Hancock 48, Garner-Hayfield-Ventura 26
Three West Hancock backs eclipsed 100 yards rushing as the top-rated (Class A) Eagles rolled to a 48-26 win over Garner-Hayfield-Ventura in its season opener on Aug. 30.
Senior fullback Tate Hagen totaled 196 yards on the ground with three scores while Josef Smith had 123 yards and Cole Kelly added 114.
The Eagles finished the game with 440 yards on the ground and 497 total yards.
West Hancock 41, Emmetsburg 13
West Hancock had another impressive offensive outing as the Eagles crushed Emmetsburg on Sept. 6.
The Eagles did not throw a pass in the game but rushed for 361 yards.
Josef Smith and Tate Hagen both eclipsed 100 yards on the ground.
Smith rambled for 168 yards on just eight carries and scored three times while Hagen 124 yards and two scores.
West Hancock 56, Osage 18
The top-rated (A) West Hancock football team racked up 99 points over its first two games, largely behind the one-two punch of running backs Tate Hagen and Josef Smith.
Junior Cole Kelly might have seemed like he was a little overlooked in the Eagles potent ground game, but after 155 yards and four first-half touchdowns in West Hancock's 56-18 win over Osage on Sept. 13, the Eagles rushing attack has become a three-headed monster that will give future defensive coordinators fits.
West Hancock 42, Forest City 7
The West Hancock football team continued its dominant season with a win over Forest City at home on Sept. 20, as the Eagles improved to 4-0 on the season.
Running backs Tate Hagen and Cole Kelly each had big days on the ground for West Hancock. Hagen ran the ball 30 times for 116 yards and three touchdowns. Kelly also scored three touchdowns, doing so on 18 carries and 116 yards.
West Hancock 54, Bishop Garrigan 20
The Eagles have risen to the top of the Class A ratings for a number of reasons, but one of the foremost has to be a high-powered offense that averages nearly 50 points per game despite not relying on a passing game.
The Eagles were at it again on Friday as they put up 40 points in the second and third quarters against a solid Bishop Garrigan squad.
West Hancock rolled to a 54-20 win that improved its season mark to 5-0.
West Hancock 62, North Union 8
West Hancock once again dominated on the ground Oct. 4, throttling North Union to improve to 6-0.
You have free articles remaining.
The Eagles, ranked No. 1 in Class A, racked up 523 total yards in the blowout victory with 464 coming via the run.
West Hancock 62, West Fork 0
On Oct. 11, West Hancock faced a surprising West Fork team that not only entered with a 4-2 overall record, but the Warhawks were tied with the Eagles atop the district standings.
West Hancock, though, was more than prepared for the next game in line as the Eagles built a 54-0 halftime lead and demolished West Fork 62-0.
West Hancock 47, GT/RA 0
The West Hancock football team shut out its opponent for the second straight week, this time beating GT/RA by a score of 47-0. 
Senior Josef Smith led the way on offense for the Eagles, finishing with 160 yards on 14 carries, and one touchdown. Senior Tate Hagen was close behind, with 127 yards on 20 carries, and rushing touchdown, while Cole Kelly took the ball 12 times for 94 yards and two rushing touchdowns.
West Hancock 55, Belmond-Klemme 7
Top-rated (A) West Hancock put up nearly 500 yards of total offense, including 444 on the ground, in a 55-7 rout of Belmond-Klemme that secured the Eagles a berth in the Class A playoff field.
Tate Hagen carried the ball 15 times for 280 yards and two scores.
West Hancock 38, IKM-Manning 14
With a little more than a minute remaining before halftime in its Class A playoff opener on Friday, West Hancock found itself locked in a tight matchup against IKM, but the next 2:15 of clock time would prove crucial as the Eagles punched in three touchdowns in that span and pulled away for a 38-14 win.
For the game, West Hancock rushed 39 times for 350 yards and four scores.
Senior back Josef Smith finished the game with 184 yards on 11 carries and is now just 13 yards shy of the 1,000-yard mark on the ground.
West Hancock 43, South O'Brien 0
Senior fullback Tate Hagen finished with 191 yards on the ground, four touchdowns and added 9.5 tackles on the defensive side of the ball as West Hancock routed South O'Brien 43-0 in the Class A quarterfinals.
West Hancock 49, Woodbury Central 20
When the West Hancock football team finds it groove, it seems like no one can keep it from a win. And after being eliminated last season in the state semifinal game, this time, the Eagles were not going to be denied.
Going up against Woodbury Central in the Class A state semifinal on Friday, the No. 1 Eagles scored quick and often. In the end, West Hancock came away with a 49-20 win and a chance to bring home the school's third state title.
Tate Hagen finished the game with 244 yards rushing on 19 carries, with two touchdowns. Kelly had 86 yards on 13 carries, while Smith finished with 90 yards and three scores.
West Hancock 21, Grundy Center 17
The run-heavy Eagles – ranked No. 1 in Class A – used its ground game to wear down No. 5 Grundy Center 21-17 Thursday afternoon in the Class A title game.
Eagles senior running back Tate Hagen was named player of the game, running for 231 yards on 36 carries and scoring all three touchdowns for West Hancock.
The 13-0 Eagles had 420 total yards of offense, and held Grundy Center to 257 total yards.
Thursday's win fit perfectly into the town's football mythology. After winning the state championship in 1973, the Eagles went 23 years before winning their second state championship in 1996.
While West Hancock fans had to wait 23 more years for a title, it was well worth the wait.
State FBall West Hancock vs. Grundy Center 2 2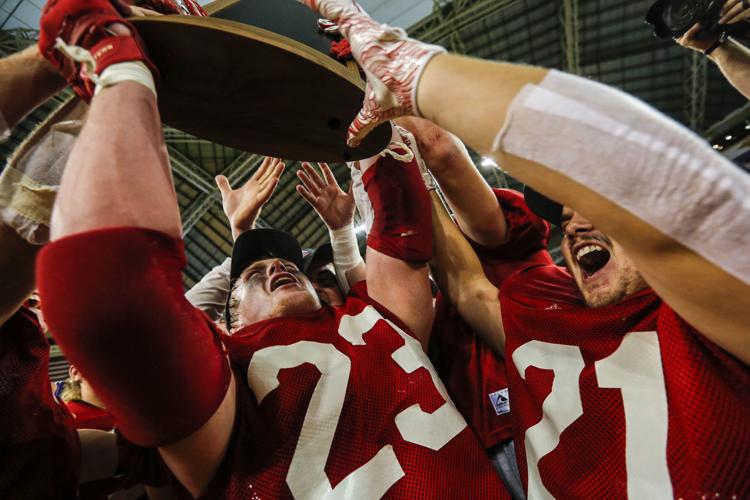 State FBall West Hancock vs. Grundy Center 2 1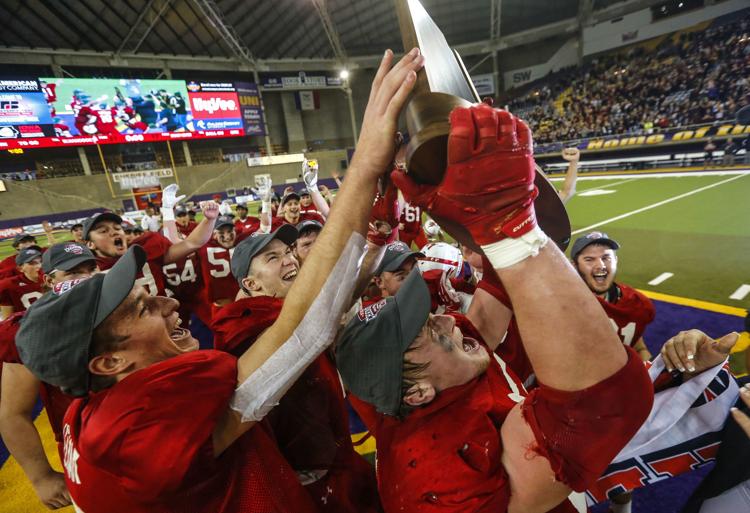 State FBall West Hancock vs. Grundy Center 2 3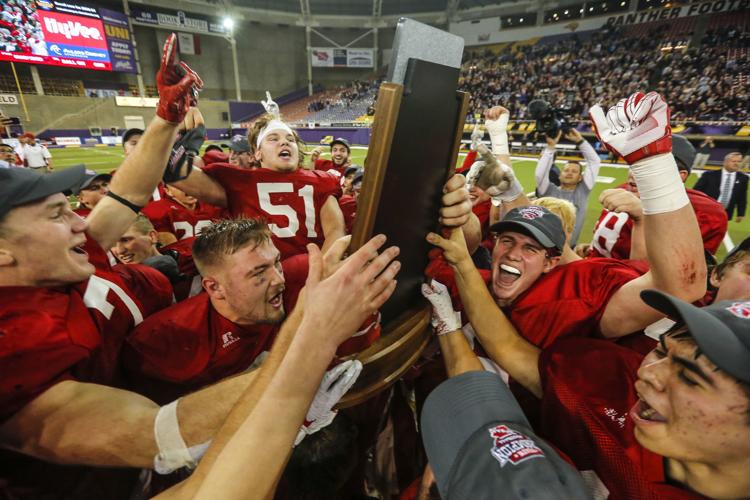 West Hancock 1
West Hancock 2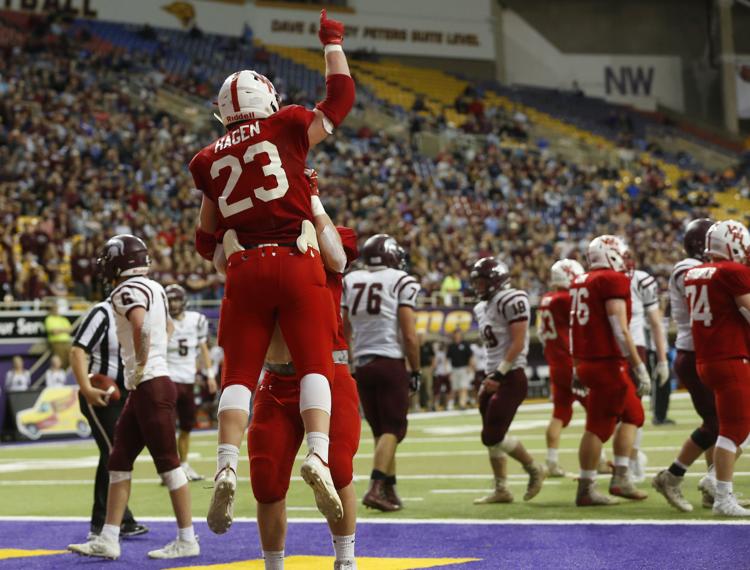 West Hancock 3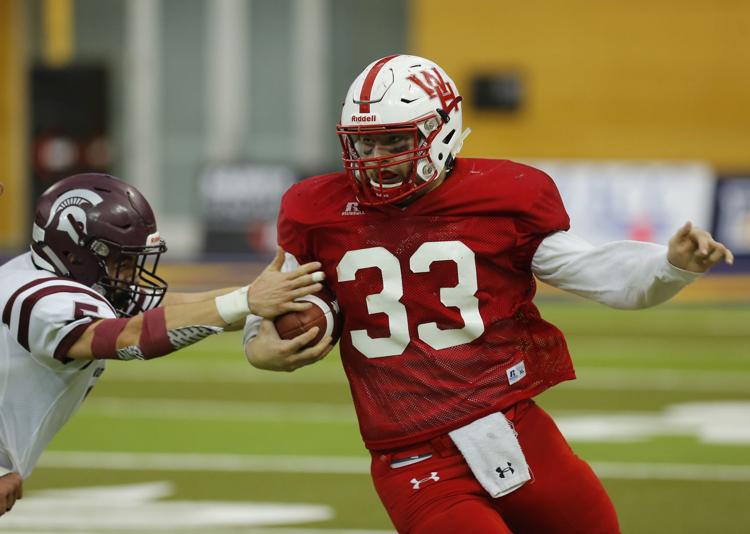 State FBall West Hancock vs. Grundy Center 5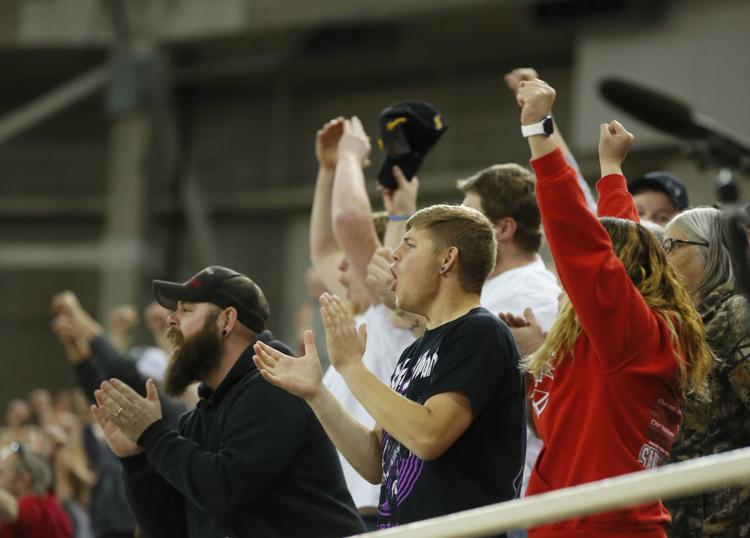 State FBall West Hancock vs. Grundy Center 19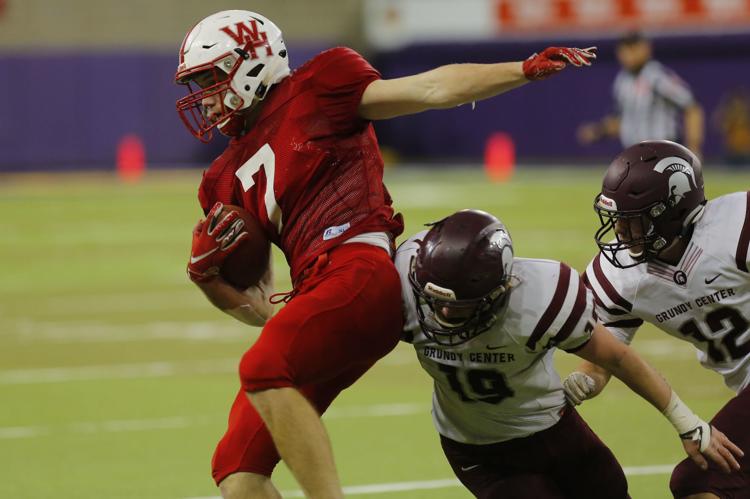 State FBall West Hancock vs. Grundy Center 15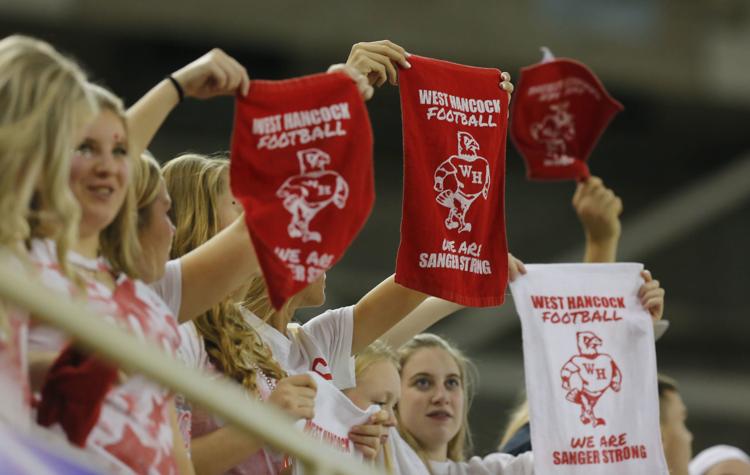 State FBall West Hancock vs. Grundy Center 23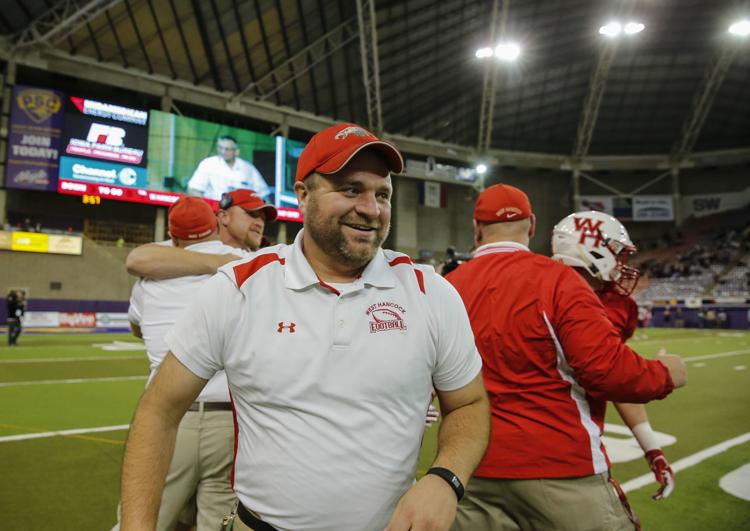 State FBall West Hancock vs. Grundy Center 16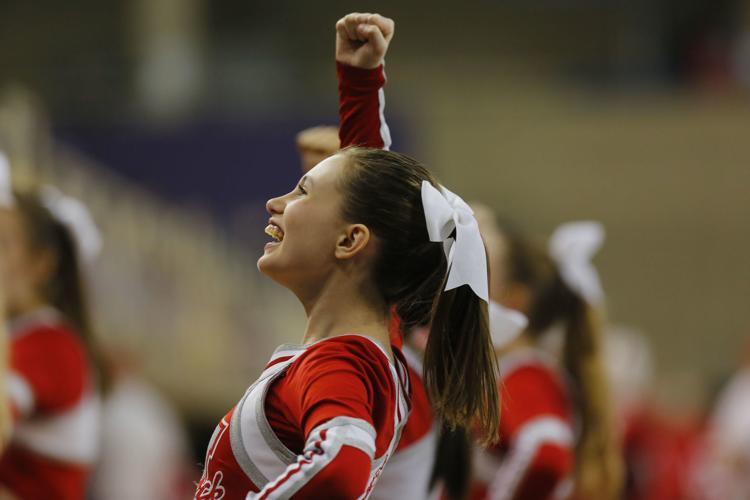 State FBall West Hancock vs. Grundy Center 14
State FBall West Hancock vs. Grundy Center 27
State FBall West Hancock vs. Grundy Center 2 59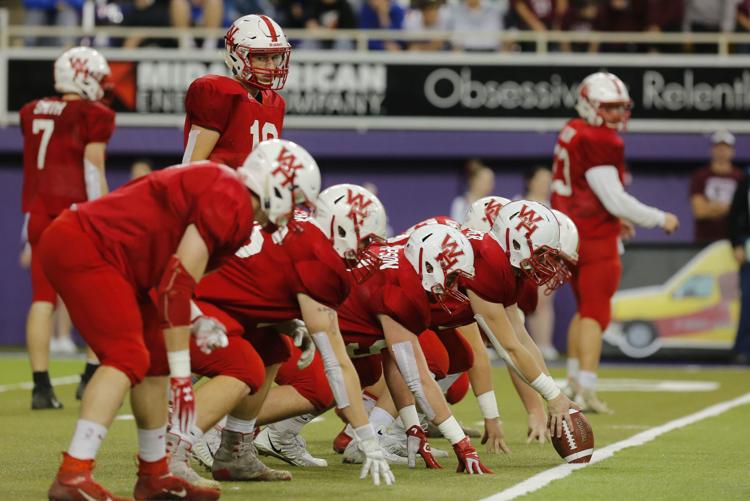 State FBall West Hancock vs. Grundy Center 2 64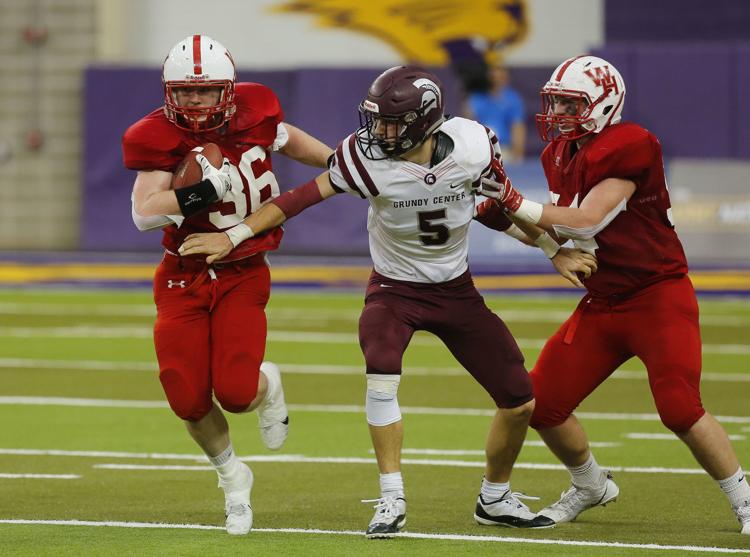 State FBall West Hancock vs. Grundy Center 2 57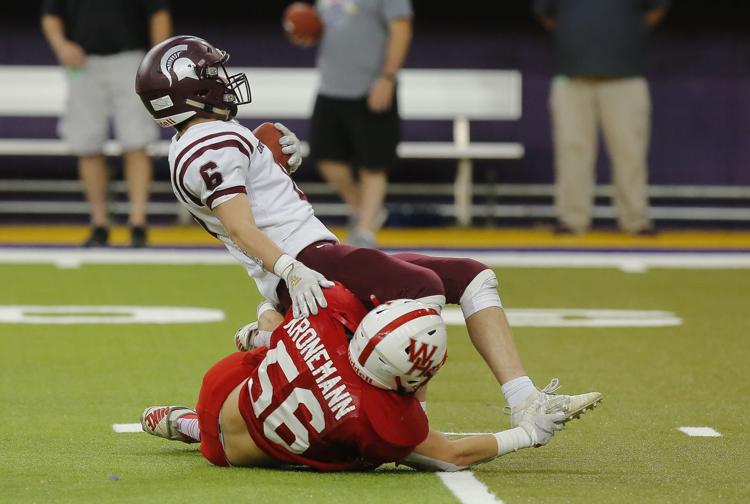 State FBall West Hancock vs. Grundy Center 2 62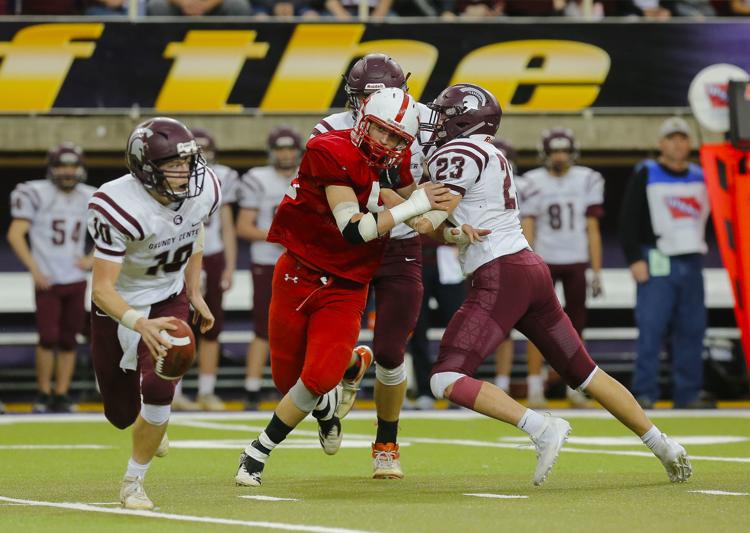 State FBall West Hancock vs. Grundy Center 2 53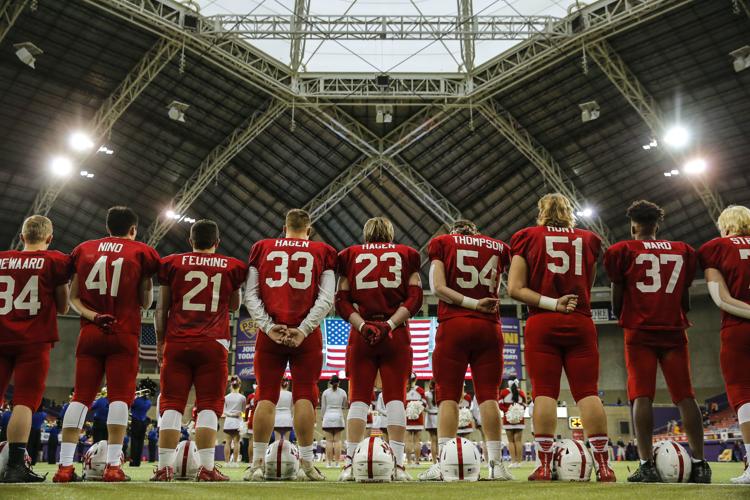 State FBall West Hancock vs. Grundy Center 2 61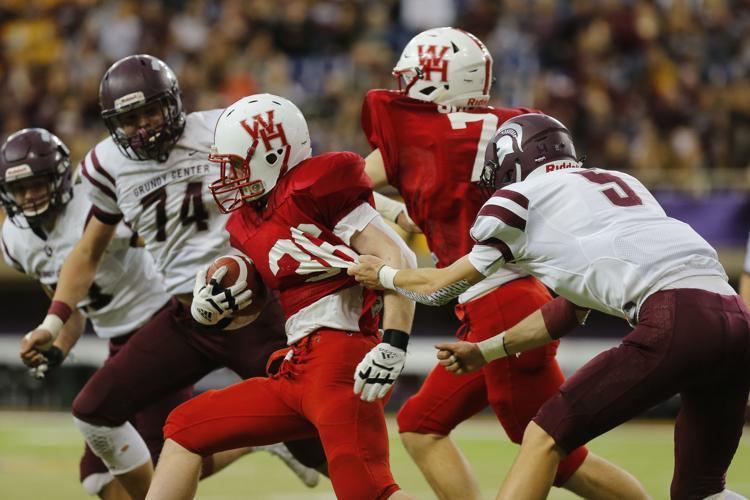 State FBall West Hancock vs. Grundy Center 2 66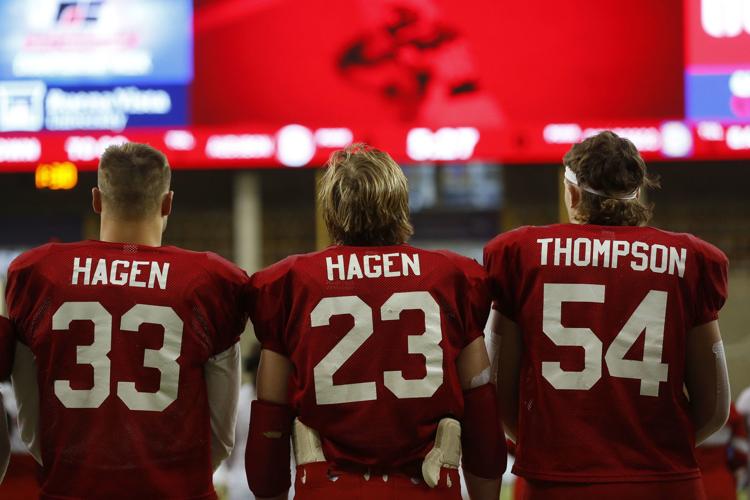 State FBall West Hancock vs. Grundy Center 2 58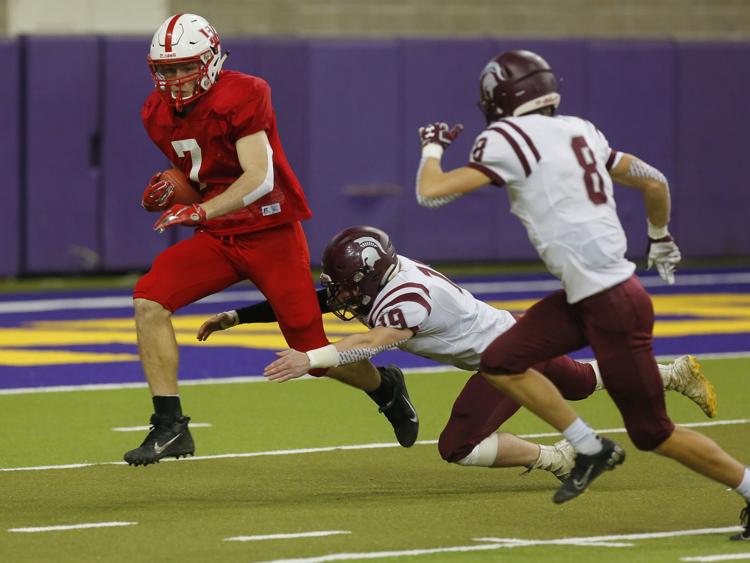 State FBall West Hancock vs. Grundy Center 2 65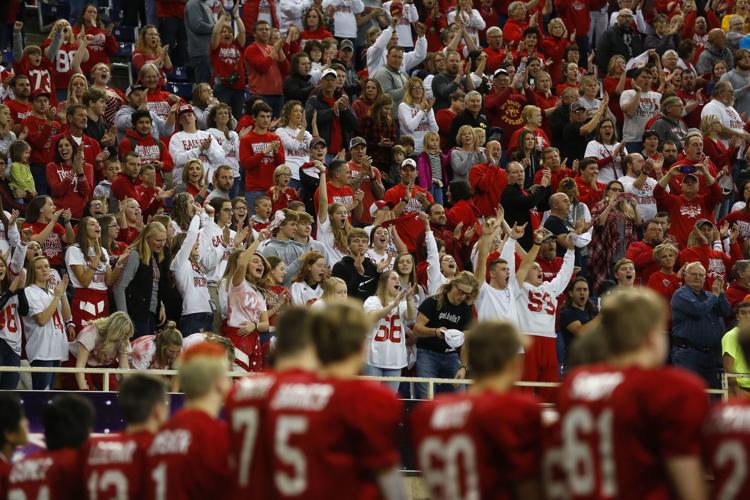 State FBall West Hancock vs. Grundy Center 2 55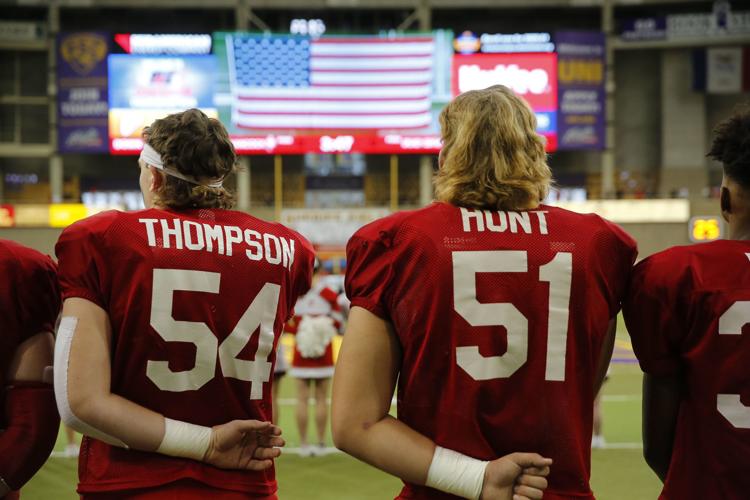 State FBall West Hancock vs. Grundy Center 2 67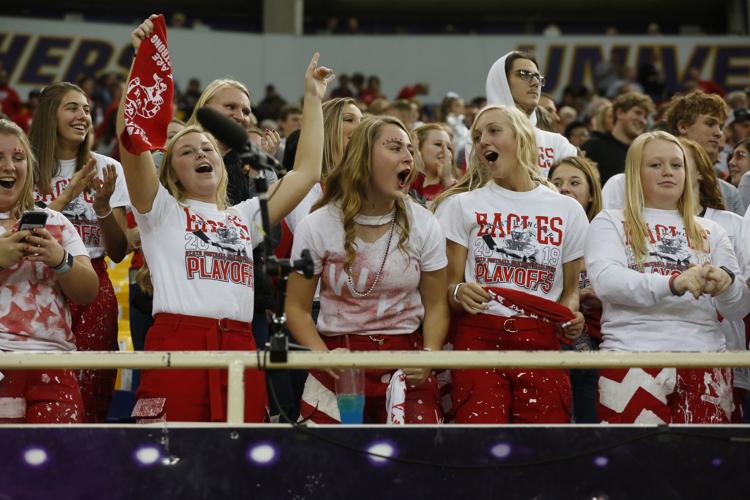 State FBall West Hancock vs. Grundy Center 2 52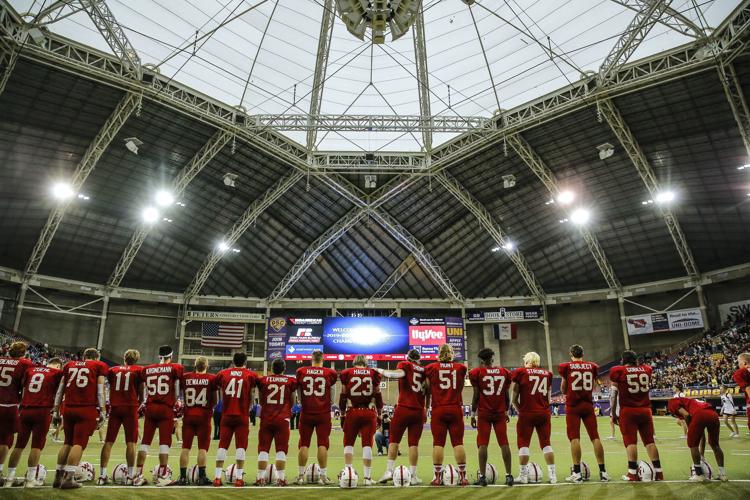 State FBall West Hancock vs. Grundy Center 2 56
State FBall West Hancock vs. Grundy Center 2 54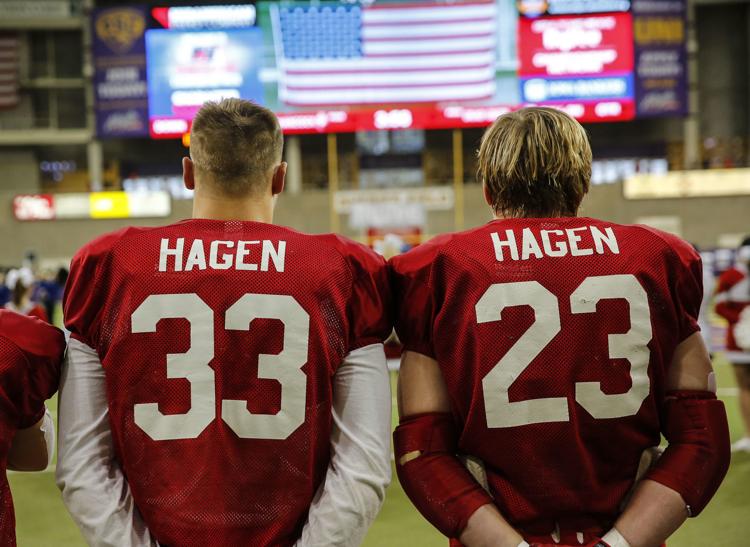 State FBall West Hancock vs. Grundy Center 2 60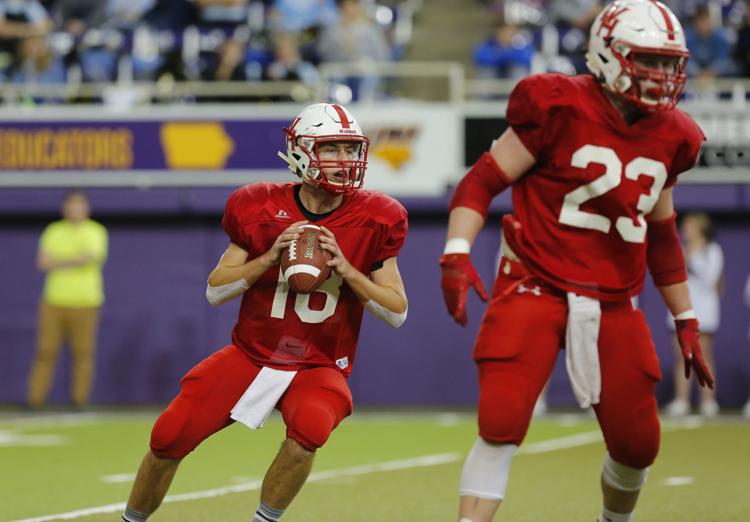 State FBall West Hancock vs. Grundy Center 2 63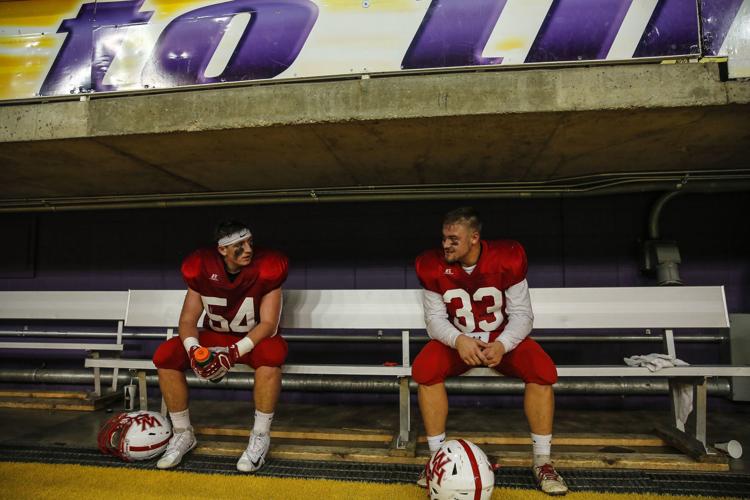 State FBall West Hancock vs. Grundy Center 2 38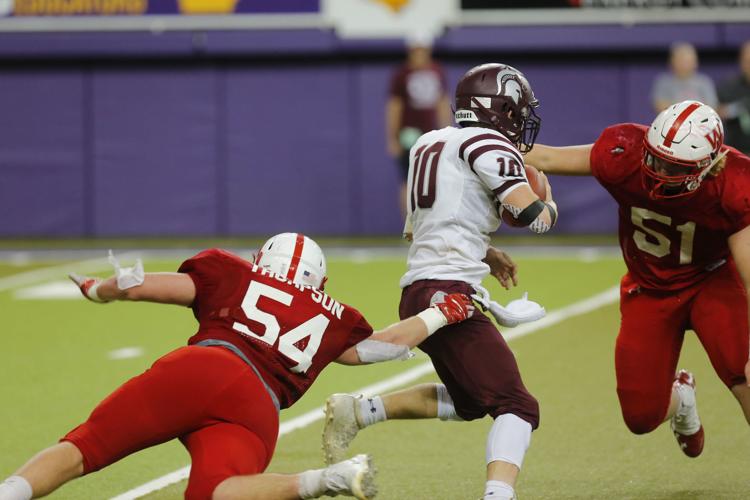 State FBall West Hancock vs. Grundy Center 2 31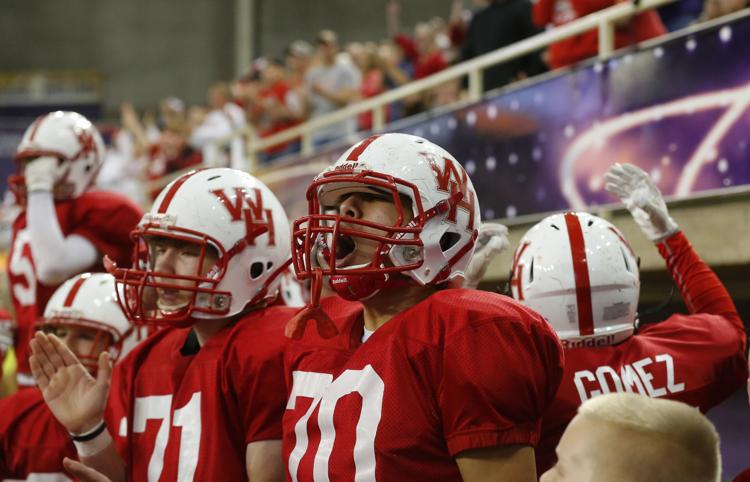 State FBall West Hancock vs. Grundy Center 2 37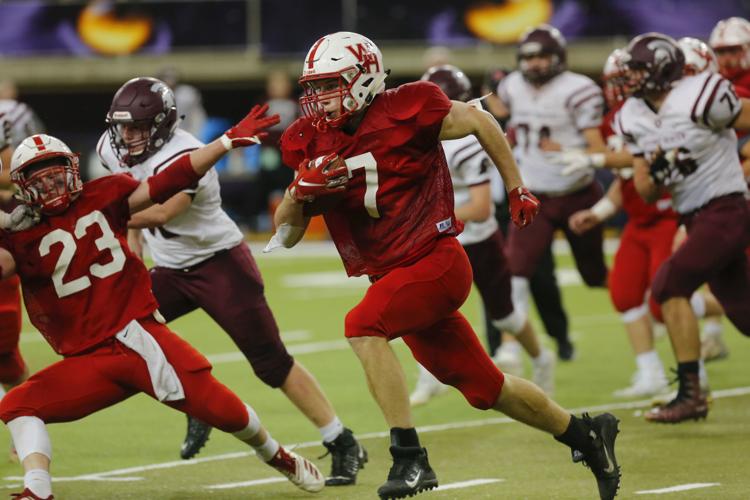 State FBall West Hancock vs. Grundy Center 2 36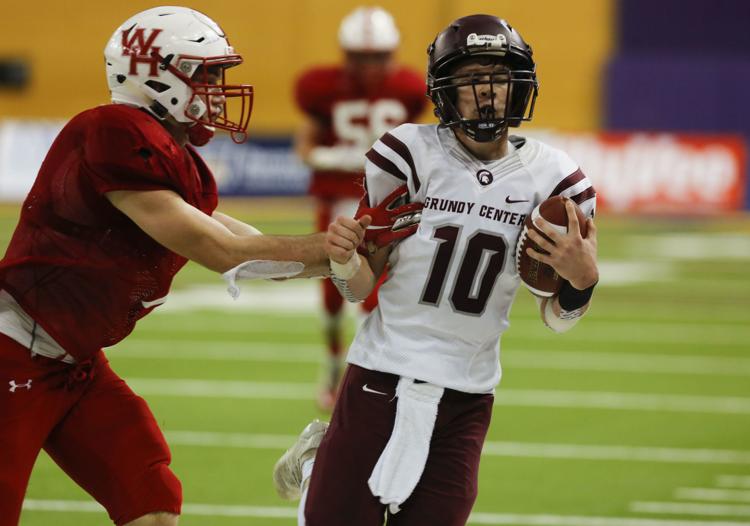 State FBall West Hancock vs. Grundy Center 2 45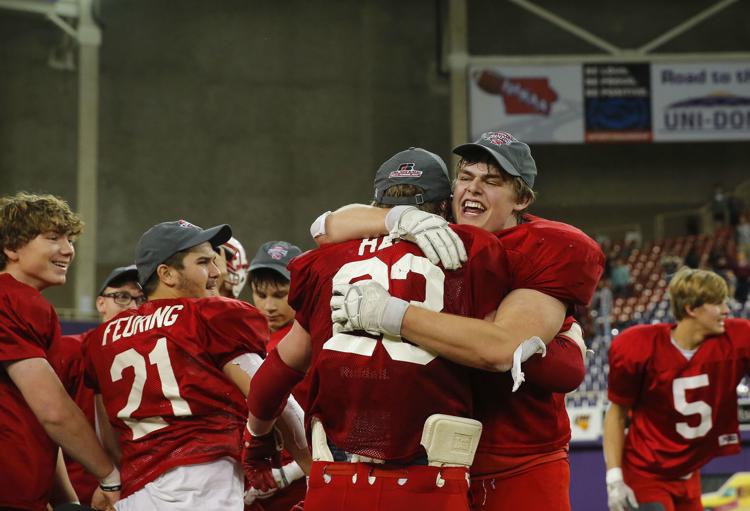 State FBall West Hancock vs. Grundy Center 2 35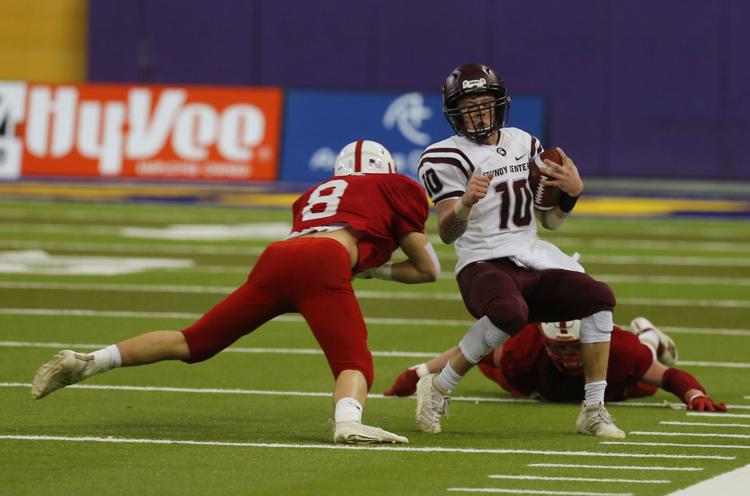 State FBall West Hancock vs. Grundy Center 2 43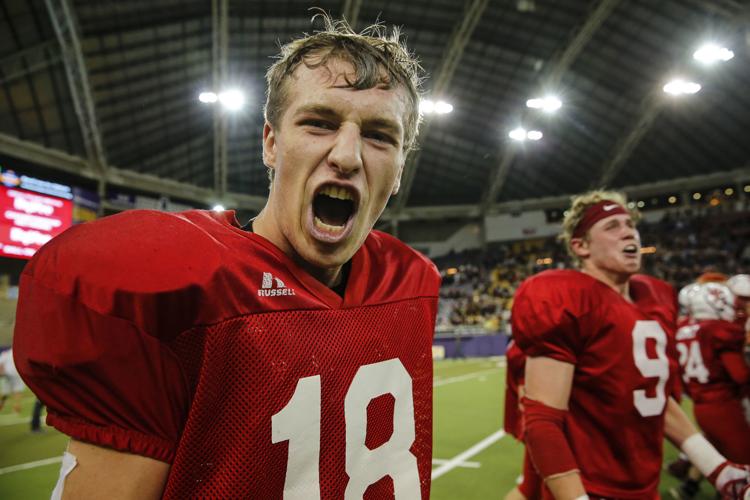 State FBall West Hancock vs. Grundy Center 2 34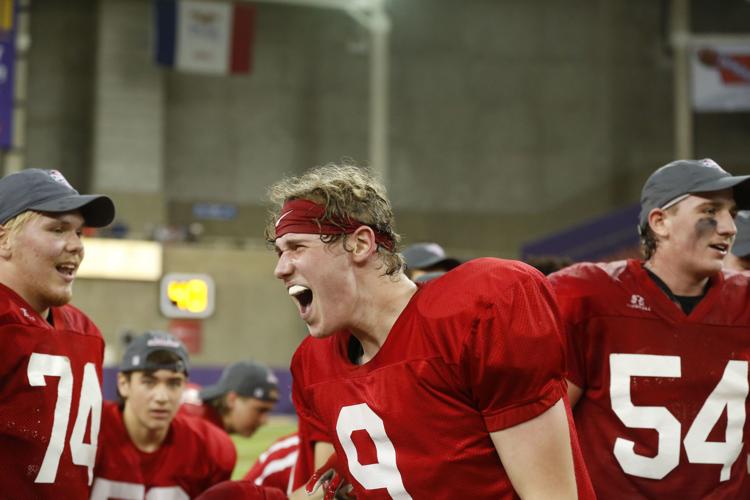 State FBall West Hancock vs. Grundy Center 2 41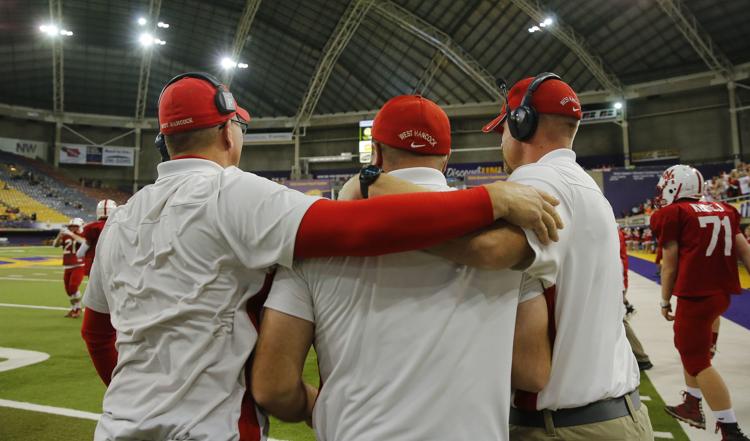 State FBall West Hancock vs. Grundy Center 2 50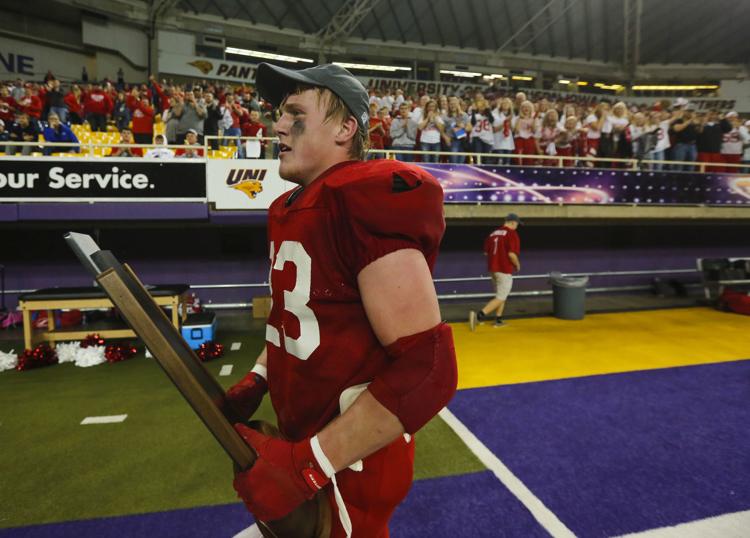 State FBall West Hancock vs. Grundy Center 2 49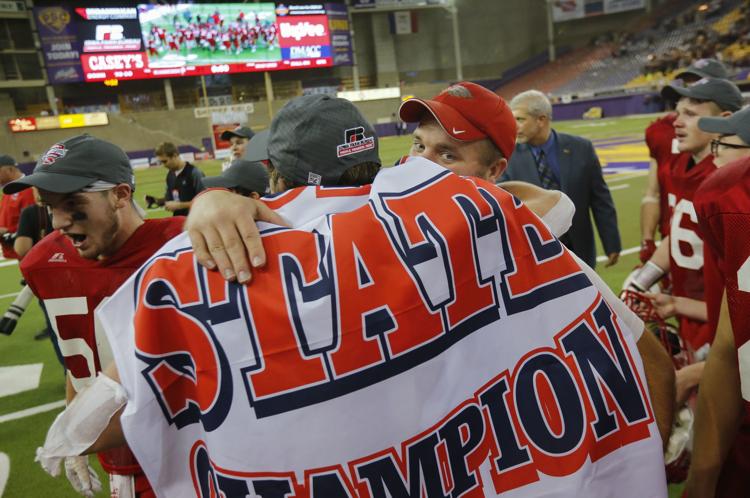 State FBall West Hancock vs. Grundy Center 2 39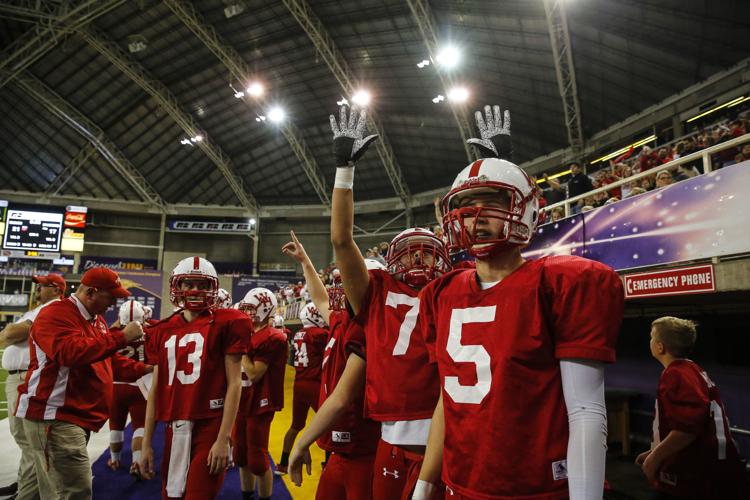 State FBall West Hancock vs. Grundy Center 2 33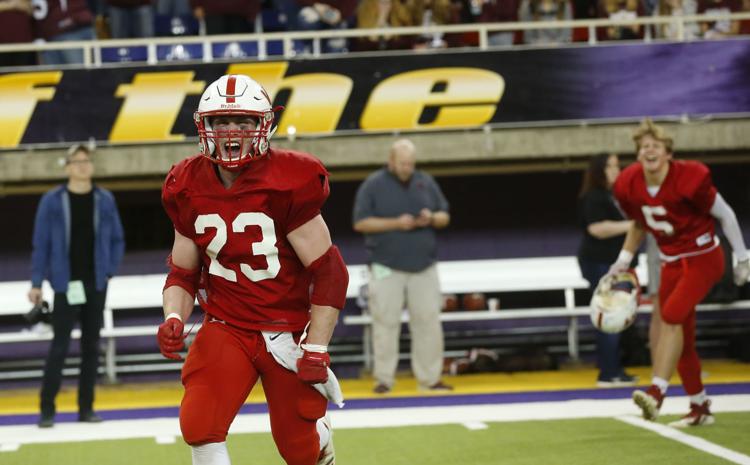 State FBall West Hancock vs. Grundy Center 2 44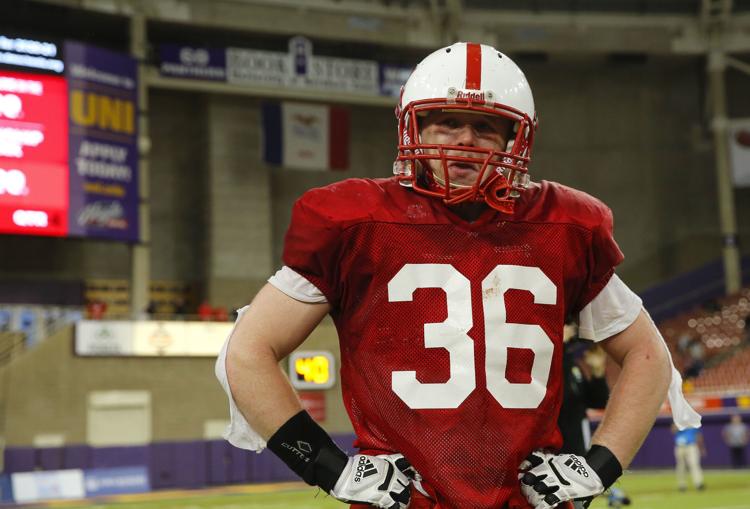 State FBall West Hancock vs. Grundy Center 2 47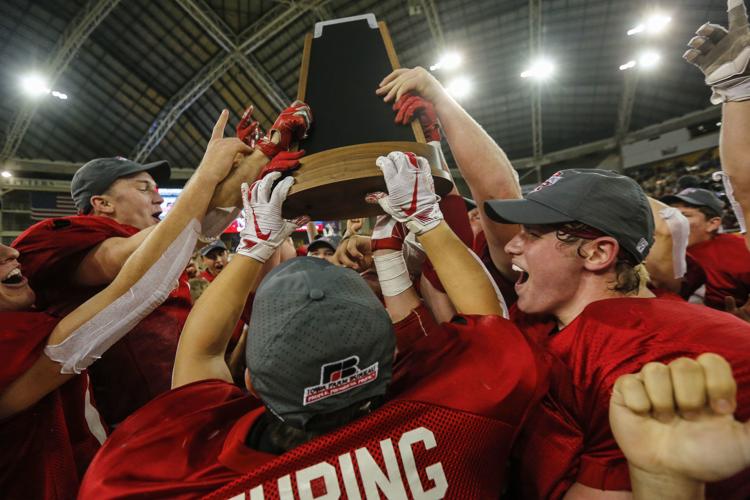 State FBall West Hancock vs. Grundy Center 2 48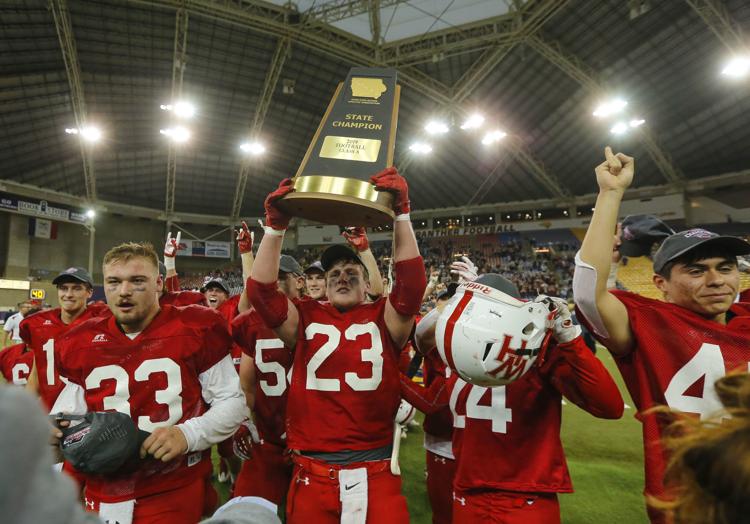 State FBall West Hancock vs. Grundy Center 2 42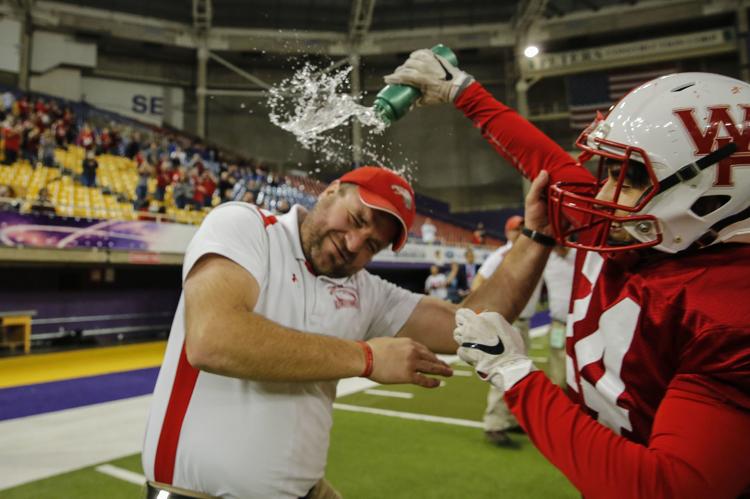 State FBall West Hancock vs. Grundy Center 2 40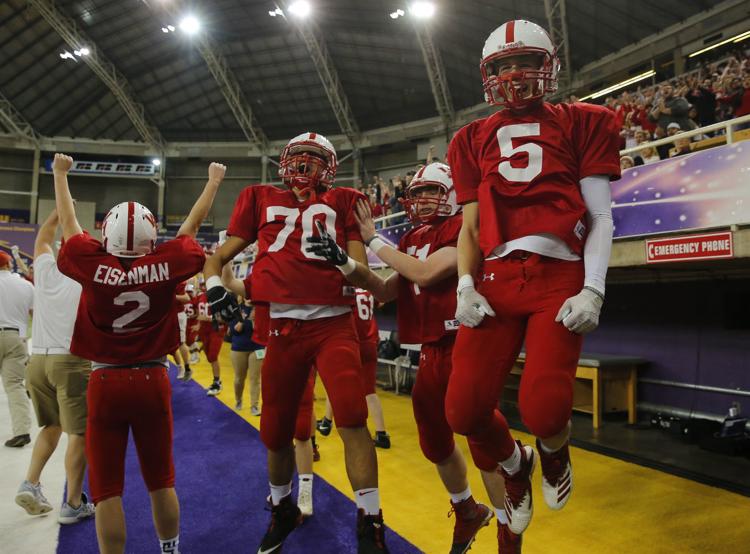 State FBall West Hancock vs. Grundy Center 2 46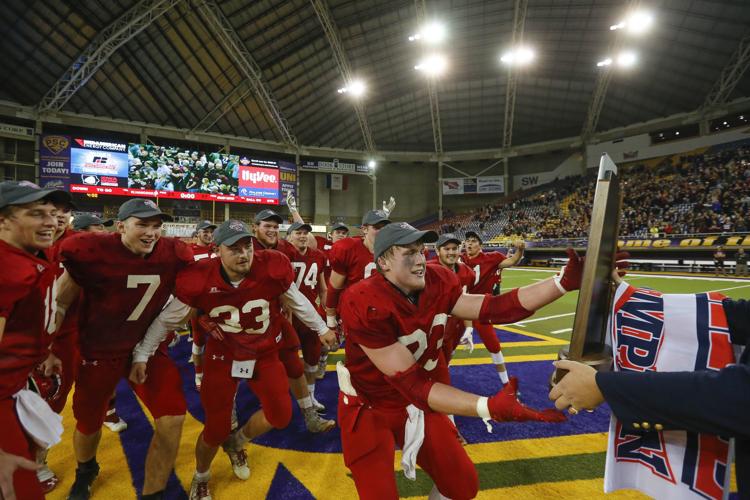 State FBall West Hancock vs. Grundy Center 2 51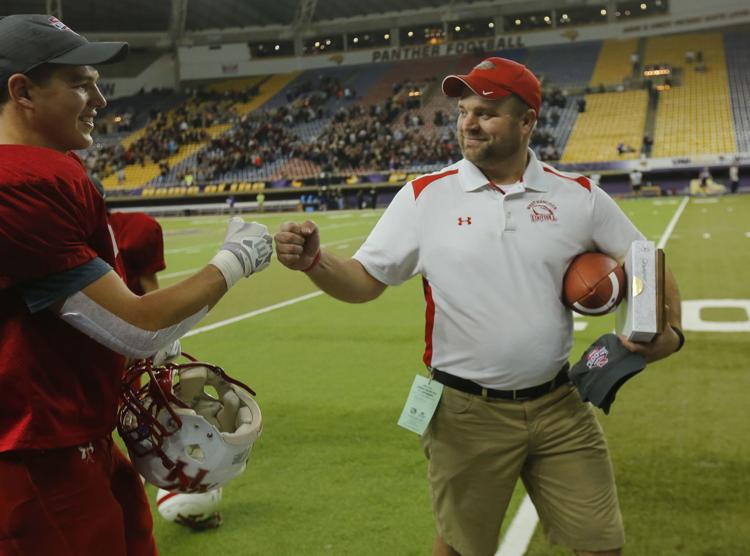 State FBall West Hancock vs. Grundy Center 2 32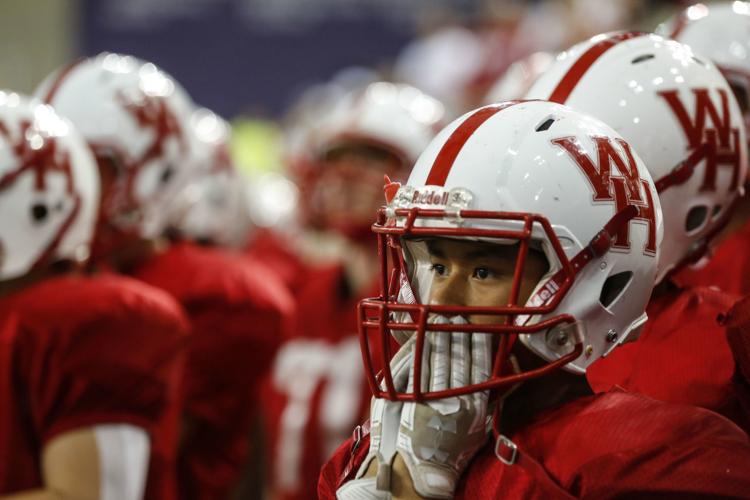 State FBall West Hancock vs. Grundy Center 2 30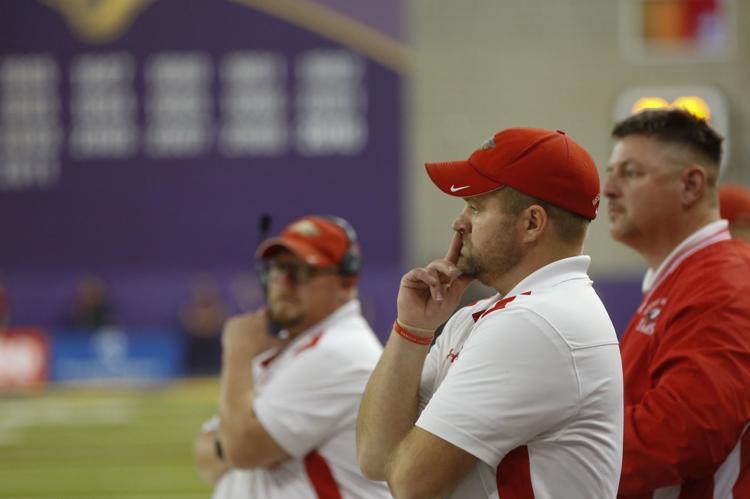 State FBall West Hancock vs. Grundy Center 2 29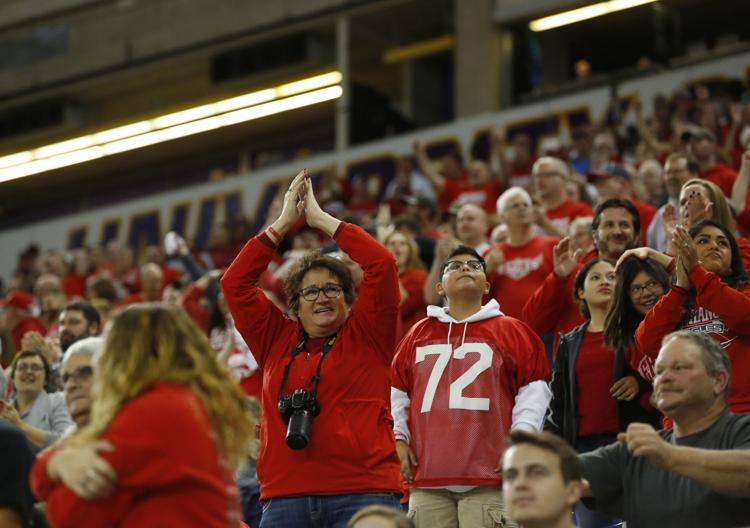 State FBall West Hancock vs. Grundy Center 2 28