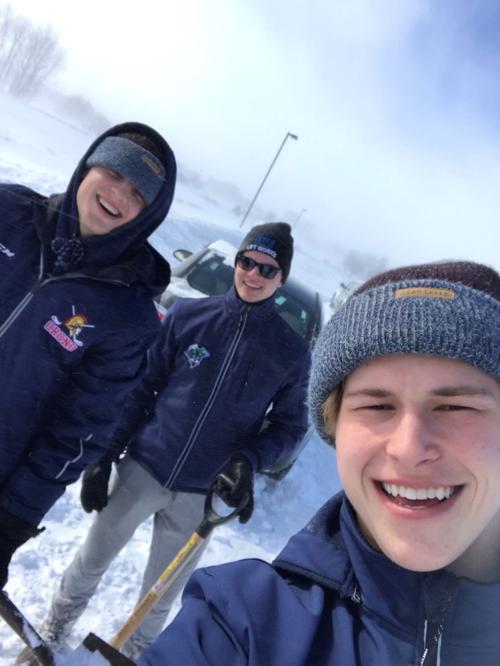 One of the most common sights in Mason City on Sunday was frustrated people digging in vain to try to free their trapped vehicles. The snow, piled up everywhere, kept many people off the roads. Those who did venture out oftentimes wound up stuck. But one group of local athletes braved the hazardous roads and biting cold weather to freeing cars stuck from the winter storm.
For Konnor Carlson, Justin Callahan, and Evan Babekuhl, it was a much different job than the one these junior league hockey players are usually tasked with, though they're at least familiar with the ice and cold.
Carlson got some of his North Iowa Bulls teammates together, and spent several hours on Sunday out in the cold, shoveling, towing people out of ditches, and then ended the day by going sledding. With only four games remaining in the regular season, the Bulls are preparing for the playoffs, but after seeing the region get stuck in a deep freeze, Carlson, Callahan, and Babekul decided to take a break from hockey to help out.
"My two teammates and I were like 'Hey, why don't we go help some people?'" Carlson said. "We rode around the town, and looked for people that were stuck. We'd tow them out, shovel them out. We'd see people in need, and just start shoveling."
Carlson drives a truck, so he and his teammates were able to get around town rather easily. That was not the case for everybody though, so Carlson, Callahan, and Babekuhl spent about four hours driving around looking for those who needed some assistance. Using tow ropes, and shovels, they got people back on the road. 
You have free articles remaining.
Head coach Todd Sanden encourages his players to get out into the community whenever they can, to help put a good face on the Bulls program. Players like Carlson are mindful of how they represent Bulls while they're out in the community. 
"That was in the back of our mind, definitely," Carlson said. "(Sanden) has done a great job of getting a good group of guys together. We're all very singular-minded, and we just love helping people and getting out in the community. He's done a great a phenomenal job of putting this group together."
Despite reservations on his players going out in dangerous conditions, Sanden was very happy to see them making a positive impact.
"Initially, you wonder, 'What the heck are they doing out there?'" Sanden said. "But they helped people out who were in a little bit of distress, I think that is a super positive for anybody, not just our team. To go out of your way to help somebody out who needs help, if our kids are out there doing it, I'm amazingly proud of them."
Reader-submitted images of REALLY BIG North Iowa snow drifts
Snow drift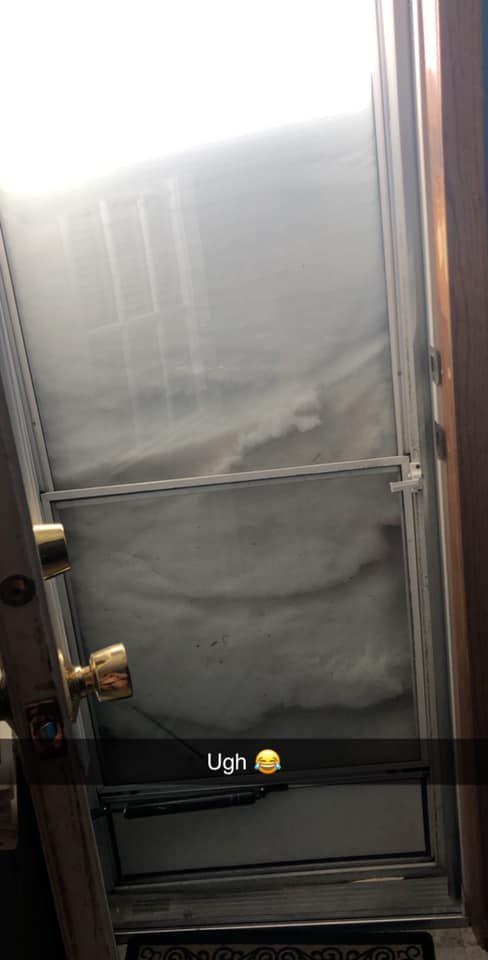 Snow drift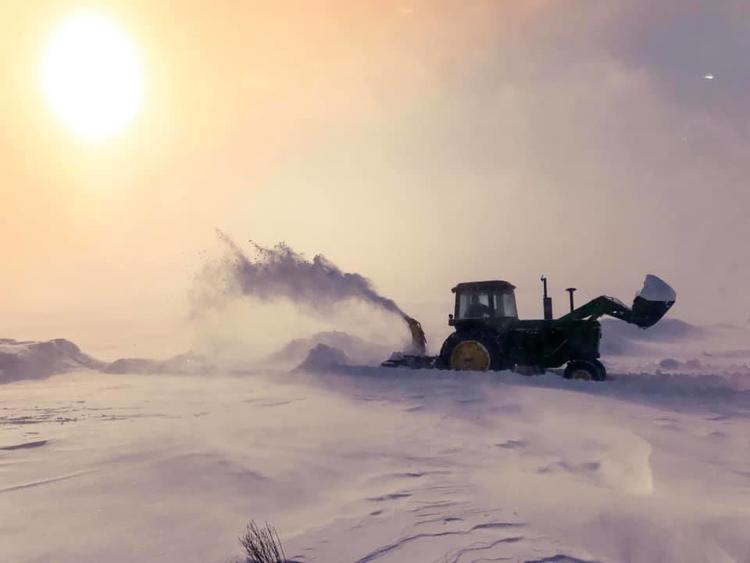 Snow drift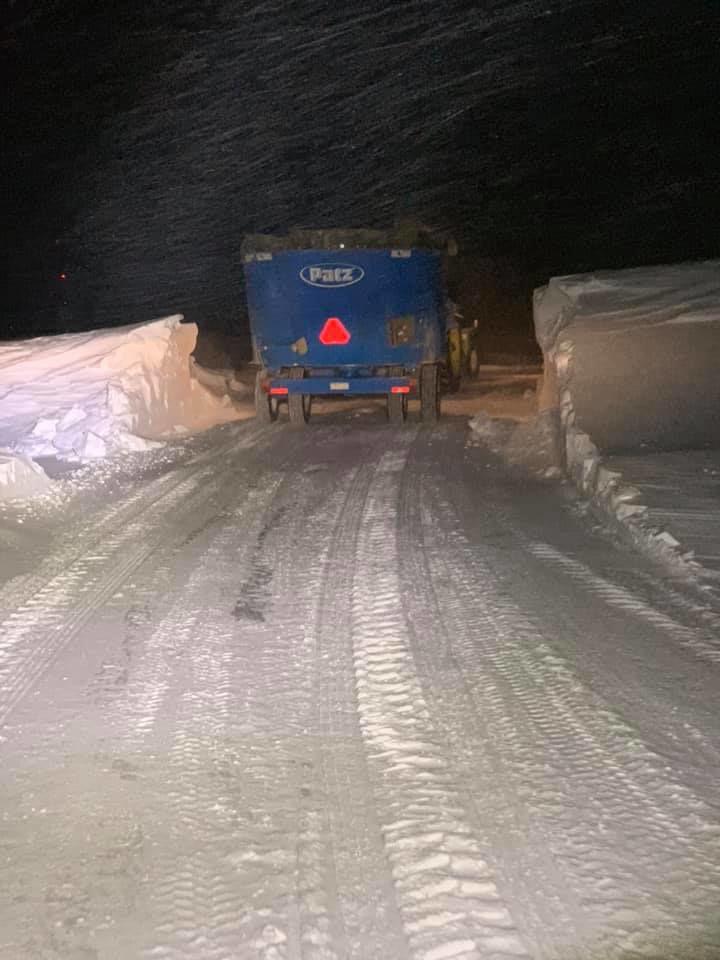 Snow drift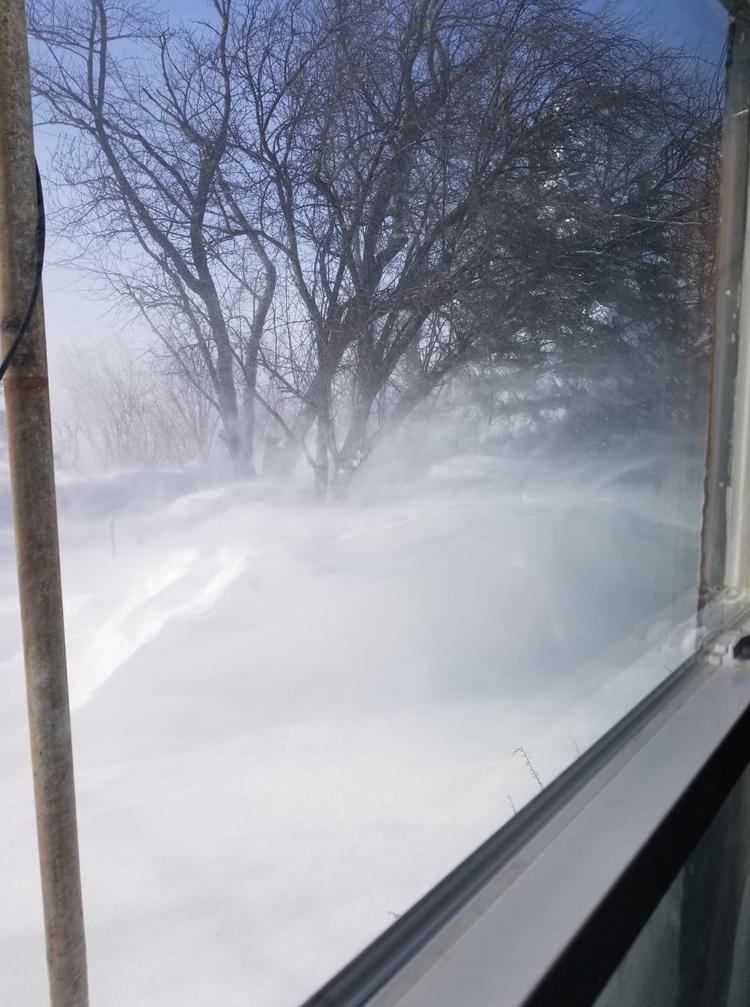 Snow drift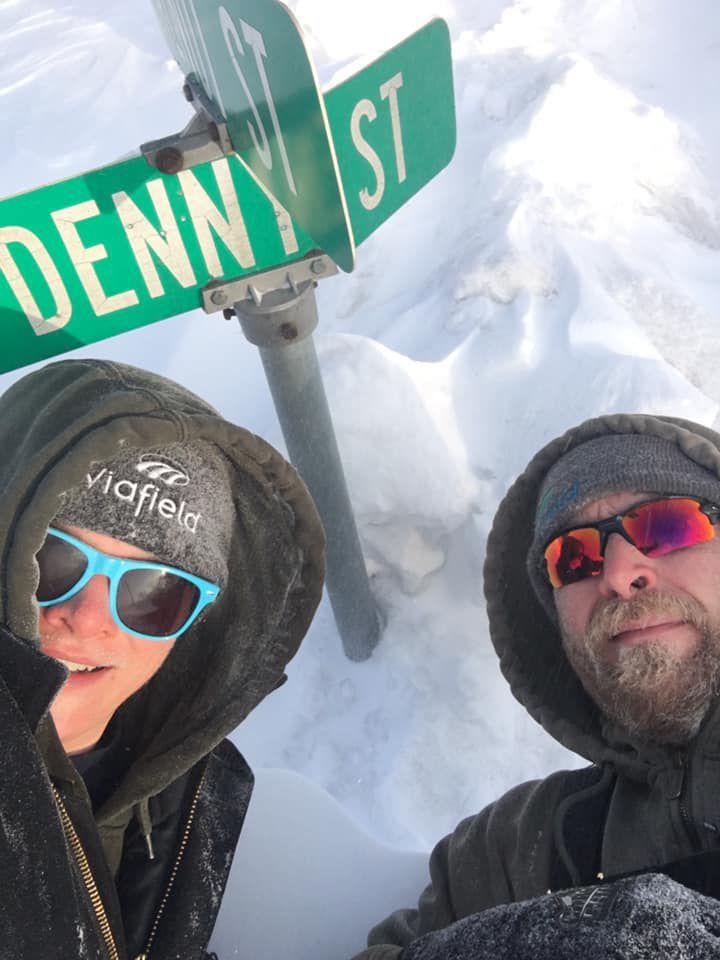 Snow drift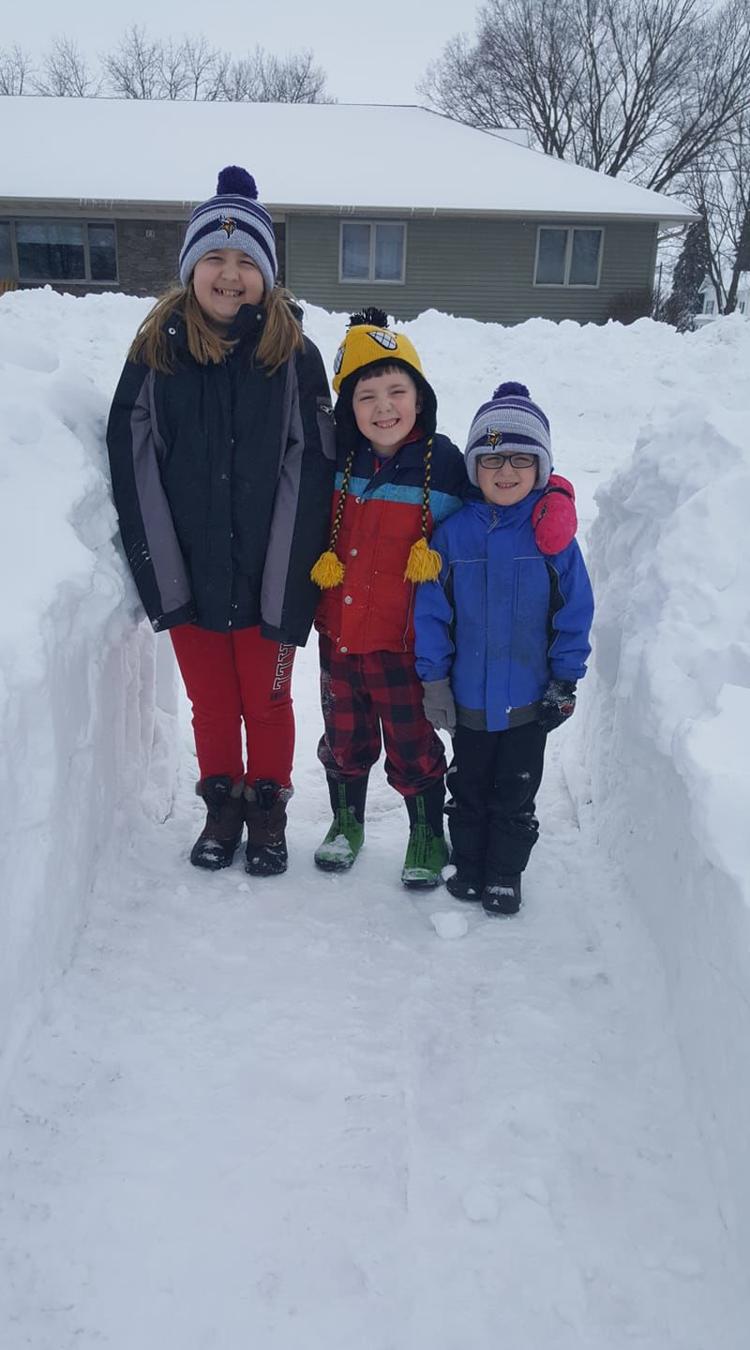 Snow drift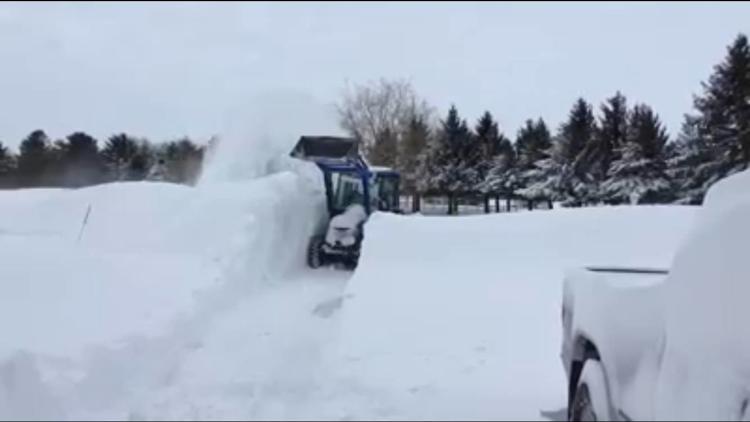 Snow drift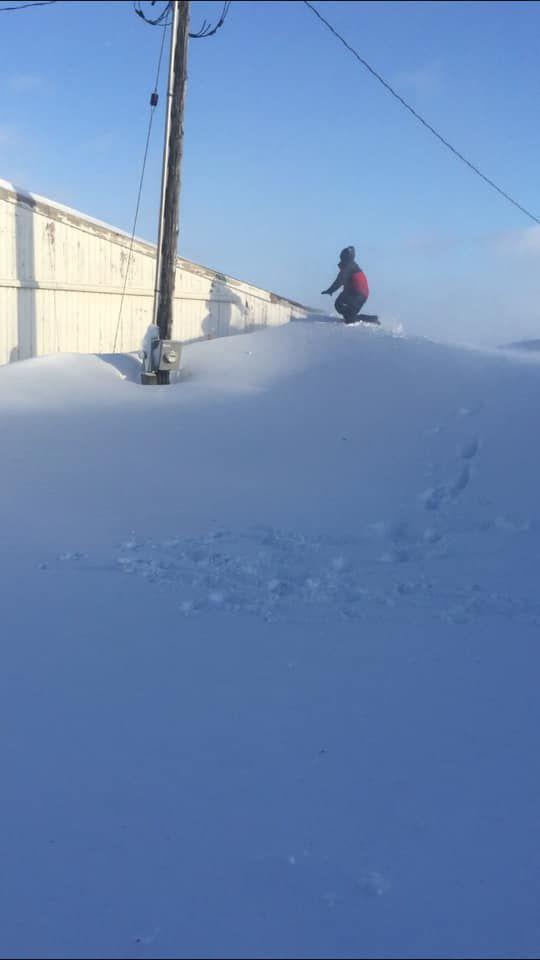 Snow drift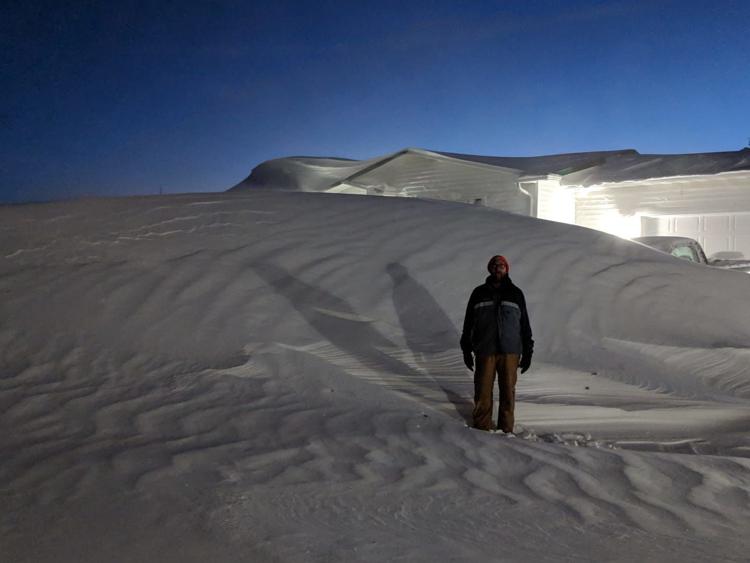 Snow drift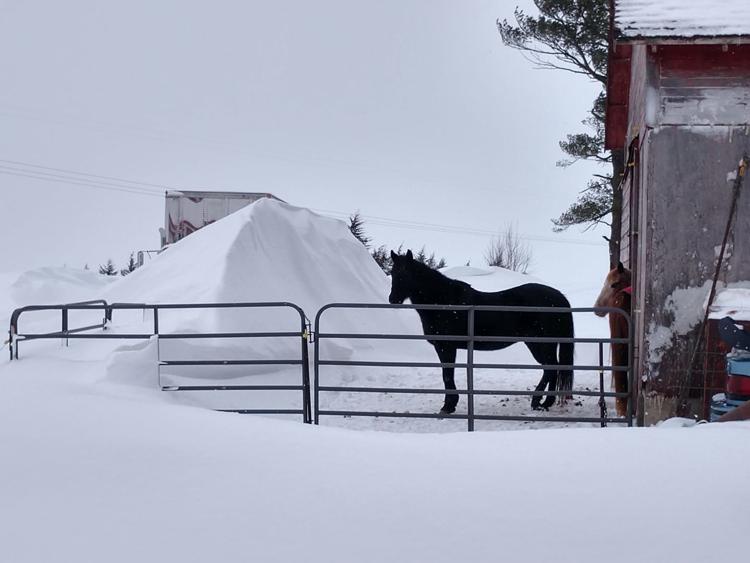 Snow drift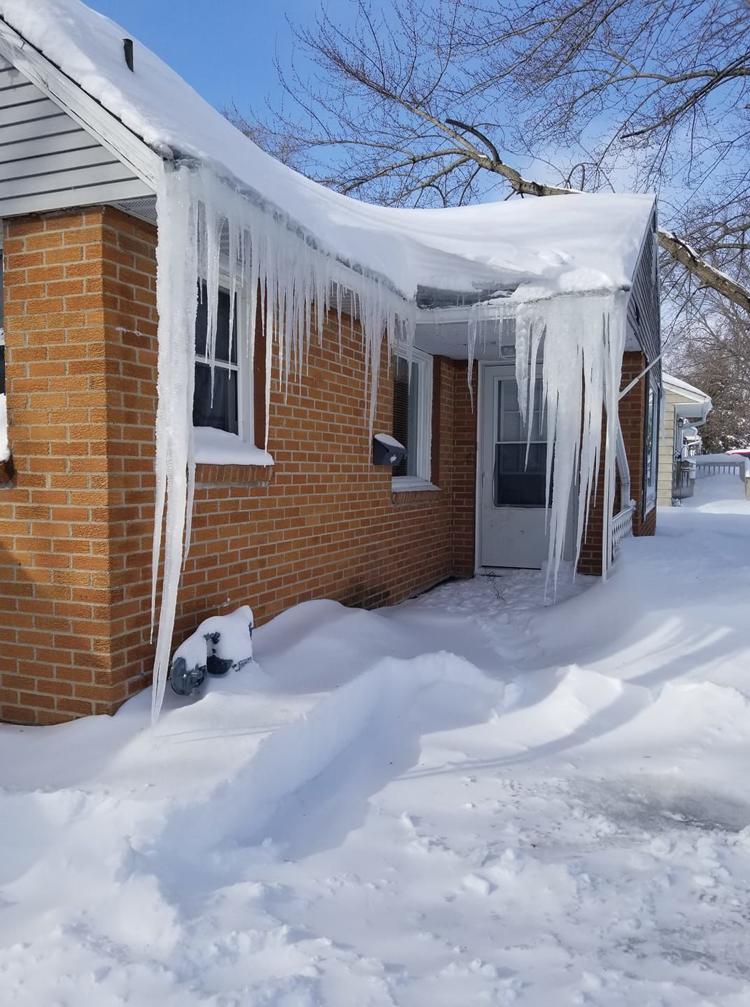 Snow drift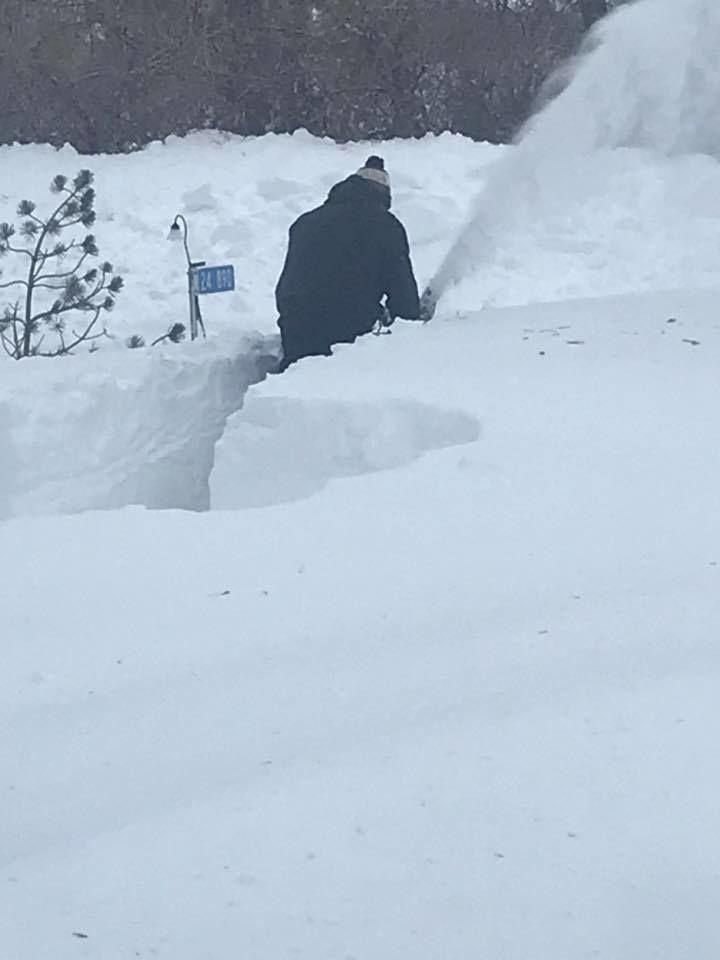 Snow drift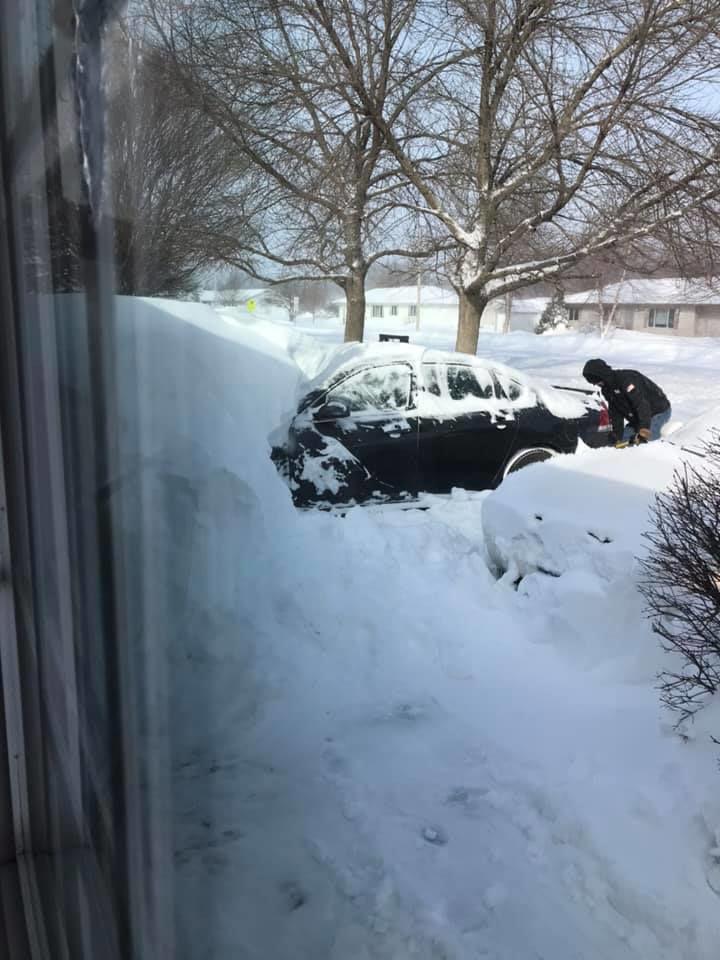 Snow drift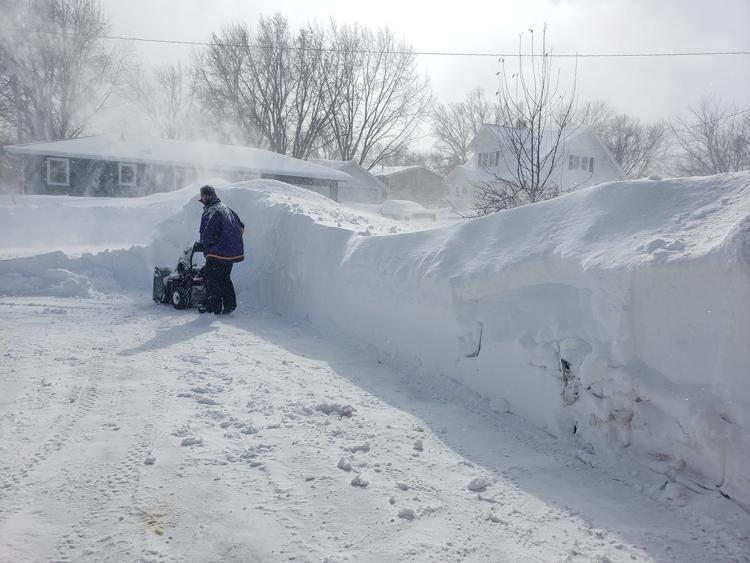 Snow drift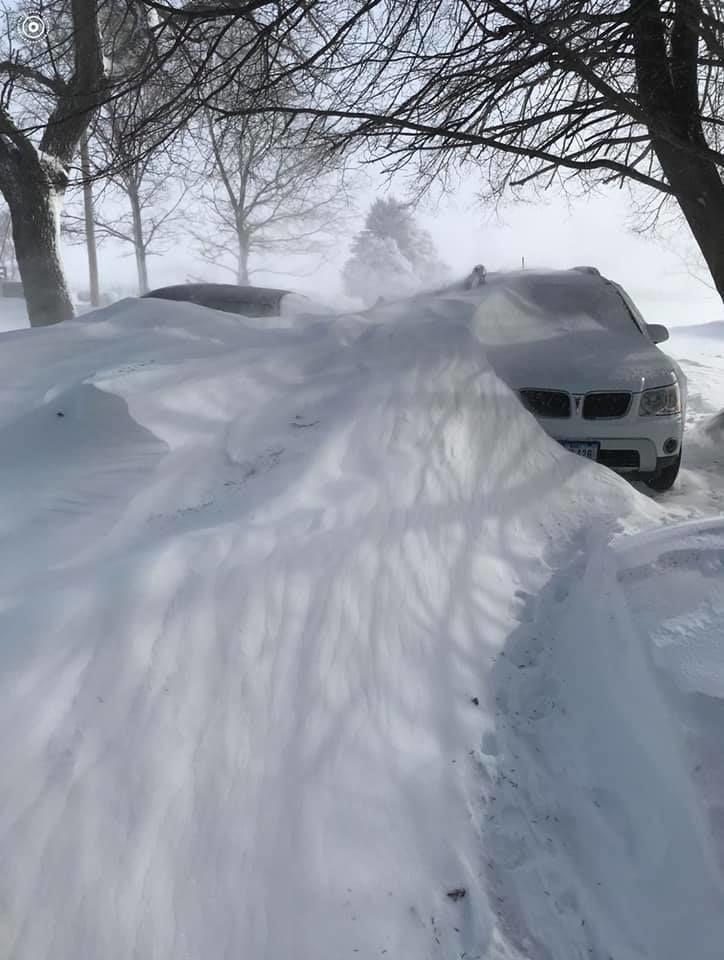 Snow drift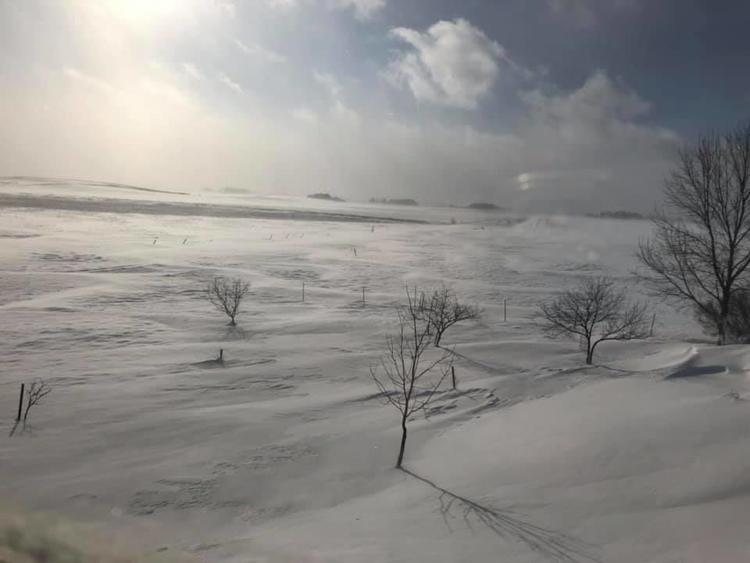 Snow drift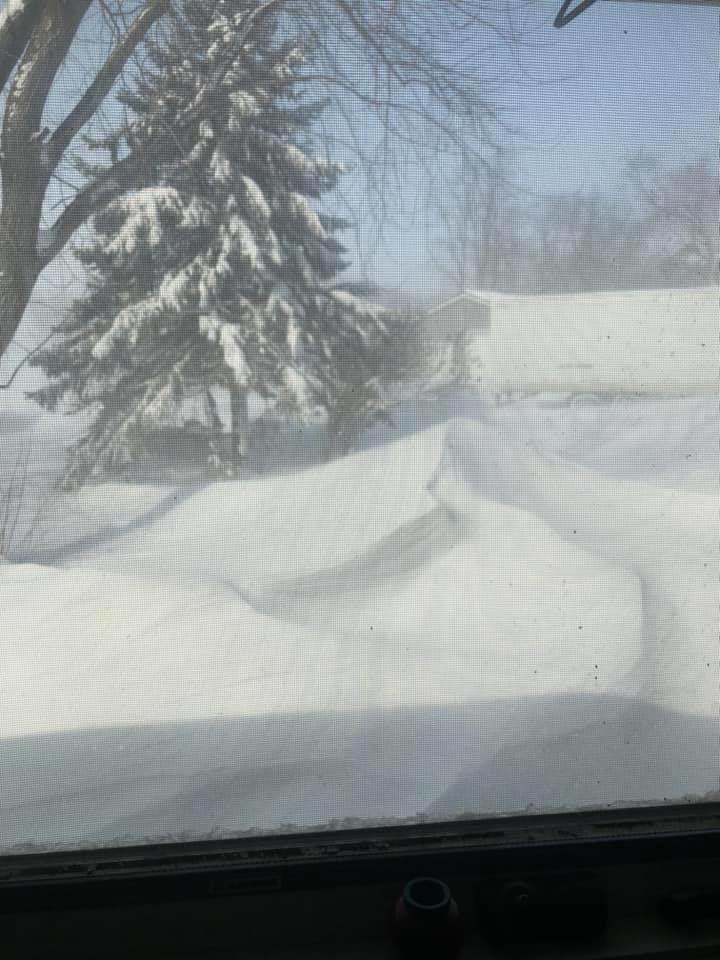 Snow drift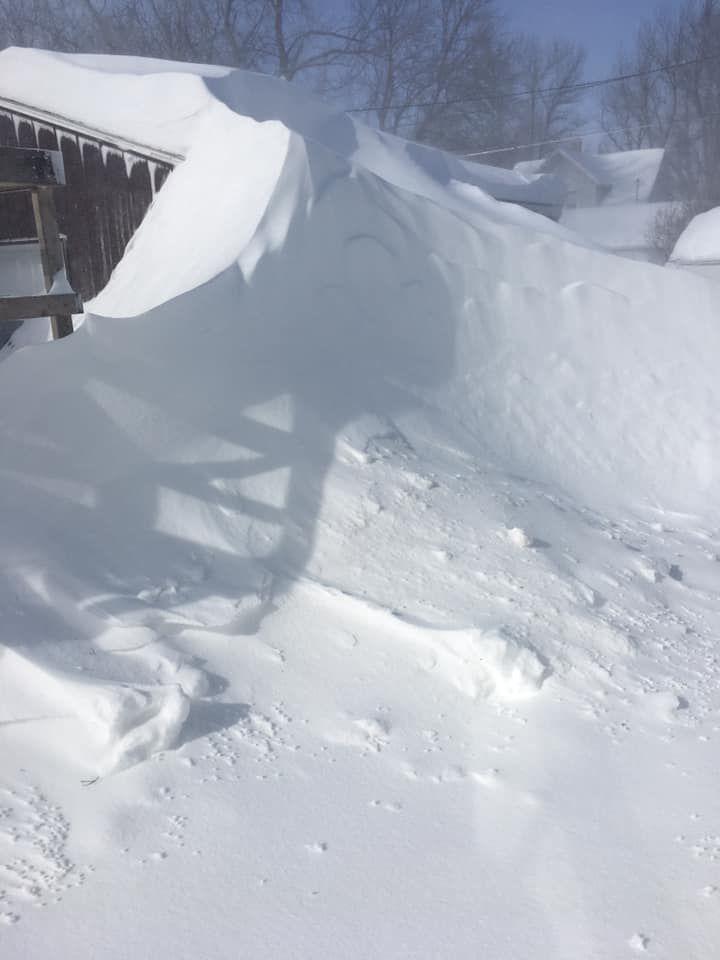 Snow drift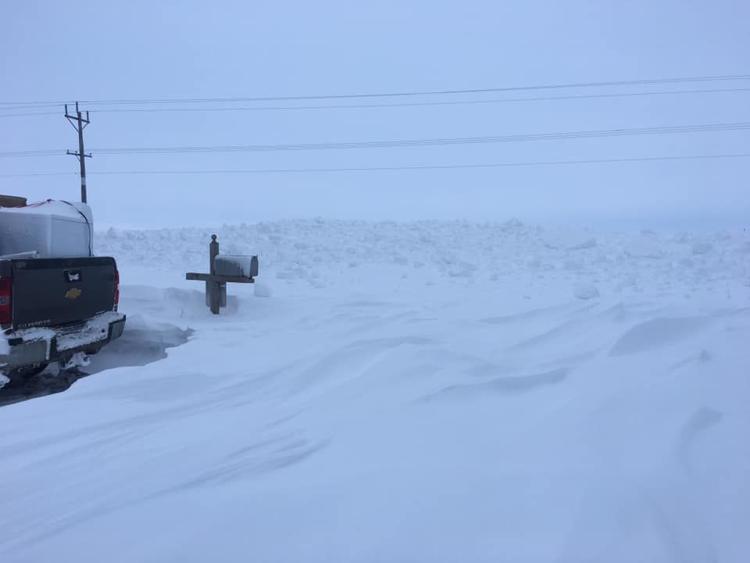 Snow drift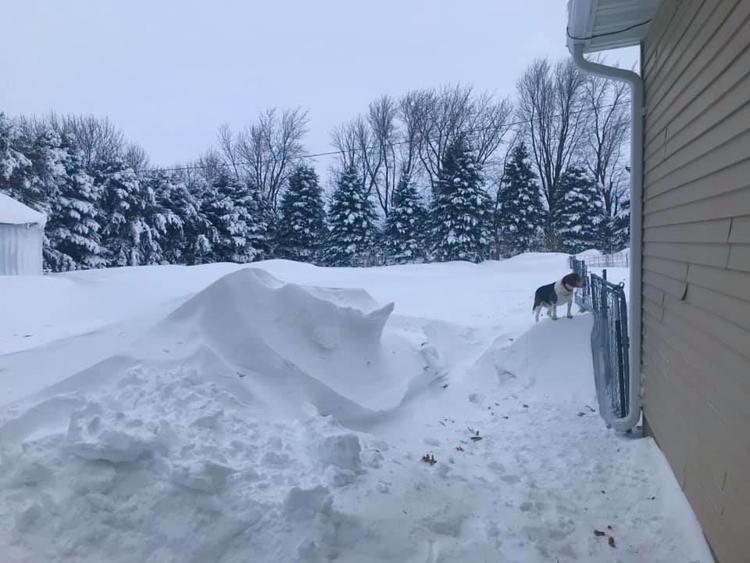 Snow drift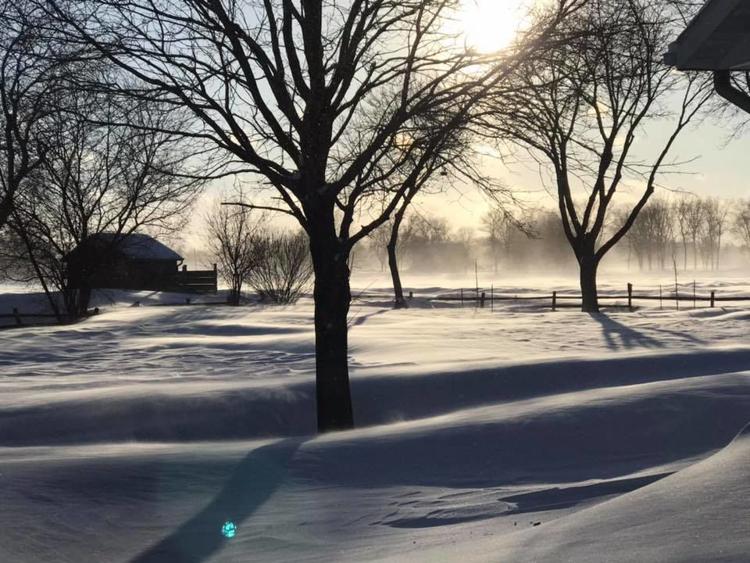 Snow drift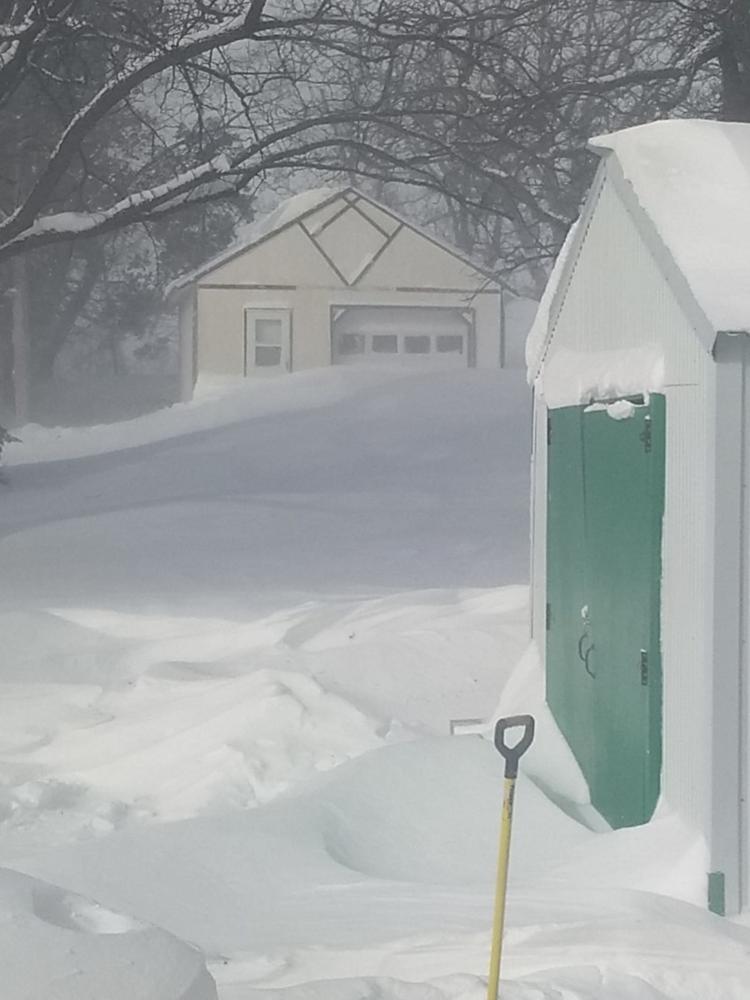 Snow drift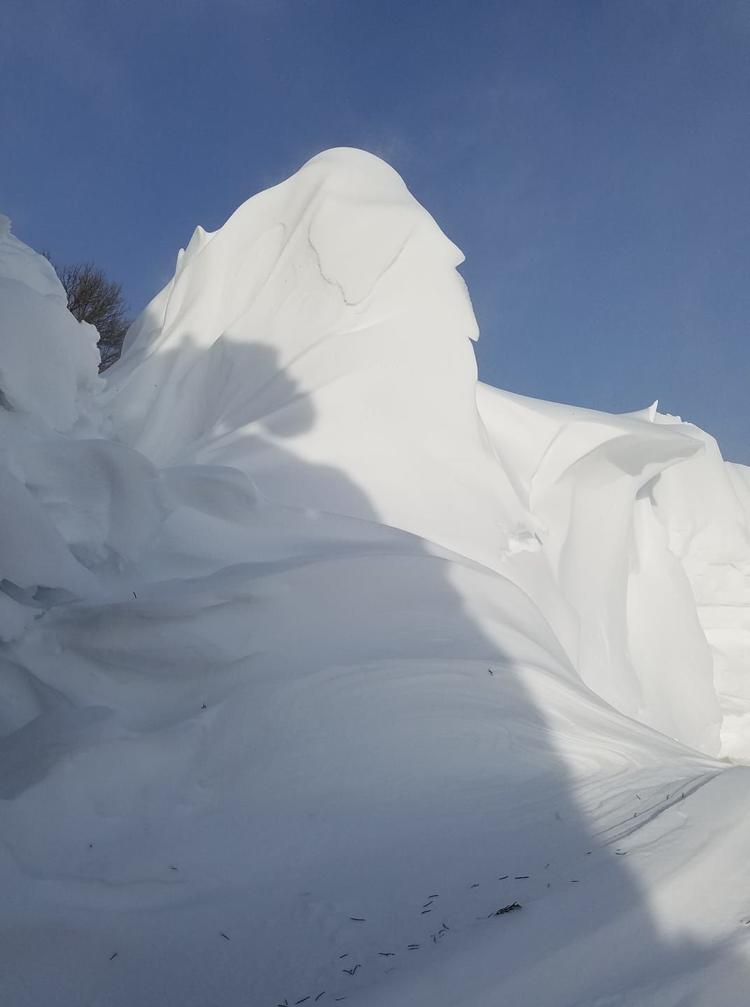 Snow drift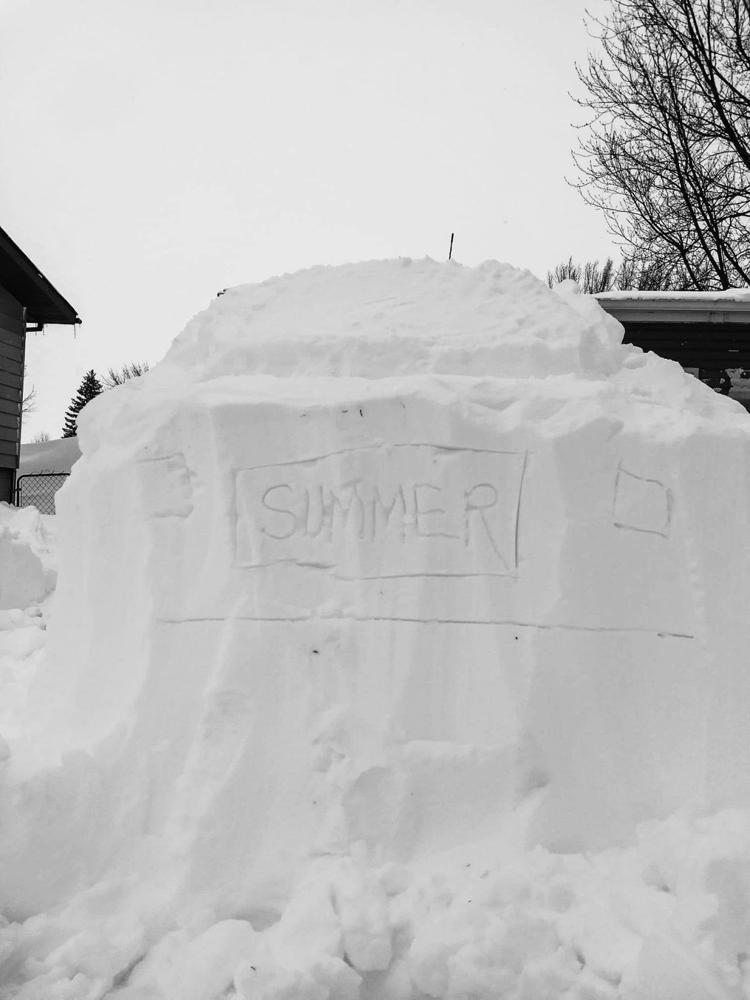 Snow drift
Snow drift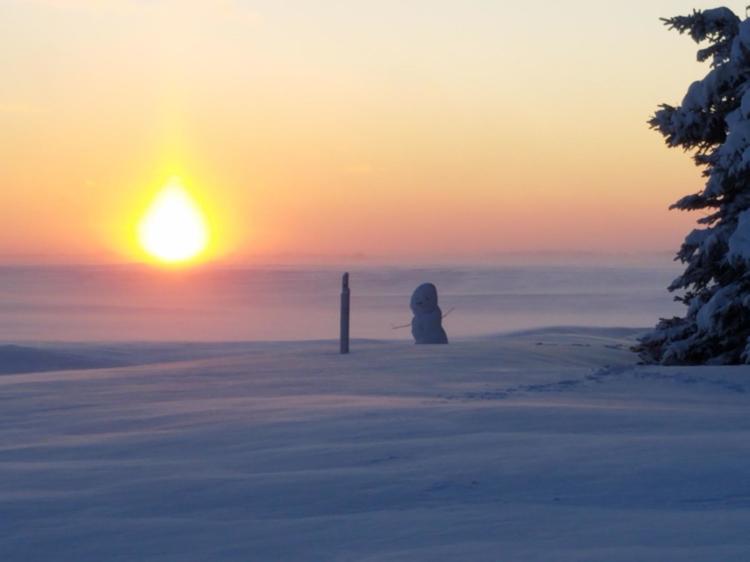 Snow drift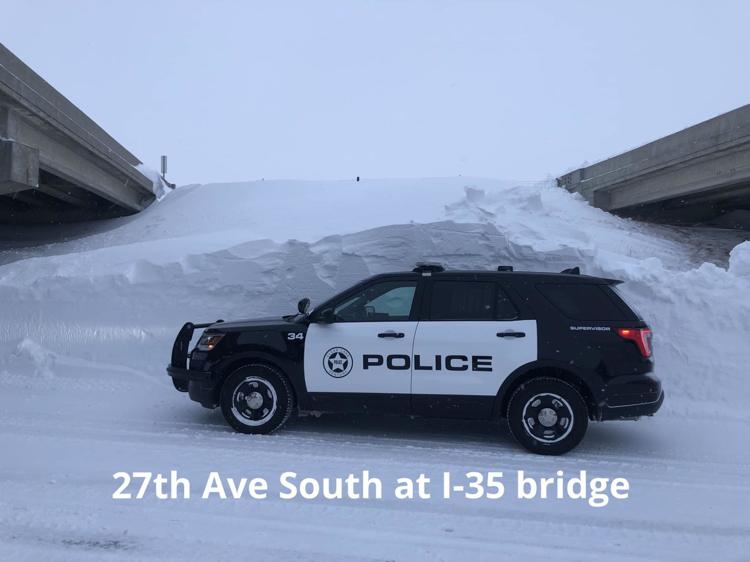 Snow drift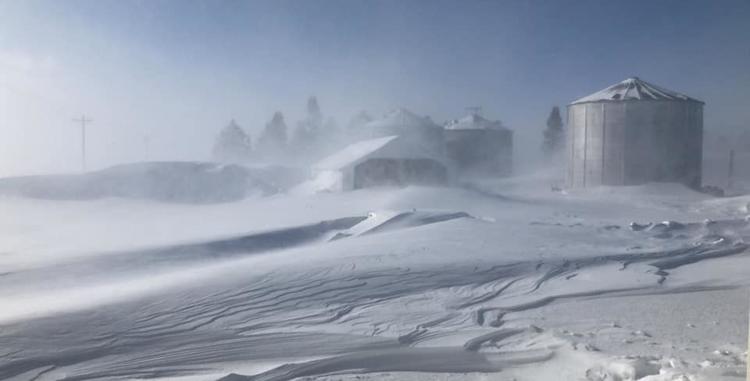 Snow drift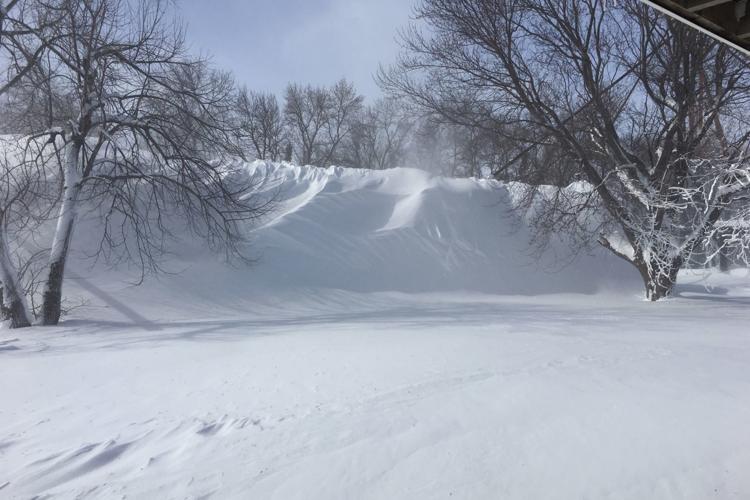 Snow drift
Snow drift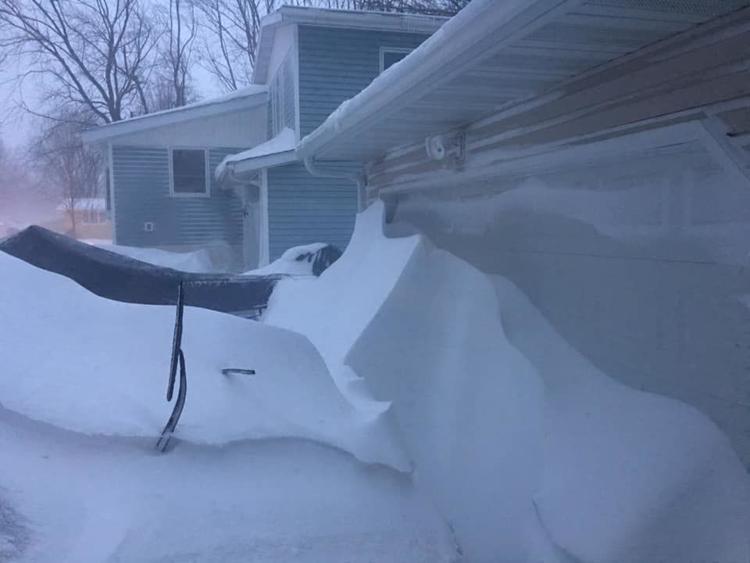 Snow drift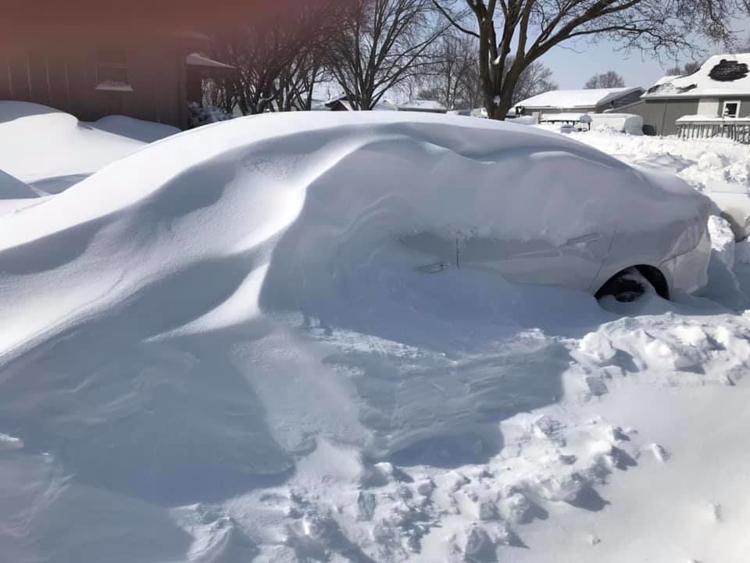 Snow drift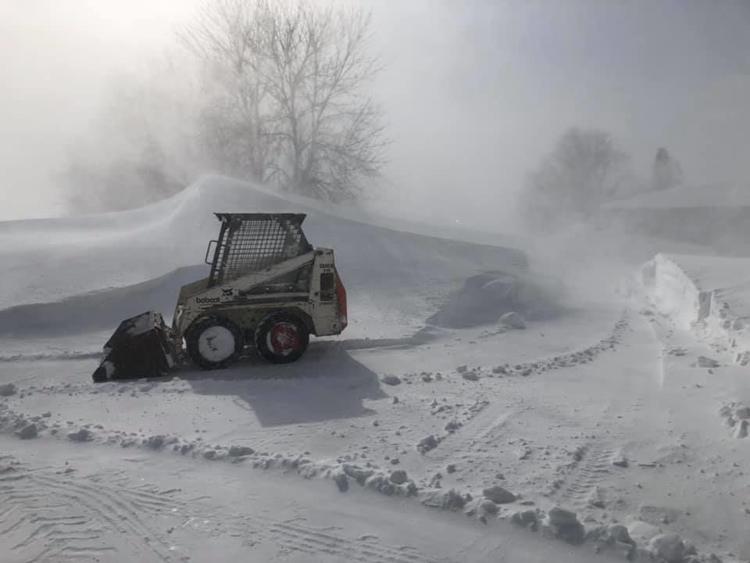 Snow drift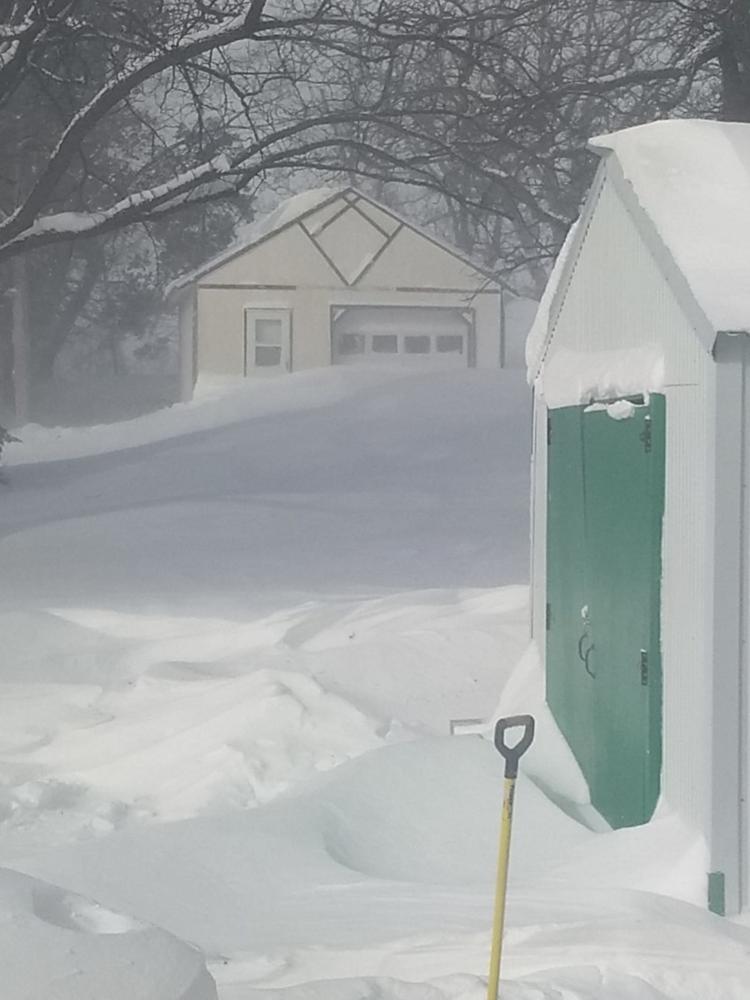 Snow drift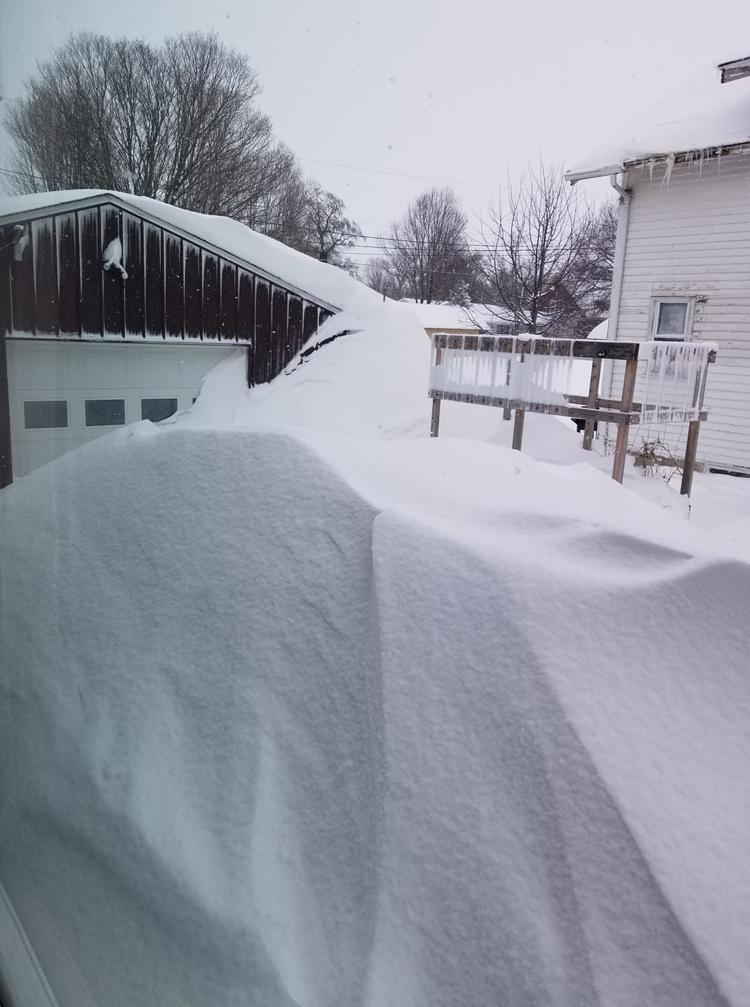 Snow drift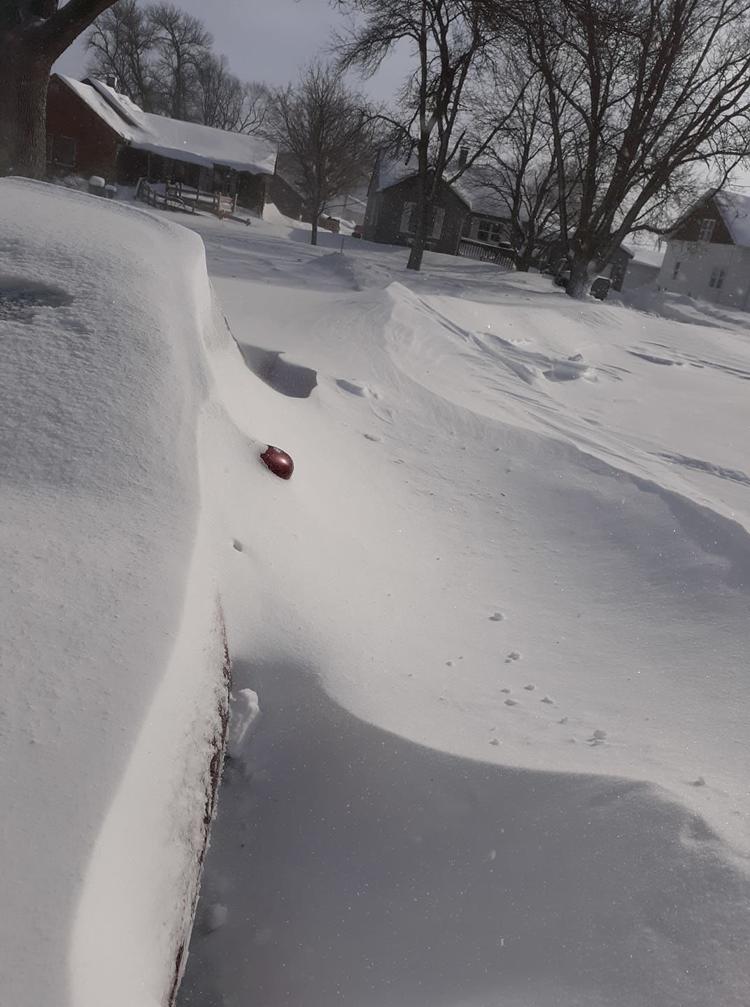 Snow drift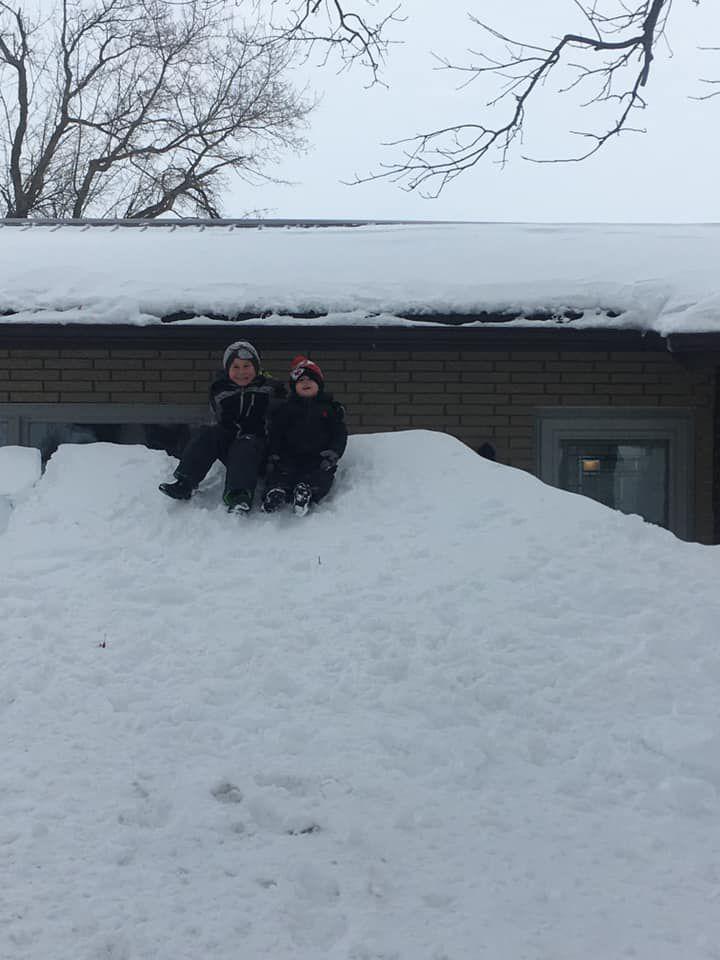 Snow drift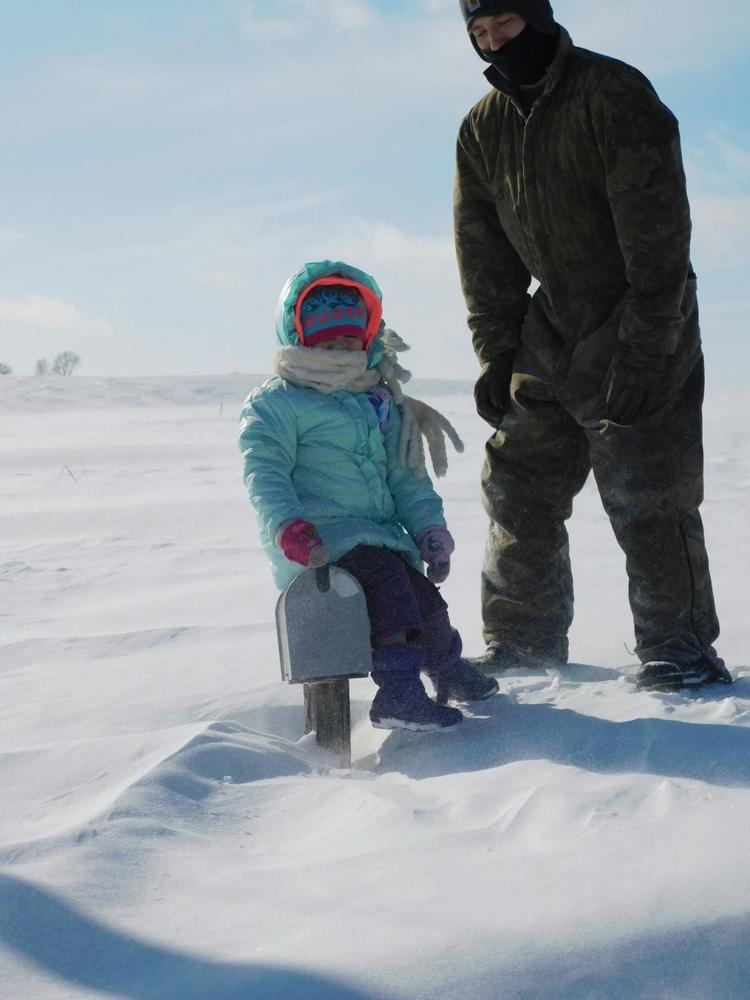 Snow drift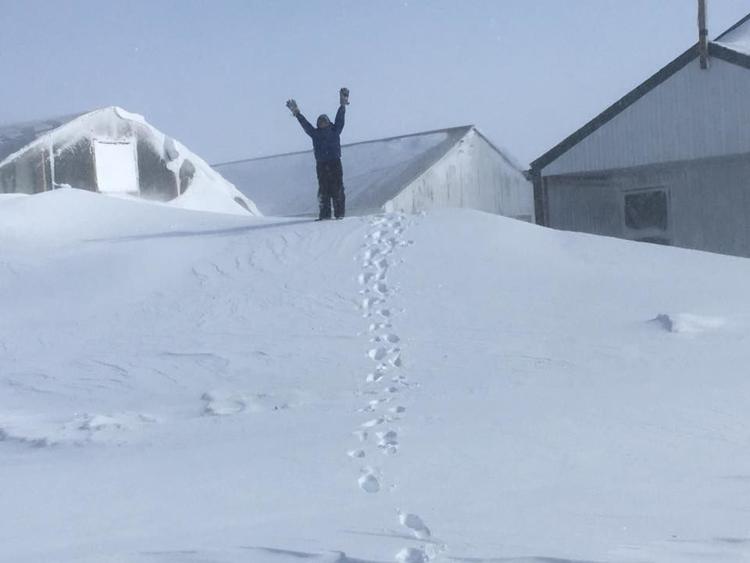 Snow drift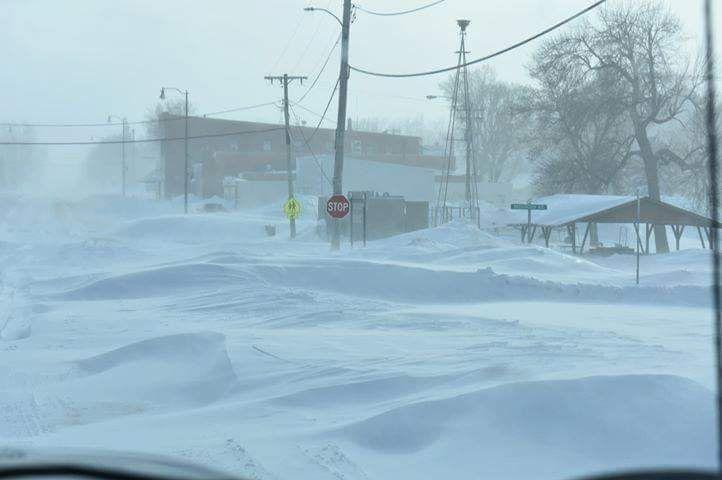 Snow drift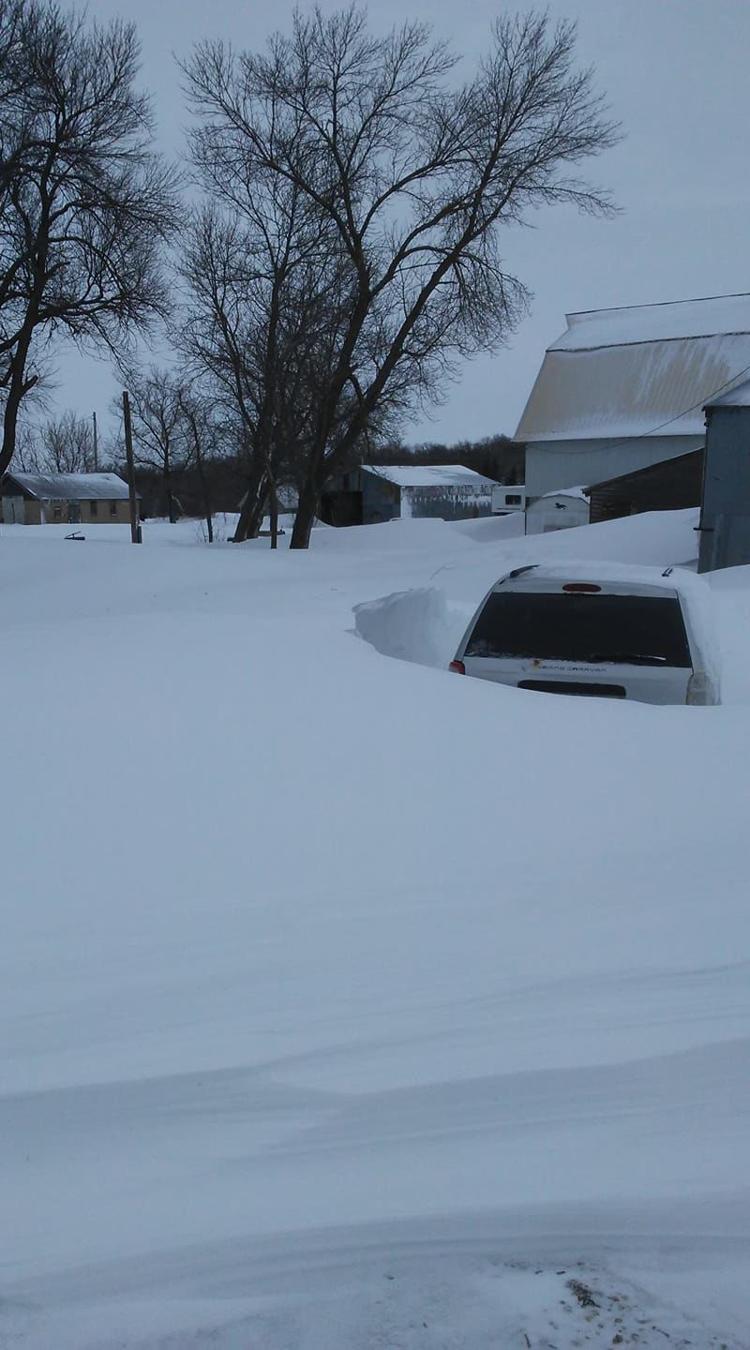 Snow drift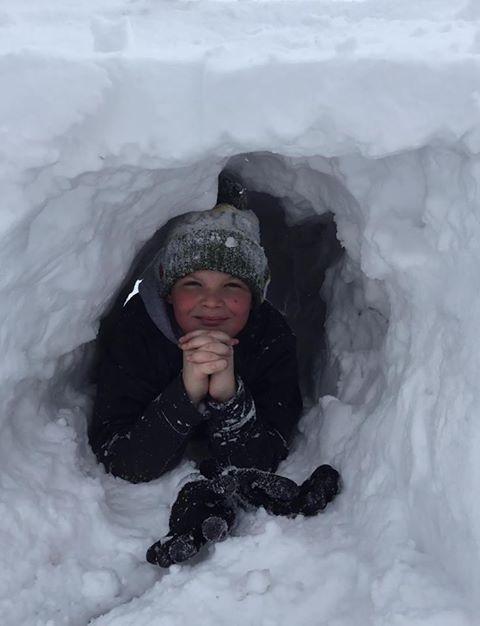 Snow drift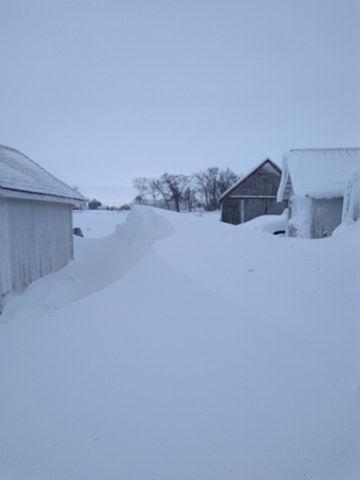 Snow drift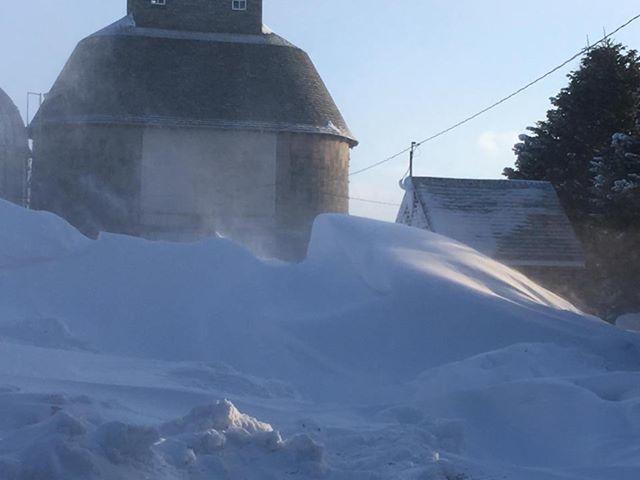 Snow drift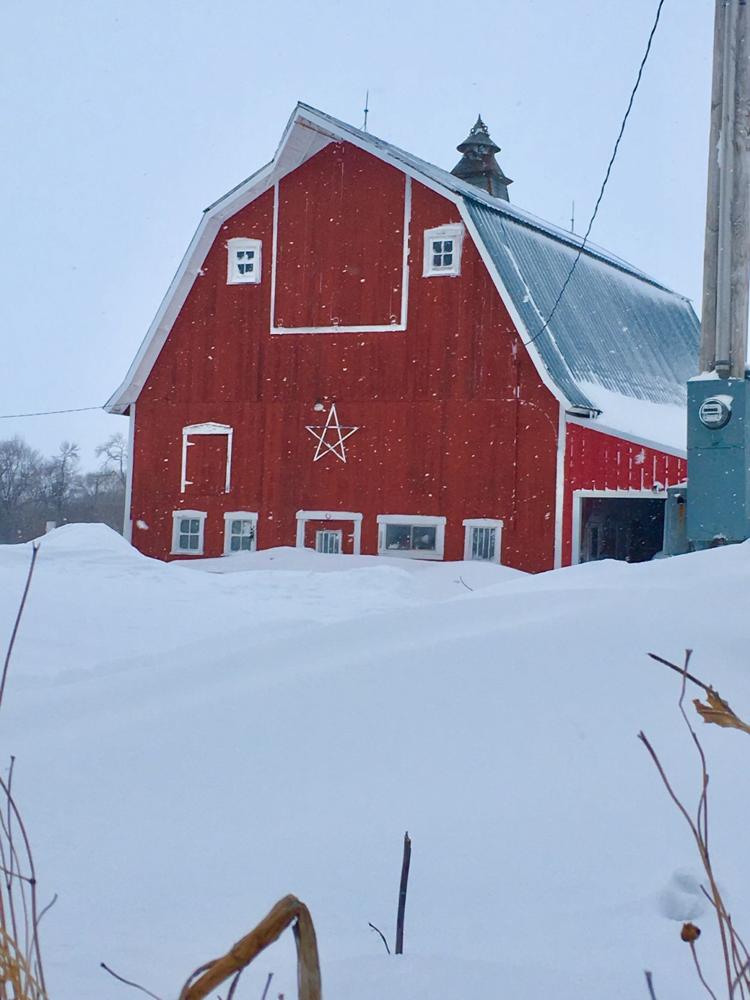 Snow drift