It's the middle of the baseball off-season, and with snow on the ground it will be quite some time before the boys of summer take the diamond again. But for the NIACC baseball program, these past few weeks have been very busy.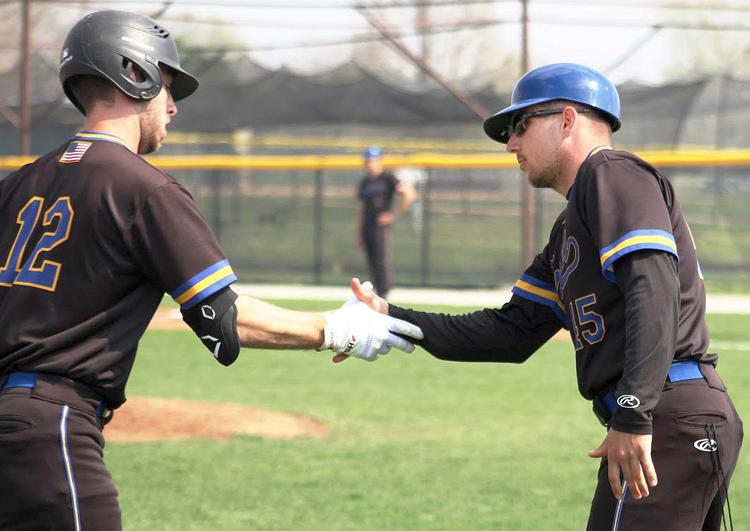 Two assistant coaches – pitching coach Brett DeGagne and hitting coach Shawn Schlechter – have recently taken jobs in professional baseball. DeGagne took a job with the New York Yankees as a minor league pitching coach, while Schlecter signed on to be a minor league hitting coach with the Minnesota Twins. 
It is a continuing trend for the NIACC program, which has seen a number of both players and coaches get a shot at the next level.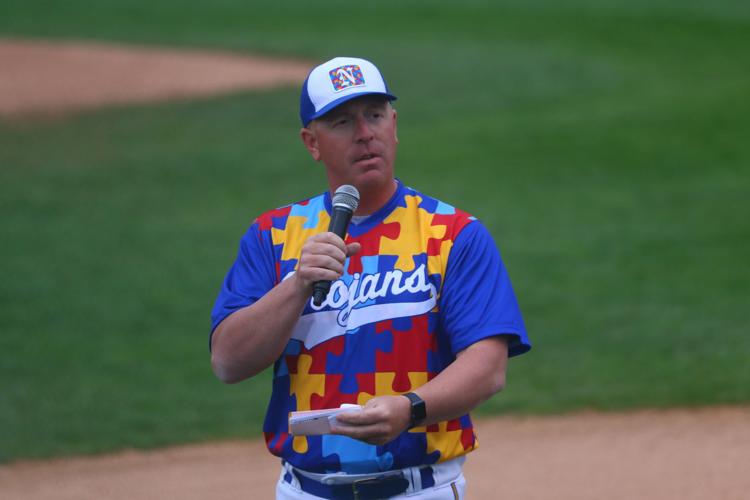 "It's an unbelievable opportunity for those two, and we're extremely proud of them," head coach Travis Hergert said. "They kind of gained their traction here in our program."
For DeGagne, the opportunity to work with the Yankees organization was one that he simply could not pass up. DeGagne was friendly with the Yankees director of pitching Sam Briend, who had been his pitching coach when DeGange pitched in the Northwoods League in 2015. After Briend got the job with the Yankees, DeGagne said that the two remained friendly. 
"I've learned a lot from him and it materialized into maybe filling a minor league affiliation role for them," DeGagne said. "After a lot of talks and a couple of phone interviews with some people in the organization, I got the opportunity to go down to the Dominican Republic and meet with those people and Sam at the same time."
After his interview, DeGagne signed a two-year deal to work as a pitching coach at the Yankees' academy in Santo Domingo. 
"He's a Minnesota guy at heart, so wearing shorts year-round is going to be a little different," Hergert said. ""It's a really cool opportunity to be with an organization that seems to be making quite a bit of changes, especially in their pitching department and development."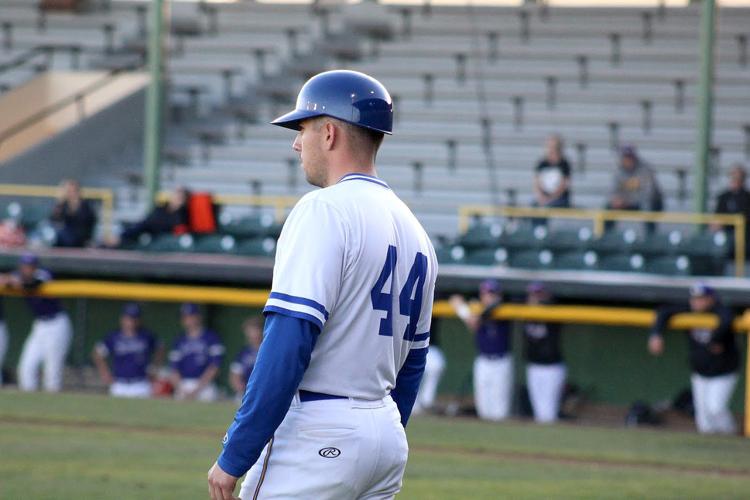 Though he has only worked at NIACC for close to 18 months, DeGagne liked that the Yankees' organizational pitching philosophy aligns closely with his own, and that of NIACC.
"It's something that I'm familiar with for the most part in terms of like bare bones, arm care, and throwing modalities. Sam and I see it as a good fit," DeGagne said. "They're compiling some new hires and people in the organization, especially on the pitching side, that have pretty similar mindset throughout. 
"They are people that have a really good reputation within the baseball world, and getting to be a part of that is something I'm really excited to learn from them."
Schlechter has been involved in the NIACC program since 2011, the first two years as a player and since 2013 as a coach. He will be moving to Fort Myers, Florida, to work as the hitting coach for the Minnesota Twins Class A Advanced team, the Fort Myers Miracle. 
For a guy that grew up as a Minnesota Twins fan, the chance to work for the organization is a special thrill. Once the interview process started with the Twins, the St. Louis Cardinals also reached out. In the end though, Schlechter felt that the Twins are a team on the rise, and he felt good about the possibility of advancing even further within the organization. 
"They wanted to develop good people and provide opportunities for advancement in their organization," he said. "They want people to come in and not only provide for them, but provide for themselves."
Both coaches give credit to Hergert for helping advance their own careers, and for creating a baseball program whose main purpose is to help both players and coaches advance to higher levels of baseball. 
"He allows us to grow and make this what it is," DeGagne said. "That is a huge testament to him and the coaches that are continuing to move on. To be a part of that is really cool. He has empowered us, and when these opportunities came up for Shawn and I, it was like, he was more excited for us than anything. He was like, 'how could you pass that up?'"
With two players in the past week signing Division I baseball offers, in Patrick Pridgen and Tyson Tucker signing with Oregon and UNC-Charlotte, respectively, the NIACC program has had a busy week. For Hergert, seeing his players and fellow coaches get their long-awaited calls is the best part of the job. 
"As a caretaker of the program, it's just another feather in our hat," Hergert said. "The people are the ones that allow those things to happen. You don't do it yourself, the organization that we've built here is something extremely special, and I think this is a testament to that."
Be the first to know
Get local news delivered to your inbox!