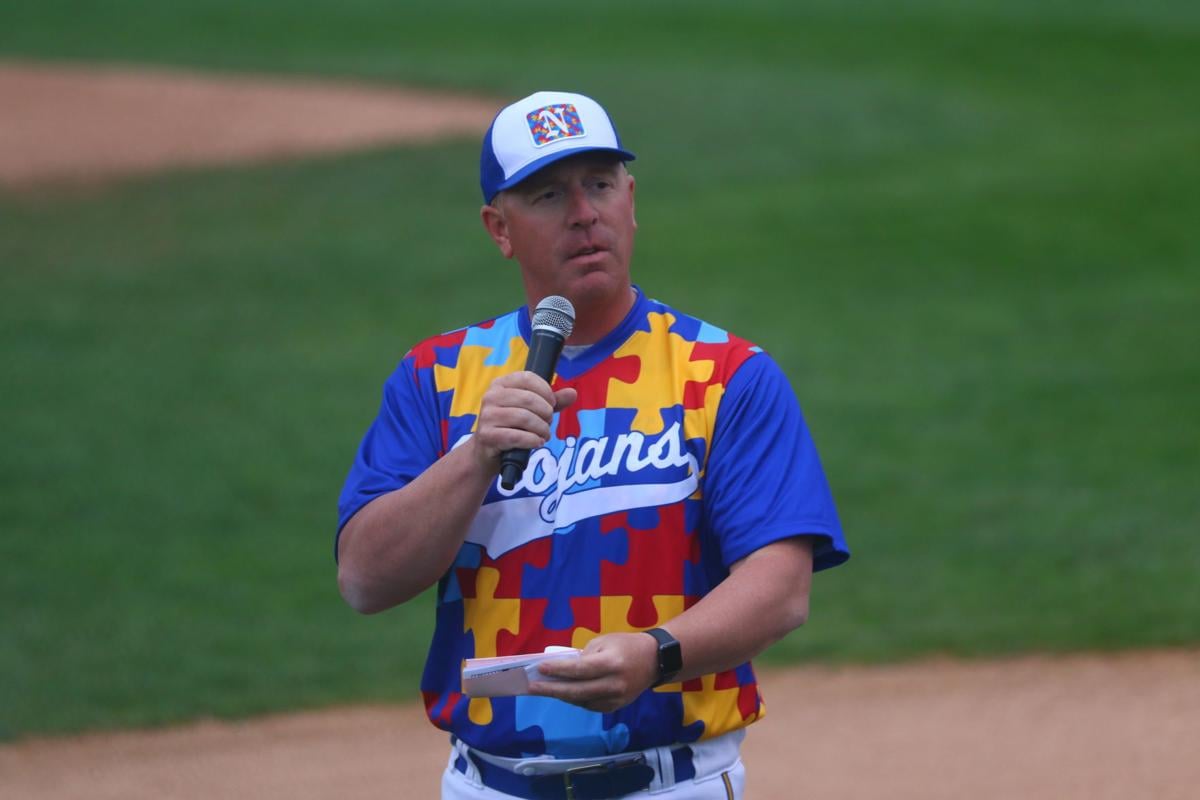 NIACC baseball coach Travis Hergert has finally gotten the call. 
NIACC announced on Tuesday night that the Trojans' highly successful head coach has accepted a job as the Philadelphia Phillies' assistant pitching coordinator.
"This is a life-changing opportunity," Hergert said in a press release. "I'm excited to join the Phillies' organization.
Hergert has been the head coach at NIACC for seven seasons. He has an overall record of 260-146-1 in that time, with three Region XI Tournament championships, three North Plains titles and three appearances at the NJCAA Division II World Series to his credit. 
Hergert was named the ABCA/NJCAA Division II North Plains District coach of the year in 2013, 2015, and 2016, and also received the 2-year college Coach of the Year Award from the Iowa High School Baseball Coaches Association those same years.
You have free articles remaining.
The NIACC program has produced many college and professional players in Hergert's time. With Patrick Pridgen's recent signing at the University of Oregon, the program has sent players to every Power Five conference. 
Hergert's 2016 NIACC squad went 47-16 and went to the NJCAA Division II World Series for the third straight year. Nine players from that team signed with Division I baseball programs.
That year also saw the program's first draft-pick, as Malique Ziegler was taken in the 22nd round of the MLB draft by the San Francisco Giants.
Eight former NIACC players were drafted during Hergert's time as head coach. In 2019, Brandon Williamson, Bryce Ball, and Harrison Beethe were all drafted, by the Seattle Mariners, Atlanta Braves, and Milwaukee Brewers, respectively. 
Two NIACC coaches, Brett DeGagne and Shawn Schlechter, both recently accepted jobs in professional baseball, with the New York Yankees and the Minnesota Twins.
"NIACC has meant everything to me and my family," Hergert said in the press release. "It is truly a special place that has given me the opportunity to grow."