The cryptocurrency dogecoin is on the rise again. 
The digital currency's value reached a whopping 57 cents on Tuesday. According to a recent story from CNN, dogecoin's value has spiked over 6,000% this year, and the total value in circulation is estimated to be worth nearly $50 billion.
Will it reach $1? Only time will tell. All in all, it's a pretty impressive feat for a cryptocurrency that was initially created as a joke.
And also, May the 4th be with you.
Here's what's happening locally this week: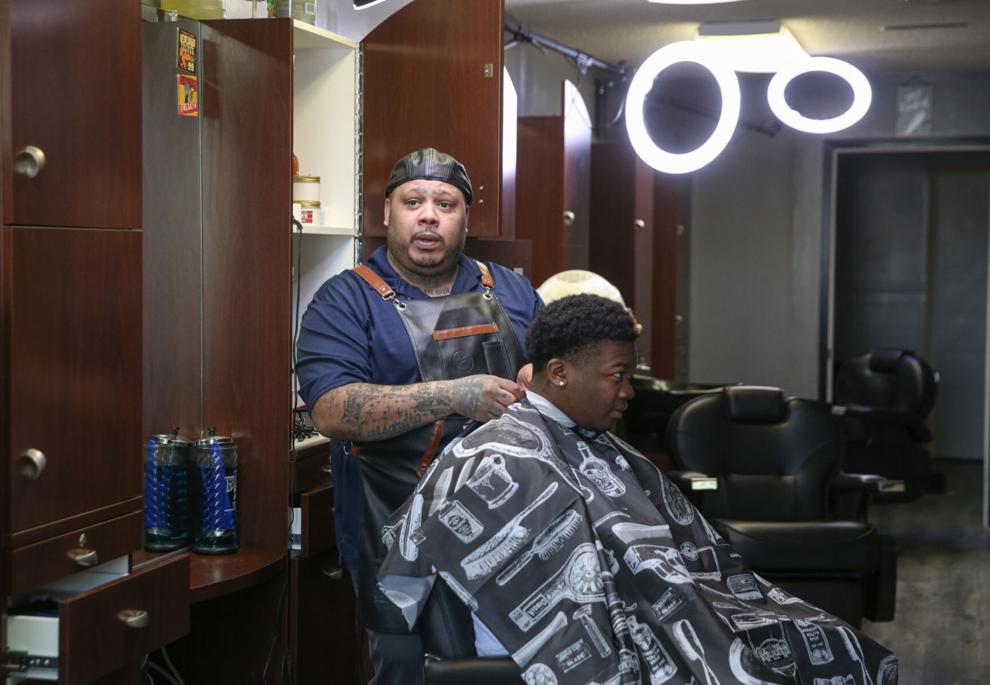 Something for everybody
Wham. Bam. Thank you, ma'am. 
That's part of what barber Cassii "KZ" Calaway wants to offer at his new shop Kut$ by KZ on South Monroe Avenue in Mason City.
"High quality haircuts at a fast pace," he said. Fast pace for him being no more than 15-20 minutes, at most, on average. 
But Calaway, who previously took over for Don Lee at his barbershop in 2016 when he retired at age 85, said that he intends to provide more than just spiffy haircuts in a speedy fashion. He also wants to offer a one-stop shop for folks from every possible demographic and connect people when he can.
Read more about Calaway's vision here.

Music to our ears
The musical performances span a variety of genres, promising something for nearly everyone and featuring both local and visiting musicians.
And of course, there's the parade that Saturday at 10 a.m. Those still wanting to submit applications for entries have until May 10 before they'll have to pay a late fee. 
North Iowa Band Festival takes place May 27-31.

Night school 
Being a student's difficult enough. The COVID-19 pandemic has made keeping up even more challenging for many. 
Whether it was from technological difficulties, a lack of consistency from the student or educators unaccustomed to online teaching, the pandemic negatively impacted students for nearly a year. 
As students convened for in-person school in Clear Lake this fall, the gap became apparent in students' grades. One of the solutions promoted by Clear Lake High School Principal Chris Murphy was a "night school," where students could come after school and spend a couple of hours in a smaller student-to-teacher ratio setting and study.
"They're doing some amazing things there," Superintendent Doug Gee said.
Learn more about what Clear Lake's night school looks like here.

Buddy Holly Place
Clear Lake City Council met on Monday night to review proposed renovations to the commercial alleyway behind the buildings on the 600 block of Buddy Holly Place. The city has deemed the renovations to the alleyway necessary due to the continuing deterioration of the alley's surface, which has led to significant drainage problems. 
The City Council unanimously approved the professional services agreement put forward by Veenstra & Kimm Inc. Construction is anticipated to begin sometime in the fall.

Bee-autiful
Yet another sign of the arrival of spring has been the return of local insects.
You can get up close and personal with some burrowing bees in the latest episode of "Lisa Shows You Nature."