Welcome to March. The days are getting longer and warmer, and we're more than ready.
Here's what you missed over the weekend.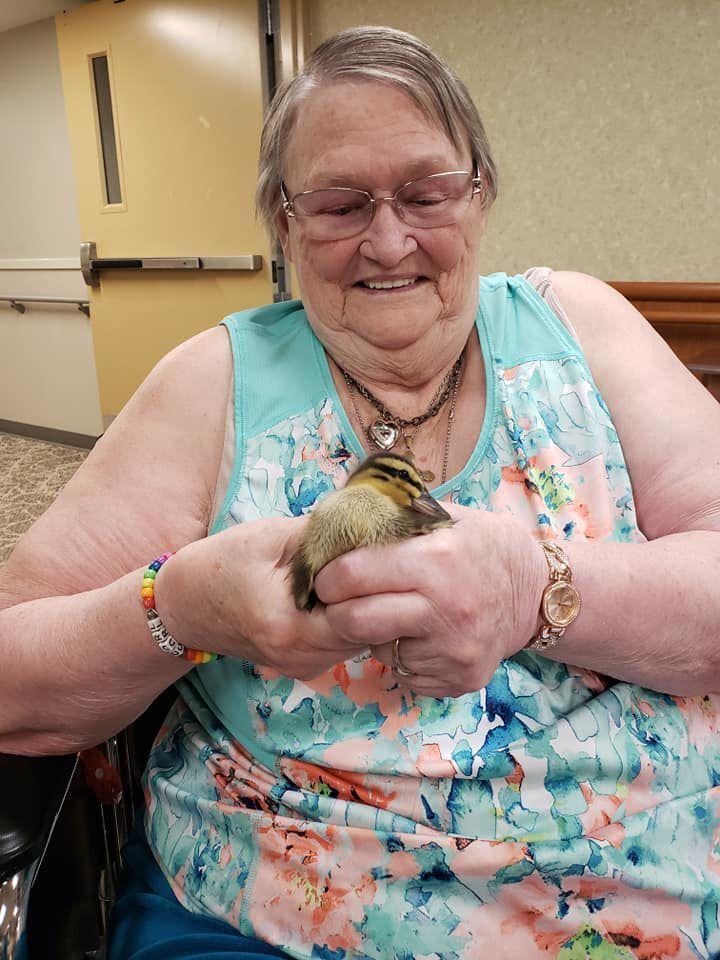 Waiting for normal
In North Iowa, restaurants, which have seen declines of 50% or more in business since the COVID-19 pandemic started a year ago, have taken a number of different tracks to reaffirm a sense of safety while also slowly moving back to some semblance of normalcy.
"I think it's a waiting game until people feel confident. They're not confident sitting in the restaurant yet," State Street Deli's Pam Nardi said. 

2,000 feet of promise
Charles City officials are looking to turn a little more than a third of a mile of underdeveloped residential space near 11th Avenue into a bike trail connection that would help solidify a trail system it's been building up for several years now.
At one level, the 11th Avenue connection would be a huge asset for the Charles City Rail Depot which town preservationists known as "Friends of Save the Depot" are hoping to move to the area near 11th Avenue and Grand Avenue this year. Once it gets there, the 107-year-old depot would serve as a site for the American Passenger Train Museum and a trailhead for the Charley Western Trail.
 The problem is that, as of now, the Charley Western Trail ends a few blocks east of where that site would be. 

Being on time has perks
The Clear Lake City Council last week unanimously approved $400,000 for JSM Investment LLC, of Johnston, for completing project framing and having the building dried in and drywall started on the city's first hotel project in 20 years.
In January, the council approved an amended development agreement with JSM Investment containing an incremental payment schedule of $200,000 for construction milestones, such as framing, drywall, mechanicals, flooring and wall finishes, furniture and certificate of occupancy, to reach over the next eight months.

Girls state basketball
The Iowa girls high school basketball season is coming to a close with just two teams, St. Ansgar and Clear Lake, still in the hunt for a state title. With everybody else now enjoying the first few weeks of the offseason, postseason awards time has arrived.
On Friday, the Iowa Girls Coaches Association released the 2020-2021 All-District teams, and there were plenty of North Iowa athletes represented.
Check out the local players who made the all-district cut.

History celebrated
This year, the Historic Park Inn celebrates 10 years since its restoration. Of course the building's story goes back much farther than that. Each month, the Globe Gazette will take a look at one piece of that history.