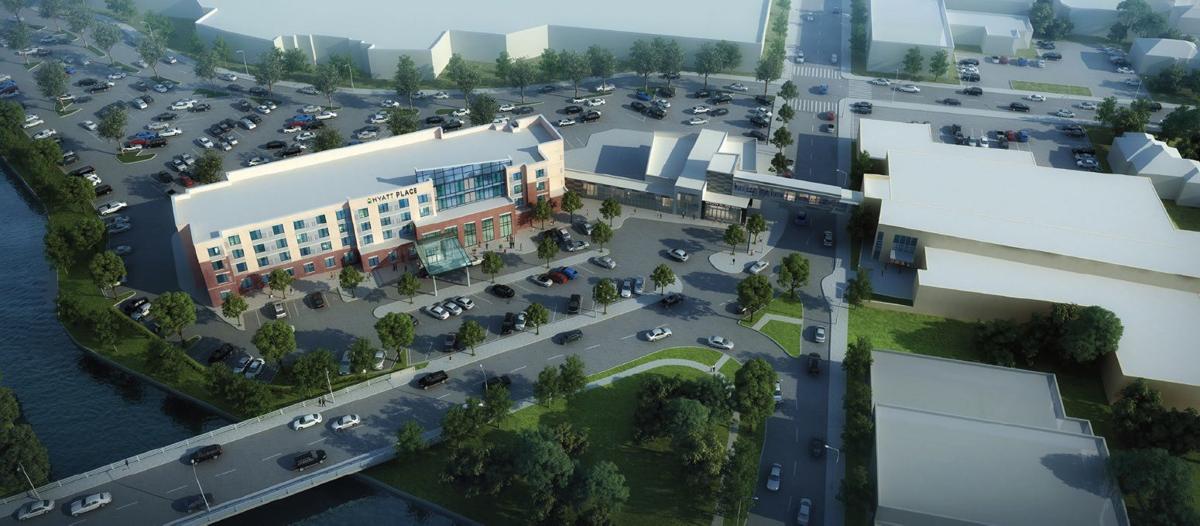 1) The city's population has declined since 2000, and supporters claim this project would help bring people back to town, especially younger people as the working population continues to age.
2) Without the new arena, the future of the Southbridge Mall remains in question. City officials are concerned that if this project fails, the mall could possibly shut down, since Younkers is the only anchor business left in operation.
3) The project would create new jobs downtown. That, along with an increased population and the mall still in operation, should keep property taxes level or possibly lower them.