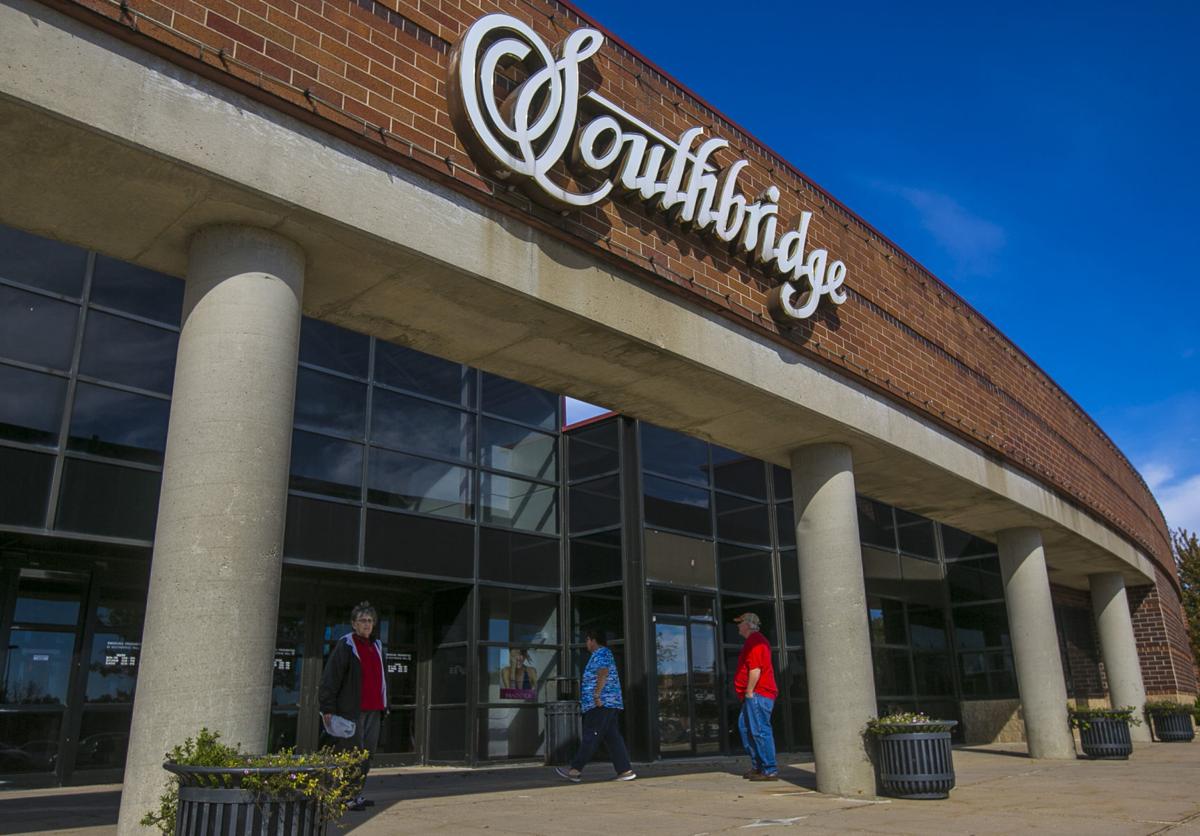 1) The project has been in the works for several years now, and some citizens have doubts about the funding and execution of it. Initially, a parking ramp was proposed, costing the city hundreds of thousands of dollars. Now, that has been scrapped.
2) Some key players involved in the project have controversial pasts. Mike Kohen, owner of the Southbridge Mall, owes more than $200,000 in property taxes, and several malls he once owned nationwide have now closed. David Rachie, of Gatehouse Capital, recently lost an opportunity to build a hotel and conference center in Marshall, Minnesota, due to financing disagreements.
3) Considering preconstruction funding and the predevelopment agreement, the city could lose a total of $900,000 if the project fails to move forward. Although a minor cost of the overall project and unlikely, it is a considerable amount of money at risk before construction of the hotel and other parts of the project even start.