In case you haven't heard, there's a new mushroom in town. It's called the golden oyster and is a species that every mushroom hunting enthusiast should be aware of.
A woodland native of China and Japan, golden oyster mushrooms – like many of their relatives – grow on the remains of decaying hardwoods. The species appears in multi-stemmed clumps topped with golden or yellow caps of varying size. The cap's underside is composed of delicate, ivory-white gills. Although commonly found in the street markets of southeastern Asia, the delicate species has an extremely short shelf life, which restricts widespread commercial value. Oyster mushrooms are easily cultivated, however, and North American populations are thought to have originated from "escapees" of homegrown mushroom clumps. University of Wisconsin researcher, Andi Bruce, has been tracing the U.S. naturalization of golden yellow mushrooms. So far, the species has been documented in nine northern states, and has likely spread to others.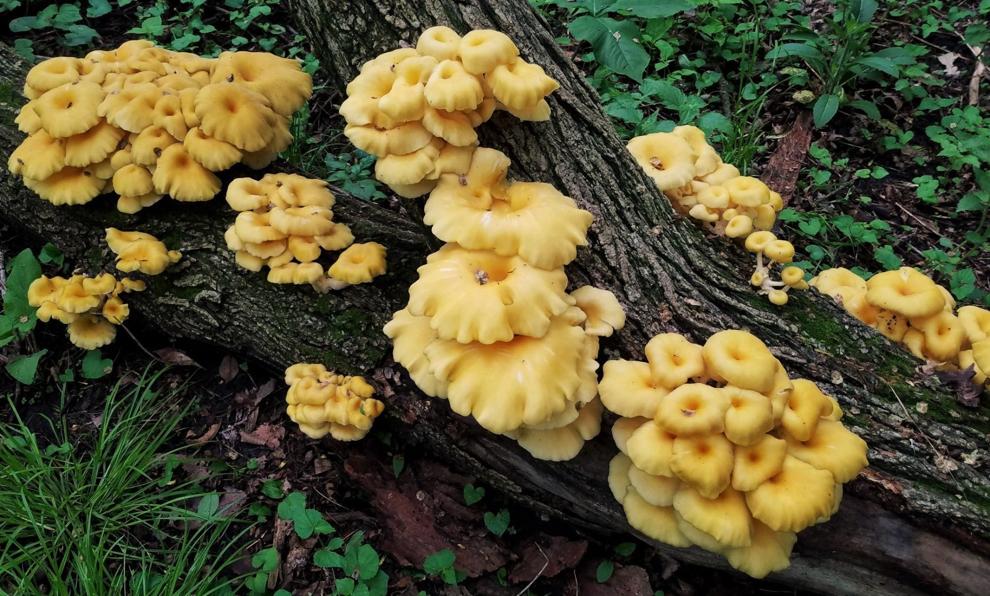 I hadn't even heard of the species until Clear Lake outdoor enthusiast Paul Langholz presented me with some large clumps of what he suspected to be the exotic golden oyster. While following local game trails in search of morels, Langholz had suddenly stumbled upon a large population of unfamiliar mushrooms. Golden oysters are considered to be one of the most attractive of the world's edible mushrooms. Langholz agrees with that assessment.
"When I found them, it was like coming into a colorful garden," he said. "It was so beautiful that, at first, I just stood and stared. They were everywhere and there was way more than one person could ever eat."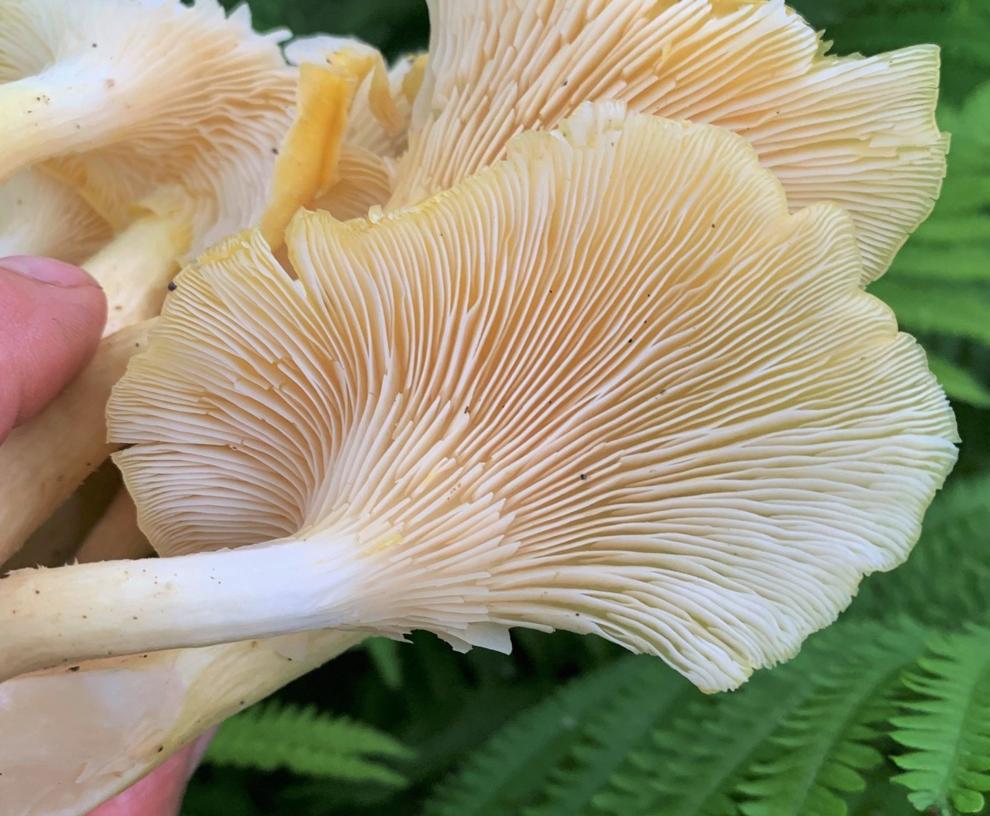 Following a bit of research, neither of us could discover any deadly mushroom lookalikes, and decided Langholz's discovery was the real deal. With paramedics and stomach pumps standing by, we decided to test fire a couple of skillets full. Going straight from the stalks to the frying pan, I sauteed my mushroom caps in salted butter until well browned. No soaking, no dredging, no beaten egg, no nothing -- just raw mushrooms, heat, and butter. The results were incredible. Love at first bite, the mushrooms were delicate, mild and indescribably delicious. Sautéing the next batch in olive oil, the results were equally amazing. By the time I fixed my third batch, I realized that I had discovered my new favorite flavor – in all ways equal, if not superior, to the coveted morel.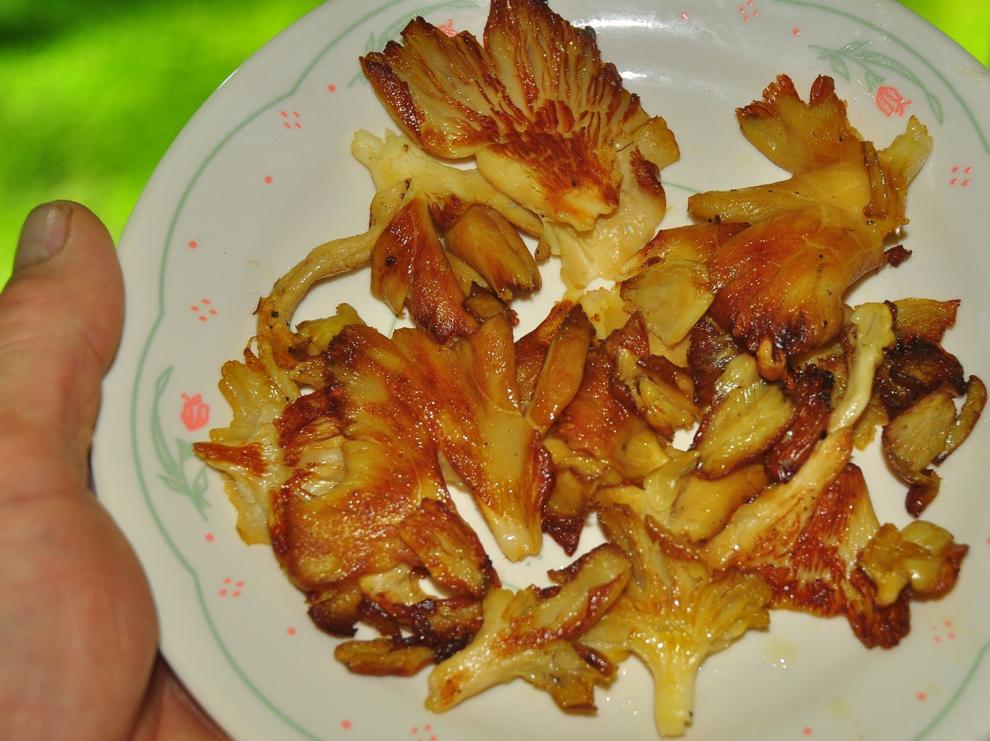 Unlike morels, elephant ears, pheasant backs, or many other wild edibles, the golden oyster is classified as warm-weather, heat-tolerant mushroom. Flourishing in extreme temperatures as high as 80 and 90 degrees, "golden summer mushroom" might be a more appropriate title. During your next excursion into the Iowa woodlands, you might want to keep an eye peeled for this sensational wild taste treat. Take it from me, they are simply out of this world -- and then some.
"If you don't like the Iowa weather; wait five minutes and it will change."

-Well known saying