Washburn Outdoors: Geese adjust to winter's change in North Iowa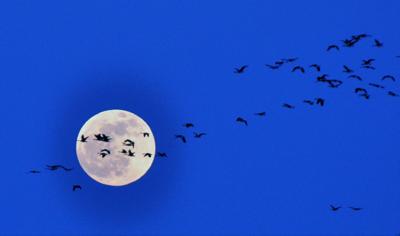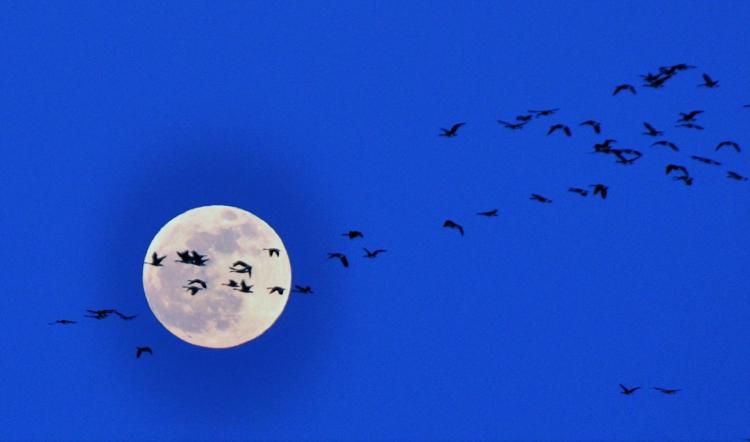 The Canada goose is about as tough as a water bird can get.
This year, the living has been easy – even in extreme North Iowa. With endless supplies of waste grain and plenty of open water, the winter weather has offered little challenge.
Snow covered stubble fields, subzero temperatures, and shrinking air holes have caused many geese to rethink their winter plans. Taking advantage of the Jan. 20 full moon, hundreds of geese opted for a change of address. As soon as the moon rose above the eastern horizon, the exodus began.
As the sound of their clamorous honking faded into the night sky, the North Iowa landscape suddenly became a more lonelier place.
Photos: Washburn Outdoors in North Iowa
American robin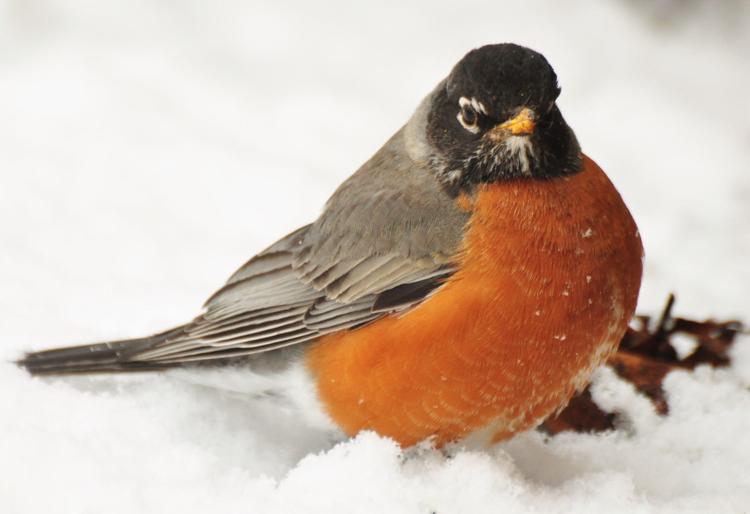 antlerless deer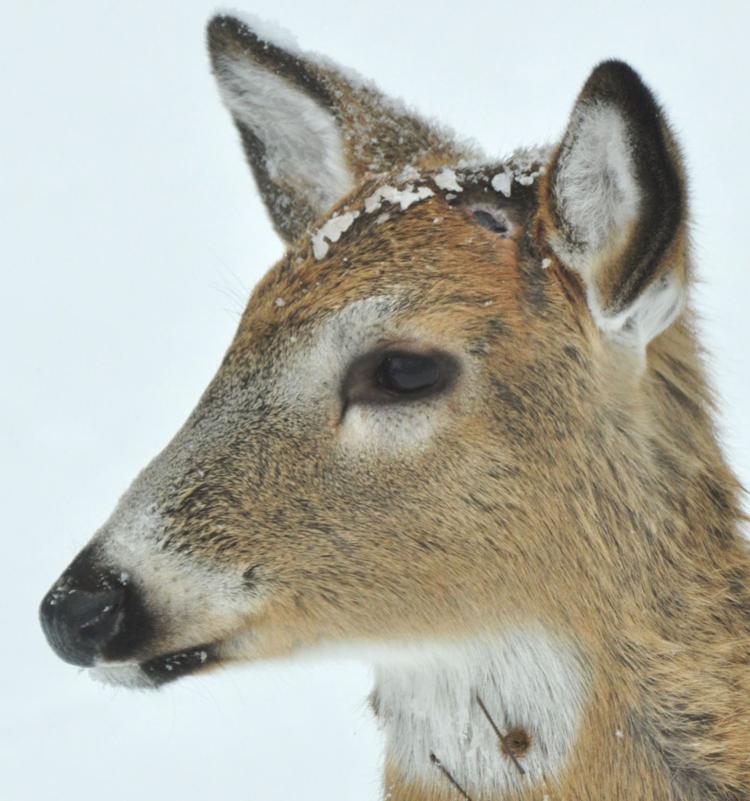 antlerless deer lowell washburn 1-24-16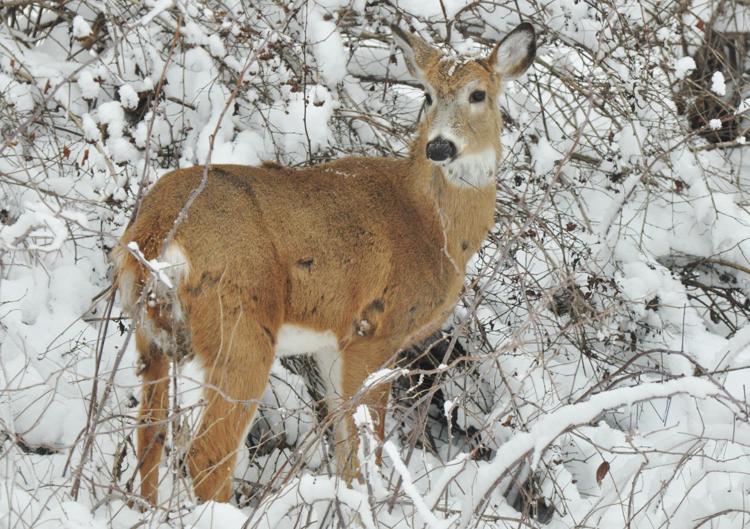 baby woodchuck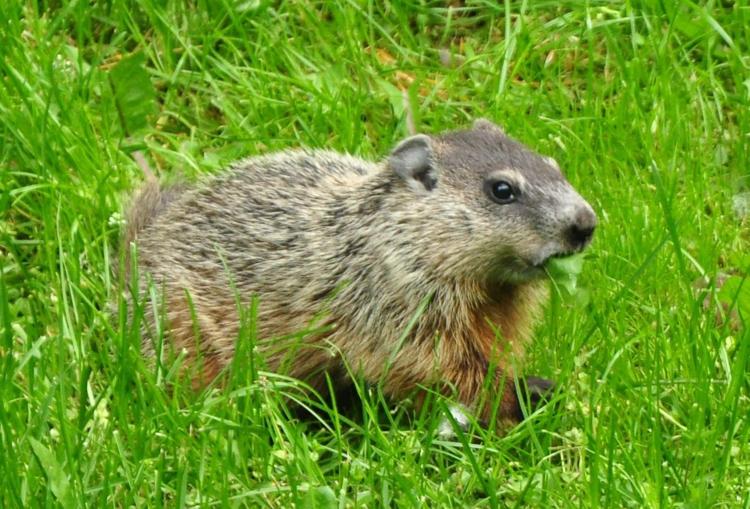 Bald Eagle 1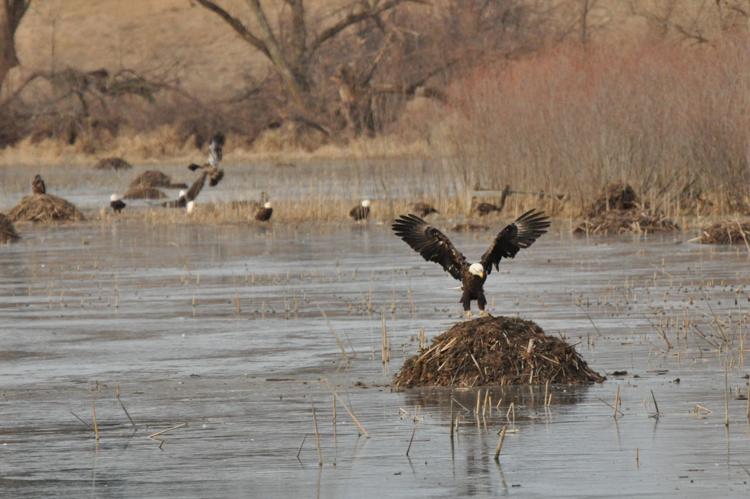 Bald Eagle 3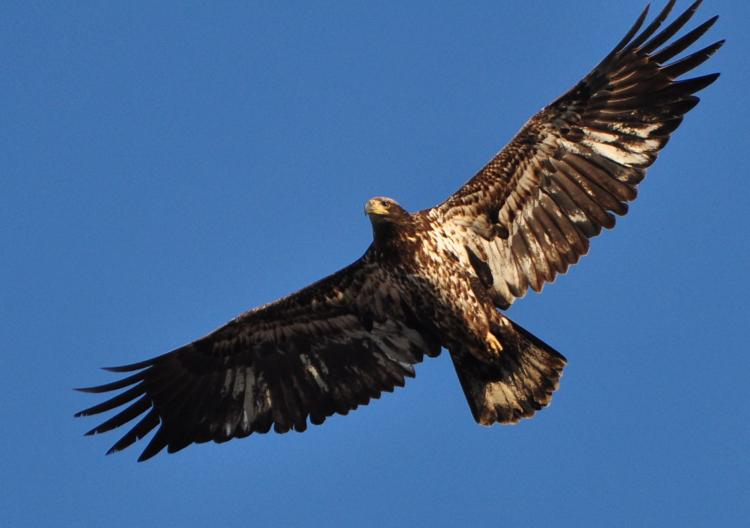 BALD-FACED HORNET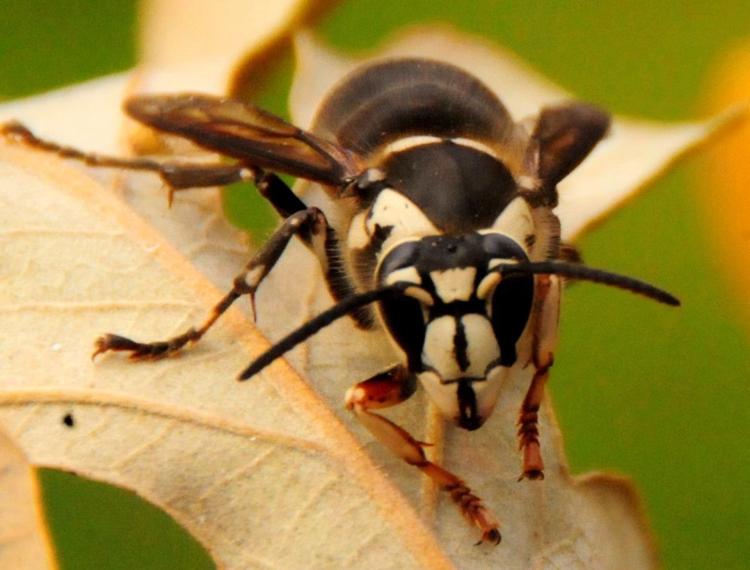 Bale Eagle 2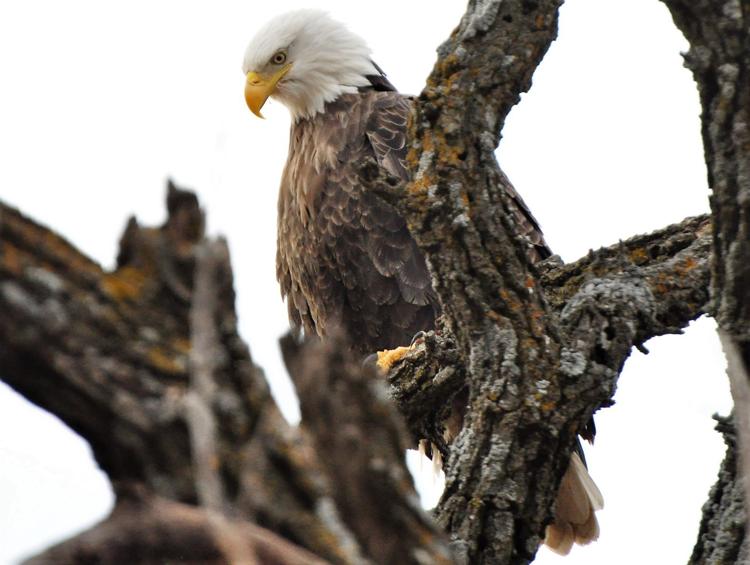 beehive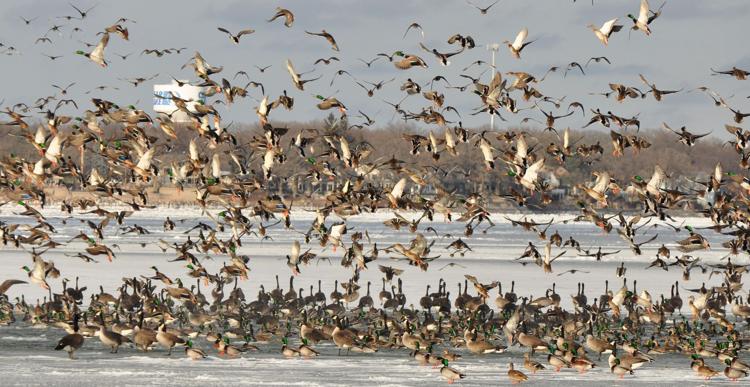 Black & White warbler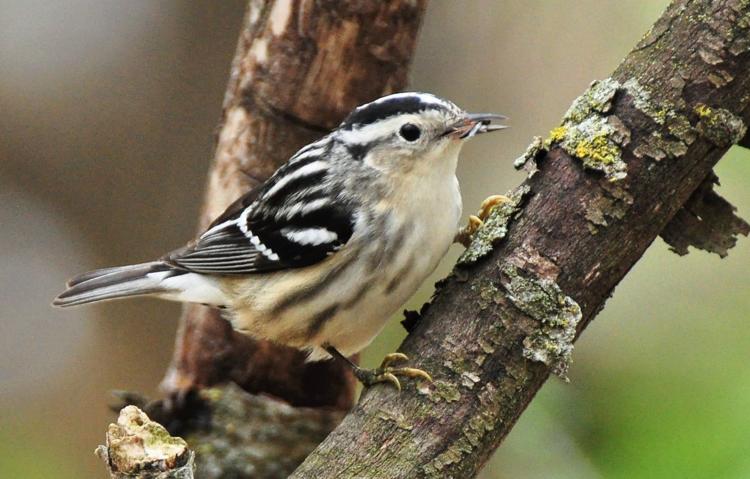 blue wing feeds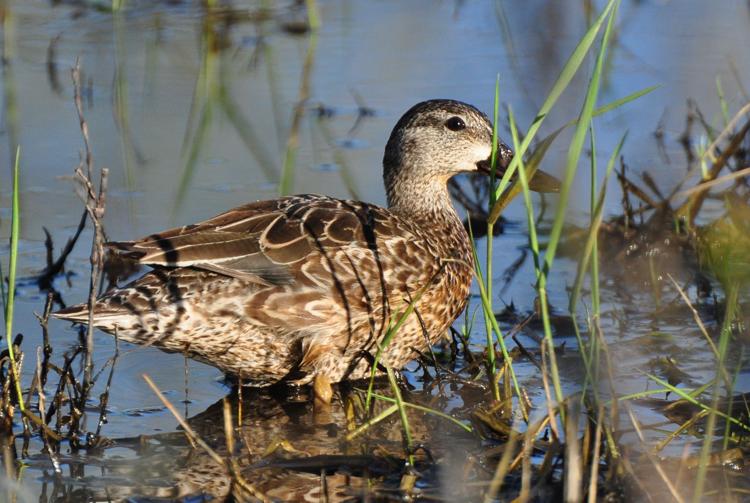 Blue-winged teal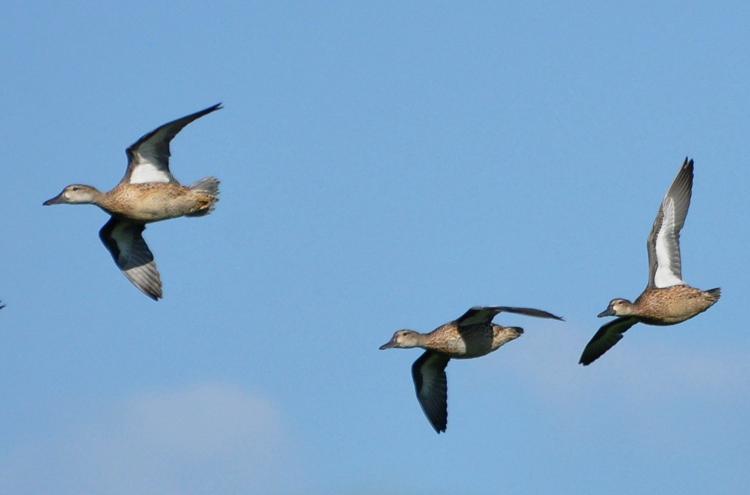 Boomer 1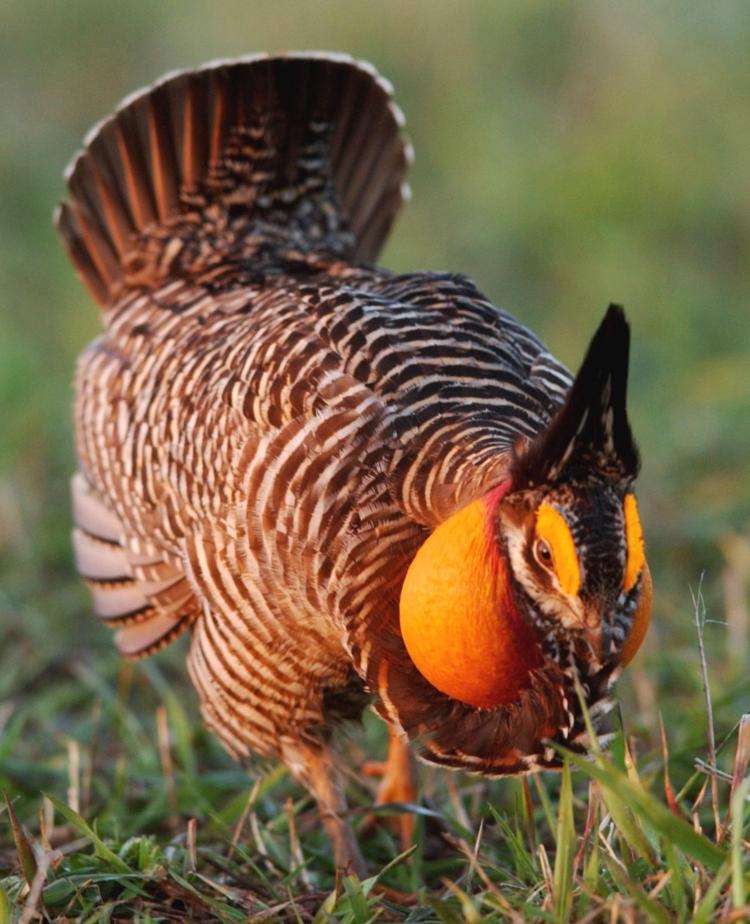 Canada geese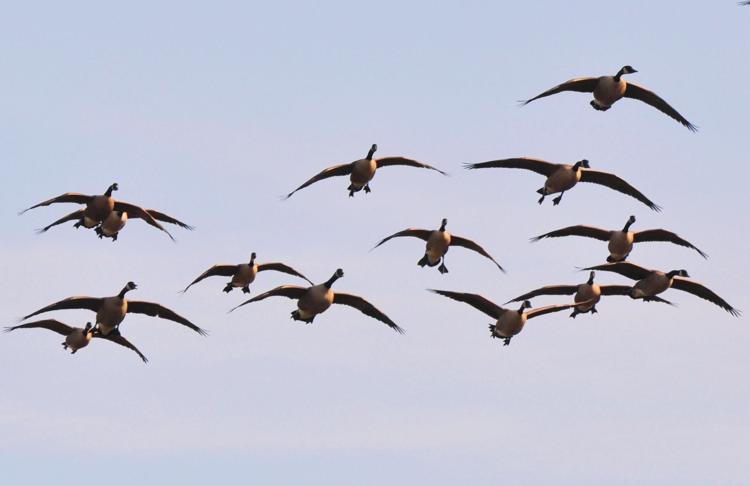 Canada goose mugshot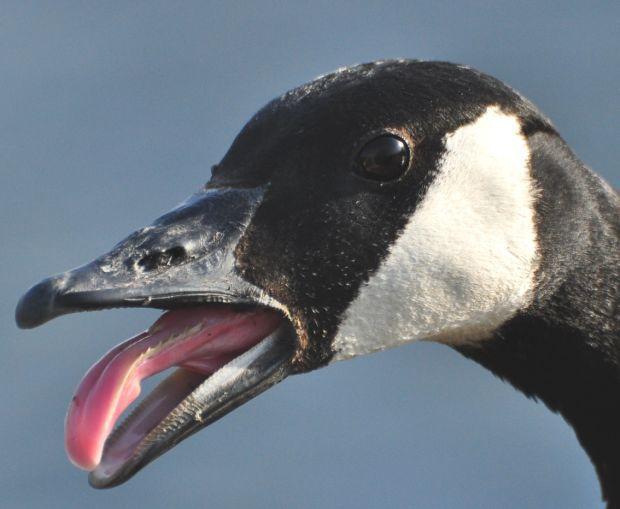 Canvasback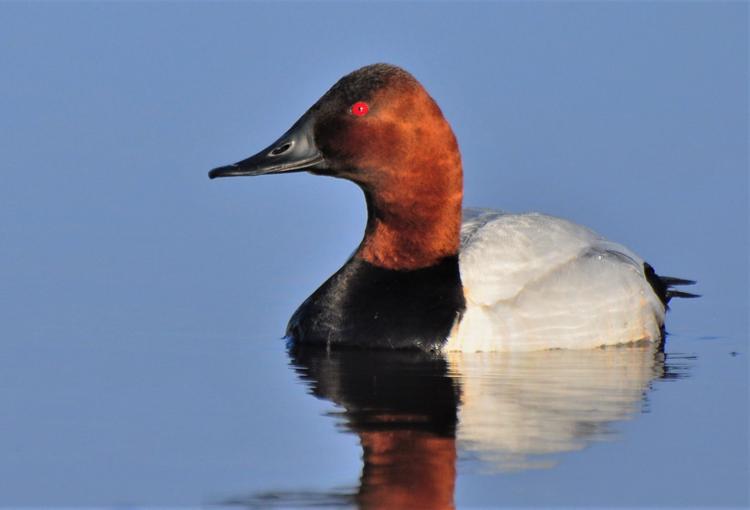 canvasback by washburn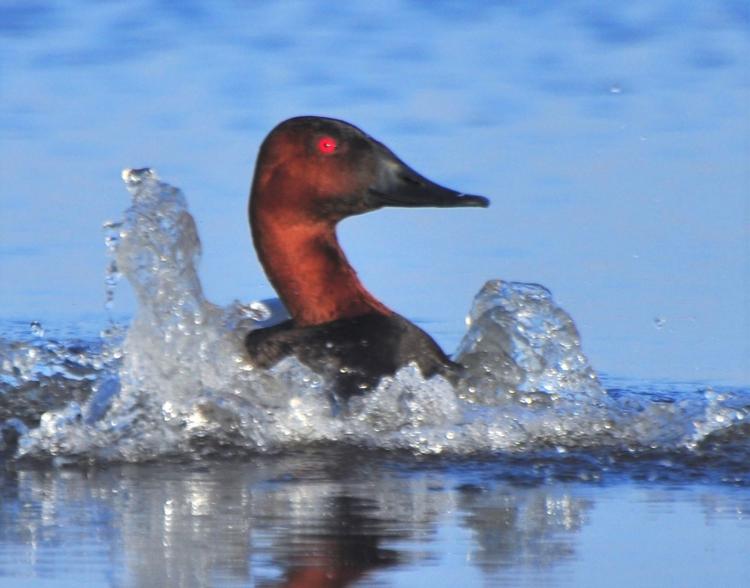 Cerro Gordo County wild turkey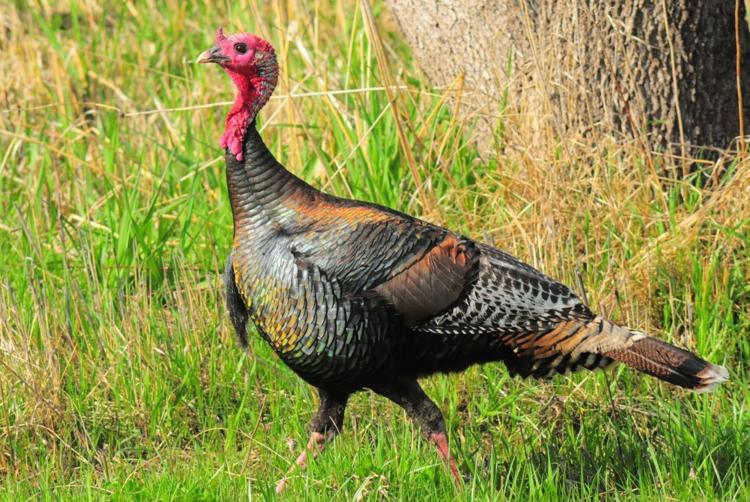 Cicada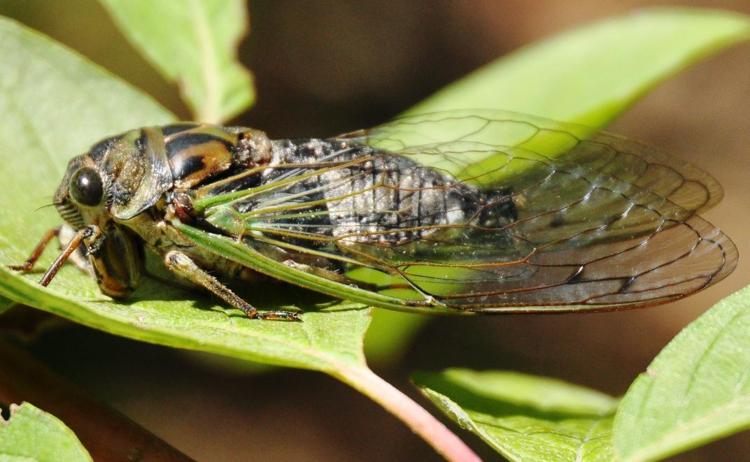 Cicada killer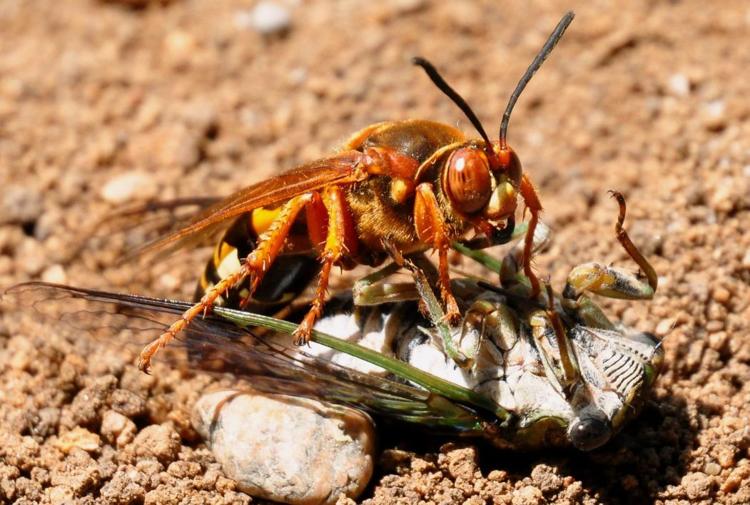 Cottontail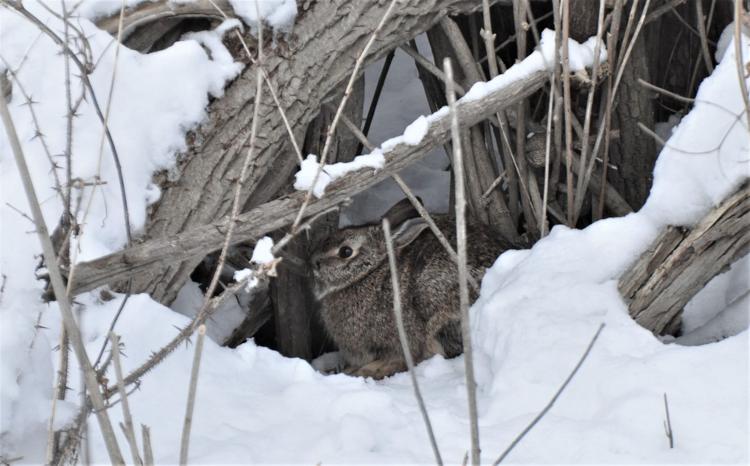 Deer Antlers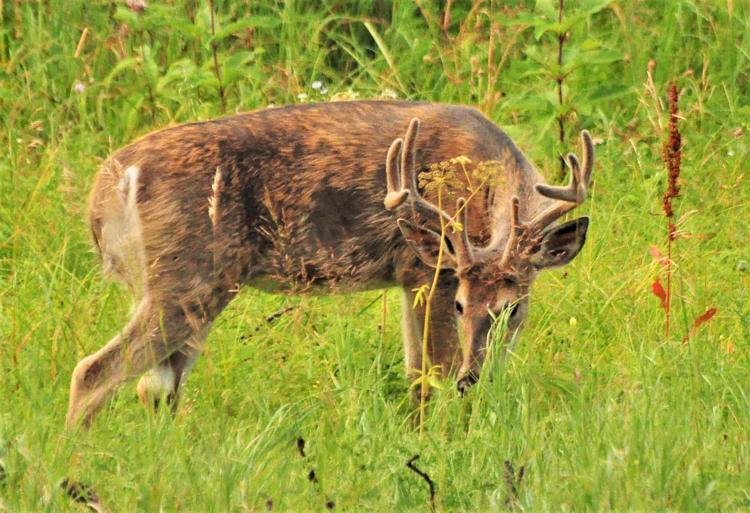 Deer in sunrise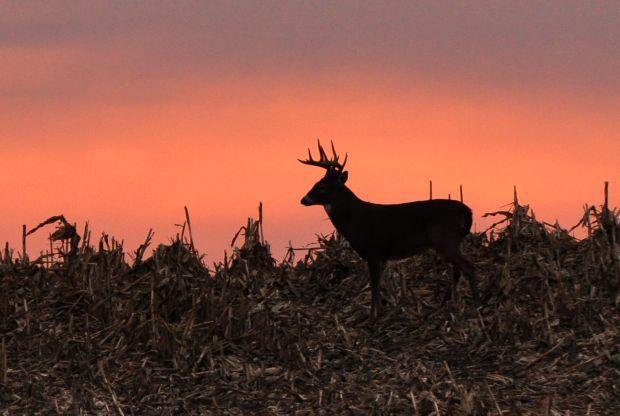 Den of baby raccoons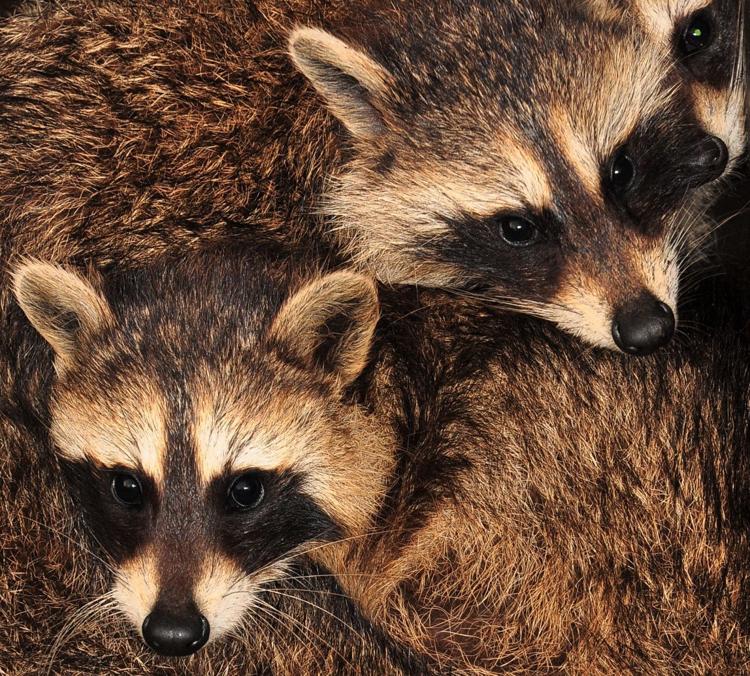 Don Humburg decoy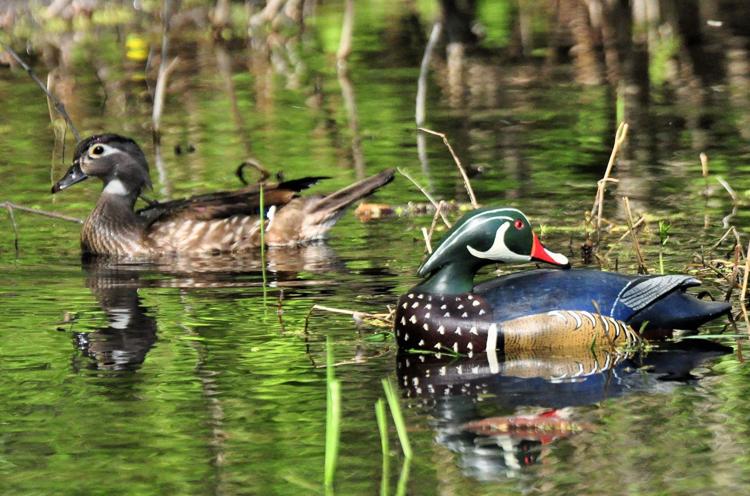 Dropping In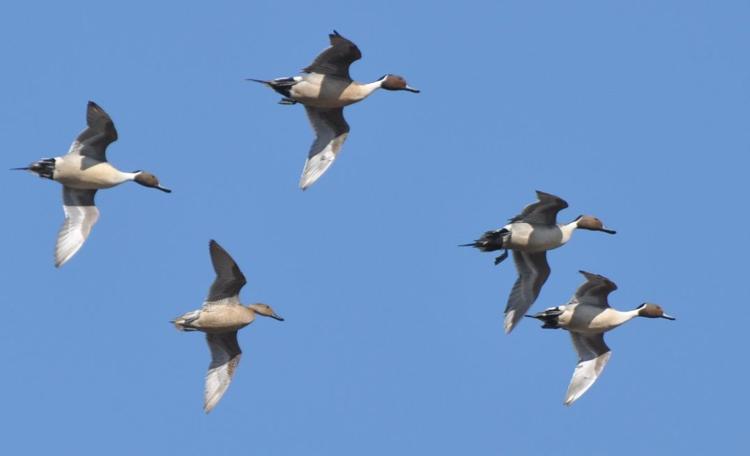 Early Light - Smartweed Pond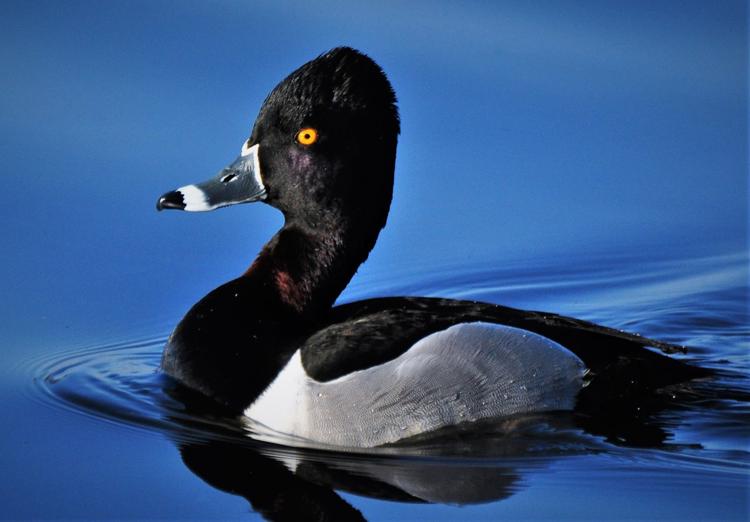 Female hummingbird washburn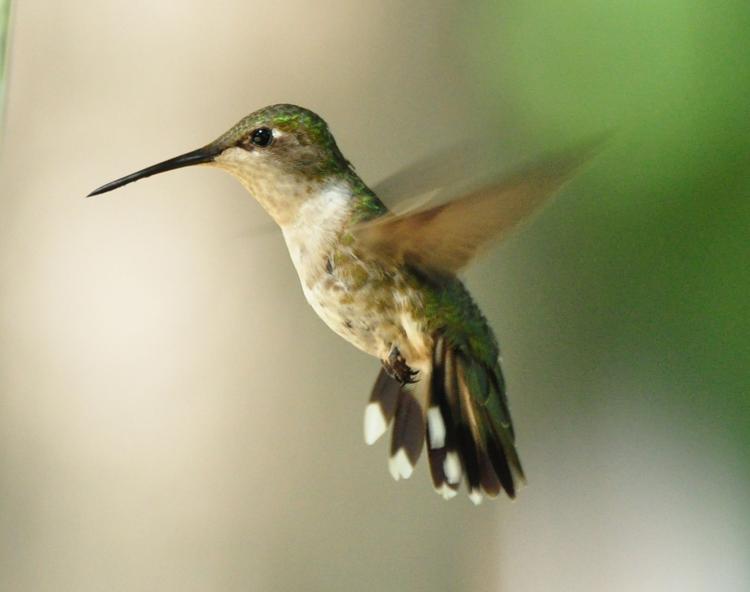 Female ruby-throat hummingbird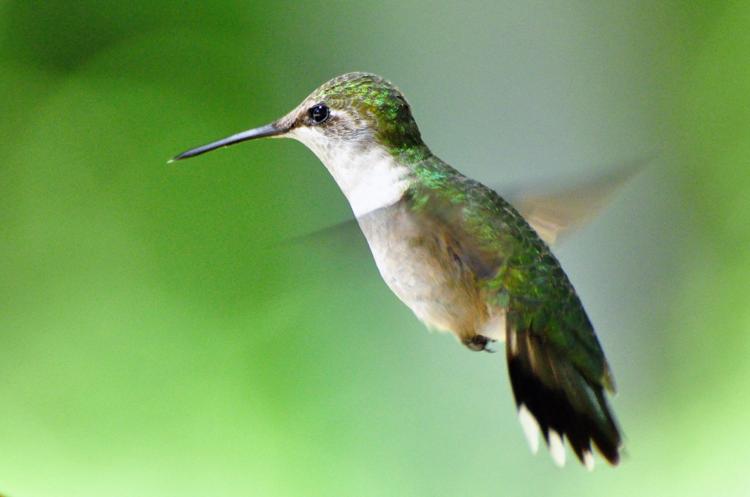 Final Approach snow geese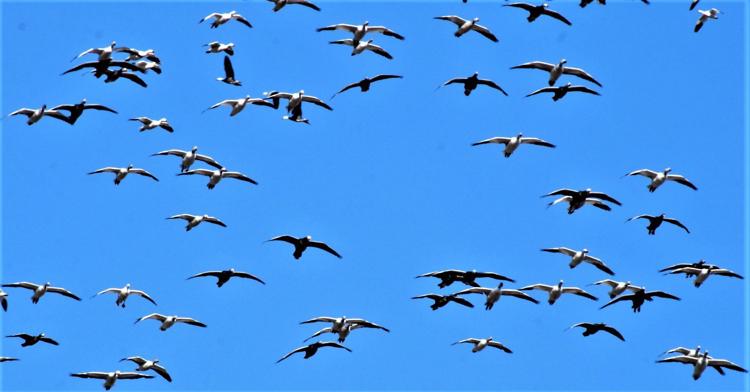 flock of blue wing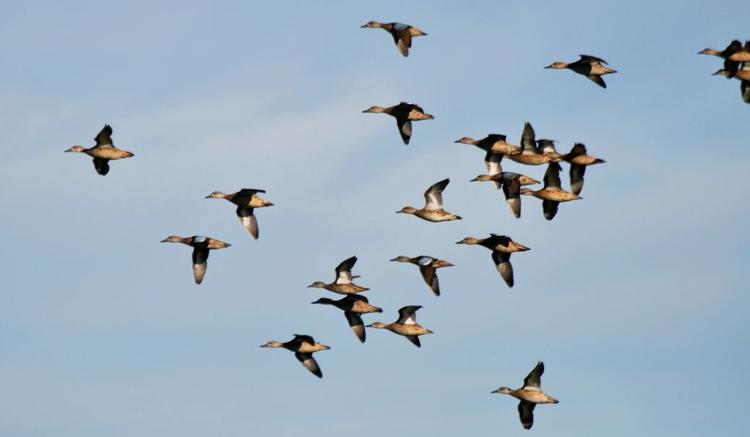 flying female pileated woodpecker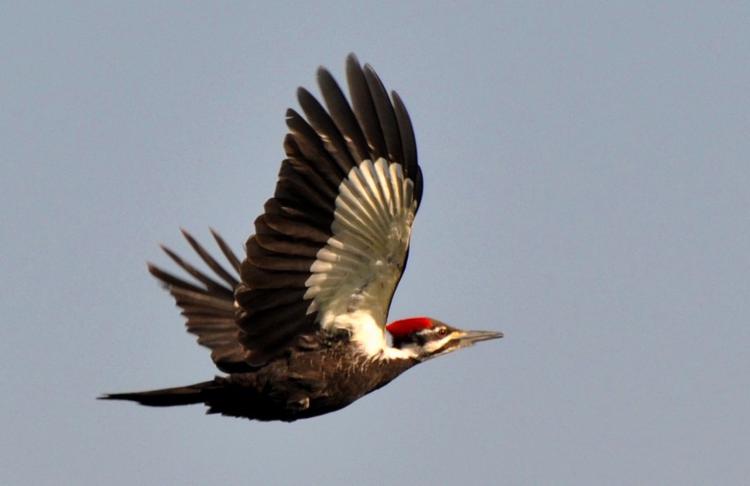 Flying tiger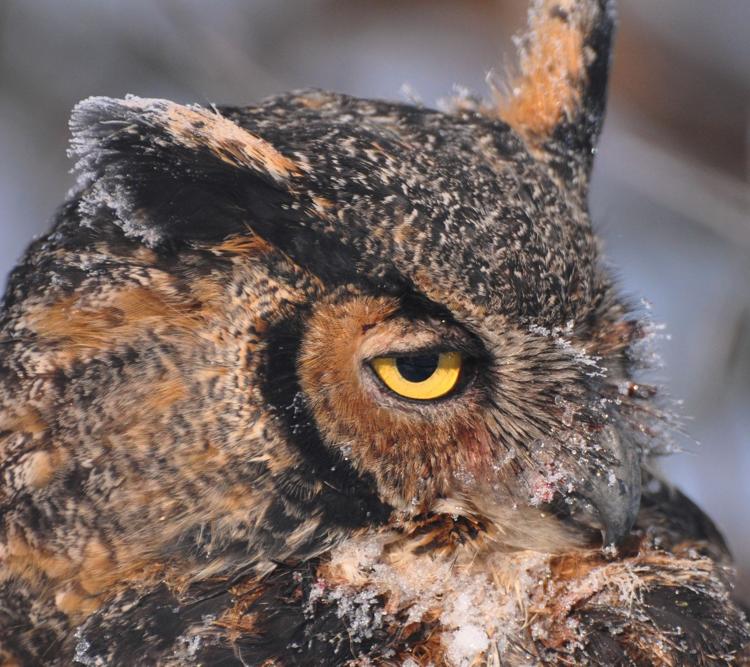 Full House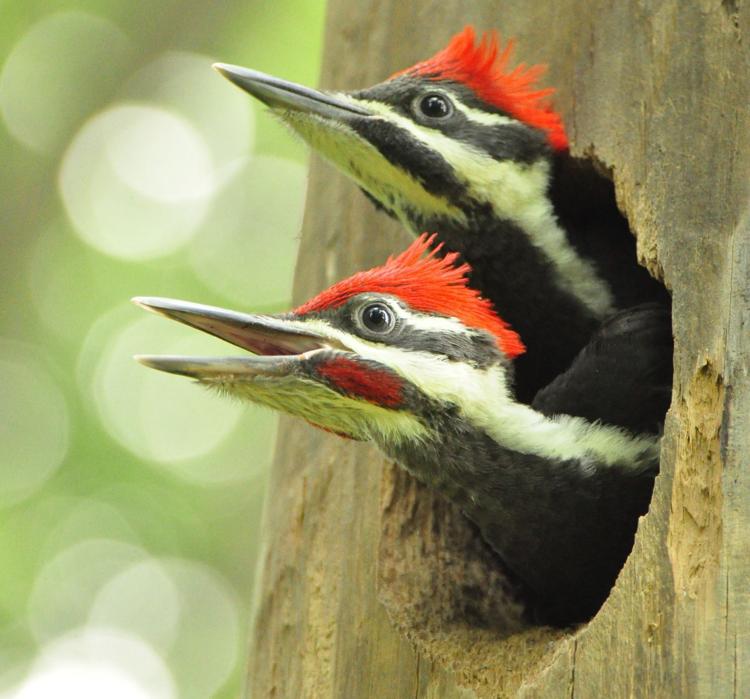 geese descending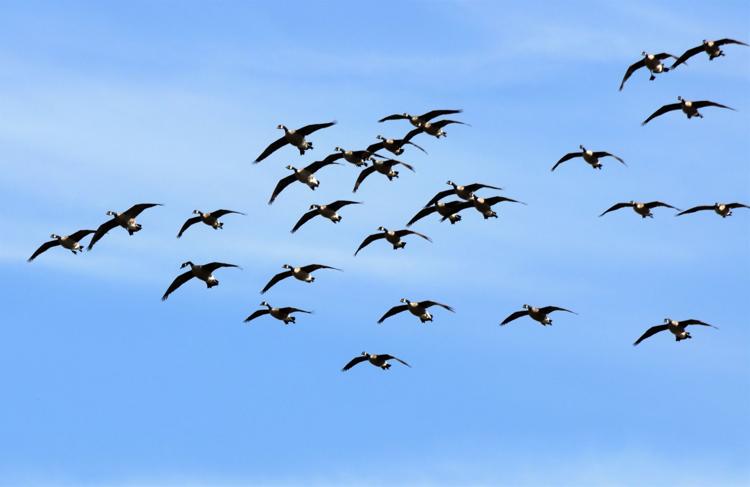 Goose 1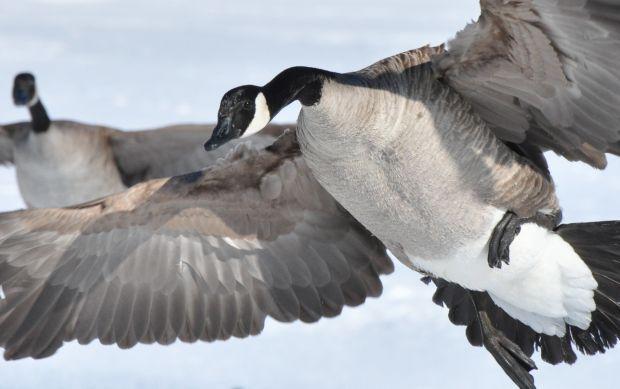 Goshawk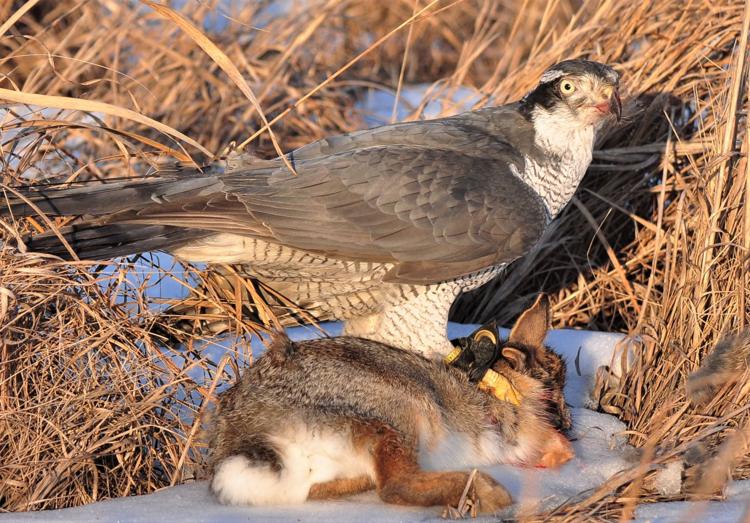 gray-faced buck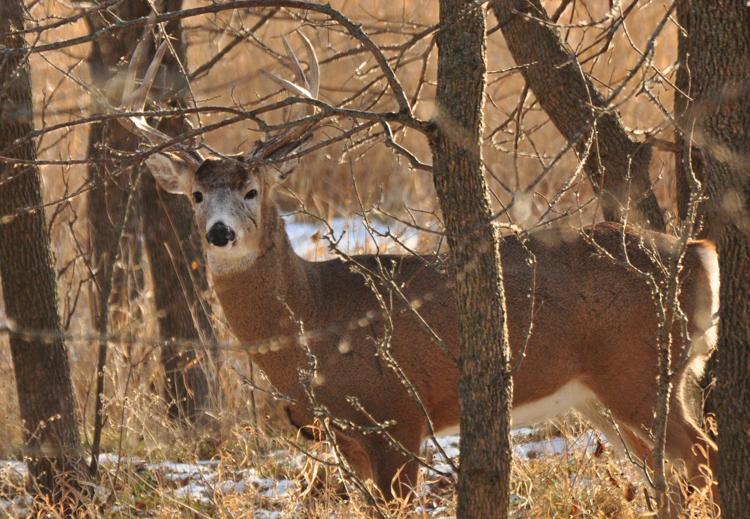 great horned owl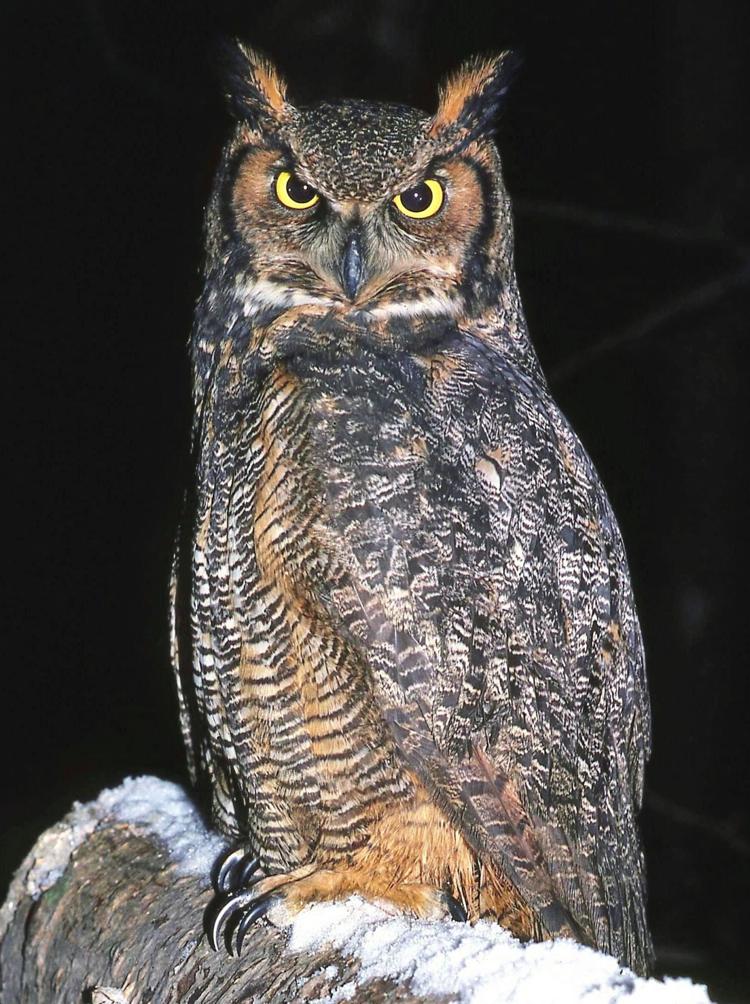 Green-winged teal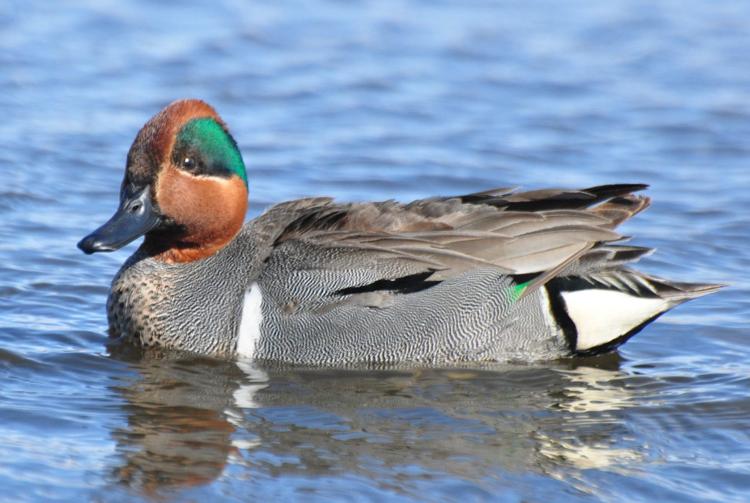 Hancock Cty snow geese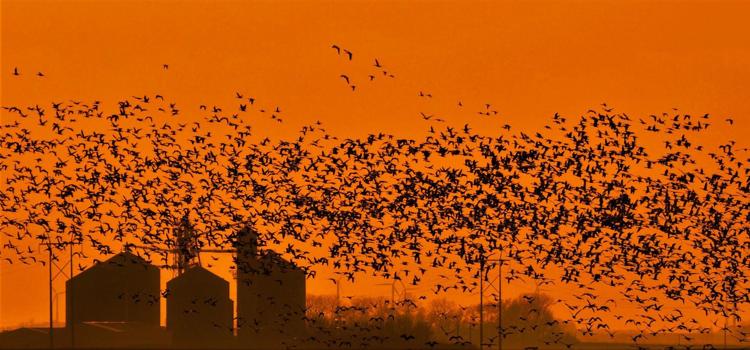 Hermit thrush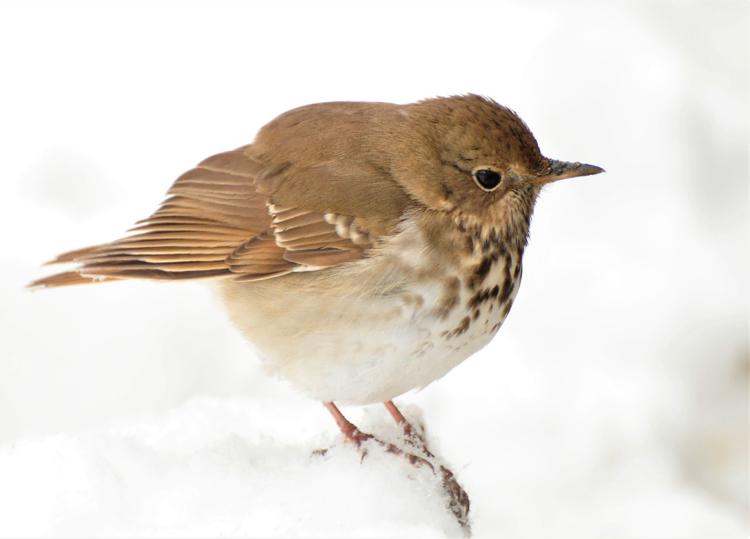 Hermit thrush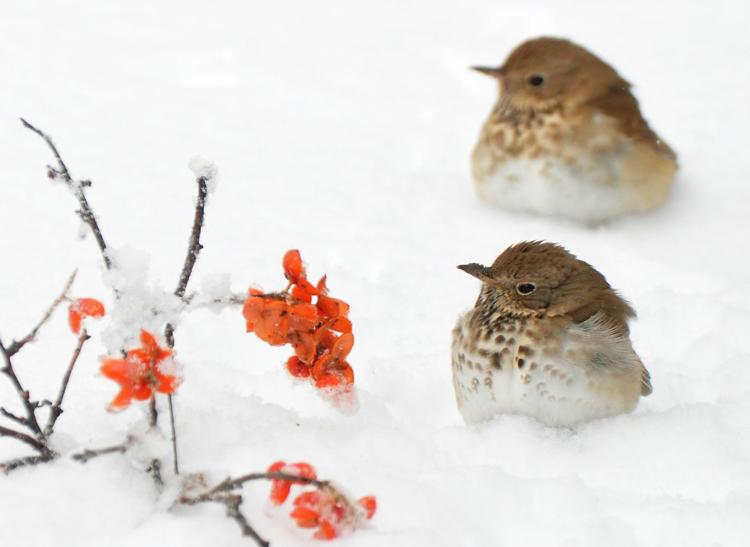 Hide & Seek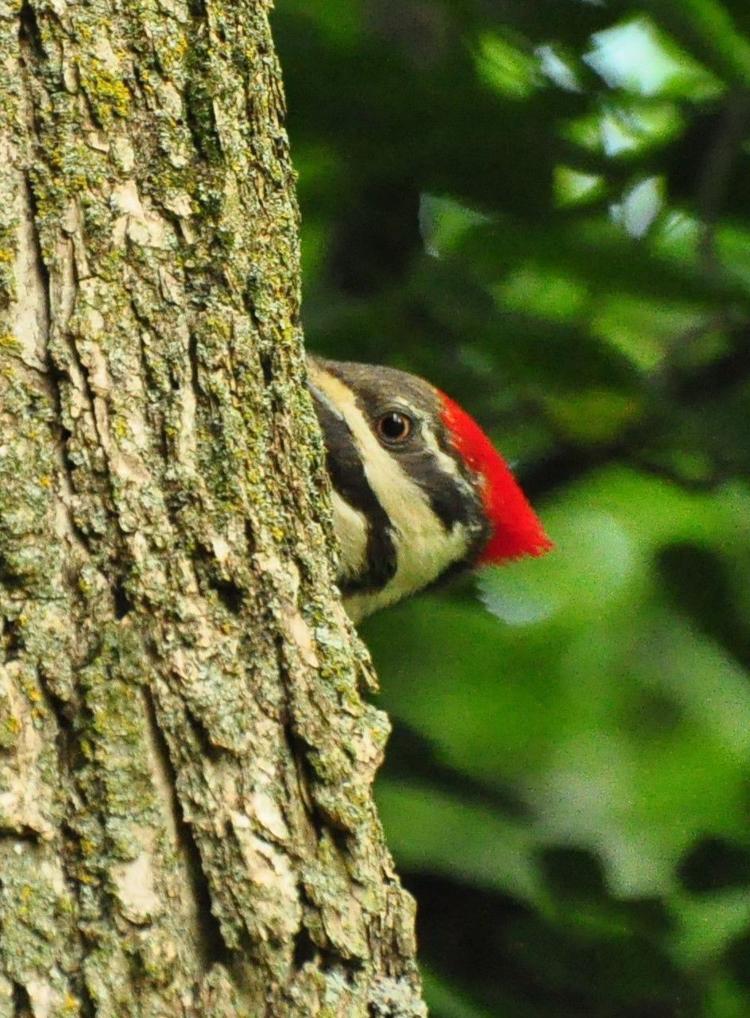 Hooded goshawk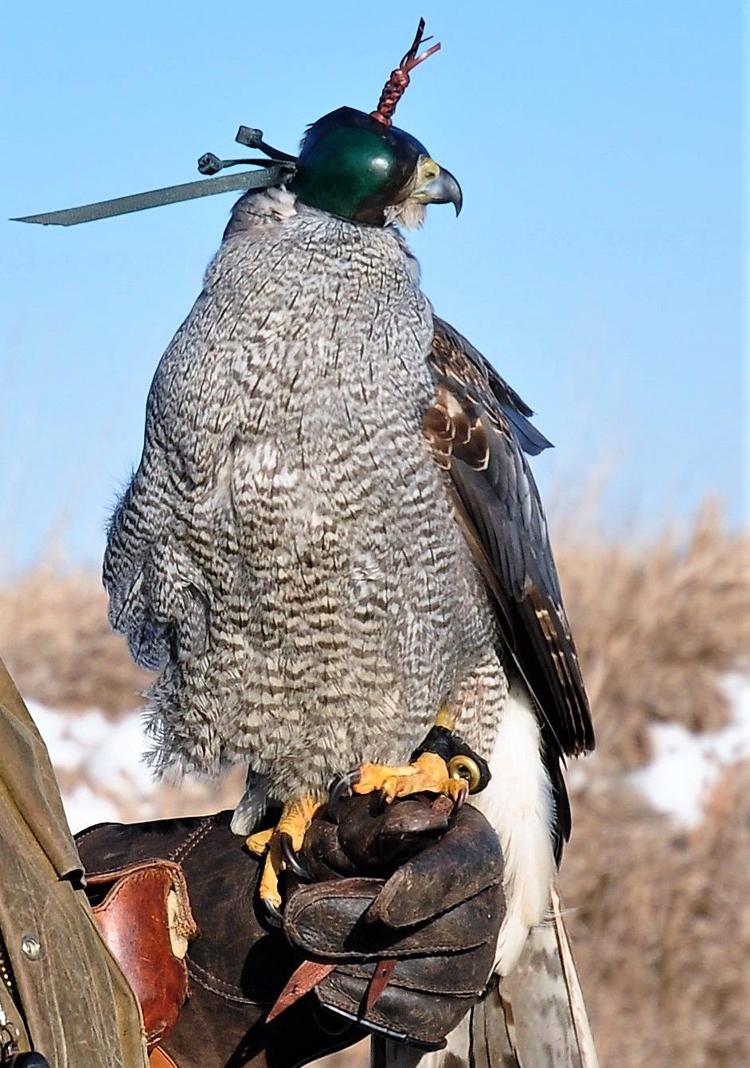 Hooded Merganser
Hooded Mergansers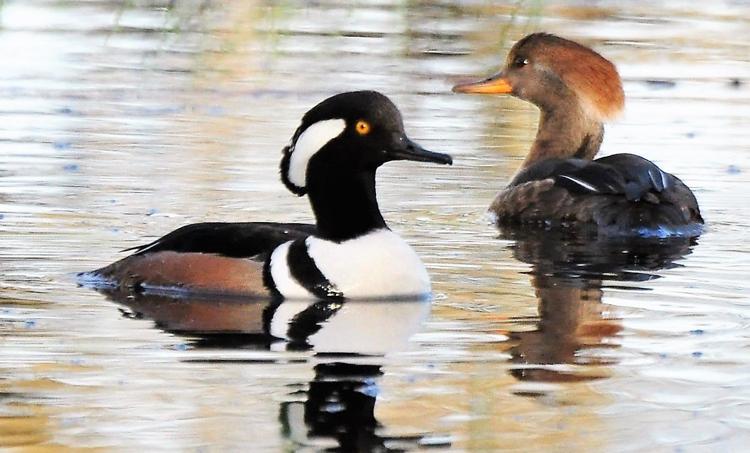 Hooded Mergansers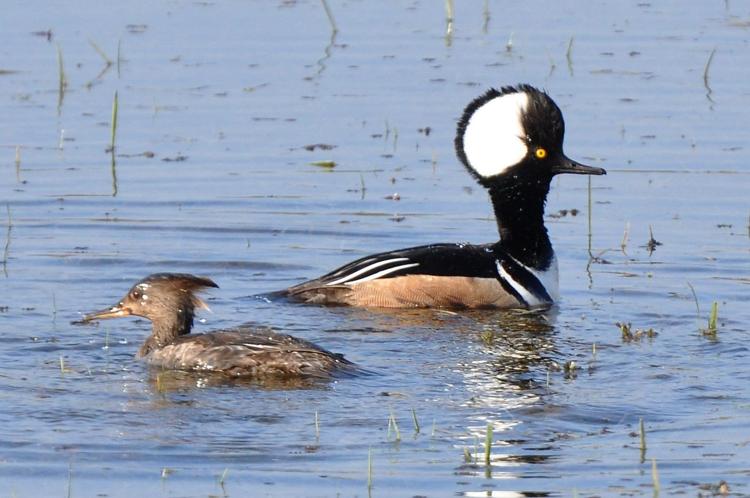 Hoodie or woodie?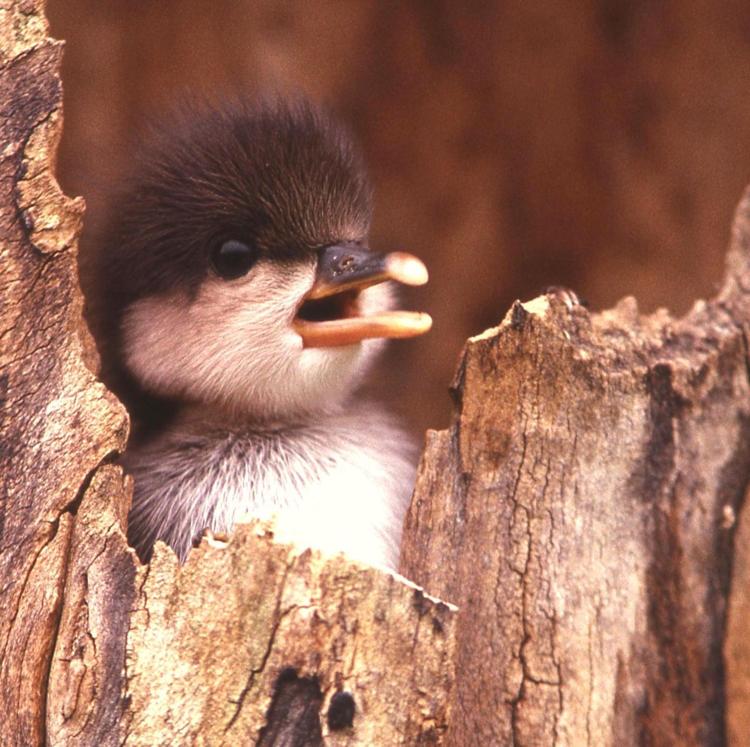 Hummingbird 3 -- washburn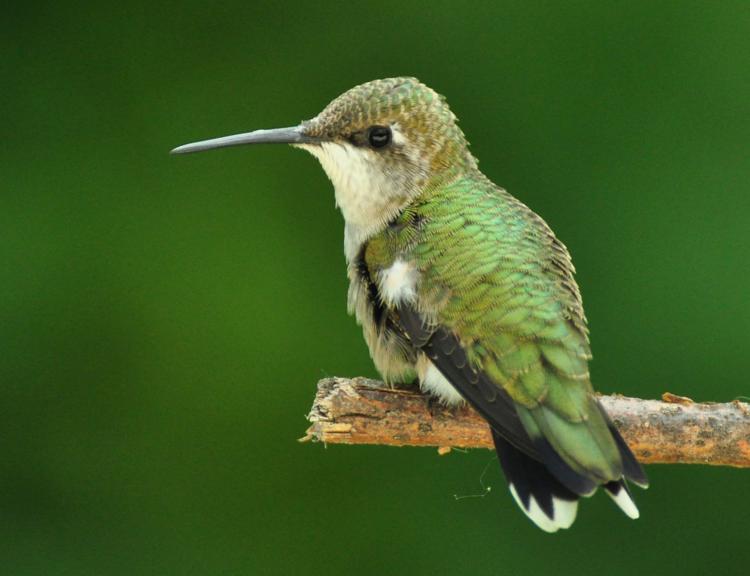 Hummingbirds fuel up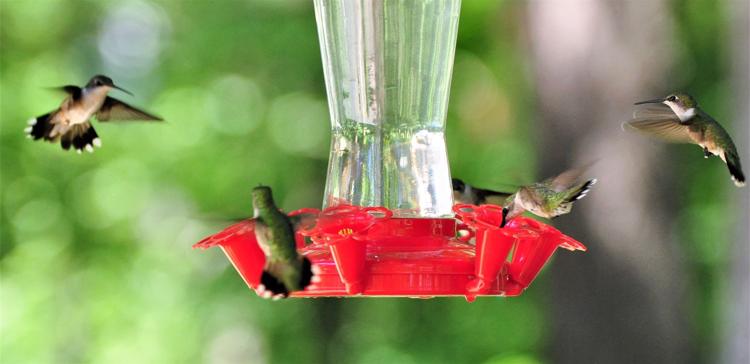 Iced up geese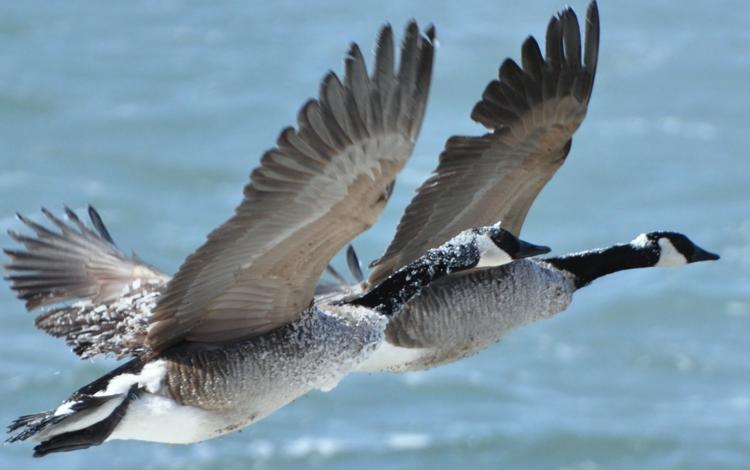 Land snail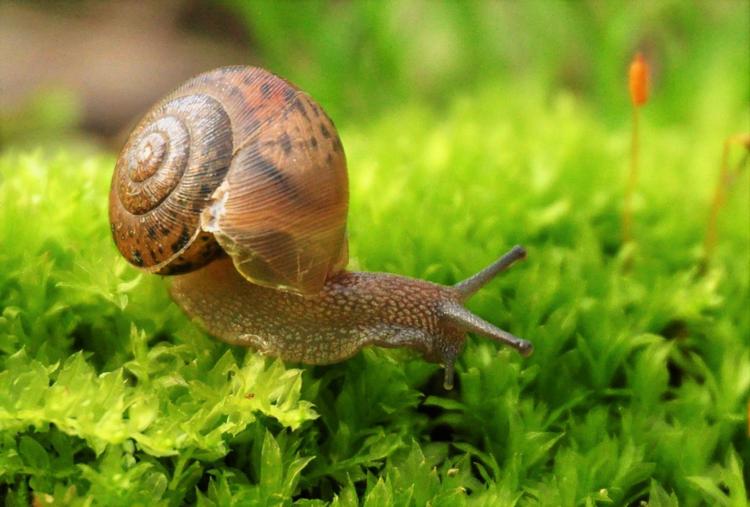 Magnolia warbler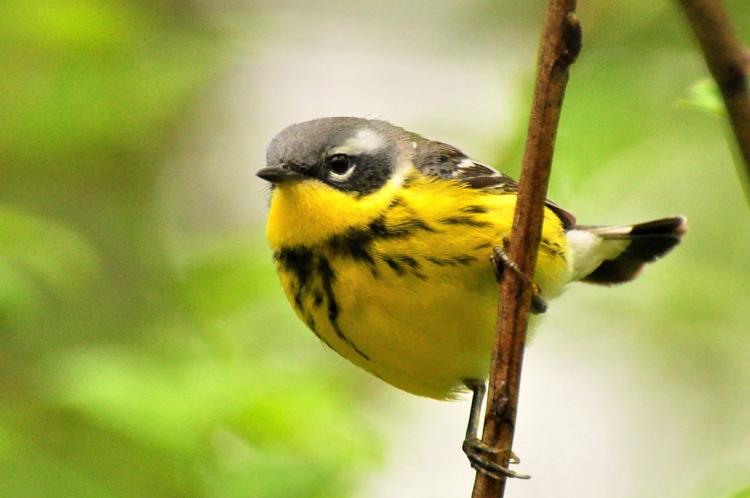 Magnolia warbler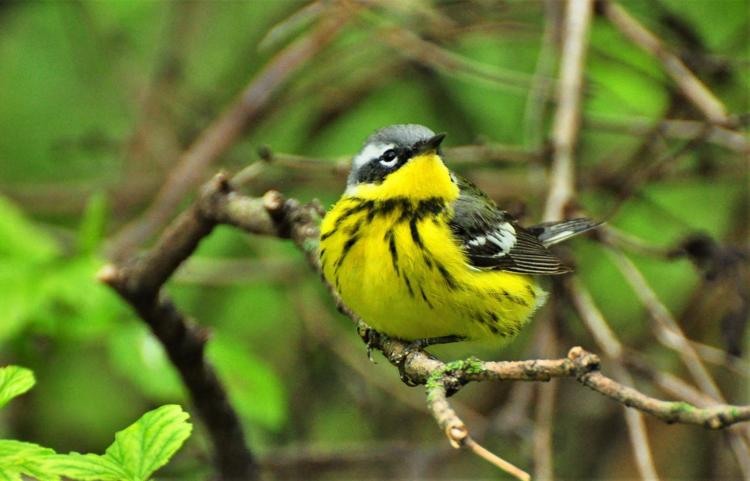 Male ruby-throat hummingbird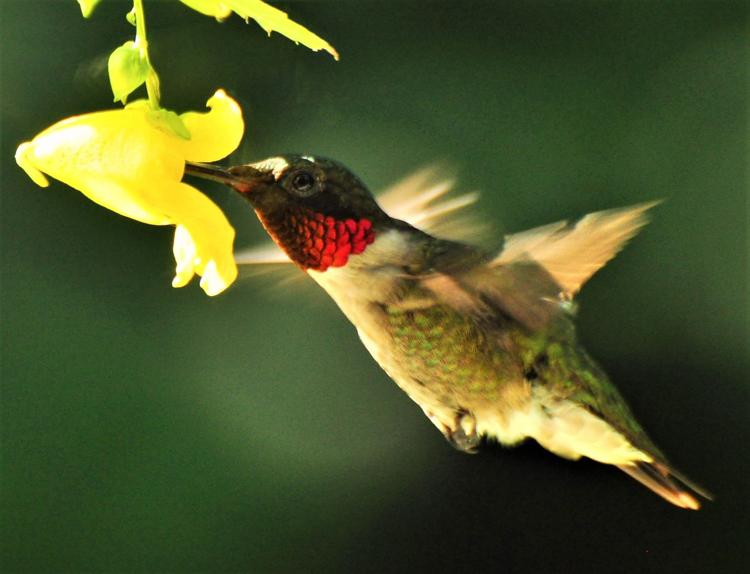 Mallard brood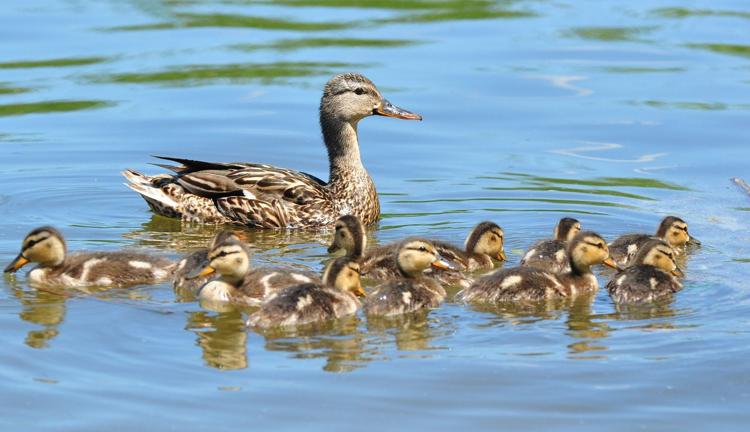 mallard duckling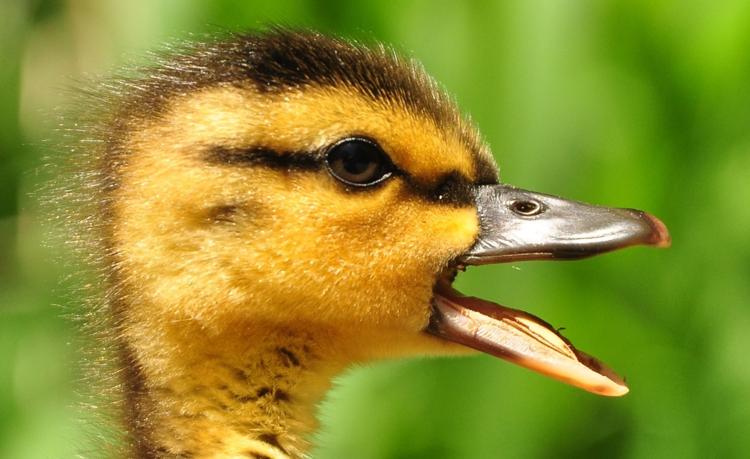 mallard with duckings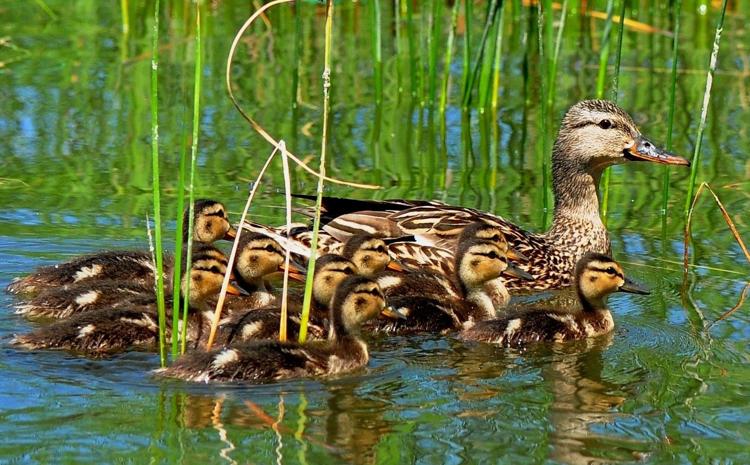 mallards washburn 2015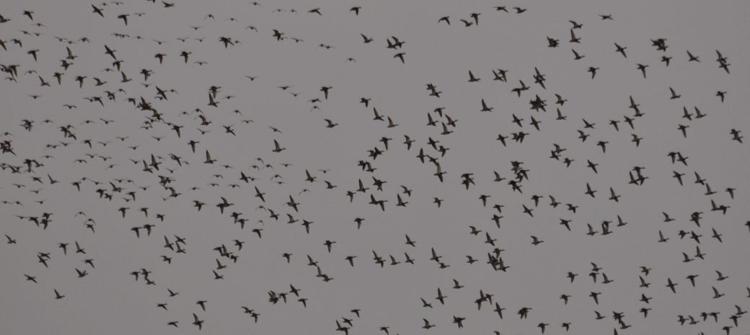 Meal Time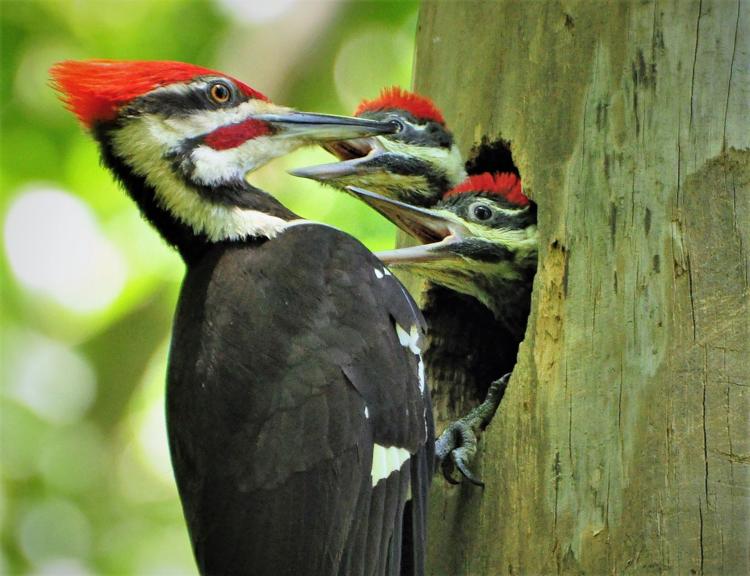 Migrating teal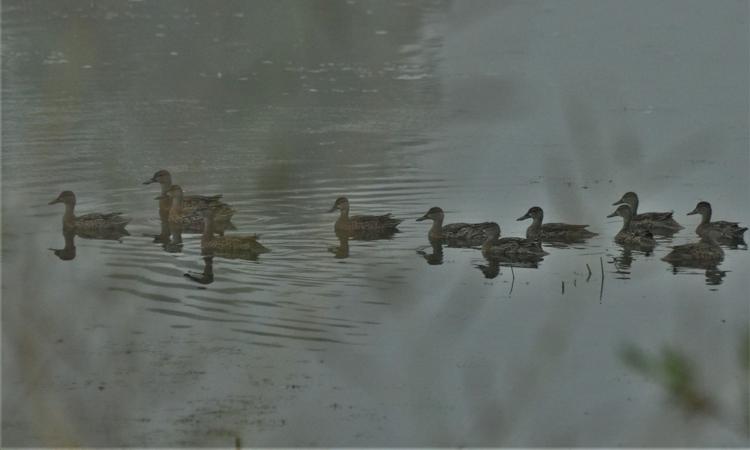 Morning hunt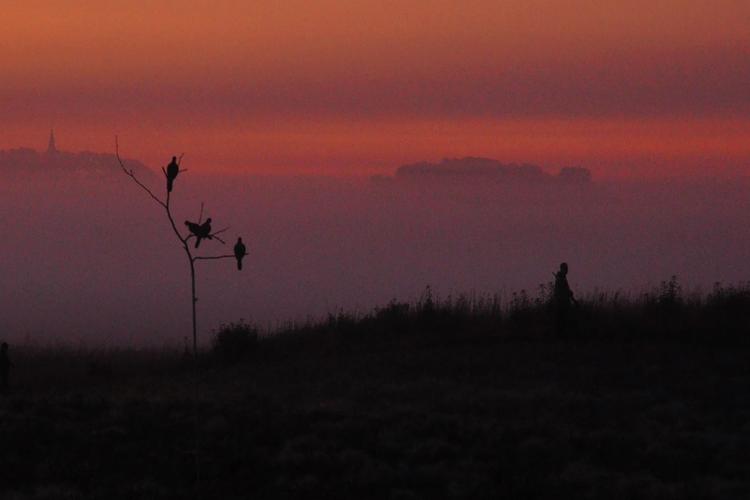 Mother Hen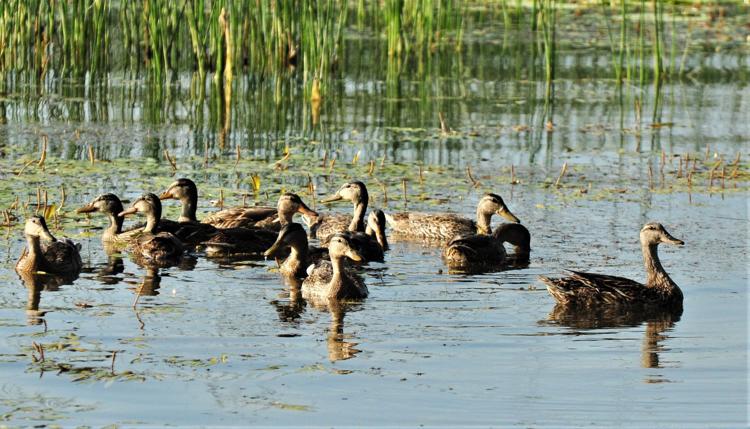 Mourning Dove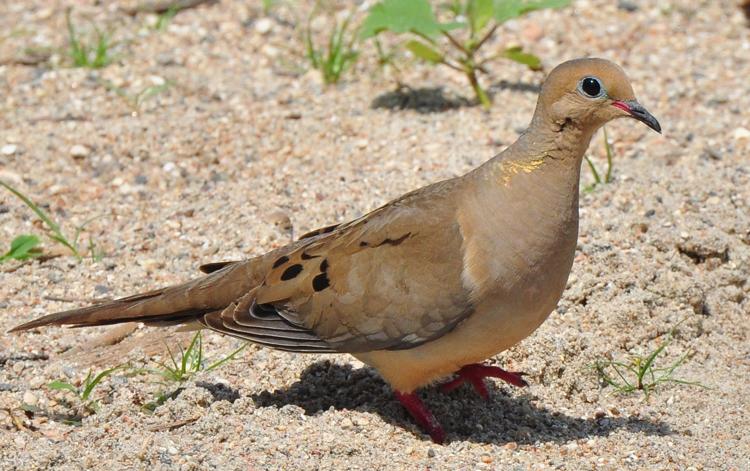 Myrtle warbler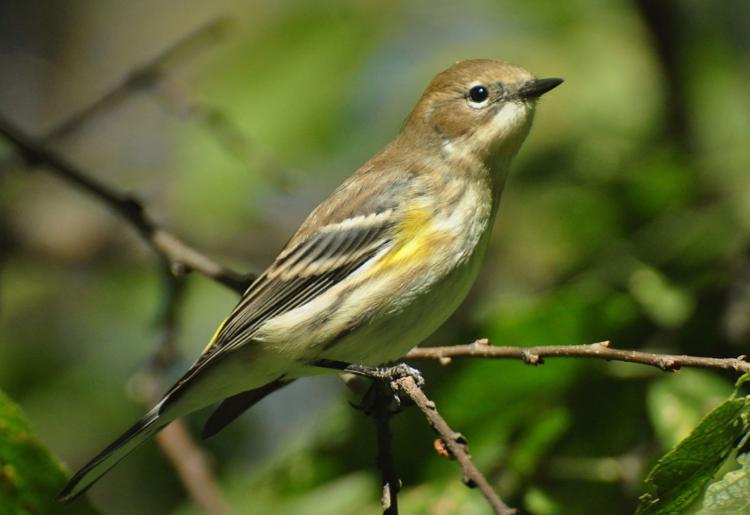 Nashville warbler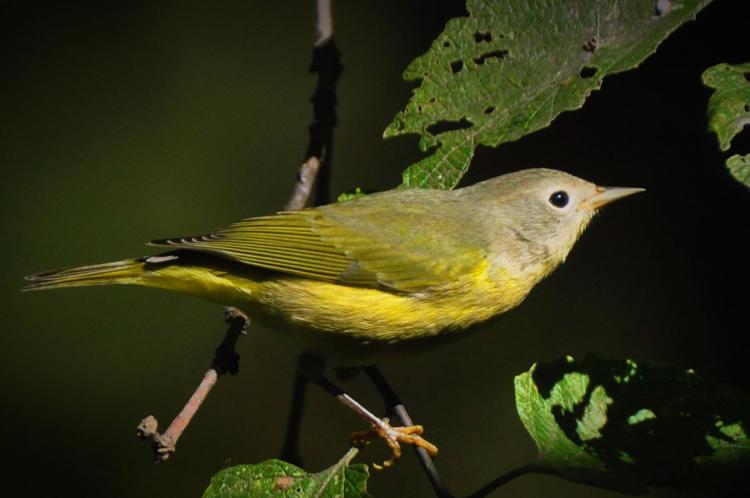 Nashville warbler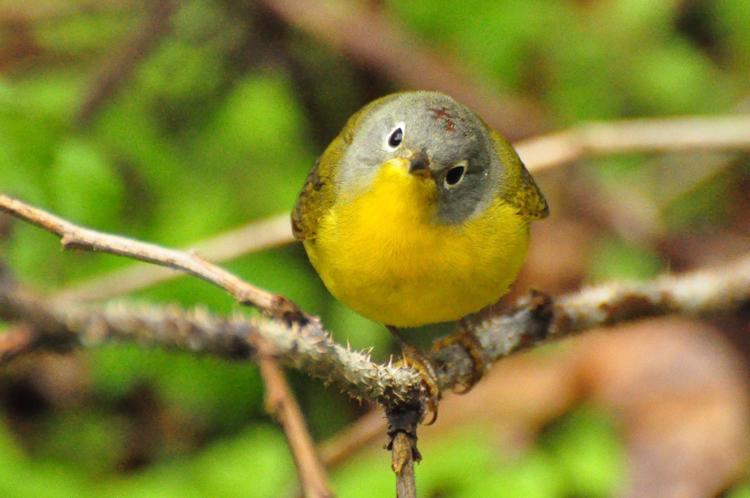 Nashville warbler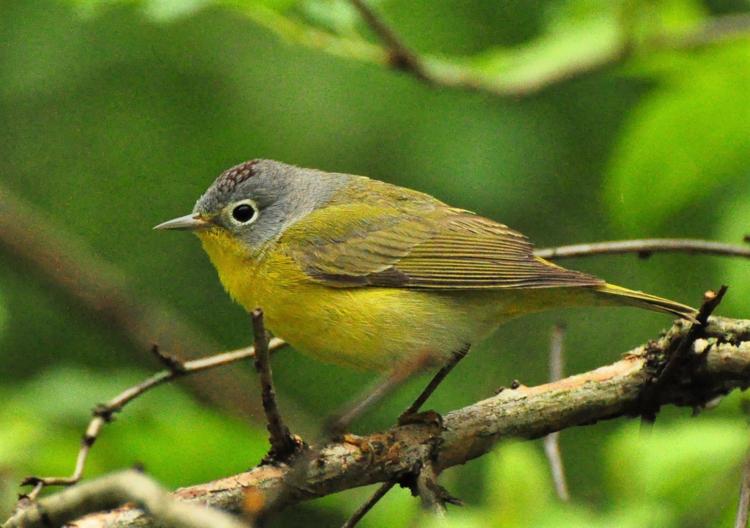 Nashville warbler 2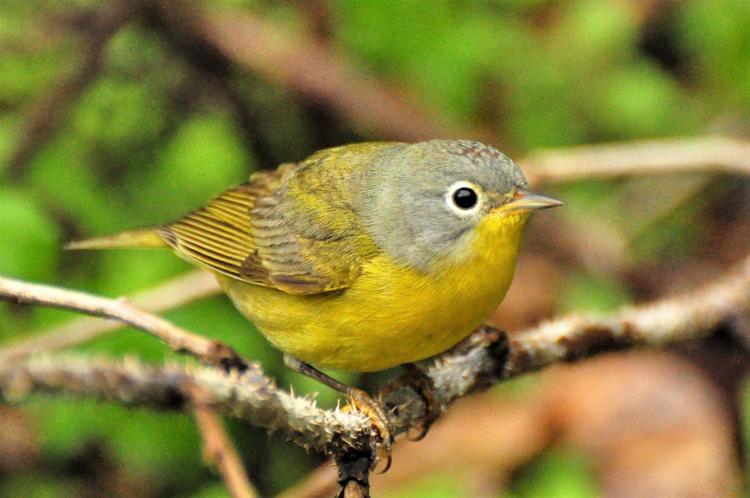 october canadas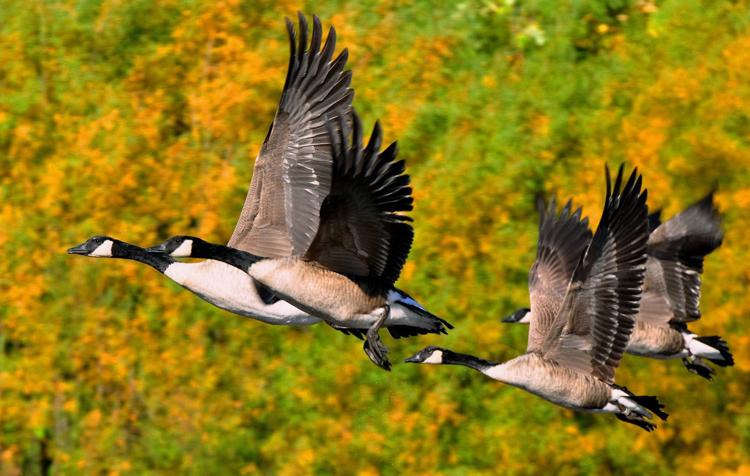 Opossum moving day
pair of goldeneyes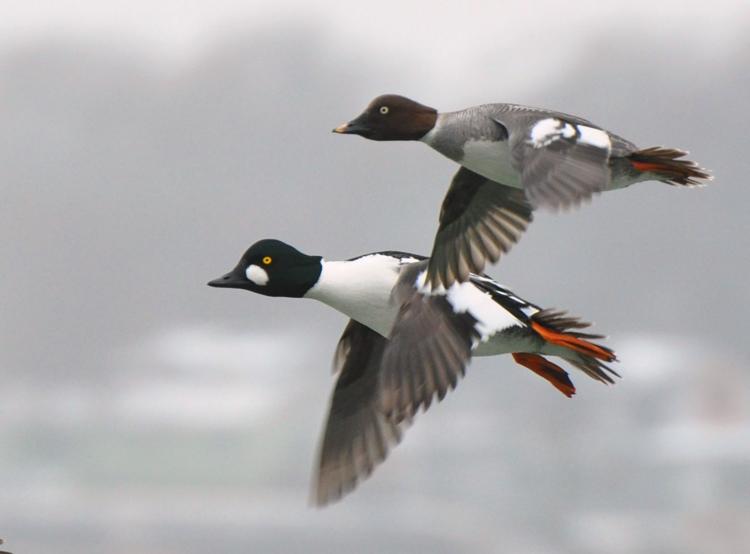 pair of trumpeter swans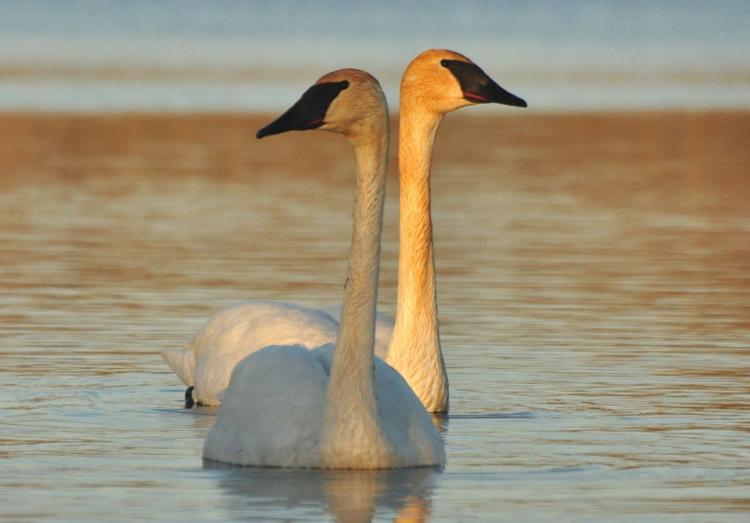 pileated male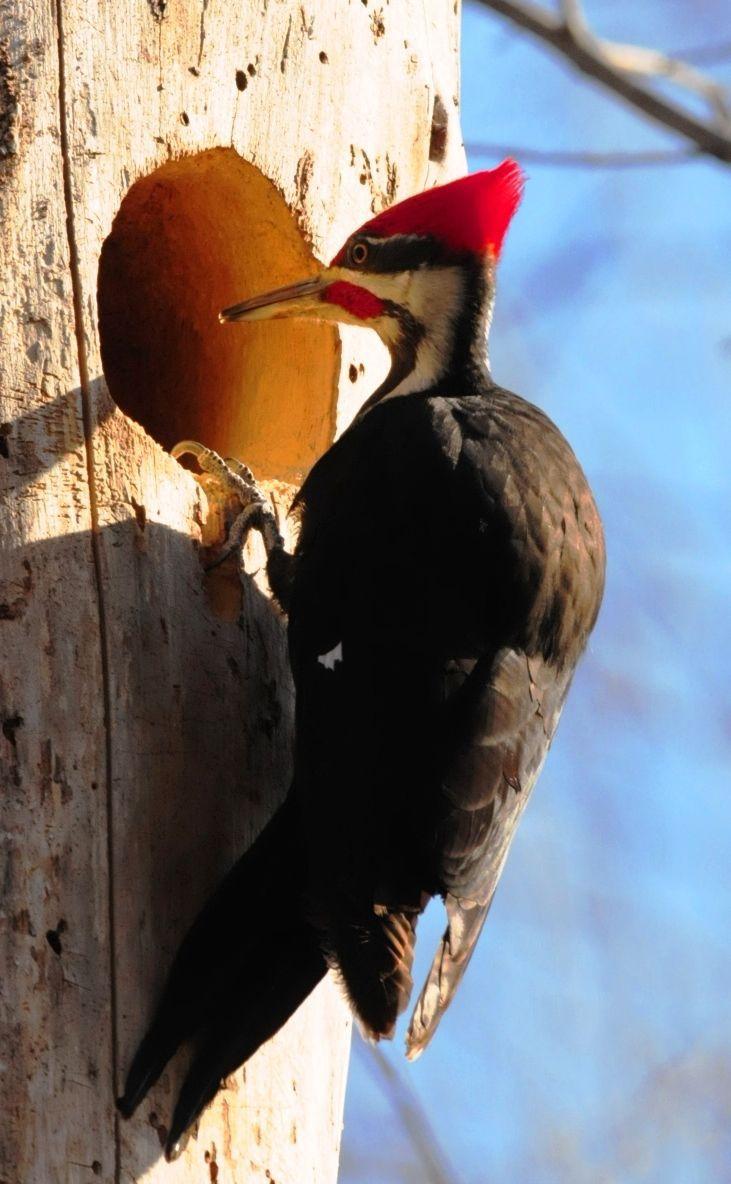 Prairie Chicken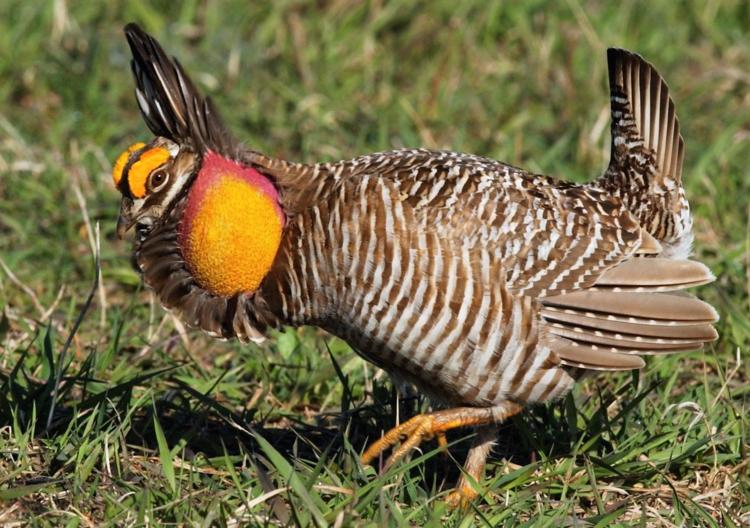 Red fox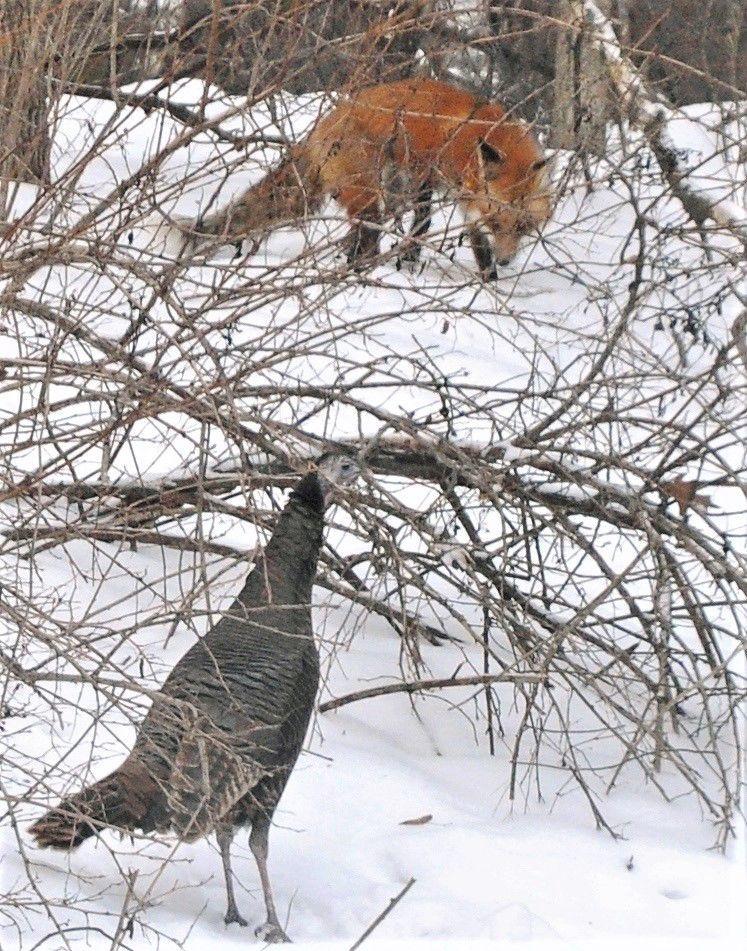 Red-breasted nuthatch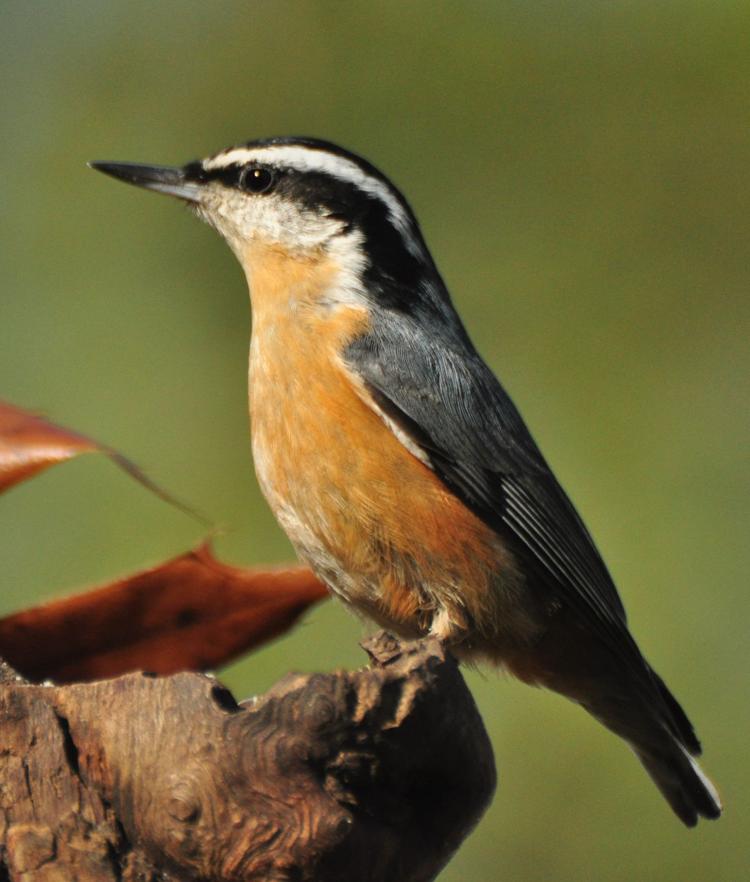 Red-headed Woodpecker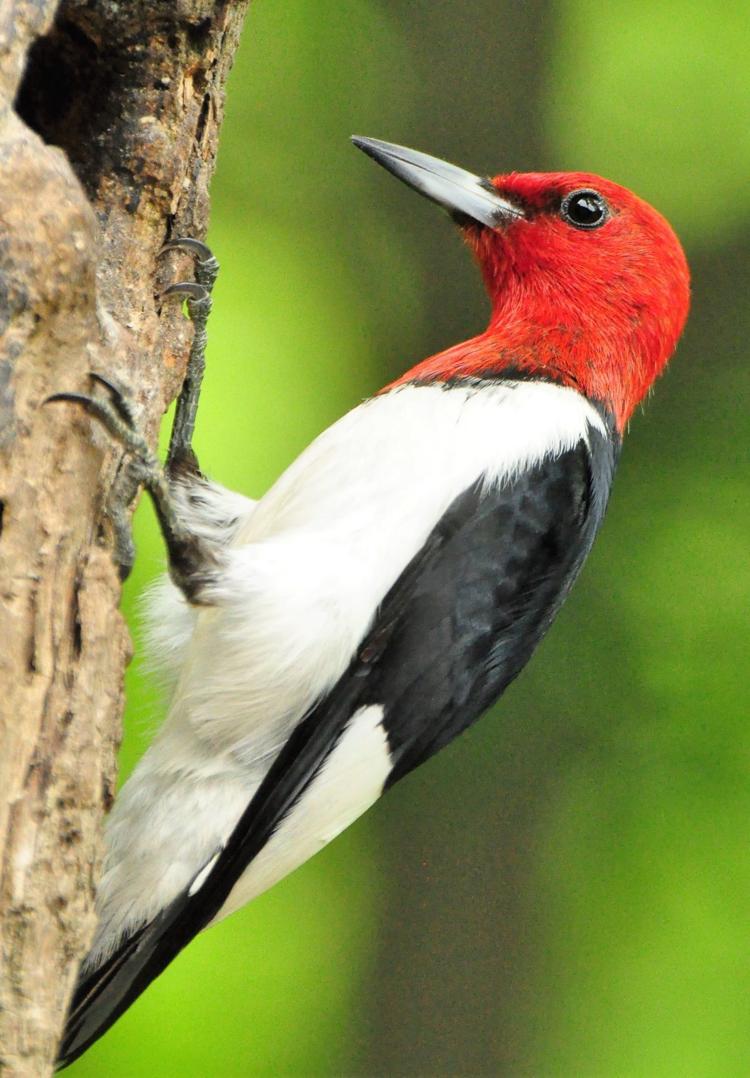 red-tail attack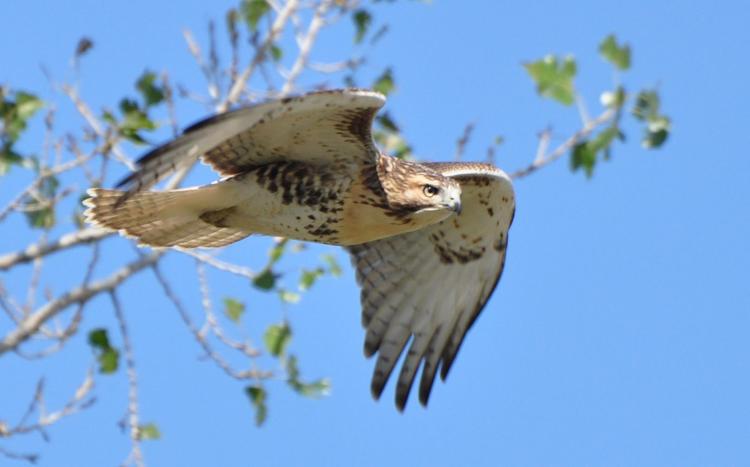 Ring-neck Oasis - Smartweed Pond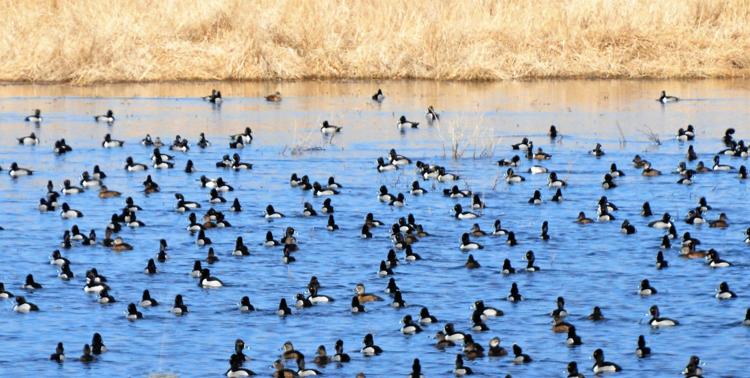 Robin in February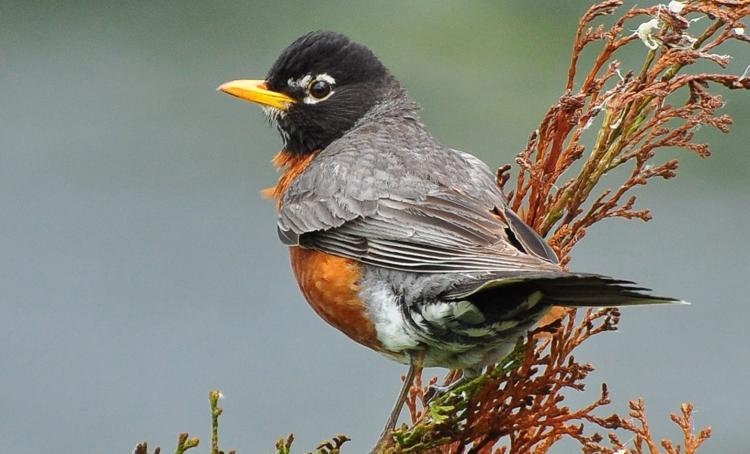 Ruby-throated hummingbird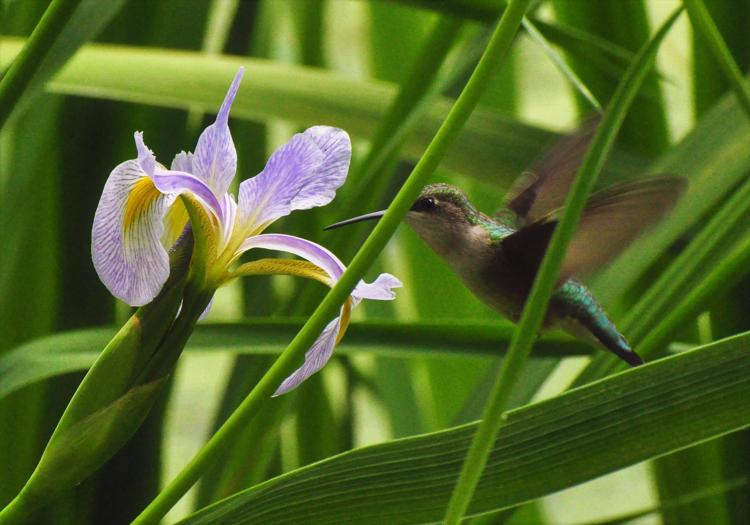 Ruby-throated hummingbird
saw whet owl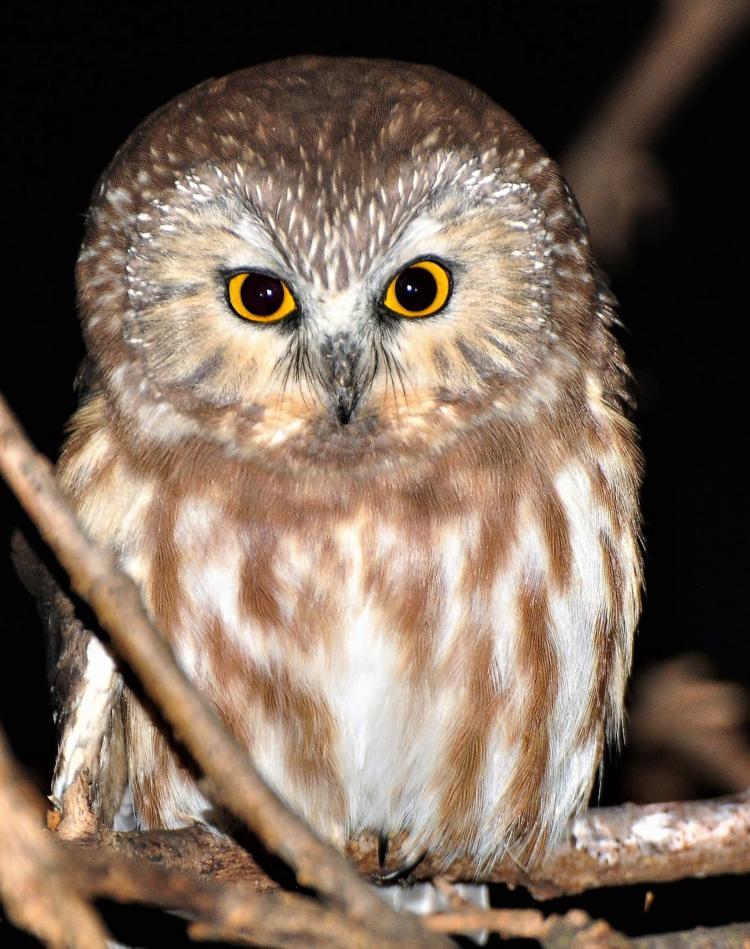 Smartweed Pond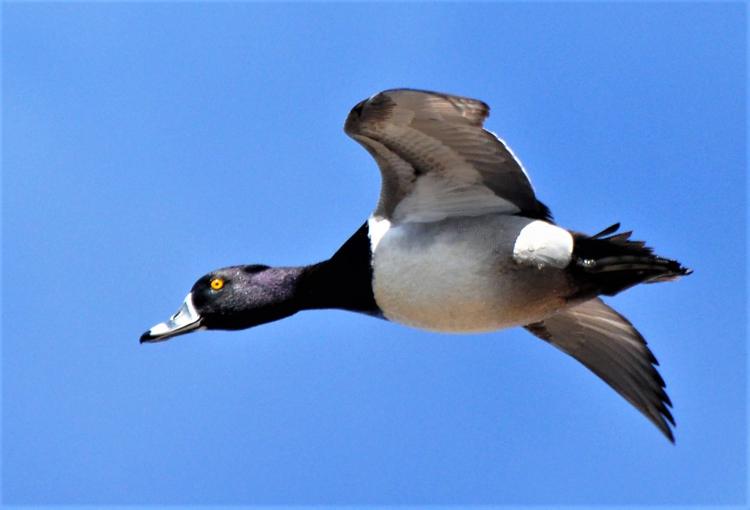 Smartweed Pond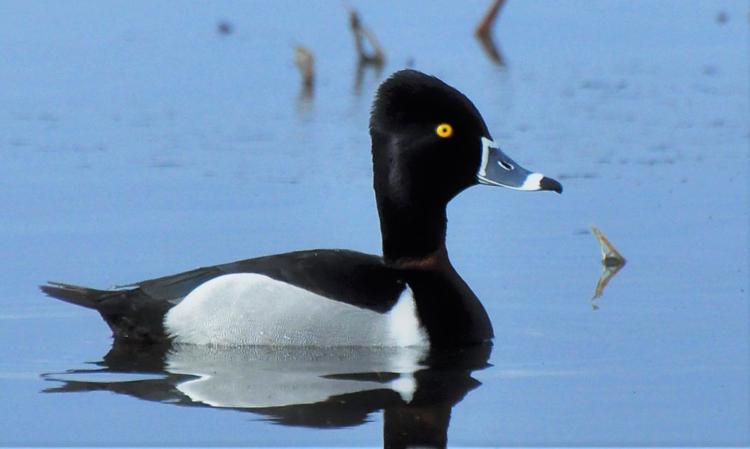 Snow Geese Cerro Gordo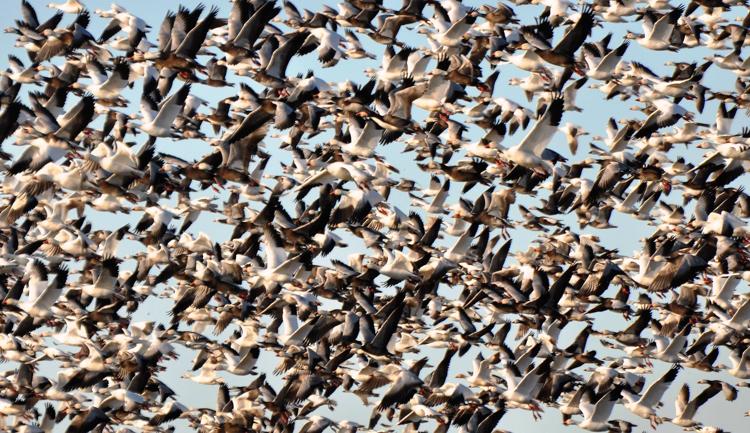 Snow geese Hancock County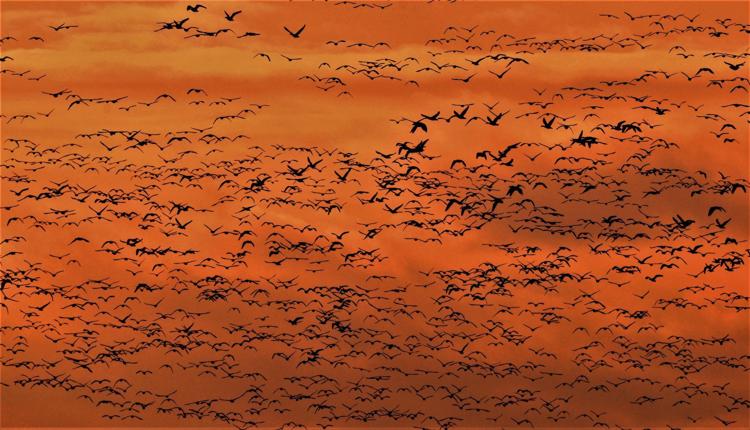 Song Sparrow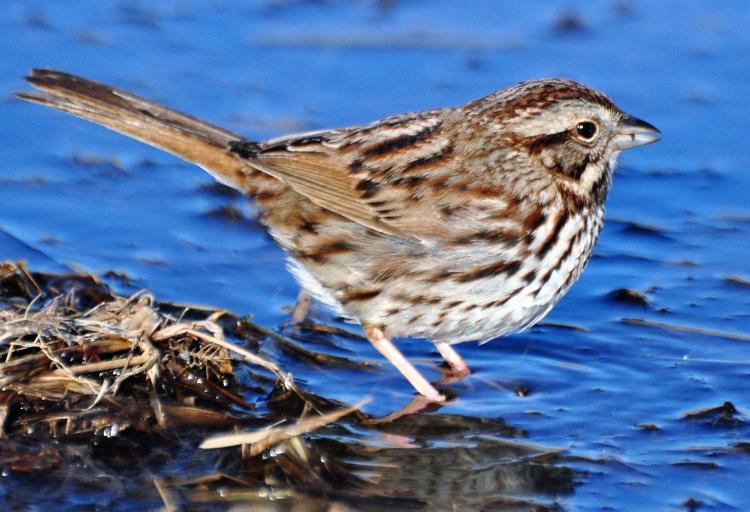 Spring ballet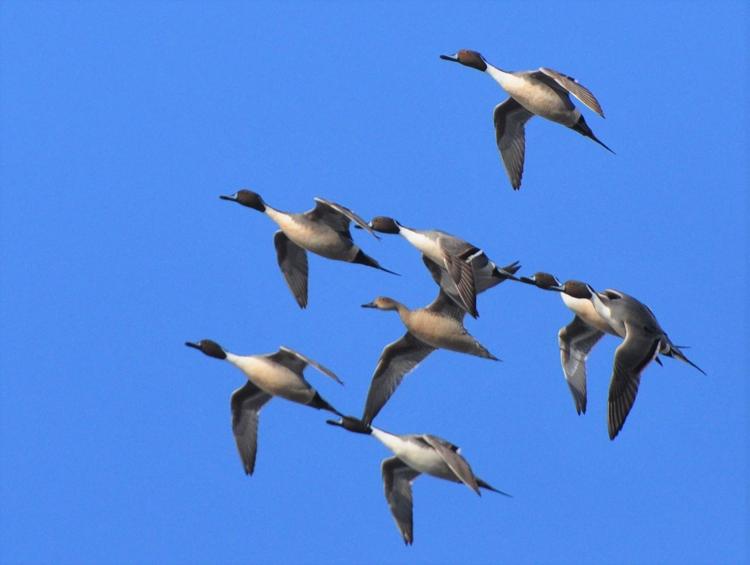 spring gobblers strut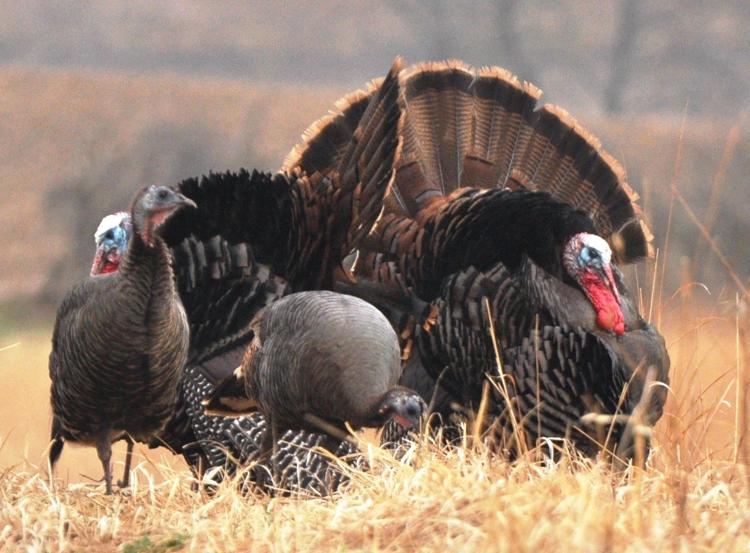 springtime turkeys square off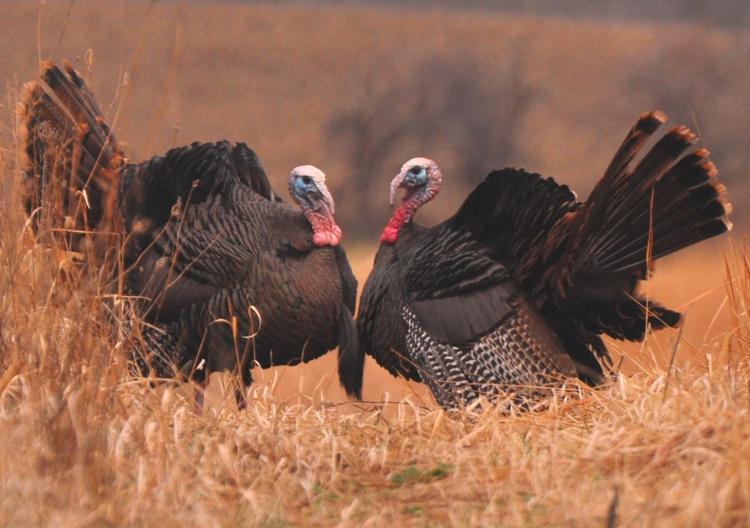 Squeeze play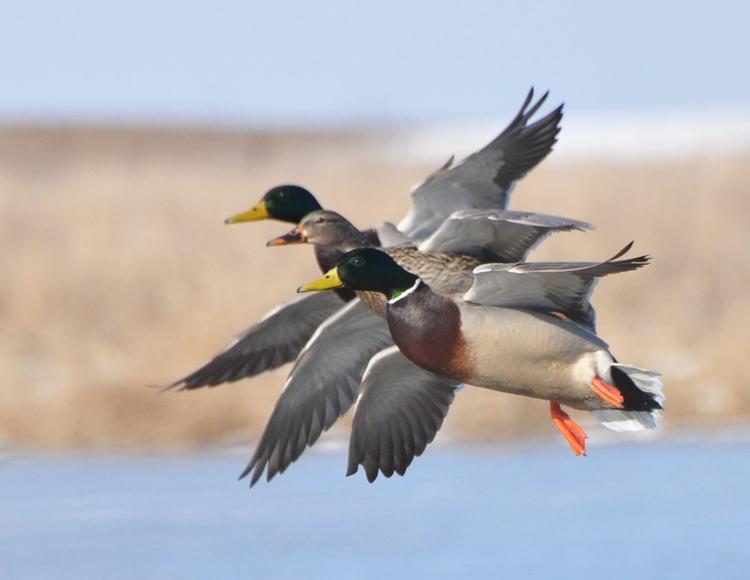 Sunrise GobbleFest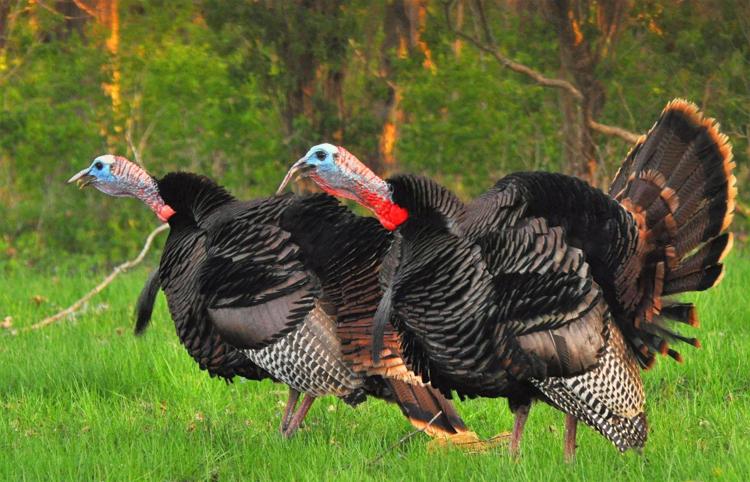 sunrise honkers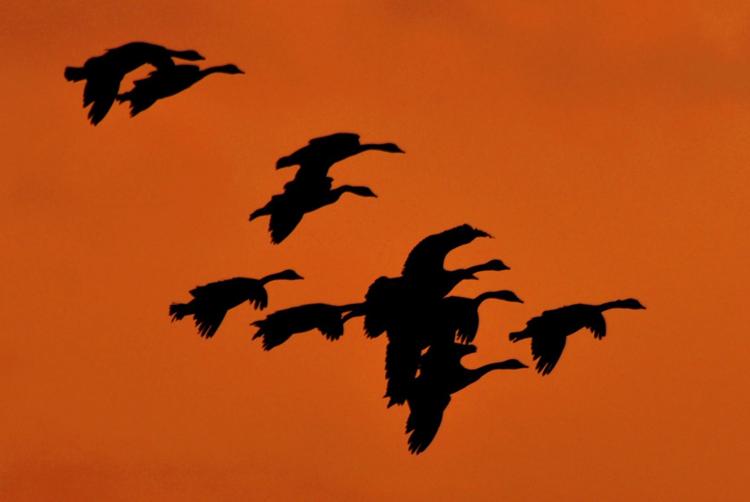 surprised honker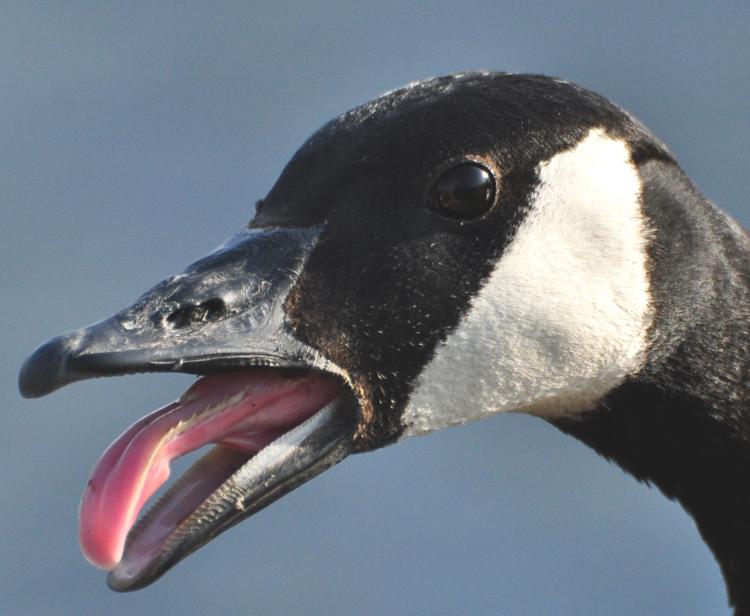 Ten Yard Marker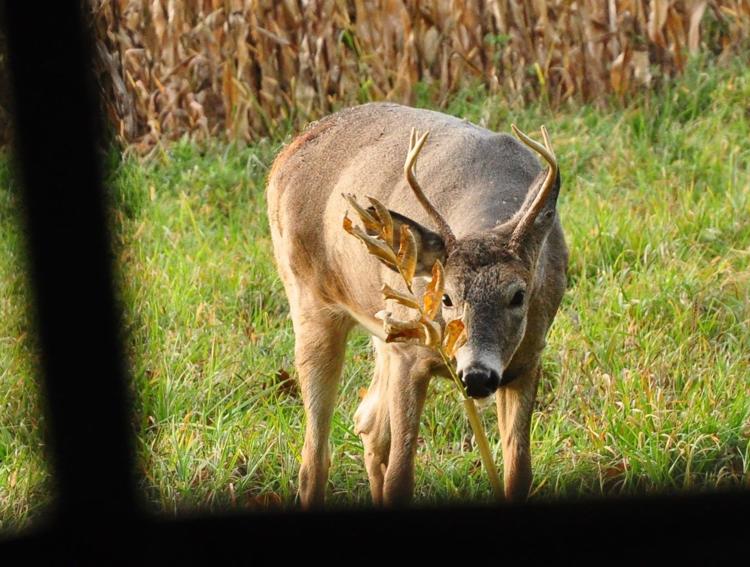 The loner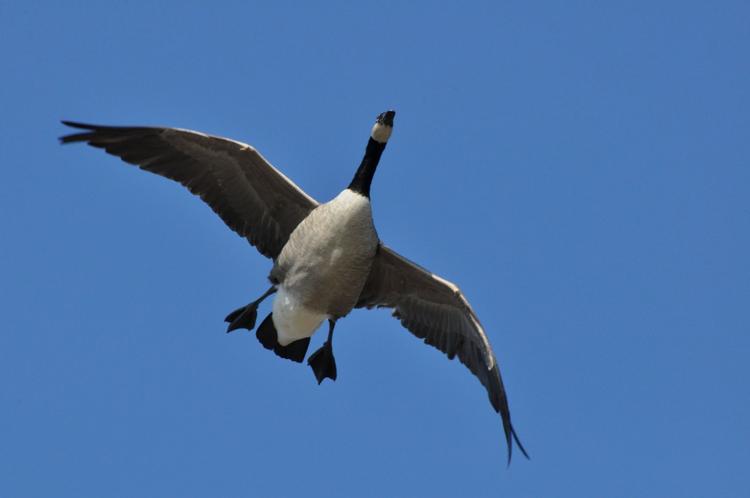 triio of blue-wing teal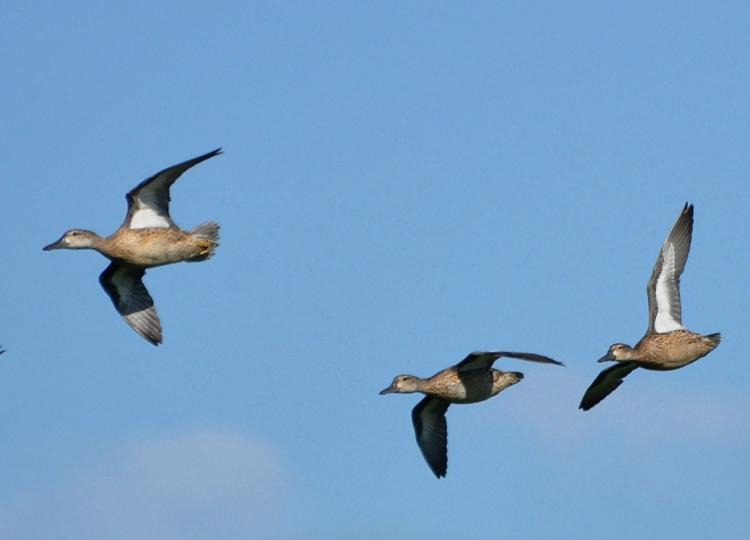 Trumpeter swan in flight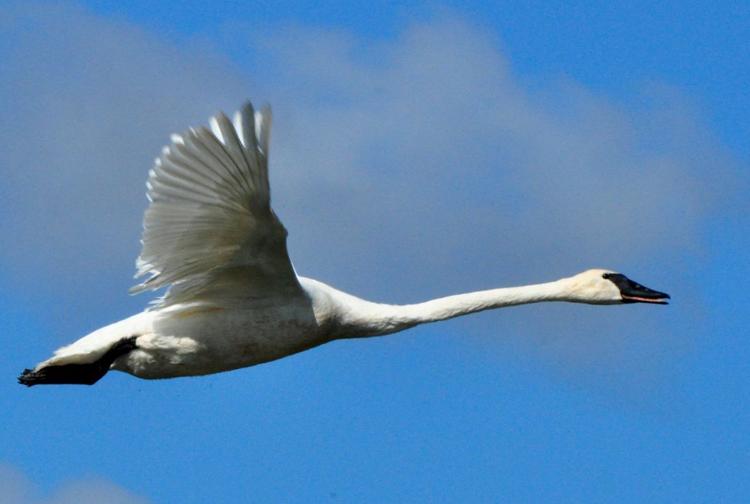 TRUMPETER TOUCHDOWN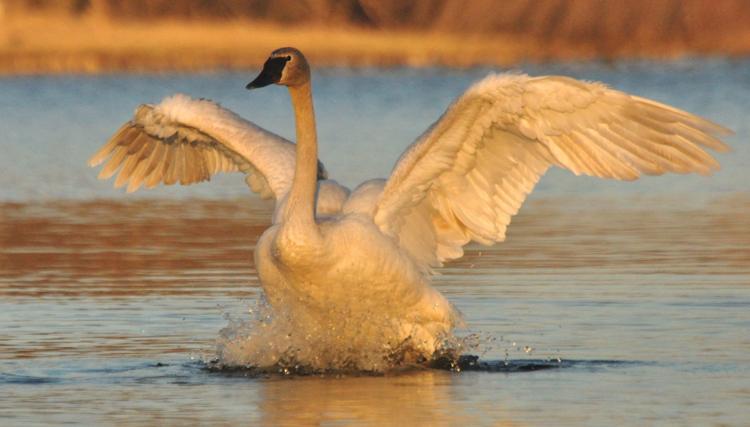 Trumpeter trio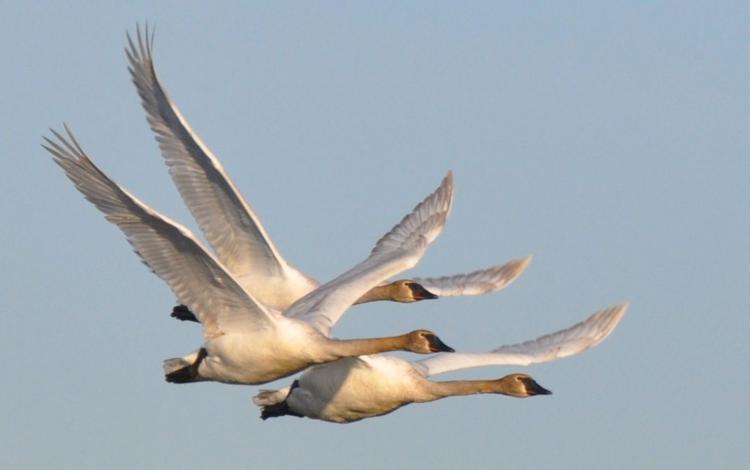 turkey brood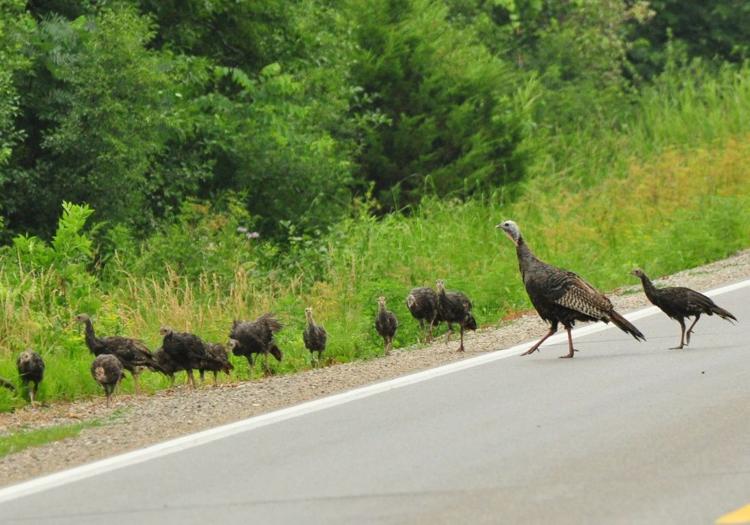 Turkey vulture chicks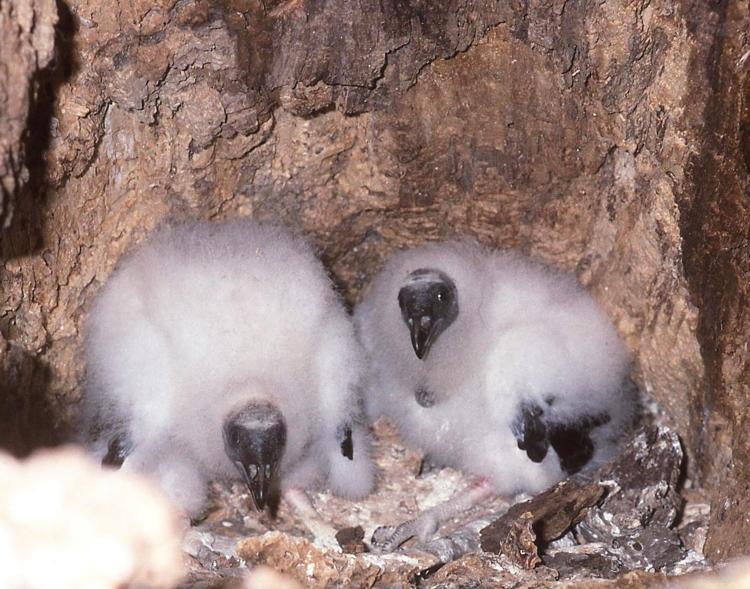 Turkey vulture portrait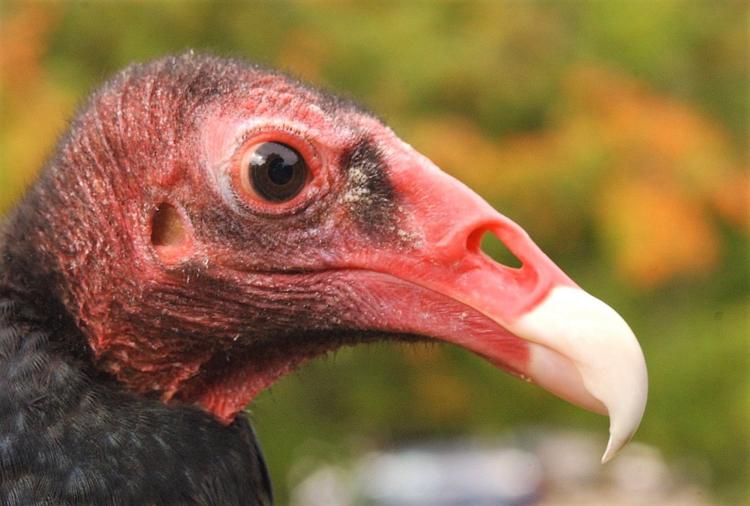 warbler CHESTNUT SIDED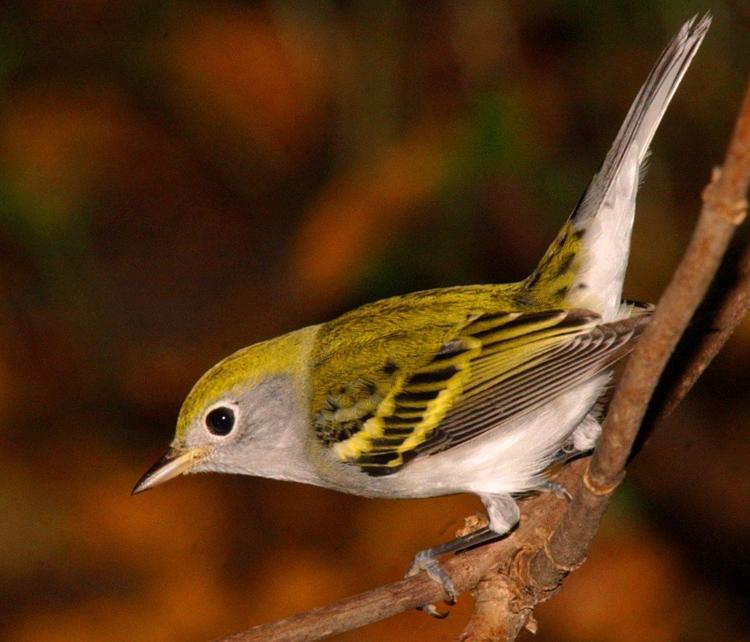 wasburn falcon 1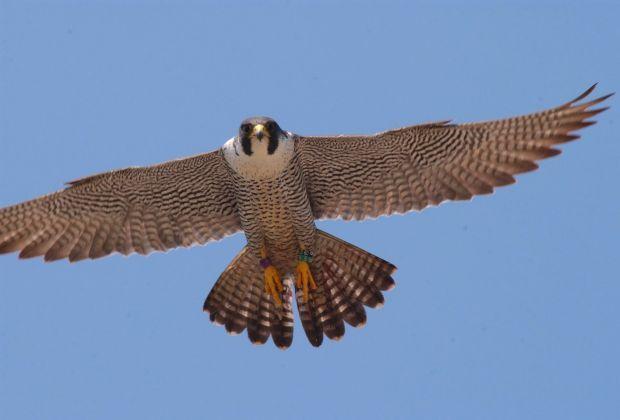 wasburn robin 2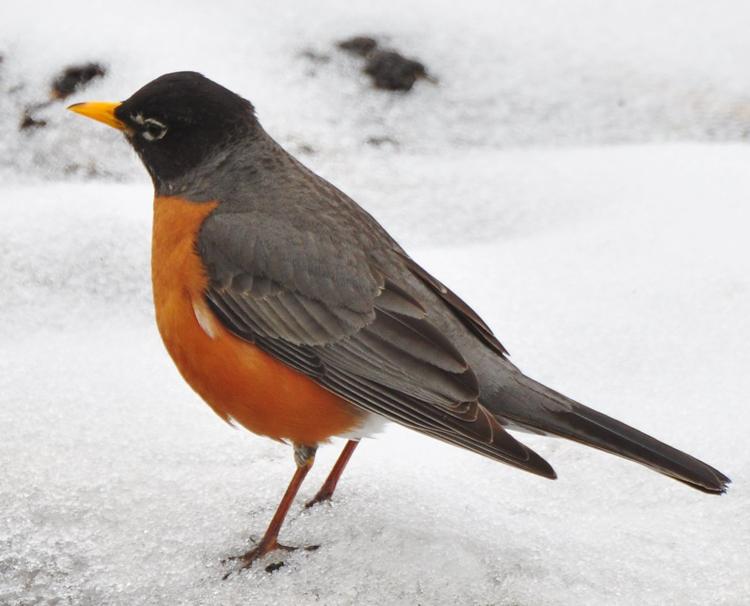 washburn buck face to face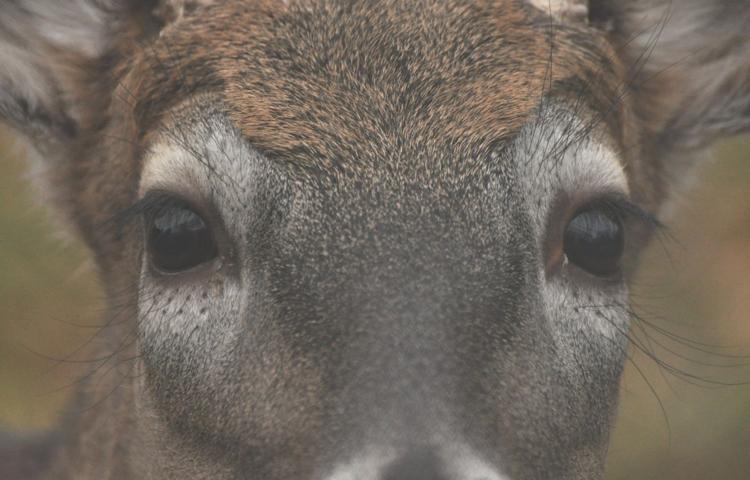 Washburn buck sunrise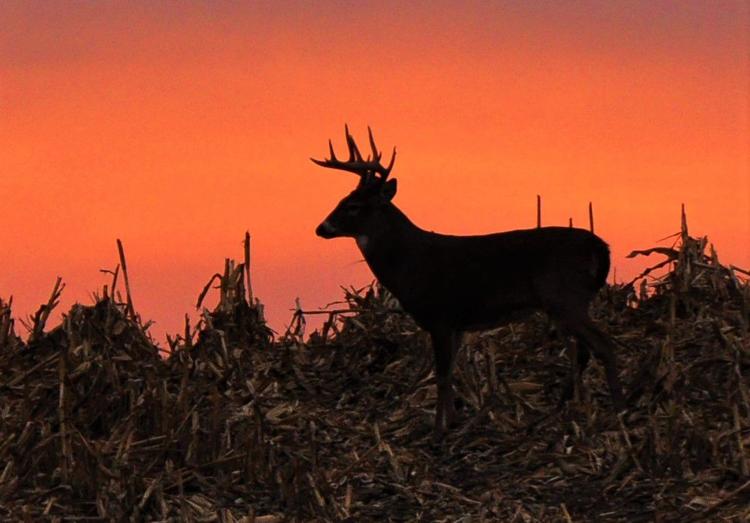 Washburn dandelion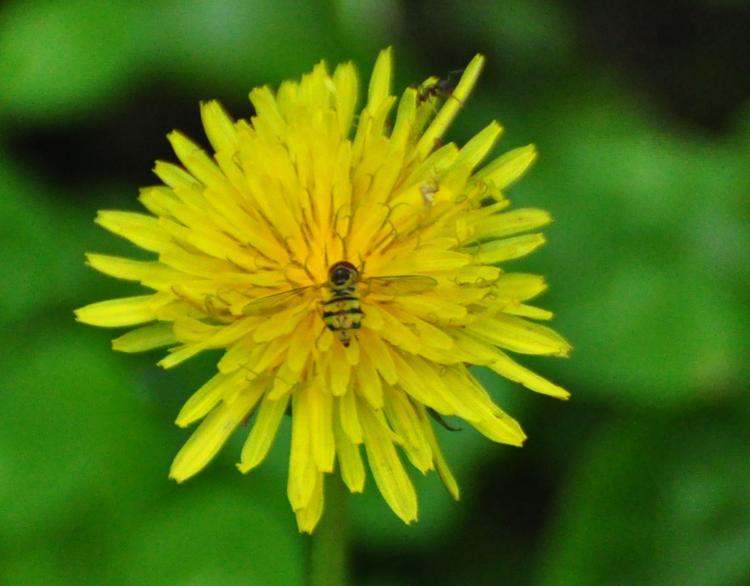 washburn eagle photo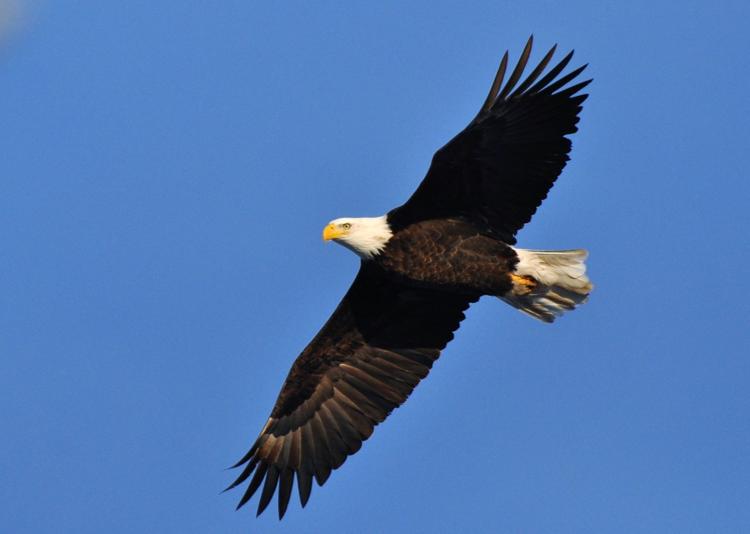 washburn hen mallard, brood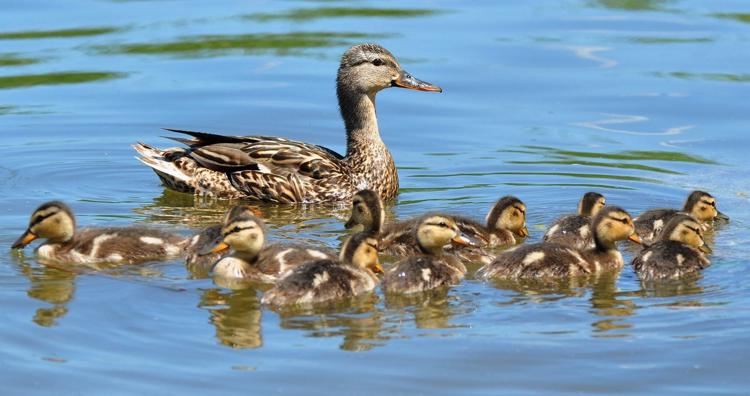 Washburn hummingbird 1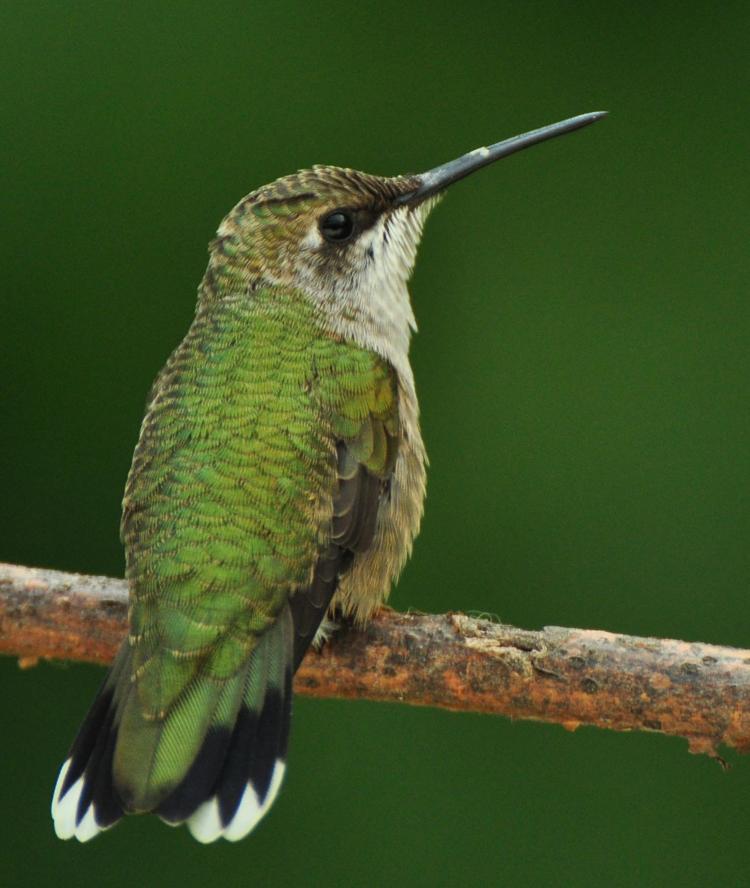 Washburn Hummingbird 1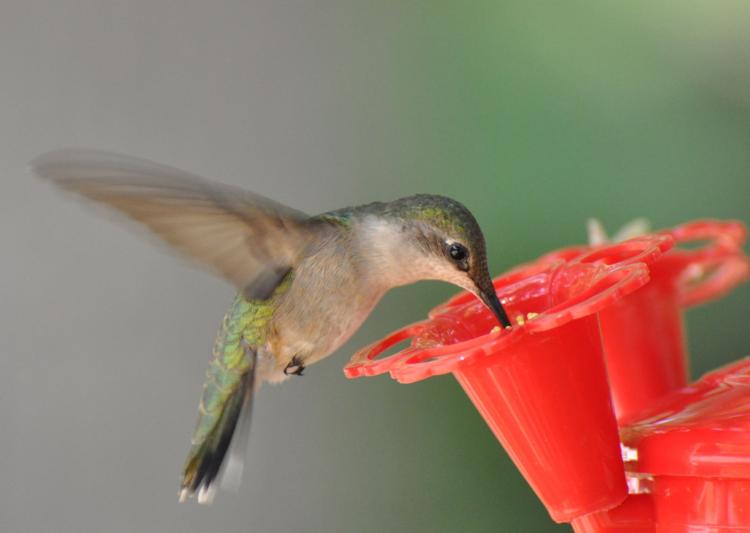 washburn hummingbird 4

Washburn Outdoors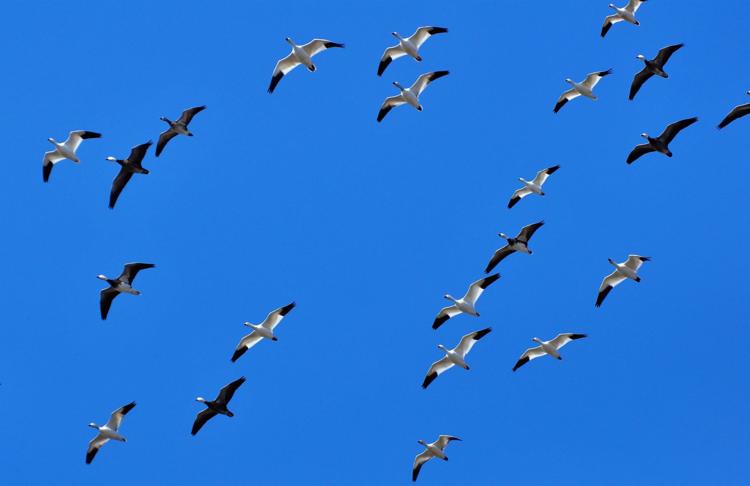 Washburn Outdoors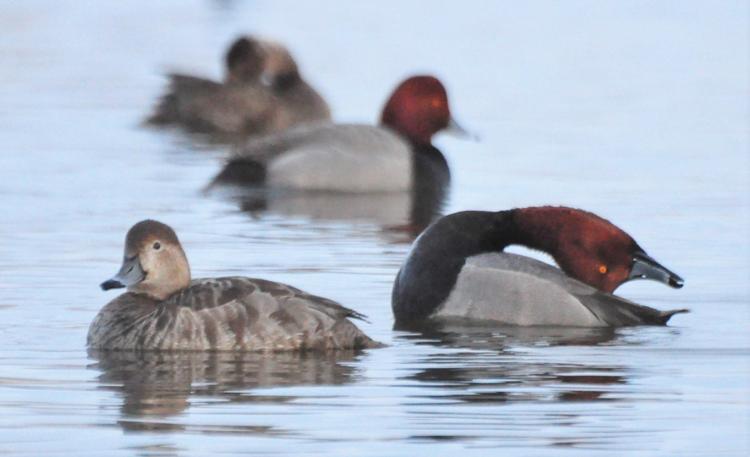 Washburn Outdoors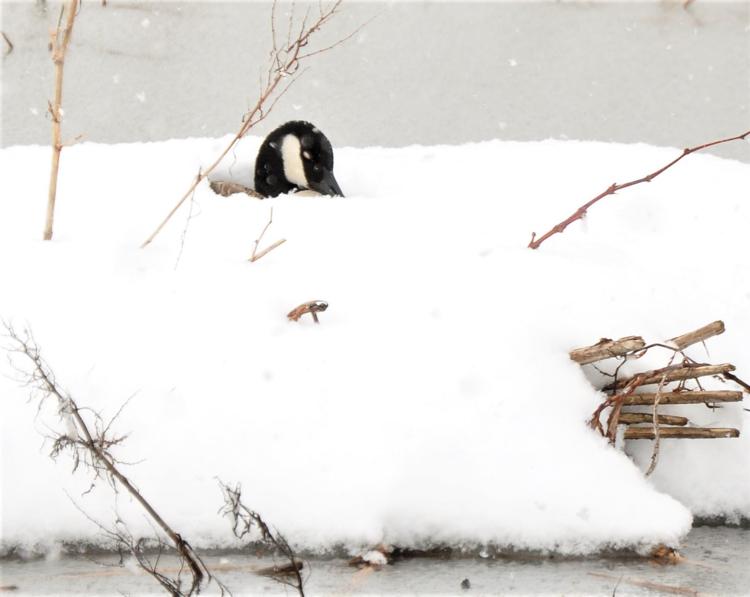 Washburn Outdoors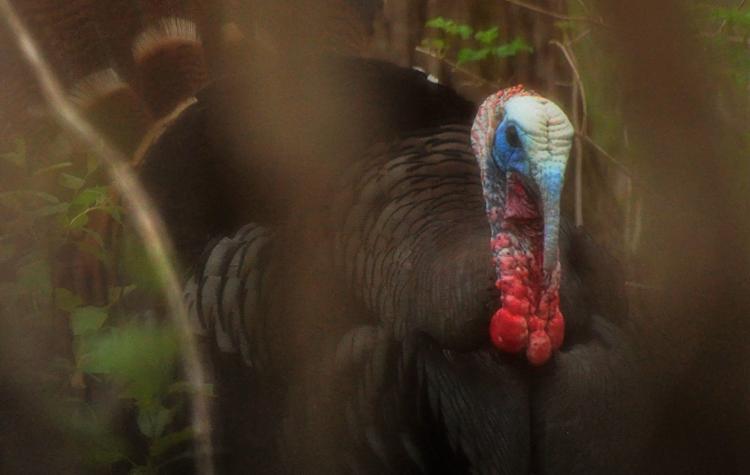 Washburn Outdoors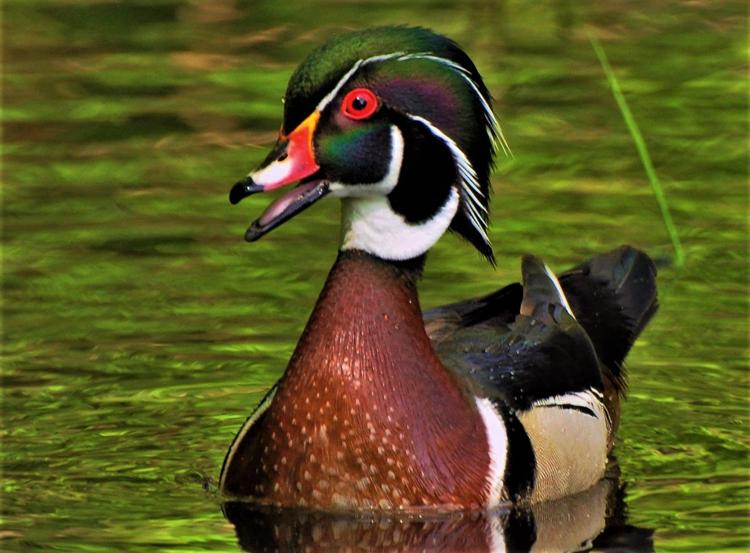 Washburn Outdoors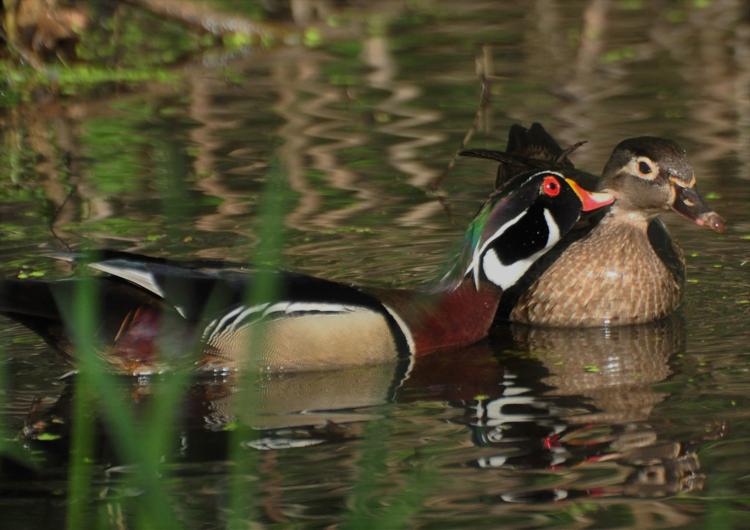 Washburn Outdoors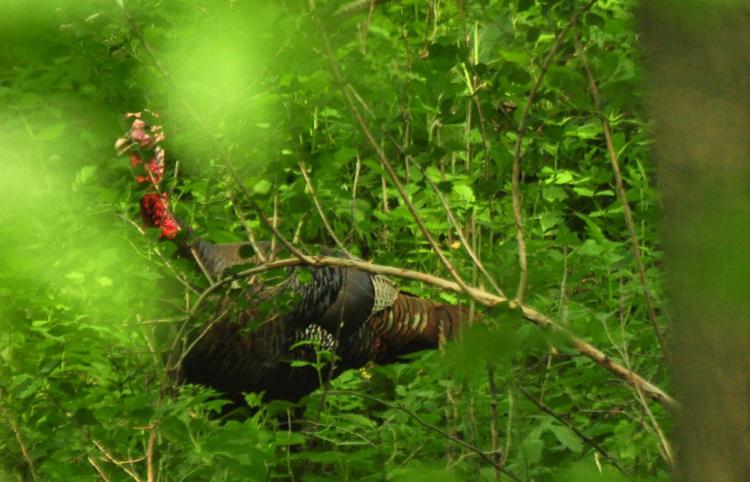 Washburn Outdoors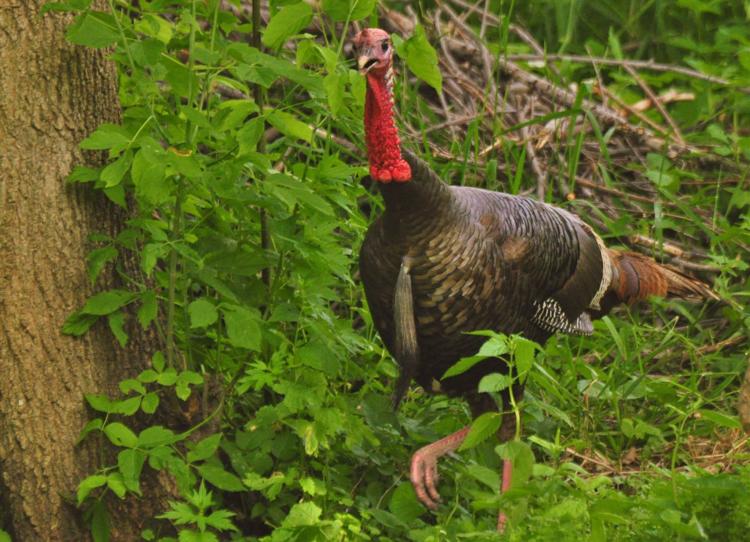 Washburn Outdoors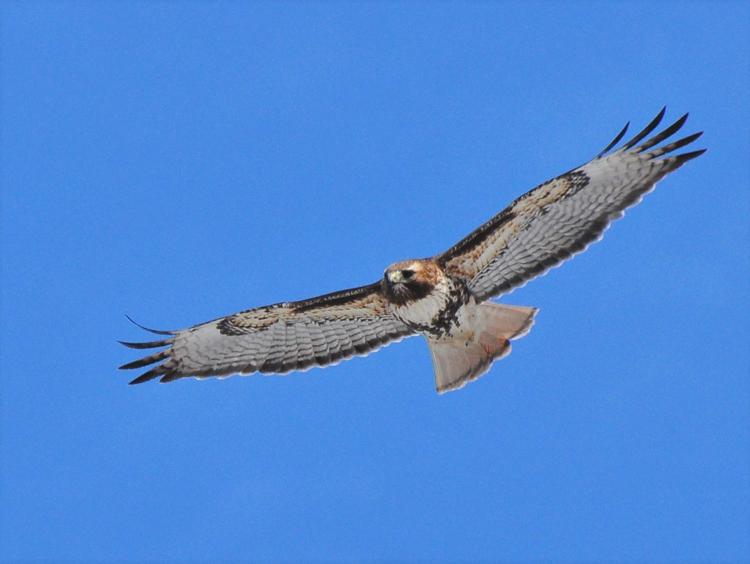 Washburn Outdoors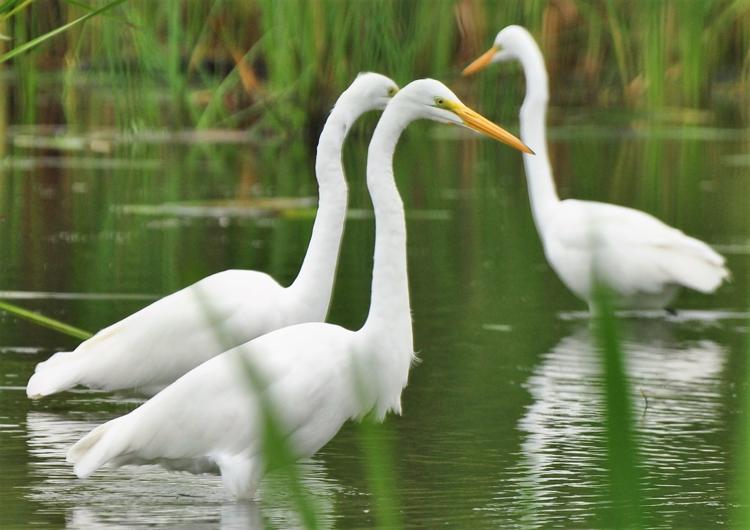 Washburn Outdoors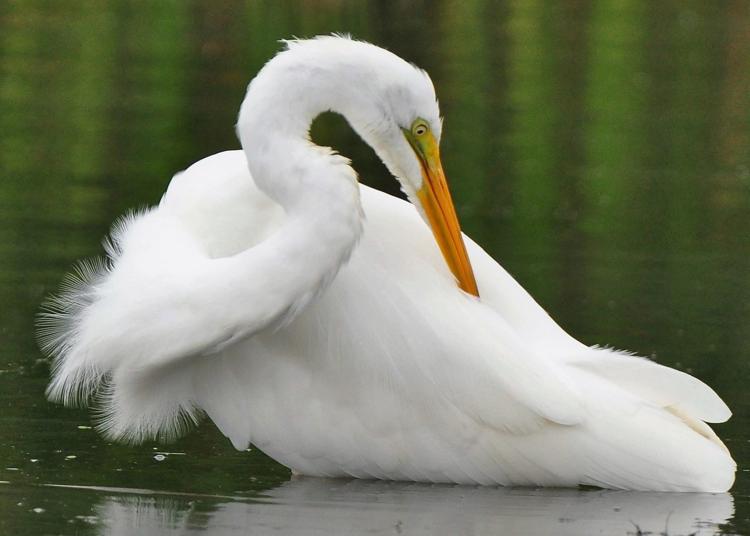 washburn spring turkey 1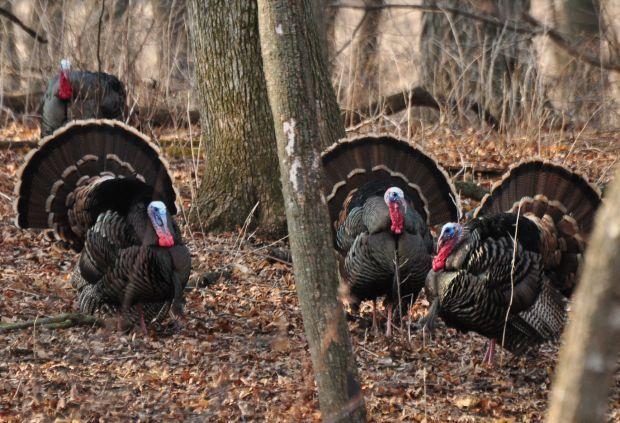 Washburn trio of gobblers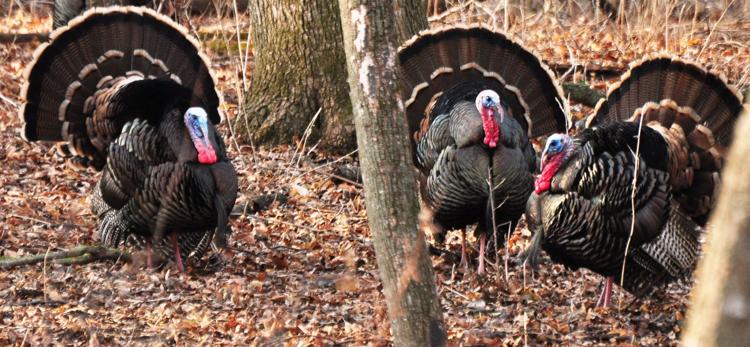 Washburn turkey 4-3-16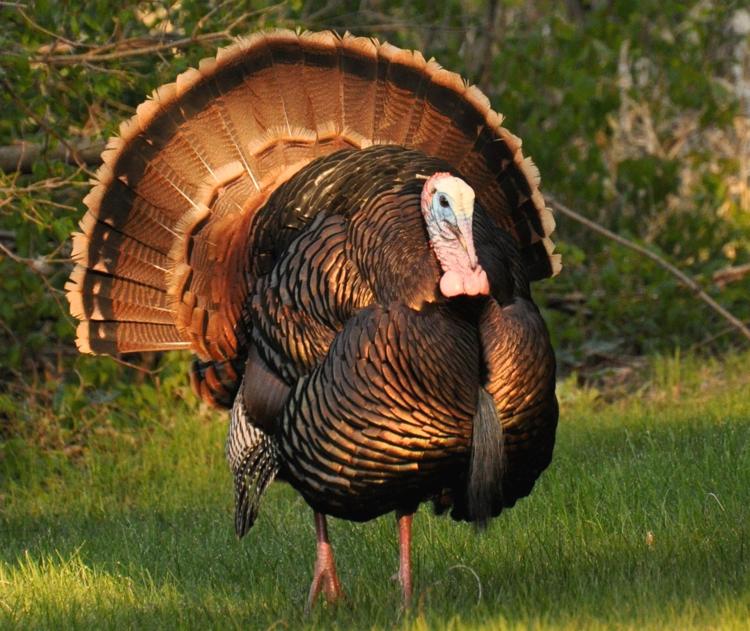 washburn turkey touchdown
Washburntoad 1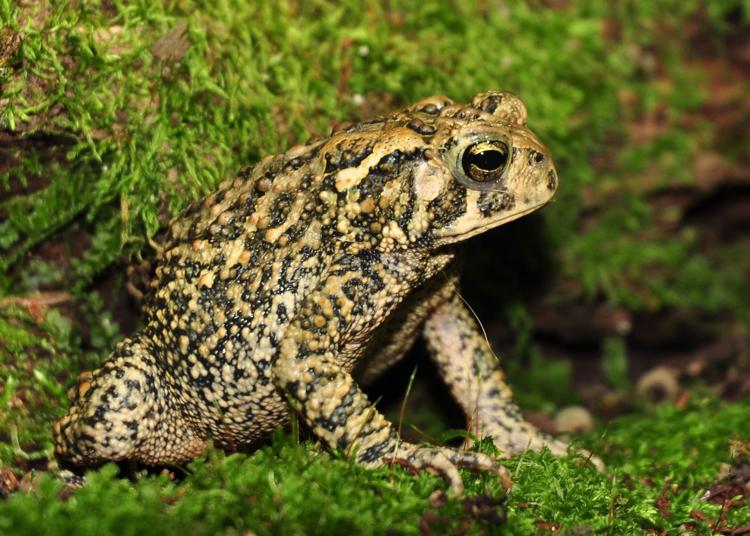 Waterfowl on south shore of Clear Lake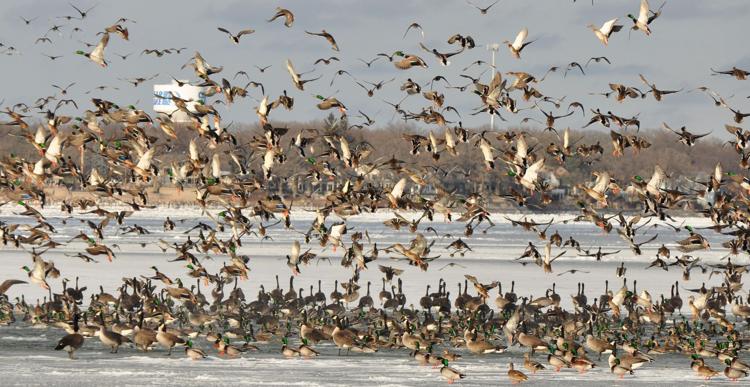 WHITE-BREASTED NUTHATCH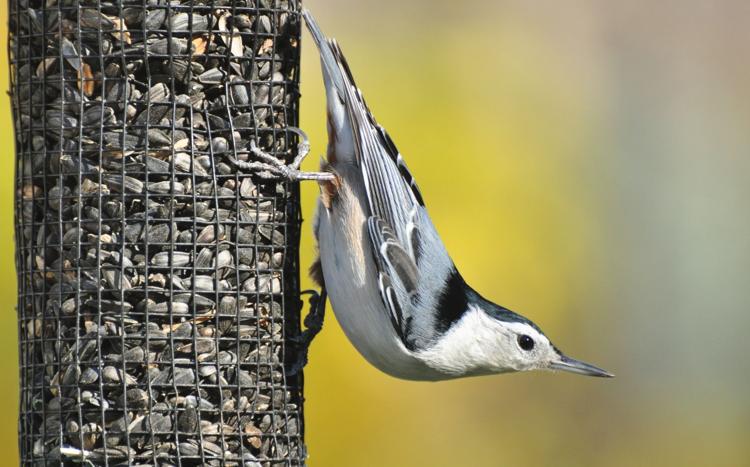 White-tailed fawns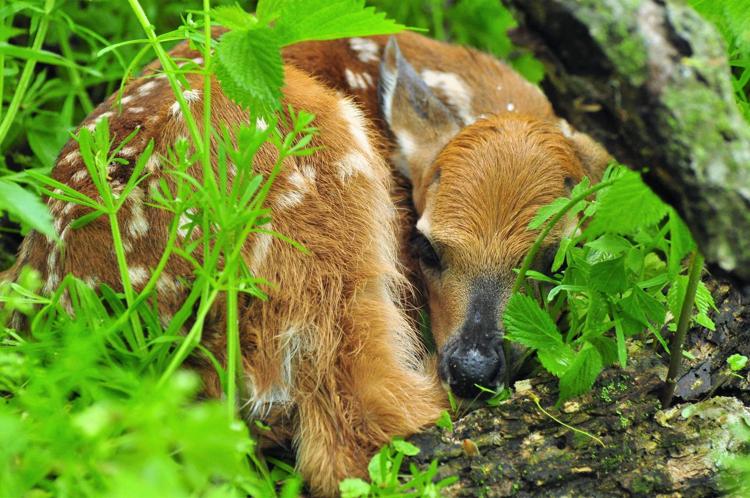 WHITETAIL DOE BY WASHBURN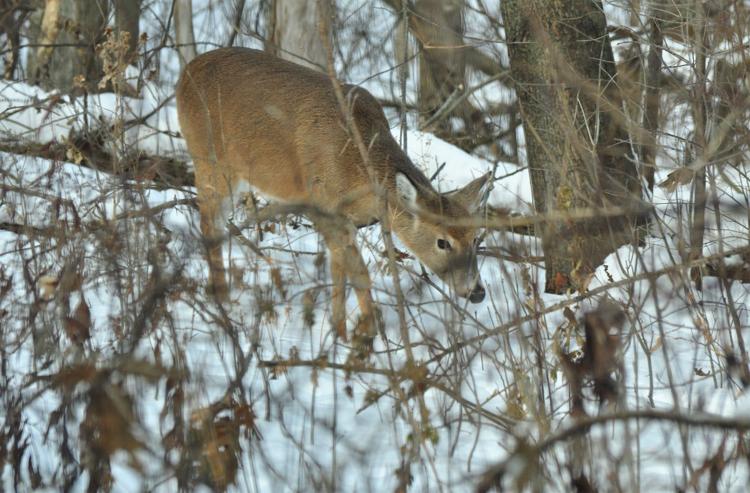 Winter pheasant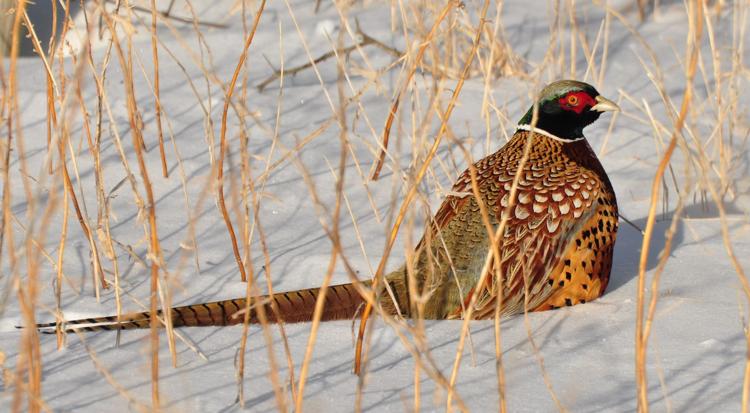 wood duck close-up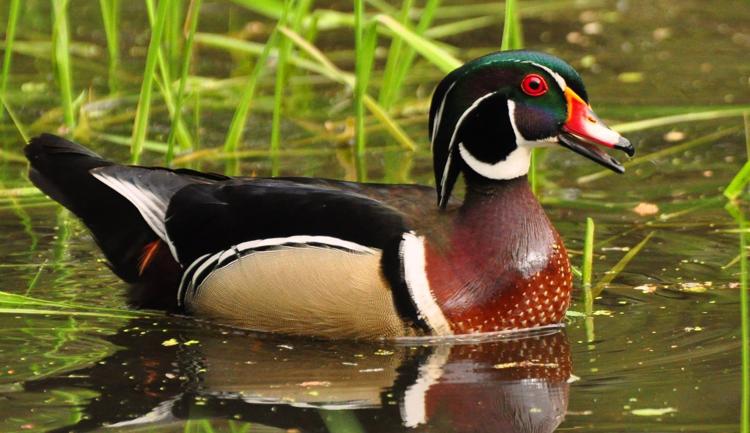 wood duck pair on bill's pond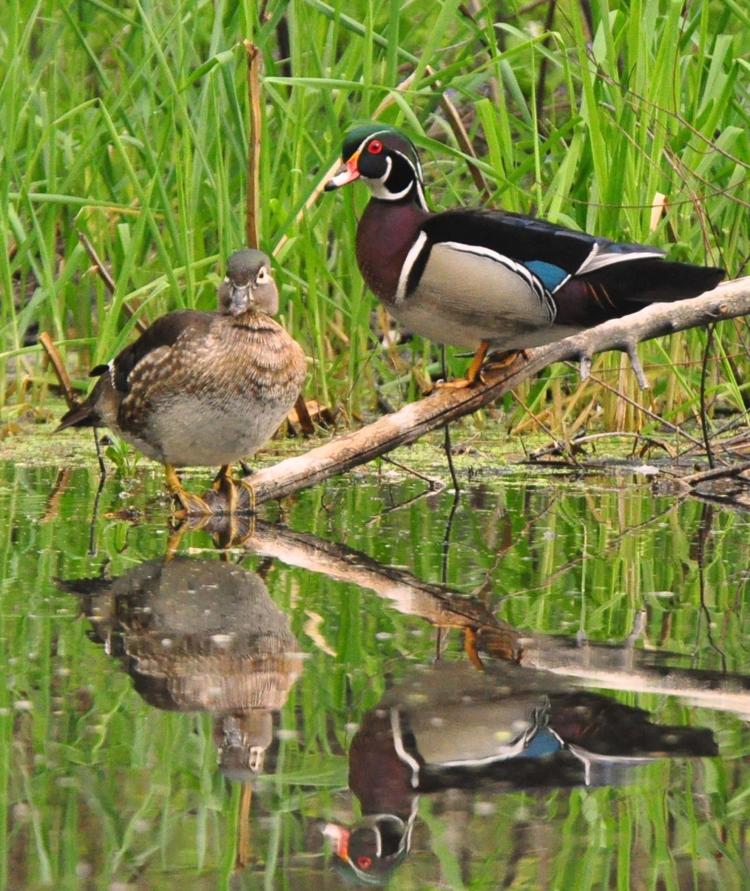 woodchuck in tree photo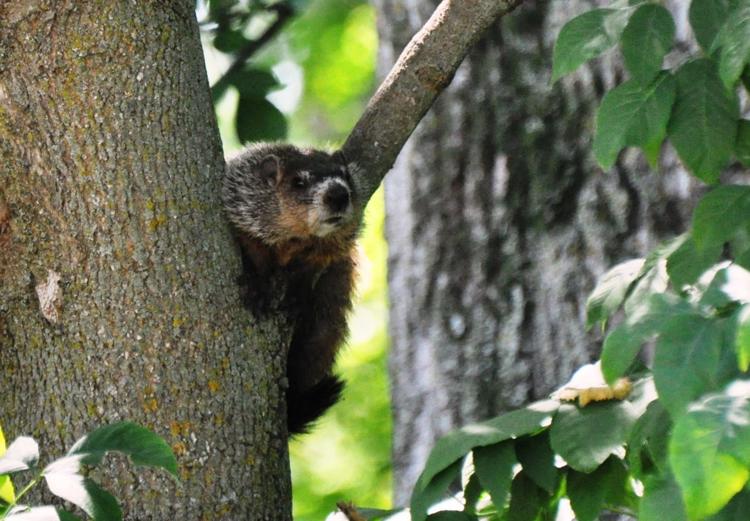 Yellow Rumped Myrtle Warbler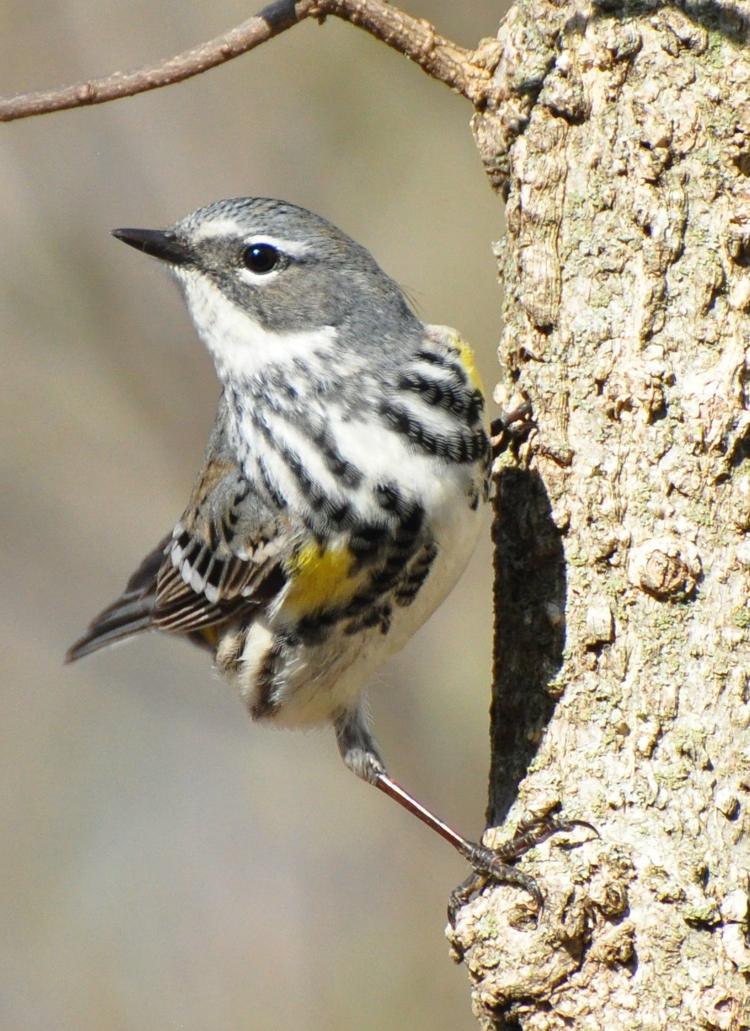 Young Turkey