I'm perched on the summit of an isolated prairie hilltop. It's pitch dark, breezy and cold. The grass is covered with frost. If my timepiece is accurate, the long-anticipated sunrise won't occur for another hour and 20 minutes. Inside my pop-up photo blind, I'm fighting the urge to doze off. I'm positioned at the edge of an active prairie chicken booming ground [more properly called a lek] hoping to catch a literal glimpse of Iowa's prairie past.
Male greater prairie chickens have been booming here since mid-March, and I'm hoping to view the arrival of the morning's first bird. Probably won't happen, though. I never have succeeded in seeing the first chicken as it sailed in. It's always been way too dark for a visual. Today will prove to be no exception; and I'm startled to the point of jumping when the high volume, maniacal cackling of a male ignites the atmosphere just three feet to my side. This is one wildlife performance that never waits for dawn.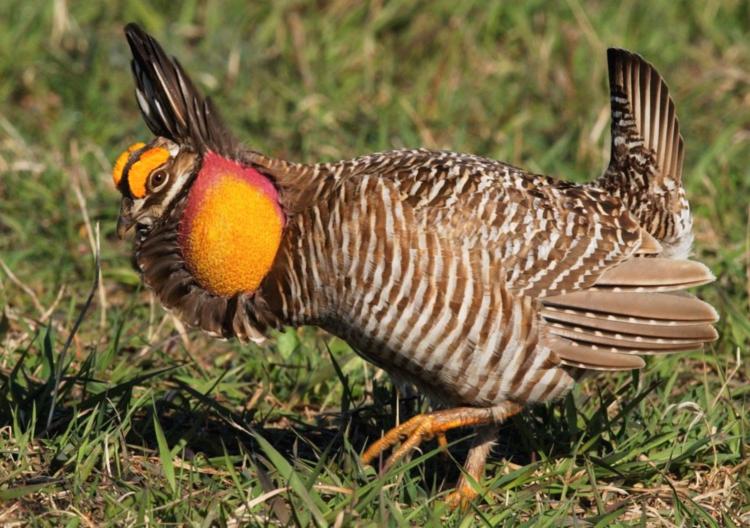 Before long, the first vague hint of light is appearing in the east. Three more males glide in, touch down and sound their cackling call. Two more arrive and I breathe a sigh of relief. The long drive, lack of sleep, "roller dog" supper, and truck stop coffee are quickly forgotten. One of the most unique and fascinating spring rituals the outdoors has to offer is about to begin.
Somewhere out front, the first chicken begins his dance atop the dimly lit grassland. In a cadence too rapid to follow, the bird begins to stomp its feet in blurring succession. The result is an audible tattoo that becomes an intense drum roll. The force of the action causes the chicken to spin like a feathered windup toy.
The best is yet to come. With feet still pounding, the bird bows and begins to pump air into its leathery, bright orange neck sacs. Once the neck is fully inflated, the prairie song begins. In all creation, it is a sound like no other. The polar opposite of the harsh cackling accompanying the bird's arrival, the song is eerie, hollow, mournful and haunting. Once heard, the unique call will be forever etched in your memory. For days after, the sound will be mentally replayed time and again.
Photos: Washburn Outdoors in North Iowa
Washburn Outdoors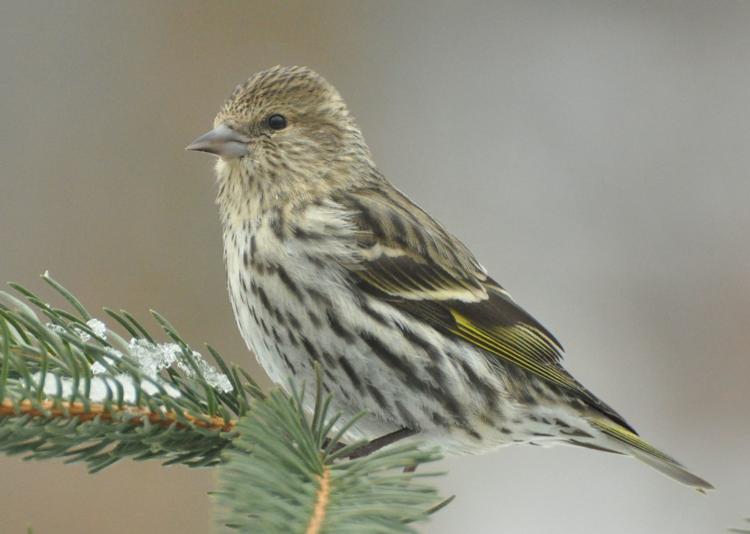 Washburn Outdoors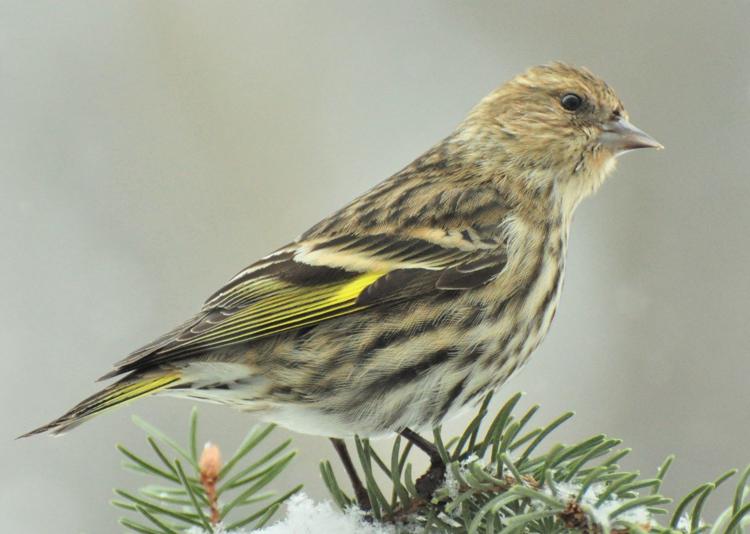 Washburn Outdoors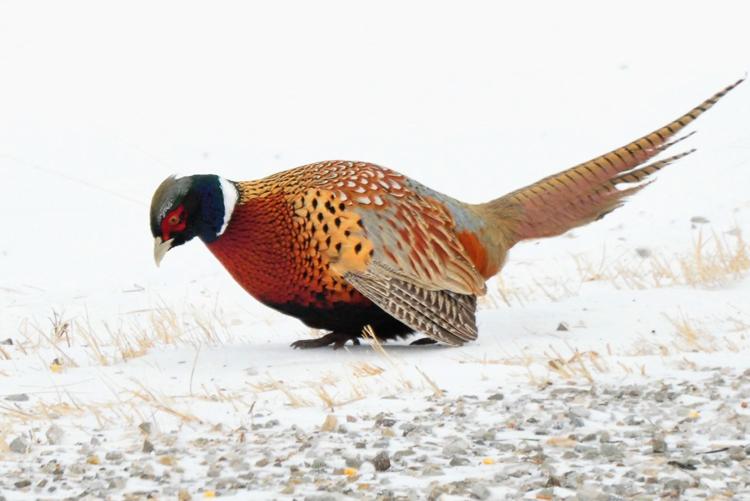 Washburn Outdoors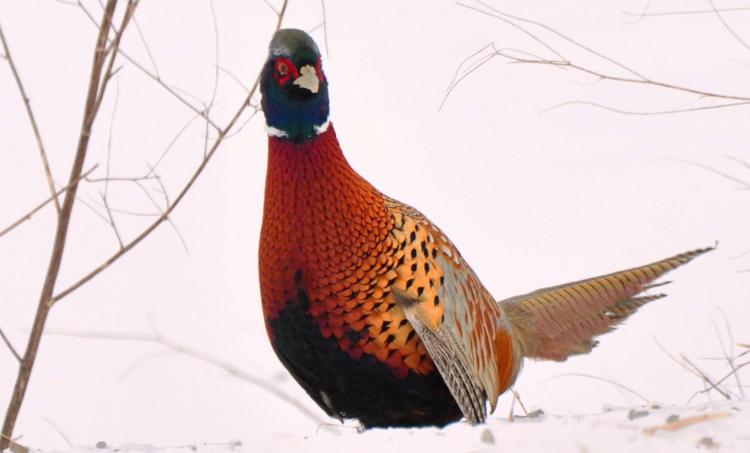 Washburn Outdoors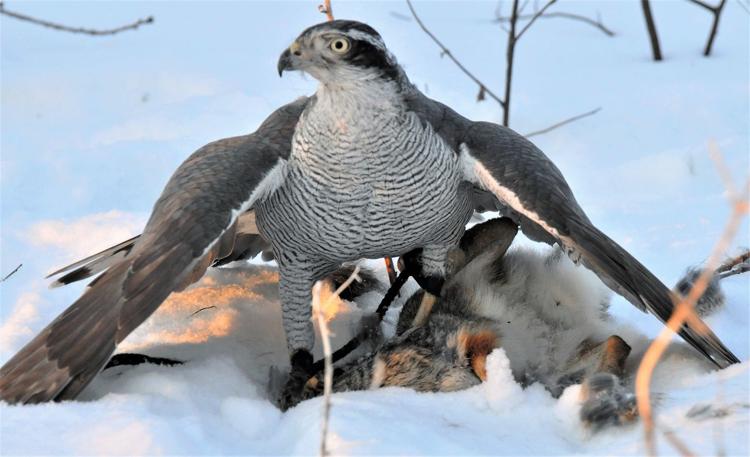 Washburn Outdoors
Washburn Outdoors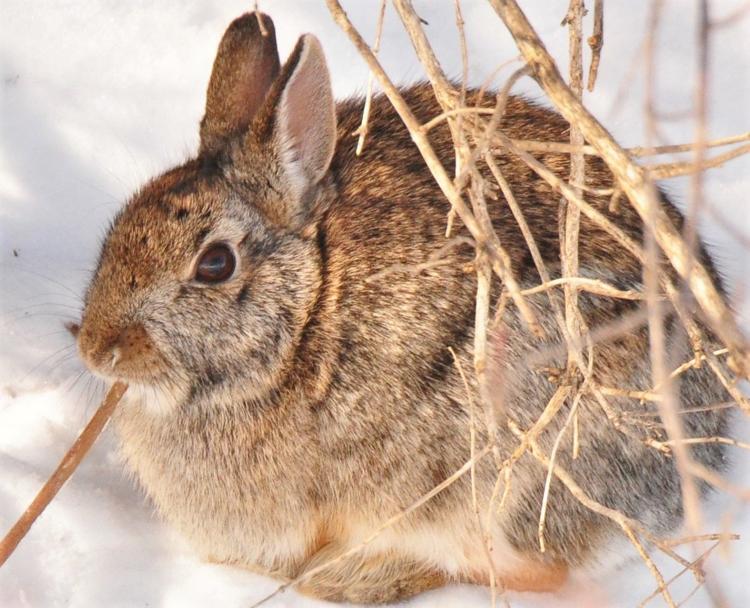 Washburn Outdoors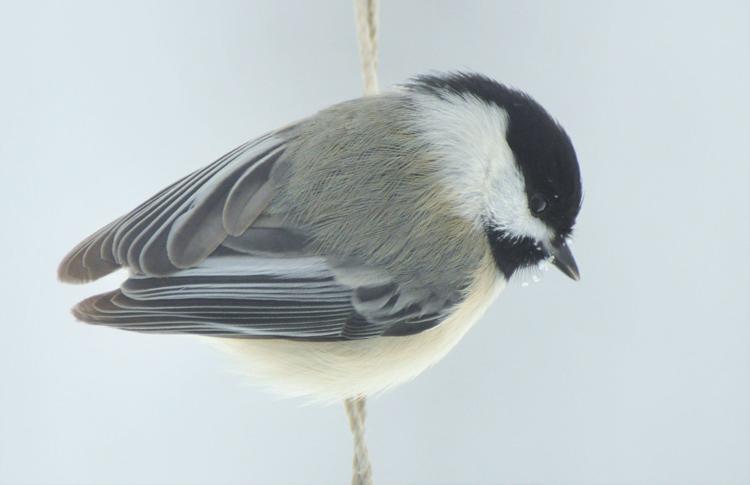 Washburn Outdoors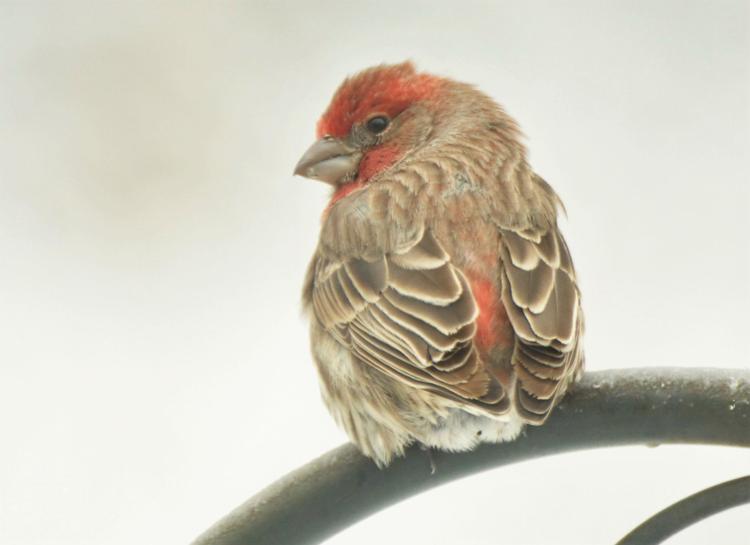 Washburn Outdoors

Washburn Outdoors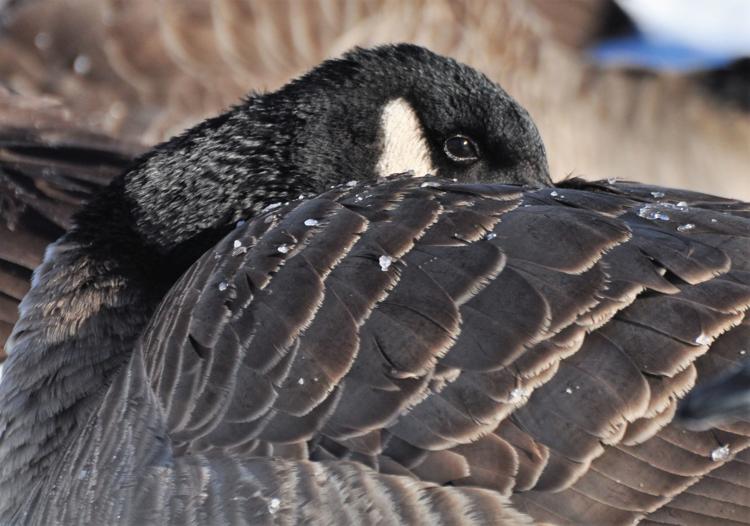 Washburn Outdoors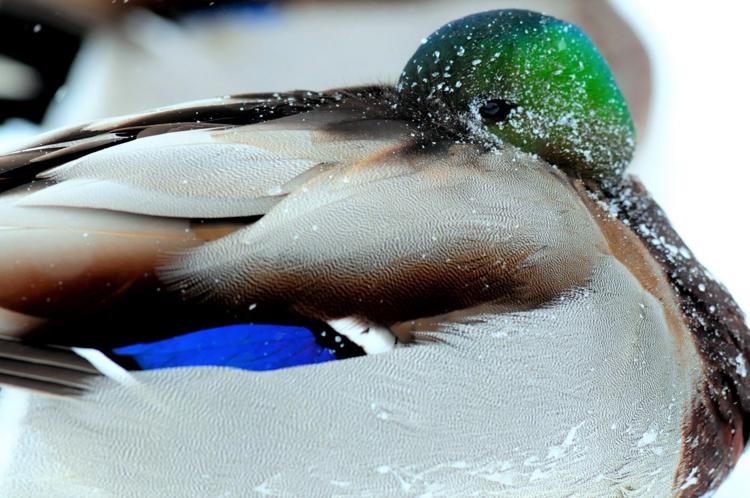 Washburn Outdoors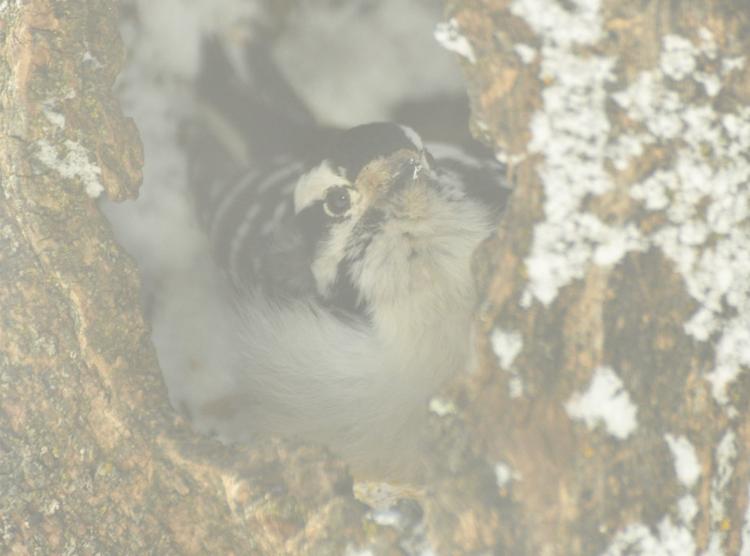 Washburn Outdoors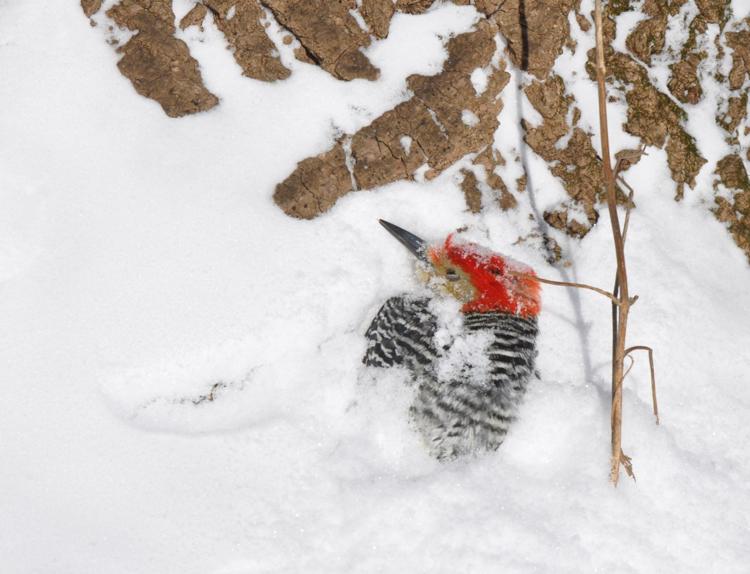 Washburn Outdoors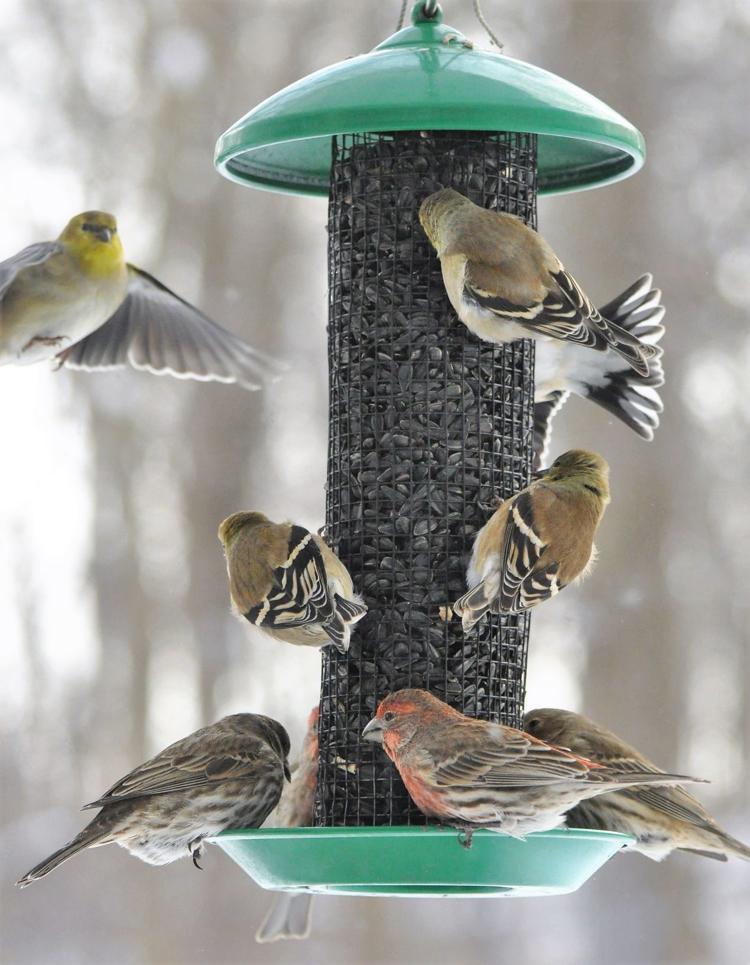 Washburn Outdoors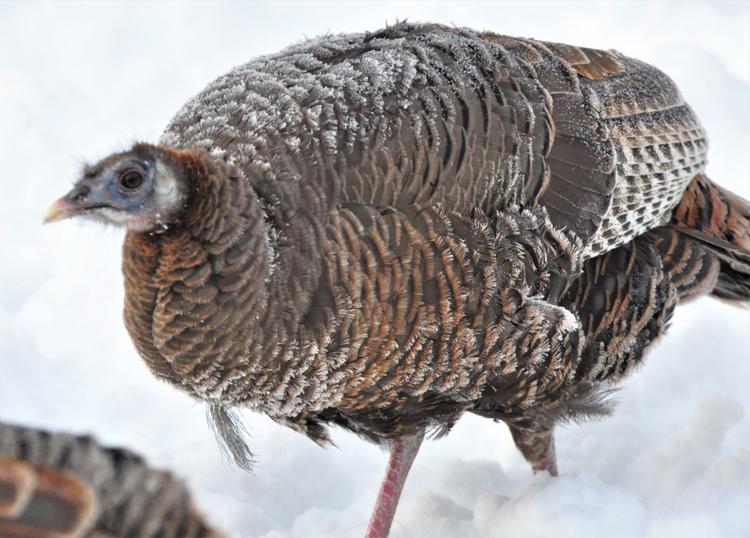 Washburn Outdoors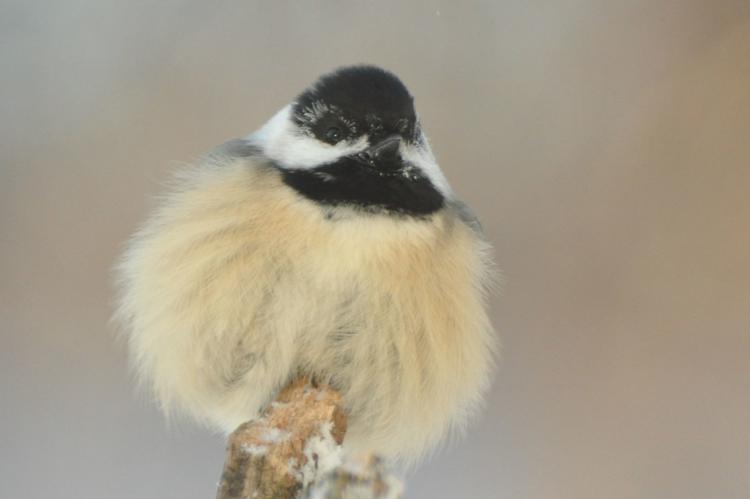 Washburn Outdoors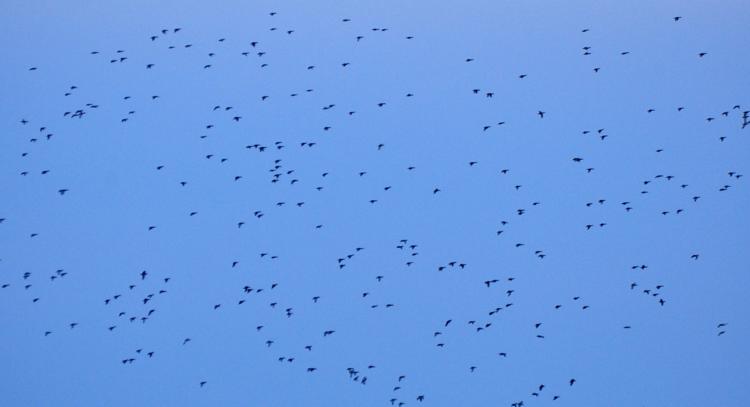 Washburn Outdoors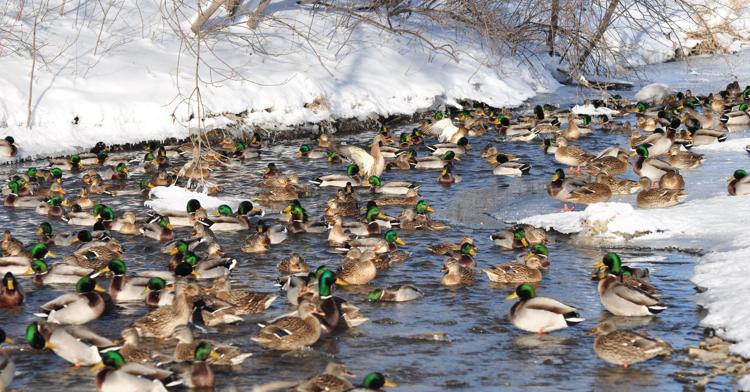 Washburn Outdoors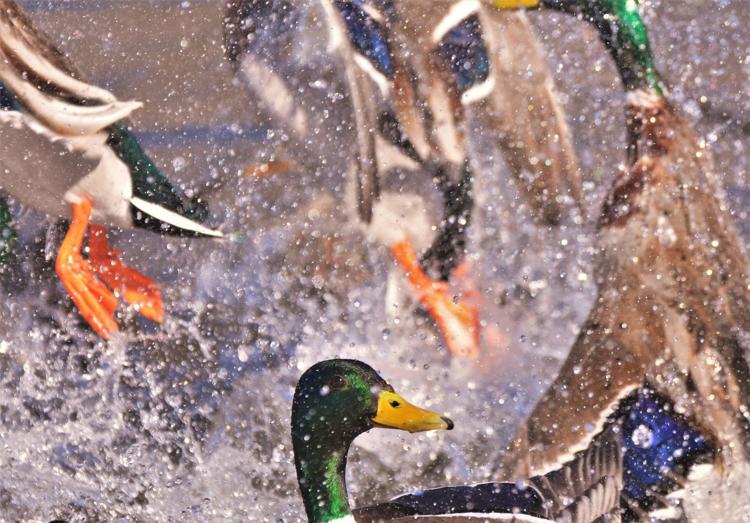 Washburn Outdoors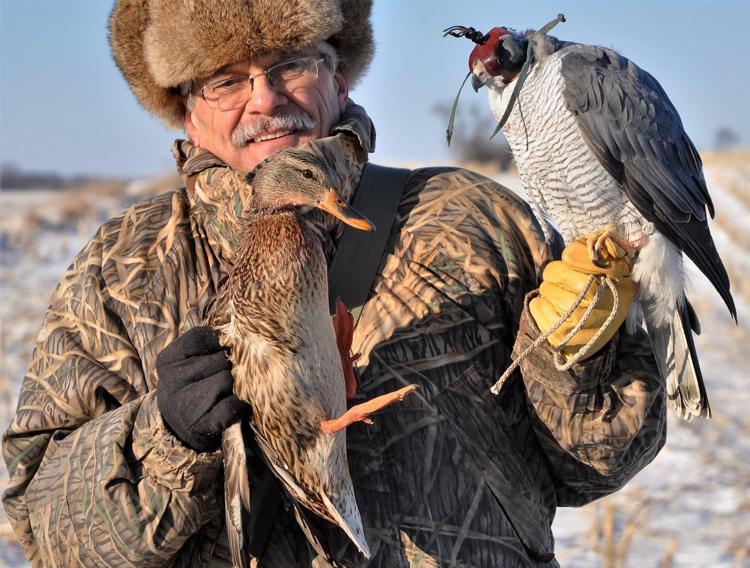 Washburn Outdoors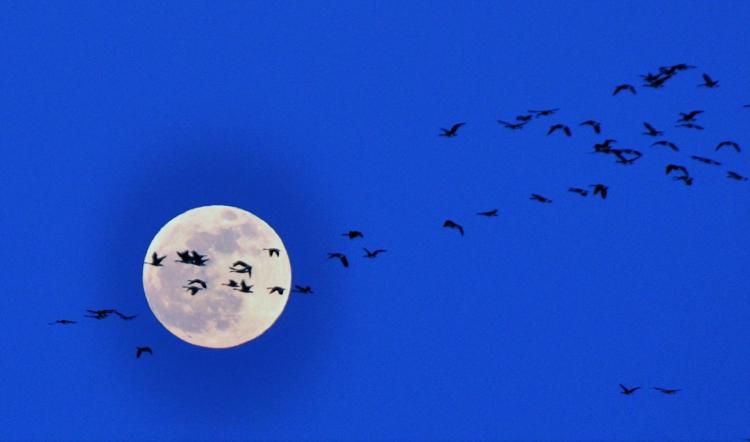 Washburn Outdoors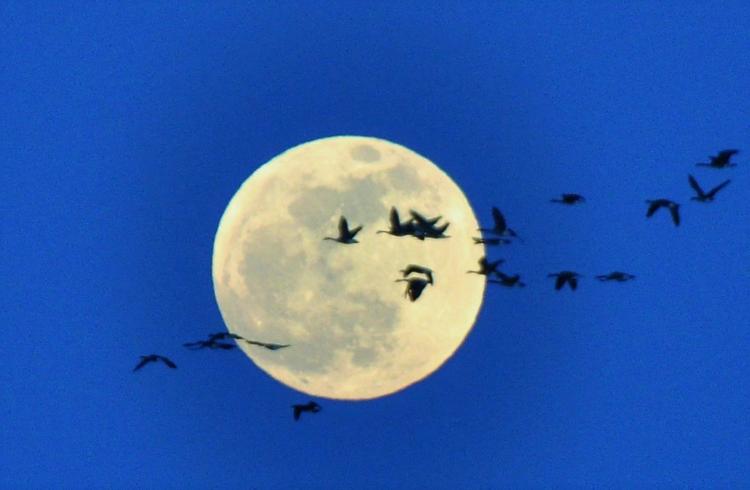 Washburn Outdoors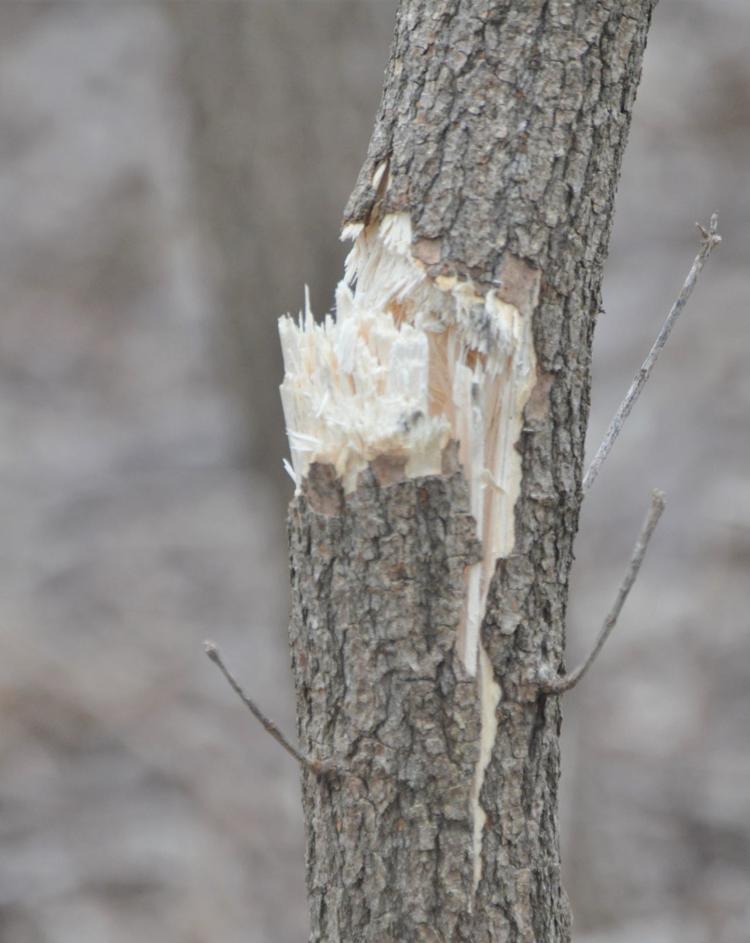 Washburn Outdoors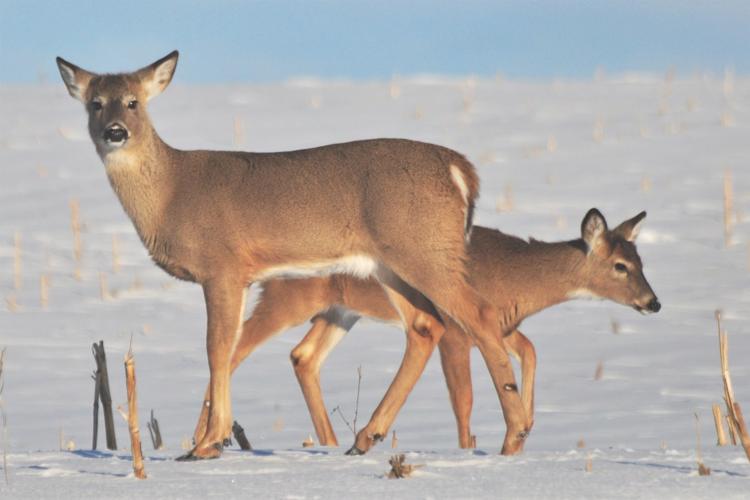 Washburn Outdoors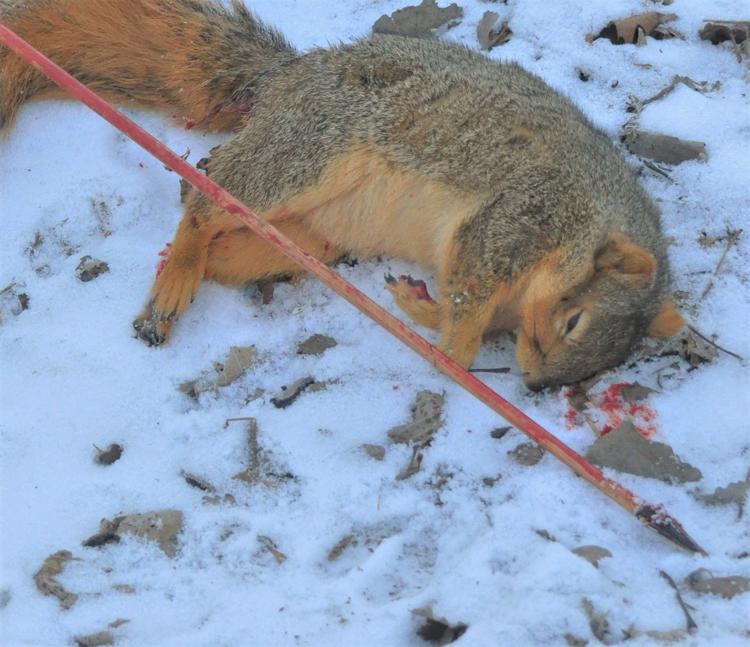 Washburn Outdoors - Carolina Wren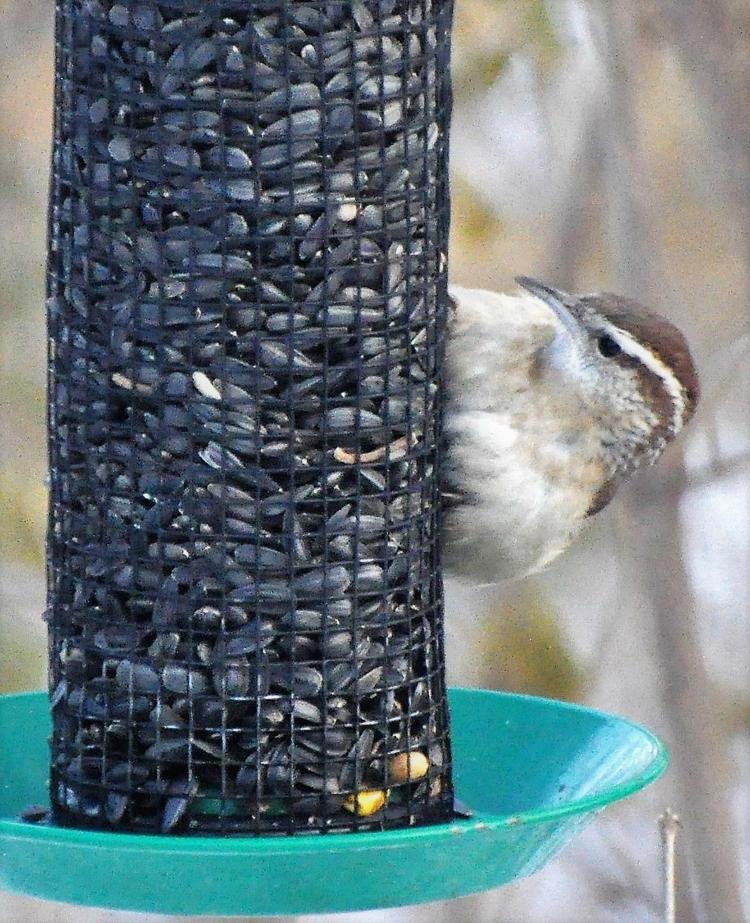 Washburn Outdoors - female Red Crossbill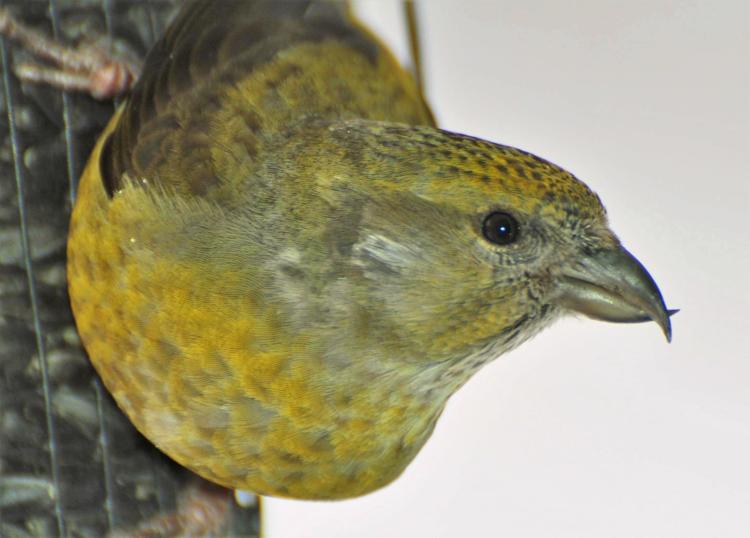 Washburn Outdoors - Red-breasted Nuthatch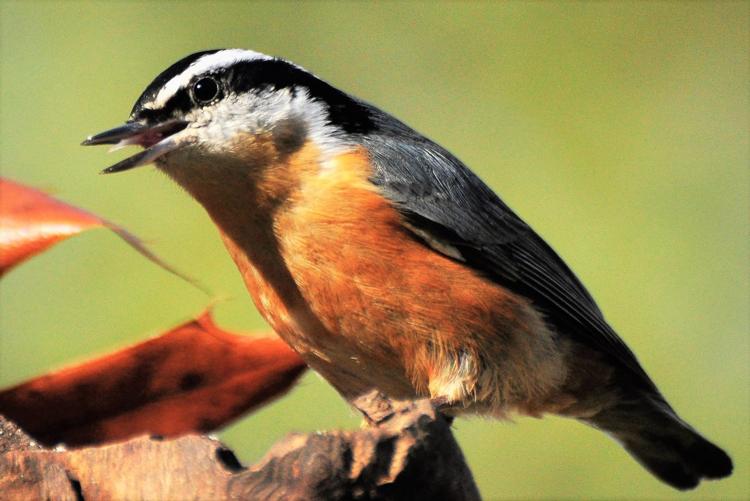 Washburn Outdoors - pine siskin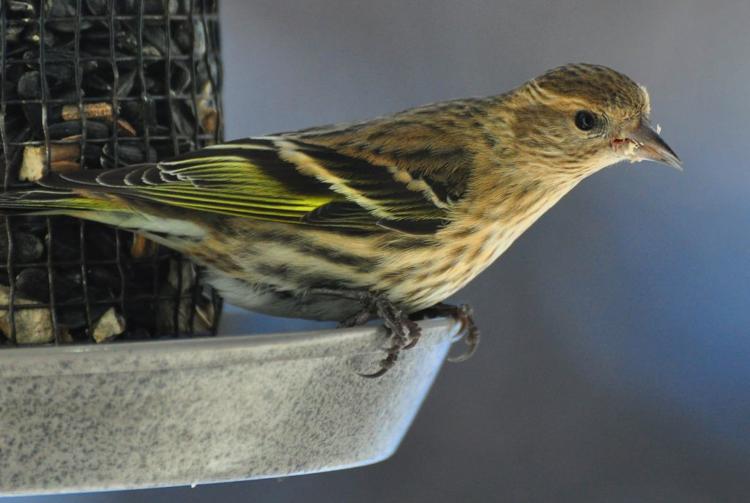 Washburn Outdoors
Washburn Outdoors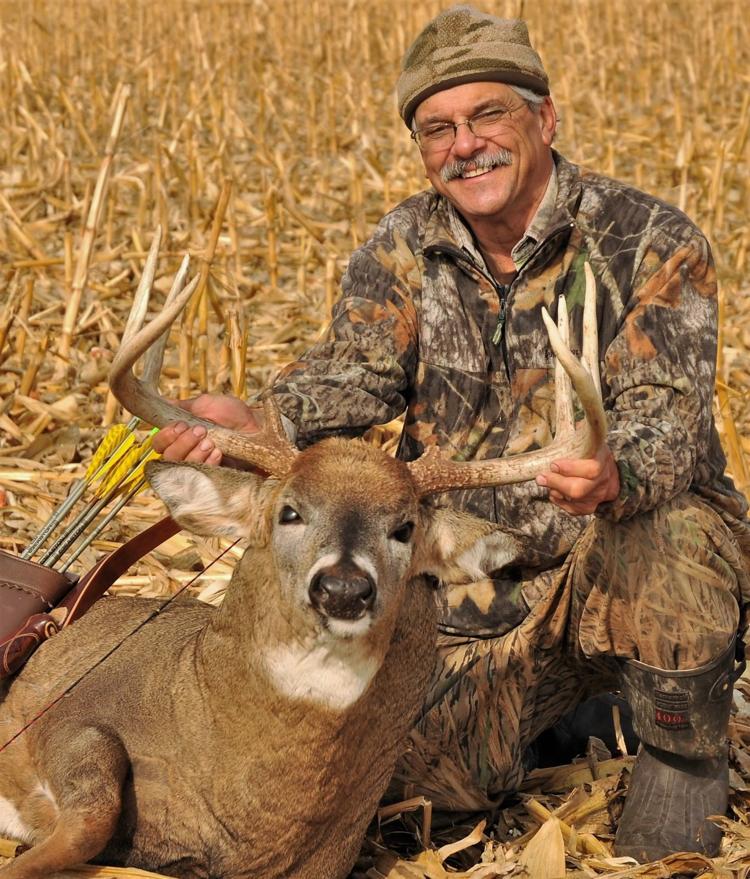 Washburn Outdoors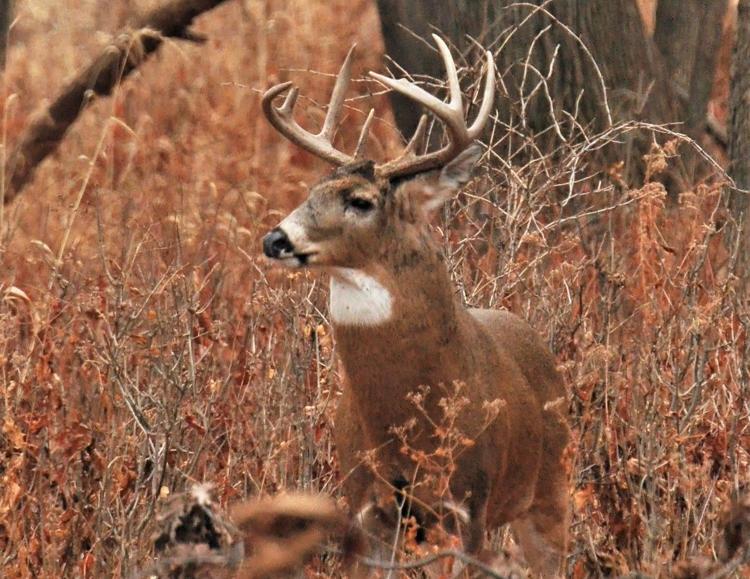 Washburn Outdoors
Washburn Outdoors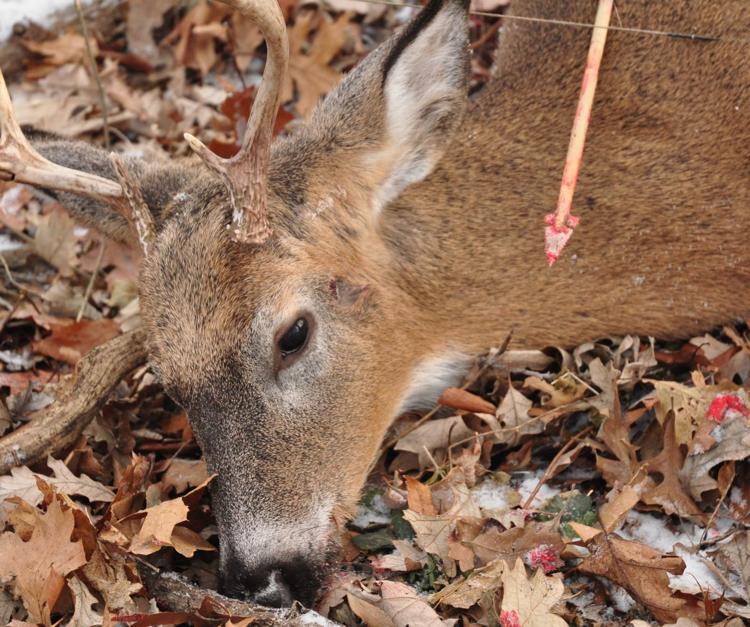 Washburn Outdoors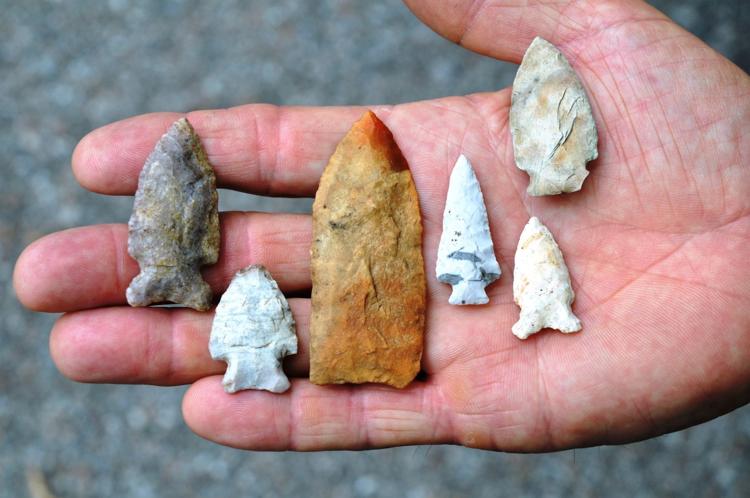 Washburn Outdoors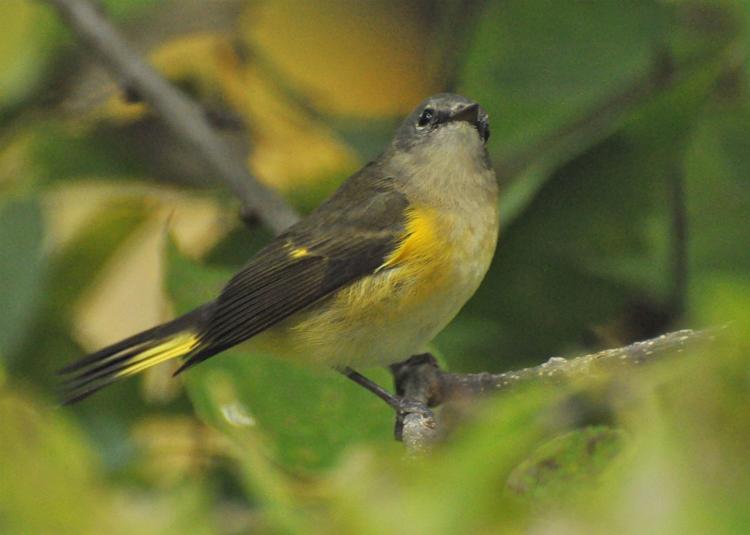 Washburn Outdoors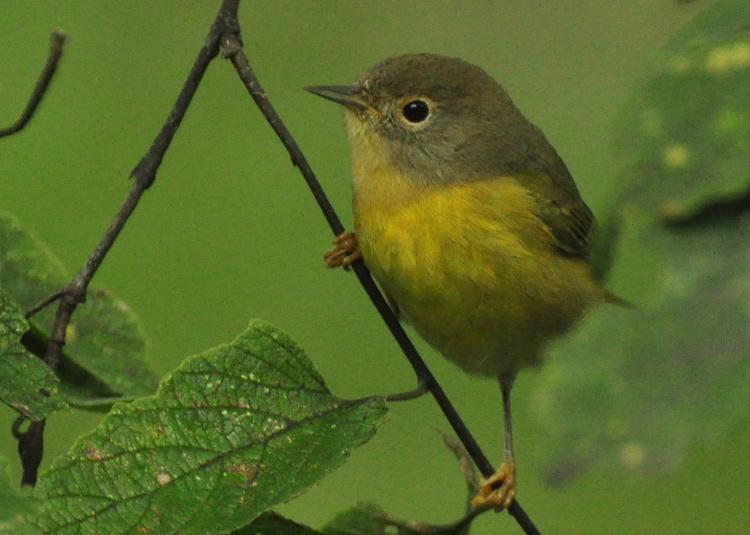 Washburn Outdoors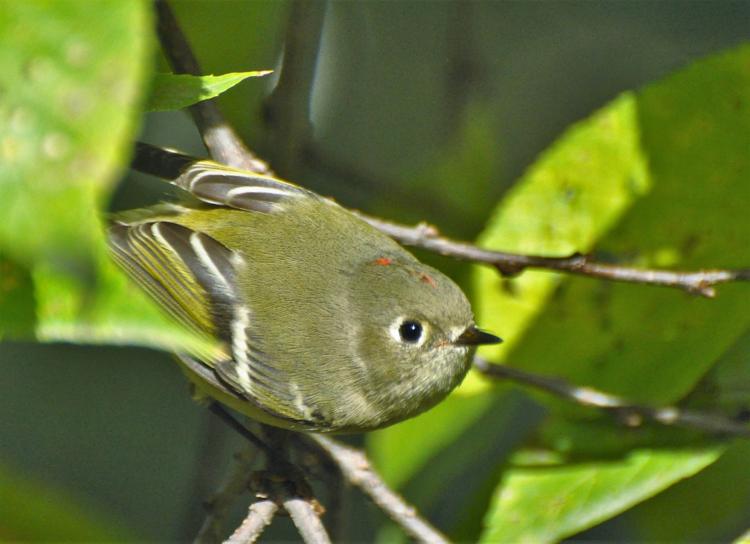 Washburn Outdoors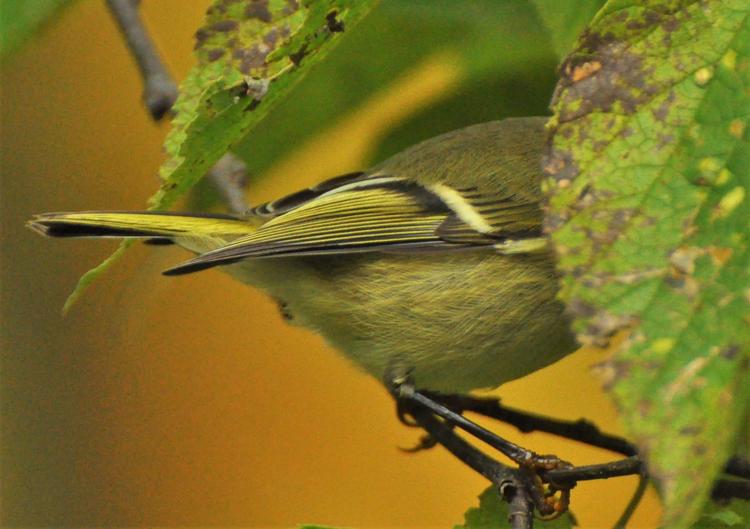 Washburn Outdoors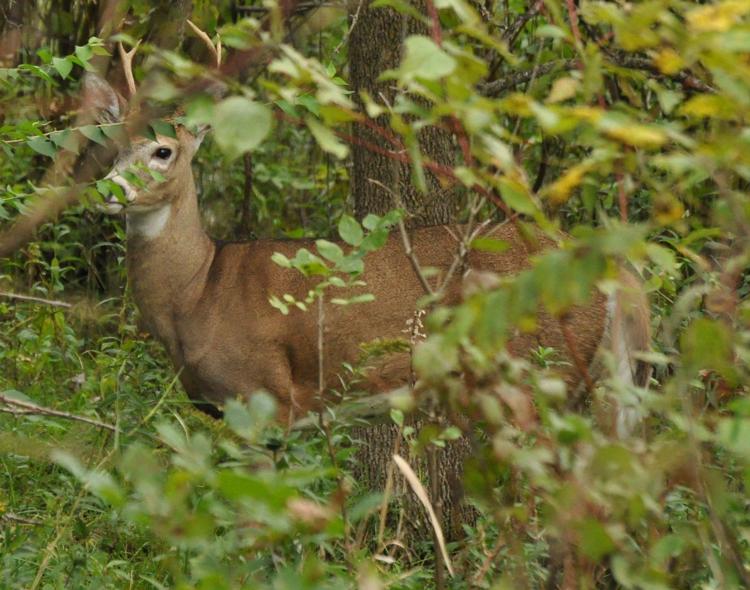 Washburn Outdoors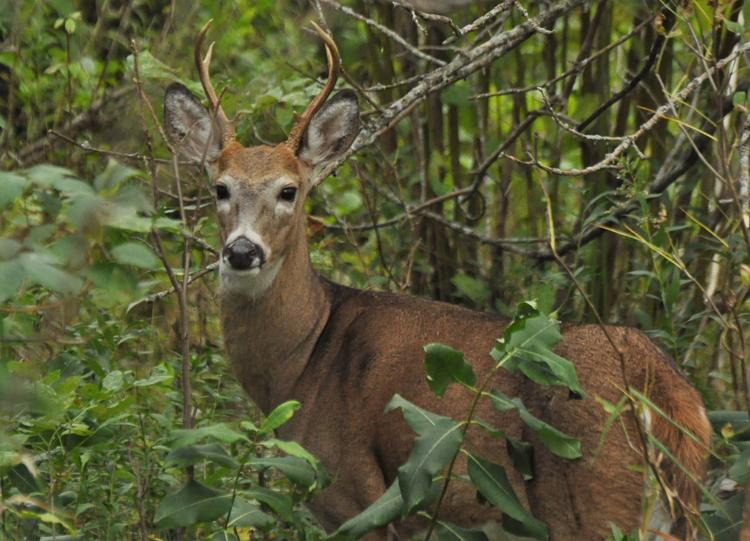 Washburn Outdoors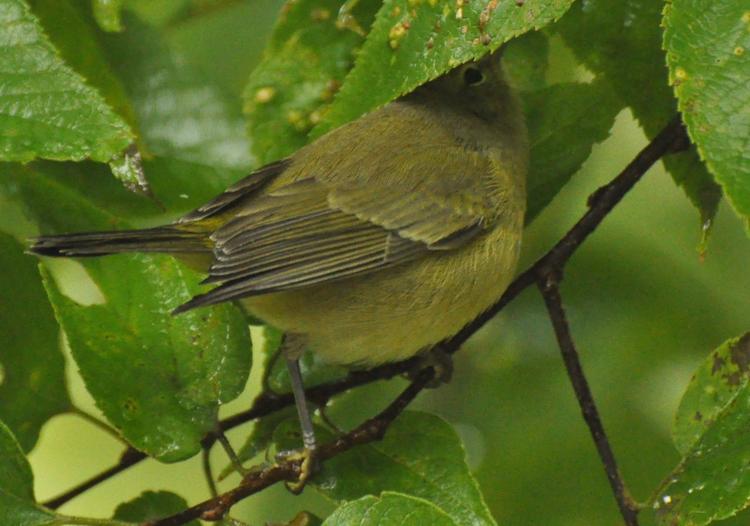 Washburn Outdoors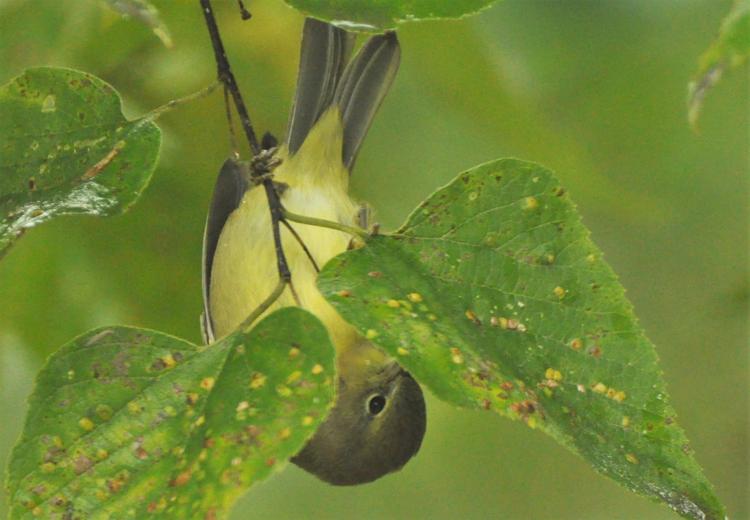 Washburn Outdoors: Northern pintail ducks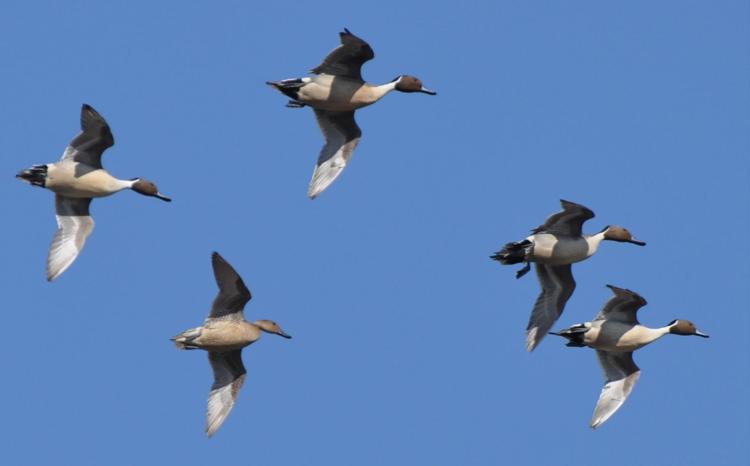 Washburn Outdoors: 1979 duck hunt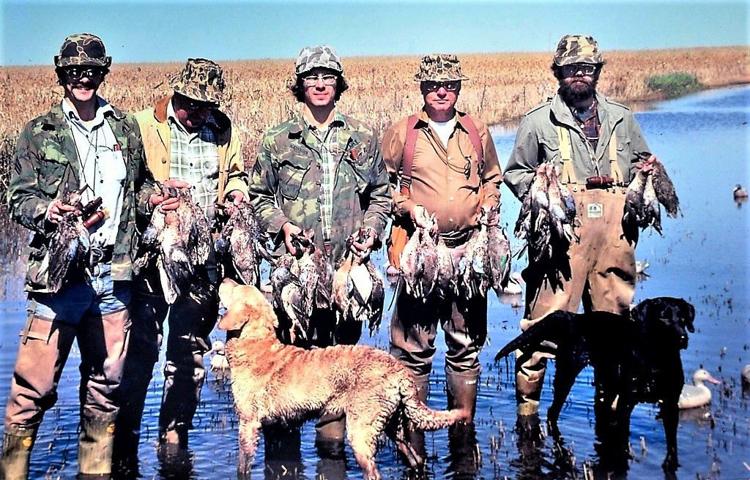 Washburn Outdoors: bighorn ram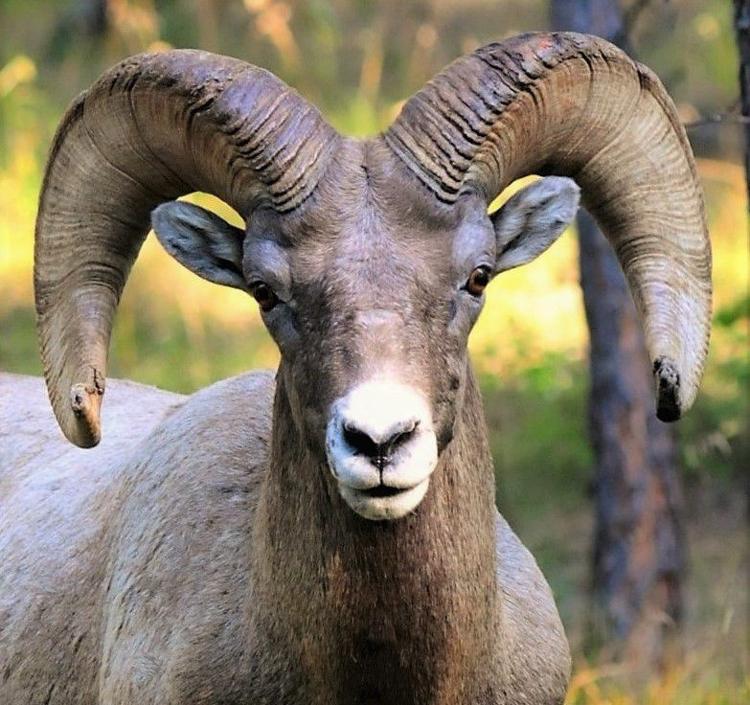 Washburn Outdoors - wildlife researcher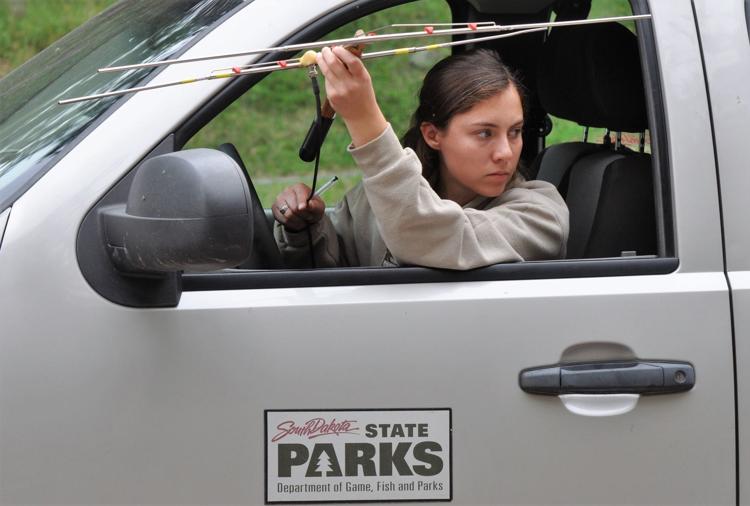 Washburng Outdoors - Ewe and lamb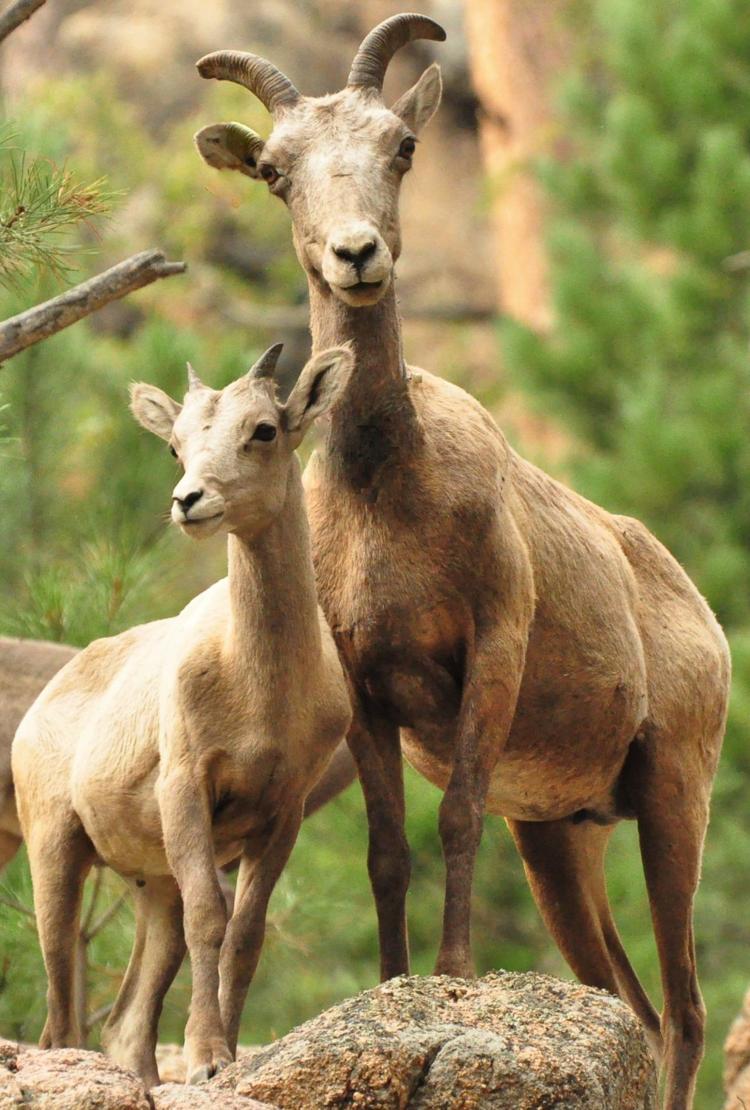 Washburn Outdoors - Black Hills bighorns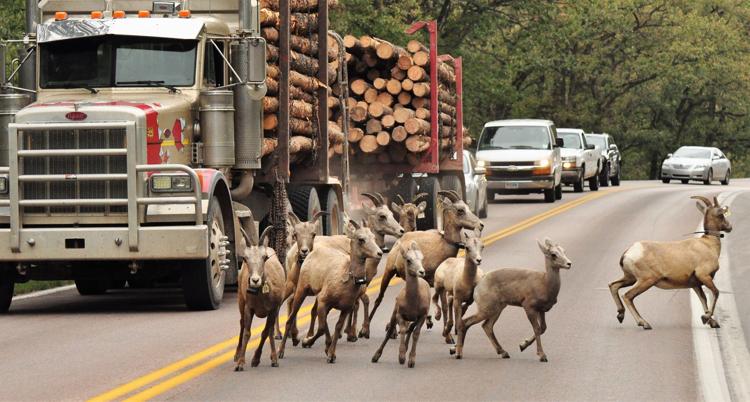 Washburng Outdoors - marsh wren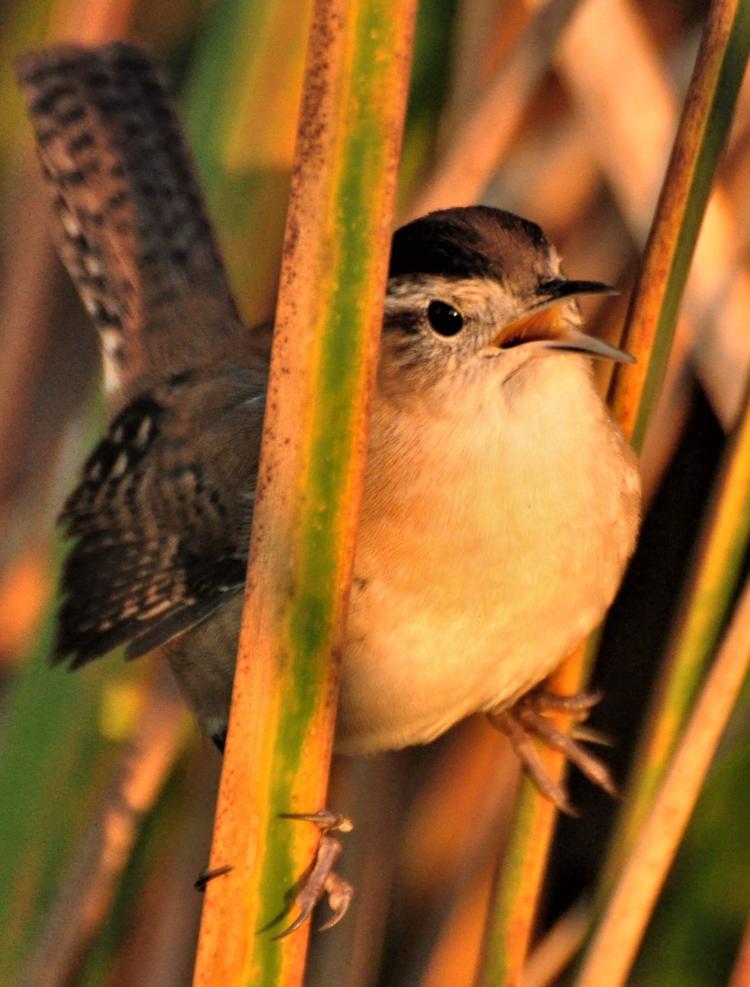 Washburn Outdoors - marsh wren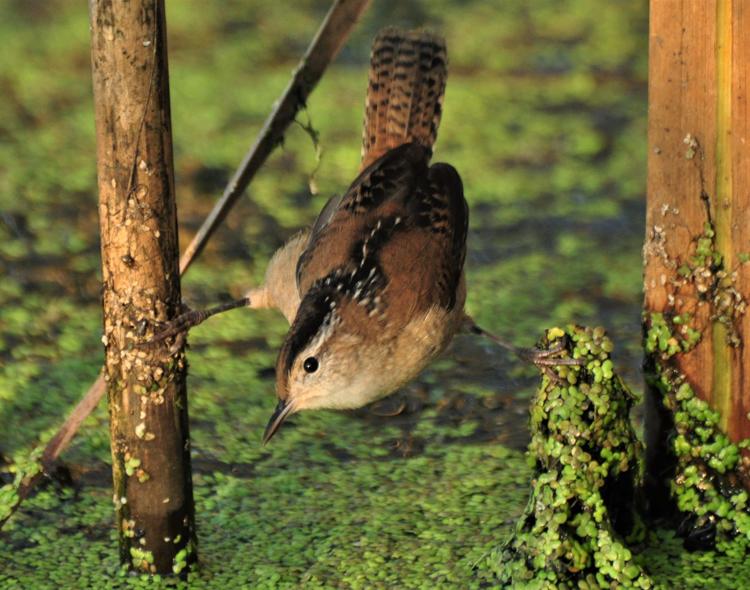 Washburn Outdoors - marsh wren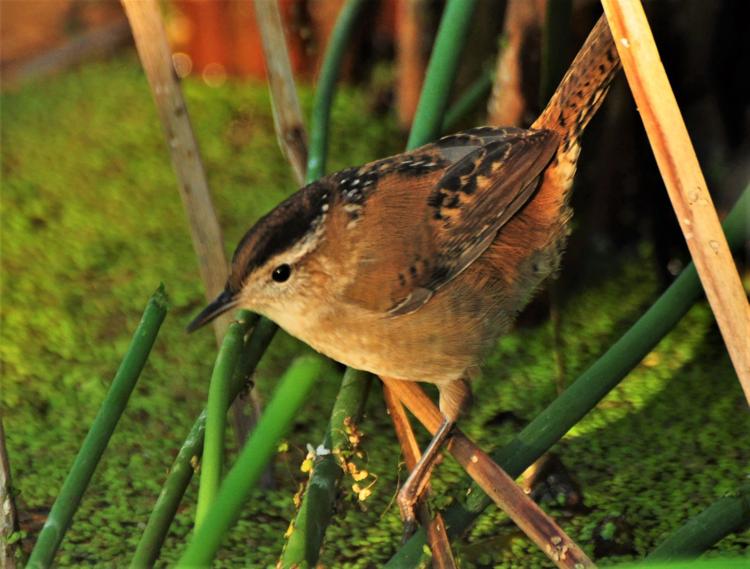 Washburn Outdoors: blue-winged teal duck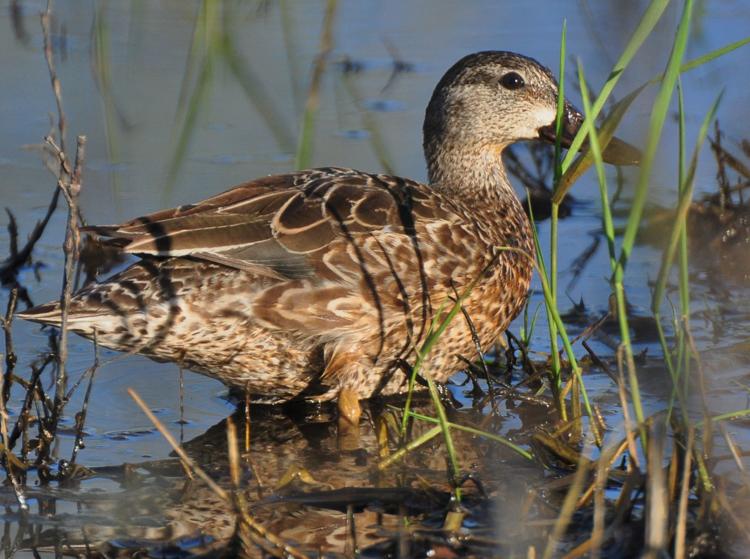 Washburn Outdoors - Shallow water blue-winged teal
Washburn Outdoors - Shallow-water rest stop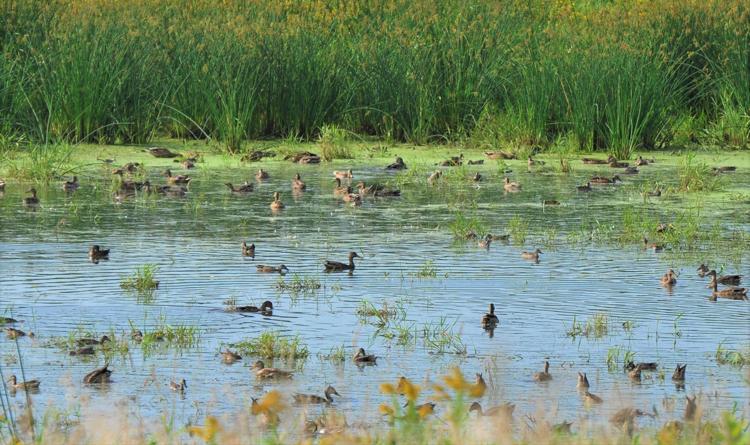 Washburn Outdoors - Migrating blue-winged teal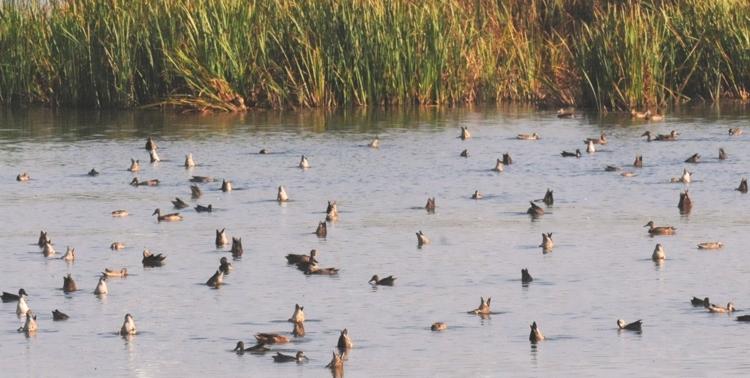 Mallard brood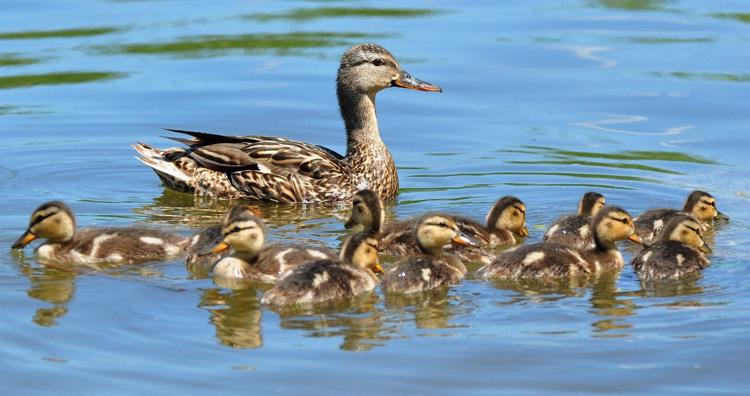 Washburn Outdoors Custer State Park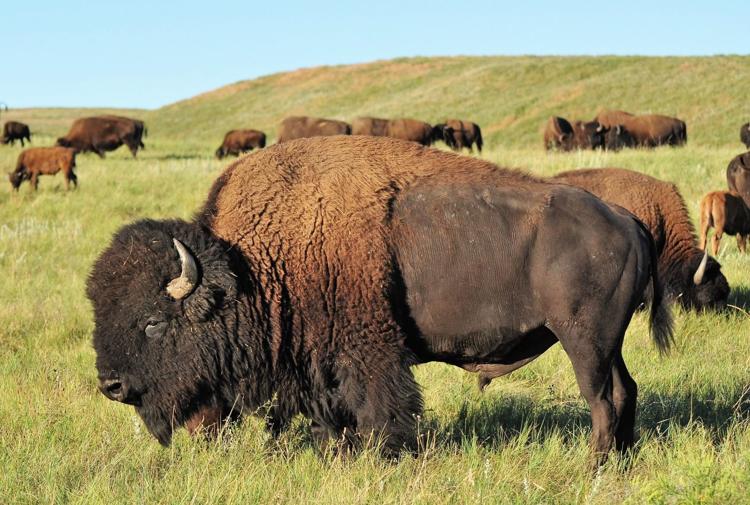 Washburn Outdoors Prairie Icon - mature bull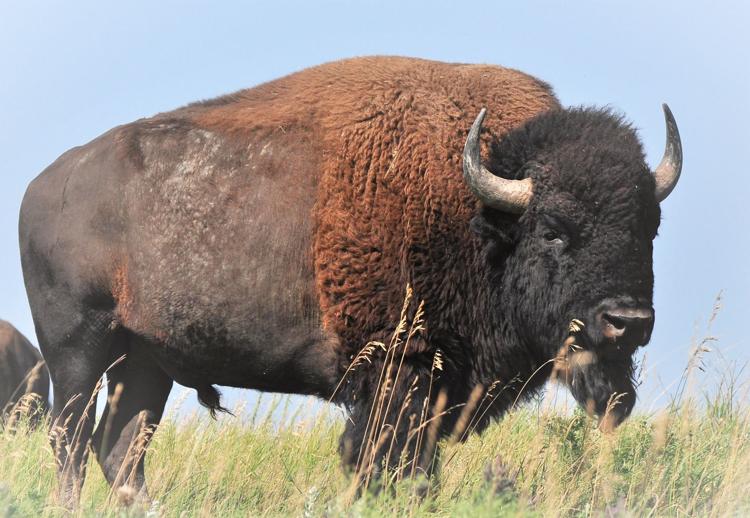 Washburn Outdoors On the Scrap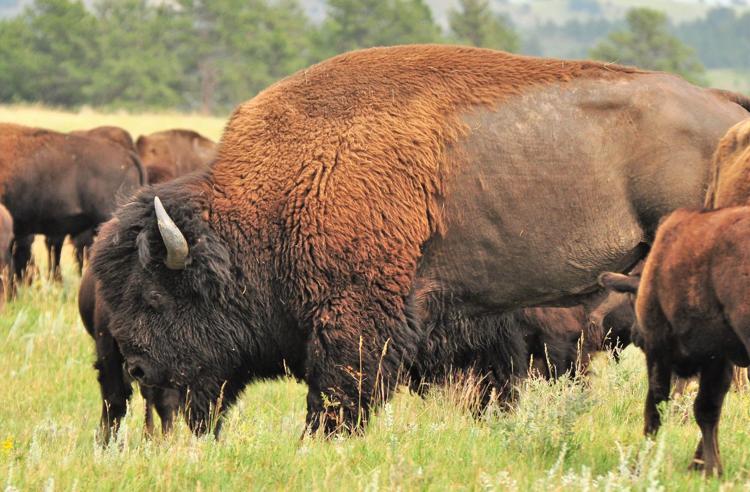 Washburn Outdoors Prairie Duel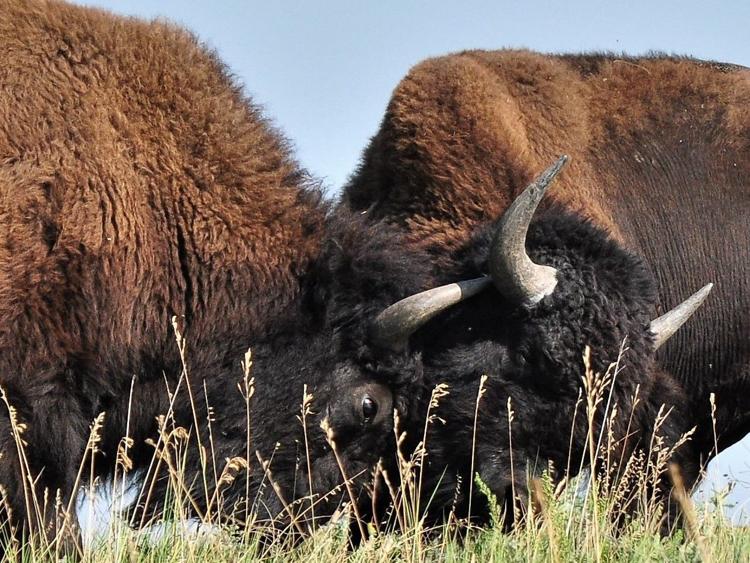 Washburn Outdoors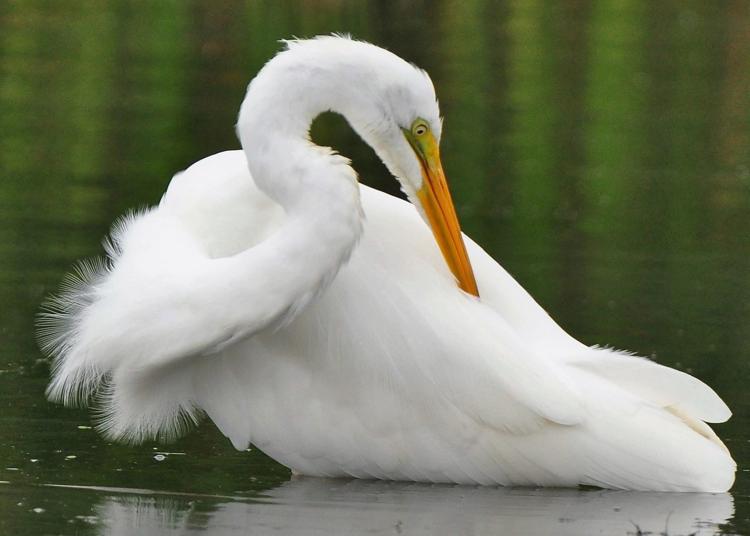 Washburn Outdoors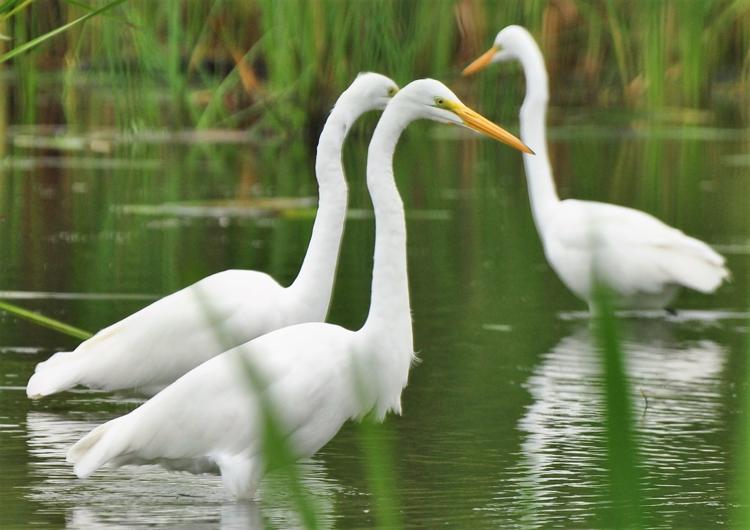 Washburn Outdoors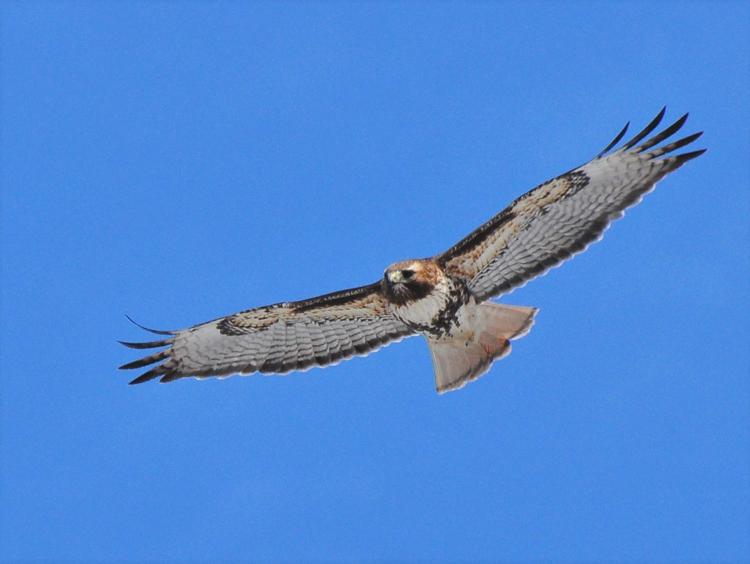 Red-headed Woodpecker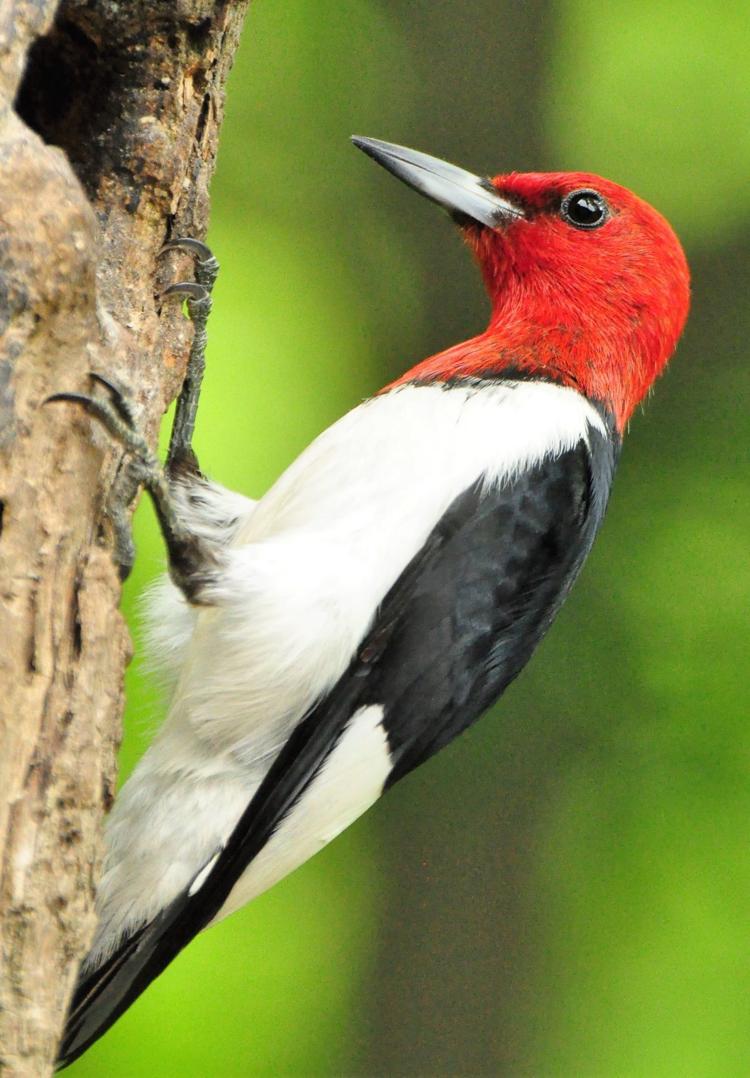 Washburn Outdoors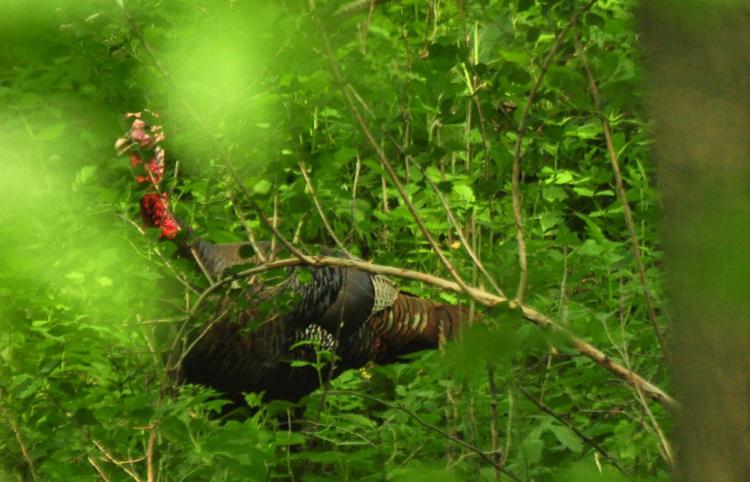 Washburn Outdoors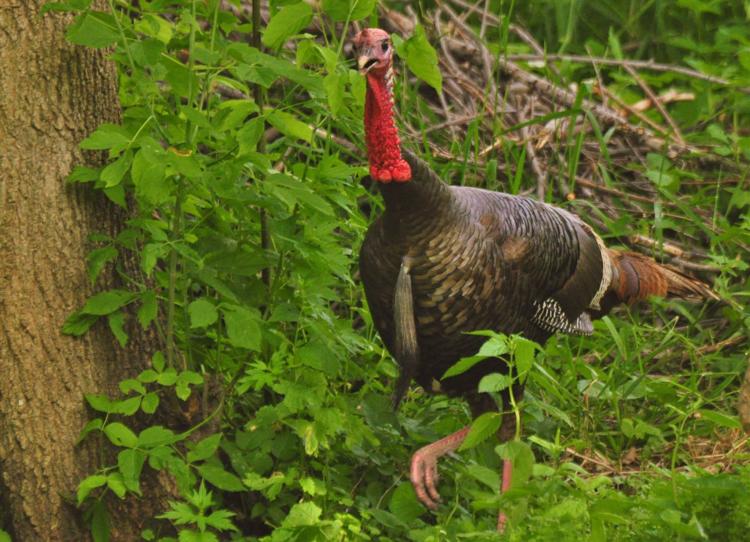 Washburn Outdoors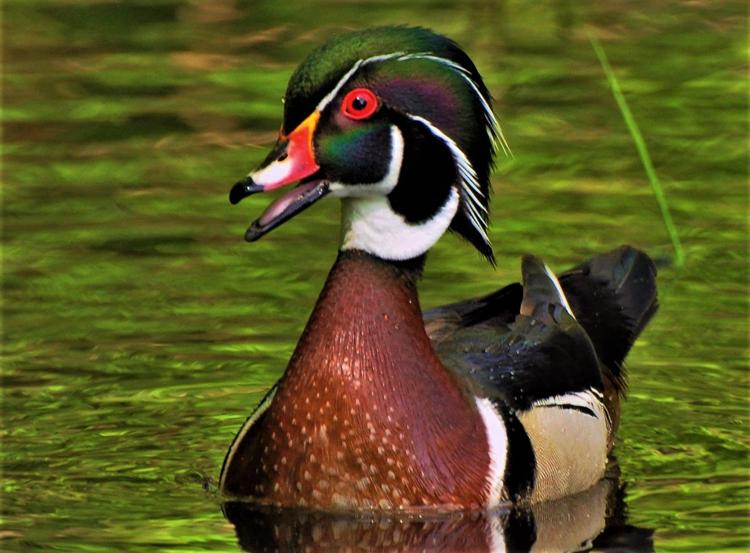 Washburn Outdoors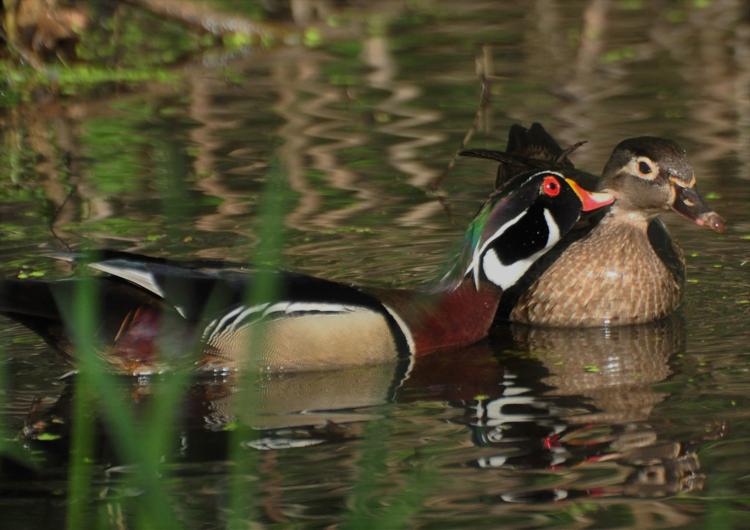 Yellow Rumped Myrtle Warbler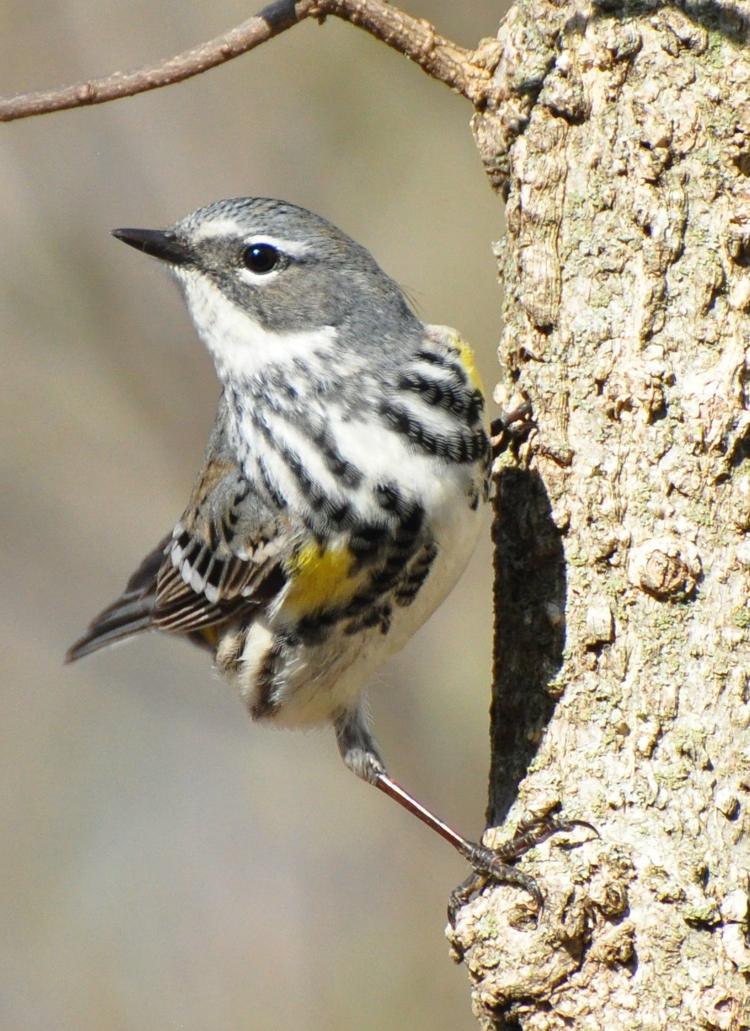 Nashville warbler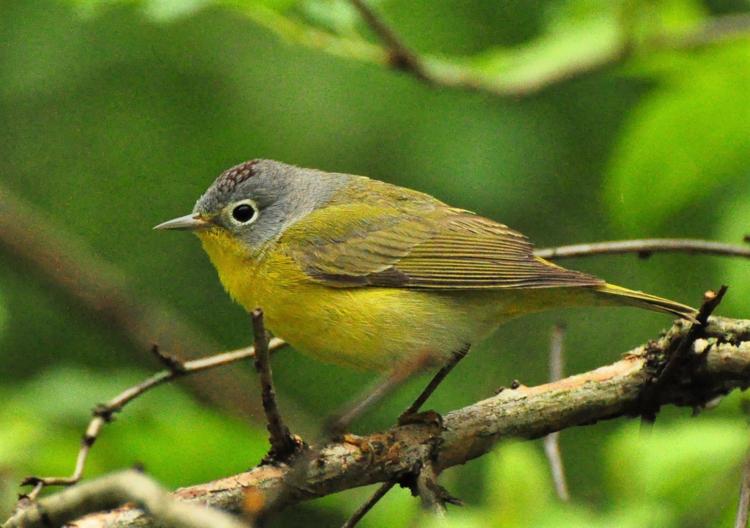 Magnolia warbler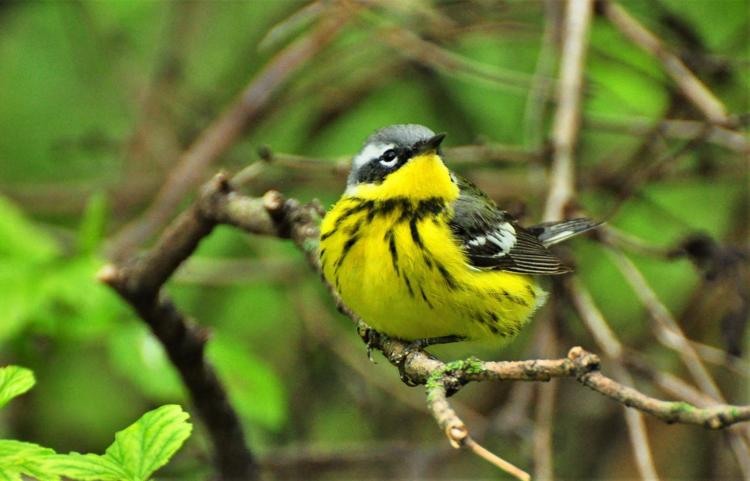 Black & White warbler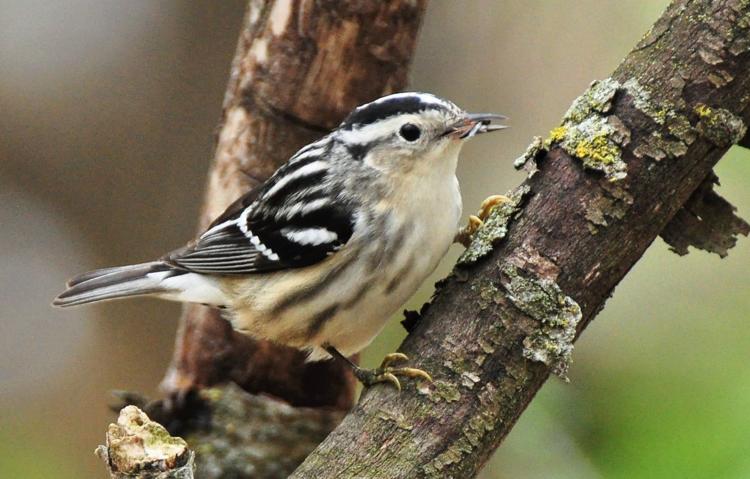 Washburn Outdoors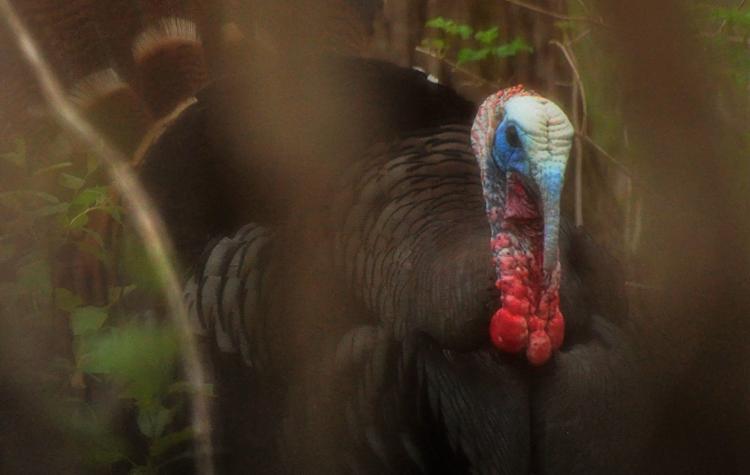 Washburn Outdoors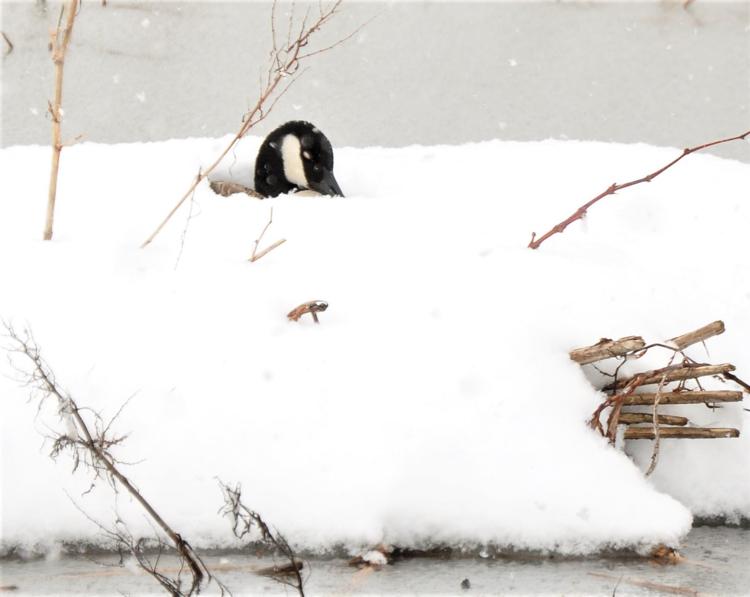 Sunrise GobbleFest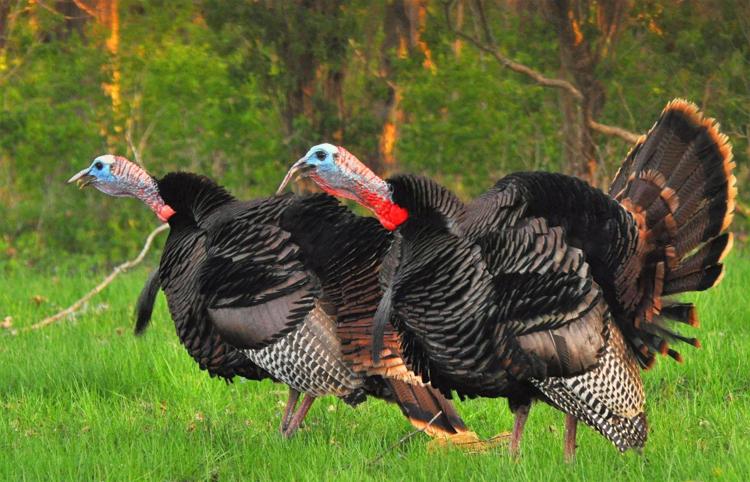 Song Sparrow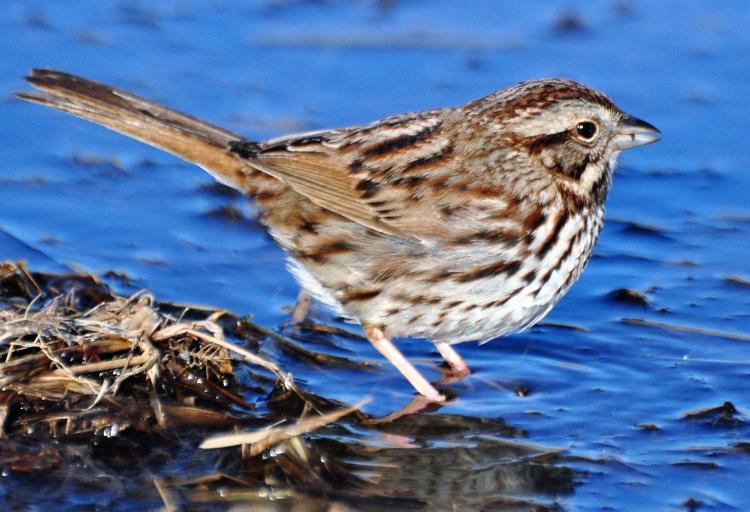 Green-winged teal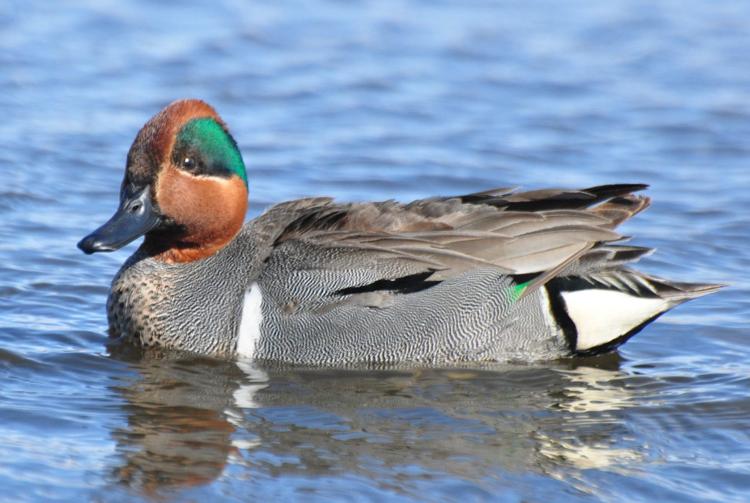 Hermit thrush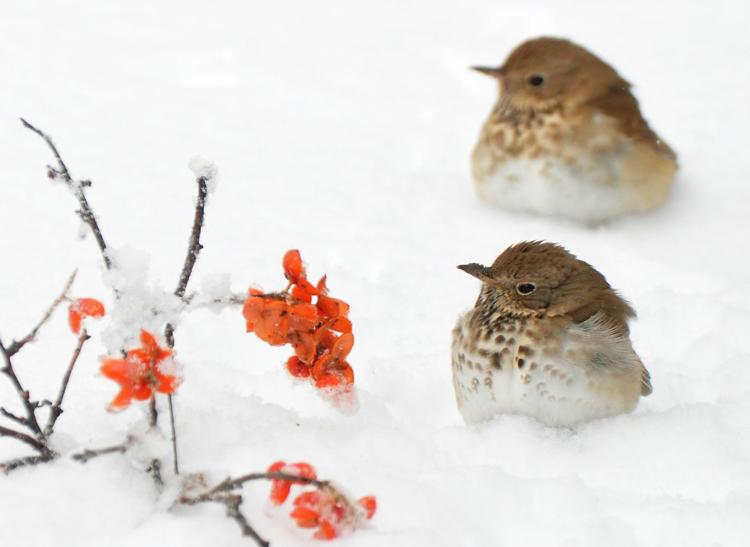 Hermit thrush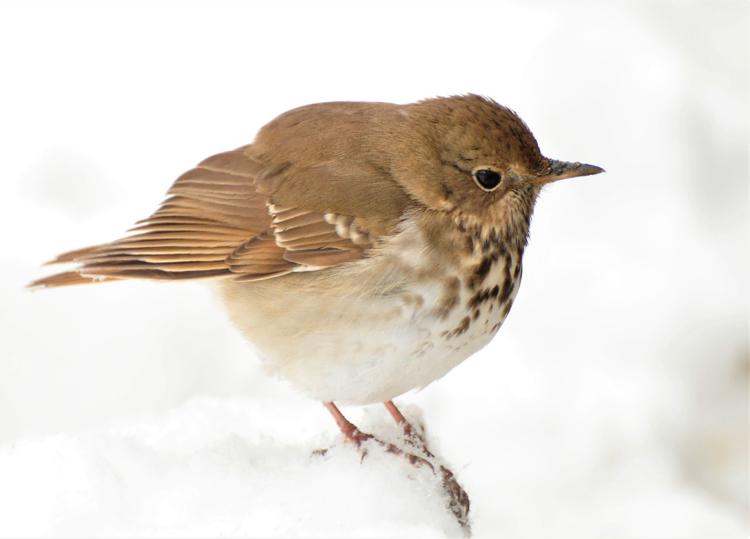 American robin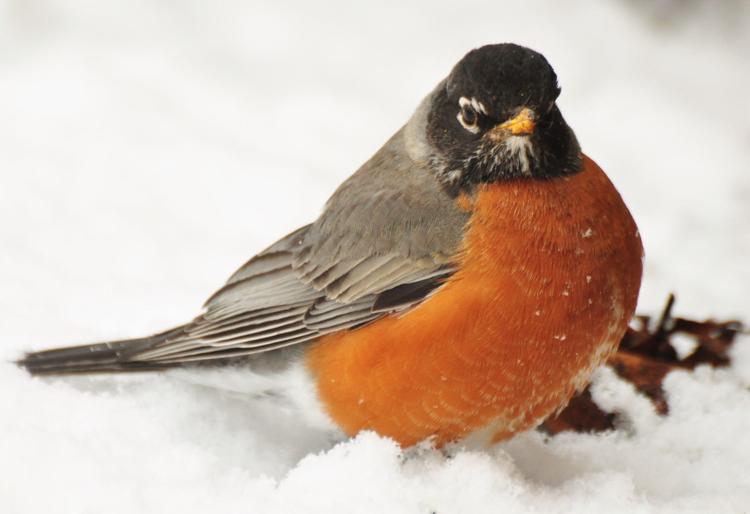 Washburn Outdoors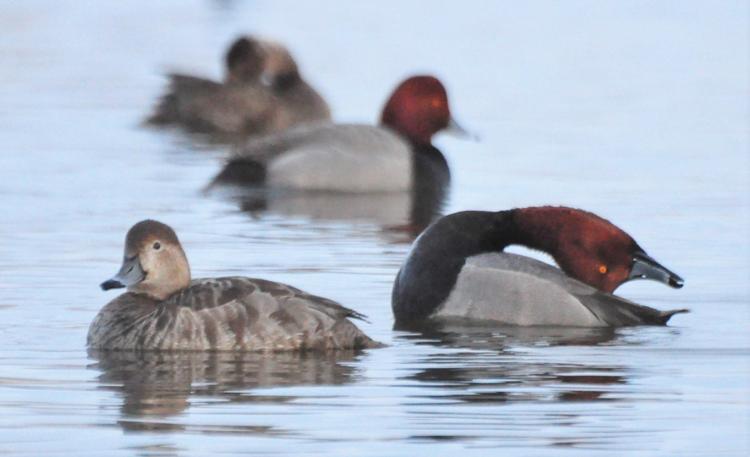 Washburn Outdoors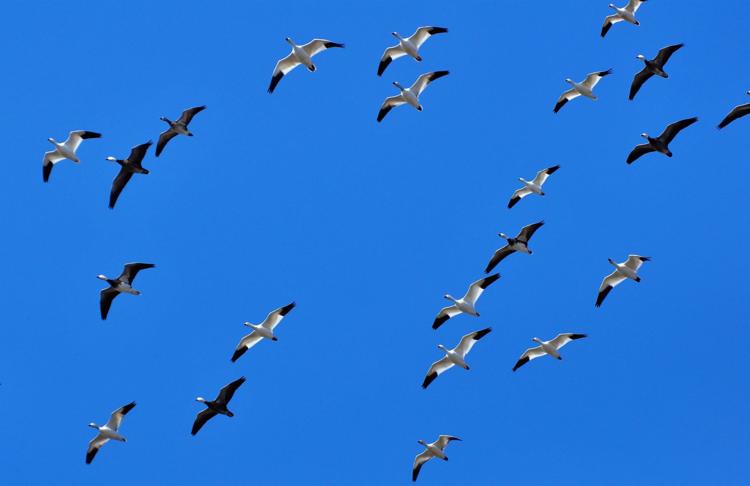 Ring-neck Oasis - Smartweed Pond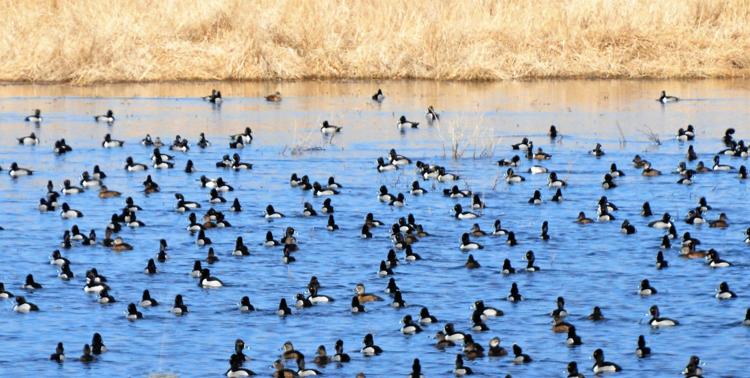 Smartweed Pond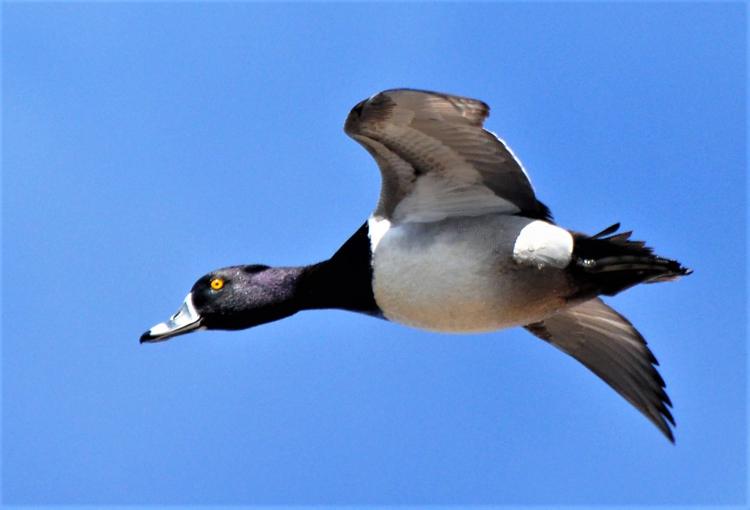 Smartweed Pond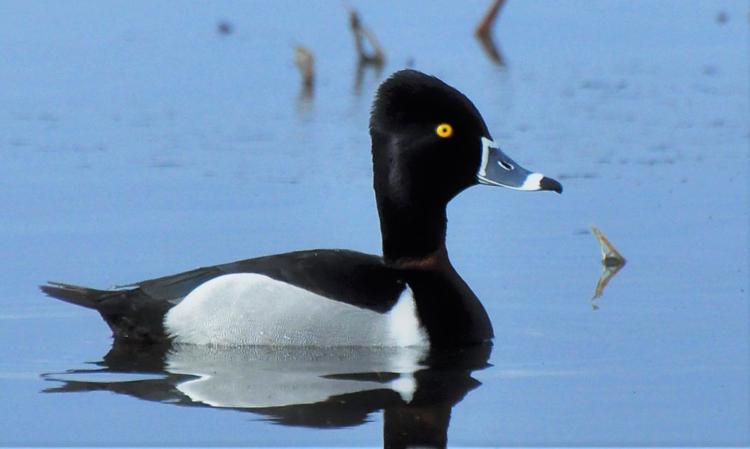 Early Light - Smartweed Pond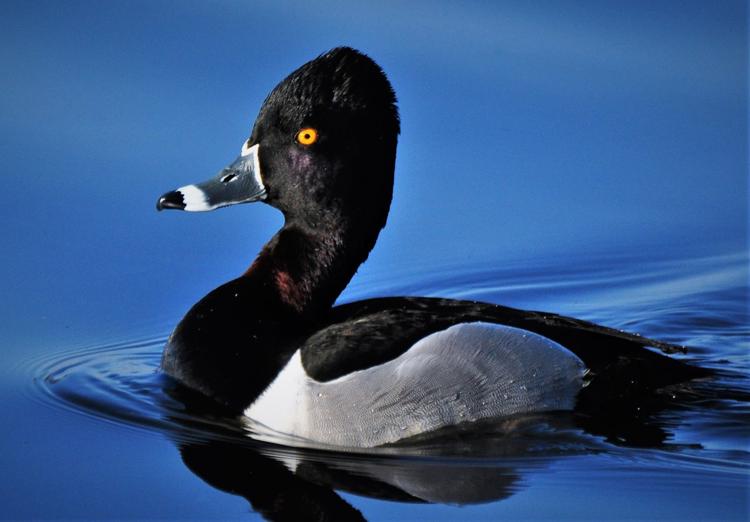 Hooded goshawk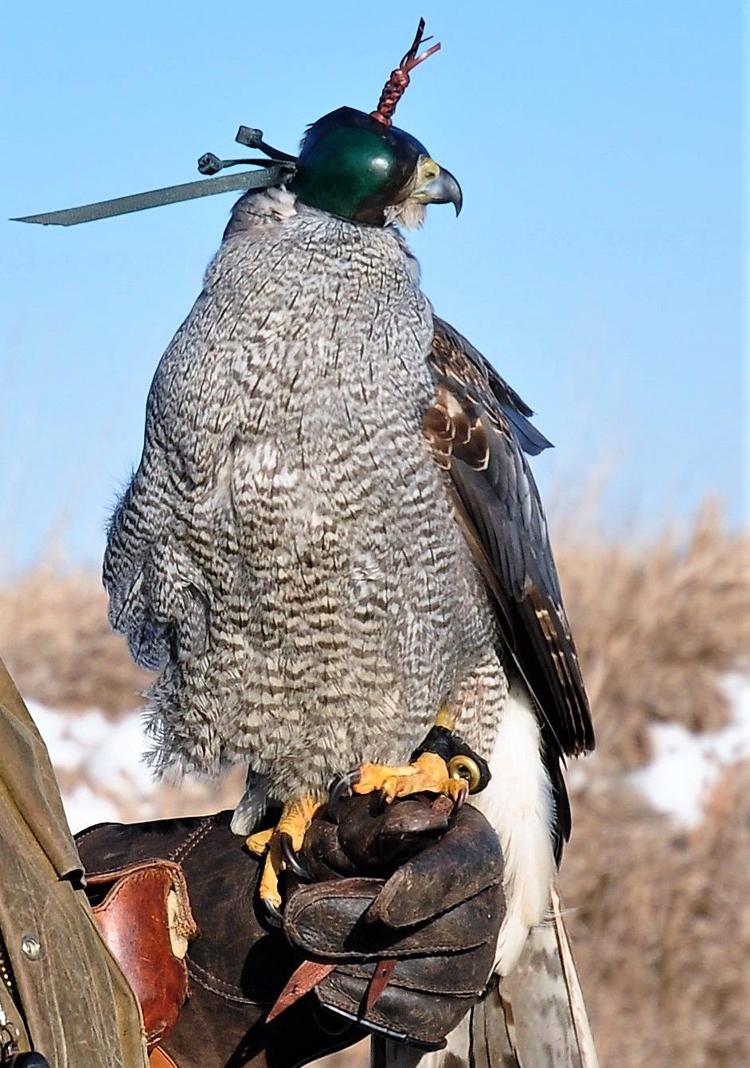 Iced up geese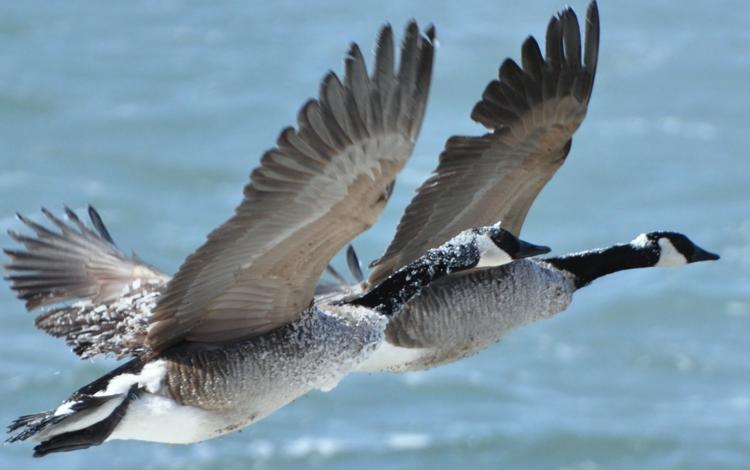 Red fox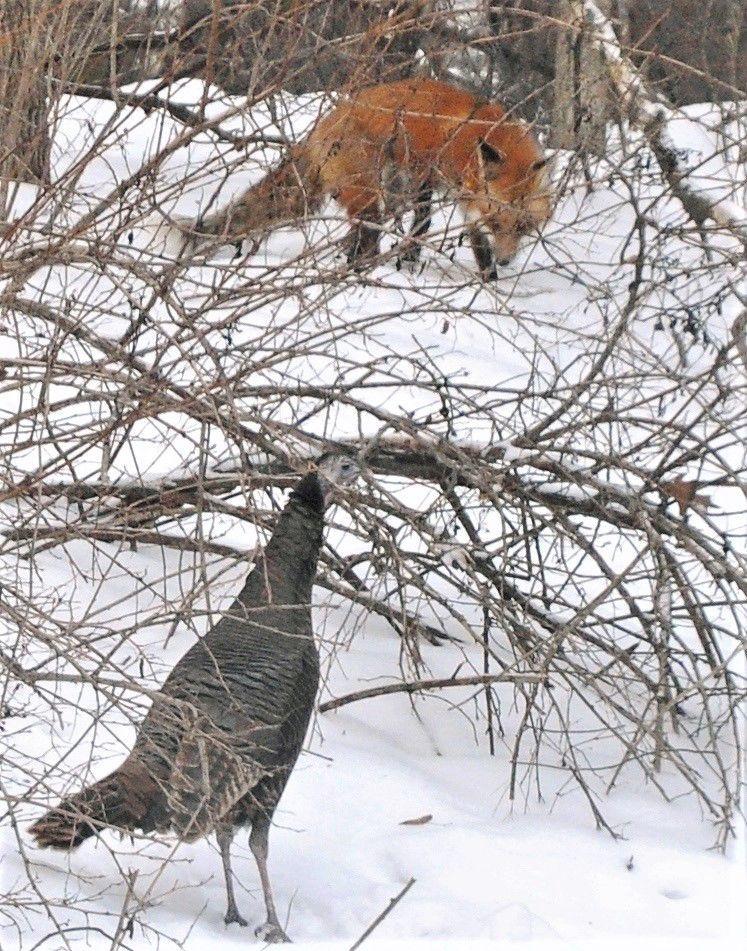 Canvasback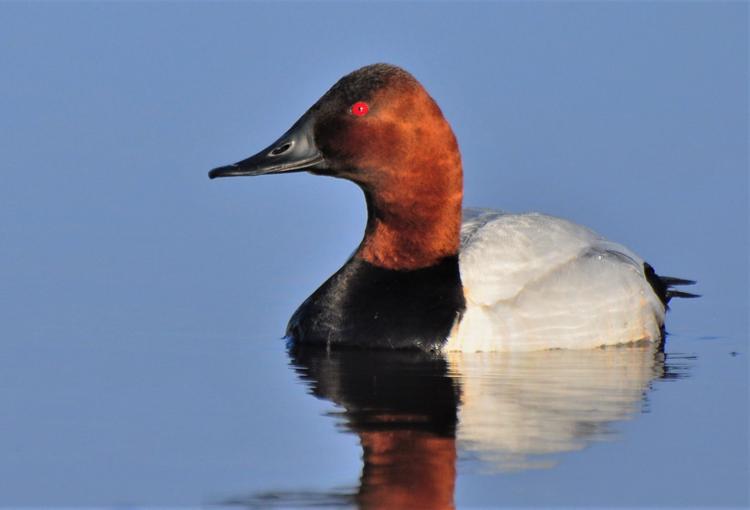 saw whet owl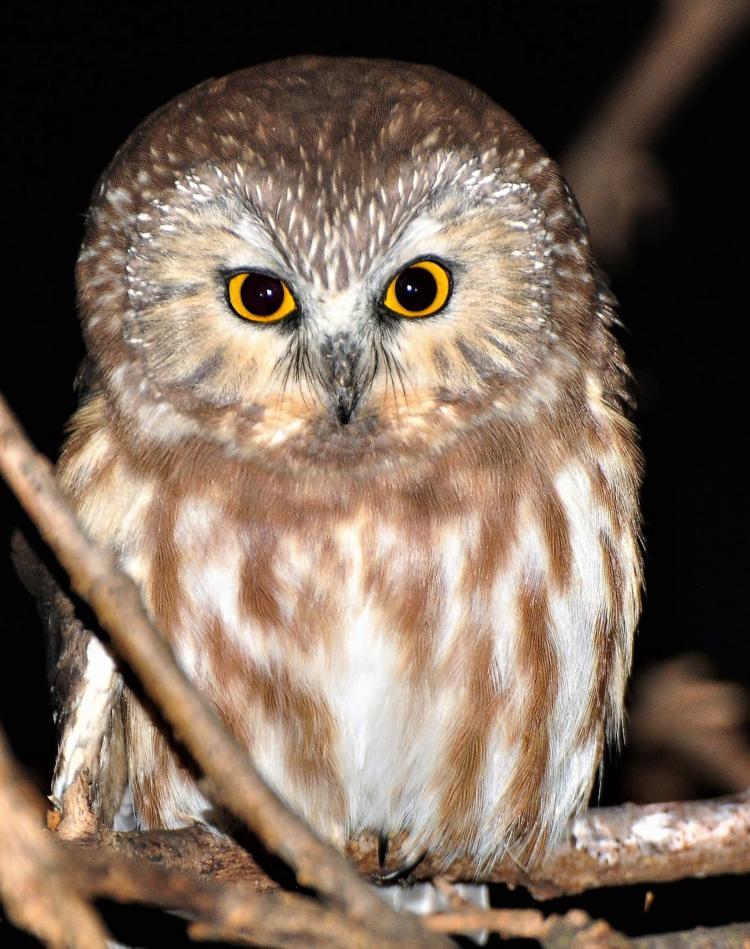 great horned owl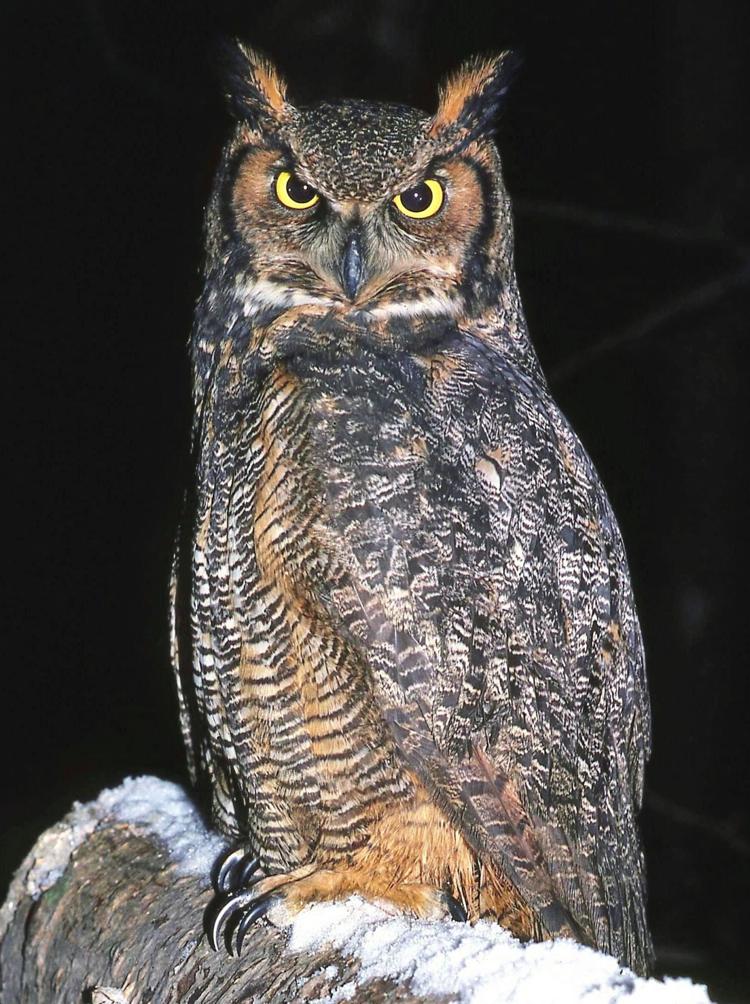 Winter pheasant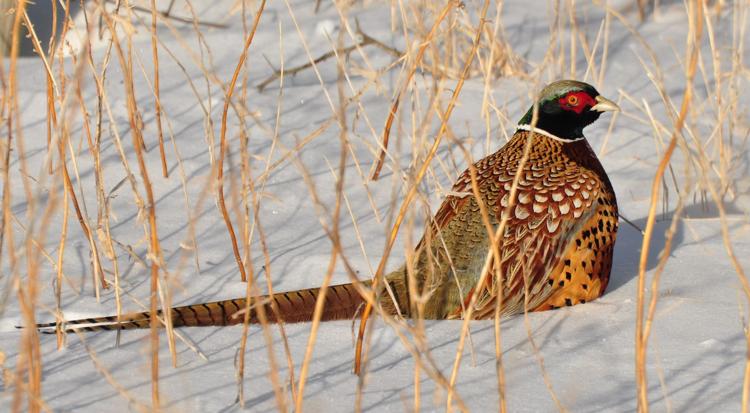 Ten Yard Marker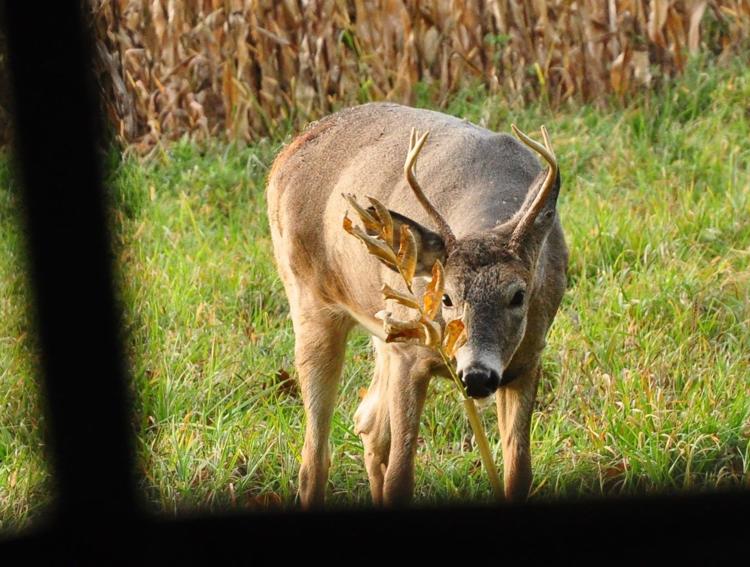 Washburn buck sunrise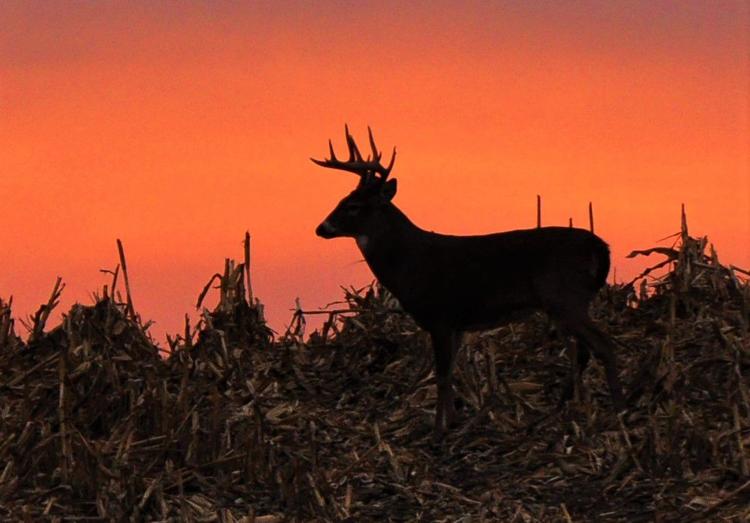 Canada geese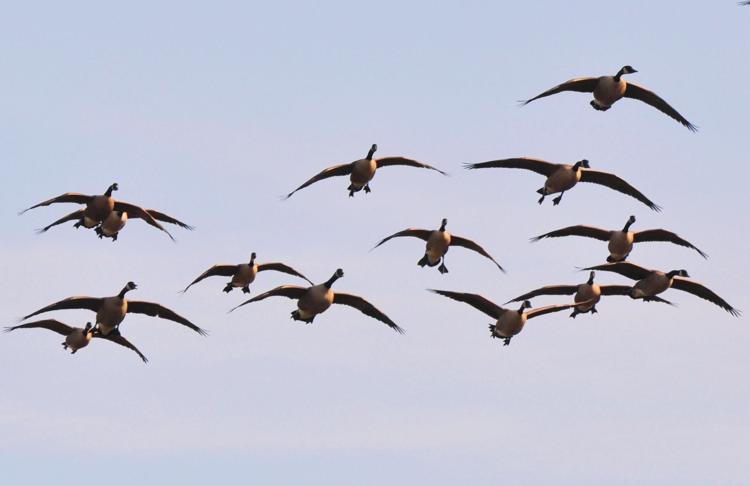 Don Humburg decoy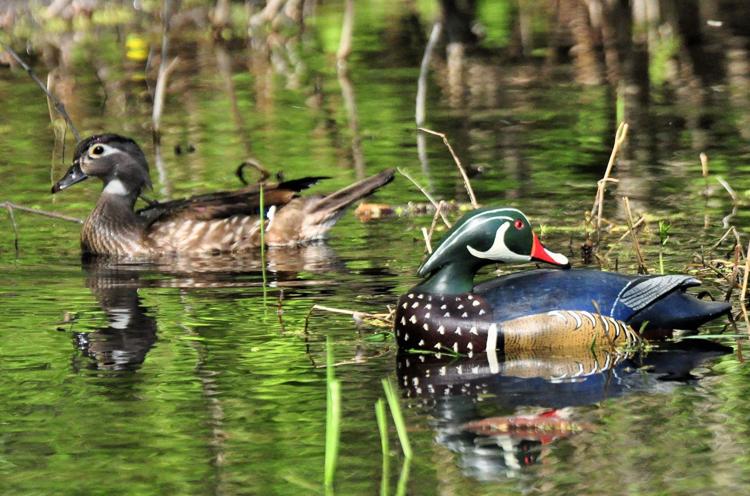 Migrating teal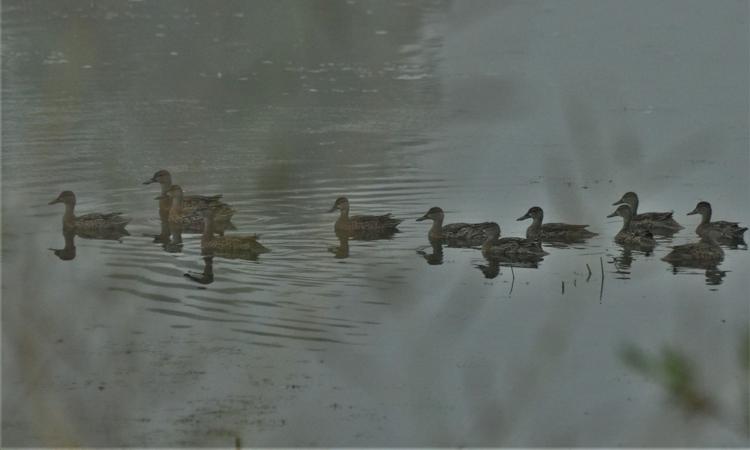 Blue-winged teal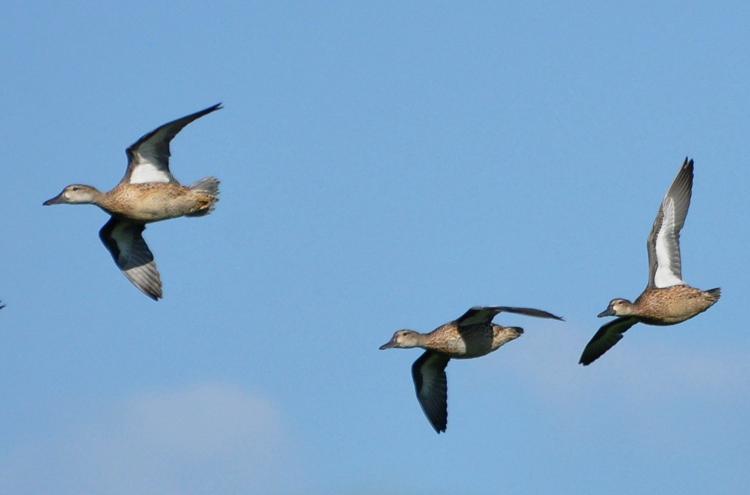 Female ruby-throat hummingbird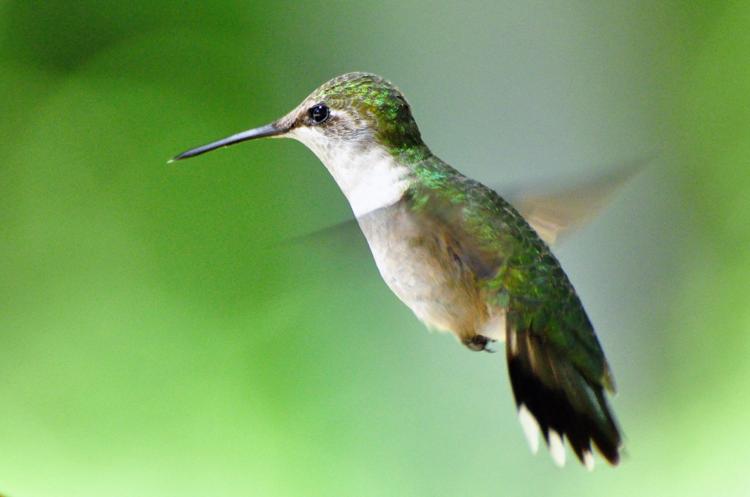 Male ruby-throat hummingbird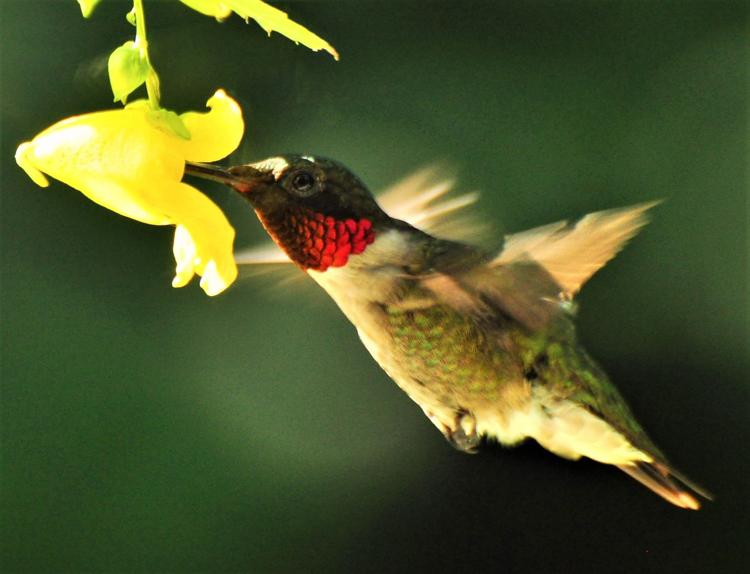 Hummingbirds fuel up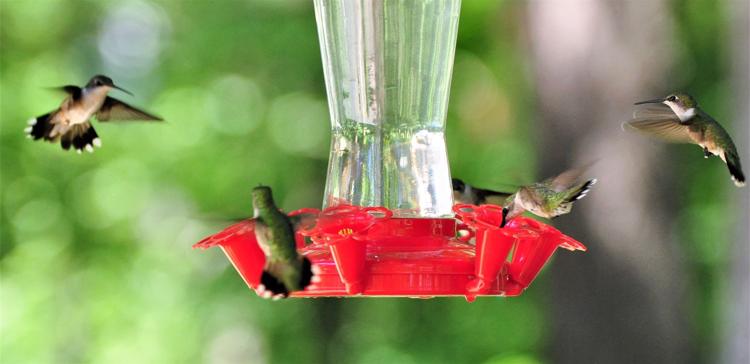 Morning hunt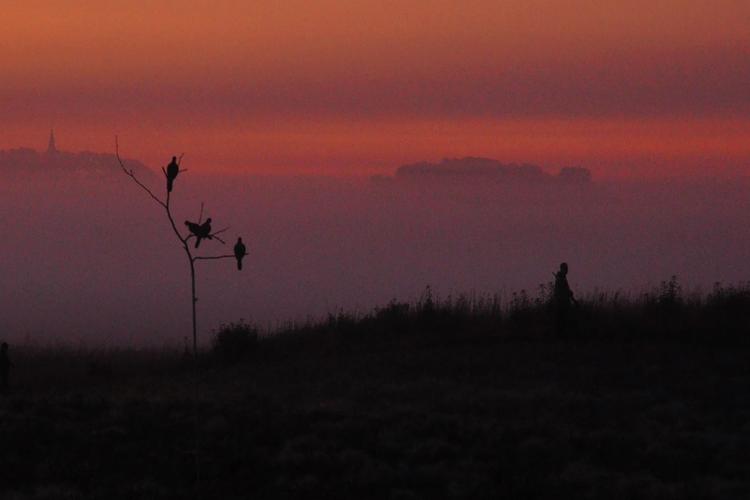 Mourning Dove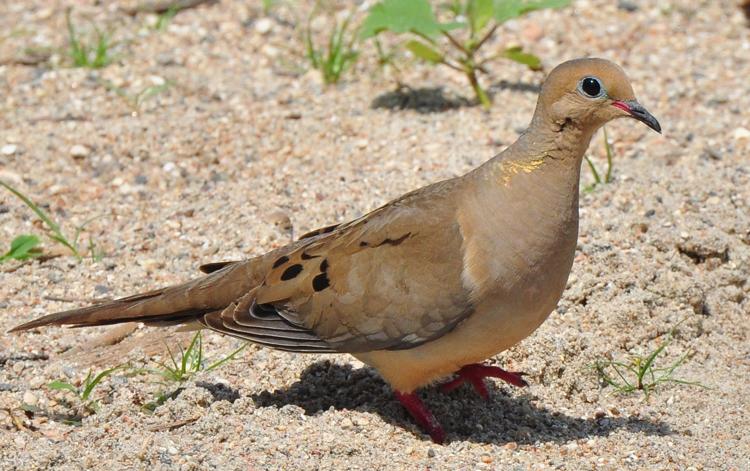 Land snail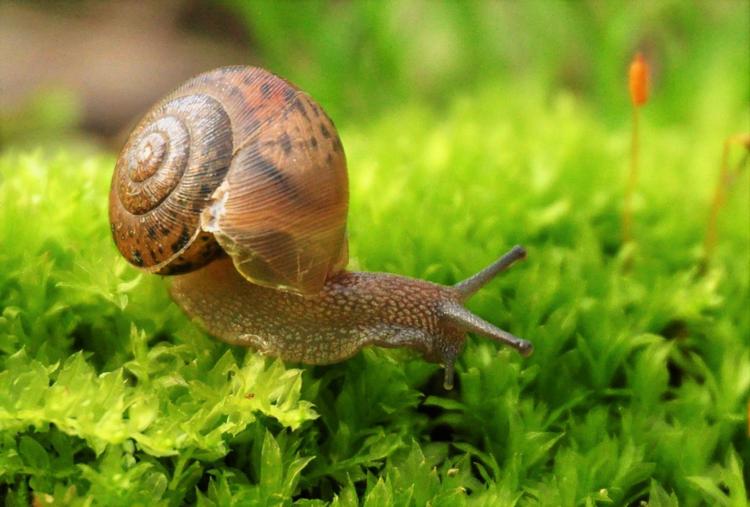 Mallard brood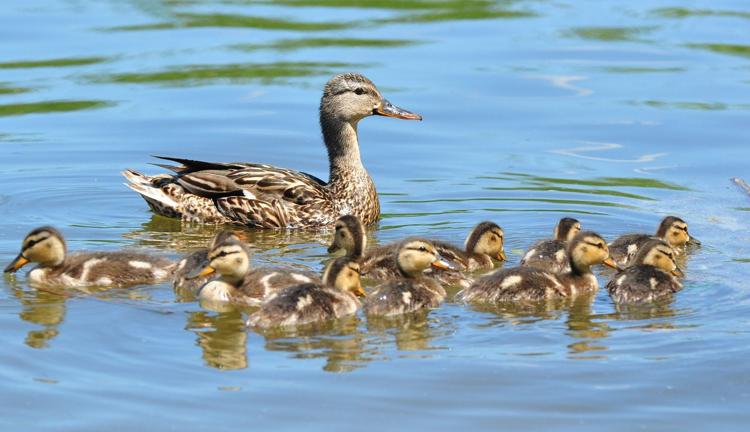 Mother Hen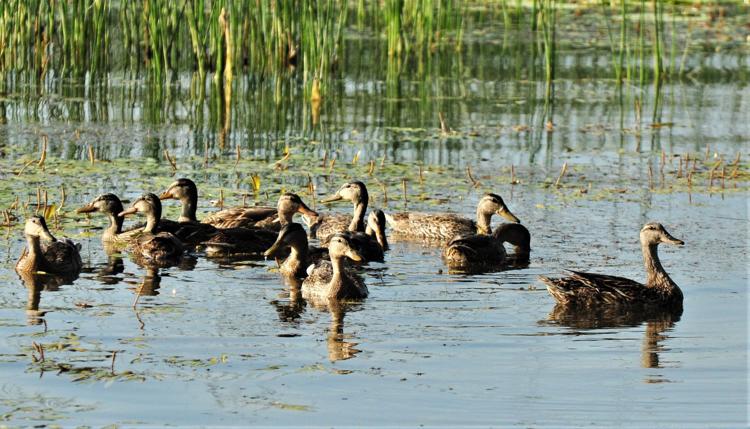 Prairie Chicken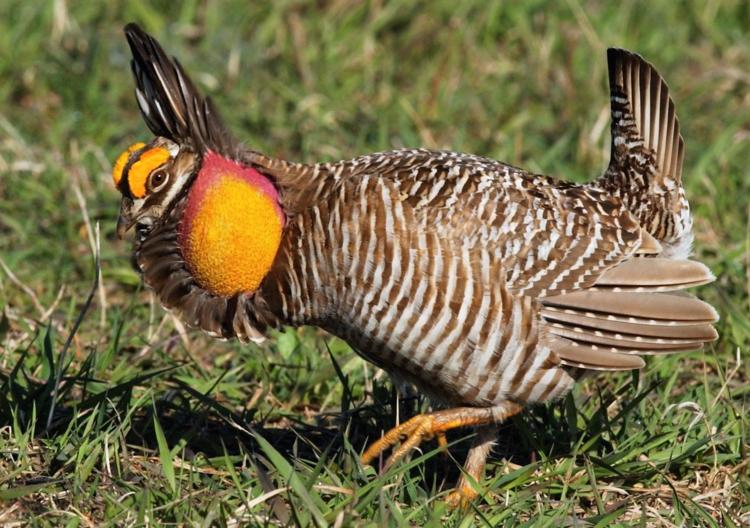 Turkey vulture chicks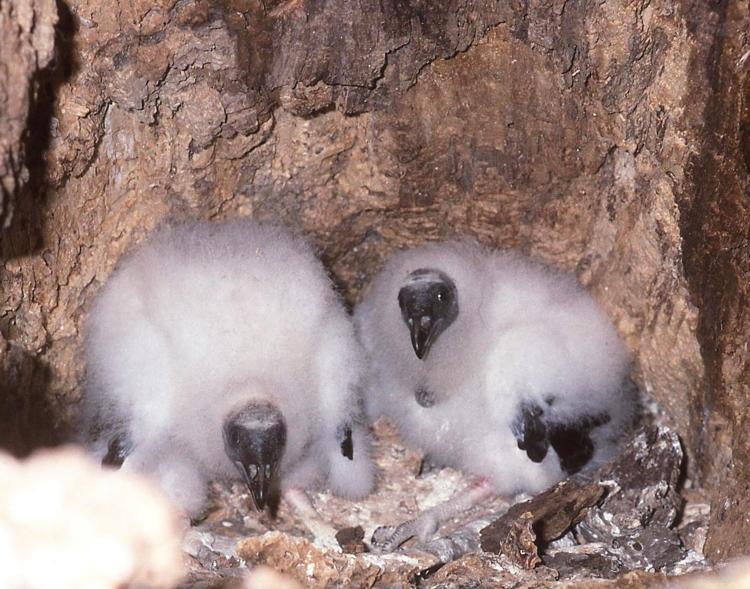 Turkey vulture portrait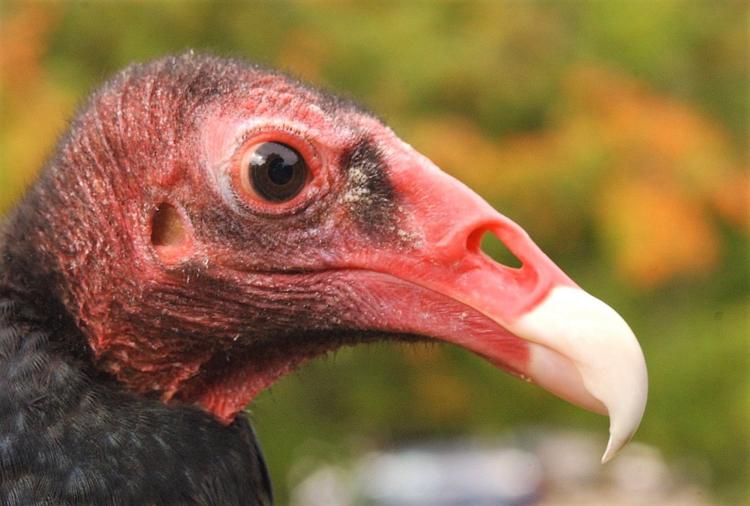 Deer Antlers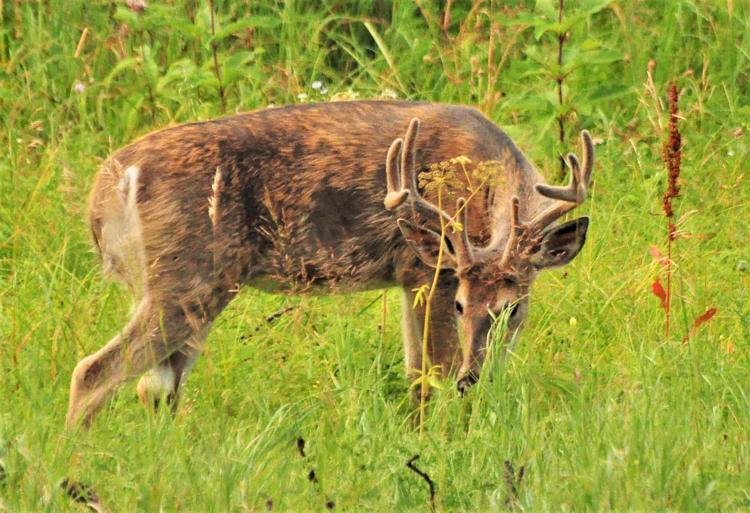 Hide & Seek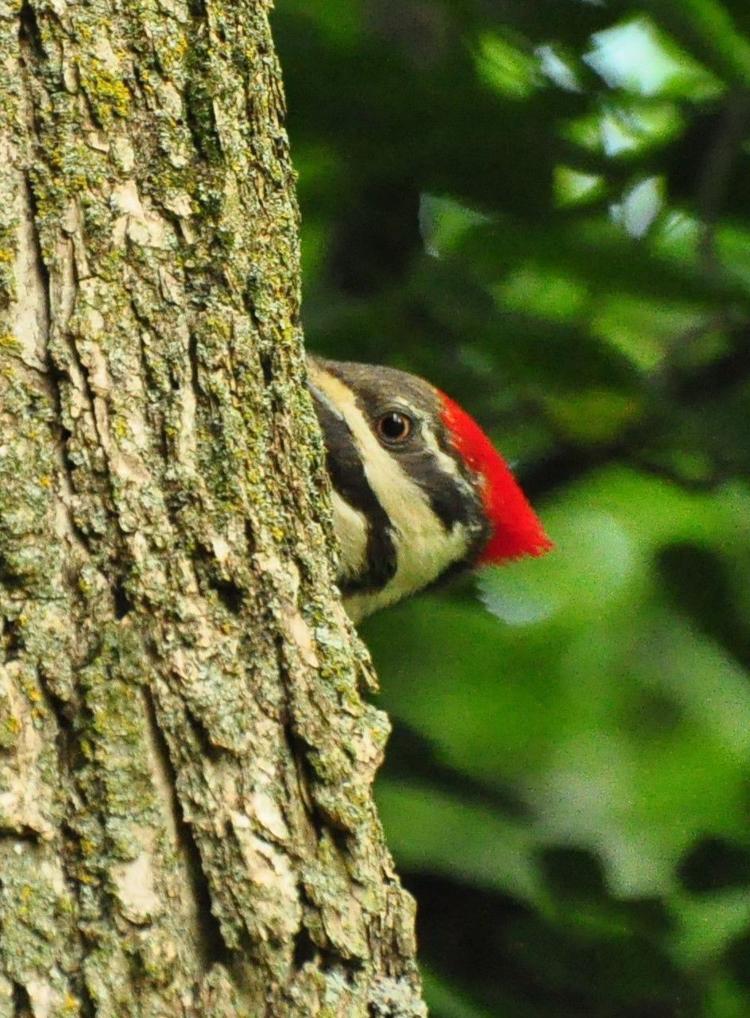 Full House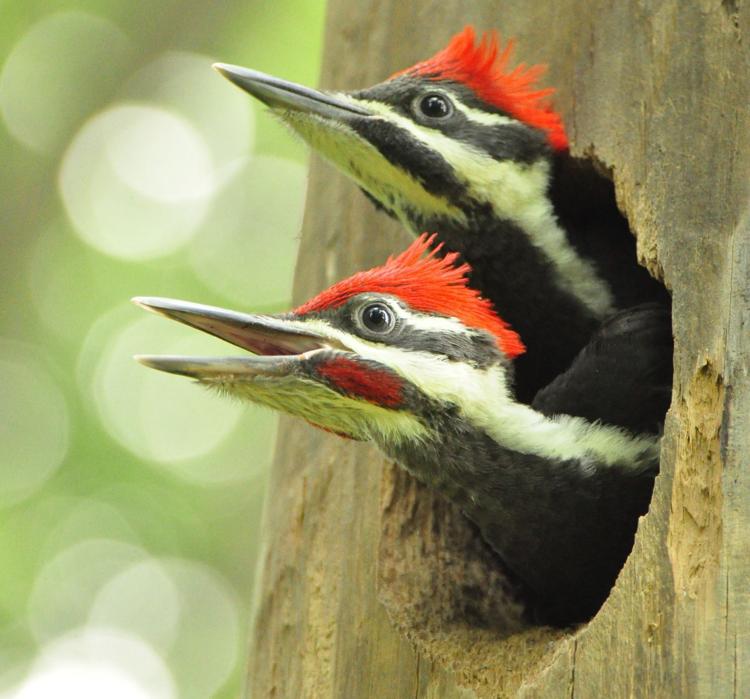 Meal Time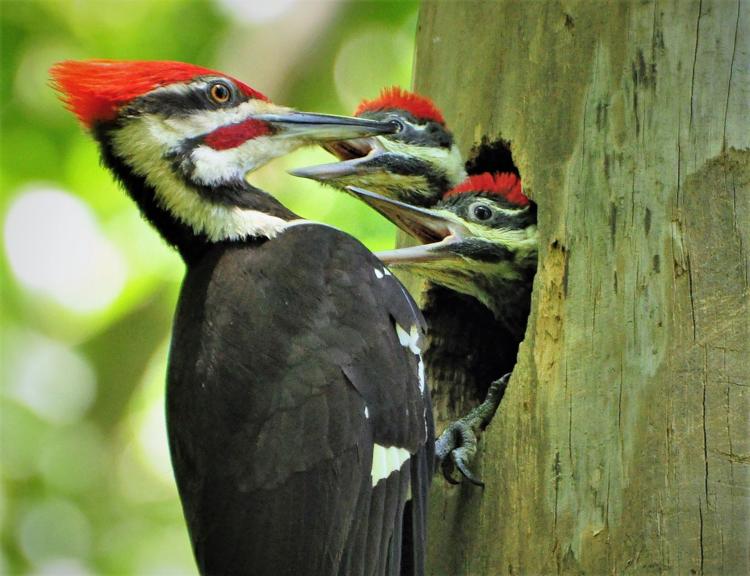 Ruby-throated hummingbird
Ruby-throated hummingbird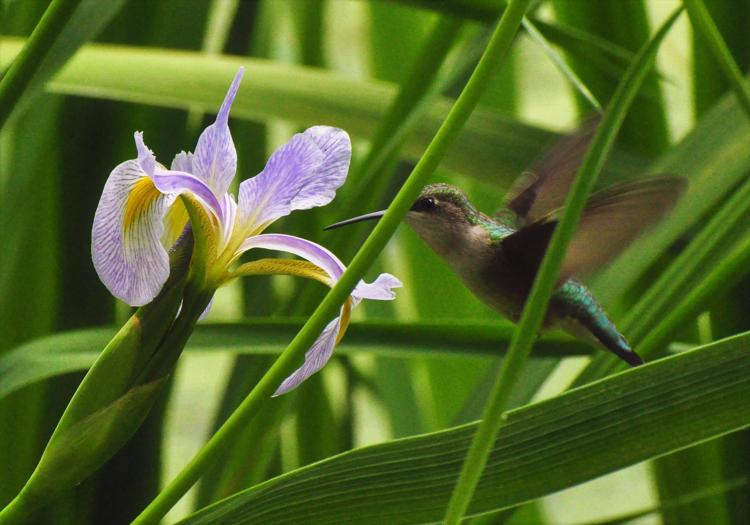 Hoodie or woodie?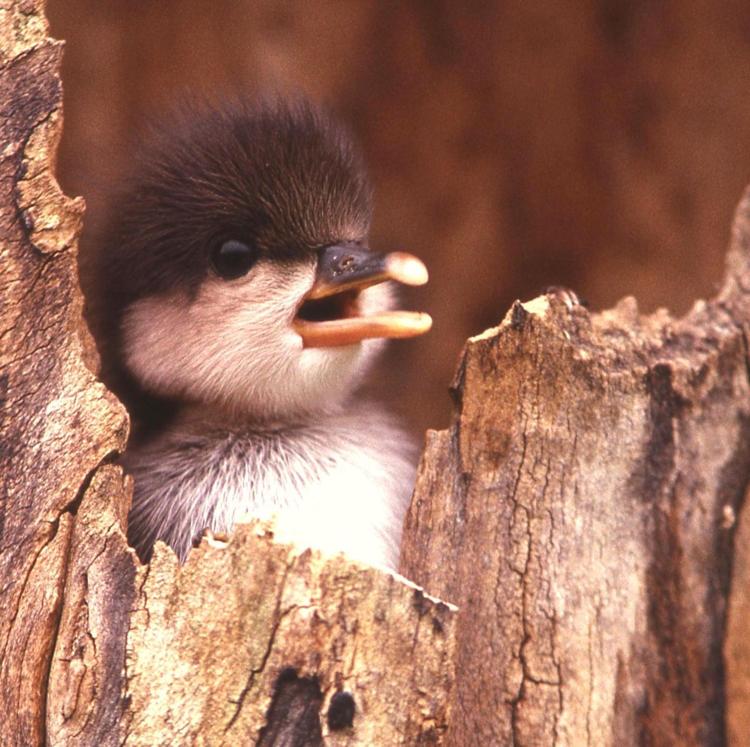 Hooded Mergansers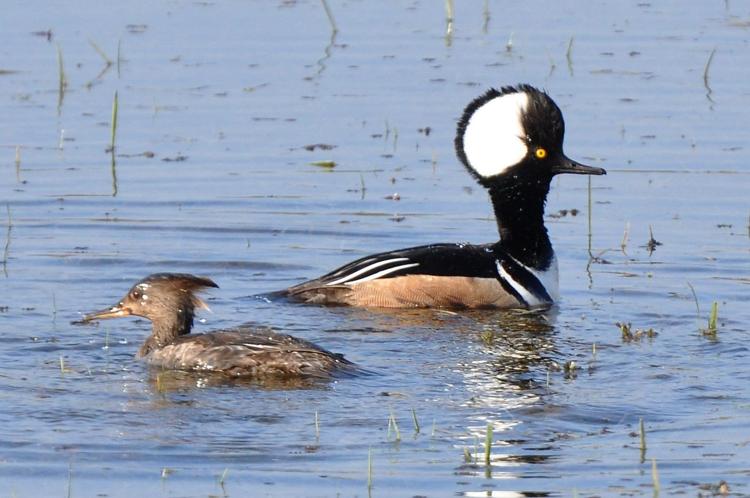 Hooded Merganser
Hooded Mergansers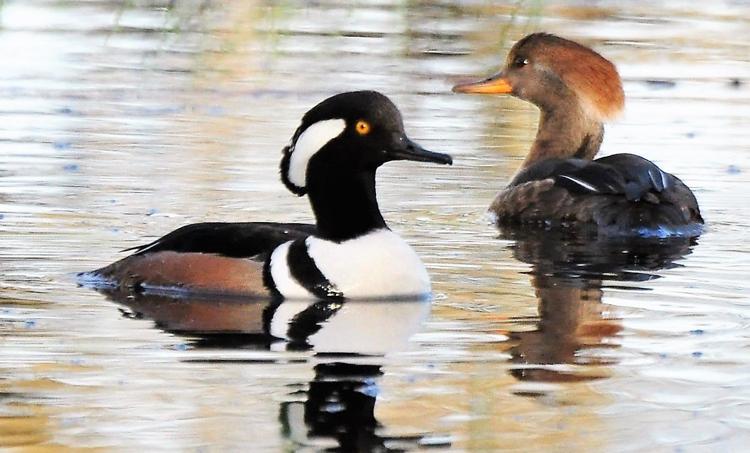 Nashville warbler 2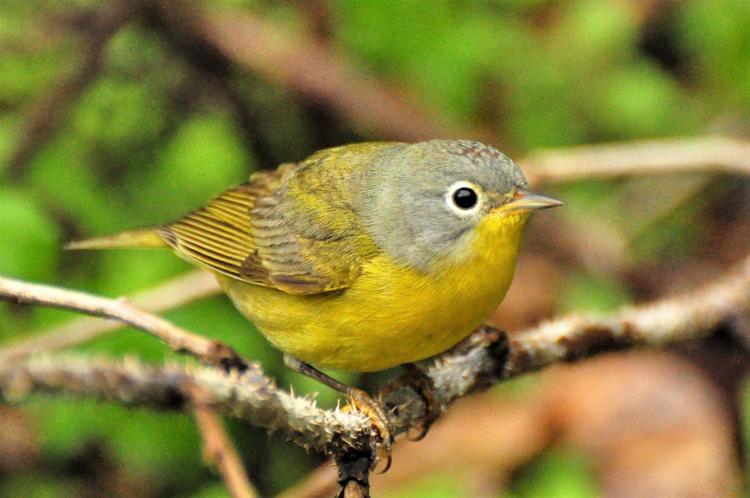 Nashville warbler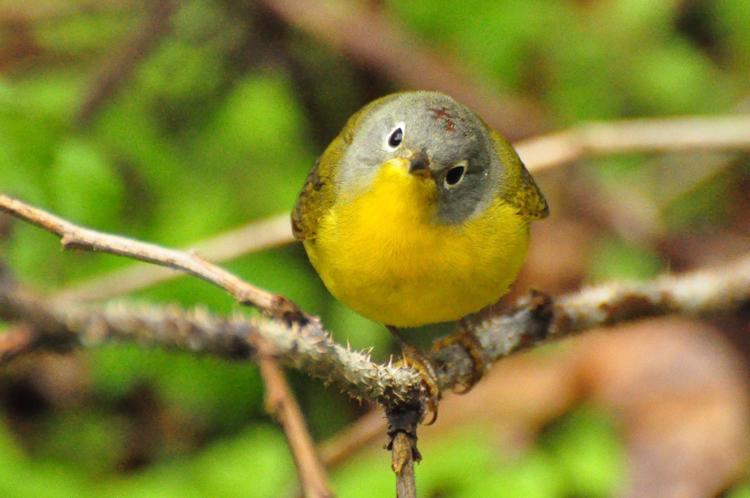 Magnolia warbler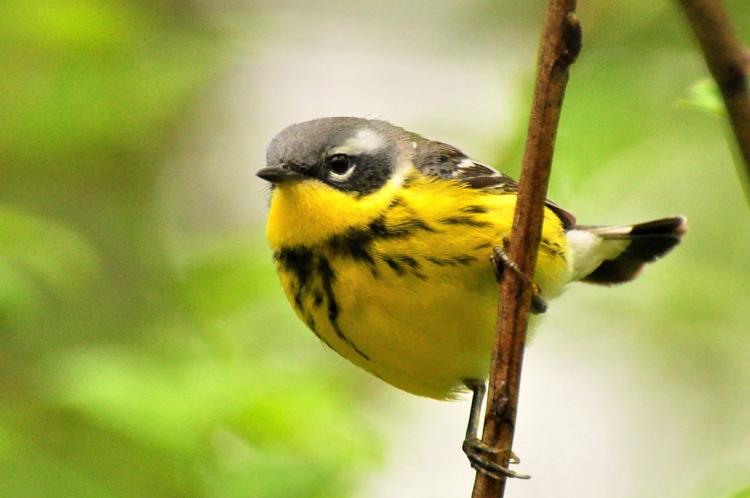 Den of baby raccoons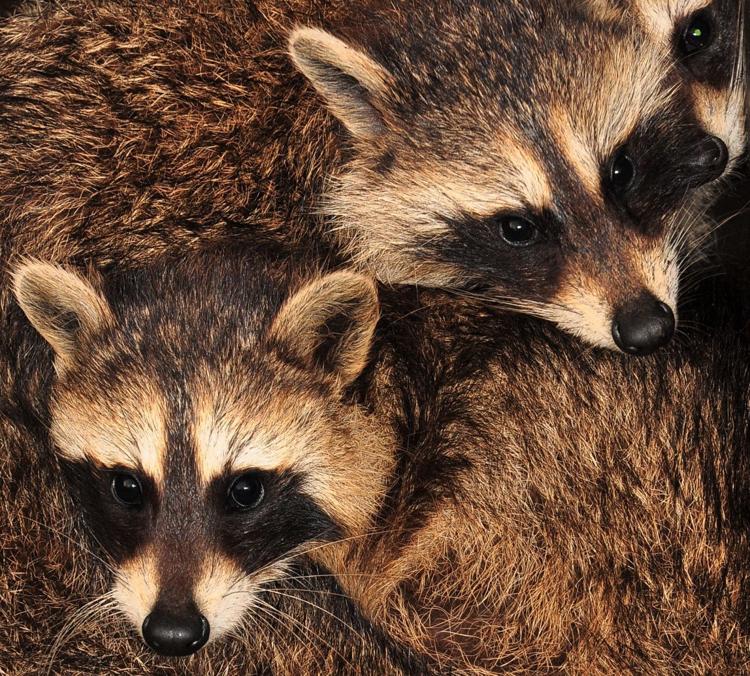 White-tailed fawns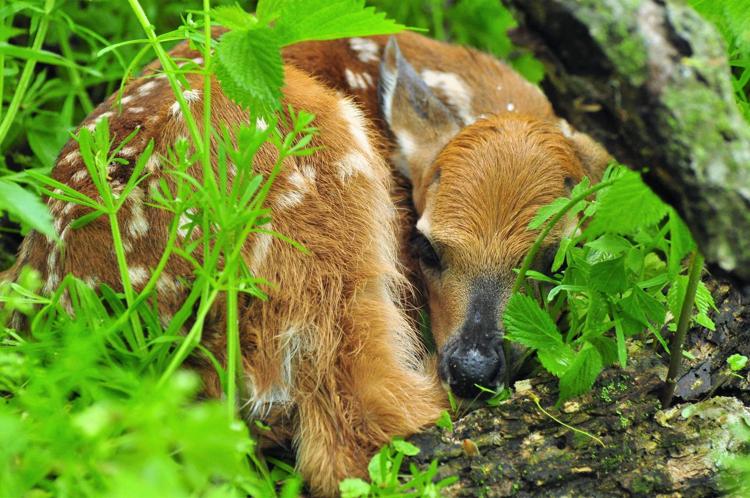 Bald Eagle 3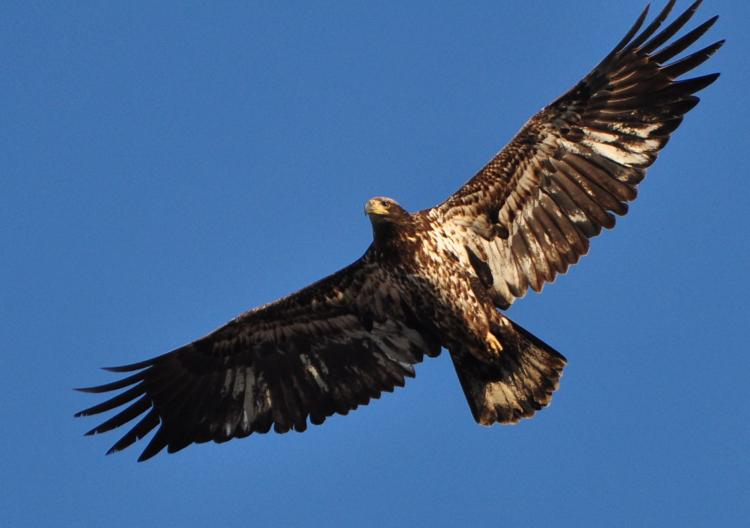 Bale Eagle 2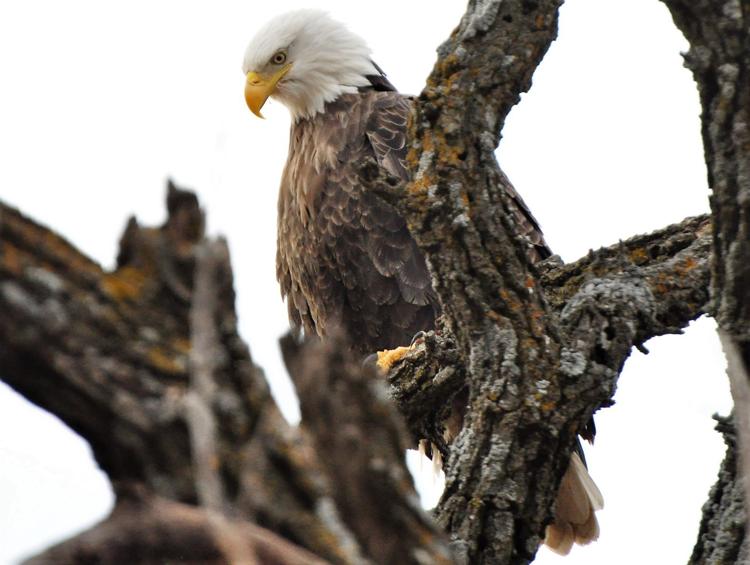 Bald Eagle 1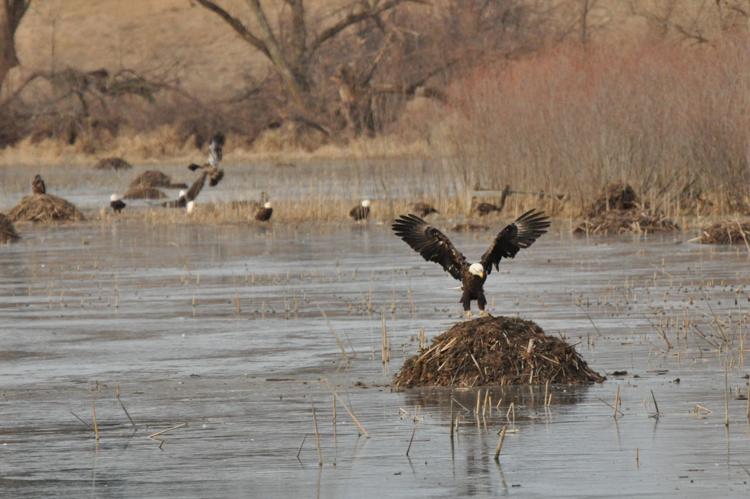 Squeeze play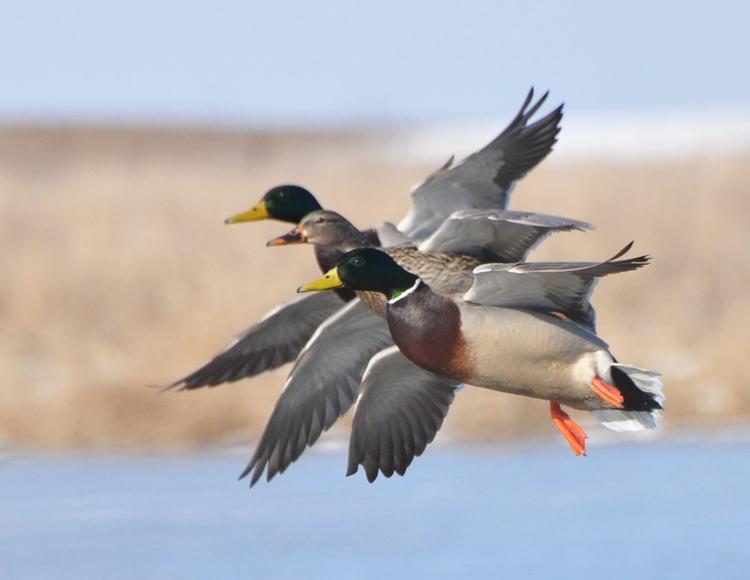 Spring ballet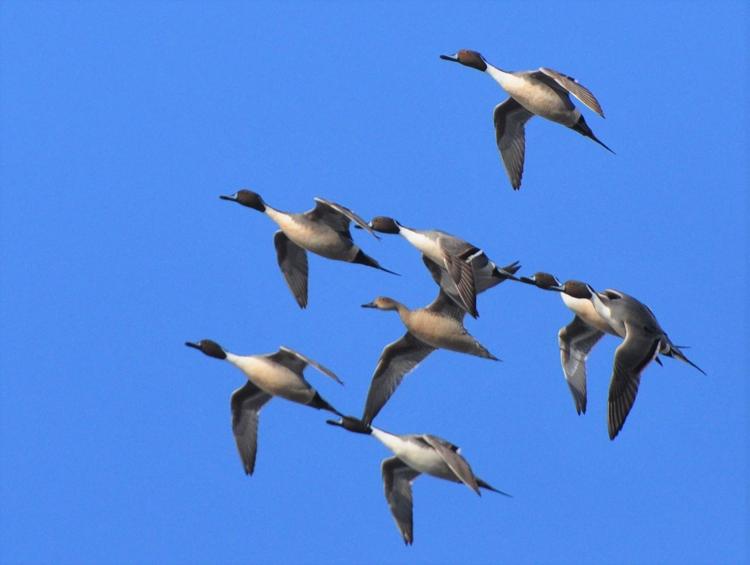 Hancock Cty snow geese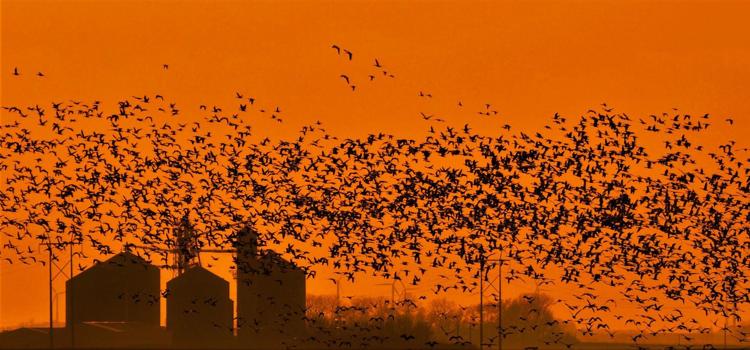 Snow geese Hancock County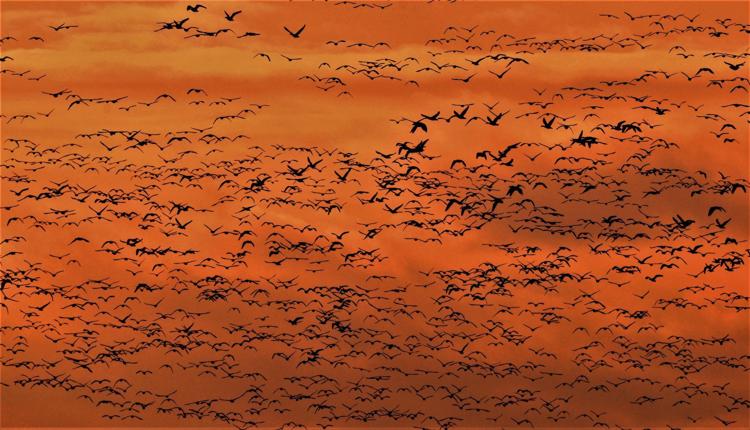 Final Approach snow geese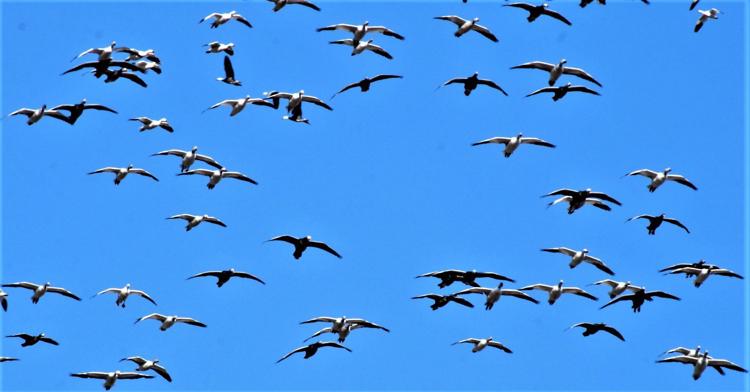 Snow Geese Cerro Gordo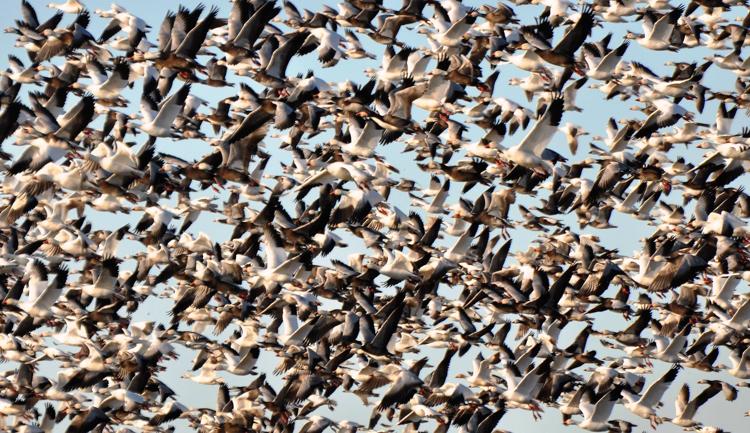 Cottontail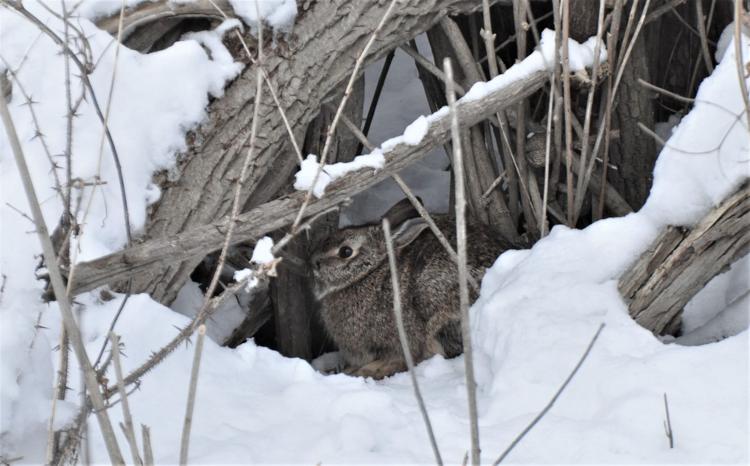 Goshawk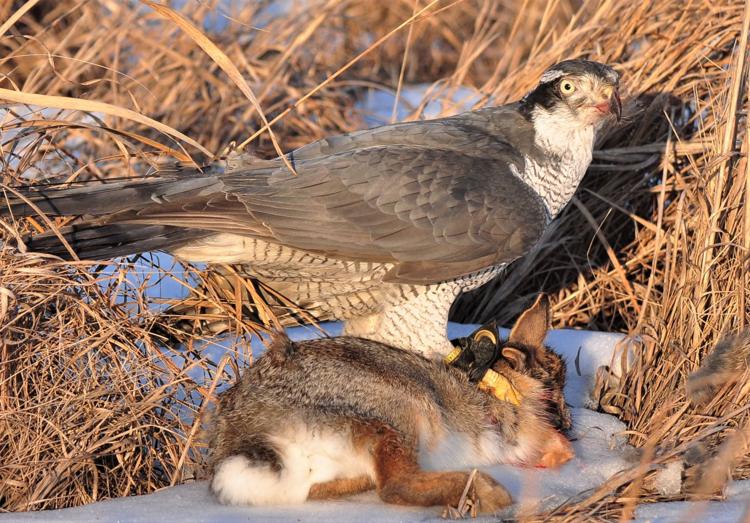 flying female pileated woodpecker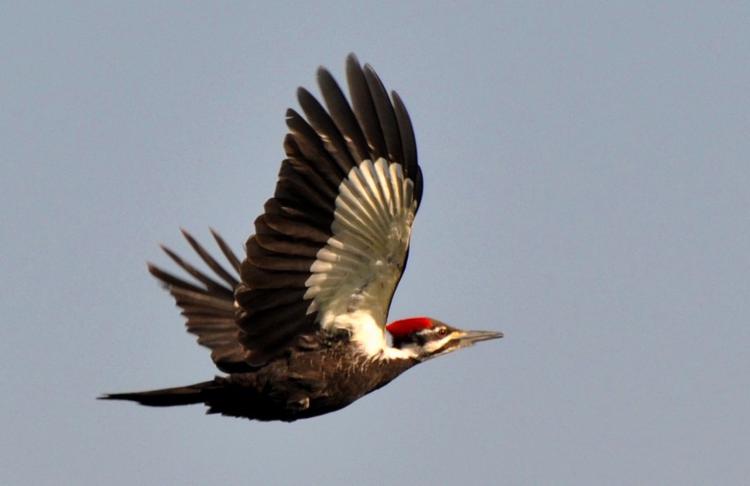 pileated male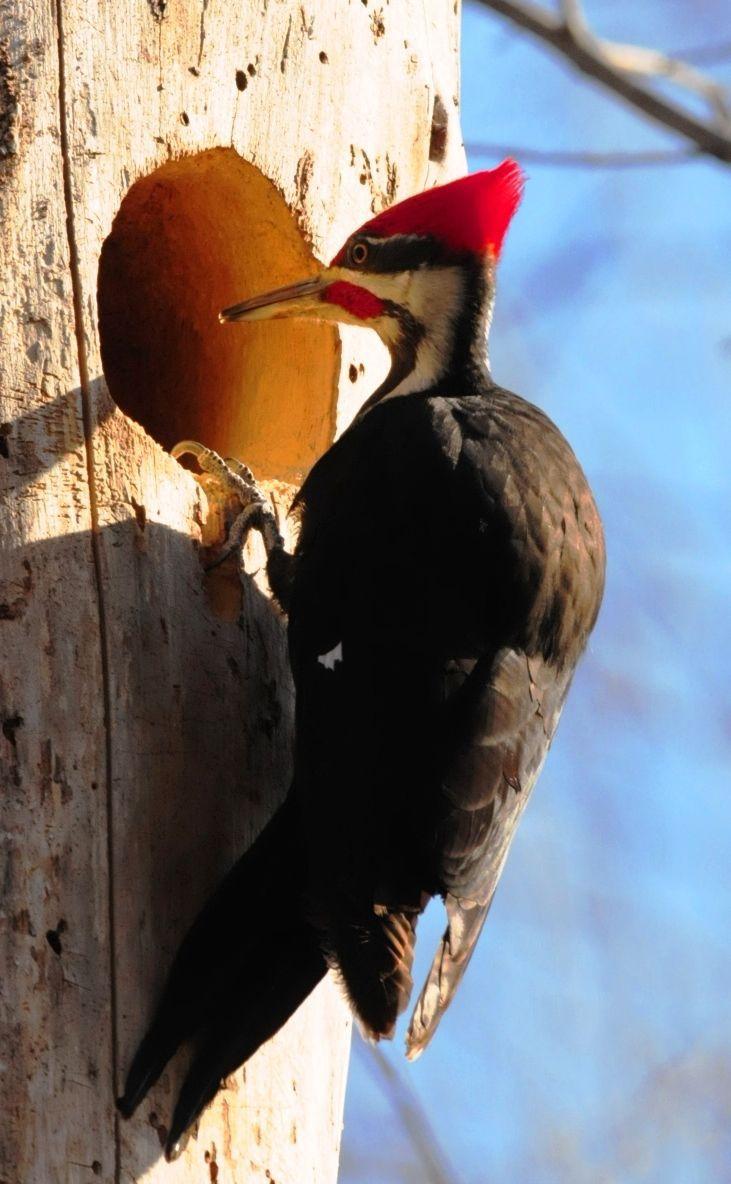 WHITETAIL DOE BY WASHBURN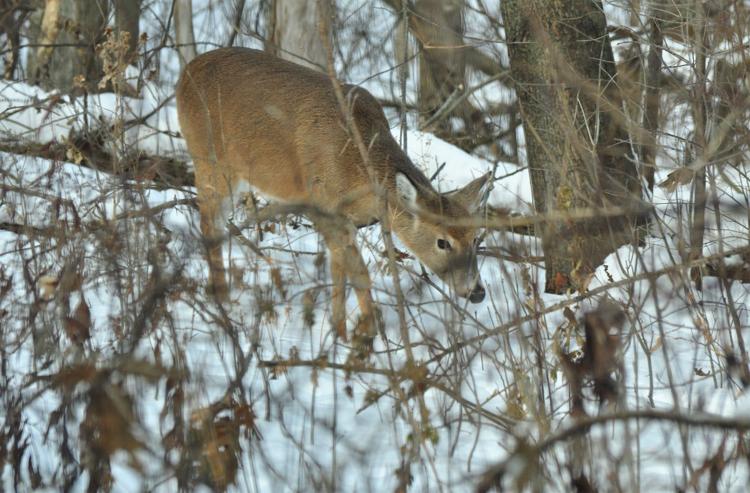 canvasback by washburn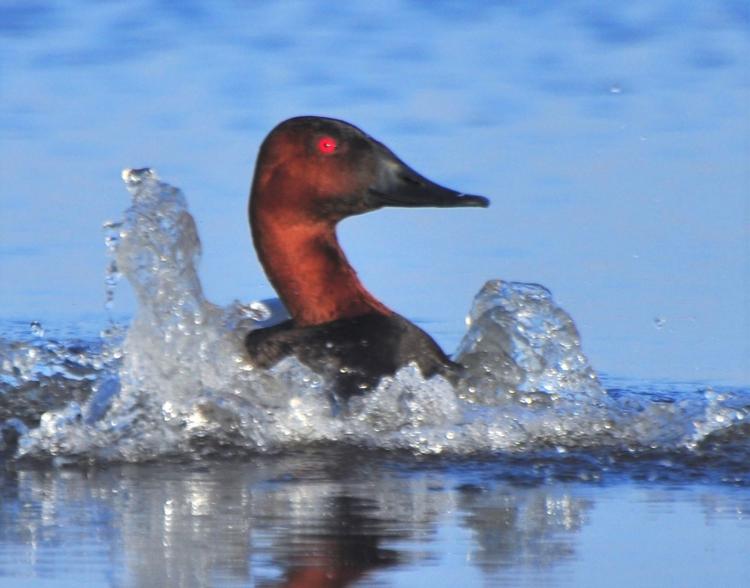 washburn turkey touchdown
pair of goldeneyes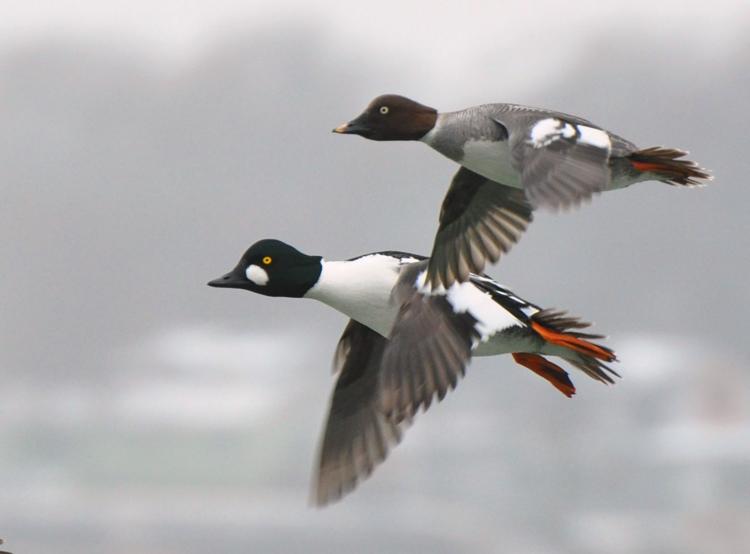 beehive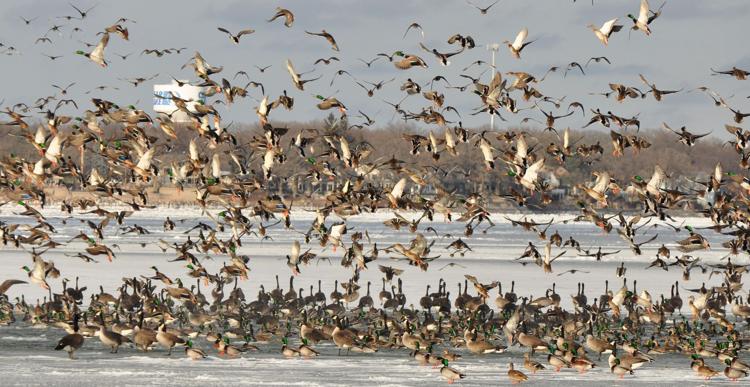 washburn eagle photo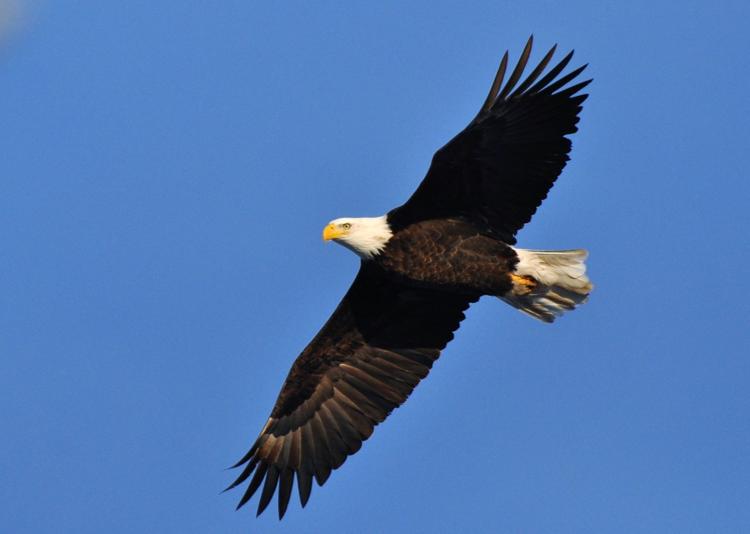 Waterfowl on south shore of Clear Lake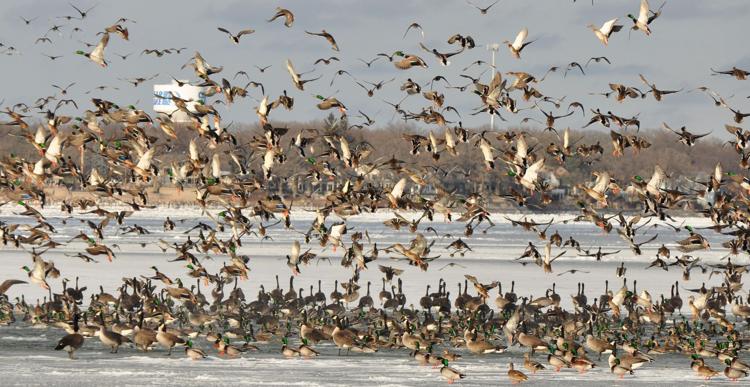 WHITE-BREASTED NUTHATCH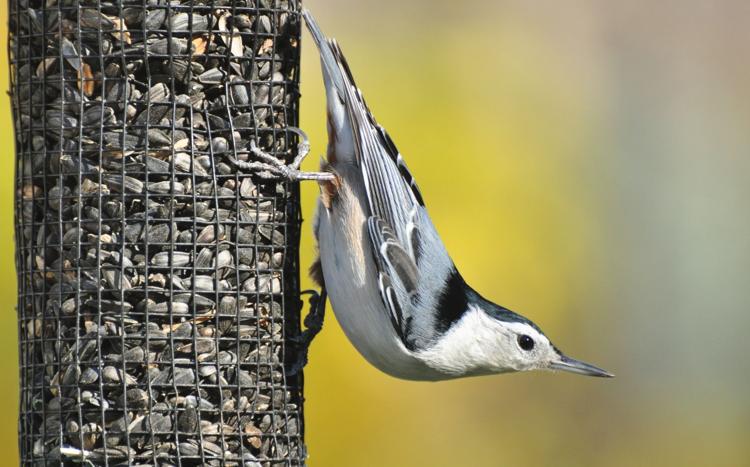 Red-breasted nuthatch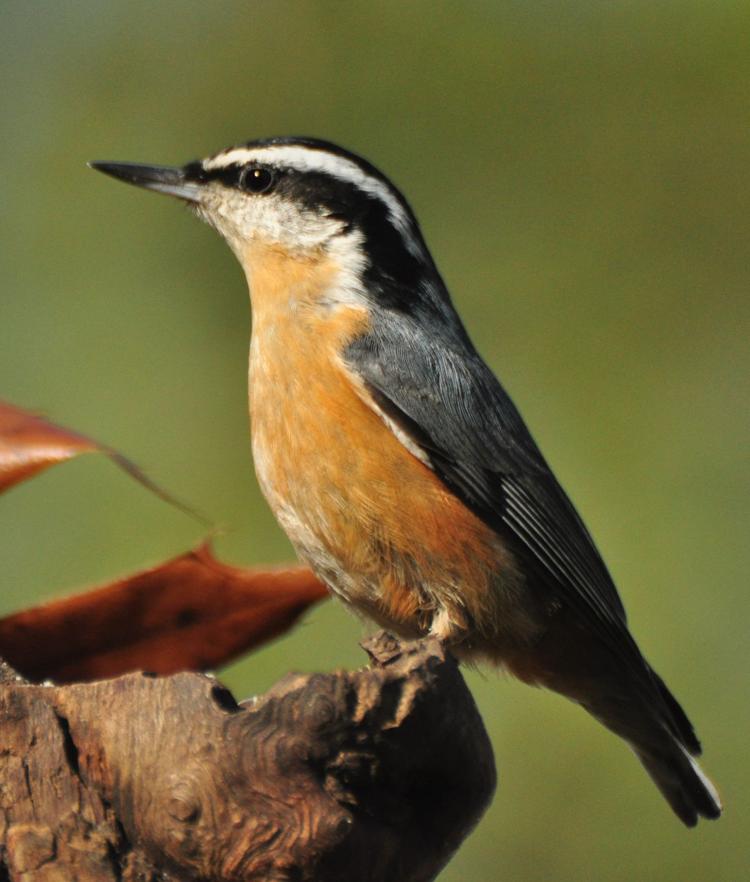 geese descending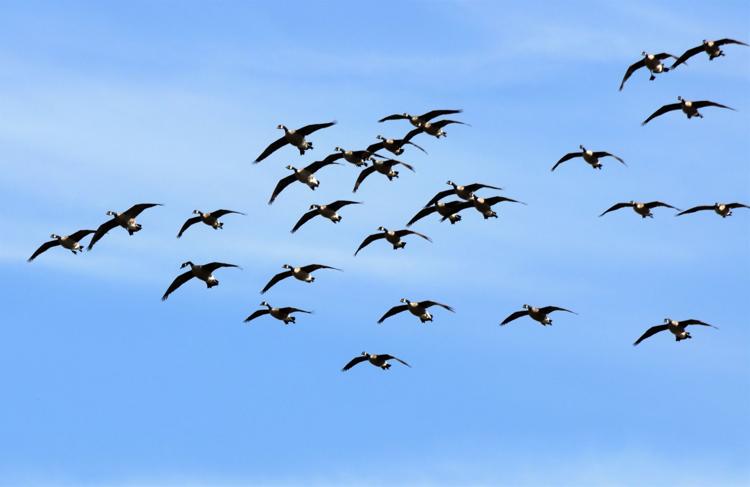 The loner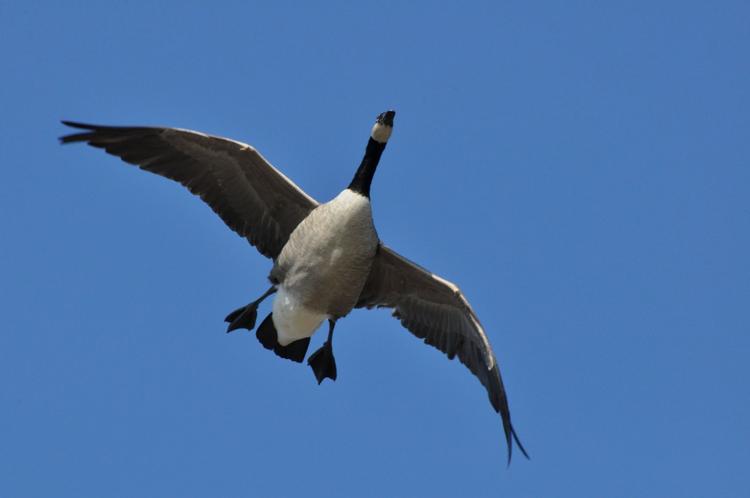 surprised honker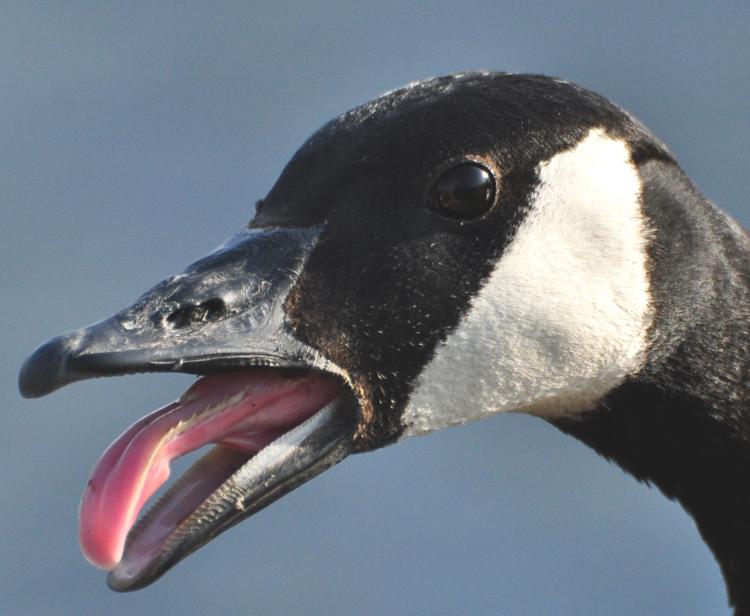 october canadas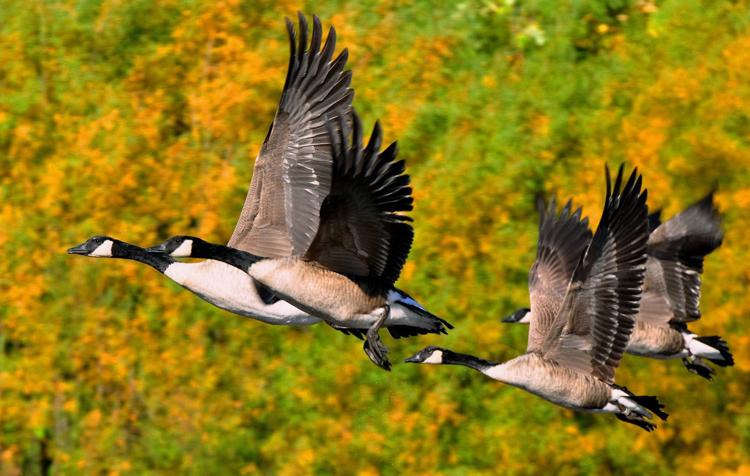 sunrise honkers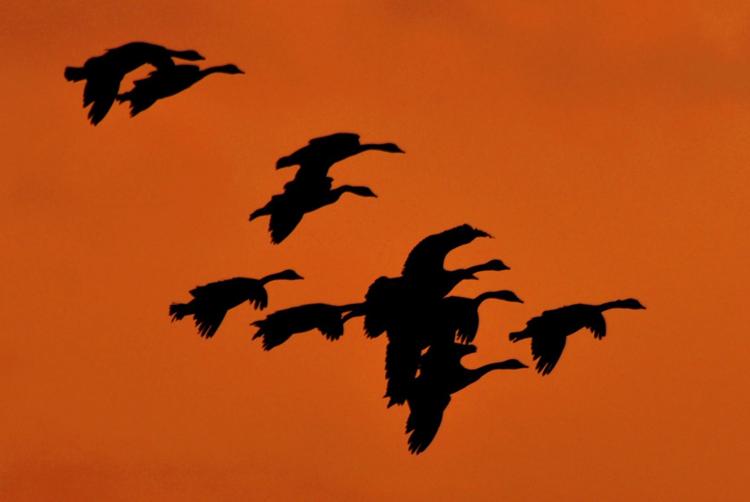 warbler CHESTNUT SIDED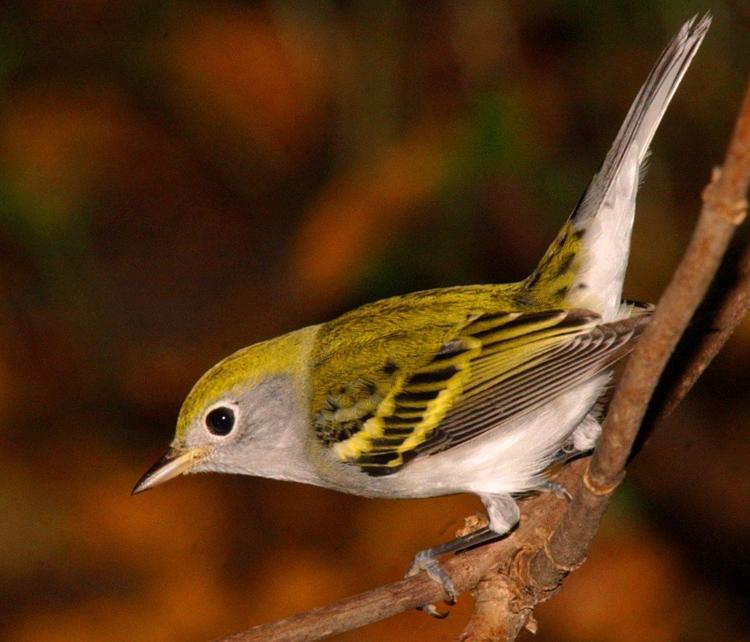 Nashville warbler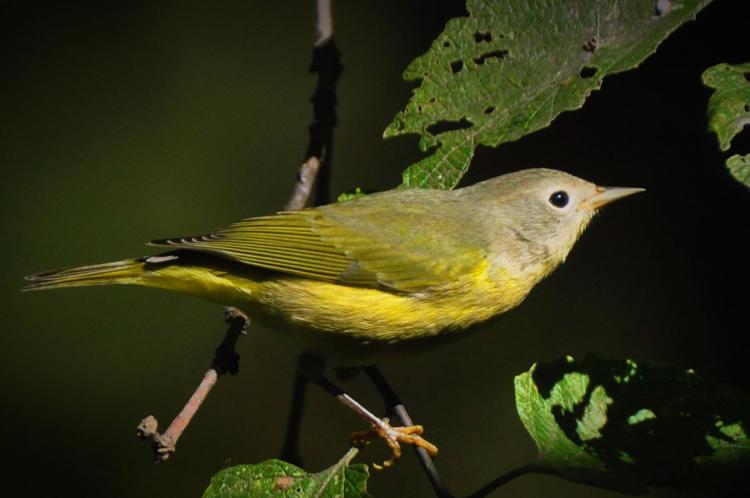 Myrtle warbler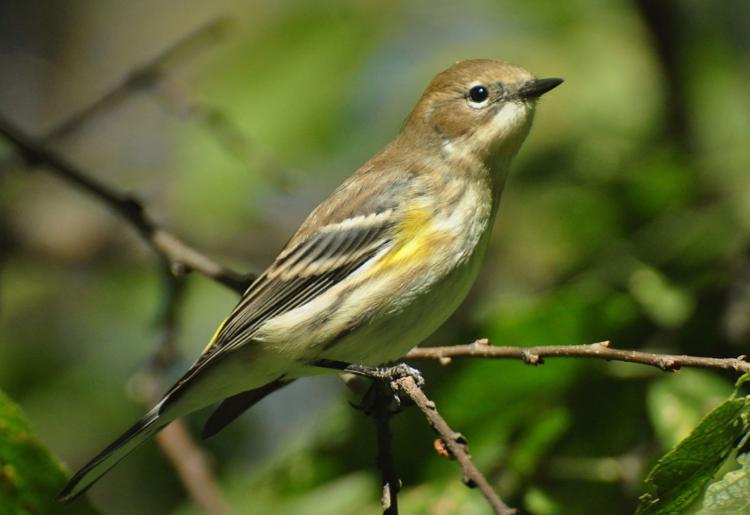 Female hummingbird washburn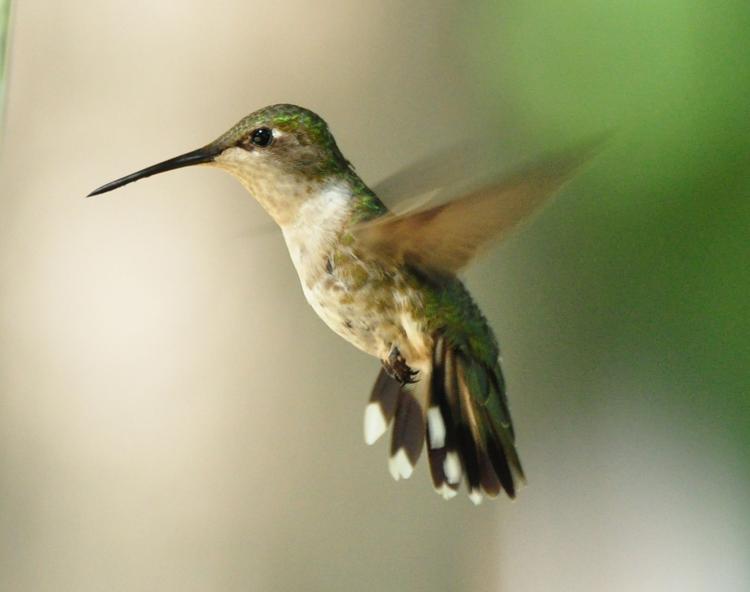 Hummingbird 3 -- washburn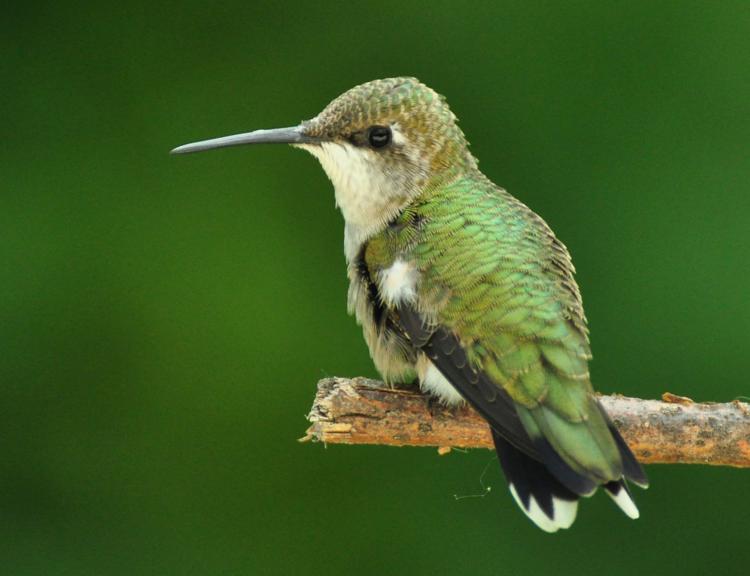 Washburn Hummingbird 1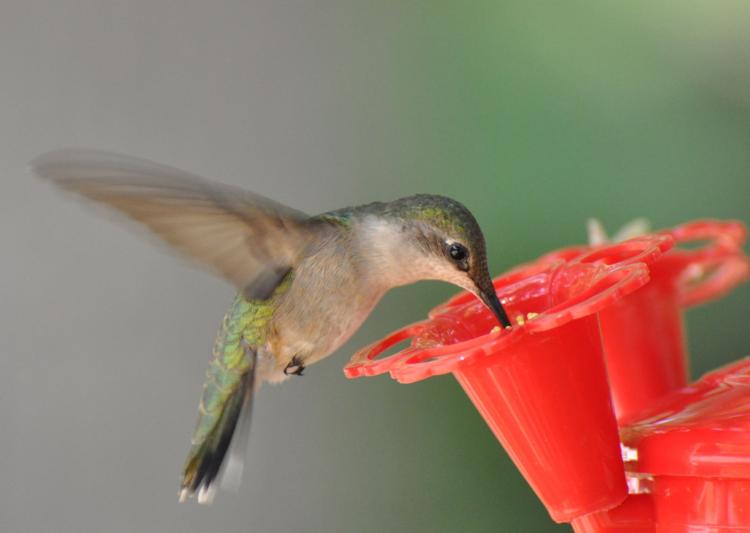 washburn hen mallard, brood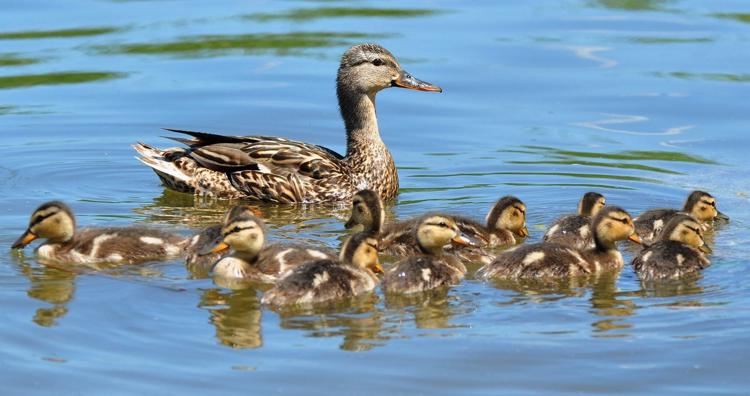 Washburntoad 1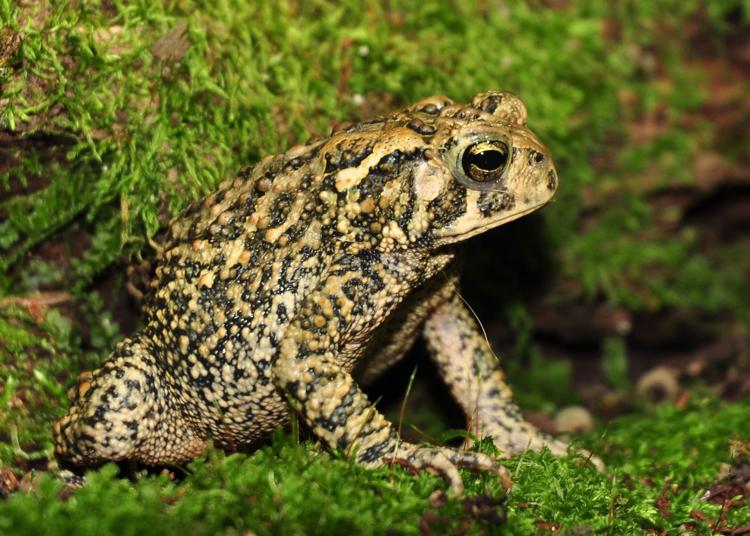 BALD-FACED HORNET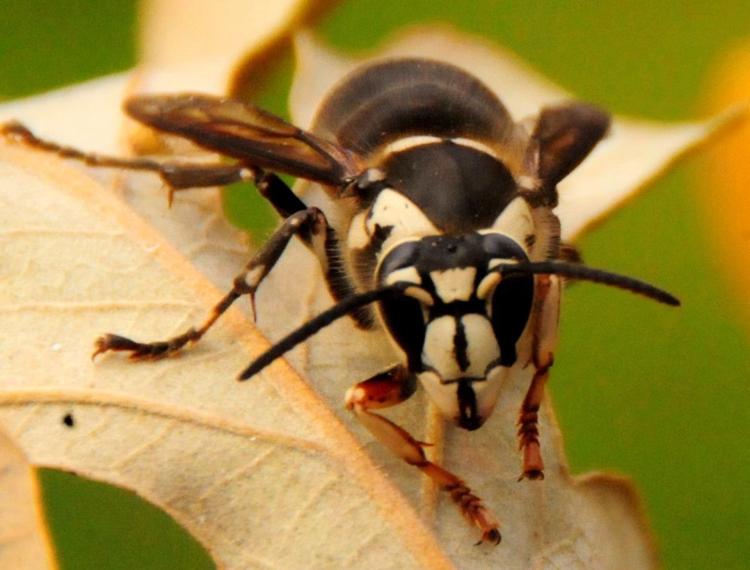 Opossum moving day
Cerro Gordo County wild turkey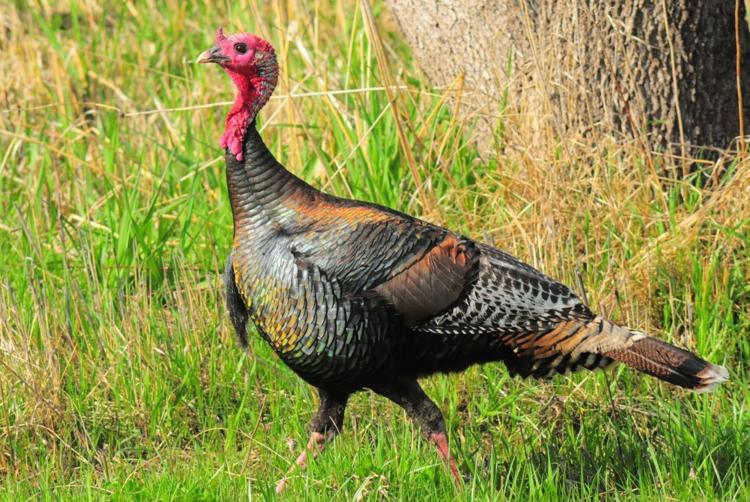 Washburn trio of gobblers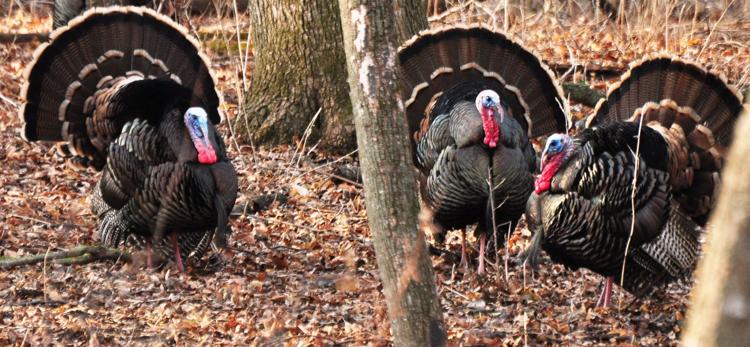 wood duck close-up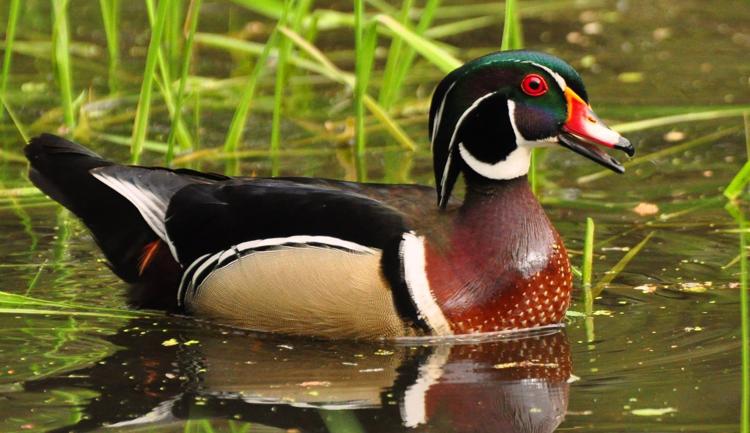 wood duck pair on bill's pond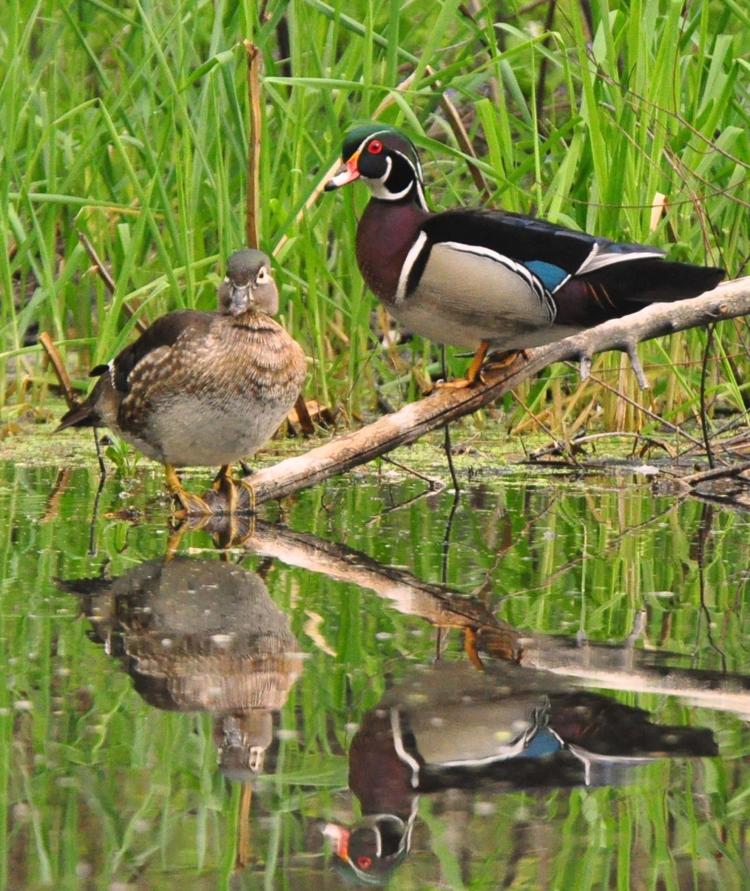 TRUMPETER TOUCHDOWN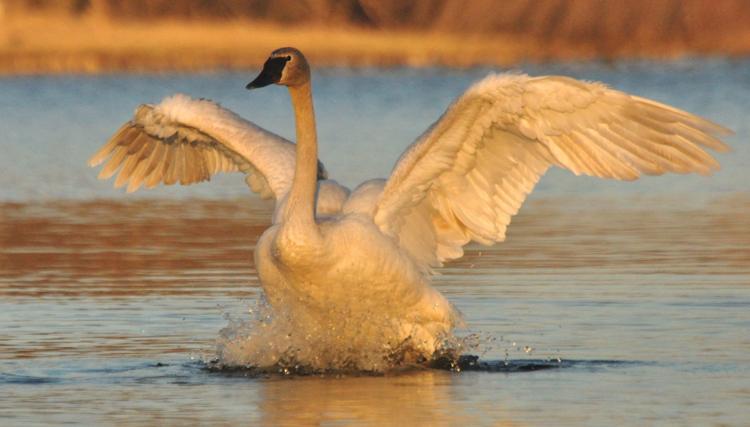 Trumpeter trio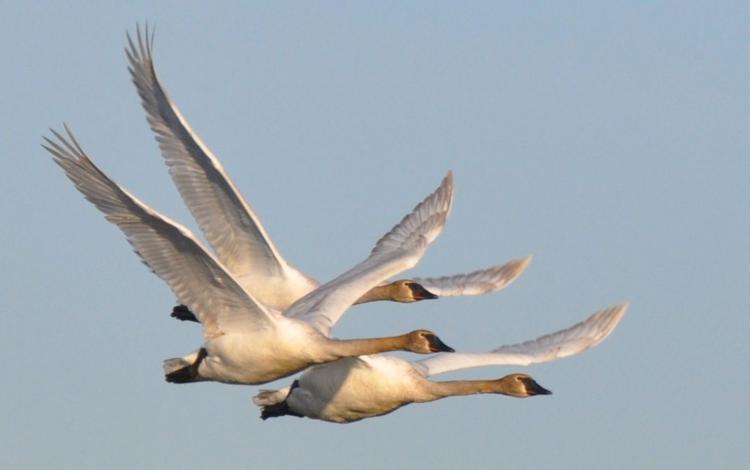 pair of trumpeter swans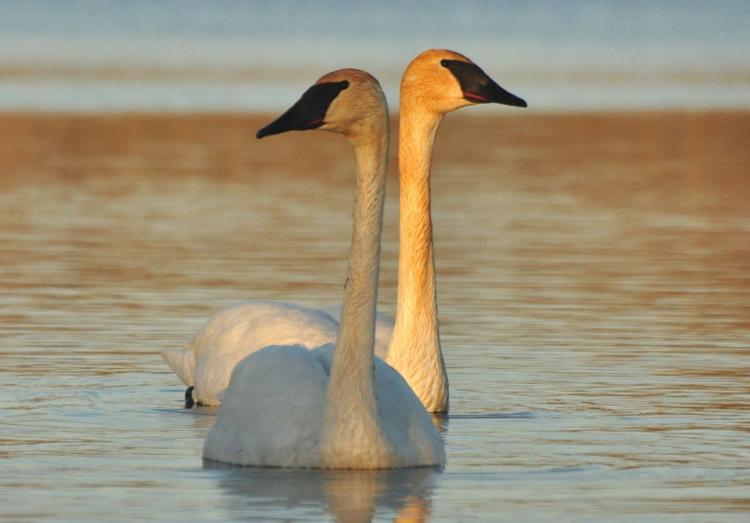 Trumpeter swan in flight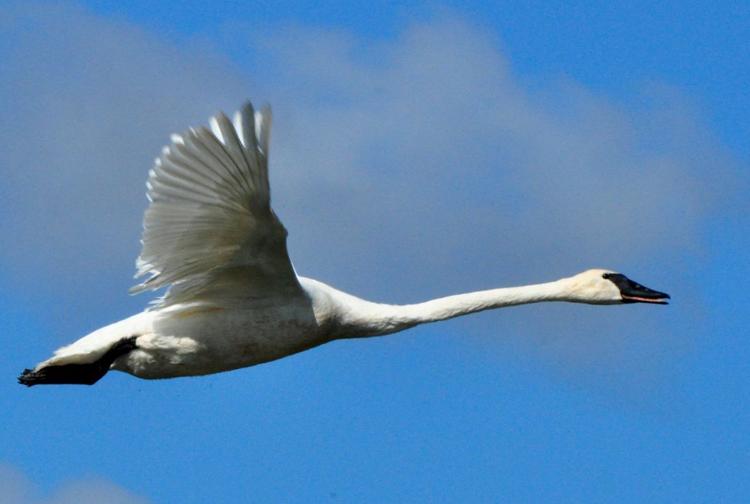 Washburn dandelion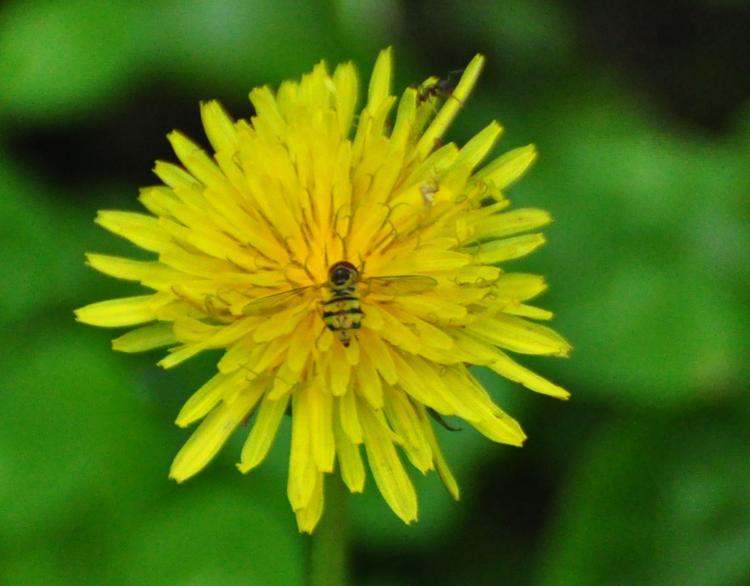 Washburn turkey 4-3-16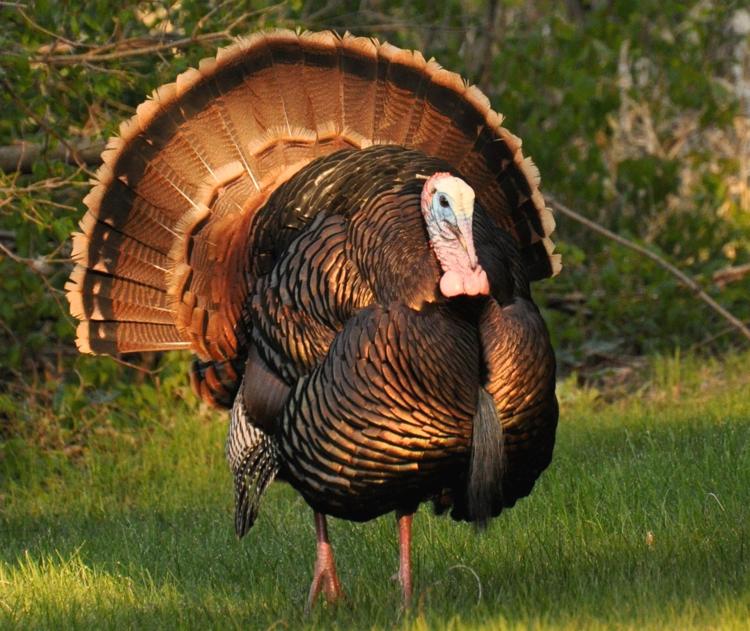 springtime turkeys square off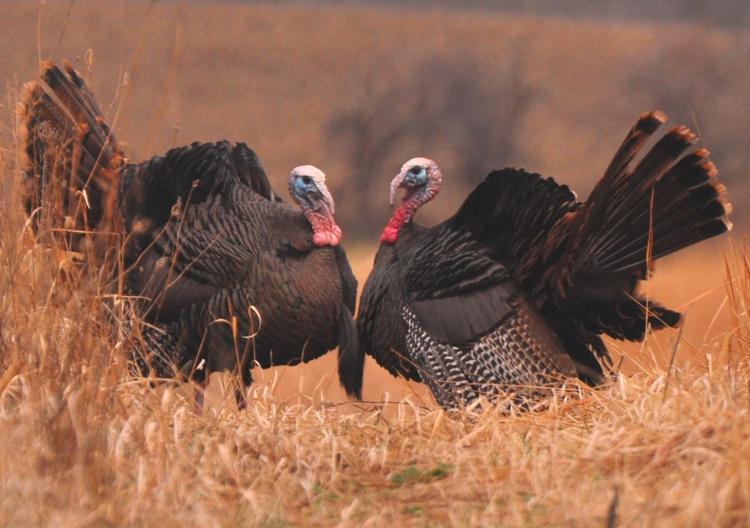 spring gobblers strut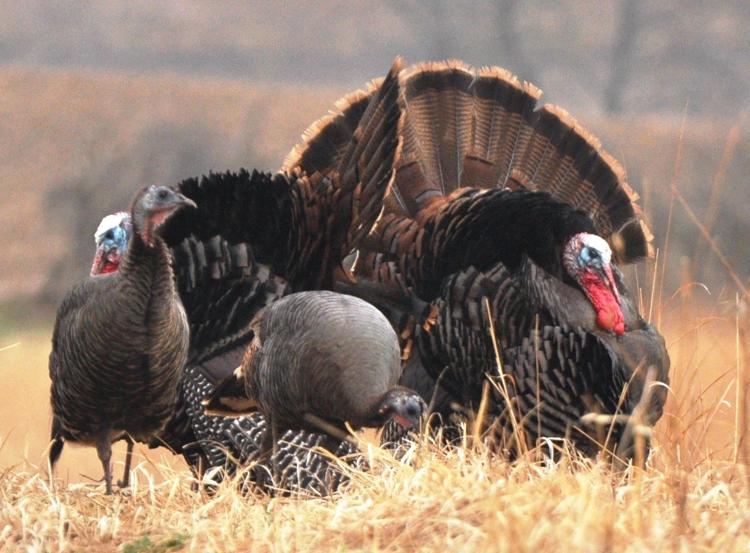 Flying tiger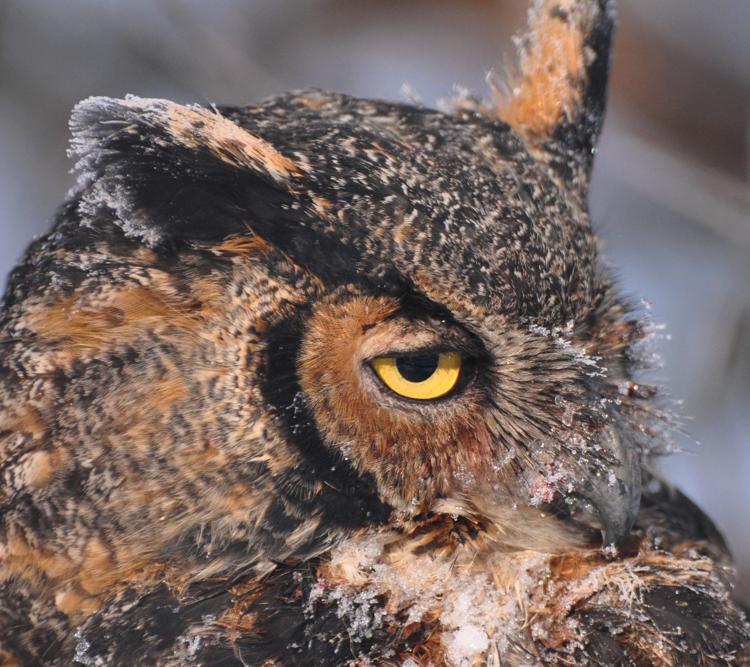 wasburn robin 2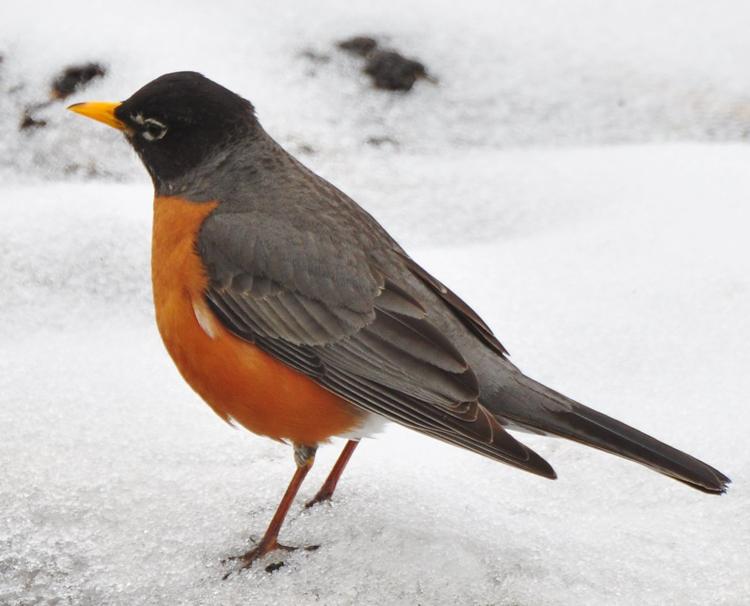 Robin in February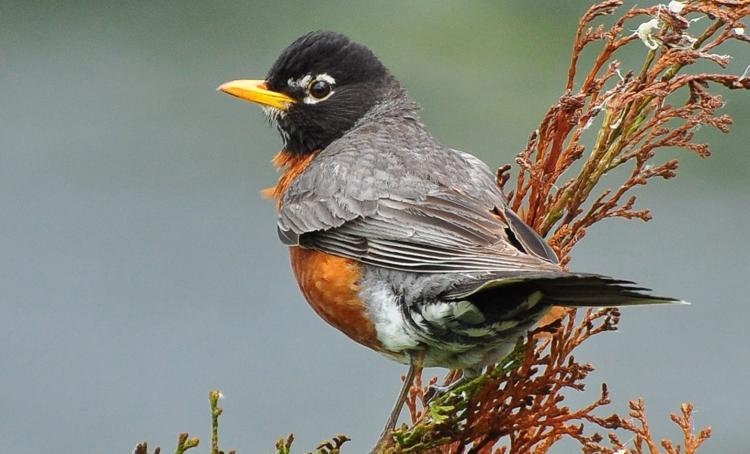 antlerless deer lowell washburn 1-24-16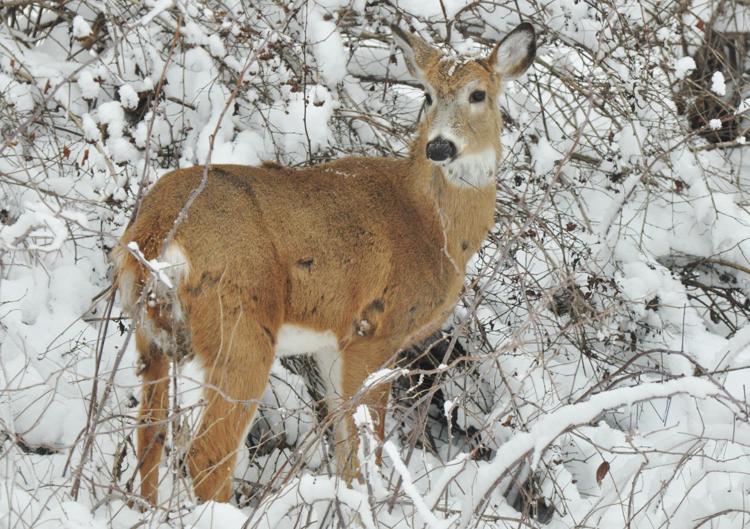 antlerless deer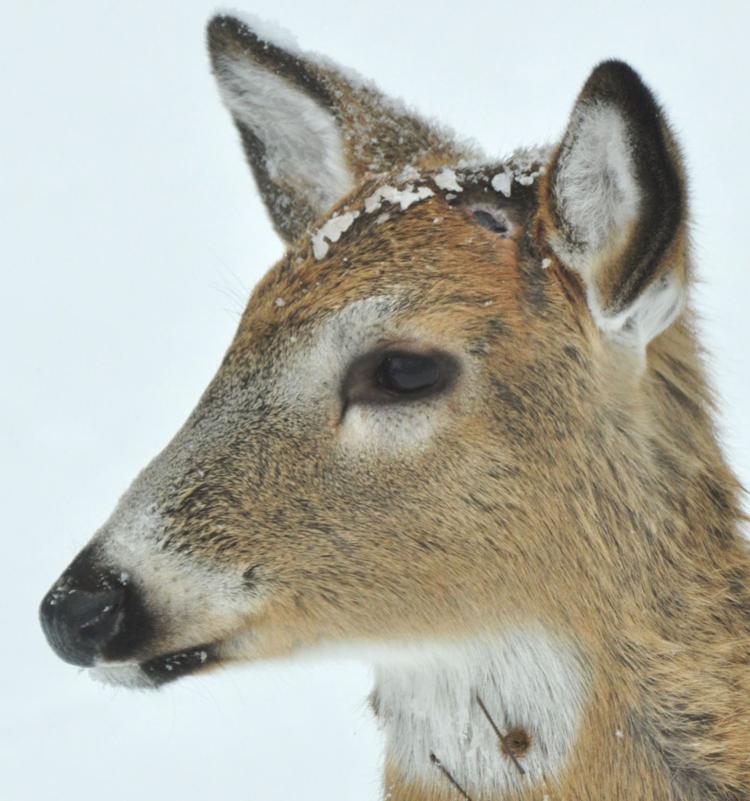 gray-faced buck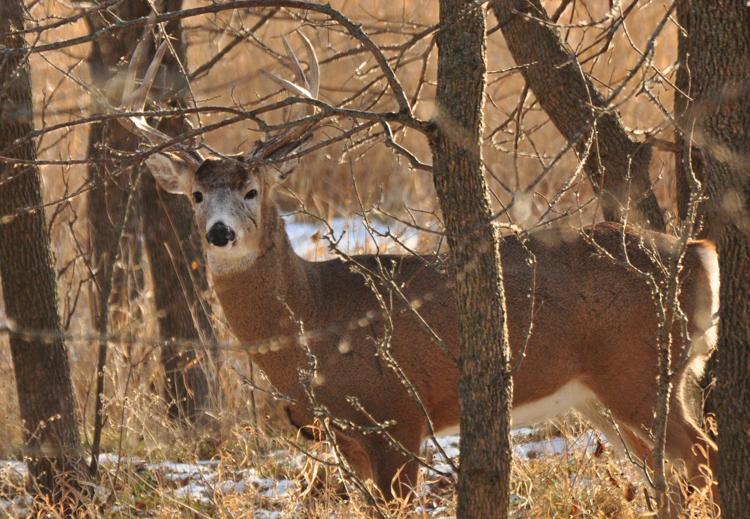 Dropping In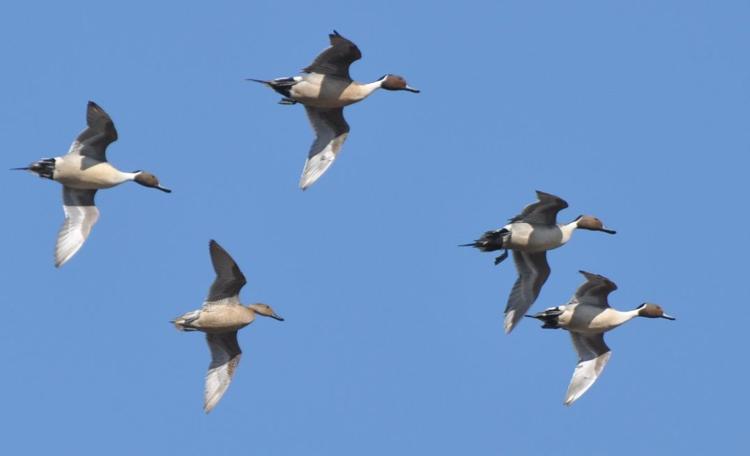 mallards washburn 2015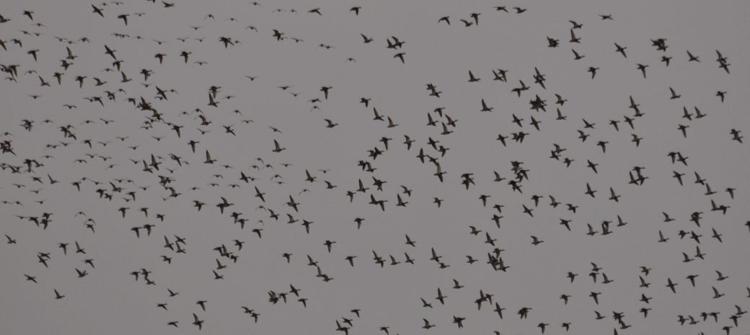 washburn buck face to face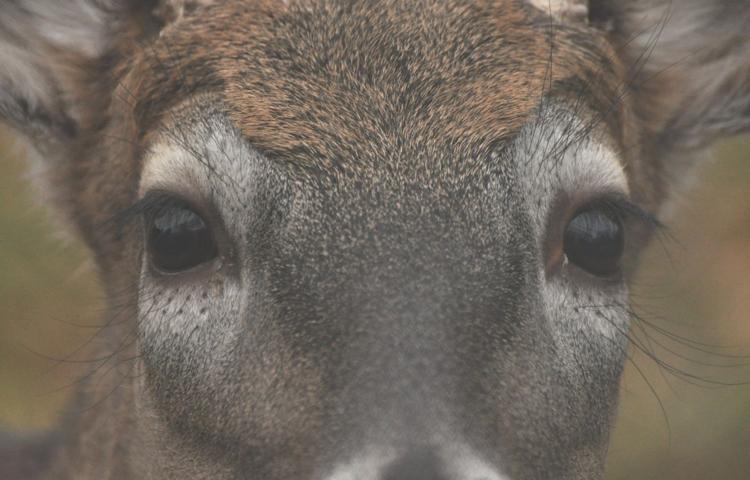 red-tail attack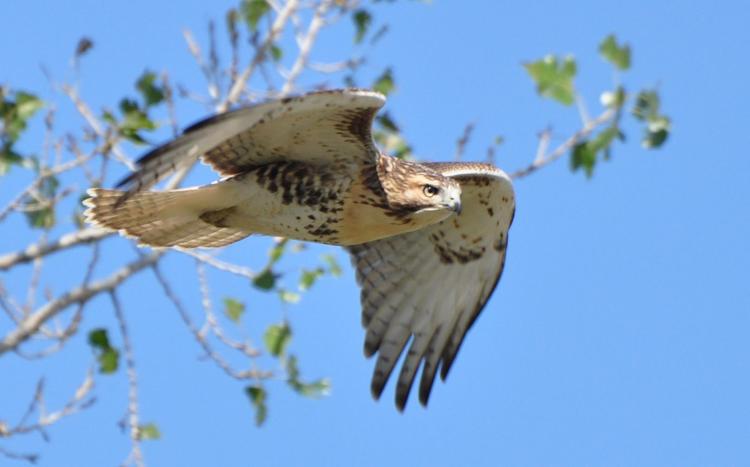 washburn hummingbird 4

Washburn hummingbird 1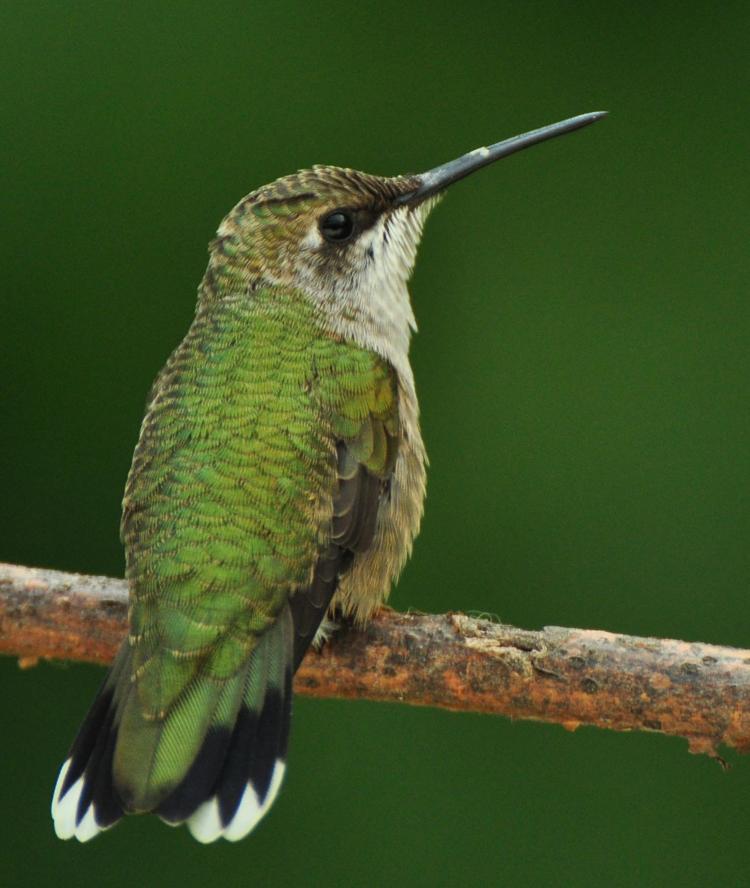 blue wing feeds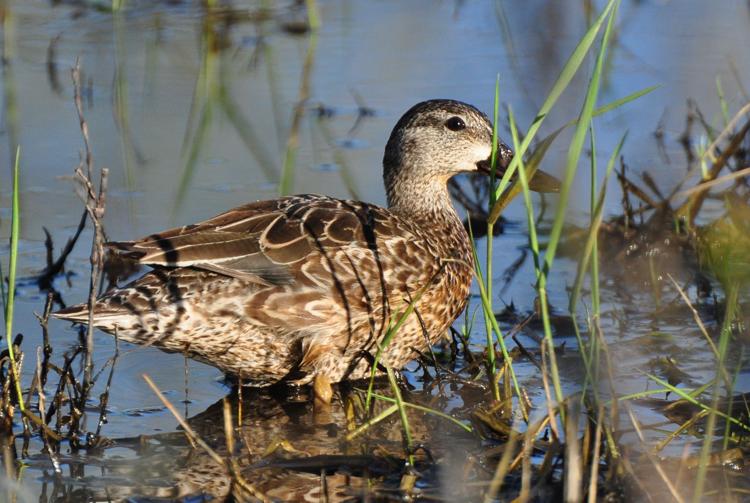 flock of blue wing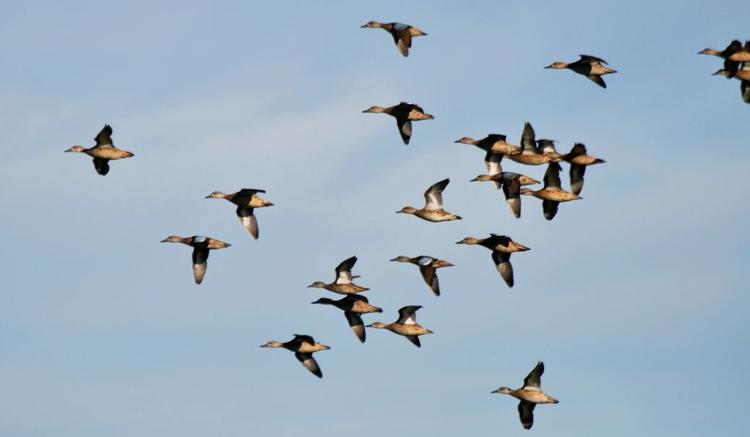 triio of blue-wing teal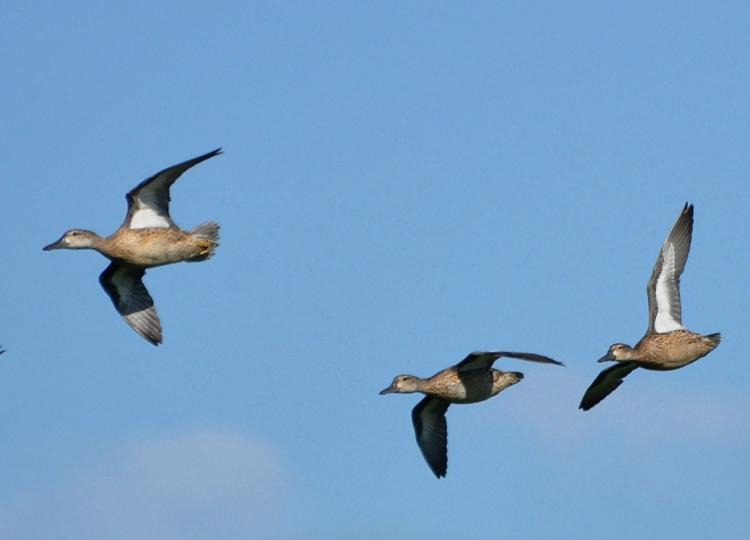 Cicada killer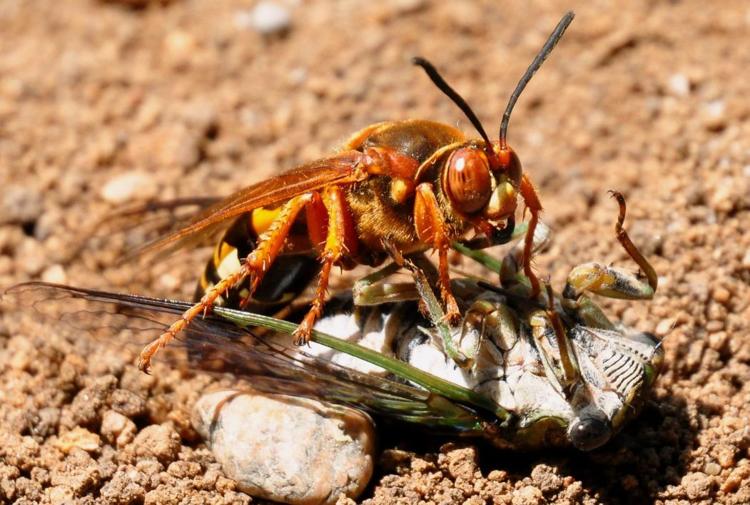 Cicada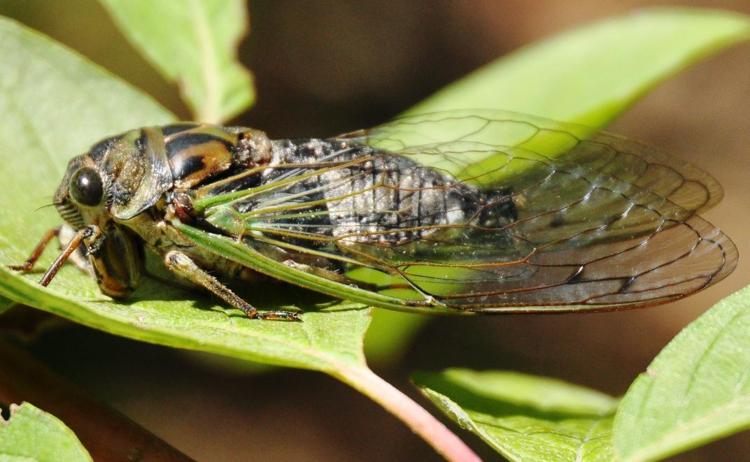 Young Turkey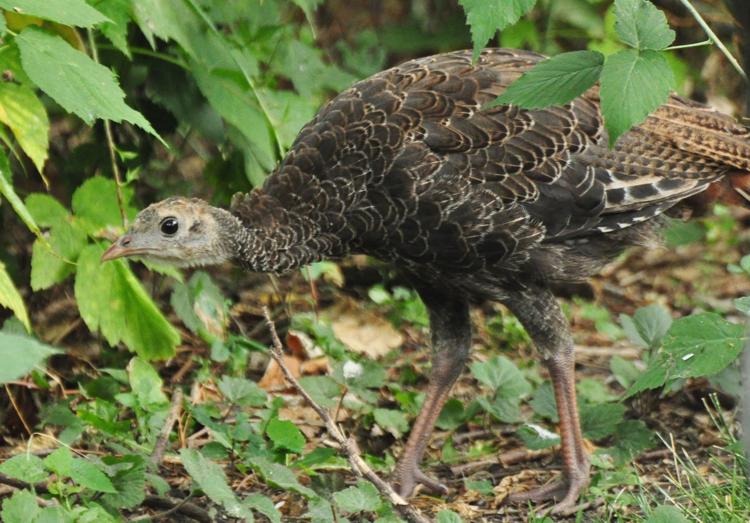 turkey brood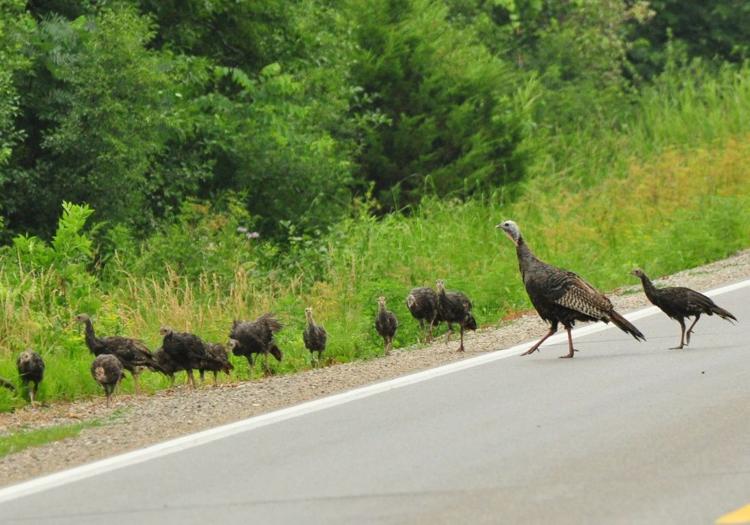 woodchuck in tree photo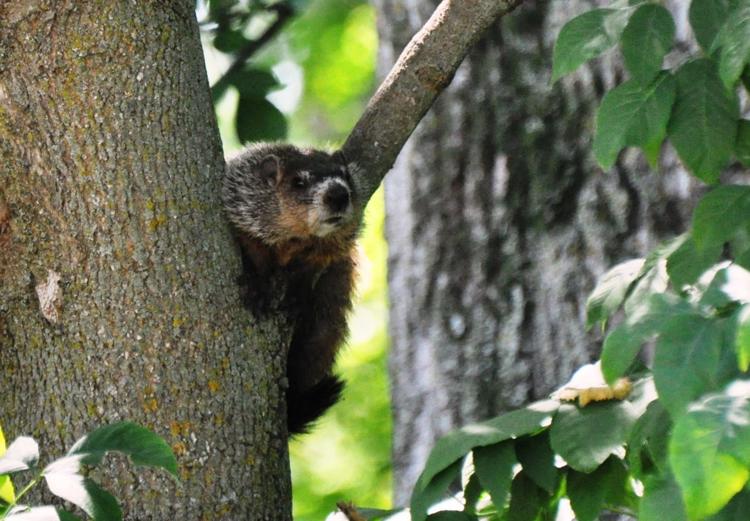 baby woodchuck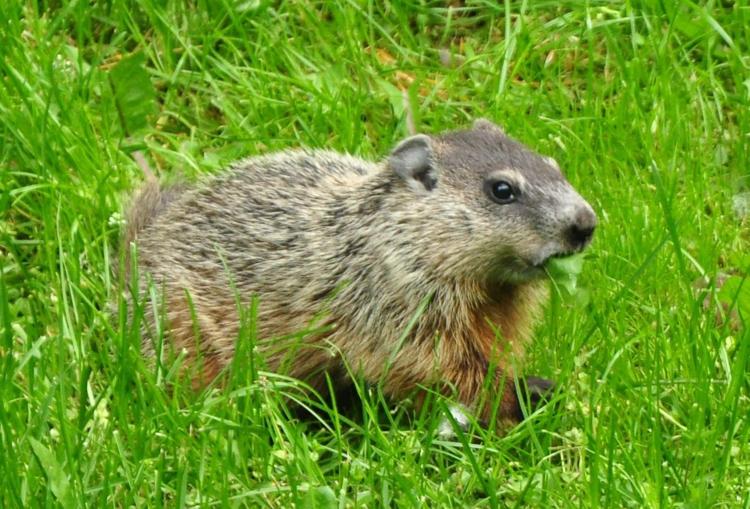 mallard duckling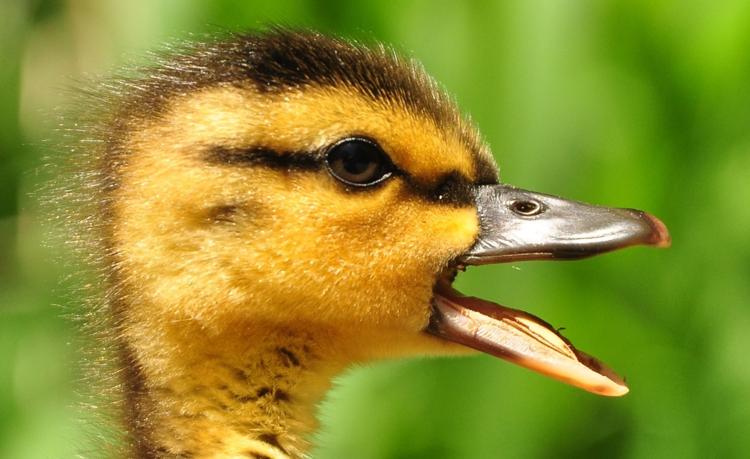 mallard with duckings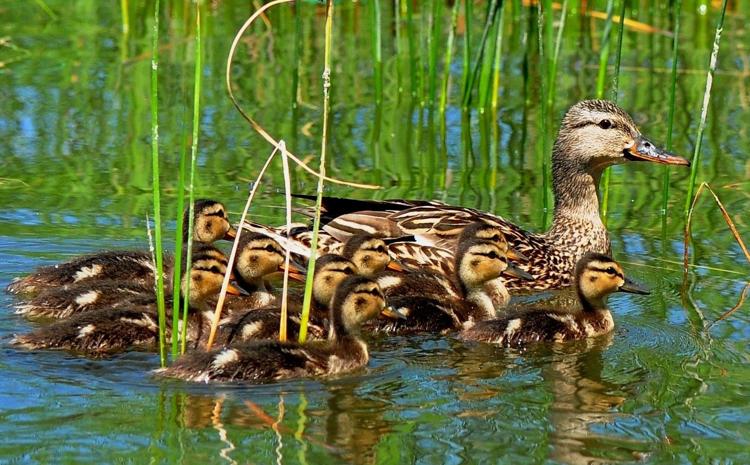 Boomer 1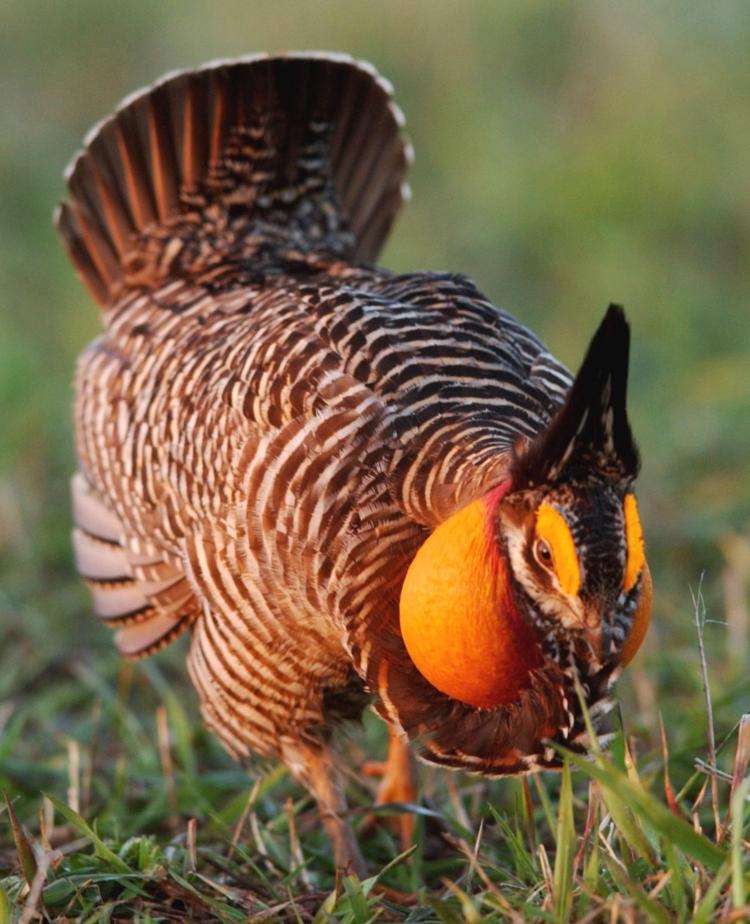 washburn spring turkey 1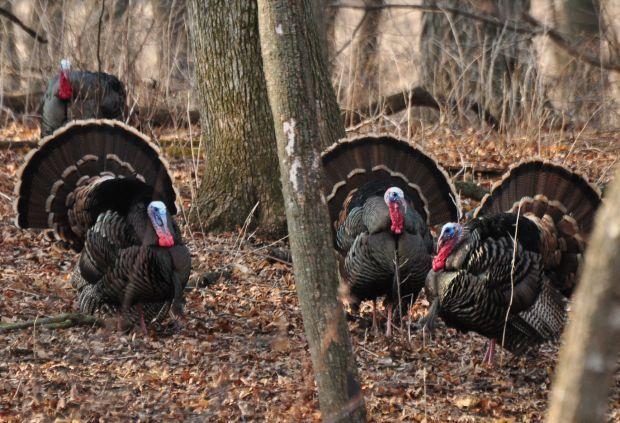 Deer in sunrise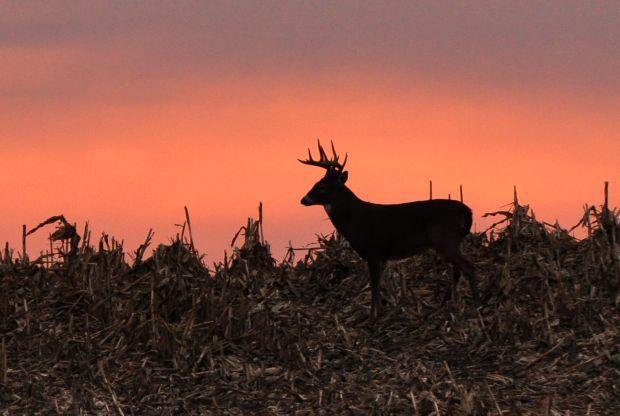 wasburn falcon 1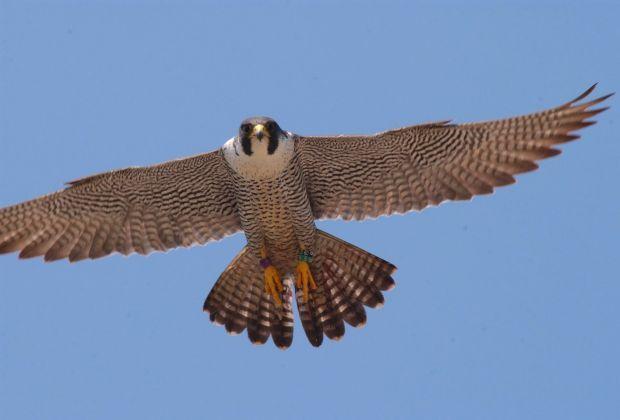 Goose 1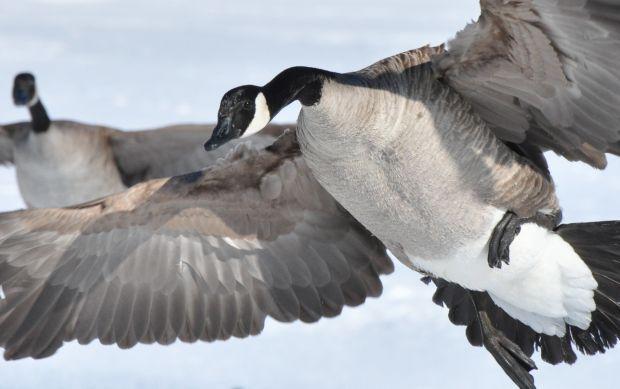 Canada goose mugshot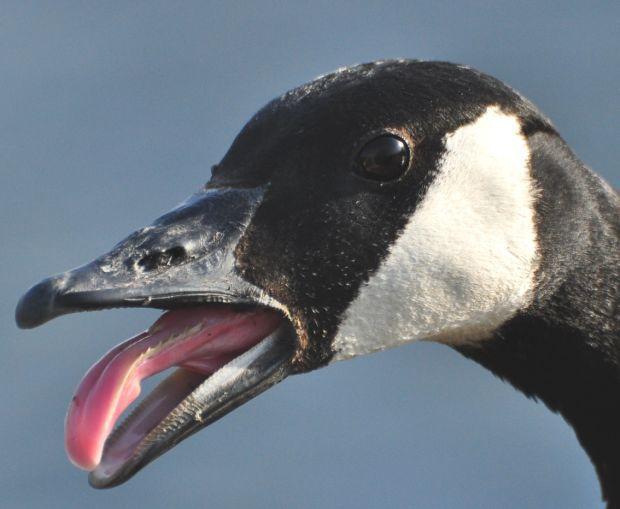 The chicken's initial booming does not go unnoticed by other early arrivals. In a sudden display of jealous rage, a nearby male rushes the dancer. Beak to beak, toe to toe, the birds quickly square off. With hackles raised, the challenge begins. Neither bird will give an inch. Within seconds the cackling resumes as the confrontation escalates. Resembling a pair of barnyard roosters, both males begin leaping into the air; each assaulting its opponent with beak, wing and claw.
There's good reason for all the aggression. For greater prairie chickens, spring booming is the essence of species survival. Although all adult males will boom and dance, only the most dominate birds are allowed to occupy the lek's center stage. This is where the females will eventually come to be courted. Individual hens may only visit the lek one time during an entire breeding season. Competition among males is fierce.
But although daylight is coming rapidly now, the first female has yet to show. When the sun finally pops above the horizon, the boomers display with increasing vigor. Here, amidst the seeming chaos of cackling, booming, sparing, and retreating; the daily pecking order is reestablished. Dominant males to the center. Younger, more inexperienced birds to the perimeter.
By now, the lek has become an amplified cauldron of sound and activity as each bird does his best to out compete rivals. On a crisp spring morning, the collective booming can be heard for more than a mile. One can only imagine the unfathomable wall of sound that once greeted the dawn as tens of thousands of greater prairie chickens boomed and danced across Iowa's pre-settlement prairie landscape.
Suddenly it happens. Quietly and without fanfare, a lone female appears on the hilltop's rim. As the males acknowledge her presence, the booming escalates to near hysteria. The hen pauses to nonchalantly survey her suitors. Satisfied that she has become the absolute center of attention, the bird gracefully strides toward the center of the lek.
Kathryn Barton - muskie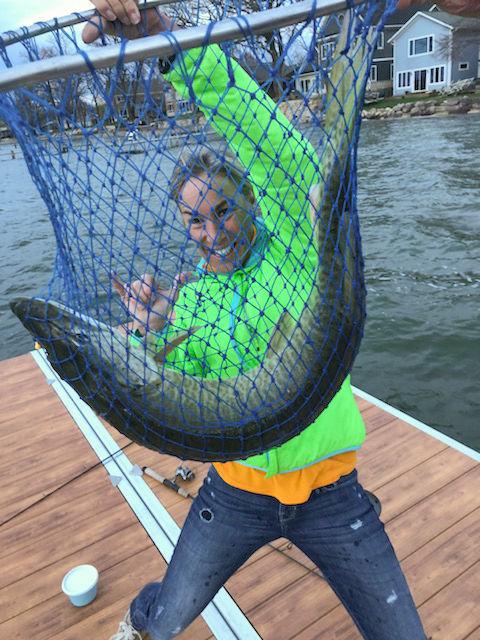 Steve Young muskie 1
Kid catches muskie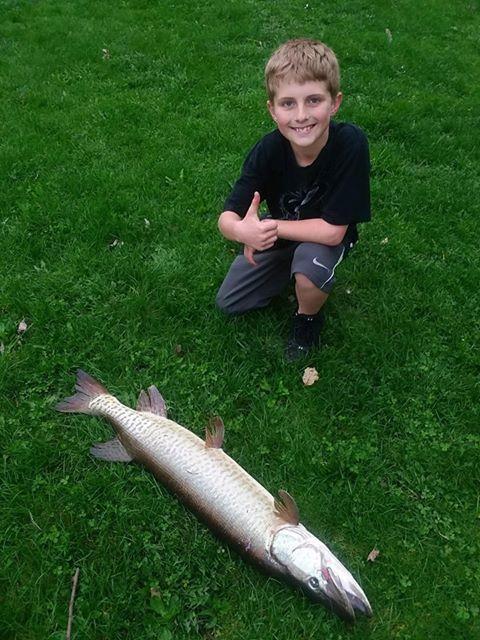 Houston muskie in East Park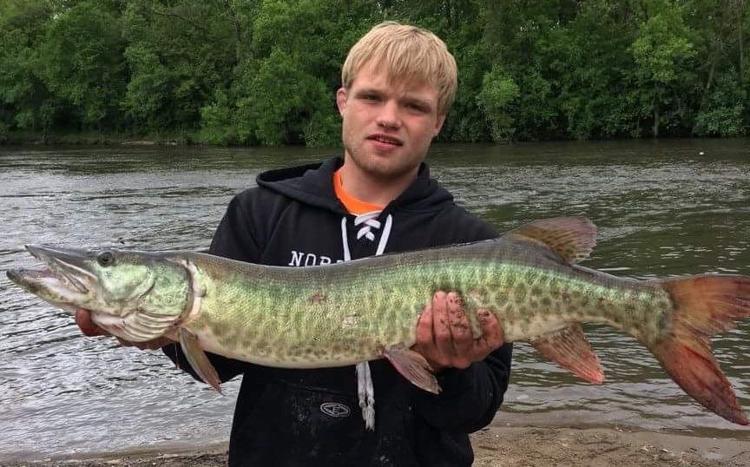 Logan Conway and Muskie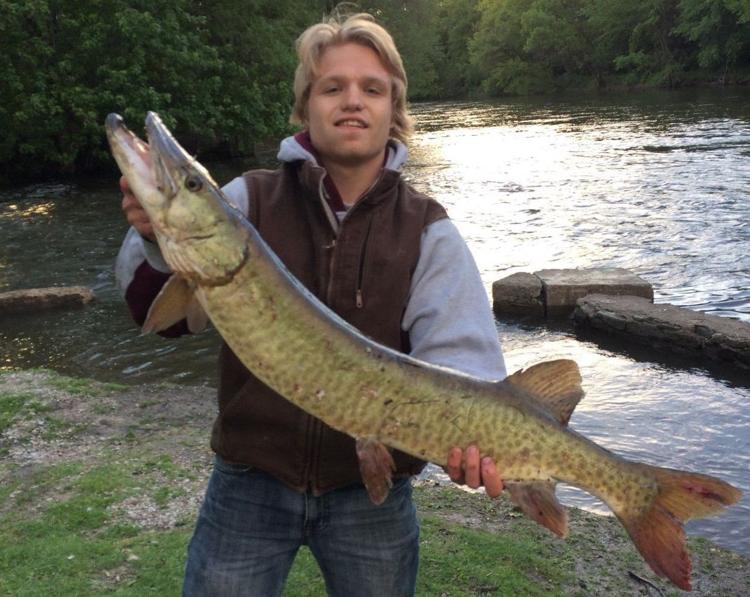 Steve Ibarra 2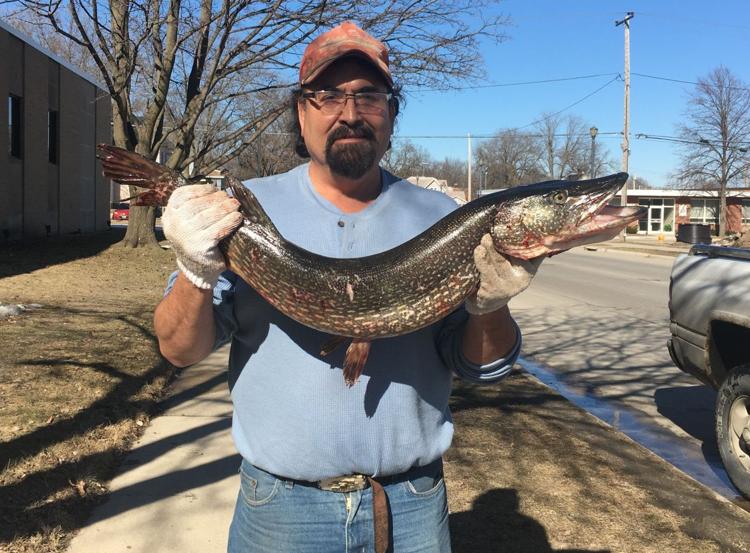 Muskie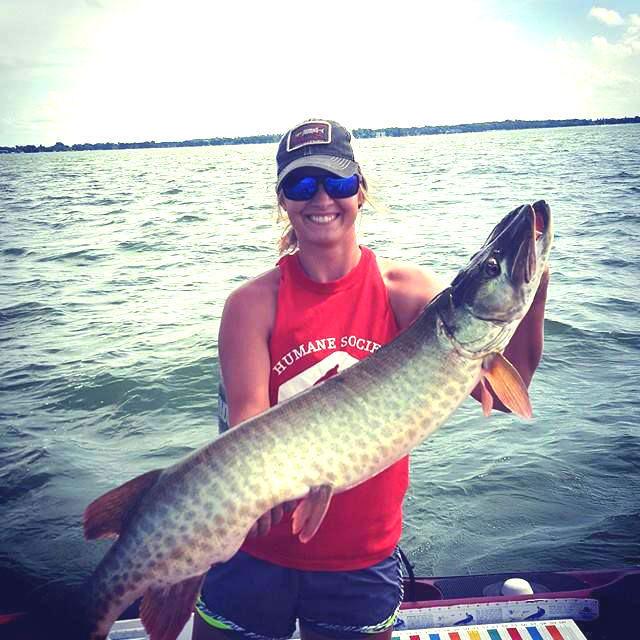 Sea Wall muskie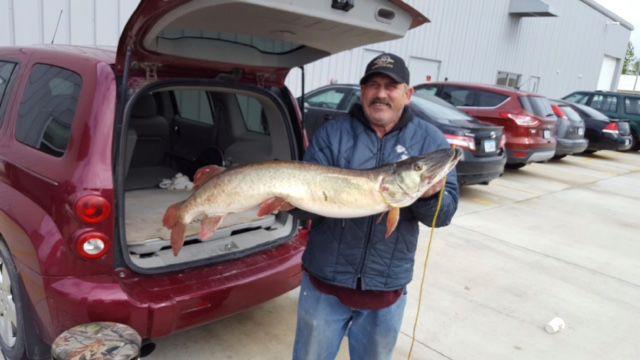 Clear Lake muskie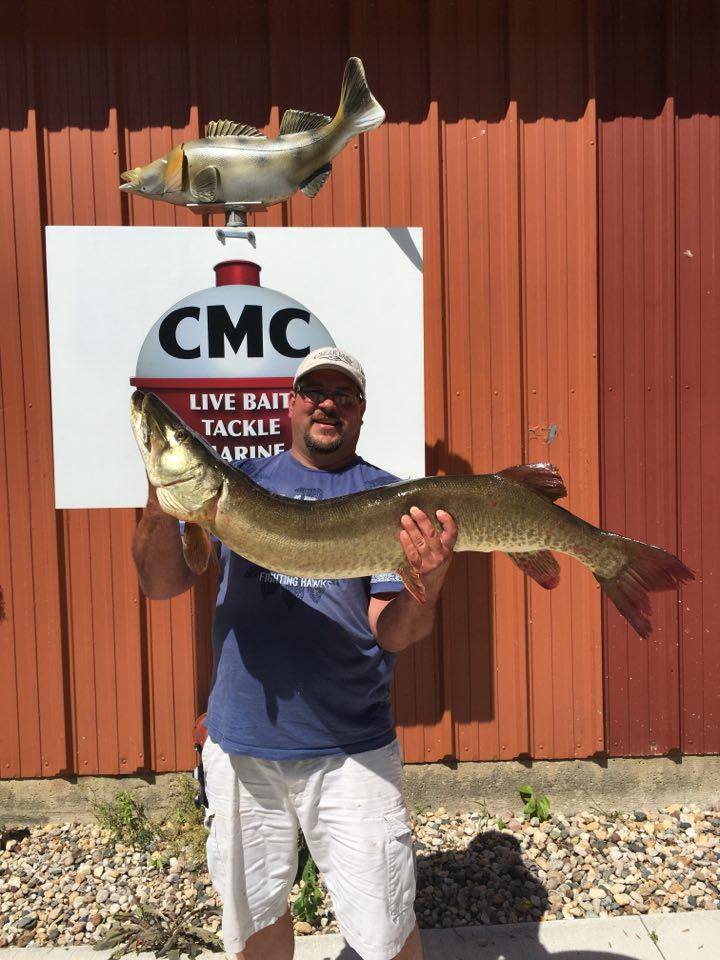 Nasheim walleye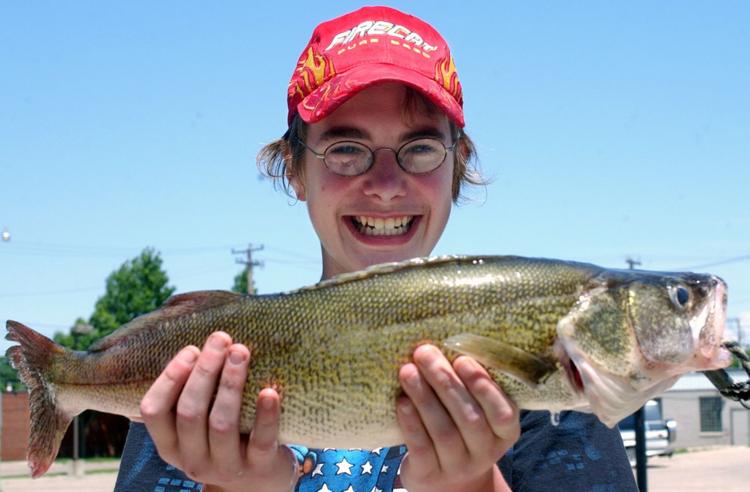 Dalen's cat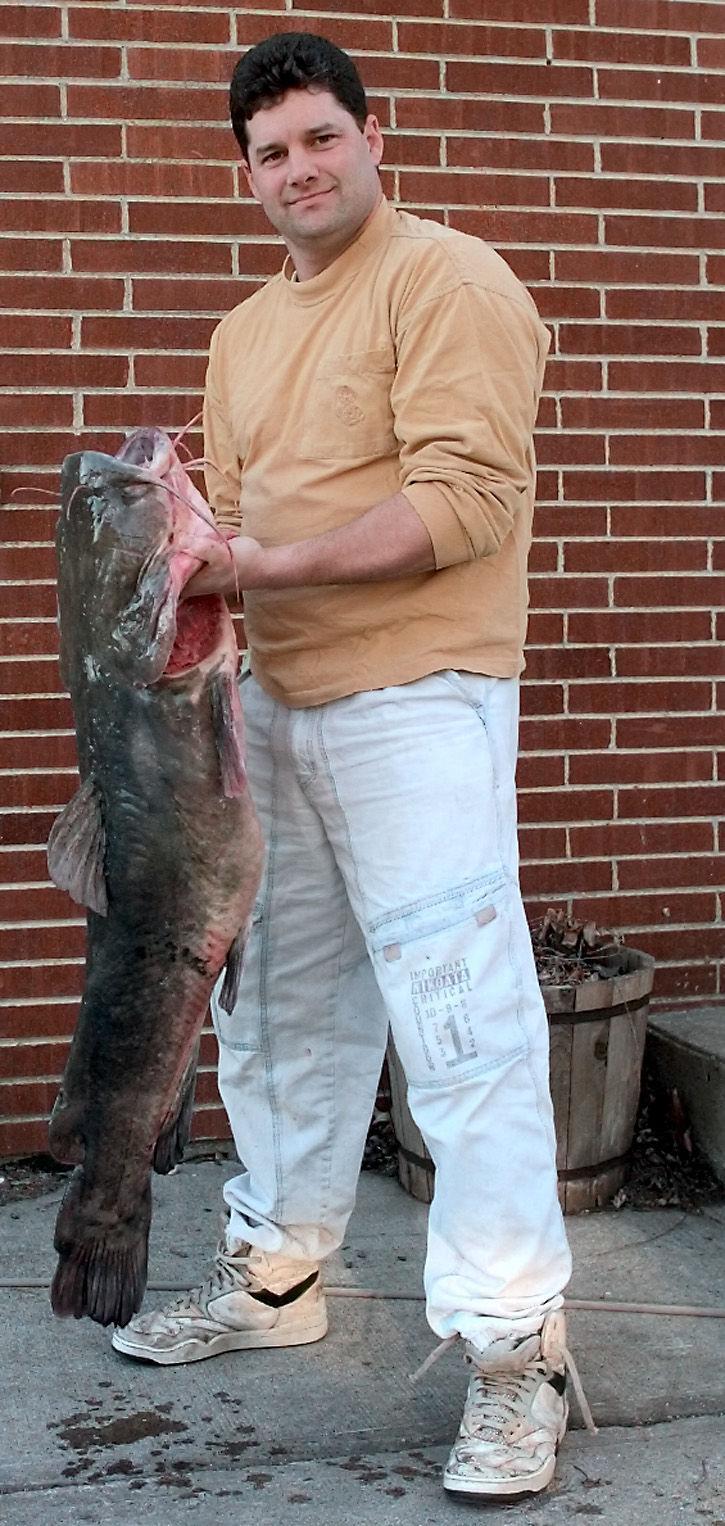 Redig's big fish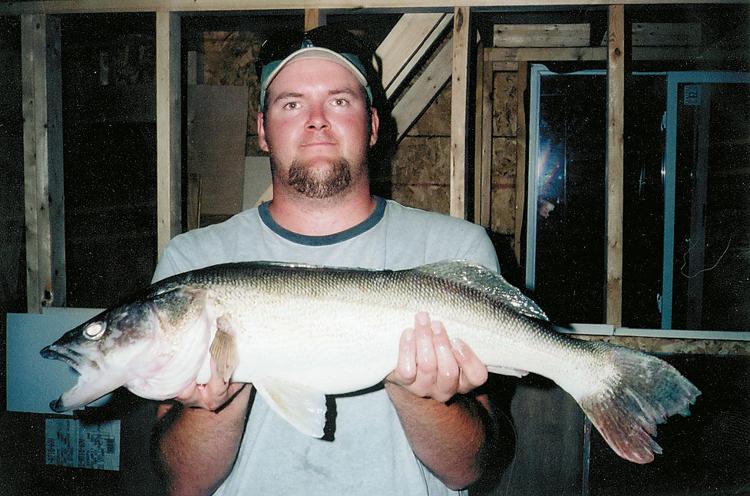 12th Street cat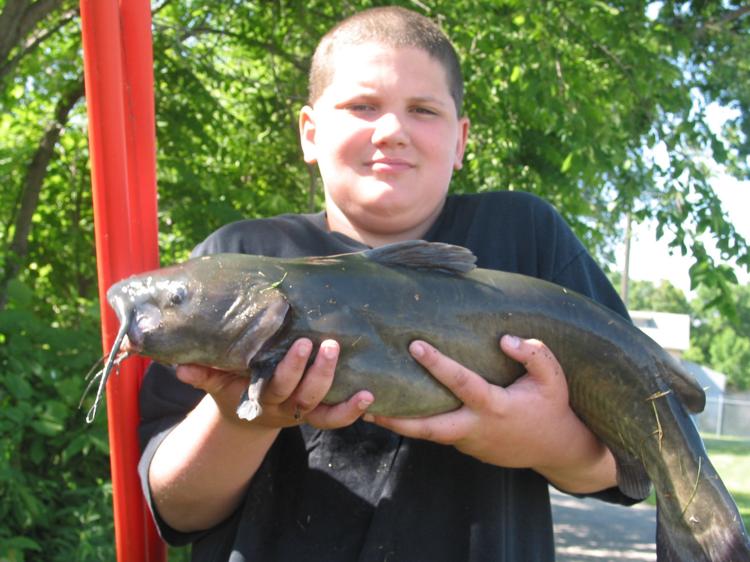 Tom Caswell's Muskie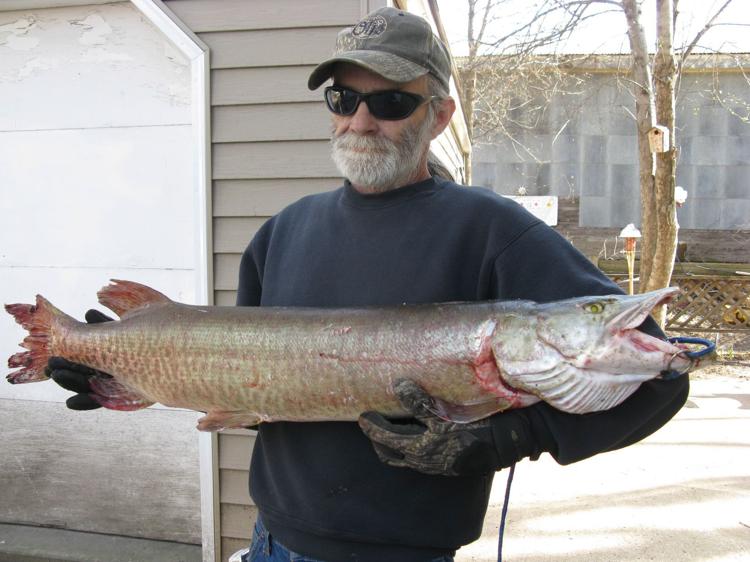 Big fish in St. Ansgar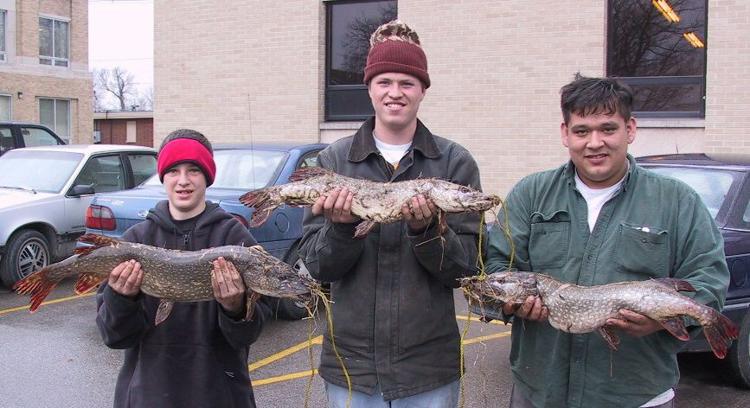 Santee's northern pike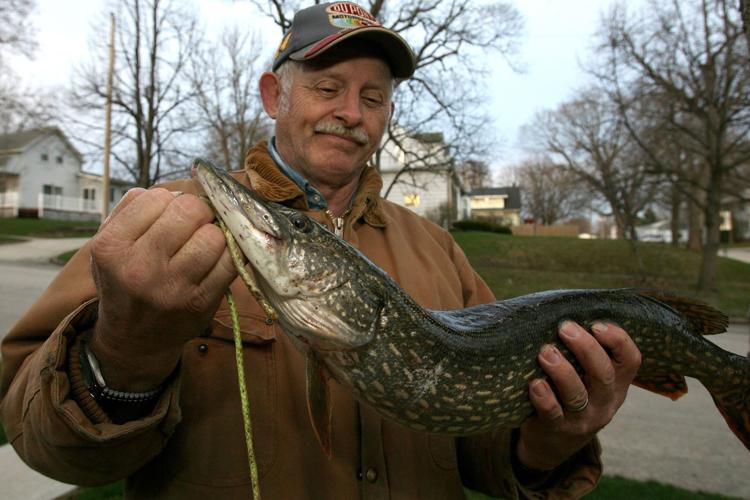 Richards' river monster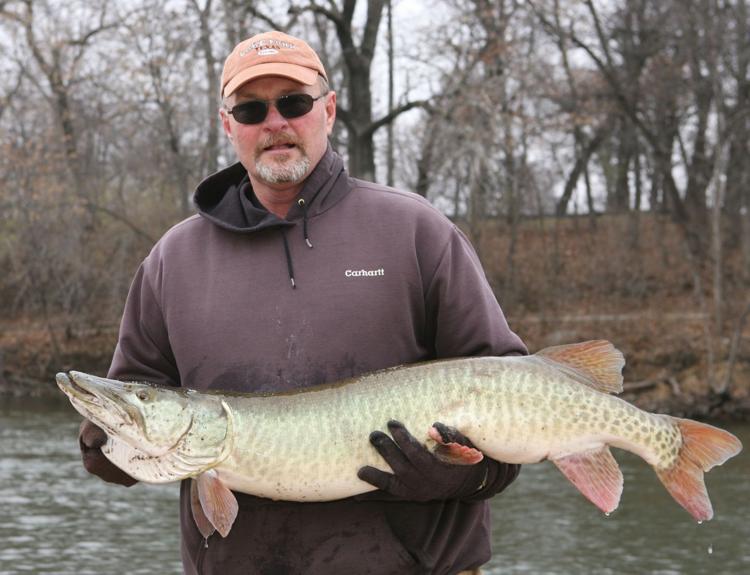 Randall's pike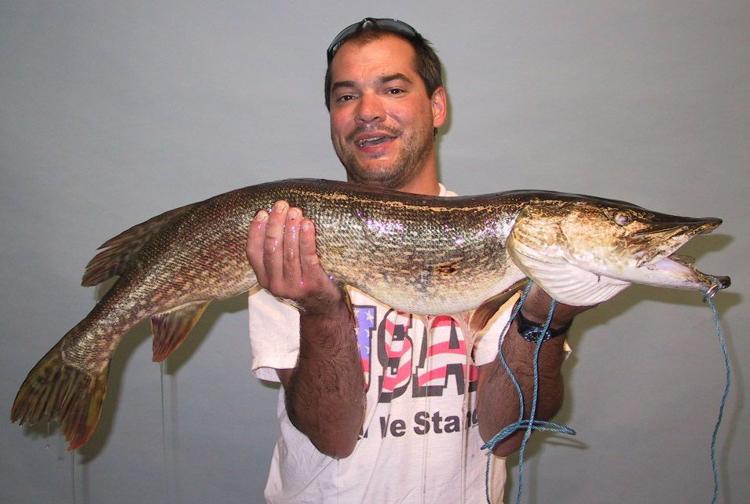 Mike Uhlenhopp's northern pike
Lenz lands a big one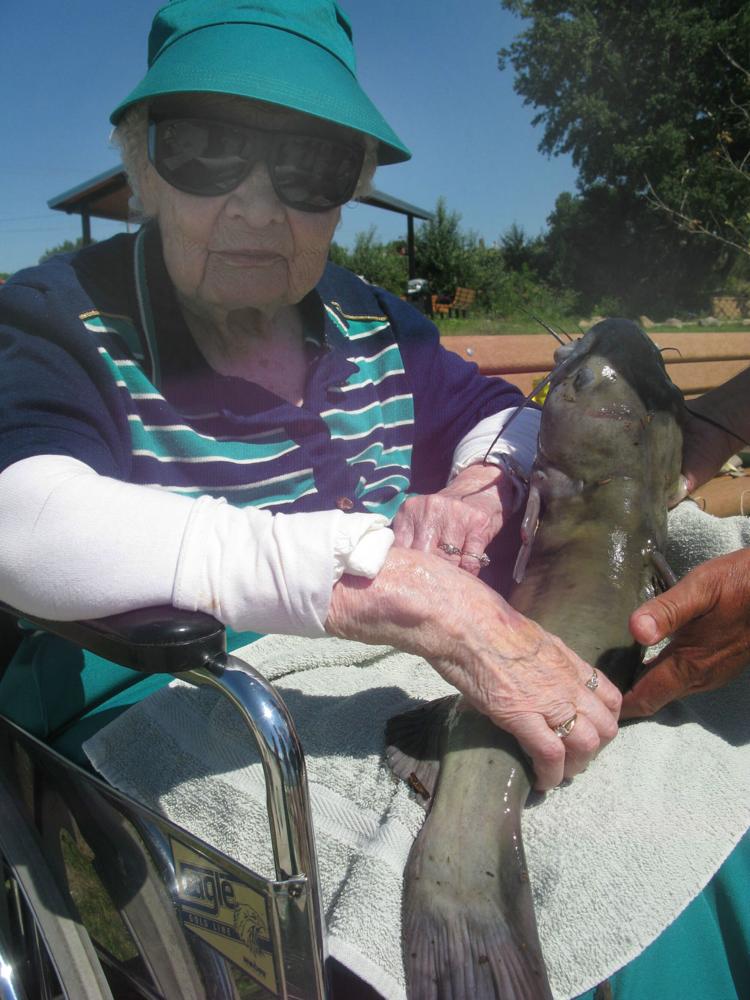 Georgia Hanford cat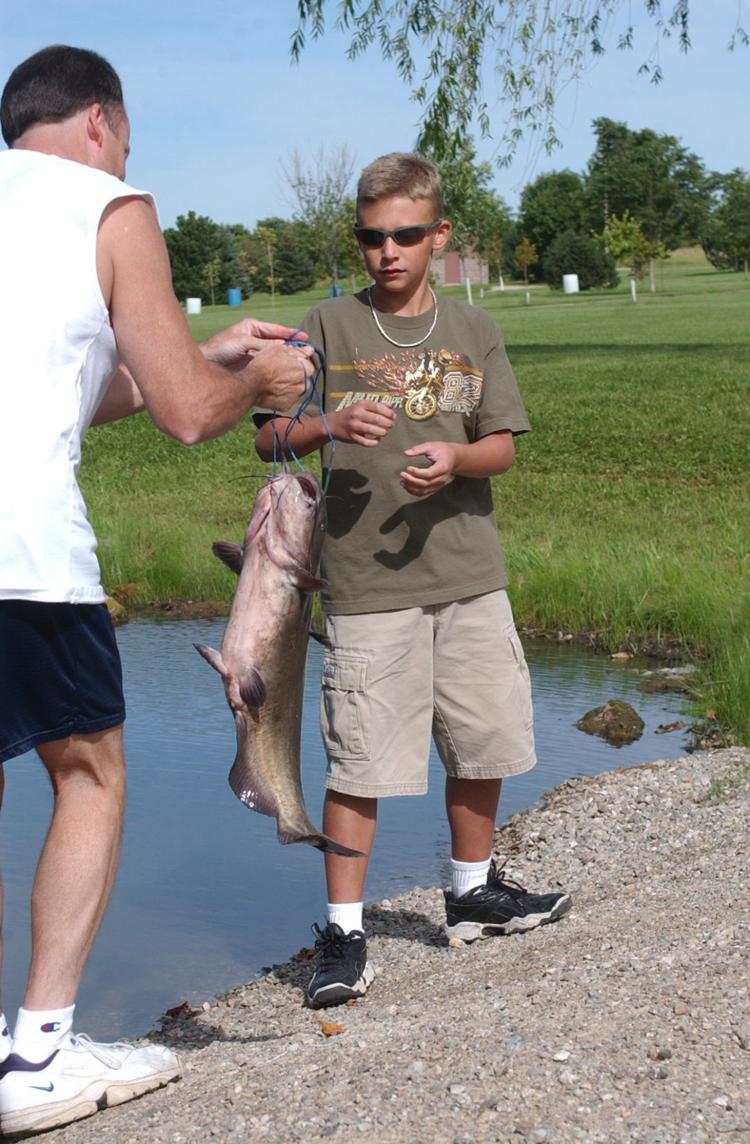 Frank and the fish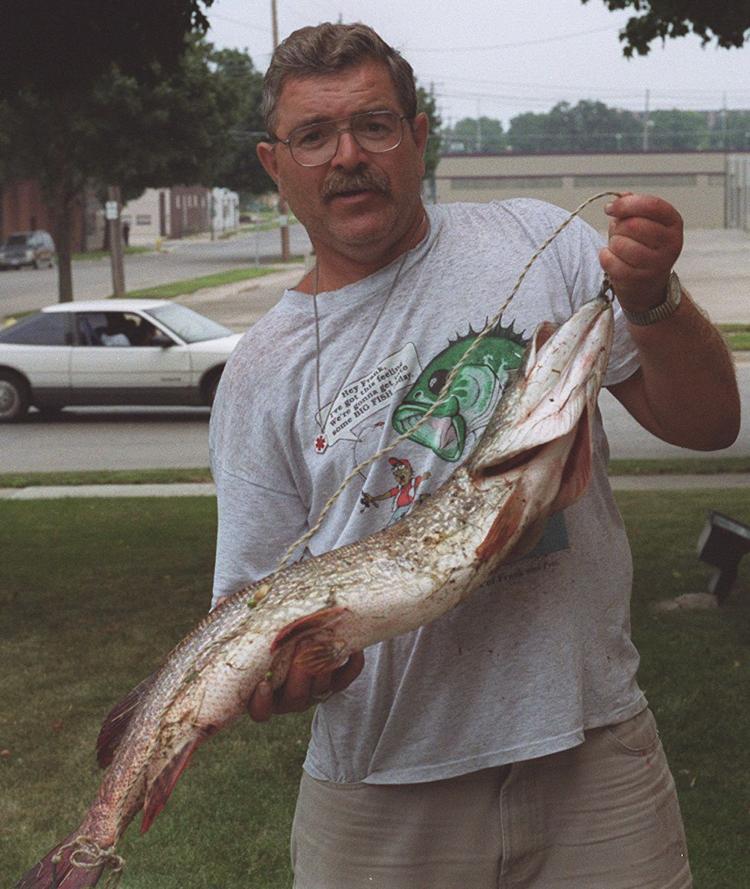 Echelbarger's northern pike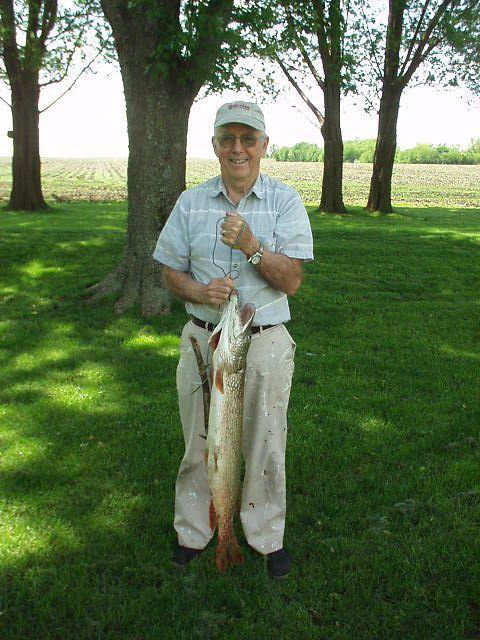 East Park walleye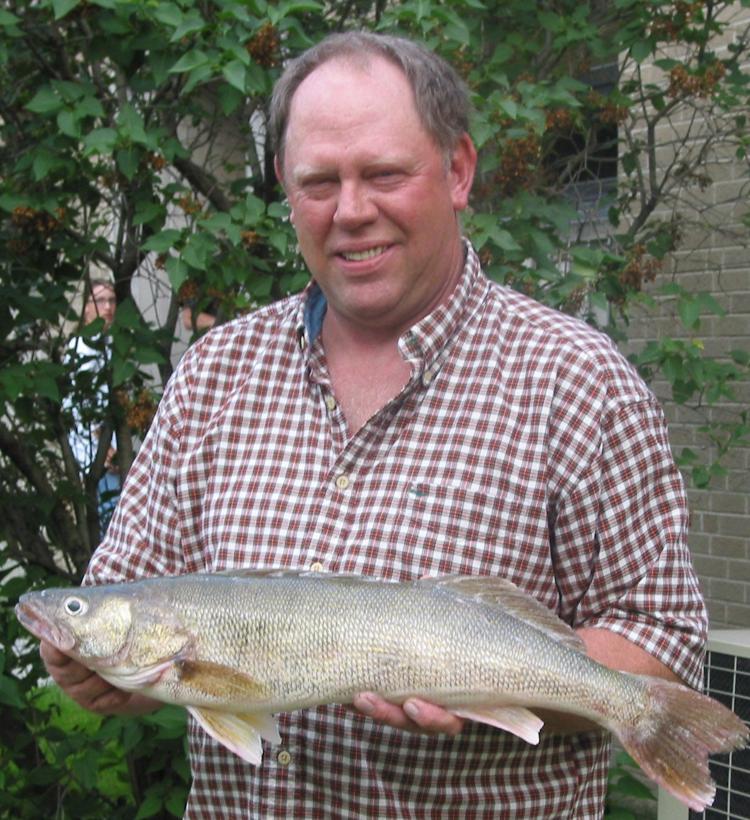 Mom and son muskie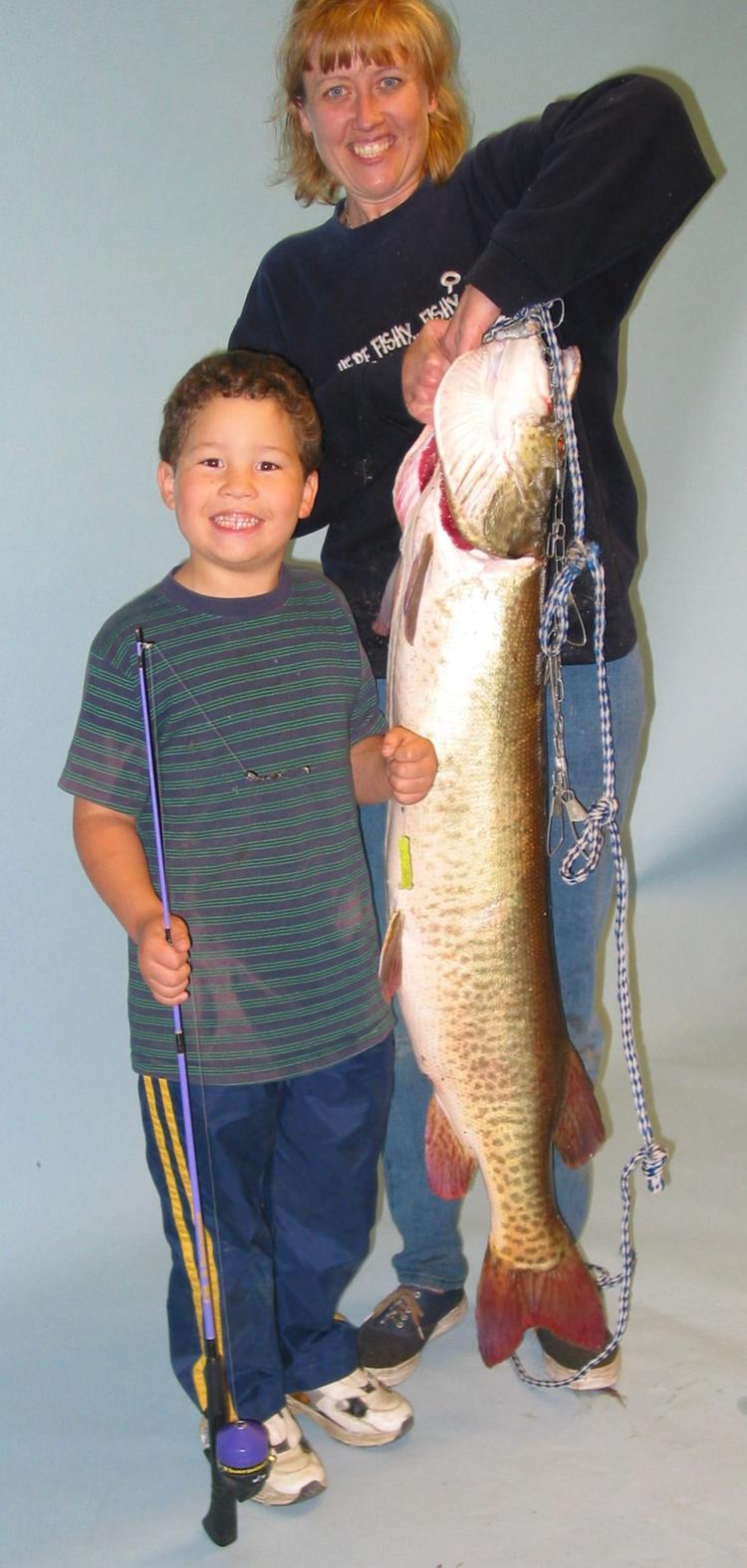 2 for one on Clear Lake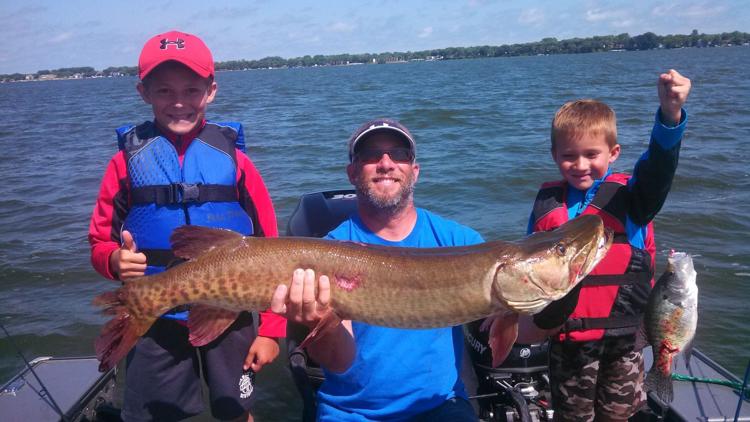 Big muskie caught on Clear Lake in January, 2016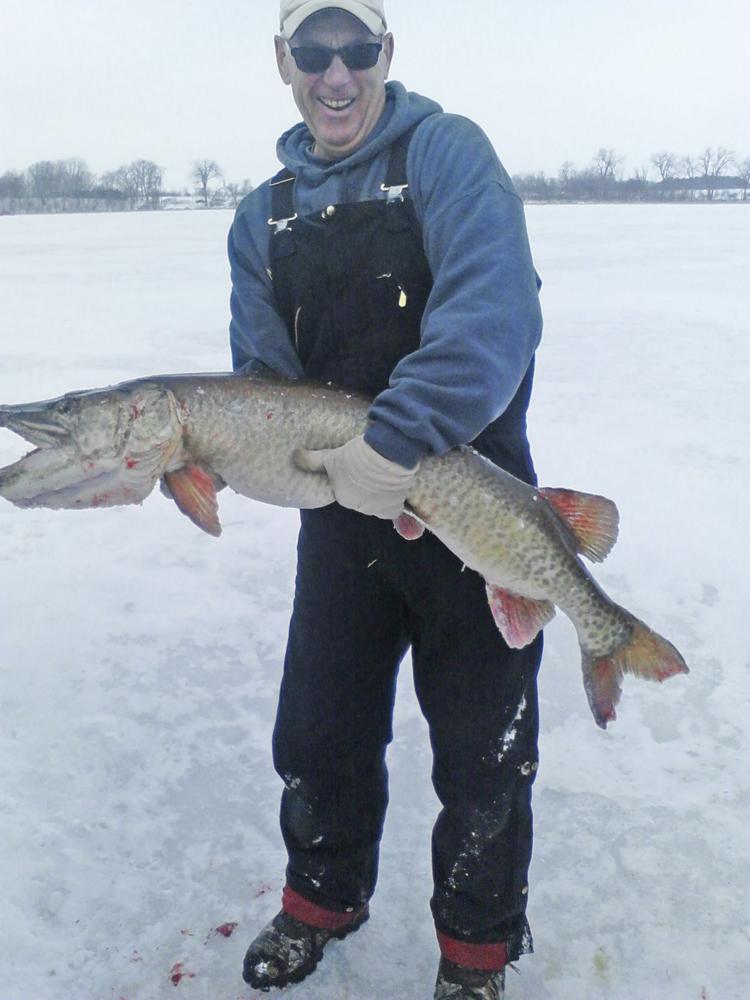 Jeff Lutcavish with giant northern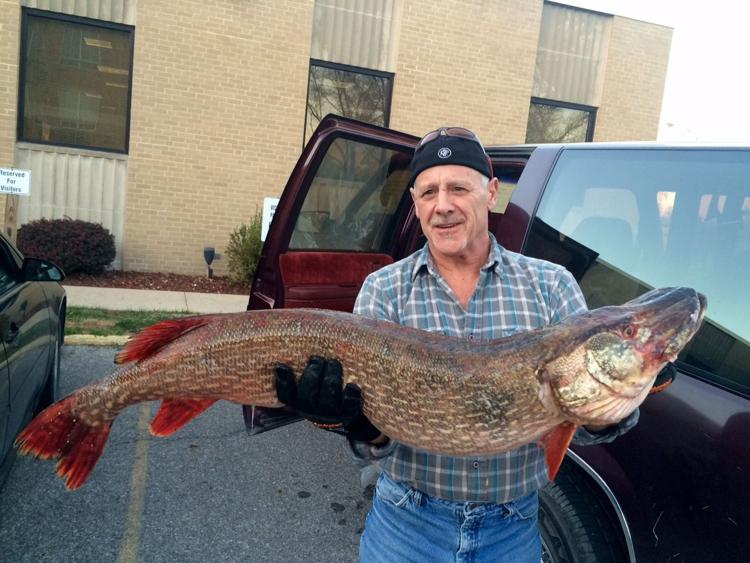 Catfish in Clear Lake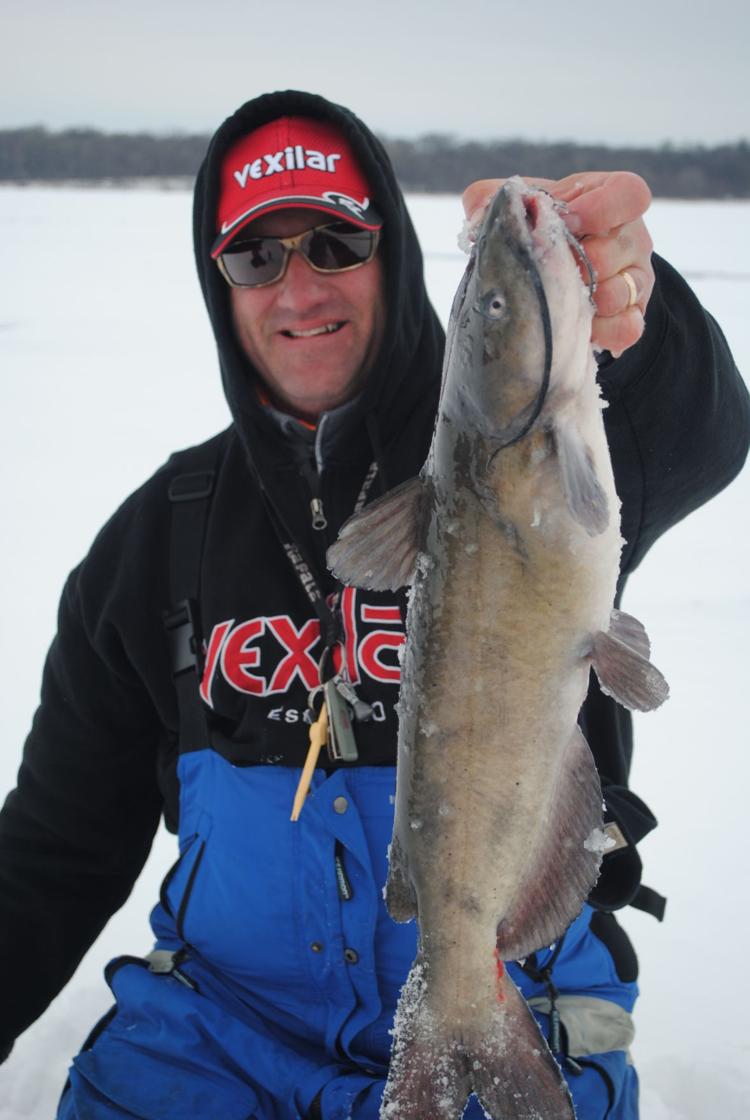 Trout's muskie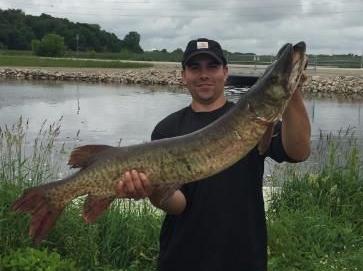 Gregor Walleye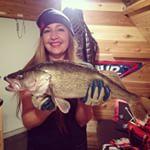 Fall Classic walleye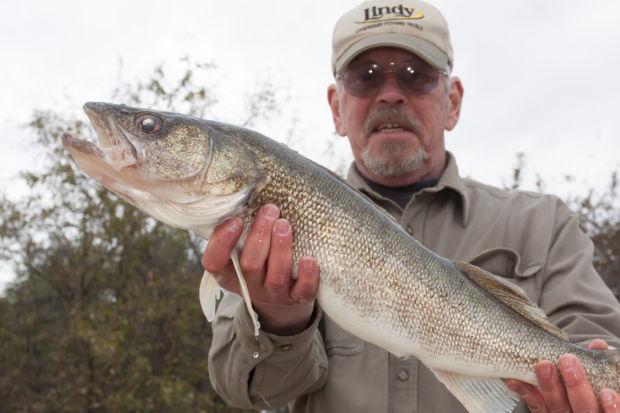 Netted walleye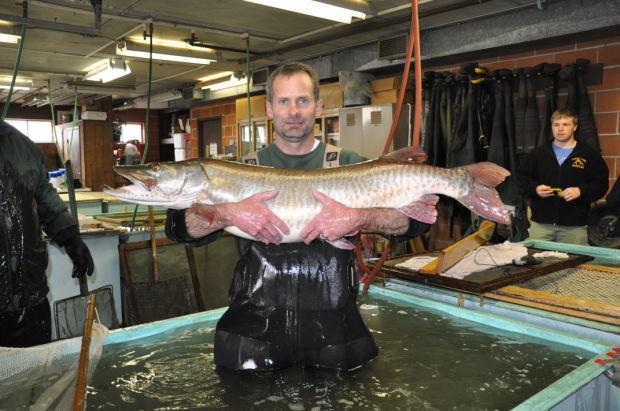 Gabe Haugland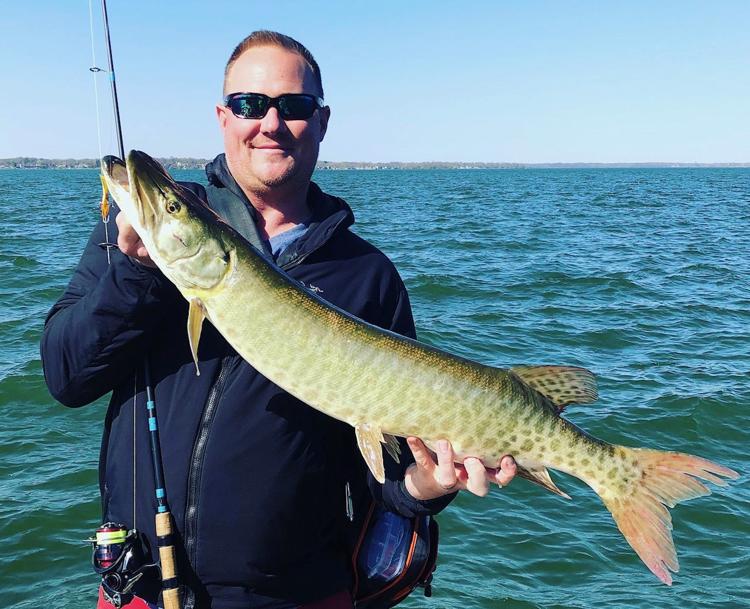 Walleye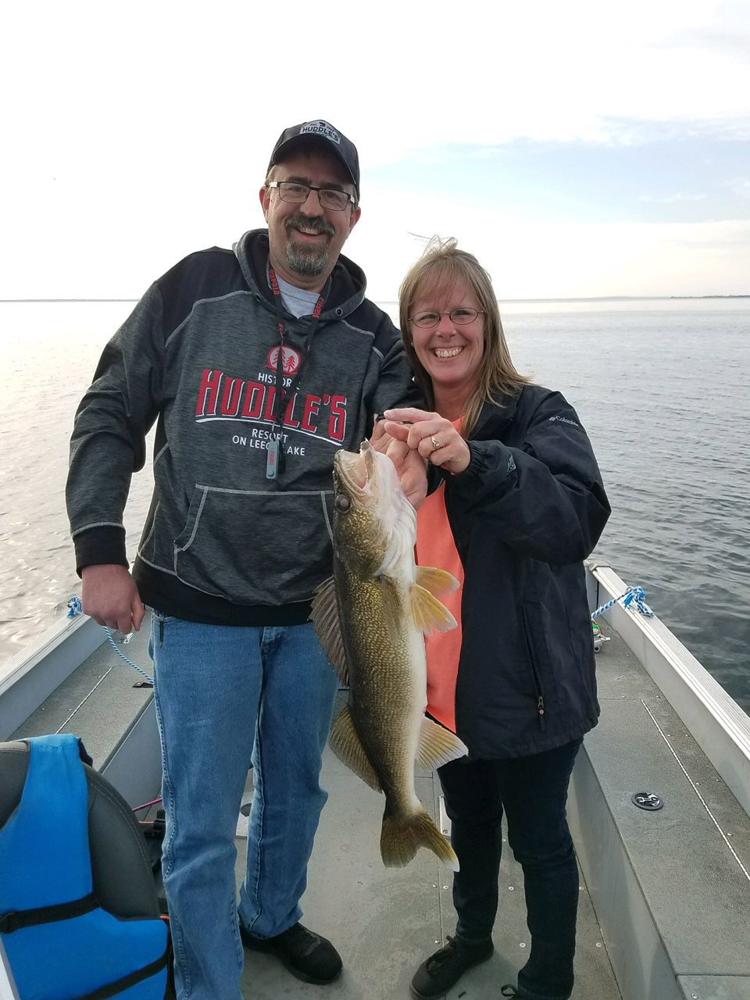 Jensen's Fishing the Midwest: Fall can be the best time for trophy fish
Depending on where you live, the young people and their teachers are getting ready to go back to school, football season is either here or just around the corner, and the fall fishing season is not far off. Some folks may not like this progression of seasons, but many anglers do. They know that autumn can provide the best fishing of the year for both numbers of fish and trophy fish. Many anglers have caught the biggest fish of their life in the fall. If we want to take full advantage of fall fishing, now is a good time to make preparations to do so. Following are some things to keep in mind as we prepare for fall fishing.
Whether you're fishing a lake, river, or reservoir, at some point in the fall the fish will school up. In the summer they'll be loosely schooled more of the time, but when the fish feel the water temperatures drop and notice the days getting shorter, they'll group up. Therefore, it works well to keep moving with an eye on your sonar until you find where the fish are hanging out.
The importance of paying attention to your sonar was once again driven home on a fall trip to Lake Kabetogama a couple of years ago. Kab is known for its walleyes, but it's also a world-class smallmouth fishery. We were fishing for the smallmouth on deep structures. We located the structures on the maps in our sonar units, then cruised over them looking for fish. The first two spots were fishless, the third showed fish.
We dropped jigs and dropshot rigs to them and had immediate action. Just for the heck of it, we tried similar looking structures that didn't show fish on the sonar, and that's what we caught: Nothing. The fact that you've got to fish where the fish are if you want to catch fish was reinforced that day. We were using Raymarine sonar at the time: I can't remember which units we had, but the Axiom series of sonar from Raymarine that we're using now does an amazing job of showing fish, and they have the other features necessary that make fish-catching so much more consistent.
Start the autumn season off with fresh line. Just as we start the season with fresh line, we want to be sure our connection to the fish is in good shape in the fall. Be sure that when that fish-of-a-lifetime eats your bait, your line will be ready to handle it. There are lots of line choices out there, and they all have a purpose. With that said, day-in and day-out, I use P-Line CX or CXX Premium. These are kind of like monofilament line, and I've developed a lot of trust in them. If I want more sensitivity and better hooksetting ability, I use XTCB braid with a Tactical fluorocarbon leader. This set-up provides the ultimate in strength and minimal stretch, yet allows for a very natural presentation.
In the fall, fish like larger lures. Even the smaller fish eat bigger baits in the autumn. Mother Nature tells the fish that it's better to eat one large meal instead of several smaller ones. Use big bait for big fish.
There are lots of options for recreation in the fall. Football and hunting take up lots of folk's time. But if you like to fish, reserve some time for doing-so. The weather is pleasant, the scenery is nice, and the catching can be outstanding. Discover that for yourself when the leaves on the trees turn colorful.
North Iowa anglers have landed some big fish over the years, reeling in massive walleyes, northern pike, catfish and muskies. This gallery con…
Muskies: Mitchell County Conservation intern explains 'the mystery fish' (with photos)
OSAGE | Local anglers had an opportunity to hear about the "mystery fish" -- also known more commonly as the muskie, from Levi Nettleton, recent naturalist intern with Mitchell County Conservation.
Nettleton, who will be a senior science education major at the University of Northern Iowa this fall, told attendees muskies are known as the mystery fish because of their unpredictability.
"Muskies are very unpredictable," he said. "You can find them in waters that are 6 inches to a 100 feet deep. They look like a pike, but they have six teeth instead of five teeth like northern, and northern are spotted."
Nettleton said a female Muskie can lay up to 265,000 eggs, but their survival rate is very low. They spawn best in water temps of 55 to 65 degrees, laying their eggs randomly in shallow waters where predators can consume the eggs.
"Many fishermen believe the muskie is a major consumer of other game fish such as bass and walleye, but they are apt to eat softer fish like bullheads and minnows," Nettleton said, noting they also eat insects, crayfish, small mammals and waterfowl.
"Many believe they are aggressive, but that isn't true, unless they are feeding," he said. "They are complicated for naturalists to study."
Nettleton said Muskies' habitats also vary, meaning they can be found in weeds like tobacco cabbage or 30 feet deep in open water. He said fisherman can find them in different places throughout the year.
Nettleton shared his enthusiasm for catching the large game fish, something he started four years ago. 
"Once you do it, it can become an addiction," he said. "There's a lot of skill in muskie fishing, and sometimes, muskies are called the fish of a 100,000 casts."
Nettleton's study has rewarded him well, as he caught and released 36 muskies last year and 12 so far this year.
Fishermen seeking muskies typically use 7- to 10-foot rods, according to Nettleton. He uses a 300- to 400-foot reel with 22 pounds of drag, with 50-100 braid line and steel or fluorocarbon leaders. 
He also carries needle-nosed pliers longer than 8 inches and a rubberized net, so he doesn't harm the Muskie. 
He gave some additional pointers:
• Leave the catch in the water and support and release it when the fish is calm.
• Cut the hook if the fish has been deep-hooked. 
• Don't fish over 80 degrees. 
• If trolling, start at 2 mph, increasing to 4 mph. 
• Do figure-eights to attract muskies. 
Nettleton, who whose biggest catch was 53 inches long, said there are Muskies in the Cedar, Iowa, Shell Rock, and Winnebago rivers, as well as in Clear Lake.
The largest populations of muskies are in Minnesota, according to Nettleton, where the largest caught was 56 inches long and weighed 54 pounds.
North Iowa anglers have landed some big fish over the years, reeling in massive walleyes, northern pike, catfish and muskies. This gallery con…