Spring is here! This long-awaited season is a time of change and excitement for outdoor enthusiasts. Nature is planning some spectacular performances - read their previews and don't miss the show!
Migration Madness – starting in March and extending through mid-April, tens of thousands of migrating waterfowl will migrate through North Iowa. Decked out in full breeding plumage in a wide variety of striking colors, they'll put on a show you won't want to miss. Zirbel Slough, Mallard Marsh, and Walch Wildlife Area are prime viewing locations.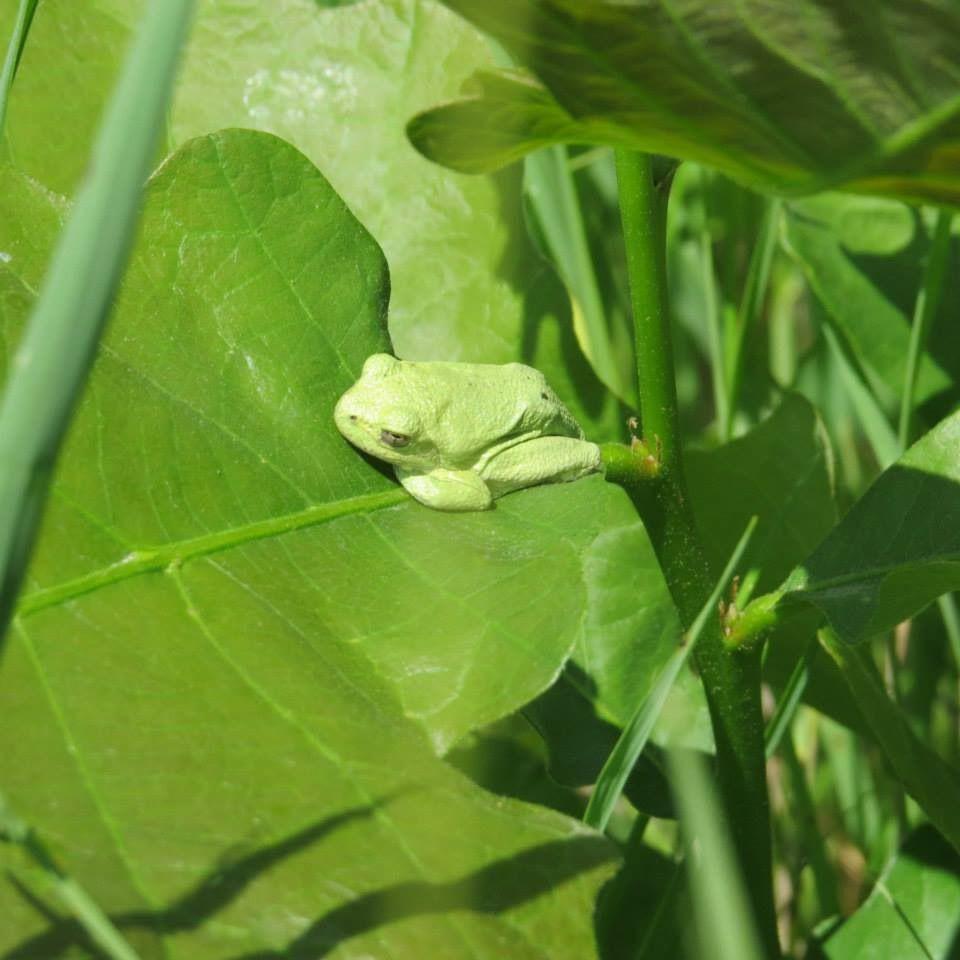 Frog & Toad Choir – beginning on warm days in March, and extending through early June, these obscure but vocal amphibians will be singing away the nights. Listen for the chorus frog first, which sounds like a thumb running over a fine-toothed comb. The American toad, northern leopard frog, and grey treefrogs will chime in later in spring. Visit Zirbel Slough, Mallard Marsh, Walch Wildlife Area, or any other area with standing water to enjoy the serenade.
Sky Dance – there is a little entertainer that will put on a show you won't soon forget! The star performer is the male woodcock, and he's got love on his mind. The woodcock performs a spectacular mating display, starting with a series of "peents" on the ground, spiraling skyward out of site, then twirling back to the ground, all the while making strange whistling noises through its wings. A good place to view the show is the Lime Creek Nature Center restored prairie (north of the parking lot), at sunrise or sunset.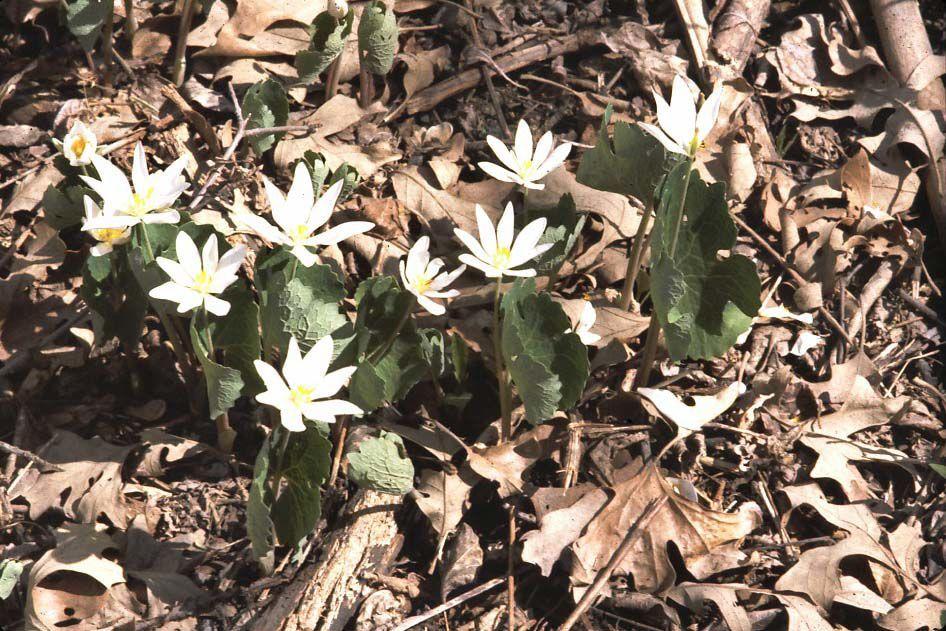 Wildflower Extravaganza – visit a woodland near you for an impressive show. The display starts with snow trillium, hepatica, and bloodroot in April – but don't be late – the early bloomers won't last long! The show continues through May, with new varieties each week. The best performances can be seen at Claybanks Forest or Lime Creek Conservation Area.
A Fungus Among Us – only a very observant and dedicated audience sees this performance. They are searching for the morel mushroom, and they're not telling where to find it. Sometime in late-April to early-May, after a little rain and some warmer weather, the little performers will start popping up, and the search is on. Those who are successful will enjoy a meal that is out of this world. Being a morel hunter myself, I'm not giving any location details, but I will say that the Lime Creek Conservation Area, Shellrock River Preserve, and Spring Creek Preserve are good places to start!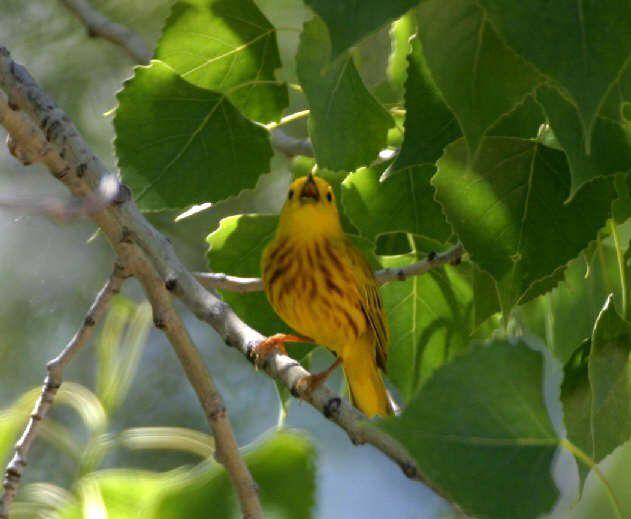 Miniature Beauties – it's the first week in May, and you notice movement in your oak tree in the backyard…tiny figures moving about, hopping from branch to branch. Get the binoculars and take a closer look! You'll be amazed at the bright colors and markings on these tiny figures – migrating warblers. To see them, check out your backyard, visit Lime Creek, or any other natural area with plentiful oak trees. Don't delay because they won't stay long!
Yes, spring promises to be very entertaining this year – and the best thing is, the performances are free and close to home! But don't miss them – there won't be any re-runs…at least until next spring!
For more information on the areas listed, visit the Cerro Gordo County Conservation website (www.cgcounty.org) and click on Park and Recreation Area listings. Each listing includes directions, photos, and an informational video of the area. Call 641-423-5309 for more information.
Todd Von Ehwegen is the conservation education manager at Lime Creek Nature Center.