Dipping your toes or anything else in Clear Lake at McIntosh State Park could be an ill-advised move: A swimming advisory remains in effect due to E. coli contamination for the third straight week.
The Iowa Department of Natural Resources' weekly sampling at McIntosh Woods State Park in Ventura exceeded the one-time sample maximum of 235 E. coli per 100 milliliters of water with a reading of 8,200 on Tuesday, which is 7,100 more than its last sample. The sampling also exceeded the geometric mean standard of 126 E. coli per 100 milliliters of water with a reading of 976.43.
Swimming is not recommended at McIntosh Woods Beach on Clear Lake, the DNR's water quality monitoring site says.
High levels of bacteria are attributed to fecal contamination of beach water from improperly constructed and operated septic systems and sewage treatment plants, manure spills and storm water runoff from land with wildlife and pet droppings.
According to the DNR, surface runoff after a heavy rainfall may transport high levels of fecal bacteria to the water at the beach. It also increases the sediment in the water causing it to be murky. Sunlight destroys the bacteria and improves the water quality.
The swimming advisory is among nine issued throughout Iowa after this week's sampling. Others include beaches at George Wyth, Lake of Three Fires, Lake Ahquabi, Lake Keomah, Lake Macbridge, Lake Darling, Backbone and Green Valley state parks.
You have free articles remaining.
The advisories don't mean the beach is closed, but anyone swimming at the locations should take extra precautions, including showering shortly after swimming and avoiding ingestion of lake water.
A variety of diarrheal diseases and skin, ear and respiratory infections are associated with swimming in contaminated water, the DNR states.
The DNR conducts weekly monitoring of 39 state park beaches for E. coli and microcystin the week prior to Memorial Day through Labor Day.
Photos: Mason City vs. Clear Lake baseball, 07-16-2019
Mason City vs. Clear Lake 07-16-2019 (1).jpg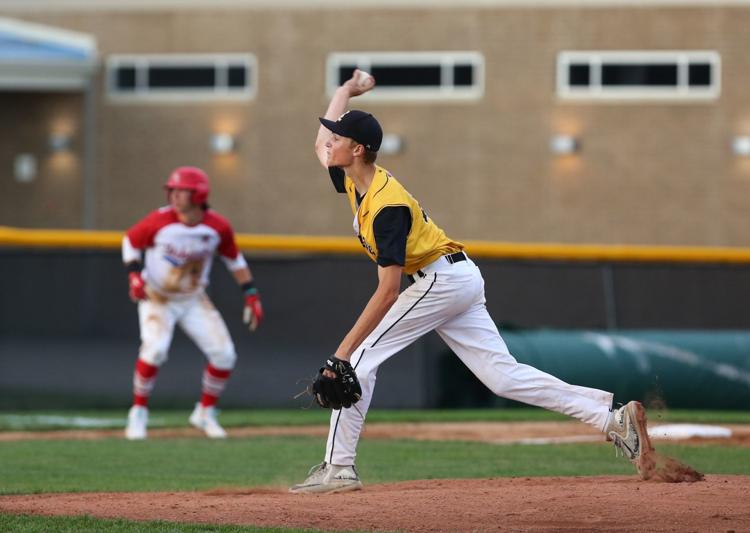 Mason City vs. Clear Lake 07-16-2019 (2).jpg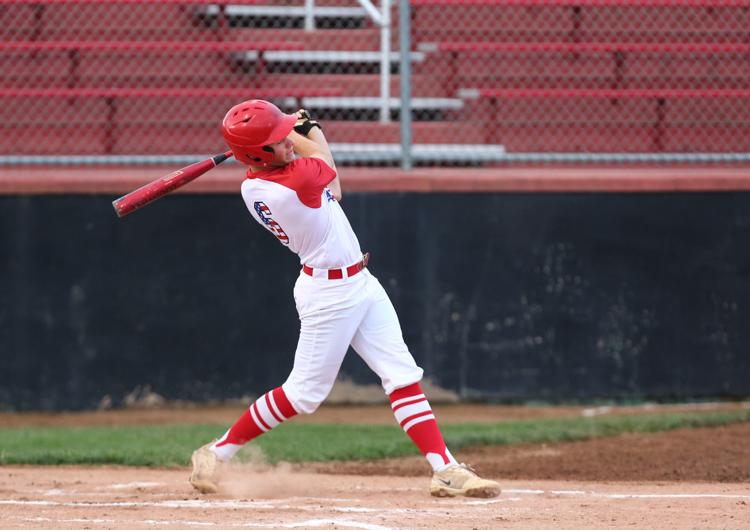 Mason City vs. Clear Lake 07-16-2019 (3).jpg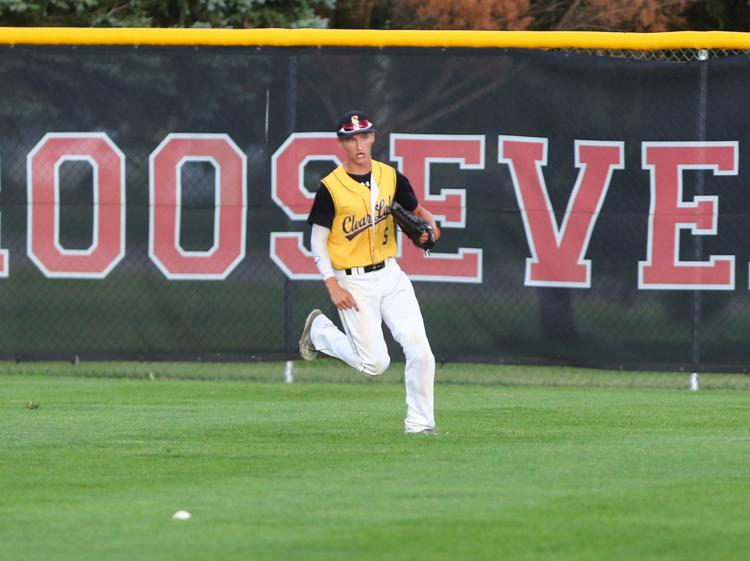 Mason City vs. Clear Lake 07-16-2019 (4).jpg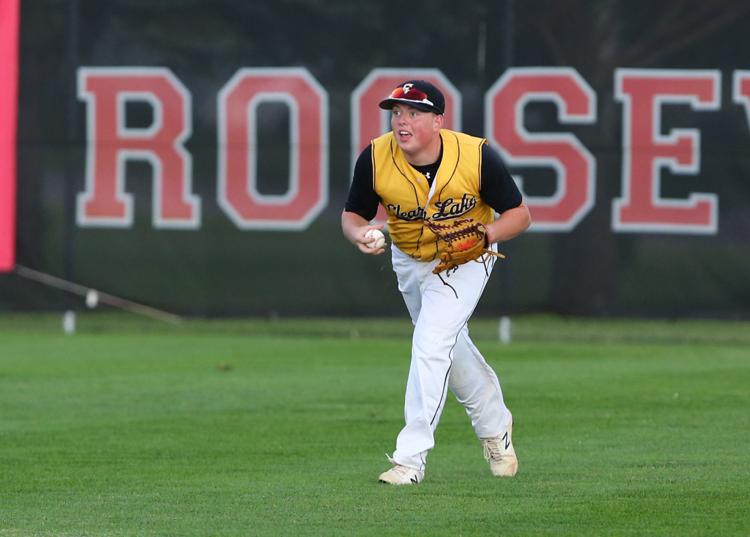 Mason City vs. Clear Lake 07-16-2019 (5).jpg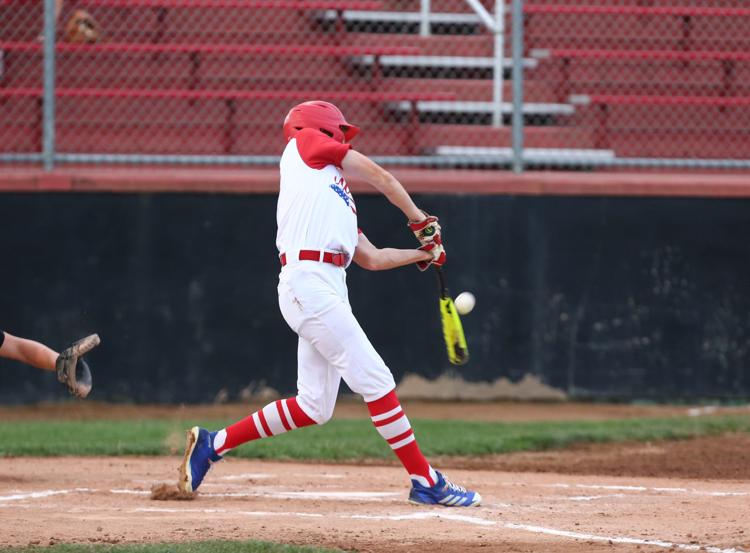 Mason City vs. Clear Lake 07-16-2019 (6).jpg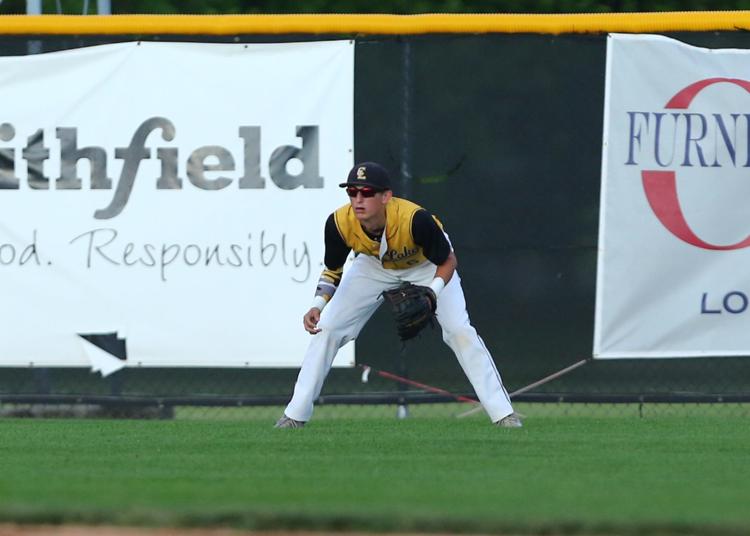 Mason City vs. Clear Lake 07-16-2019 (7).jpg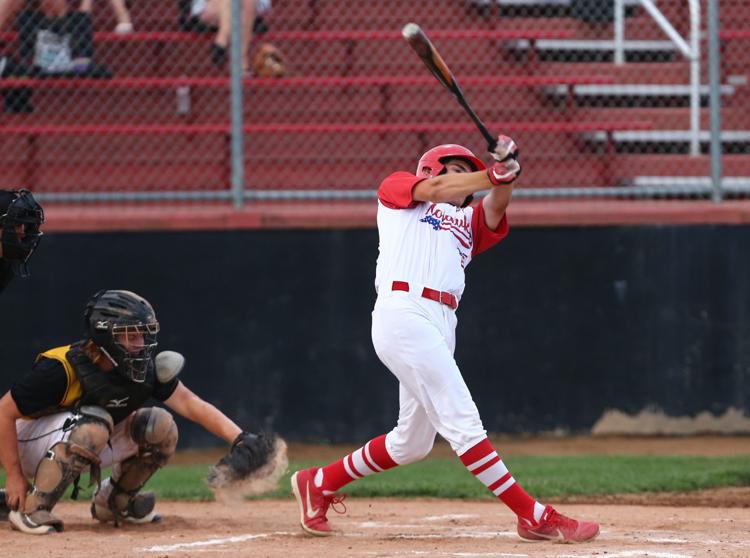 Mason City vs. Clear Lake 07-16-2019 (8).jpg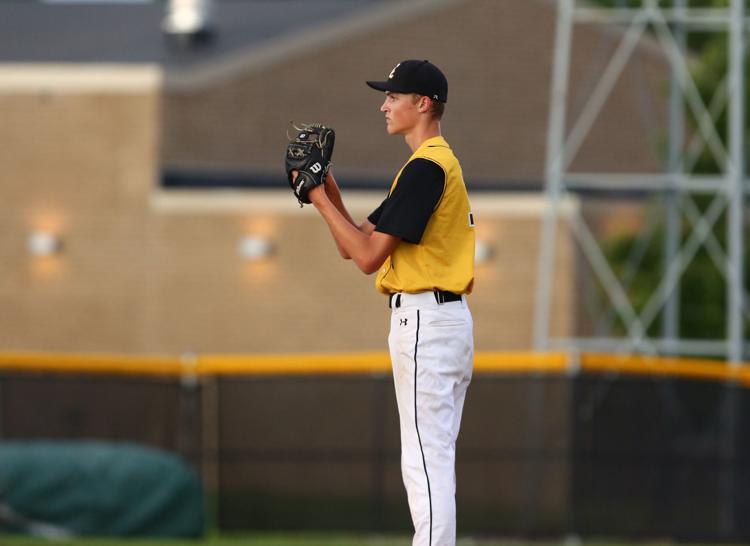 Mason City vs. Clear Lake 07-16-2019 (9).jpg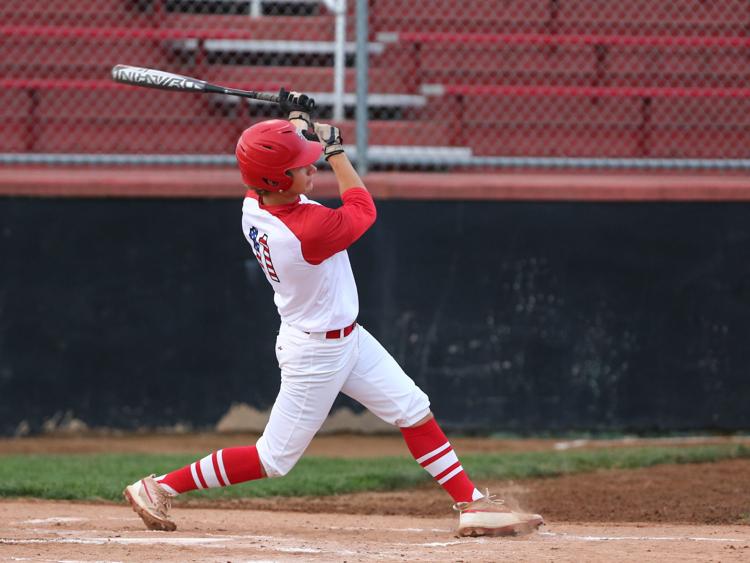 Mason City vs. Clear Lake 07-16-2019 (10).jpg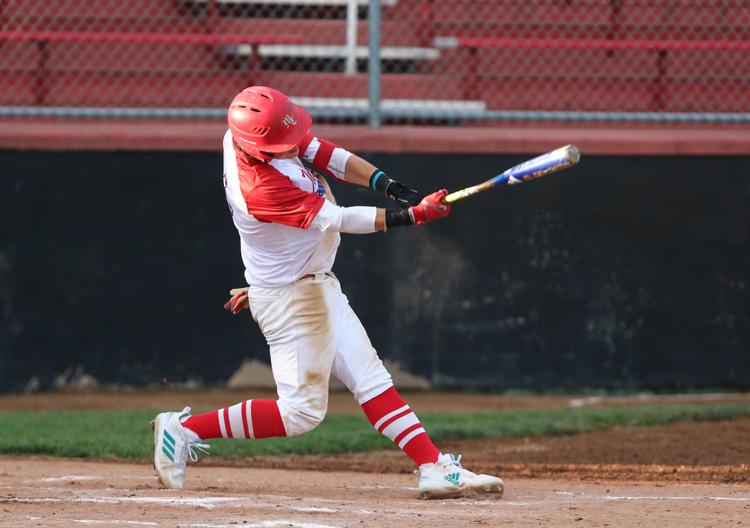 Mason City vs. Clear Lake 07-16-2019 (11).jpg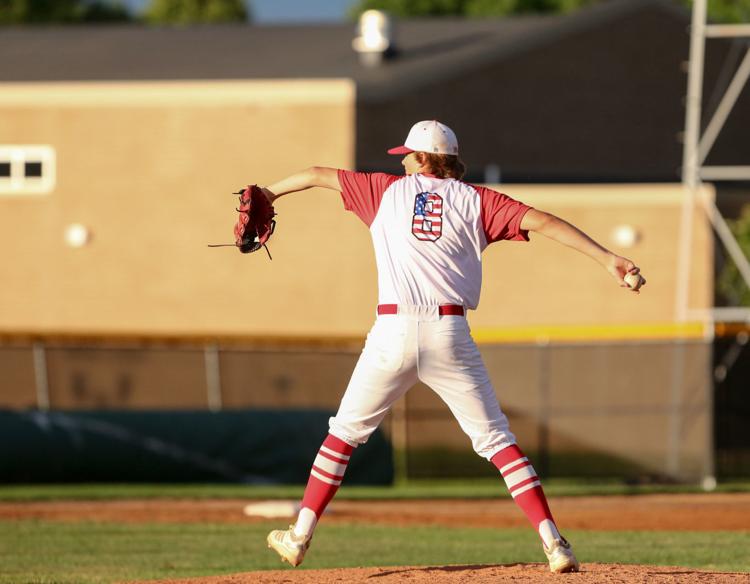 Mason City vs. Clear Lake 07-16-2019 (12).jpg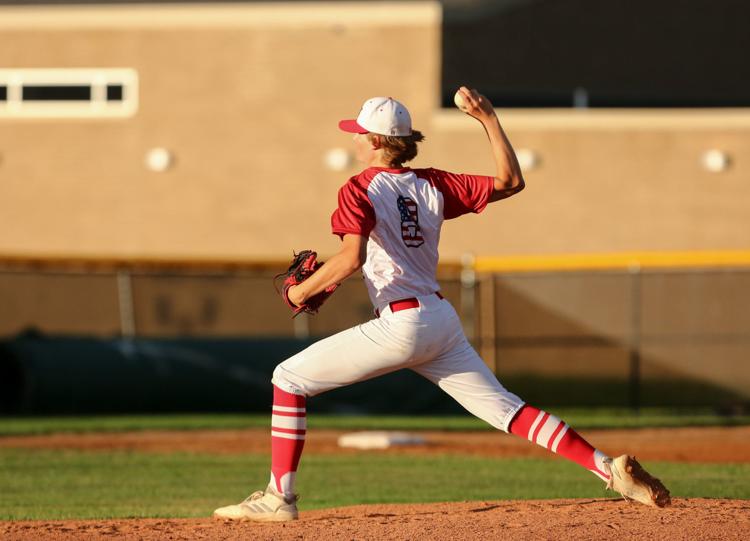 Mason City vs. Clear Lake 07-16-2019 (13).jpg
Mason City vs. Clear Lake 07-16-2019 (14).jpg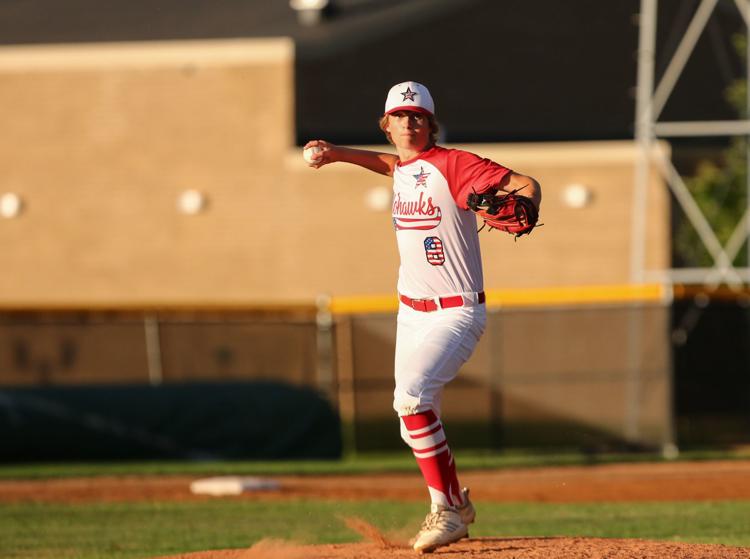 Mason City vs. Clear Lake 07-16-2019 (15).jpg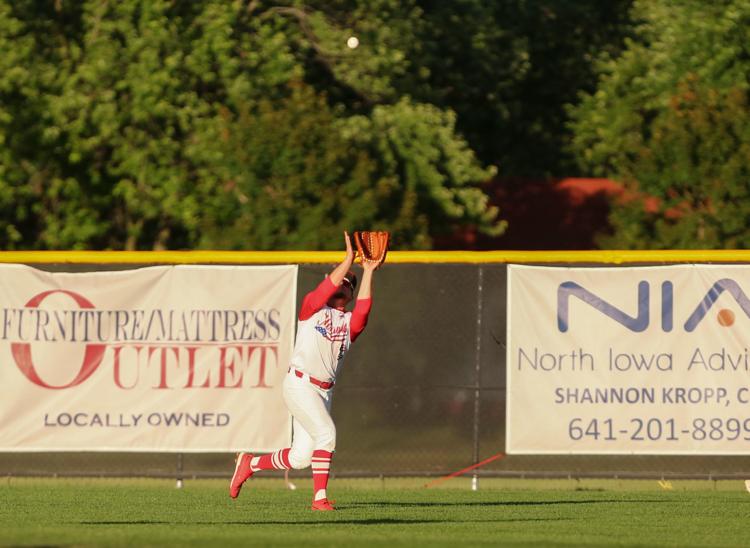 Mason City vs. Clear Lake 07-16-2019 (16).jpg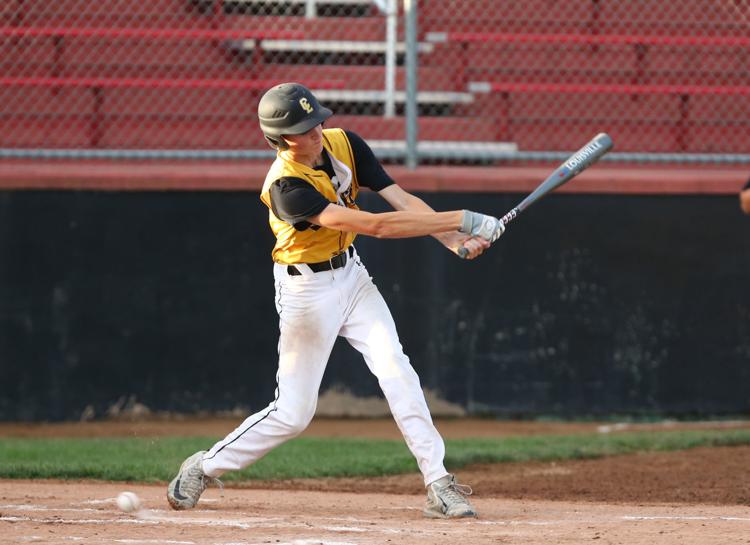 Mason City vs. Clear Lake 07-16-2019 (17).jpg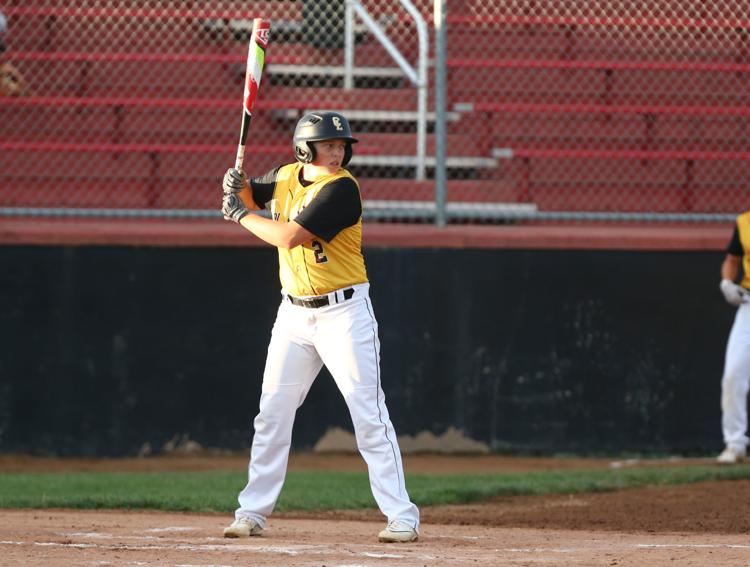 Mason City vs. Clear Lake 07-16-2019 (18).jpg