I'm not sure, and I hope I'm wrong, but I think I've been on my last open water fishing trip for 2019. This is earlier than usual, but for a variety of reasons, I'm winding the open water season down.  Like every open water season before this one, I've learned and re-learned a good number of things about fishing.  I'd like to share some.
On an early June trip to Lake Kabetogama in northern Minnesota's Voyageur Park, I re-learned that the fish don't always do what we expect them to do.  I've been to Kab many times in June, and on many of those trips I've chased walleyes with long-time Kab fishing guide Travis Carlson.  We've experienced varying degrees of success:  Sometimes the fishing is very good, other times the fishing is outstanding.  On this trip, we started off doing what we've done to catch walleyes so many times on Kab in June:  We threw jig/minnow combinations to water less than 8 feet deep.  On previous trips, this was the ticket for success:  On this trip it wasn't.  After checking several of Travis's go-to locations for June walleyes, we determined a change was needed.  We made a big change.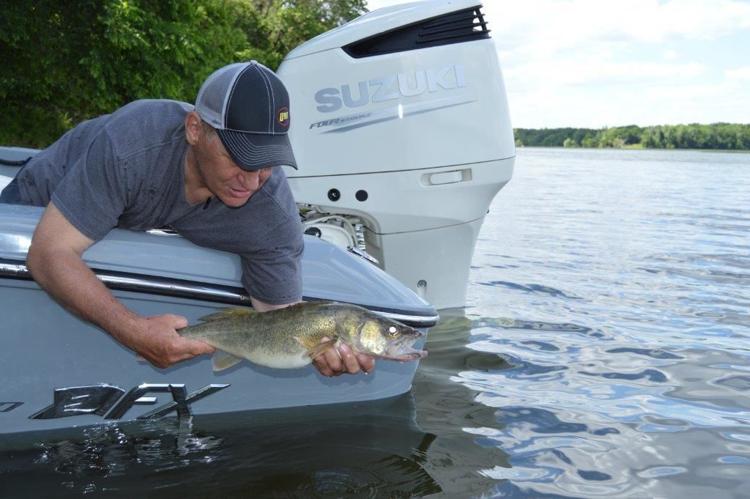 Travis pointed the boat to an off-shore structure that was deep.  The structure that was most productive was 20 feet at the shallowest and about 40 at the deepest.  We cruised the structure with a close eye on the Raymarine Element sonar. This was my first time with this unit and was impressed with the clarity and sensitivity it provided.  We didn't drop a jig until we saw fish.  When we saw'em, we caught'em.  We caught lots of walleyes, some eaters and some in the 20-25 inch range.  We caught'em on three/eighths and half ounce Fire-Ball jigs tipped with minnows.  It was a heck of a bite that we'd have missed if we had done things the way we always did them in the past.
You have free articles remaining.
Another learning experience was on Clear Lake in north central Iowa with Kevan Paul and Mike Frisch.  Again we were after walleyes.  Clear Lake is an outstanding walleye lake and the walleyes can be caught by employing several different methods.  We started out using traditional methods in traditional locations and we had some success.  Then Kevan suggested that we do something a little non-traditional, at least for walleyes:  We started pitching jigs to docks, a largemouth bass technique.  The walleyes didn't know this was a bass technique.  Kevan caught walleyes on six consecutive pitches, and Mike caught the biggest one of the day from under a dock.  The walleyes liked the shade the dock provided, and they also liked that baitfish were there. Lesson learned: Don't overlook different ways to catch fish.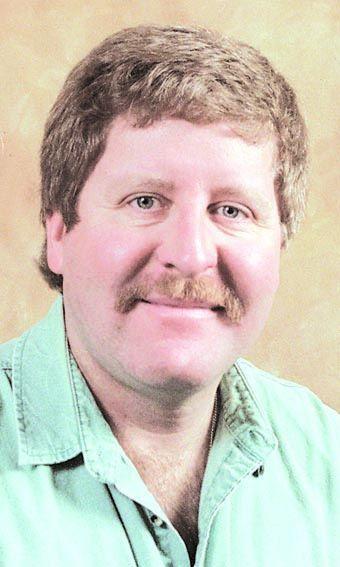 Lastly: A very nice memory, and perhaps the most important one. A group of anglers invited me to join them for a relaxed afternoon of fishing. Through the years much of my fishing has been business: We were frequently trying to get an episode for Fishing the Midwest television or shooting still photos or whatever, and I really enjoyed those activities and still do. On this day however, we were just going to try to catch some fish. Our goal was to catch some perch for supper if possible, but if not, we were going to enjoy being outside and enjoy each other's company. We were successful on all counts.  We caught some perch, some very nice ones. I learned that perch, especially the jumbos, are very fond of Strike King's Mr. Crappie Shadpole and Slab Slanger plastic baits on a jig. And we had a good time, a really good time.  I learned many, many years ago that fishing should be and is an outstanding way to spend time with people that you enjoy spending time with, and I re-learned it on that fishing trip.
Now it's time to get ready to learn and re-learn things about ice-fishing.