The Cerro Gordo Soil and Water District Commissioners completed development of their five-year district conservation plan last month. With the guidance of a planner employed by the Conservation Districts of Iowa, and with input from several members of the community over a series of six meetings, the commissioners identified five priority goals. These goals will help us direct our efforts and our funding going forward.
It should come as no surprise that increased natural resource and water quality education will be our top priority. Unsustainable soil losses from tillage and excessive nutrients in our surface waters due to bad timing, overapplication, and too much tillage are certainly our primary concern. We plan to get involved with natural resource education programs for youth, hold more field days, and work to reach landowners through a variety of print and electronic media.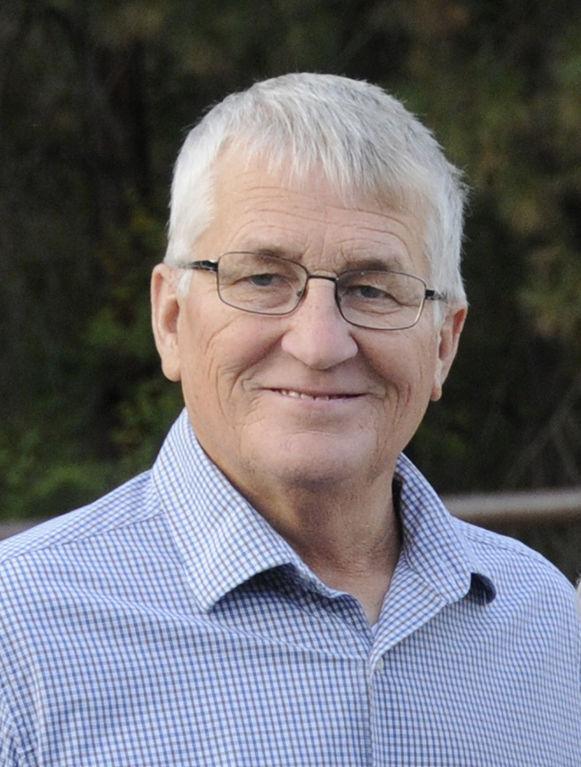 Traditional (at least for the past 100 years) farming methods in our area need to be reevaluated as we as a society become increasingly aware of the true costs of these extractive farming methods. Our soils must be protected and returned to health through the use of practices that keep the soil covered and provide a living root in the soil profile for more than just 5 months of the year. The use of no-till methods and the addition of cover crops has to become the new "traditional" if we plan to keep using the soil to produce food and fiber.
The second priority goal stated in our plan is to increase the use of grassed waterways as a way to allow excess surface water to exit a field without causing severe erosion and gullies. Too often these scars on the landscape are just filled in every year with tillage that hides the true cumulative soil loss. We have been fortunate this spring to have not had heavy rainfall events so far. But we will, and the damage in areas that should be covered by vegetation is often hidden by growing crops during the season.
We want to educate landowners about the devastating cost of this resource (asset) loss and about the many cost share programs available that will help to defray the construction costs of a properly designed grassed waterway. Most areas where a waterway should be may be enrolled in a continuous CRP contract where there is cost share, incentive payments, and a yearly rental payment to defray the cost of lost production or rent. Waterways do need to be maintained. Our office can also help you improve an existing waterway that is no longer doing its job.
It is our hope that these first two goals, if aggressively pursued, will help the district begin to move from extractive agriculture to a type of regenerative agriculture. If you are interested in being informed about what is going on in the district and in programs that may help you begin to make this change, send your email address to Marcia.Mork@ianacdnet.net to be added to our mailing list or check out our website at cerrogordoswcd.org.
Dennis Carney is a Cerro Gordo Soil and Water District commissioner. The local office can be found at 1415 S. Monroe, Mason City. Online: cerrogordoswcd.org.