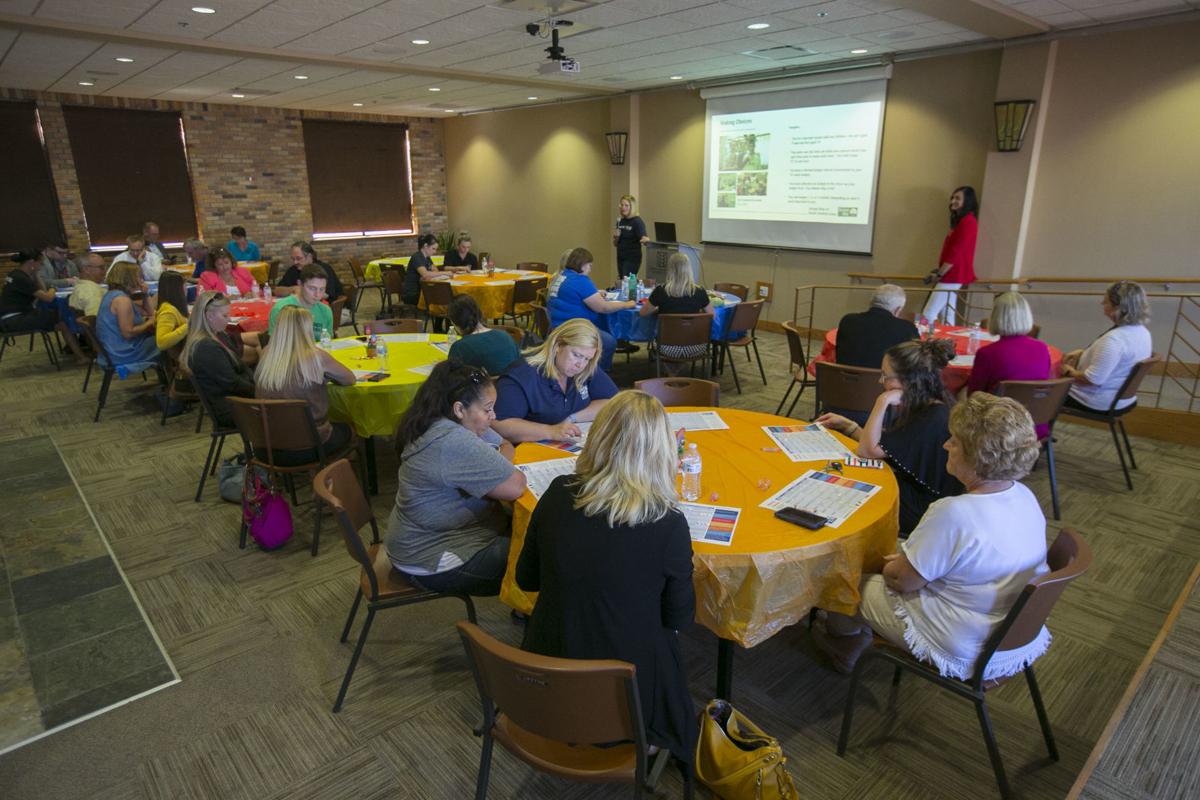 As a board member and past president of United Way of North Central Iowa and I couldn't be more proud of the direction and impact United Way brings to our North Iowa communities.
Last year, United Way impacted 1 in every 5 people in our area. That proves the amount of need in our area and United Way is there to help through our partnered agencies. United Way works closely developing strong relationships with our funded partners to focus and invest in the greatest needs of our communities.
You have free articles remaining.
United Way has shared decision-making with dedicated community member volunteers and agency partners to help make thoughtful decisions for funding that does the most good and touches the most lives. Each investment decision is based on community need that has been identified through our funded partners, community conversations, research and the impact on health, education and financial stability.
United Way has offered another opportunity this year. Women United. It is a group of women passionate about our communities and making an impact. In this group the members decide their cause and put money toward that cause. This year we partnered with NIACC to help identify people who are trying to get their post-high school education and need a little assistance for child care gaps they are experiencing. Helping this person get their college degree is good for the community and for the children.
I encourage each of you to become an active investor in your community by supporting the United Way in any way you can. Bring hope to those who need it most. Together we CAN make a difference.
Connie Morrison, Clear Lake