With opening day underway, this is now a great time to remind Iowa's senators of the importance of conservation.
Conservation plays a huge role in protecting Iowa's wetlands and public lands. This is a special time of year for hunters across the state of Iowa as pheasant and duck hunts remind us how valuable our land really is. The hunting fees I paid will go towards the protection of Iowa's wetlands and Iowa's wetlands will continue to provide excellent hunting grounds.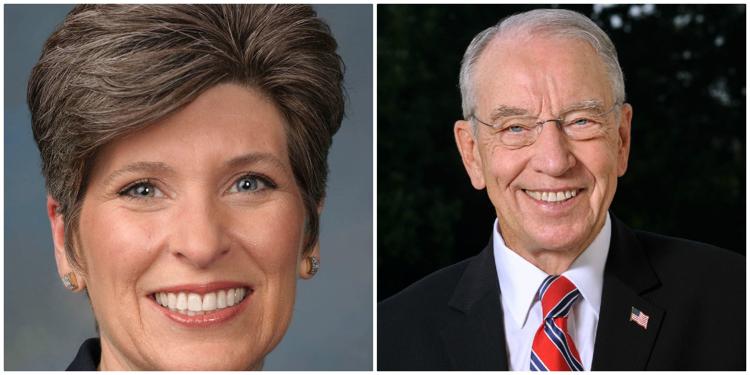 Iowa's wetlands do more for hunters than our senators realize. Iowa has seen historic flooding this year and it has had a deep impact on our wildlife. Some birds have benefited from the increase flooded wetlands while others like pheasants and quail have been pushed away from their nesting grounds. A combination of glacier melt, last winter's above average snow melt and heavy spring rain have all contributed to Iowa's continued flooding.
You have free articles remaining.
More water can be helpful to some Iowa wildlife but mostly the flooding has been detrimental to Iowa's wildlife. We need conservation more than ever, which is why I am so disappointed in Senator Grassley's and Senator Ernst's decision to vote no on the Congressional Review Act. Senator Grassley and Senator Ernst voted no on conservation and instead protected polluters.
The Congressional Review Act provided oversight into our power grids. If Senator Grassley and Senator Ernst cared about Iowa's hunters they would step up and speak out against the EPA's dirty power plan.