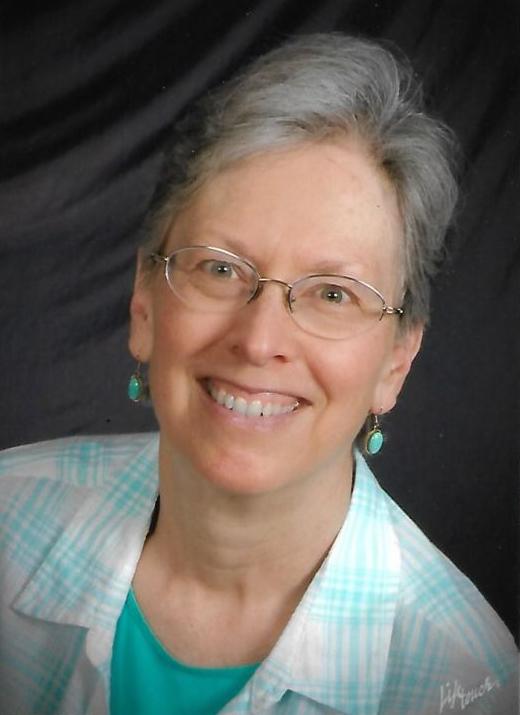 As a long-time registered Republican, I was so concerned about our country under President Trump's leadership that I felt compelled to switch parties in order to participate in the Democratic Caucuses this year.
I have been asked how I could do this. It was difficult because I have been actively involved in the Republican Party over the years, including being co-chair of the Cerro Gordo County Republican Caucuses. However, I am an American first and need to put politics aside and support the person who is overall best for our country.
I agree with President Trump on protecting the unborn and acknowledge that we have had a strong economy for most of his term. However, to be honest, I don't think President Trump actually embodies true Republican values and principles.
His rude behavior, troubling tweets, and divisive comments do not reflect traditional family values. Our soaring national debt of 20.53 trillion dollars and 3.3 trillion budget deficit (even before COVID-19) are not reflective of fiscally conservative government. Unfortunately, President Trump has followed President Obama's lead with his frequent executive orders, which are contrary to Republican principles of limited government. His recent executive order for a cut of the payroll tax (which funds retirement benefits) will likely restrict social security and medicare benefits for future retirees.    
After taking action to protect us by restricting flights with China on January 31, President Trump minimized COVID-19, saying it was similar to the flu. He failed to exert national leadership and withheld pertinent information. There are audio tapes from February in which President Trump tells a reporter that the virus is "deadly stuff" and spreads through the air. On March 19, the President tells the reporter his strategy of "playing it down because I don't want to create a panic." Subsequently, over 190,000 Americans (many with pre-existing conditions that were not otherwise life-threatening) have died from COVID-19. Over 6.4 million Americans have had confirmed cases.   
For all of the above reasons, I am supporting Joe Biden, a man known for his steadiness and decency. As a U.S. Senator and Vice President, he worked with Republicans to get things done in the legislature, which is very much needed now. He has vast national and international experience from his eight years as Vice President. In addition, he has pledged to provide the national leadership necessary for our economy to stabilize and let people get back to work.
Joe Biden wants to heal the divisions in our country and do what is best for our nation as a whole. In his book, "Promise Me, Dad," Joe writes of his basic conviction that the first duty of a public servant is to help bring people together in times of crisis or division, to show respect for everybody at the table, and to find a safe way forward. That is exactly what our nation needs  during these turbulent times.
What a Globe Gazette News+ membership can do for you:
A deeper examination of local issues than you'll find anywhere else.
Two products in one – not everything that's in the print edition of the Globe Gazette is on our website, and not everything on our website is in the print edition.
Access to newspapers.com archives dating back two years.
The ability to carry your local news with you and receive alerts instantly as news unfolds.
Advertising that frequently gets you deals you won't find anywhere else.
Concerned about COVID-19?
Sign up now to get the most recent coronavirus headlines and other important local and national news sent to your email inbox daily.