"We can never replace a friend. When a man is fortunate enough to have several, he finds they are all different. No one has a double in friendship." 
For those under age 60 reading this, believe me. A 50-year high school reunion may impact you like no other.
I attended mine last weekend and my mind can't stop spinning on all the people I saw and visited -- some for the first time in 50 years and some for the first time ever.
Because 50 years after high school changes people because life has changed us. There are no longer the cheerleader cliques, the jocks, the band nerds standing separately. We are all survivors of life and share a common theme of gratitude.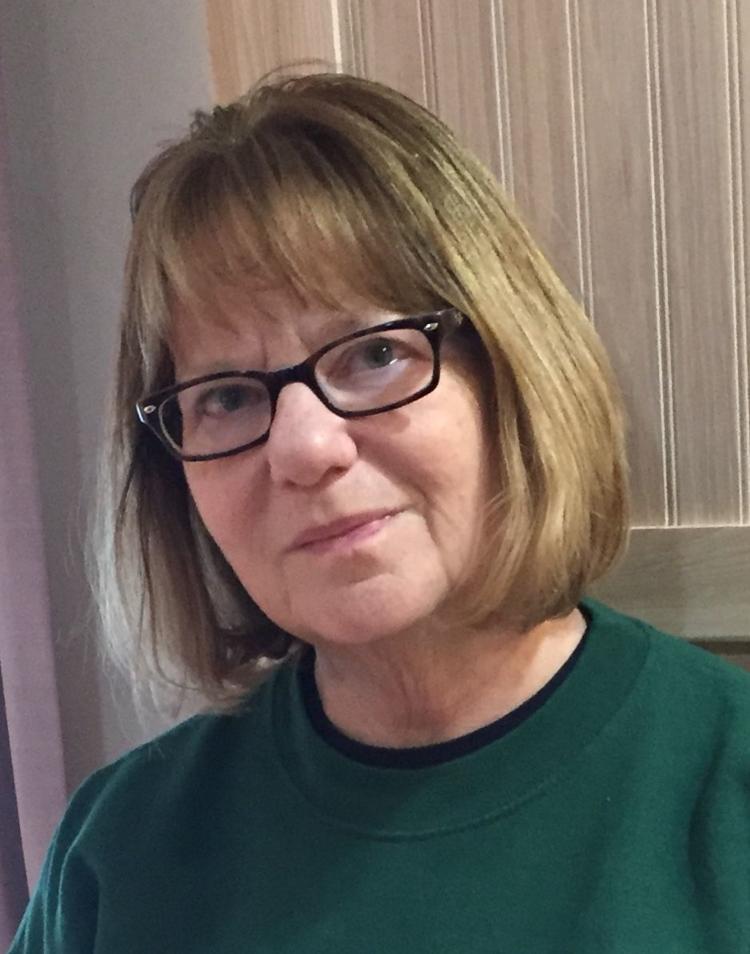 In our class of nearly 270 at Oskaloosa Senior High School, 94 came to the 50th – an amazing number. Forty of the class are deceased. Too many are widowed and for the first time make the trek back home alone.
The hometown kids and others close by were the organizers and did a wonderful job. Nearly everyone was found through the magic of the internet and web sleuthing.
You have free articles remaining.
A group recreated our Homecoming float, a magnificent structure of plywood, chicken wire and more than 11,000 napkins on a flatbed.
The program had no "Who's Who in American Success" agenda. A class pastor offered prayers for those who had safely gathered, buffered by thoughts for those who had died too young. We saluted our class veterans and prayed for a classmate who had planned on attending but whose cancer had recently returned.
My circle of girlfriends has expanded with Facebook. We have a class page and many are involved now. I have sent out more Facebook friend requests in the past days than I have in years.
A couple of our classmates visited those of '69 who are in care centers and were unable to attend to tell them of the plans and that they are remembered.
High school was not all good memories for some, but still we came. Just a couple of friends in my circle knew my mother and I fled an abusive home situation in my senior year. School was a haven for me with Pep Club, band trips, before school tutoring from smarter classmates.
It was a homecoming for me as I visited one of my best friends at her resting place at Forest Cemetery and thought long and hard about how I have come to this place in my life.
And I drove home with less regrets and more memories.