Dread. Terror. Confusion. It feels like I'm absolutely caving in, and I can't make it stop.
Right now, I'm at my desk in the newsroom, in the middle of a brutal panic attack, waiting for my medicine to kick in. But, it's not working fast enough, and I'm barely keeping it together. After it's over, I'll feel like I've been hit by a bus. It'll be hours before my body begins to relax again.
Anyone with an anxiety or panic disorder is probably way too familiar with these sensations. They often rise up out of absolutely nowhere, but they can also be triggered by stress or uncertainty.
A global pandemic, for instance.
I've had anxiety as long as I can remember, and I started having panic attacks shortly out of high school. Only I didn't know that's what it actually was. I've never had a visibly physical reaction to any of my symptoms. No hyperventilating. No crying. What I've always felt was more internal; it radiated from my chest and through my body. It's like the sharp pang you feel you get when you're startled, except it's non-stop.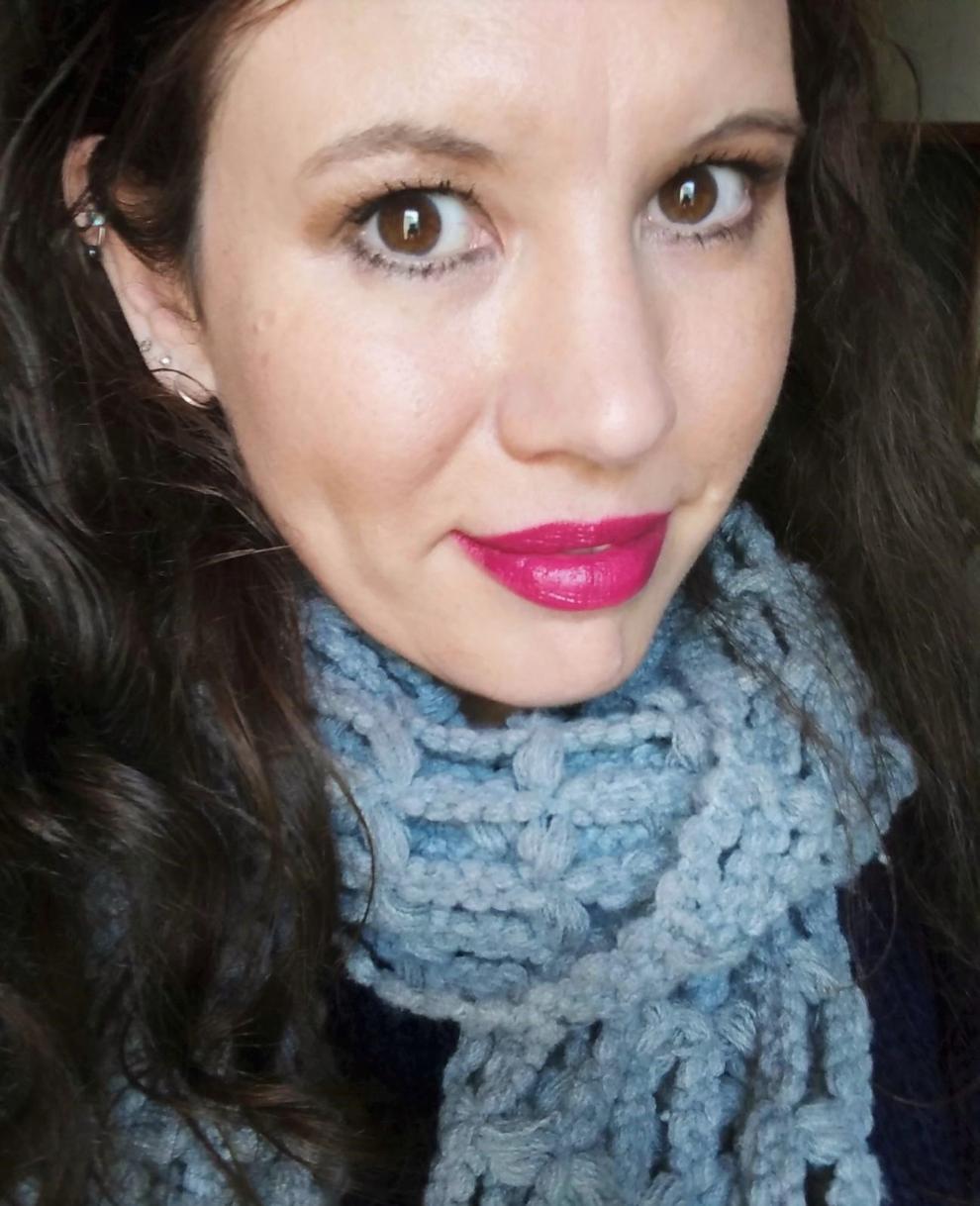 Until now, I've told very few people about it. I always just tried to power through and control it on my own. Things turned pretty bleak. I was in a state of absolute, constant despair, and I realized managing it myself simply wasn't possible.
Last fall, I saw a doctor and got a solid diagnosis. It was scary to have it all laid out, but I also felt better knowing what was going on and that relief was on its way. I started therapy and I'm now on meds, which make my symptoms way easier to manage. My visits are covered by my employee health plan, but there are providers in the area which operate on a sliding-income scale and treat patients regardless of their budget.
Like many living with severe anxiety and panic, my disorders are compounded by depression. Bipolar II, in my case, which can make it easy to lose my footing. It's been especially dicey the last couple weeks.
"What if my parents get sick? What if I get sick? What if I can't work? What if, what if, what if...?"
My brain jumps right to the worst-case scenario, which can cause a panic attack. And the mere thought of having an attack can push me into one. And the more tense I am, the more likely I am to slide into a depressive episode. It's a vicious, unrelenting cycle. Without healthy coping mechanisms, hopelessness and fear can swiftly swallow you whole.
So what do you do when the world is in crisis, people are losing their jobs, you don't know what's about to happen, and you have mental health disorders which prevent you from remaining calm? It's a very foggy road to navigate.
Finding ways to comfort yourself is pretty much trial and error. The yellow fish and pink hippo stress toys next to my computer get plenty of use, and my desk neighbor Shane often gives me his, which we've affectionately dubbed "Squishy," to hang on to when I'm having a bad day.
But I have found a few exercises that help take the edge off.
Grounding, for starters. I place my hand on a desk or wall and focus on the surface I'm touching. Panic makes me feel unsteady, so physically pressing against something sturdy helps to counter that. Spending a few minutes stretching and loosening my muscles is helpful as well. I take a few breaks throughout the day — even when I'm feeling okay — just to allow myself a few minutes to reset. Self-care is essential.
Making abstract lists is a good distraction which helps to break me out of a bad spot. I've even mentally gone through my closet and written down every cardigan sweater I owned. Basically, I just want to do anything that redirects my brain's focus long enough to allow my body to calm down.
Right now, things are rough for all of us. When you're not in a good place, even the simplest tasks can be daunting. Start giving yourself credit for tiny victories. Maybe you picked up the house or returned a phone call to a friend. Maybe you got out of bed. These are victories.
I know it's not always an easy thing to talk about. I even had trouble writing this column, but it needs to be said: As we watch the events unfold around the world, you might find that you're not coping with things as well as others. Please remember your feelings are valid, and you need to sort through them at your own pace. Be gentle with yourself.