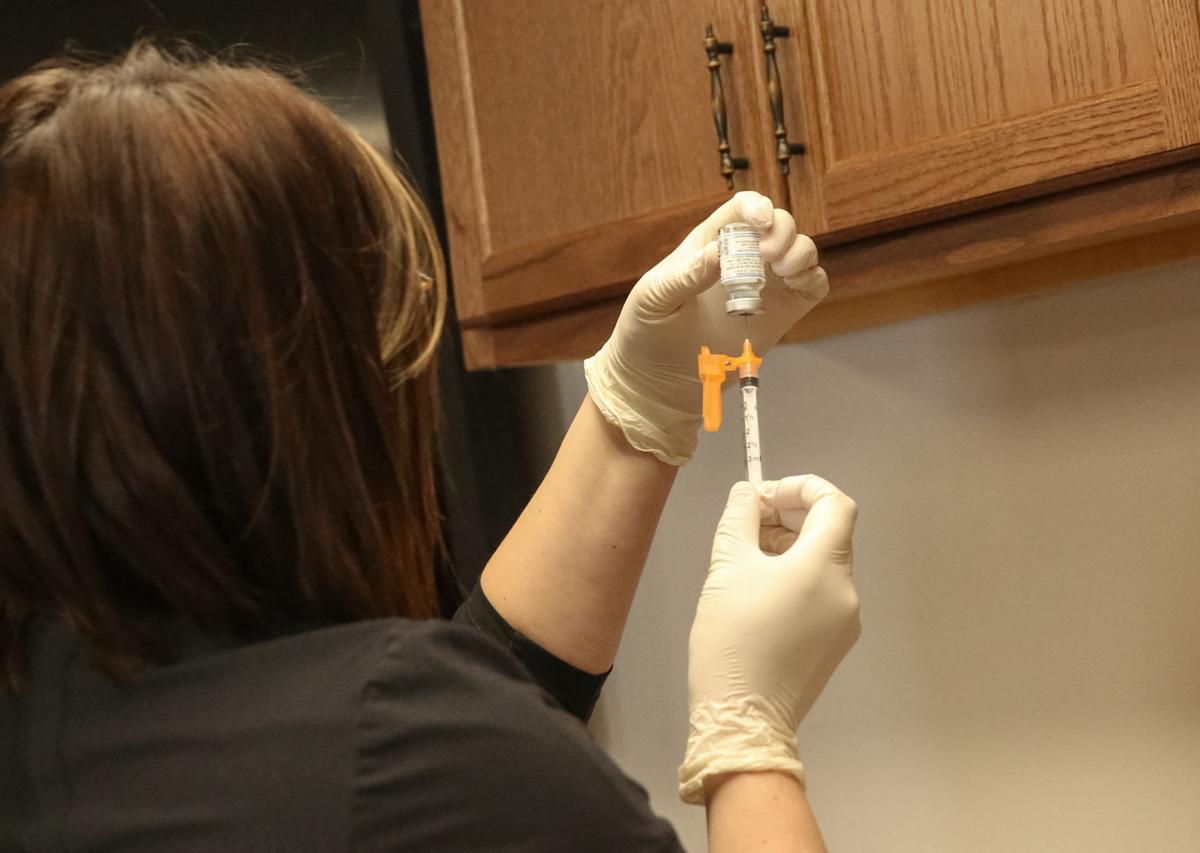 The Iowa Department of Public Health Director Kelly Garcia's and Governor Kim Reynolds' policy to withhold Covid-19 vaccine to counties not meeting an 80 percent distribution target fails to promote the Iowa we hold so dear.
In her 2021 Condition of the State address, Governor Reynold took great care to applaud the dedication of our health care workers across the state and the Iowa spirit of "overcoming adversity together." (2021 Condition of the State)
Now, in the deep of winter, on the edge of getting our most vulnerable citizens vaccinated, why would the governor of Iowa use the power of her office and her departments to enact policy that hinders vaccine distribution rather than work collaboratively with our local health heroes? When did government become about not pooling resources to help each other?
Restricting vaccine distribution in these five counties has significant impacts. Any change in the flow of a distribution system, including vaccine distribution, is disruptive to efficiency. Disruptions feed into frustration of Iowans who are trying "to do the right thing". Hancock County Health System has identified a waiting list of about 200 people 65 and older seeking the vaccine. We've talked with our neighbors who qualify for this round and they are anxious to get their vaccine. Our local health care system is essential not only now, during the pandemic, but for the long-term viability of our communities.
We aren't pointing fingers calling this a punitive policy. You can make your own assessment about that. Our point is this policy represents a deficient management philosophy and sits in stark contrast to statements made by our governor - statements that echo our own belief - about how deeply Iowans value working together.
Jan Libbey and Tim Landgraf, Kanawha