I'm writing to you about Mr. Washburn's article on the North American turkey. I totally agree with all that he says. As an avid hunter myself I will have to agree that the North American turkey is definitely the most difficult wild-game bird to go hunting for.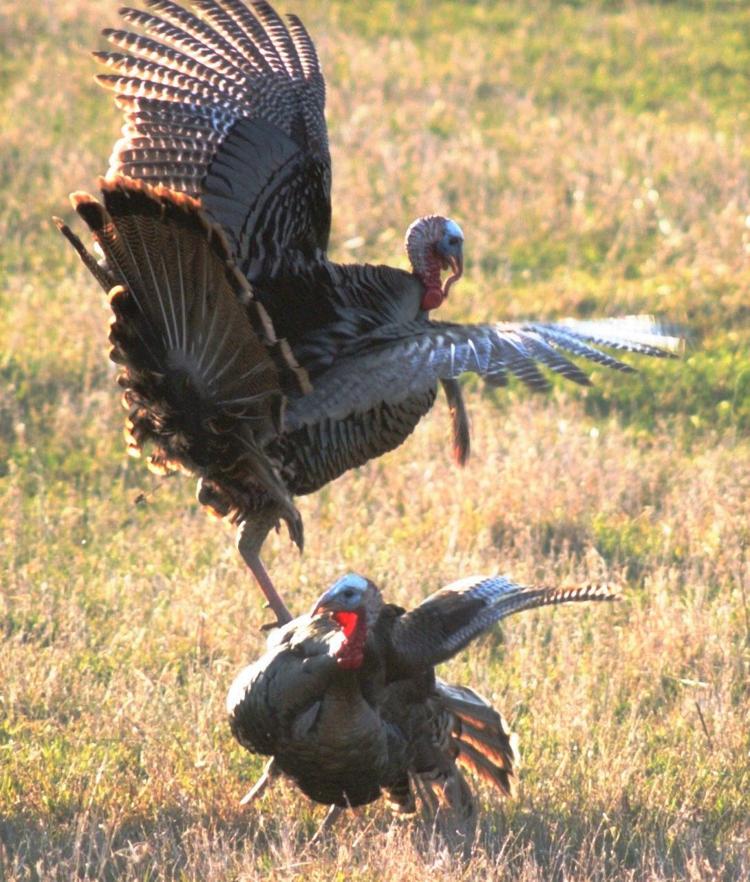 I love the part when he says "turkey politics are similar to our own." That statement is funny, but often times it's also very true. In the fact that like the turkey, most of our politicians are really just trying to gain power more than trying to help, "the people," of this country.
You have free articles remaining.
Thank you for allowing Mr. Washburn to do his articles in the paper they are very enjoyable and helpful when it comes to my hunting experiences.