As a teenager, I believe that there is a lot of truth in a previous letter to the editor labeled "Global Warming is Real," but I do not see how anything the person said was about global warming. Yes, we are probably going to have a lot more electric cars and other things that they talked about in the future, but there is going to be way more people without it.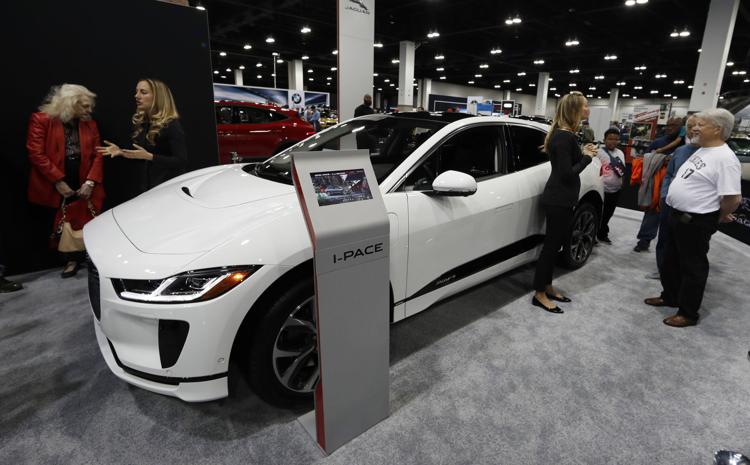 Also, a lot of people these days do not have enough money to afford electric cars. When you look online at the prices of these cars it ranges from about $20,000 to $50,000. That is way more money than I could ever spend on a car.
You have free articles remaining.
Another point would be that electric cars are impractical for families. I only have five people in my immediate family and there is absolutely no way we would could all fit in there. We could drive separately, but that would just cost more money.
Truly, I just think that electric cars are not the cars of the future.