Donald Trump's recent visit should be a wake-up call for Iowans. Told to wait it out by Senators Ernst and Grassley, Iowans are paying the price for Trump's trade war with China. A deal that Trump boasted about was already decided months ago leaving Iowa's farmers as little more than political pawns by a failed negotiator. The promised $4,000 and $9,000 from Tax Cuts Jobs Act (TCJA) might provide a little financial cushion had it not benefited companies who handed it primarily to their shareholders, not their employees. Another failed policy.
Rural communities will bear the brunt of these poor policies. Recent proposals to change how the federal poverty level is determined will have devastating effects on those who seek assistance. Fewer families and individuals will qualify for Supplemental Nutrition Assistance Program, health assistance like Medicaid, and other government programs.
According to a 2018 ALICE report, over 450,000 Iowa households - 37% - struggle to afford basic household expenses and more than 40% of senior households fall below the ALICE Threshold. People who struggle to put food on the table, keep a roof over their heads and seek medical care will be devastated.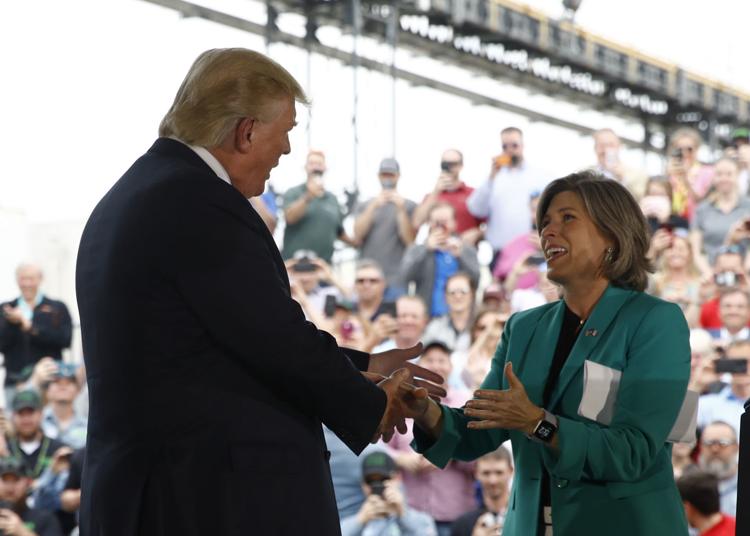 You have free articles remaining.
In his book, "The Art of the Deal," Trump states, "You can't con people, at least not for long. But if you don't deliver the goods, people will eventually catch on."
Trump hasn't and isn't delivering the goods, when are Iowans going to catch on?