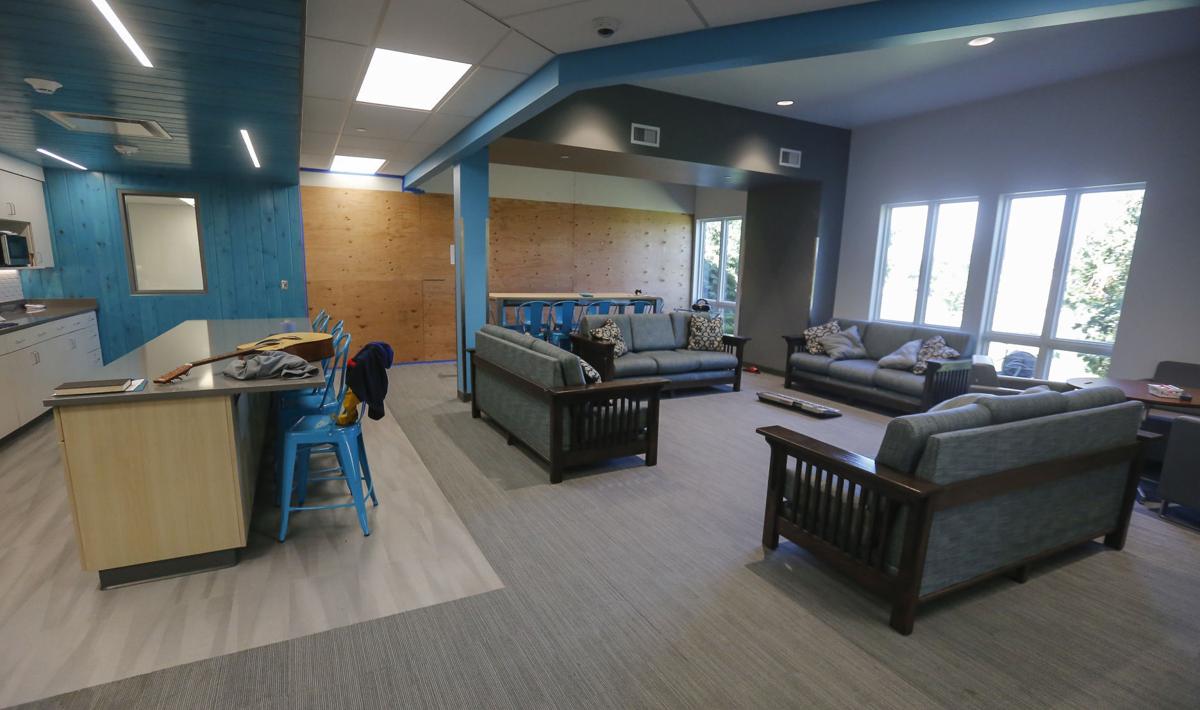 Most of us are pretty fortunate.
Sure we all have had to contend with the Covid-19 situation. And that is a real challenge.
However there are others like the youth at YSS Francis Lauer who just aren't as fortunate as most of us.
Have you ever wondered what it was like to lay your head down at night at a place that's not your home?
Have you ever thought about less fortunate kids?
Those kids at YSS Francis Lauer would love something as simple as a pizza or a pillowcase on their birthday. I think they deserve both and hope that others in the community and throughout North Iowa can help make this happen.
Your donation of $10, $20 or $50 or even $100 would go a long ways to seeing that those kids have a pizza on their birthday. My goal is to raise at least $2,500 so this pizza on your birthday project can continue for several years.
It would be great if those who love to sew or are part of a sewing circle or a church group, 4H chapter or other organization could create a couple hundred comforting non gender specific pillowcases.
This gesture would ensure that every individual gets a pillowcase. Financial donations can be made through their website: https://www.yss.org/donate/
Please put pizzas for kids birthdays in the comments to let them know what your donation is for. You can also mail your pizzas for birthdays donation to YSS Francis Lauer, 50 North Eisenhower Ave. Mason City, IA 50401
Please call YSS Francis Lauer at 641-423-7362 to arrange drop offs of your pillow cases.
Some of us might be older than those at YSS Francis Lauer but everyone can share their time, talents and treasures to make a difference in the lives of those who are less fortunate than most of us.