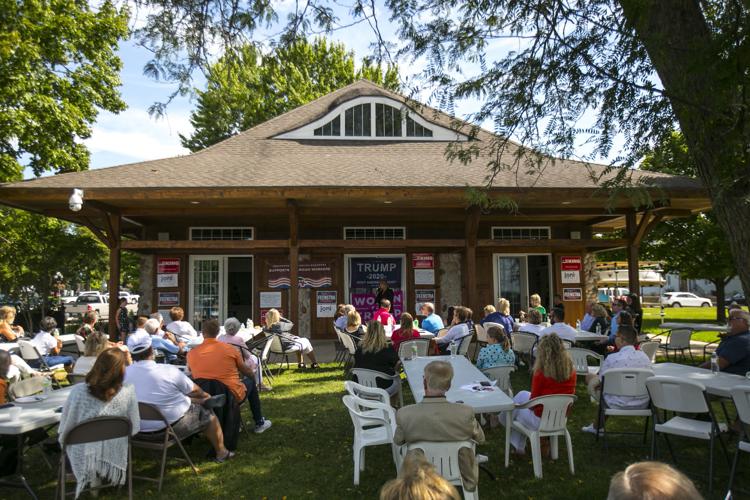 You have free articles remaining.
What ideas were you referring to; being against locking up children in cages without adequate food and hygiene, while also separating them from their families, supporting giving migrants in jail like settings flu vaccines in order to help protect all those persons who come in contact with the migrants, providing health care to all and not just to those that can afford it, wanting to protect our air, seas and land from further destruction, believing in truth and science?
If these beliefs are in your mind "not American," then I guess we Democrats are guilty of wanting a better world for us all, rather than selling our limited resources for the quick financial gain of the "chosen few."